Cover Image: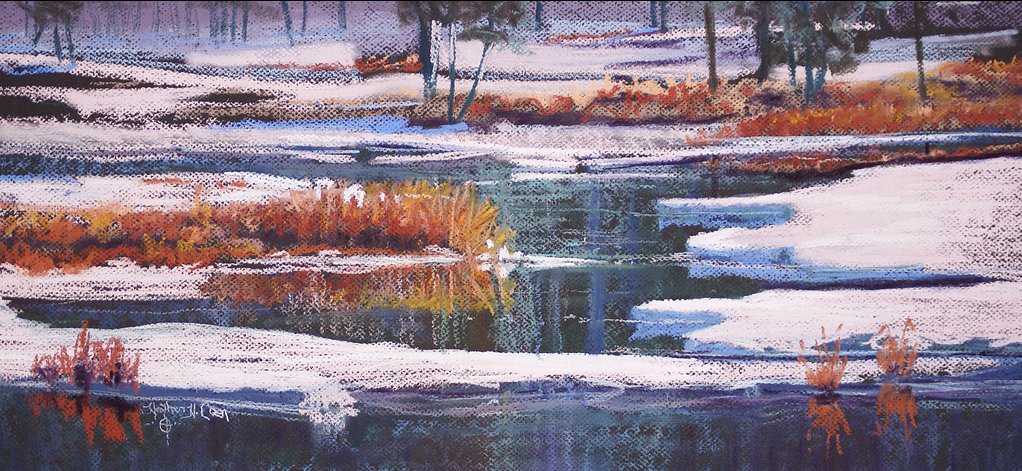 First things first.
And a reminder:
About those train robberies in the Los Angeles area:
Adrian Guerrero, general director of public affairs, sent a letter to Los Angeles County District Attorney George Gasc?n demanding his office stop the "spiraling crisis of organized and opportunistic criminal rail theft."

Shockingly, Guerrero revealed that "over 90 containers are compromised per day."

"Since December 2020, UP has experienced an over 160% increase in criminal rail theft in Los Angeles County. In several months during that period, the increase from the previous year surpassed 200%. In October 2021 alone, the increase was 356% over compared to October 2020," Guerrero explained. "Not only do these dramatic increases represent retail product thefts – they include increased assaults and armed robberies of UP employees performing their duties moving trains."

However, the actual crimes are not the only issue. Guerrero explained that far-left criminal justice policies have exacerbated the problem and emboldened criminals.Criminals are caught and arrested, turned over to local authorities for booking, arraigned before the local courts, charges are reduced to a misdemeanor or petty offense, and the criminal is released after paying a nominal fine.These individuals are generally caught and released back onto the streets in less than twenty-four hours. Even with all the arrests made, the no-cash bail policy and extended timeframe for suspects to appear in court is causing re-victimization to UP by these same criminals. In fact, criminals boast to our officers that charges will be pled down to simple trespassing – which bears no serious consequence. Without any judicial deterrence or consequence, it is no surprise that over the past year UP has witnessed the significant increase in criminal rail theft described above.

According to Guerrero, UPS and FedEx, which utilize Union Pacific's rail services, are seeking to divert their business away from Los Angeles County — and Union Pacific may join them.

"Like our customers, UP is now contemplating serious changes to our operating plans to avoid Los Angeles County," Guerrero wrote, adding that such a "drastic change" would significantly impact the national supply chain.

Guerrero went on to say that Union Pacific understands "the well-intended social justice goals" of Gasc?n, but demanded he "hold these criminals accountable."
We'll see if that does any good.
No "insider" news on Russia, Ukraine and Kazakstan, but that situation doesn't look good.
Meanwhile, elsewhere in the world: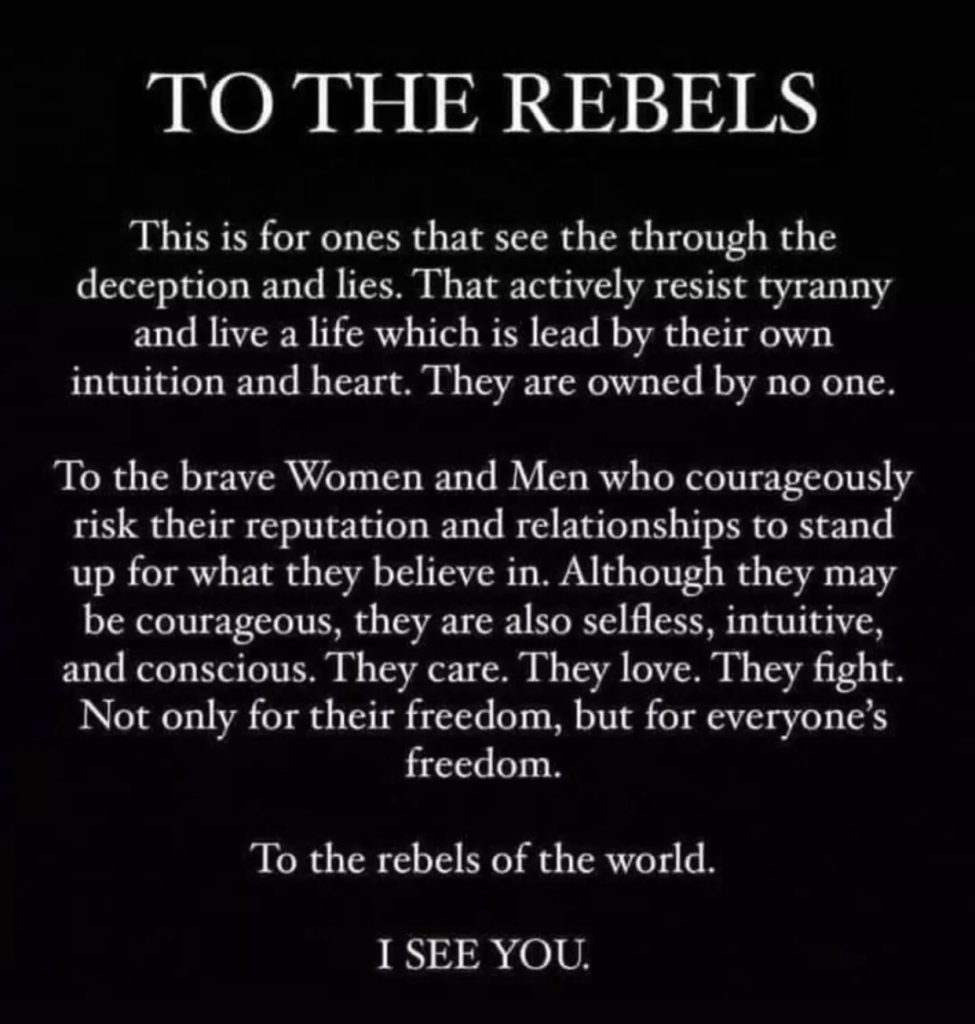 Memeville has been most generous in the past few days. Here are some highlights.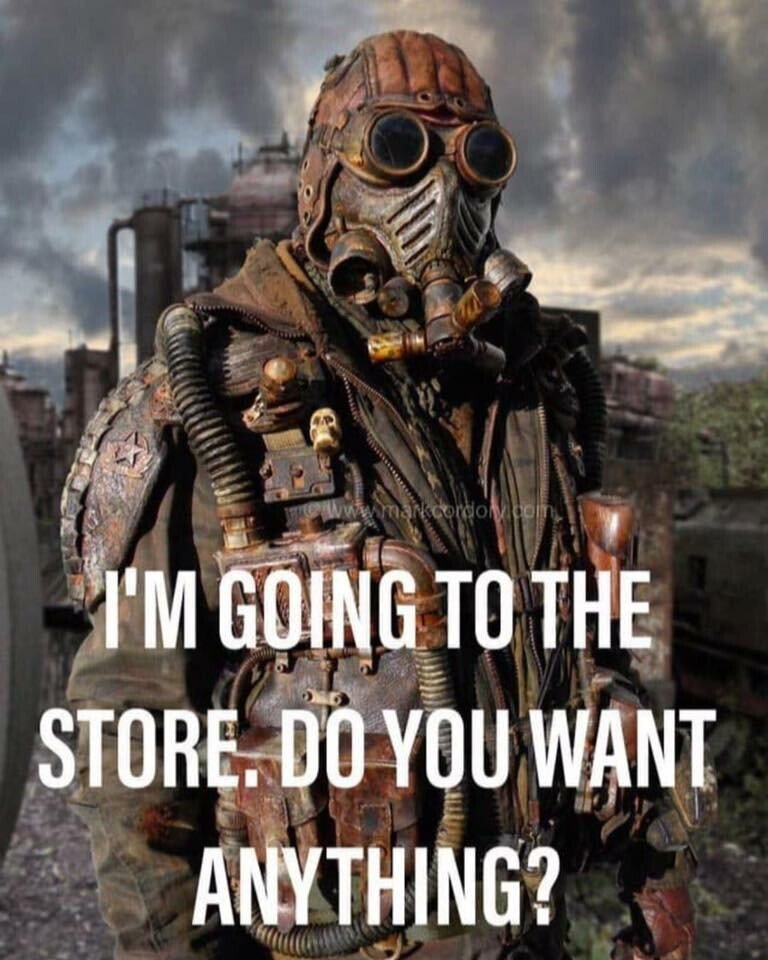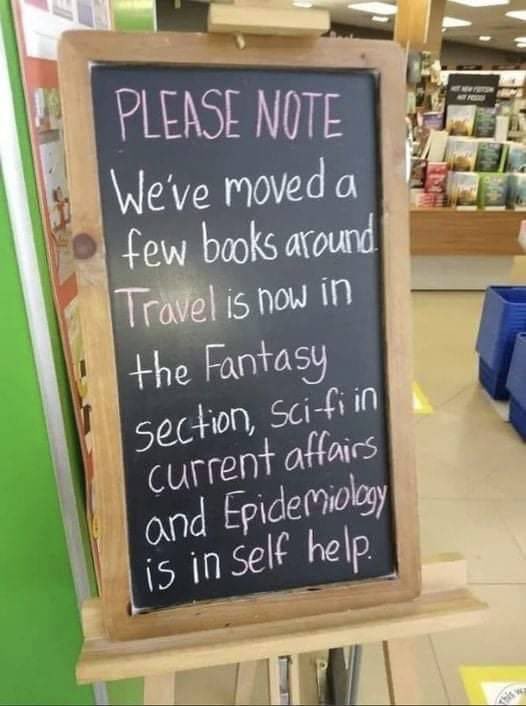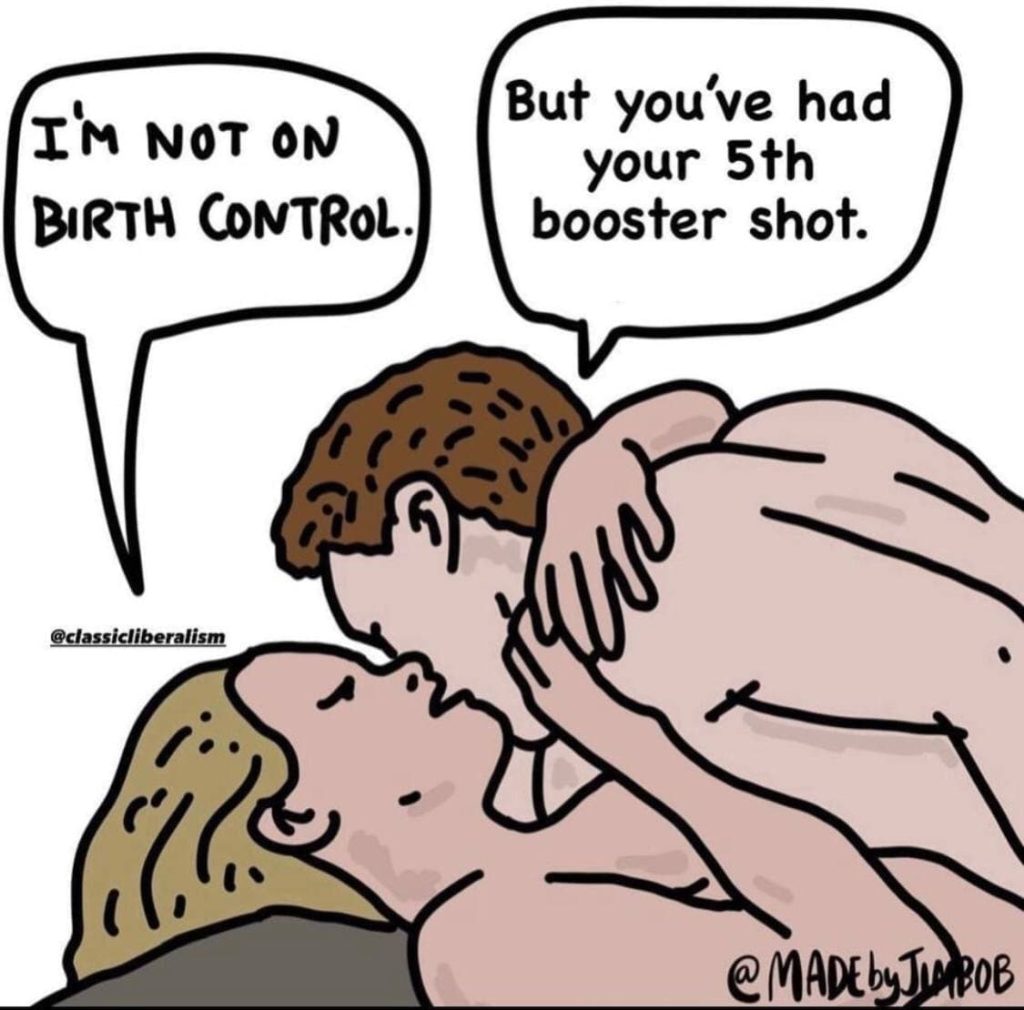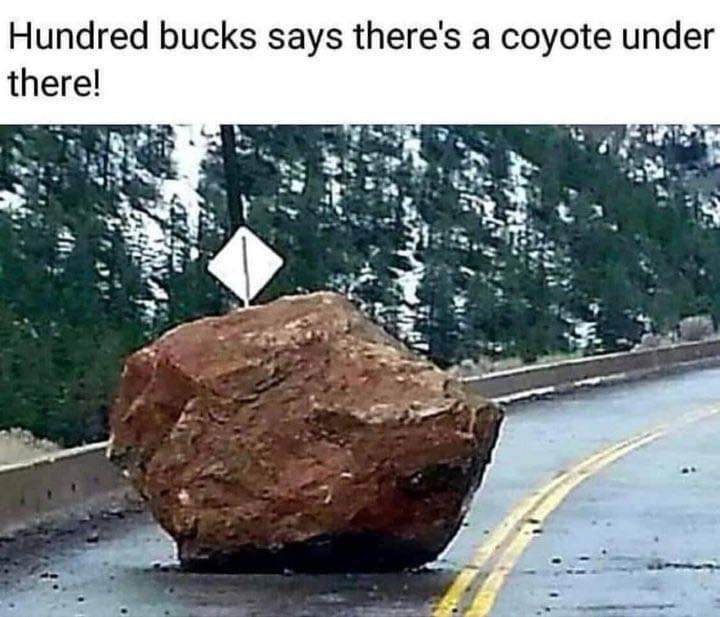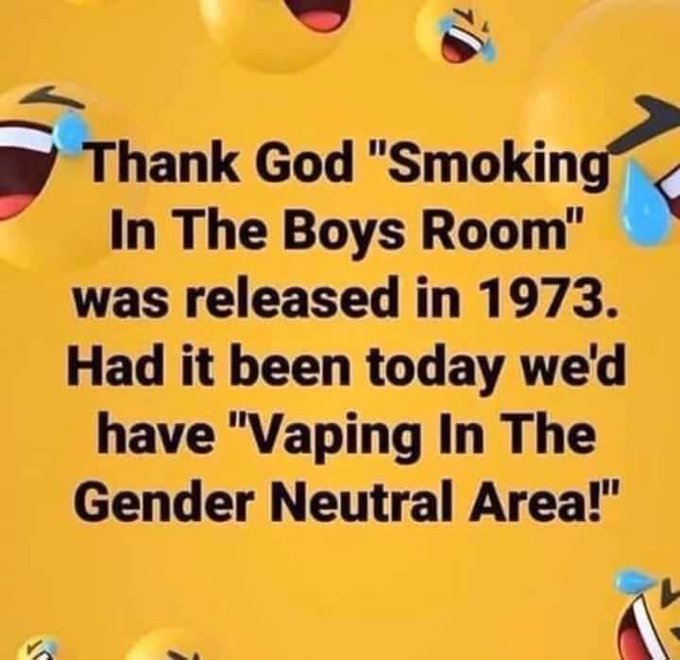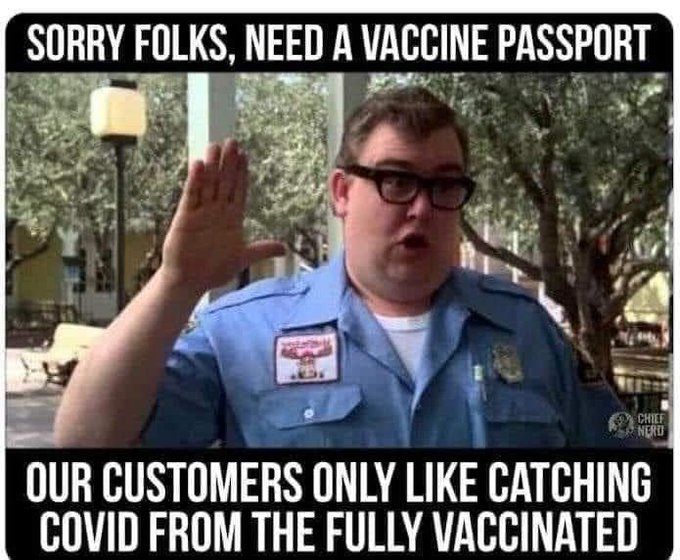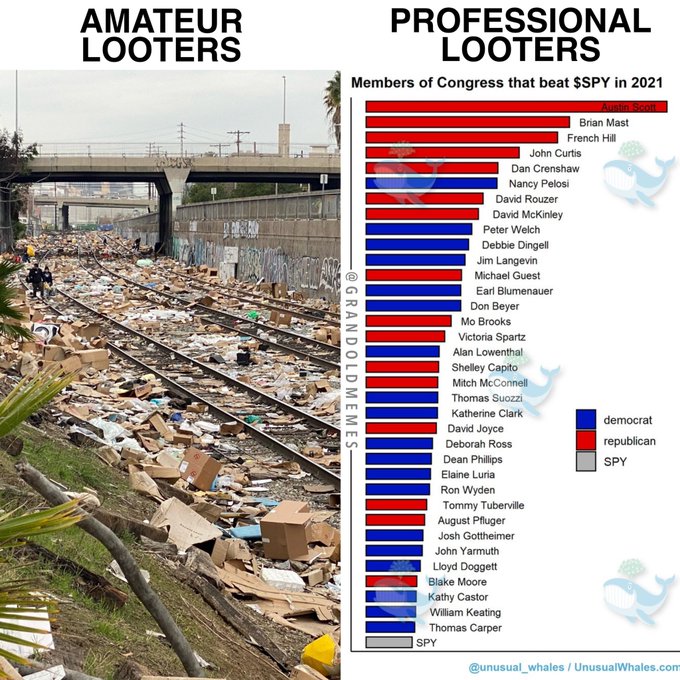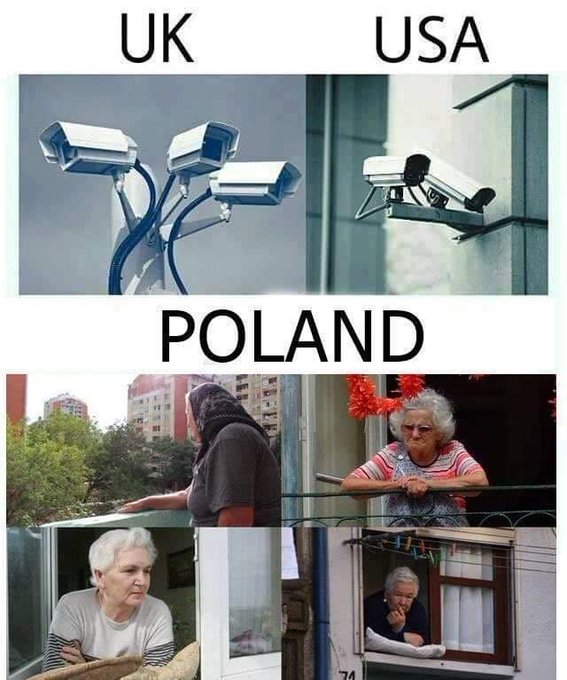 It's that way in Italy, too.
Something to remember, always.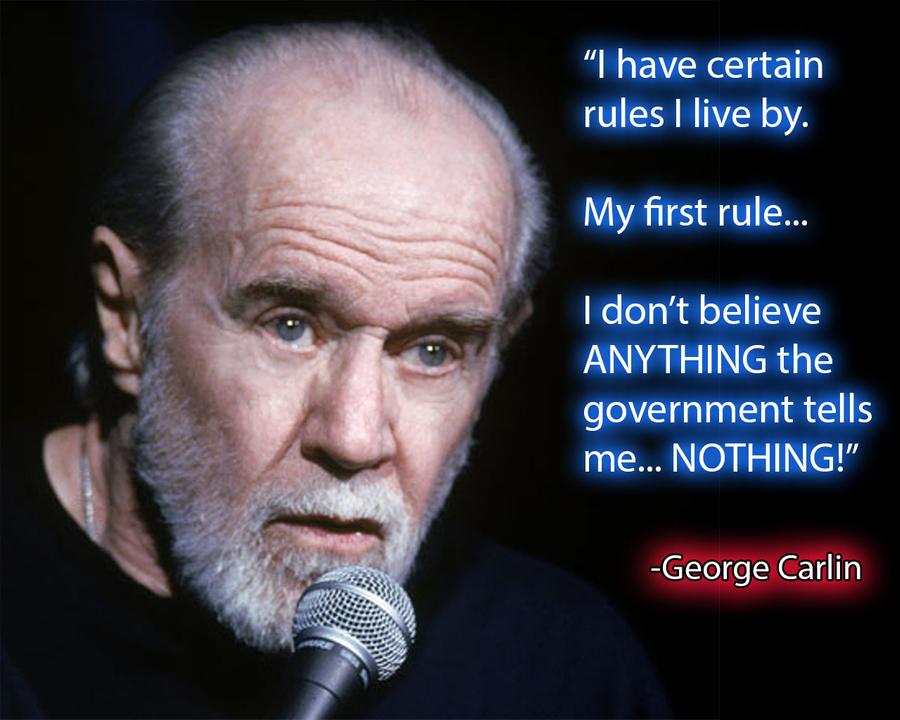 Per the boss's instruction: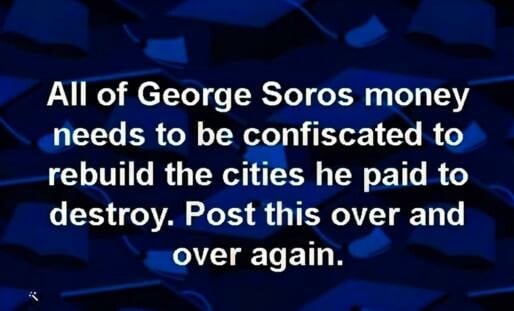 I'd throw in a few Rockefellers and Rothschilds also.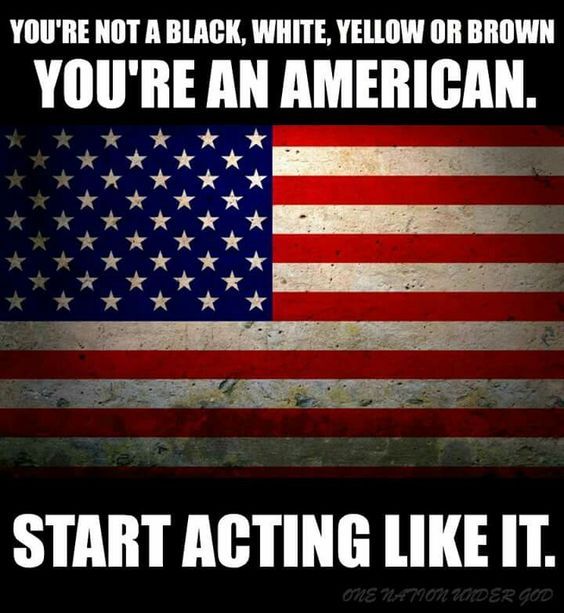 Of course, this does not mean committing felonies, but standing up to the forces that want to tear this nation – and humanity apart. The very people XVII told us will be destroyed by the time this movie comes to an end are currently roaming the halls of power…supposedly. It's a sickening sight.
And now for some mood music:
Your weekly reminder to take the pledge:
"I do solemnly swear (or affirm) that I will support and defend the Constitution of the United States against all enemies, foreign and domestic; that I will bear true faith and allegiance to the same; that I take this obligation freely, without any mental reservation or purpose of evasion; and that I will well and faithfully discharge the duties of the office on which I am about to enter: So help me God."
Guidelines for posting and discussion on this site were outlined by our host, WolfM00n. Please, review them from time to time.
The discourse on this site is to be CIVIL – no name calling, baiting, or threatening others here is allowed. Those who are so inclined may visit Wolf's other sanctuary, the U-Tree, to slog it out. There is also a "rescue" thread there for members of the Tree to rendezvous if the main site goes kablooey. A third site has been added for site outages of longer duration.
This site is a celebration of the natural rights endowed to humans by our Creator as well as those enshrined in the Bill of Rights adopted in the founding documents of the United States of America. Within the limits of law, how we exercise these rights is part of the freedom of our discussion.
Fellow tree dweller Wheatie gave us some good reminders on the basics of civility in political discourse:
No food fights.
No running with scissors.
If you bring snacks, bring enough for everyone.
And Auntie DePat's requests:
If you see something has not been posted, do us all a favor, and post it. Please, do not complain that it has not been done yet.
The scroll wheel on your mouse can be your friend. As mature adults, please use it here in the same manner you would in avoiding online porn.
Thank you so much for any and all attention to such details. It is GREATLY appreciated by more than one party here.
__________________________________________________
MARK 2:23-28
23One sabbath he was going through the grainfields; and as they made their way his disciples began to pluck heads of grain. 24And the Pharisees said to him, "Look, why are they doing what is not lawful on the sabbath?" 25And he said to them, "Have you never read what David did, when he was in need and was hungry, he and those who were with him: 26how he entered the house of God, when Abi'athar was high priest, and ate the bread of the Presence, which it is not lawful for any but the priests to eat, and also gave it to those who were with him?" 27And he said to them, "The sabbath was made for man, not man for the sabbath; 28so the Son of man is lord even of the sabbath."
109
Anonymous ID: hHkrVD7x No.148156632
Nov 5 2017 20:06:36 (EST)
Anonymous ID: pqW40Wgk No.148156518
Nov 5 2017 20:05:48 (EST)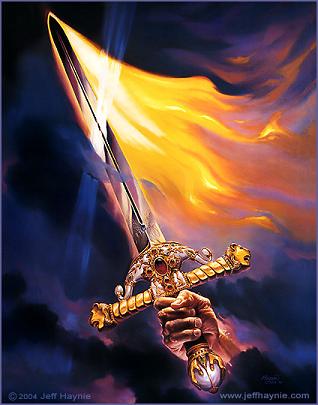 >>148154137
St. Michael the Archangel, defend us in battle. Be our protection against the wickedness and snares of the devil. May God rebuke him, we humbly pray. And do thou, Prince of the Heavenly Hosts, by the power of God, cast down to Hell Satan and all his evil spirits, who prowl about the world seeking the ruin of souls. Amen.
>>148156518
Amen brother.
Q
As always, prayers for the fight against that which seeks to enslave us are welcome. Via con Dios.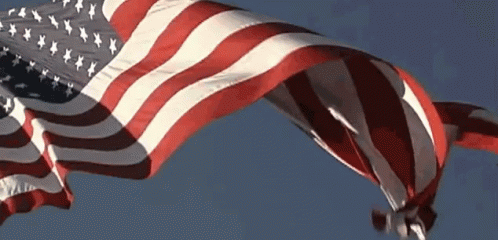 JP is serious in this one.
So, we will finish up with this.