The camels will return next week. That one was just too good not to use.
That guy sounds like he needs a drink.
The people are speaking.
So much for tolerance.
Governments forget people are creative and resourceful.
Forwarded from ⭐️⭐️⭐️ Beer at the Parade🍺

What is/was Q?

• Can't be a cult; we don't know who our leader(s) is/are, and they kept insisting that we learn to think for ourselves.
• Accomplished that which would most undermine the cabal; woke up millions of smart, leading-edge thinkers, got us looking and digging, and made sure we would find each other and organize.
• Apparently communicated simultaneously to five audiences (h/t to TruthHammer):
o Themselves
o Anons
o The DS (worldwide)
o Domestic friendlies (military and civilian)
o Foreign friendlies (military and civilian)
• Kept morale high for Anons while reducing odds of civil unrest/war.
• Helped us dig into and expose the corruption and crimes of:
o Our Congress and Senate
o Our previous Presidents
o Our local politicians and judges
o Big Pharma
o Mainstream Media
o Social Media platforms
o Central Bankers and the federal reserve
o Wall Street
o Hollywood and the music industry
• Gave us a "rear view mirror" to use for red pilling as today's news often points to previous Q drops.
• Showed us where to dig and then left us to our own devices.
• Occasionally chided us when we either missed nuggets in a dig, or suggested we move and dig elsewhere.
• Trained us to distrust EVERYTHING and EVERYONE until properly vetted/sauced.
About the chess match….
No kidding.
And then there was this:

Coercion by any other name is still illegal pressure.
Let's see…memes….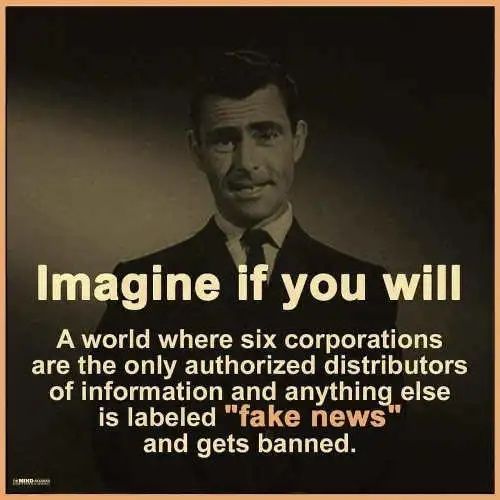 No need to imagine. We're living it.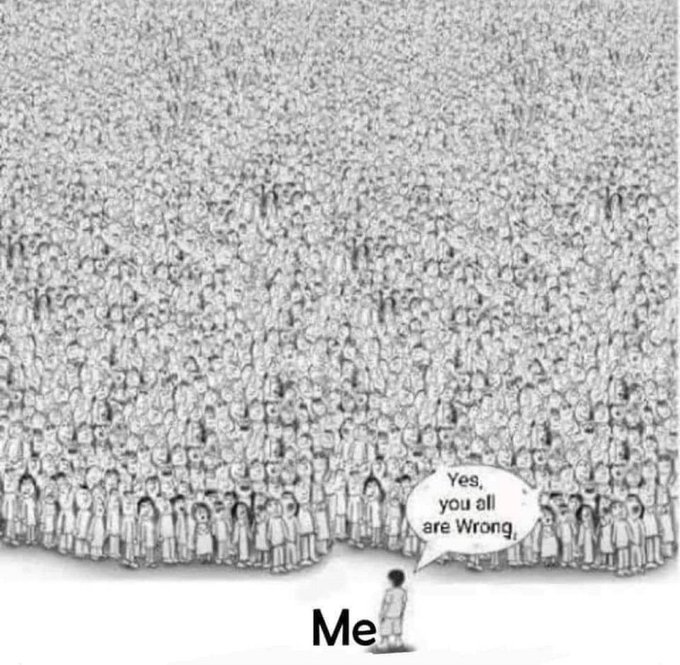 Story of my life.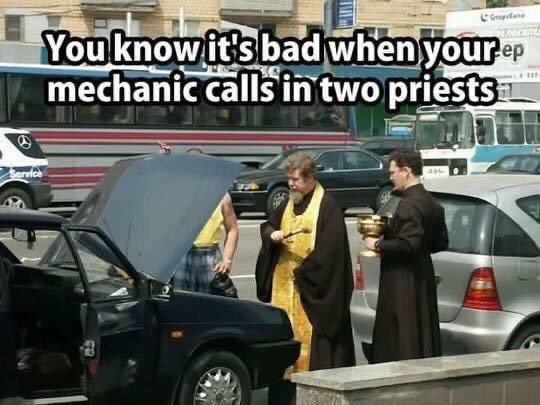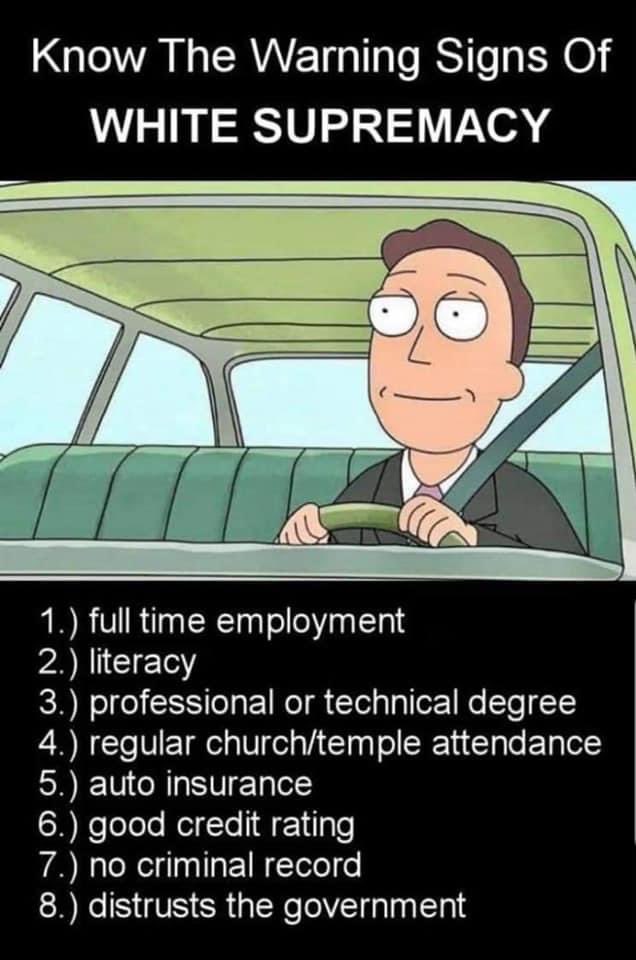 It's called being normal.
People with cats, is this true?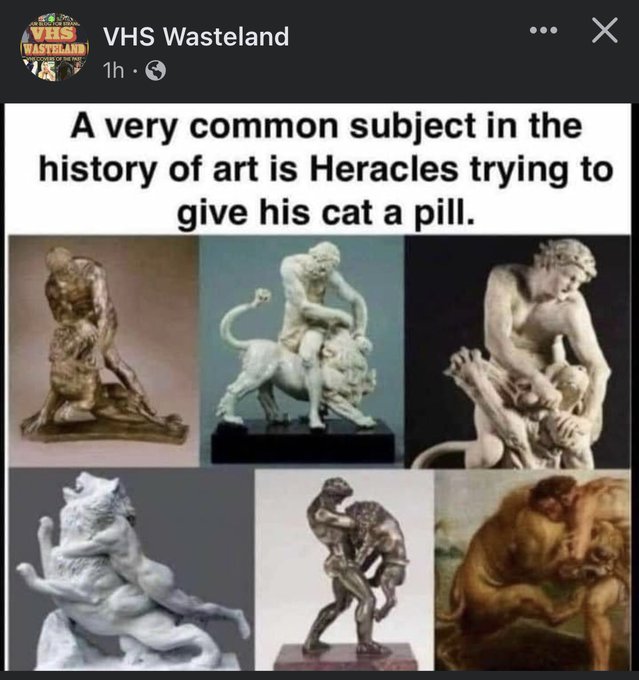 Talk about child labor.
Have a good day y'all.
(I don't remember who brought this to a daily in the comments, but thanks.)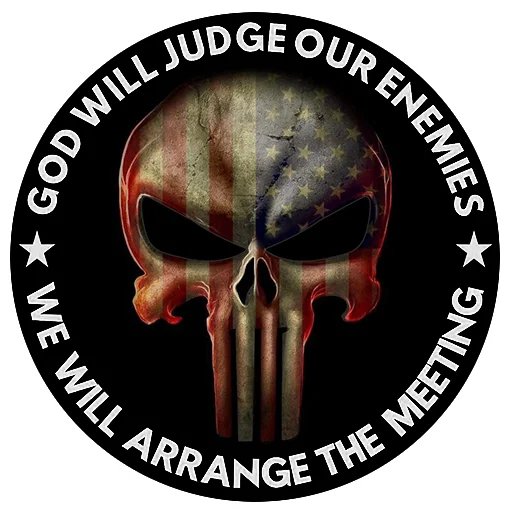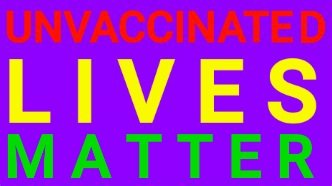 And, of course, the obligatory George Carlin: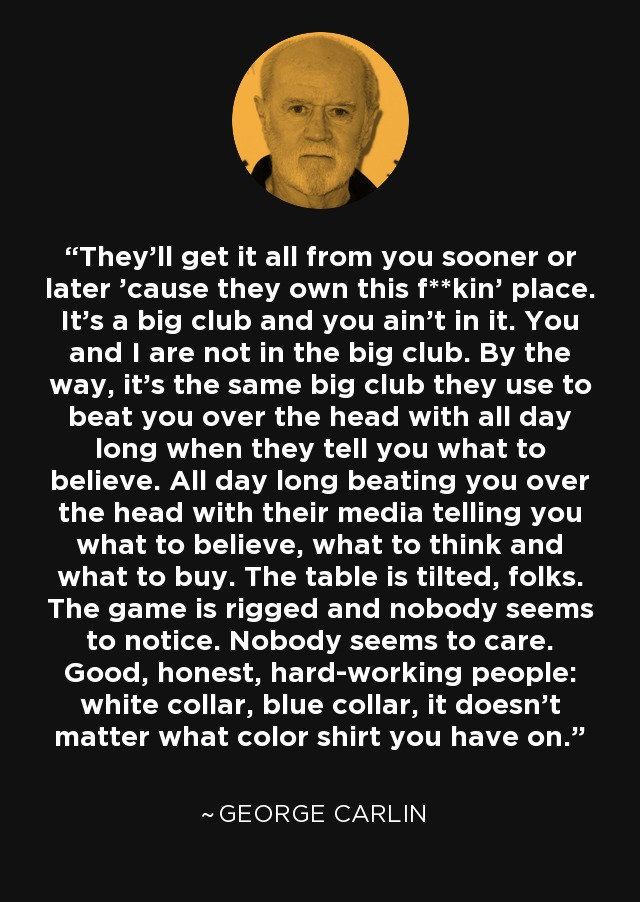 Per the Boss: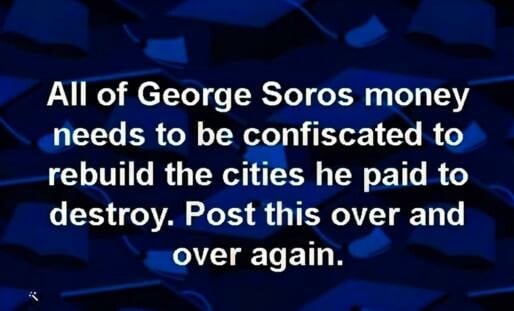 And now for the obligatory message from our sponsors:
Here at the Q tree we believe in the concept of CIVIL open free speech and the discussion that fleshes out ideas. When commenting and participating in the OPEN discussion on this thread all comments MUST NOT CONTAIN personal threats, baiting, name calling, or other anti-social words fomenting hate, violence or destruction. Our host Wolfm00n has strict rules about that.
Fellow tree dweller Wheatie gave us some good reminders on the basics of civility in political discourse:
No food fights.
No running with scissors.
If you bring snacks, bring enough for everyone
Please, stock up on blanks for celebratory gunfire, be ready to swing from the chandeliers…and no messing with the nuclear weapons.
Please remember to remain locked and loaded and ready for trouble should the insurrectionists try to invade your space.
Those who have things to say that do not fit the generally accepted limits of "civil" discussion, Wolf has provided a venue known as the UTree. You're welcome to visit over there and say hi to anyone hanging out over there. The "Rescue Thread" is also over there. In the event a rendezvous of the tree is needed, please check it out, as well as the newest rescue venue.
Auntie DePat's requests:
If you see something has not been posted, do us all a favor, and post it. Please, do not complain that it has not been done yet.
The scroll wheel on your mouse can be your friend. As mature adults, please use it here in the same manner you would in avoiding online porn.
Thank you so much for any and all attention to such details. It is GREATLY appreciated by more than one party here.
One other vital note:
Please, review these rules that our host Wolfm00n outlined toward the beginning of the growth of the tree itself. it won't take long.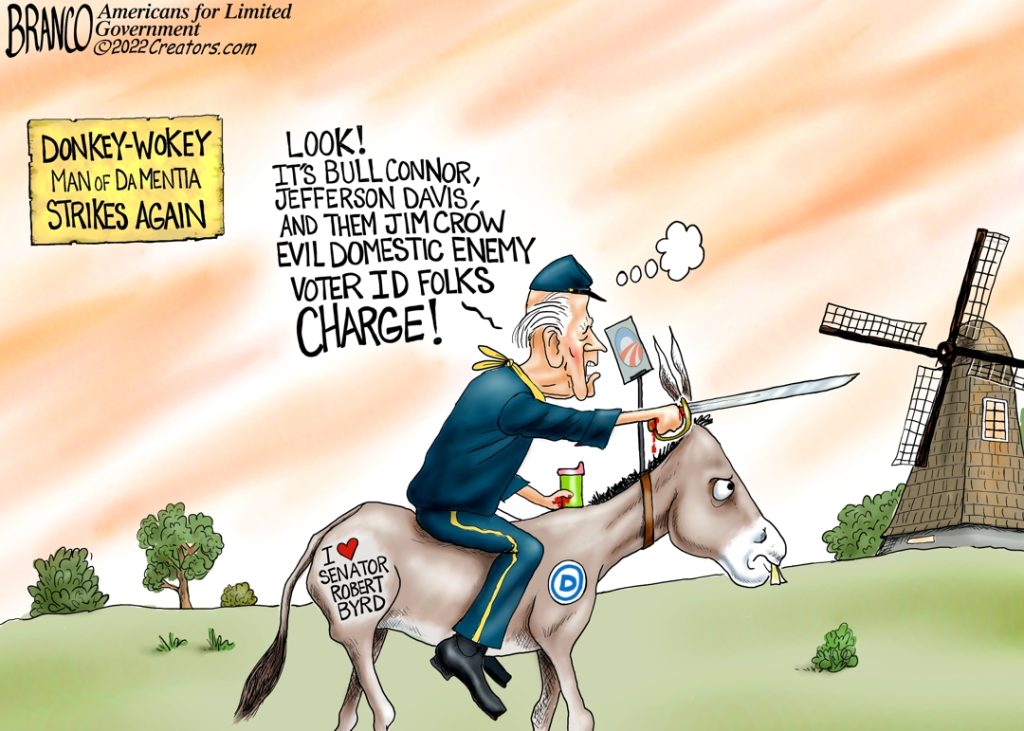 __________________________________________________
1 SAMUEL 17:32-33, 37, 40-51
32And David said to Saul, "Let no man's heart fail because of him; your servant will go and fight with this Philistine." 33And Saul said to David, "You are not able to go against this Philistine to fight with him; for you are but a youth, and he has been a man of war from his youth." 37And David said, "The LORD who delivered me from the paw of the lion and from the paw of the bear, will deliver me from the hand of this Philistine." And Saul said to David, "Go, and the LORD be with you!" 40Then he took his staff in his hand, and chose five smooth stones from the brook, and put them in his shepherd's bag or wallet; his sling was in his hand, and he drew near to the Philistine. 41And the Philistine came on and drew near to David, with his shield-bearer in front of him. 42And when the Philistine looked, and saw David, he disdained him; for he was but a youth, ruddy and comely in appearance. 43And the Philistine said to David, "Am I a dog, that you come to me with sticks?" And the Philistine cursed David by his gods. 44The Philistine said to David, "Come to me, and I will give your flesh to the birds of the air and to the beasts of the field." 45Then David said to the Philistine, "You come to me with a sword and with a spear and with a javelin; but I come to you in the name of the LORD of hosts, the God of the armies of Israel, whom you have defied. 46This day the LORD will deliver you into my hand, and I will strike you down, and cut off your head; and I will give the dead bodies of the host of the Philistines this day to the birds of the air and to the wild beasts of the earth; that all the earth may know that there is a God in Israel, 47and that all this assembly may know that the LORD saves not with sword and spear; for the battle is the LORD'S and he will give you into our hand." 48When the Philistine arose and came and drew near to meet David, David ran quickly toward the battle line to meet the Philistine. 49And David put his hand in his bag and took out a stone, and slung it, and struck the Philistine on his forehead; the stone sank into his forehead, and he fell on his face to the ground. 50So David prevailed over the Philistine with a sling and with a stone, and struck the Philistine, and killed him; there was no sword in the hand of David. 51Then David ran and stood over the Philistine, and took his sword and drew it out of its sheath, and killed him, and cut off his head with it. When the Philistines saw that their champion was dead, they fled.
"Do not be afraid to take a chance on peace, to teach peace, to live peace. Peace will be the last word of history" – St. Pope John Paul II
Holiness is this profound contact with God, becoming a friend of God: it is letting the Other work, the Only One who can really make the world both good and happy. — Benedict XVI
As always, prayers for the fight against that which seeks to enslave us are welcome.
Please include: President Donald Trump, the Q team, our soldiers in the field, special forces, tactical units, first responders and those working behind the scenes…and any and all people with family members in the hospital, COVID or not.
And…members of the QTree who no longer participate for one reason or another.
It is quite clear, as per Wolf's message from July, that we are under spiritual attack. Building up a robust arsenal of prayer and discipline is a must in fighting the enemy and his minions.
In that spirit, the Prayer to St. Michael the Archangel from Tuesday's threads, and the Breastplate of St. Patrick, not to mention the Litany of Humility are favorites recommended by exorcists in spiritual warfare.