Let's see what is in the tabs:
Billionaire George Soros is that rare megalomaniac who not only believes he's a god but revels in behaving like one. "It's a sort of a disease when you consider yourself some kind of god, the creator of everything, but I feel comfortable about it now since I began to live it out," he once boasted to The Independent.

This god complex, combined with his downright amorality and bizarre ideas about society, makes the 92-year-old extremely dangerous to democracies, especially America. The warning comes loud and clear in Matt Palumbo's recent book, The Man Behind the Curtain: Inside the Secret Network of George Soros, which documents Soros'sdecades of financial dealings, political operations, and nefarious networks.
Not sure I really want to put that on my "to be read" list, but the documentation is important.
The late Dr. Vladimir Zelenko referred to the COVID jab as "poison death liquid." Zelenko pointed out that, in 1976, "the swine flu vaccine killed 26 people. The entire program was scrubbed." In the fall of 2021 when Zelenko spoke out, the VAERS database reported upwards of 16,310 deaths due to the COVID shot. So, why is it that — long after these grave consequences came to light — Fauci still saw fit to promote this poison death shot?

Dr. Fauci falsely claimed that Hydroxychloroquine was ineffective against SARS-CoV-2 (aka COVID-19), although his own National Institute of Health's Virology Journal published a renowned article, in 2005, stating "that chloroquine has strong antiviral effects on SARS-CoV infection of primate cells…." The NIH verified that Fauci "ranked thirteenth among the most-cited authors from 1983 to 2002 among the several million authors in all science fields," so it would be difficult to believe that such a notable virologist as he could be ignorant of the important facts reported by the famed article. Because the SARS-CoV-2 virus (aka COVID-19) shares 79% of its genome with SARS-CoV-1, both viruses use the same host cell receptor to gain entry to a victim's cells. Thus, Hydroxychloroquine, a milder form of Chloroquine, has proven to be effective against COVID-19. It is import to note that Fauci likewise denounced Ivermectin, another cure for COVID, calling it "horse paste" — although it is common knowledge globally that Ivermectin, like Hydroxychloroquine, has the power to cure COVID-19.

The upshot of the growing awareness that two effective therapeutics for the treatment of COVID preexisted the pandemic is that people are now realizing that the jab was manifestly unnecessary, and that the government's war on Hydroxychloroquine and Ivermectin caused a fatal crisis of major proportions.
That may well be the ONLY upshot.
No one respects a coward. The electorate knows that the conservative movement achieved its biggest victory in generations when the Supreme Court overturned Roe v. Wade this summer. Doesn't it look awfully suspicious to ignore the elephant in the room? Silence on abortion has helped Democrats paint Republicans as reactionary extremists with something to hide. What kind of message does that send to moderates? And what message does it send to conservatives that Republicans think it's too controversial to defend something as reasonable as a 15-week abortion ban?

What are Republicans afraid will happen? When exceptions for rape and incest are included, a ban on abortion after 15 weeks is popular. As Graham mentioned, it's a policy in alignment with much of the Western world, and it acknowledges the reality that babies at this stage of development feel pain. These are points that will resonate with people of conscience and goodwill.

If you listen carefully, you can actually hear whispers of concern from the Left about Graham's bill. Why? They know that if they push back too hard, voters will realize that it is the Democrats who are outside the mainstream.

Graham's proposal is only "extreme" to those who think any restriction on abortion is beyond the pale. To normal people, the Democratic Party's official (if implicit) position of unlimited abortion-on-demand is repugnant. Democrats know this, which is why they resort to euphemisms like "women's health care" and "choice" to describe what they support. They are never challenged with defending their real views because the media covers for them, even as Republicans are burdened with defending the most stringent restrictions around the country. It's unfair, but it's how the game is played.
Have you ever watched TV, streamed Netflix, paged through a magazine or viewed a commercial advertisement and thought something seemed out of whack? Why is everything portrayed as so, well . . . gay, lesbian, black, and as if America had instantly and forever, completely changed. Why have these demographic misperceptions been used to fuel media and political hate mongering?

A recent YouGov poll asked people to look in the mirror, asking how they envision the country.

It turns out Americans vastly overestimate the size of all minority groups, representing an over-scaling problem for which there should be some accounting.
The Left has controlled the media for so long it now believes it can rewrite history with impunity. It is this mindset that is a primary motivation for their actions toward Donald Trump, as it had been previously regarding Ronald Reagan, and the countless other victims of "all the news that's fit to print."
WHAT THE AFTERMATH OF QUEEN ELIZABETH'S DEATH TELLS US ABOUT 2022 BRITAIN
Have you ever noticed that, as a conservative, the moment you deviate from the prevailing conservative talking points, you are accused of being weak? Or of trying to appear woke? Or of seeking to impress the left? Or of caving in to pressure? Could it be that, instead, you have the courage to buck the tide and be true to your convictions, regardless of the flak?
Cremation is one thing. Composting? 🤮
DeSantis said, "You had millions of people since Biden has been president, illegally coming across the Southern border. Did they freak out on that? No. You have had migrants die in the Rio Grande. You had 50 die in Texas a trailer because they were neglected. Was there a freak-out about that? No. You've had criminal aliens get across that southern border and victimize Americans, killing some, raping some. Was there any type of outrage about that? No. And then, of course, we know fentanyl deaths are at an all-time high."

He continued, "It is only when 50 get put into Martha's Vineyard, which wasn't saying they didn't want this, they said they wanted this. They said they are a sanctuary jurisdiction. These are people who were basically destitute and then put in a situation where they could have succeeded, but that was all virtue-signaling. Not only did they not welcome them, they departed them the next day with the National Guard. Give me a break."
Videos depicting the Matt Groening-created series' alleged celebrity death forecast are amassing millions of views with "Simpsons" fans wondering if they'd done it yet again.

"The Simpsons have done it again," reads the caption to one of the clips on TikTok, which currently boasts over 16.8 million views.

The snippet, posted Sept. 9 by @Moviesandmemes46790, depicts a scene from a Season 15, Episode 4 episode, called "The Regina Monologues," in which Homer crashes into the Queen's carriage and knocks it over while the Simpsons are vacationing in London. At the end of the clip, the camera zooms in on a piece of paper that reads 8.9.2022 — the actual date of Her Majesty's death.

While many "Simpsons" fans believed the show had done it again, other discerning viewers were quick to point out that the date had been edited in, and didn't actually appear in the original. In fact, the queen never actually died in the episode.

"That date was never in the original. Nice try," scoffed one skeptic while another wrote, "Yeah nice edit btw. Heads up tho you missed a few frames there."

Emphasis from DePat
This could be the other side trying to make us look like loons.
Which we know from yesterday's headlines is a cause looking for non-existent crimes.
We have seen how in universities (including state schools) this can turn into a type of "heckler's veto" where speeches are cancelled in advance or terminated suddenly due to the disruption of protesters. The issue is not engaging in protest against such speakers, but to enter events for the purpose of preventing others from hearing such speakers. Universities create forums for the discussion of a diversity of opinions. Entering a classroom or event to prevent others from speaking is barring free speech. I would feel the same way about preventing such people from protests outside such events. However, the concern is not with outdoor events where all groups can be as loud and cantankerous as their voices will bear. Both sides have free speech rights to express. The issue on campus is the entrance into halls, or classrooms to prevent others from hearing speakers or opposing viewpoints by disputing events.
Voters also are not buying into Biden's claims that conservative Republicans want to destroy the country.

"Do you think there are tens of millions of dangerous MAGA Republicans backing violence and trying to overthrow the constitution or is that a gross exaggeration and distortion?" the Harvard poll asked.

While 73 percent of Democrats agreed with that statement, many Republicans and independents did not. Eighty percent of Republicans believed the claim of dangerous Republicans was a gross exaggeration while 58 percent of independents also rejected Biden's characterization.

Most Republicans and independents also believe the president is demonizing conservatives as a way to avoid talking about "inflation, immigration, crime and other issues."
OPINION & ANALYSIS
The ruling oligarchs are terrified that, for tens of millions of people, the economic dislocation caused by inflation, stagnant wages, austerity, the pandemic and the energy crisis is becoming unendurable. They warn, as Kristalina Georgieva, Managing Director of the International Monetary Fund (IMF), and NATO Secretary GeneraJens Stoltenberg, have done, about the potential for social unrest, especially as we head towards winter.

Social unrest is a code word for strikes — the one weapon workers possess that can cripple and destroy the billionaire class's economic and political power. Strikes are what the global oligarchs fear most. Through the courts and police intervention, they will seek to prevent workers from shutting down the economy. This looming battle is crucial. If we begin to chip away at corporate power through strikes, most of which will probably be wildcat strikes that defy union leadership and anti-union laws, we can begin to regain agency over our lives.

The oligarchs have spent decades abolishing or domesticating unions, turning the few unions that remain — only 10.7 percent of the workforce is unionized — into obsequious junior partners in the capitalist system. As of January 2022, private-sector unionization stood at its lowest point since the passage of the National Labor Relations Act of 1935. And yet, 48 percent of U.S. workers say they would like to belong to a union.

As a result of crushing conditions workers have been subjected to for years, the nation is facing its first major rail strike since the 1990s. The transportation industry, of which most rail workers are a part, has a higher than average union density compared to other parts of the private sector. A rail strike could mean a loss in economic output of $2 billion a day, according to a trade group representing railroad companies.
Clean', like 'smart', has become the prerequisite for all technology. Both are myths.

Smart technology is surveillance technology. It is not smarter because of its inherent qualities, but because it sends and receives data that allows it to be 'smarter' in manipulating users. The smart part of smart technology comes from human beings. So does the stupid part when people sacrifice their privacy and independence for the benefits of technology being shaped to them.

Clean energy is even more of a myth. The Inflation Increase Act doles out another stream of billions toward the inefficient forms of energy generation that the government has been subsidizing for over 50 years because some Madison Avenue ad agency branded them 'clean'
The pretending issue goes beyond politics, it's everywhere. Sure, there was always an era where reality was skewed in favor of one position or another by various groups, people and leaders, where denying the obvious was always odd. However, this current state of our national and international disposition extends far beyond politics into almost everything.

A person would ordinarily expect to see cultural or social pretending as an outcome of political correctness. Denying the underlying social construct behind the rules of the urban society has been the norm for several years. However, the pretending has become so pervasive it has recently extended into finance and economics; places where reality -actual outcomes- used to inoculate facts and figures against pretense.

It is no longer uncommon, heck, it's become almost standard in this new era, to see CEO's, CFO's and even entire boards of directors, maintaining a standard of pretense. It is quite weird to see it happening.

Yes, this era -for a host of reasons- has made delusion somewhat of a norm.
Tweets!
SOUND UP!
In Rolling Stone, no less.
Can anyone here make heads or tails of this?
For real, biologically XX women who have oversized bust lines, this is a total affront, pun not intended. It is offensive on levels that simply have no words. Trying to find clothes that fit is a major pain in the backside.
Or at least give us back Windows 2007, and Office 1997.
MEMES!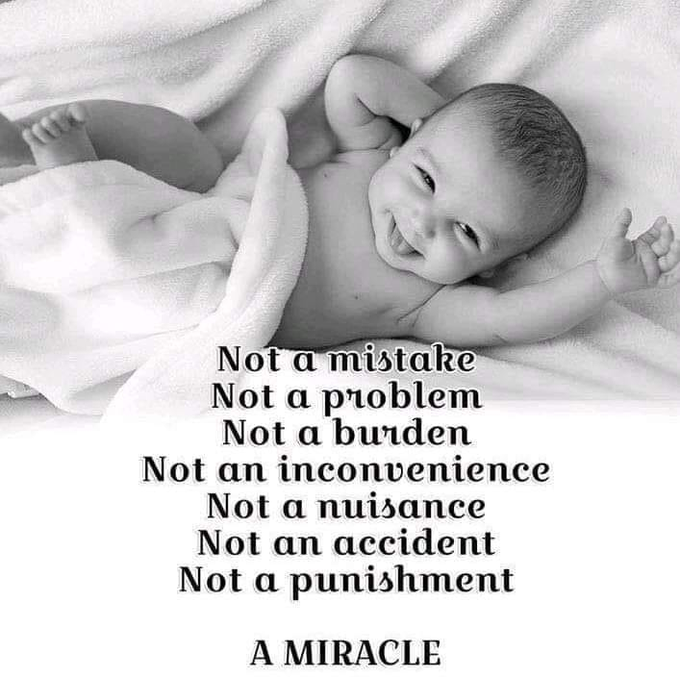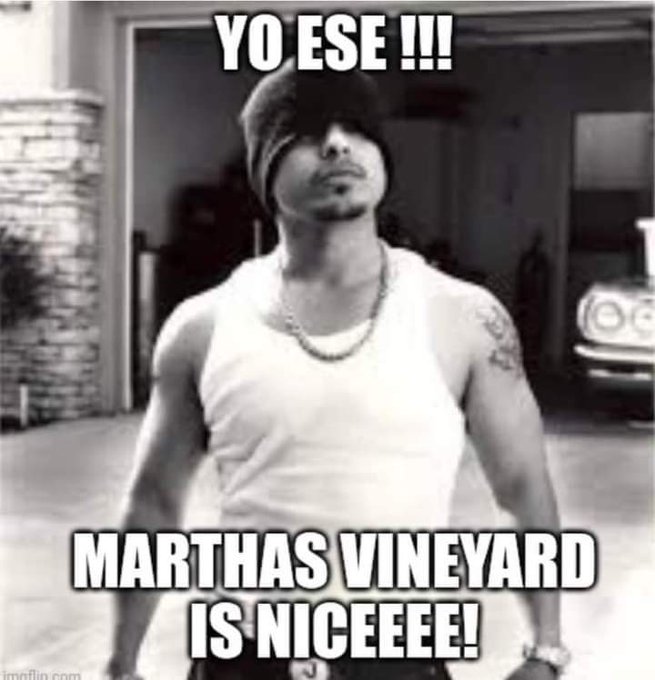 I have it on good authority, Martha's Vineyard is actually a swampy $#!+hole with big houses on it. No first hand experience, though.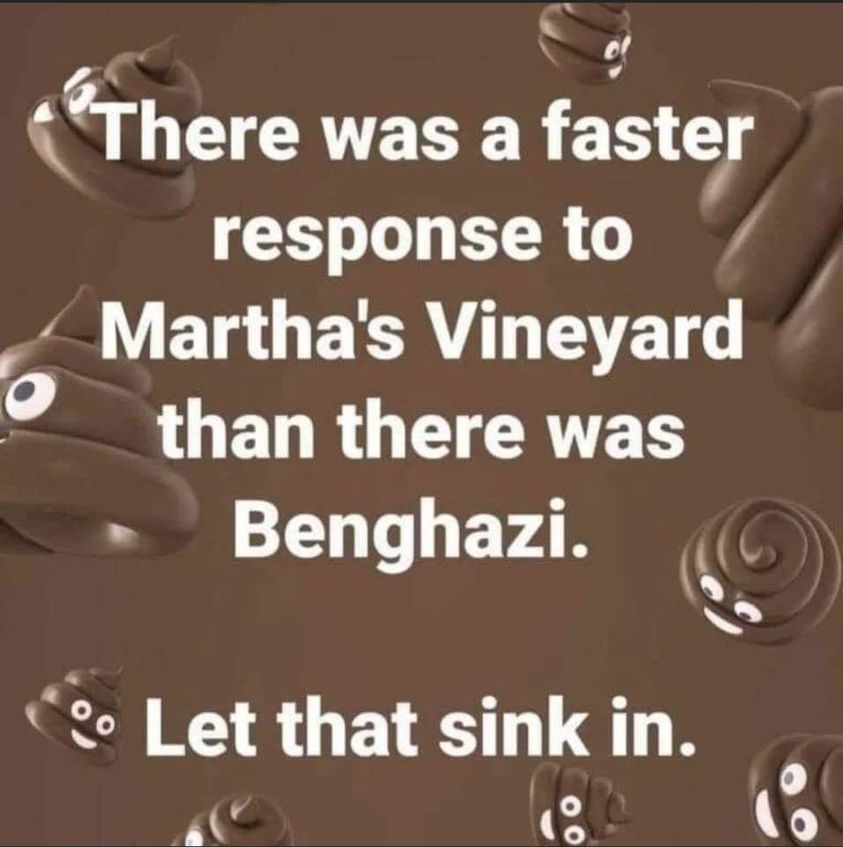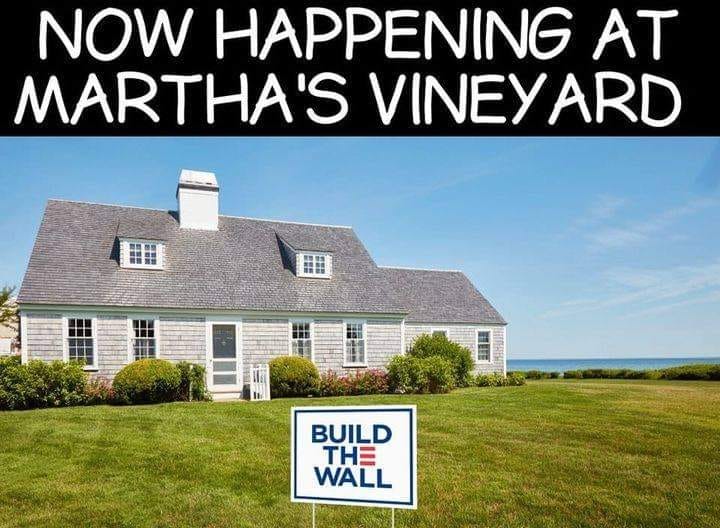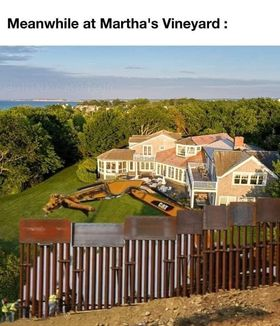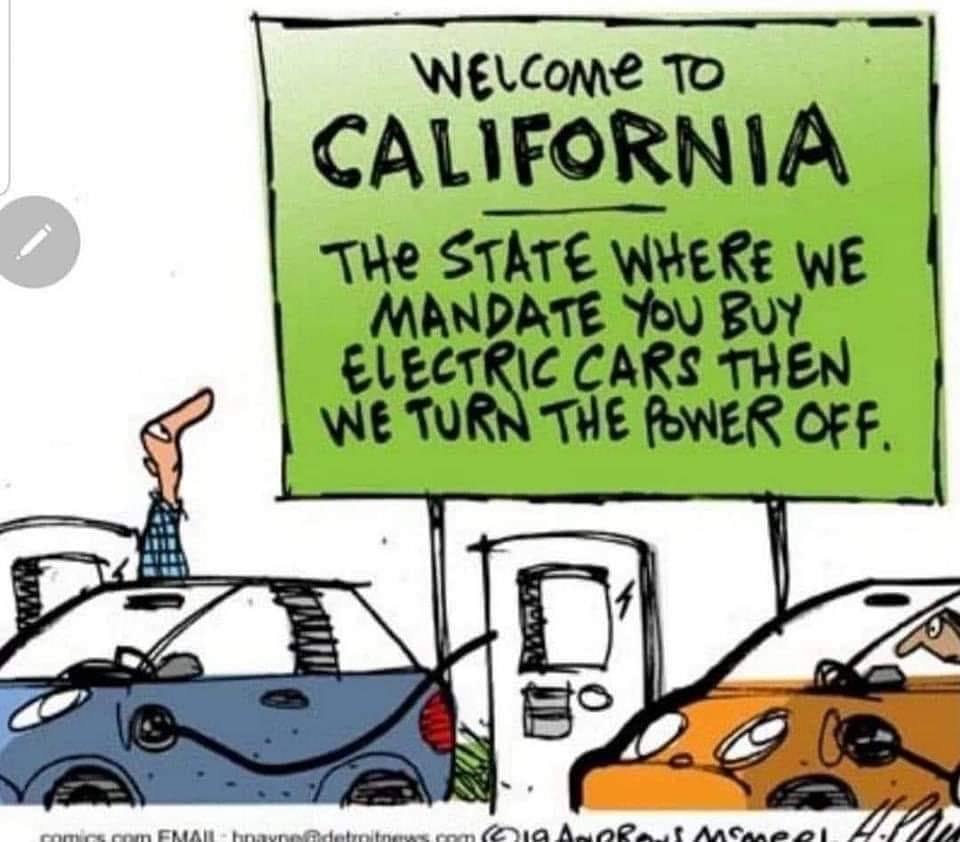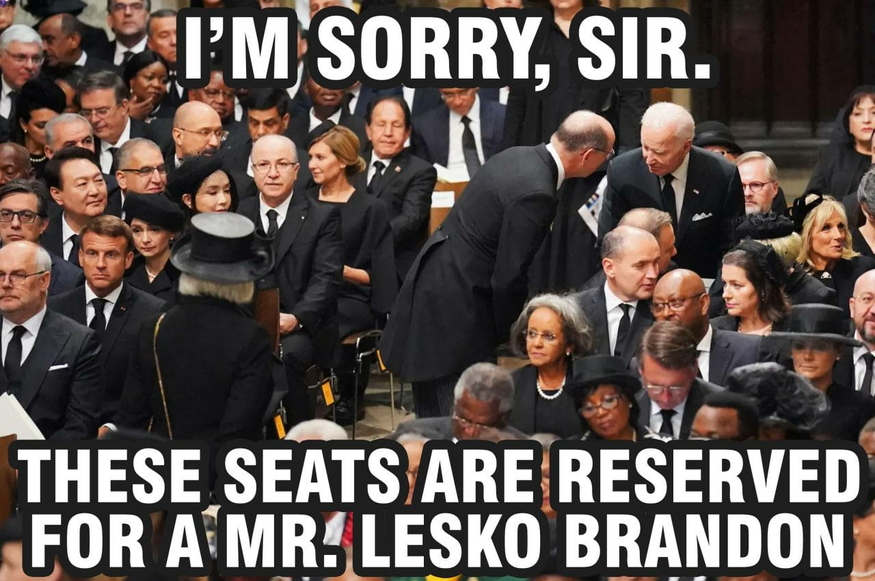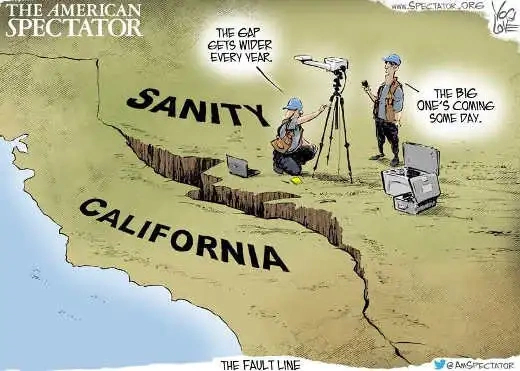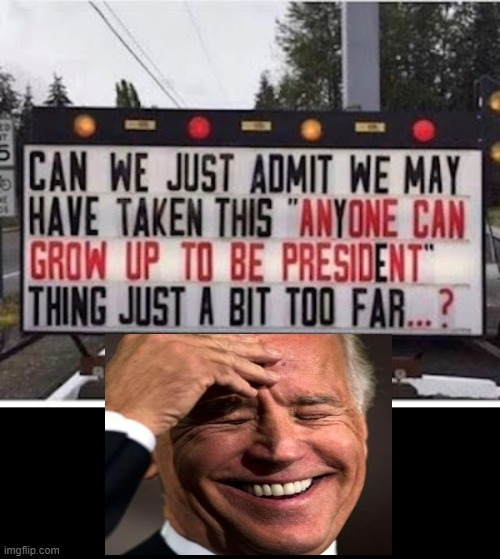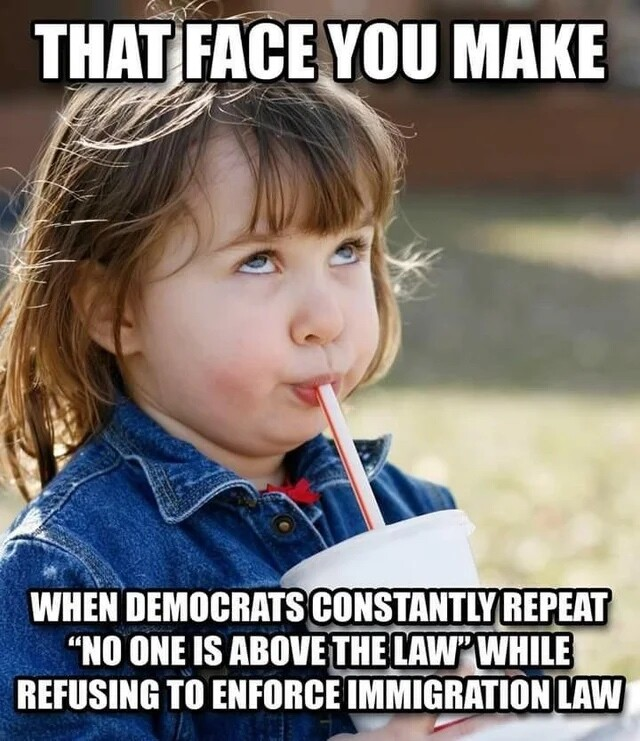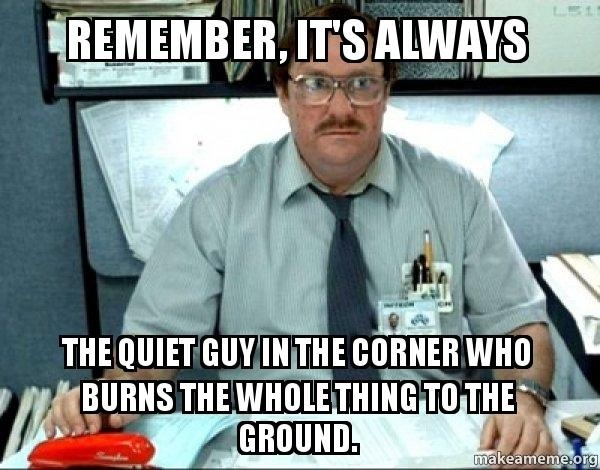 Have a good day y'all.
(I don't remember who brought this to a daily in the comments, but thanks.)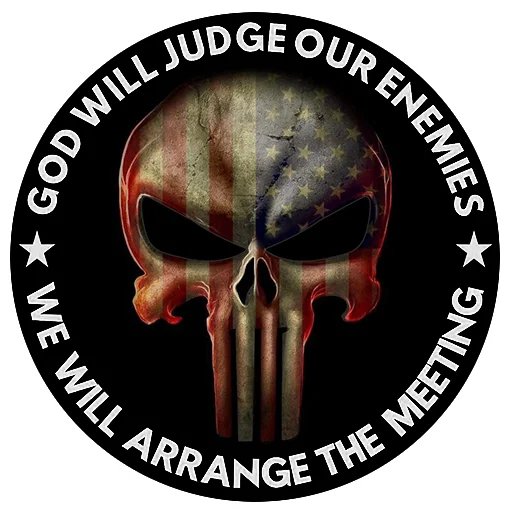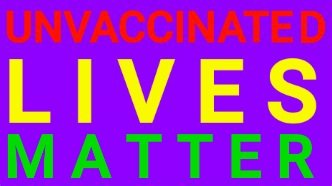 And, of course, the obligatory George Carlin: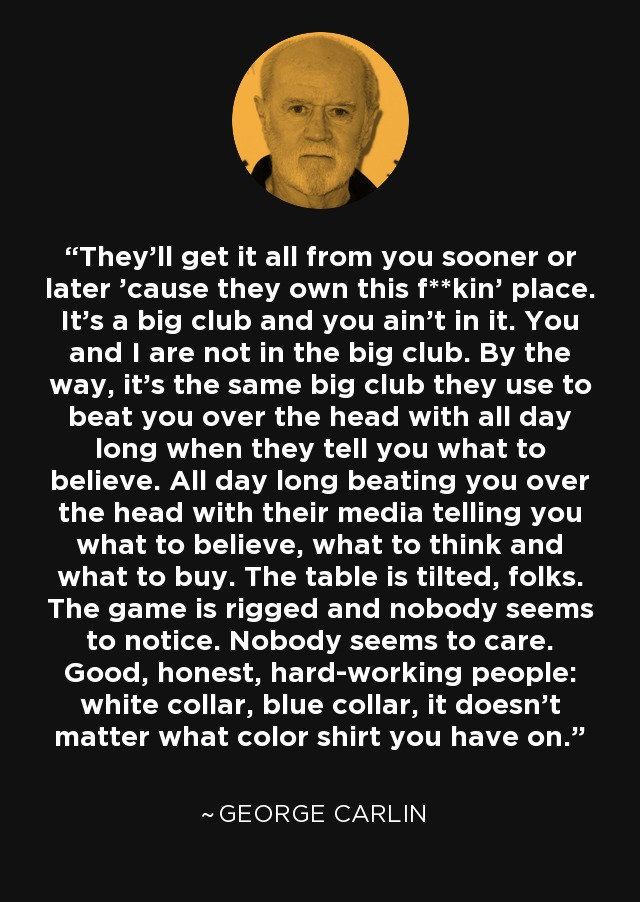 Per the Boss: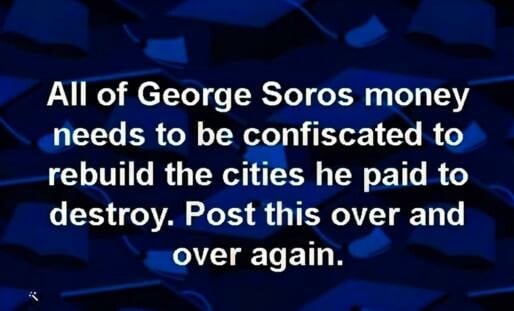 Just 'cause I'm in the mood.
And now for the obligatory message from our sponsors:
Here at the Q tree we believe in the concept of CIVIL open free speech and the discussion that fleshes out ideas. When commenting and participating in the OPEN discussion on this thread all comments MUST NOT CONTAIN personal threats, baiting, name calling, or other anti-social words fomenting hate, violence or destruction. Our host Wolfm00n has strict rules about that.
Fellow tree dweller, the late Wheatie, gave us some good reminders on the basics of civility in political discourse:
No food fights.
No running with scissors.
If you bring snacks, bring enough for everyone
Please, stock up on blanks for celebratory gunfire, be ready to swing from the chandeliers…and no messing with the nuclear weapons.
Please remember to remain locked and loaded and ready for trouble should the insurrectionists try to invade your space.
Those who have things to say that do not fit the generally accepted limits of "civil" discussion, Wolf has provided a venue known as the UTree. You're welcome to visit over there and say hi to anyone hanging out over there. The "Rescue Thread" is also over there. In the event a rendezvous of the tree is needed, please check it out, as well as the newest rescue venue.
Auntie DePat's requests:
If you see something has not been posted, do us all a favor, and post it. Please, do not complain that it has not been done yet.
The scroll wheel on your mouse can be your friend. As mature adults, please use it here in the same manner you would in avoiding online porn.
Thank you so much for any and all attention to such details. It is GREATLY appreciated by more than one party here.
One other vital note:
Please, review these rules that our host Wolfm00n outlined toward the beginning of the growth of the tree itself. it won't take long.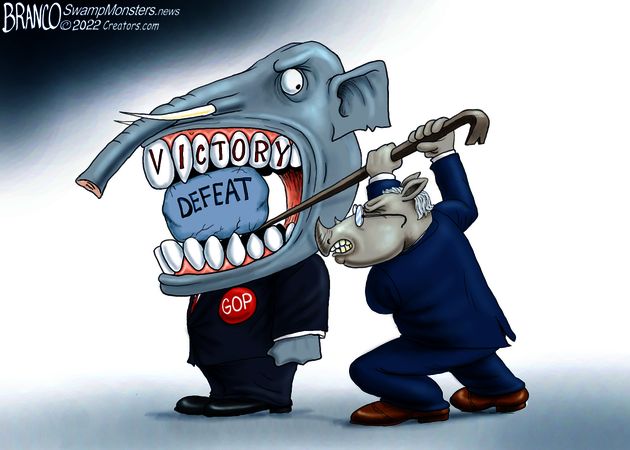 __________________________________________________
PSALMS 19:2-5
1The heavens are telling the glory of God; and the firmament proclaims his handiwork. 2Day to day pours forth speech, and night to night declares knowledge. 3There is no speech, nor are there words; their voice is not heard; 4yet their voice goes out through all the earth, and their words to the end of the world. In them he has set a tent for the sun,
MATTHEW 9:9-13
9As Jesus passed on from there, he saw a man called Matthew sitting at the tax office; and he said to him, "Follow me." And he rose and followed him. 10And as he sat at table in the house, behold, many tax collectors and sinners came and sat down with Jesus and his disciples. 11And when the Pharisees saw this, they said to his disciples, "Why does your teacher eat with tax collectors and sinners?" 12But when he heard it, he said, "Those who are well have no need of a physician, but those who are sick. 13Go and learn what this means, `I desire mercy, and not sacrifice.' For I came not to call the righteous, but sinners."
As always, prayers for the fight against that which seeks to enslave us are welcome.
Please include: President Donald Trump, the Q team, our soldiers in the field, special forces, tactical units, first responders and those working behind the scenes…and any and all people with family members in the hospital, COVID or not.
And…members of the QTree who no longer participate for one reason or another.
It is quite clear, as per Wolf's message from July, that we are under spiritual attack. Building up a robust arsenal of prayer and discipline is a must in fighting the enemy and his minions.
In that spirit, the Prayer to St. Michael the Archangel from Tuesday's threads, and the Breastplate of St. Patrick, not to mention the Litany of Humility are favorites recommended by exorcists in spiritual warfare.
SATIRE SECTION
DEL RIO, TX — Impressed by the efficiency of Martha's Vineyard in expelling their migrants in less than 48 hours, several border towns in Texas have begun adopting best practices from the affluent Massachusetts island. One prominent change that Del Rio has already made is replacing their "Welcome To Del Rio" sign with a "Welcome To Martha's Vineyard" sign so that migrants will know that there are not enough resources, they are not wanted, and they need to leave immediately.

"We've never seen anything like it – the Martha's Vineyard team had the migrants gone in 48 hours flat! We haven't ever been able to put up numbers like that, so we're taking a page out of their playbook." Del Rio resident Dee Porter spoke to reporters about the "Unwelcome Committee" that the town has formed to study the methods used at Martha's Vineyard for migrant removal.