Today is opening day.
Jeremy really is the organist for both the Cards and the Blues, plus he has a church job.
I guess I better find out who made the final squad.
Can it be true?
Most Americans moved on long ago, but why not make it official.
It's about time SOMEBODY looked into this abuse of the non-profit tax code…now if he would look at the rest of the non-profit tax code.
A hung jury in the meme trial is actually good news for about all of us.
Maybe in social media, but not in America, that's for sure. The novel I authored that's free is downloaded about forty times more often than the rest of the ten novels with a price tag combined.
That's not much for a money laundering payoff. Maybe there's something going on behind the scenes.
Just make it go away.
Criminals will use any and all tools they can find to achieve their objectives.
The danger of A.I. is not that it becomes like us, but that we become like it.
There's a good reason why there are two pilots on every commercial flight. I have it on good authority that pilots will fly on airlines other than the ones they work for on a regular basis, so there is always a good chance there's a spare in the cabin.
Minor…problem….
TWEETS:
Yeah, really, oh, really. This has been noticed:
If these lefties aren't careful, they will be facing felonies. Oh, well.
Still some rats to catch, Elon.
Yep.
I totally agree. AI is more of a threat than not.
Amen, Abby.
Watched that live. What a liar.
Rumors are lung infection – don't forget the real Bergoglio only has one complete one – or heart attack. Either way, may he have the best of care…and don't forget that the Lord moves in mysterious ways.
MEMES: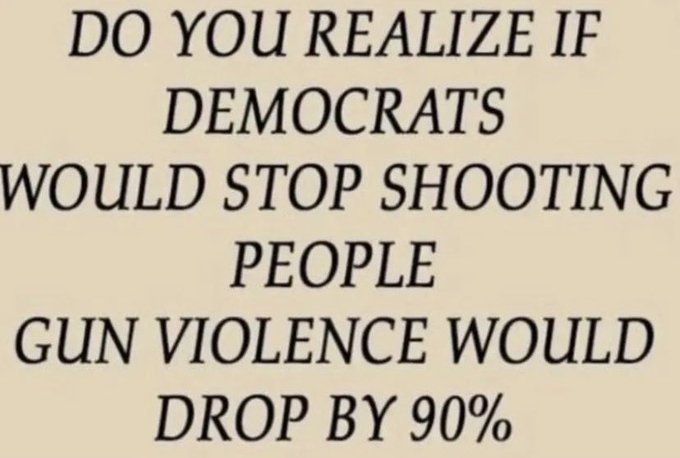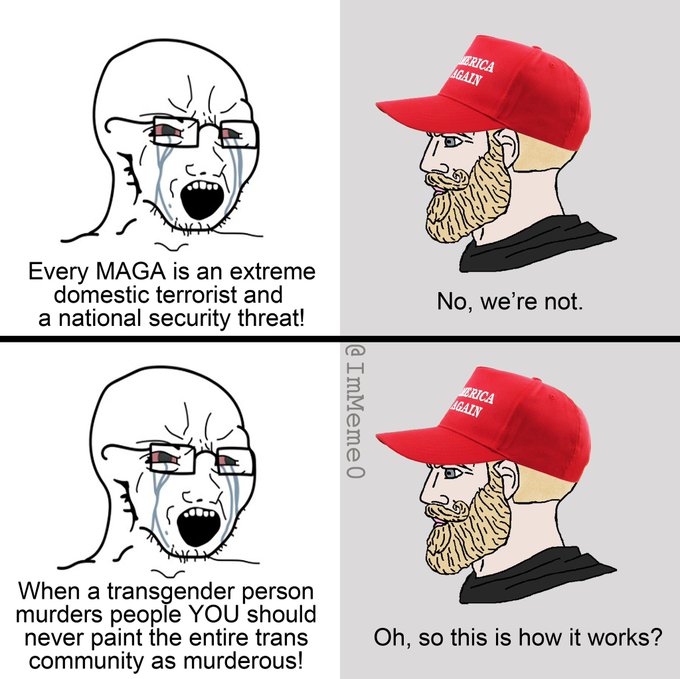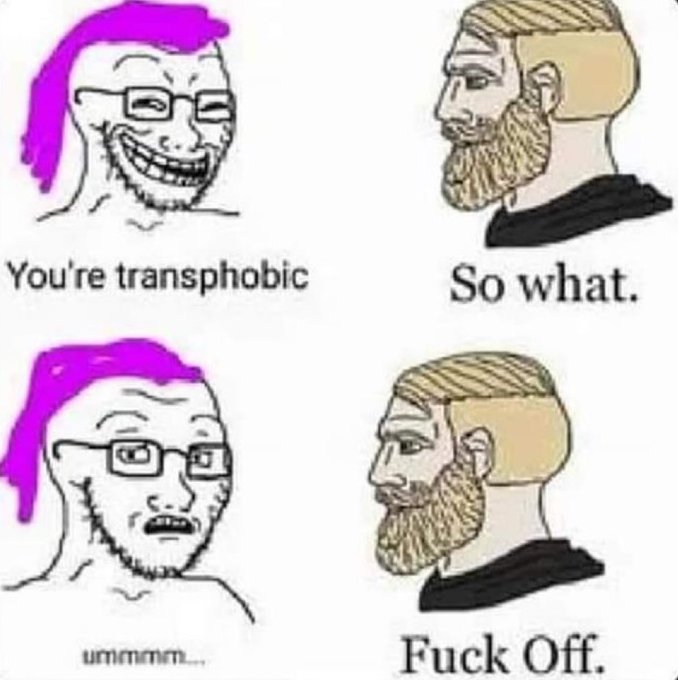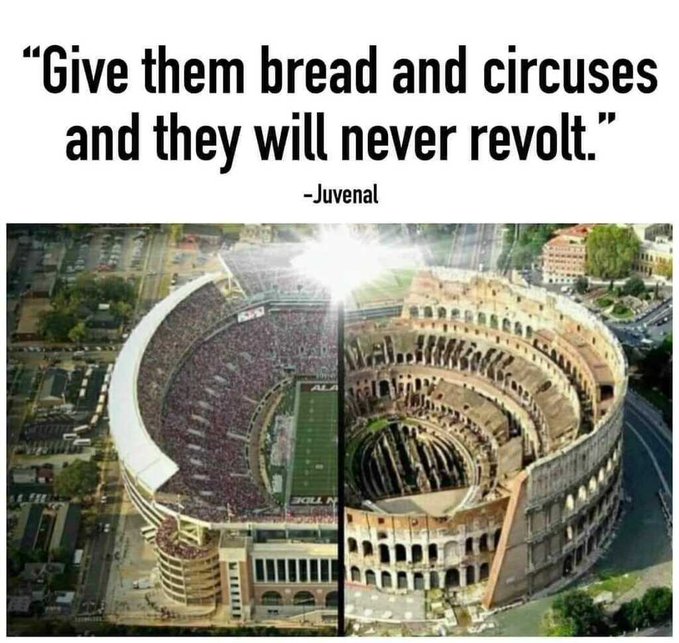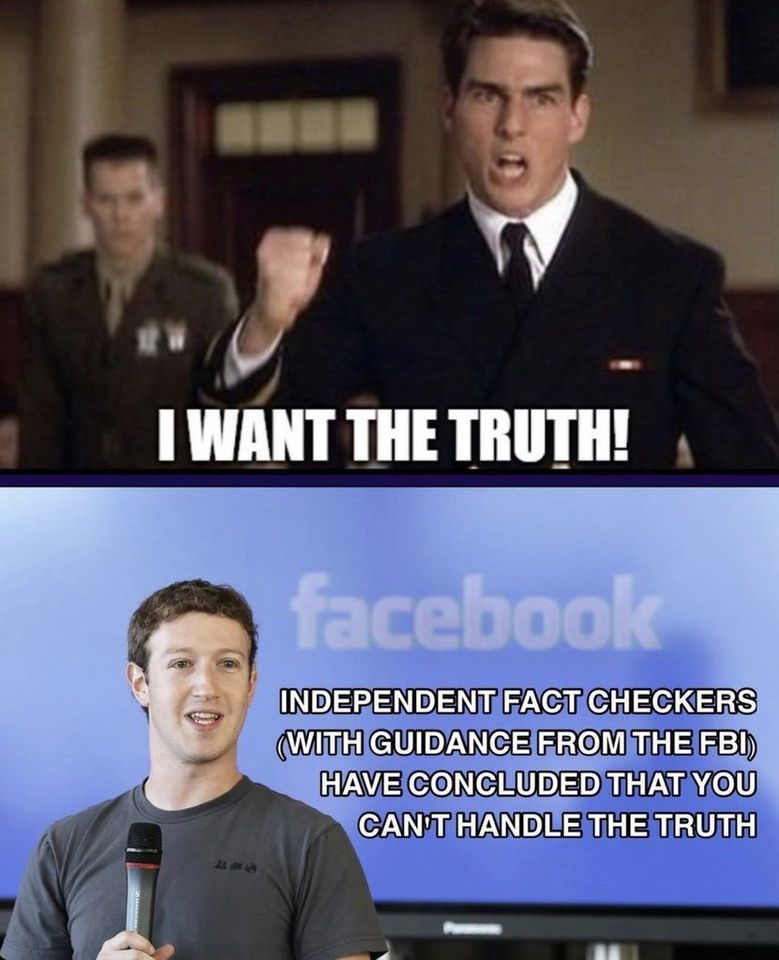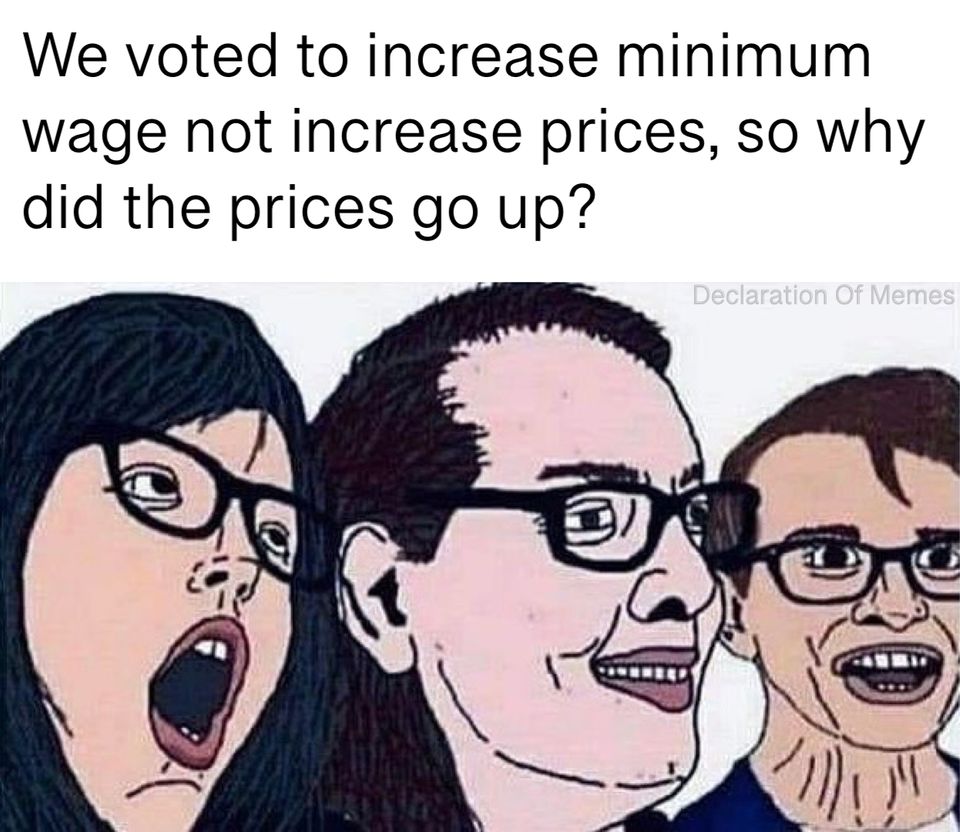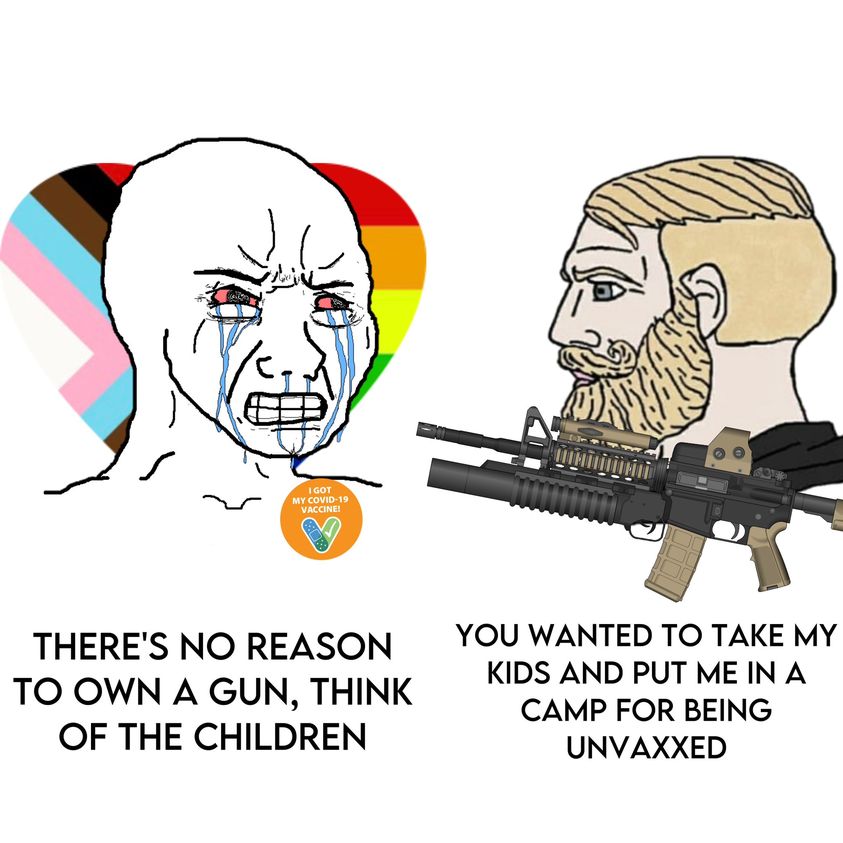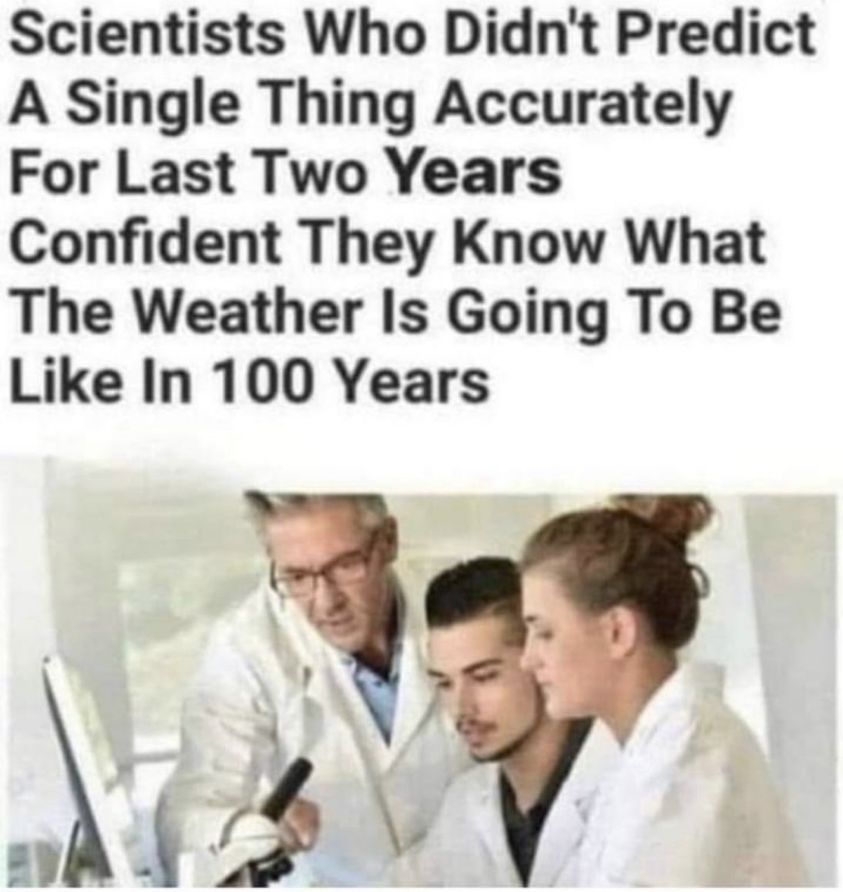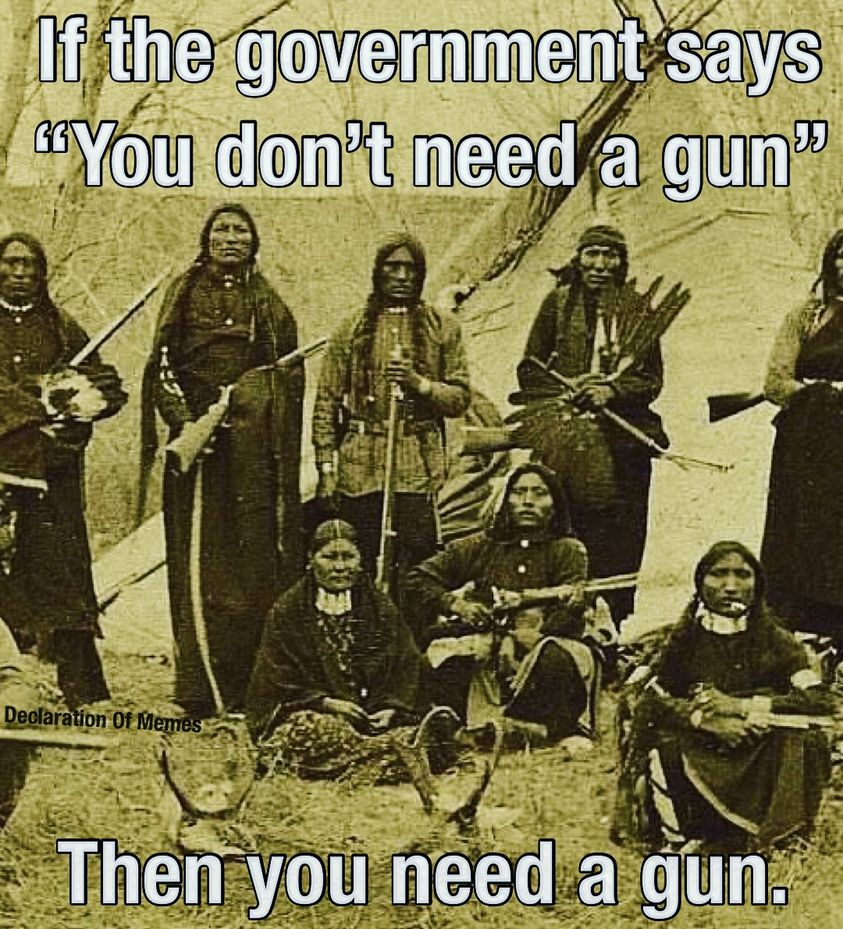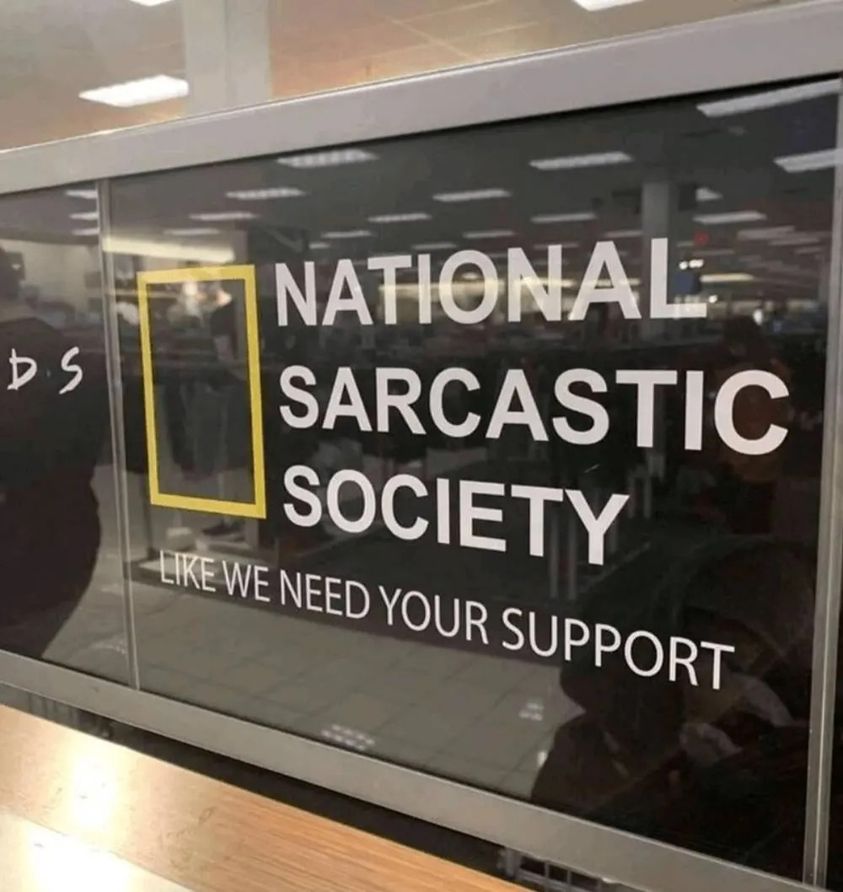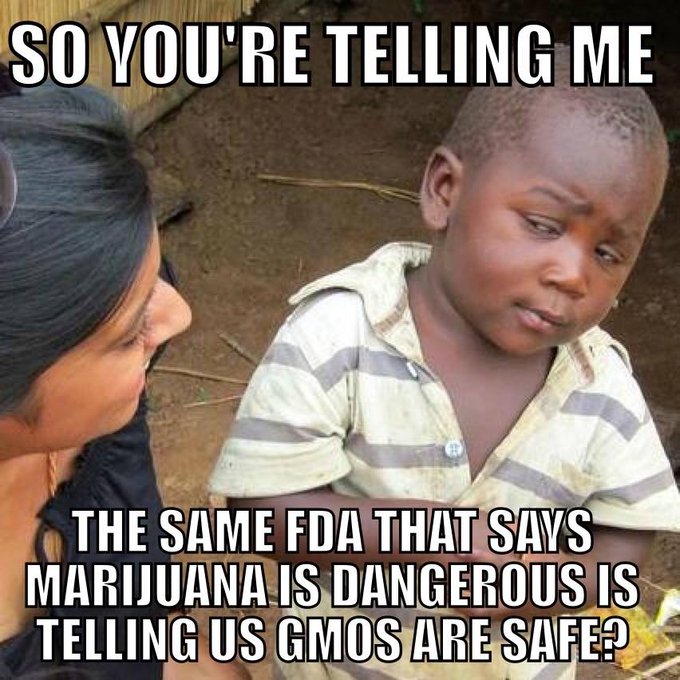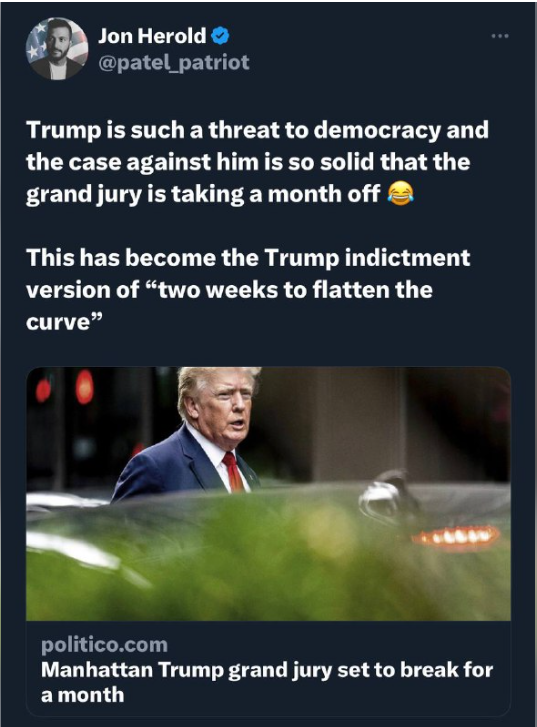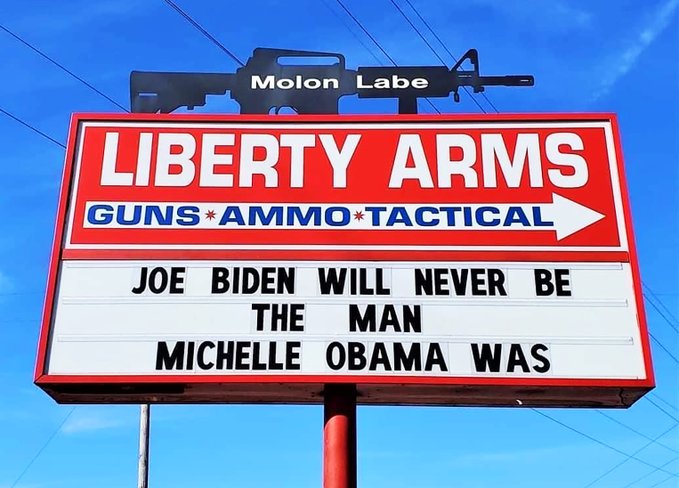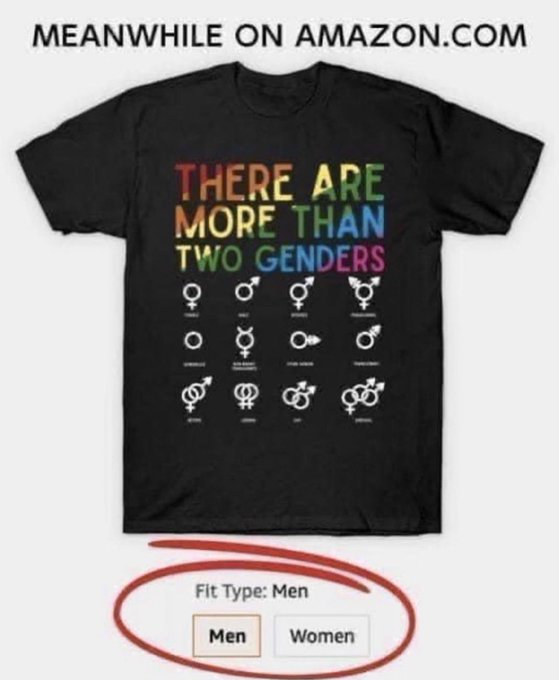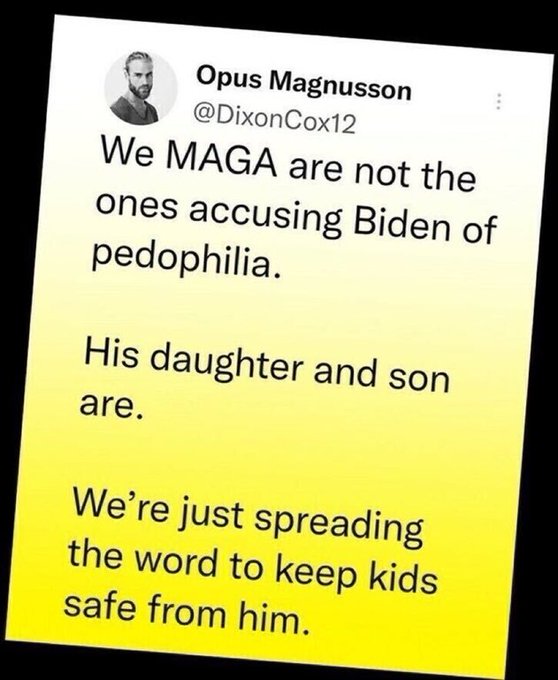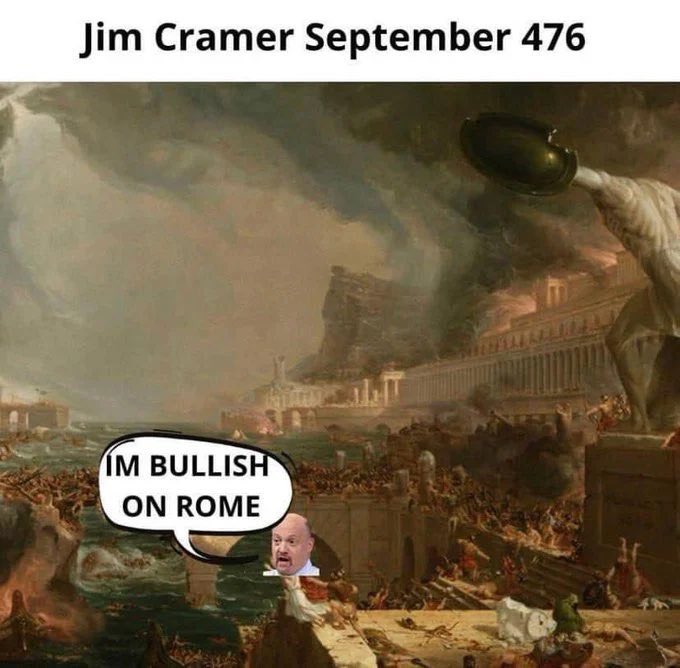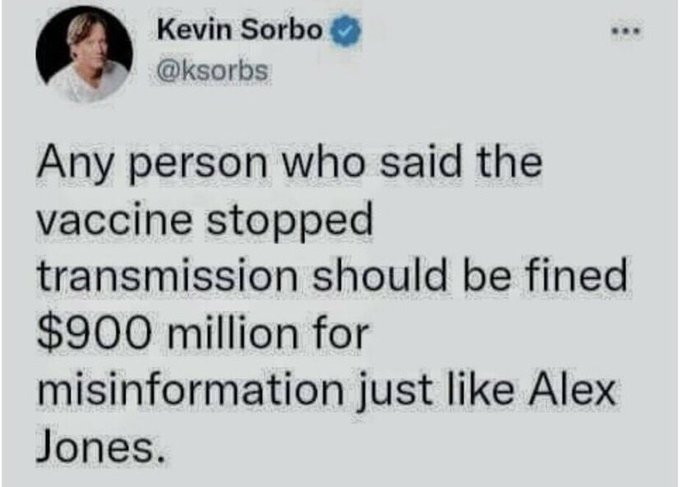 Proof that good comedy is universal:
Murphy lives at the raptor sanctuary in west county here. He's quite the character and LOVES water.
____________________________________
And now for the business portion.
Please review our HOST and site owner's Guidelines for posting and discussion for this site. Wolf is kind enough to put up with *most* of us and our antics after thorough vetting. Violators of the baiting and deliberately attempting to divide the group rules WILL face consequences.
The discourse on this site is to be CIVIL – no name calling, baiting, or threatening others here is allowed. Company manners are appreciated. Those who are so inclined may visit Wolf's other sanctuary, the U-Tree, to slog out discussions best saved for a wrestling mat. If, for some reason, this site is not available, head over to the UTree and visit the post at the top of the list or the closest rescue thread.
This site is a celebration of the natural rights endowed to humans by our Creator as well as those enshrined in the Bill of Rights adopted in the founding documents of the United States of America. Within the limits of law, how we exercise these rights is part of the freedom of our discussion.
THAT MEANS THAT ALL OF US HERE ARE ENTITLED TO OUR OPINIONS AND PREJUDICES, ETC., SO LONG AS THEY CAUSE NO PHYSICAL HARM TO OTHERS OR DOXX OUR FELLOW TREE DWELLERS.
All opinions here are valued for the diversity they bring to the issues, and the shaping of understanding regarding topics for which many of us do not have all information. Correcting the record on any one topic is appreciated.
Be careful in expressing thoughts as we would all like to think well of the rest of the group, and ill-thought out comments have a way of wrecking that for everyone.
Fellow tree dweller, the late Wheatie, gave us some good reminders on the basics of civility in political discourse:
No food fights
No running with scissors
If you bring snacks, be sure they are made with bacon
Auntie DePat's requests as we are all supposedly adults and don't just play them on TV like the body doubles pretending to be the squatter in chief:
If you see something has not been posted, do us all a favor, and post it. Please, do not complain that it has not been done yet.
The scroll wheel on your mouse can be your friend. As mature adults, please use it here in the same manner you would in avoiding online porn.
Thank you so much for any and all attention to such details. It is GREATLY appreciated by more than one party here.
____________________________________________________
GENESIS 17:3-9
3Then Abram fell on his face; and God said to him, 4"Behold, my covenant is with you, and you shall be the father of a multitude of nations. 5No longer shall your name be Abram, but your name shall be Abraham; for I have made you the father of a multitude of nations. 6I will make you exceedingly fruitful; and I will make nations of you, and kings shall come forth from you. 7And I will establish my covenant between me and you and your descendants after you throughout their generations for an everlasting covenant, to be God to you and to your descendants after you. 8And I will give to you, and to your descendants after you, the land of your sojournings, all the land of Canaan, for an everlasting possession; and I will be their God." 9And God said to Abraham, "As for you, you shall keep my covenant, you and your descendants after you throughout their generations.
PSALMS 105:4-9
4Seek the LORD and his strength, seek his presence continually! 5Remember the wonderful works that he has done, his miracles, and the judgments he uttered, 6O offspring of Abraham his servant, sons of Jacob, his chosen ones! 7He is the LORD our God; his judgments are in all the earth. 8He is mindful of his covenant for ever, of the word that he commanded, for a thousand generations, 9the covenant which he made with Abraham, his sworn promise to Isaac,
JOHN 8:51-59
51Truly, truly, I say to you, if any one keeps my word, he will never see death." 52The Jews said to him, "Now we know that you have a demon. Abraham died, as did the prophets; and you say, `If any one keeps my word, he will never taste death.' 53Are you greater than our father Abraham, who died? And the prophets died! Who do you claim to be?" 54Jesus answered, "If I glorify myself, my glory is nothing; it is my Father who glorifies me, of whom you say that he is your God. 55But you have not known him; I know him. If I said, I do not know him, I should be a liar like you; but I do know him and I keep his word. 56Your father Abraham rejoiced that he was to see my day; he saw it and was glad." 57The Jews then said to him, "You are not yet fifty years old, and have you seen Abraham?" 58Jesus said to them, "Truly, truly, I say to you, before Abraham was, I am." 59So they took up stones to throw at him; but Jesus hid himself, and went out of the temple.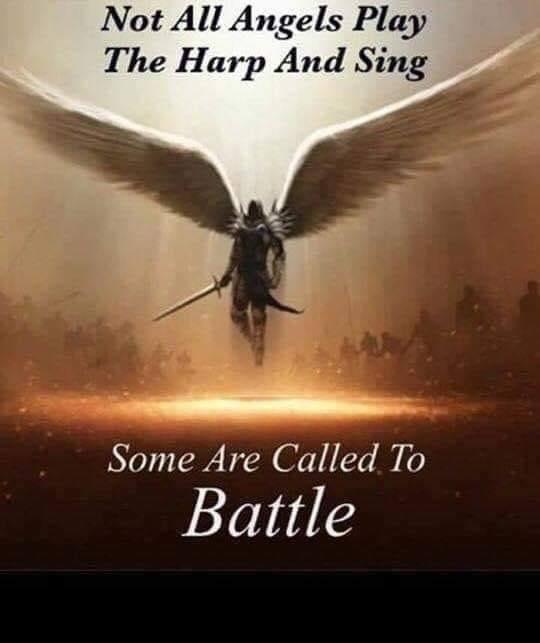 _____________________________________________________
SATIRE