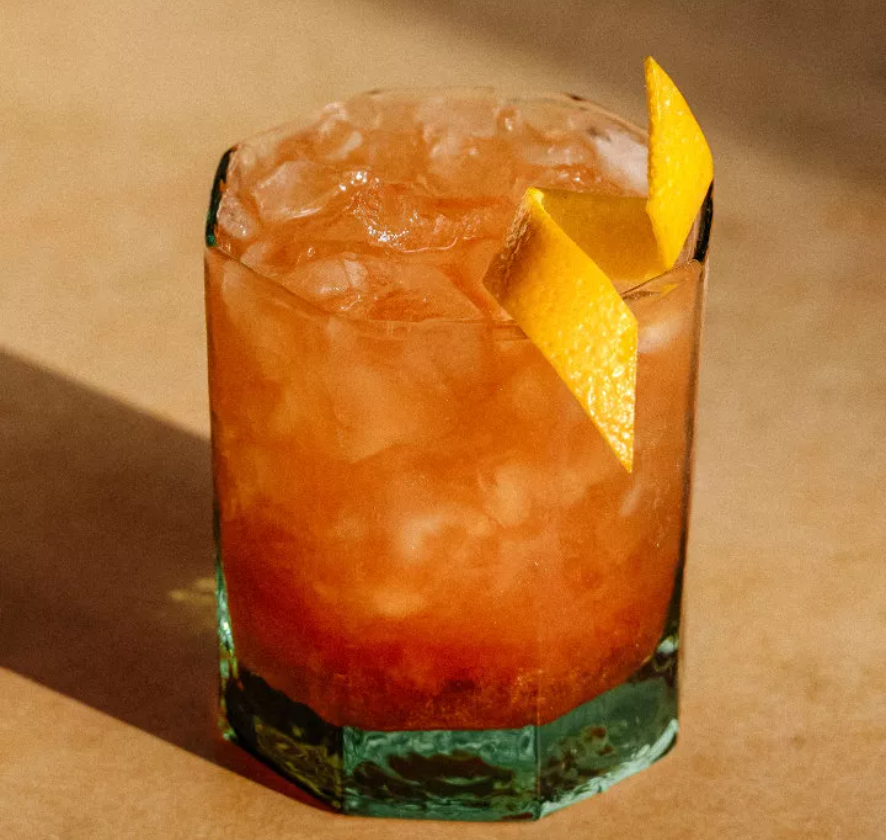 Ingredients
2 ounces Flor de Caña 7-year-old grand reserve rum
1 ounce Gosling's Black Seal rum
1/2 ounce Pierre Ferrand dry curaçao ancienne methode
1 ounce lemon juice, freshly squeezed
1/4 ounce grenadine
Garnish: orange twist
Steps
Add all ingredients into a shaker with ice and shake until well-chilled.
Strain into an Old Fashioned glass over crushed ice.
Garnish with an orange twist.
Sorry about the brevity of this post. I was downtown for opening day festivities for part of the day.
That doesn't mean there wasn't big news:
Other stuff:
Given the source, I'm not sure this is real, but it makes a great headline.
Tweety Tweets:
Who said life was fair?
MEME STASH: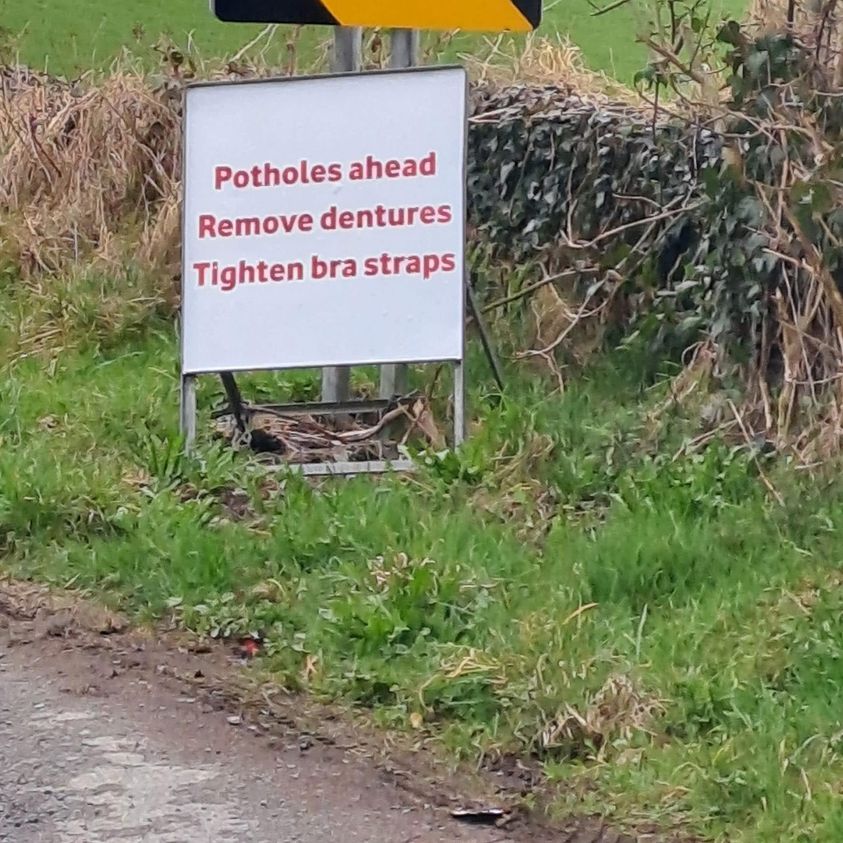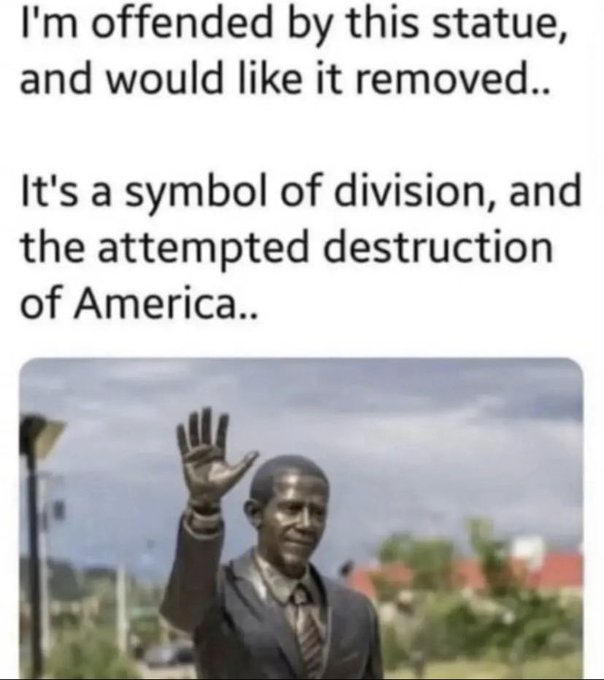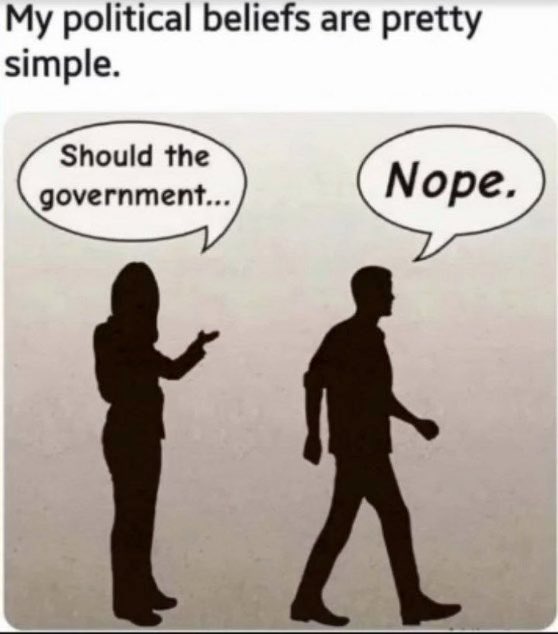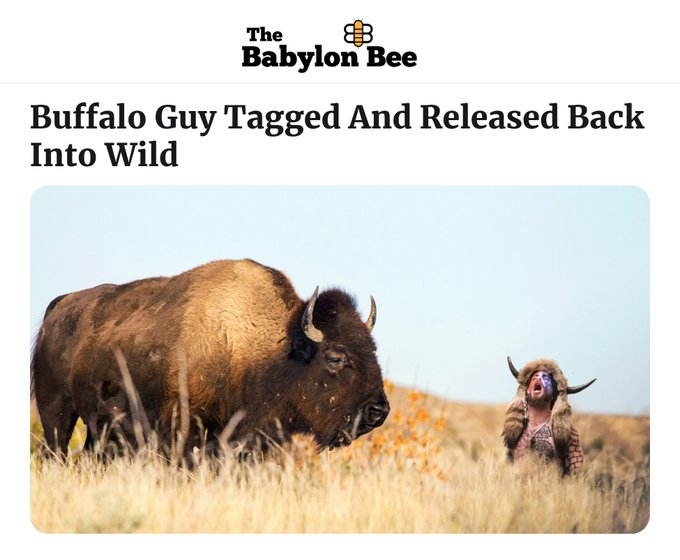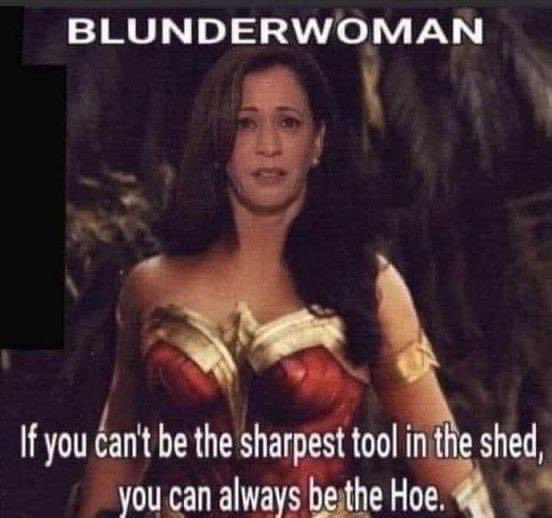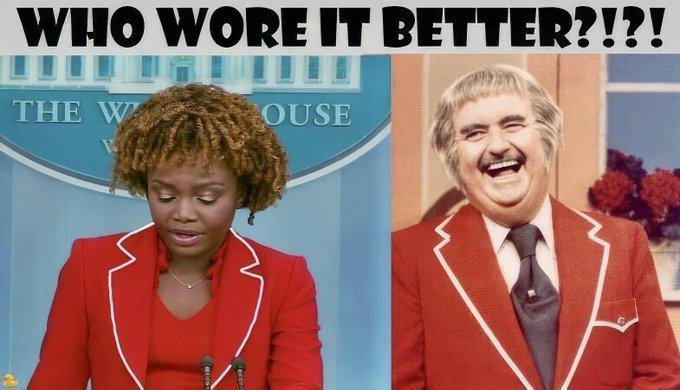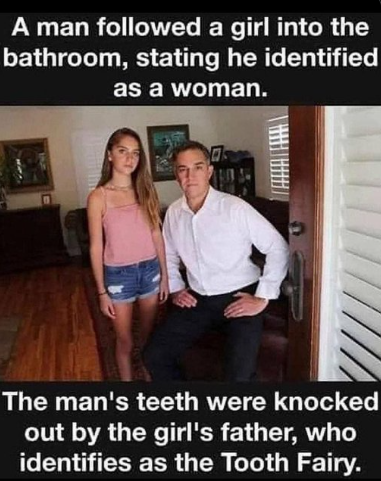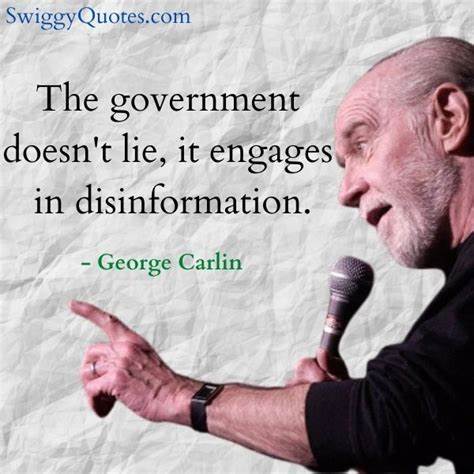 And now for the business portion of the post borrowed from Tuesday:
Guidelines for posting and discussion on this site were outlined by our host, WolfM00n. Please, review them from time to time.
The discourse on this site is to be CIVIL – no name calling, baiting, or threatening others here is allowed. Those who are so inclined may visit Wolf's other sanctuary, the U-Tree, to slog it out. There is also a "rescue" thread there for members of the Tree to rendezvous if the main site goes kablooey. A third site has been added for site outages of longer duration.
This site is a celebration of the natural rights endowed to humans by our Creator as well as those enshrined in the Bill of Rights adopted in the founding documents of the United States of America. Within the limits of law, how we exercise these rights is part of the freedom of our discussion. In that spirit, though, threats of violence real or hypothetical are out of bounds.
Fellow tree dweller the late Wheatie gave us some good reminders on the basics of civility in political discourse:
No food fights.
No running with scissors.
If you bring snacks, bring enough for everyone.
And Auntie DePat's requests:
If you see something has not been posted, do us all a favor, and post it. Please, do not complain that it has not been done yet.
The scroll wheel on your mouse can be your friend. As mature adults, please use it here in the same manner you would in avoiding online porn.
_____________________________________________________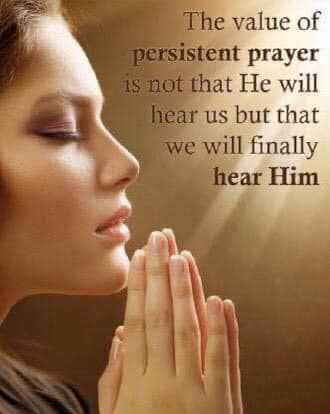 JEREMIAH 20:10-13
10For I hear many whispering. Terror is on every side! "Denounce him! Let us denounce him!" say all my familiar friends, watching for my fall. "Perhaps he will be deceived, then we can overcome him, and take our revenge on him." 11But the LORD is with me as a dread warrior; therefore my persecutors will stumble, they will not overcome me. They will be greatly shamed, for they will not succeed. Their eternal dishonor will never be forgotten. 12O LORD of hosts, who triest the righteous, who seest the heart and the mind, let me see thy vengeance upon them, for to thee have I committed my cause. 13Sing to the LORD; praise the LORD! For he has delivered the life of the needy from the hand of evildoers.
PSALMS 18:2-7
1I love thee, O LORD, my strength. 2The LORD is my rock, and my fortress, and my deliverer, my God, my rock, in whom I take refuge, my shield, and the horn of my salvation, my stronghold. 3I call upon the LORD, who is worthy to be praised, and I am saved from my enemies. 4The cords of death encompassed me, the torrents of perdition assailed me; 5the cords of Sheol entangled me, the snares of death confronted me. 6In my distress I called upon the LORD; to my God I cried for help. From his temple he heard my voice, and my cry to him reached his ears.
JOHN 10:31-42
31The Jews took up stones again to stone him. 32Jesus answered them, "I have shown you many good works from the Father; for which of these do you stone me?" 33The Jews answered him, "It is not for a good work that we stone you but for blasphemy; because you, being a man, make yourself God." 34Jesus answered them, "Is it not written in your law, `I said, you are gods'? 35If he called them gods to whom the word of God came (and scripture cannot be broken), 36do you say of him whom the Father consecrated and sent into the world, `You are blaspheming,' because I said, `I am the Son of God'? 37If I am not doing the works of my Father, then do not believe me; 38but if I do them, even though you do not believe me, believe the works, that you may know and understand that the Father is in me and I am in the Father." 39Again they tried to arrest him, but he escaped from their hands. 40He went away again across the Jordan to the place where John at first baptized, and there he remained. 41And many came to him; and they said, "John did no sign, but everything that John said about this man was true." 42And many believed in him there.
SATIRE!
Have a good weekend!