It's always best to start at the beginning, so…..
Kabuki or "sometimes you have to show the people" is a matter of time to figure out.
Carlson had been doing the same basic job for years. But when he dared to cast an inquisitive light into the shadowy world of election meddling, that was a step too far.

Yet again, this is a good thing for freedom. The sleeping masses believe we're living in a essentially fair and lawful society, where corruption and bad actors are isolated to a handful of industries and sectors. The truth, however, is far more disturbing.

The fact is, corruption is the foundation upon which nearly every facet of our civilization was built. The election system is almost entirely for the purpose of manipulating voter thoughts an opinions, choices, and once voting has taken place, adjusting whatever tabulation came in to suit the needs of the Deep State.
Invest in the companies that make dishwashing gloves. Doing them by hand is going to become a thing again if dishwashers don't get the dishes clean.
Interesting thread on formal attire.
TWEETS:
AMEN!
Can you say poster child for term limits?
MEMES: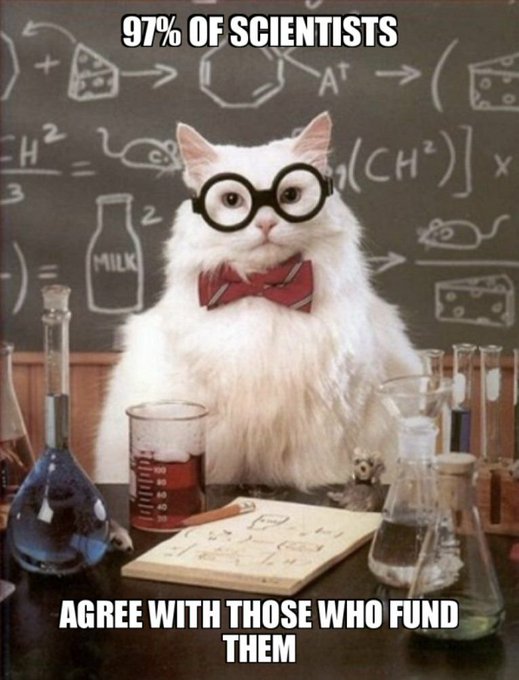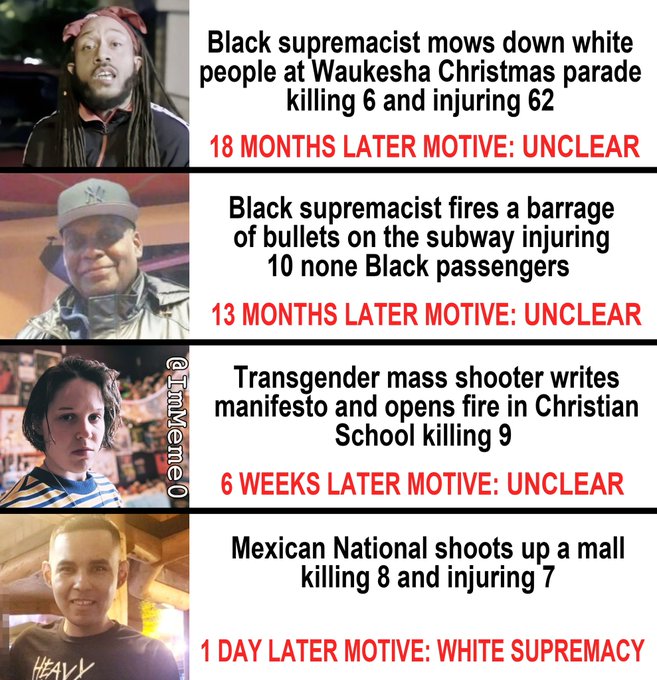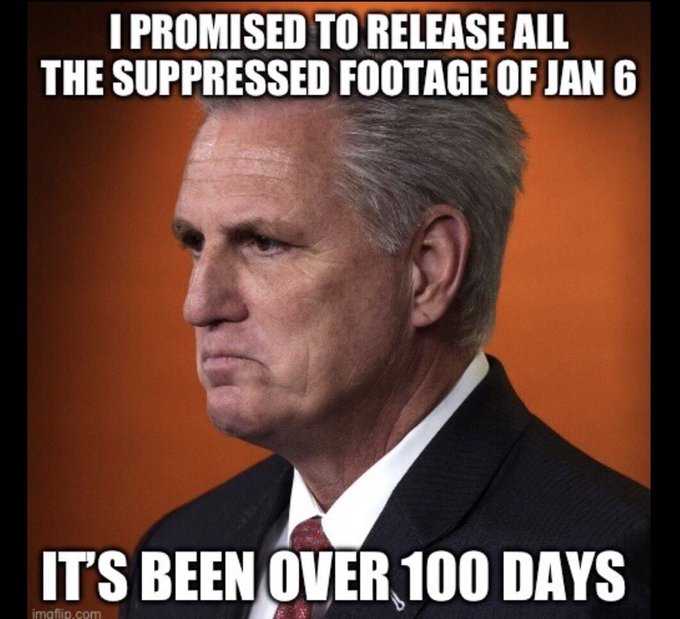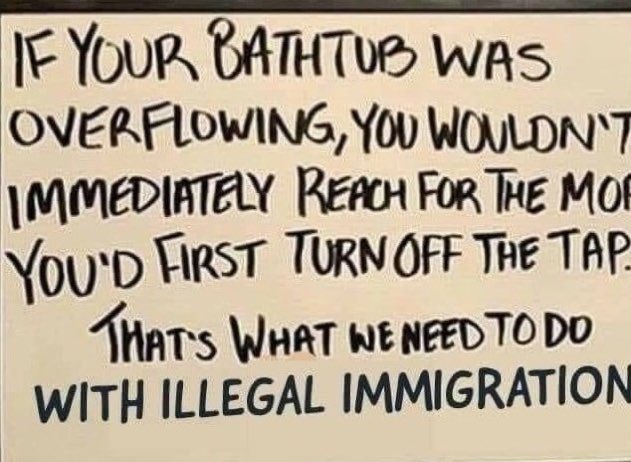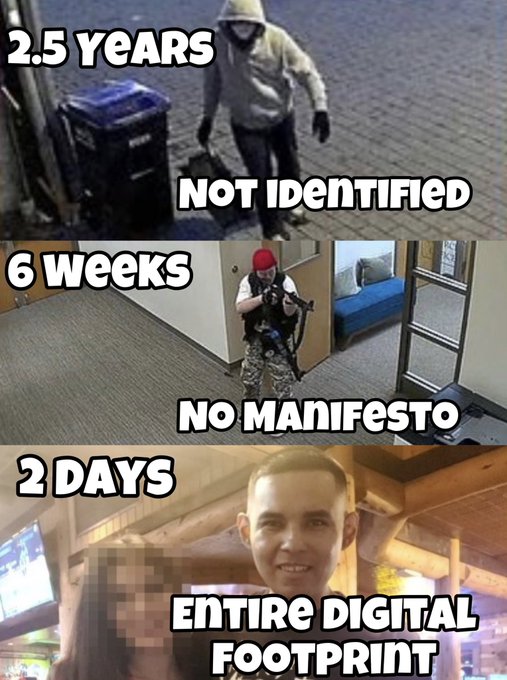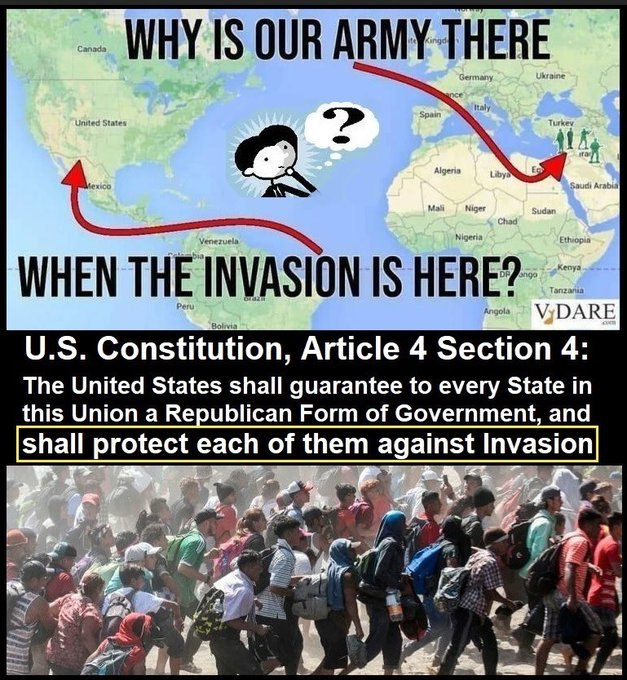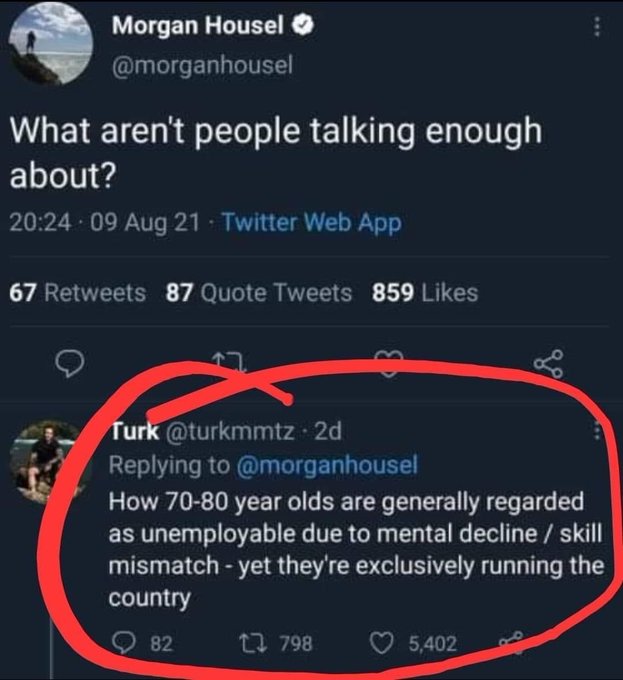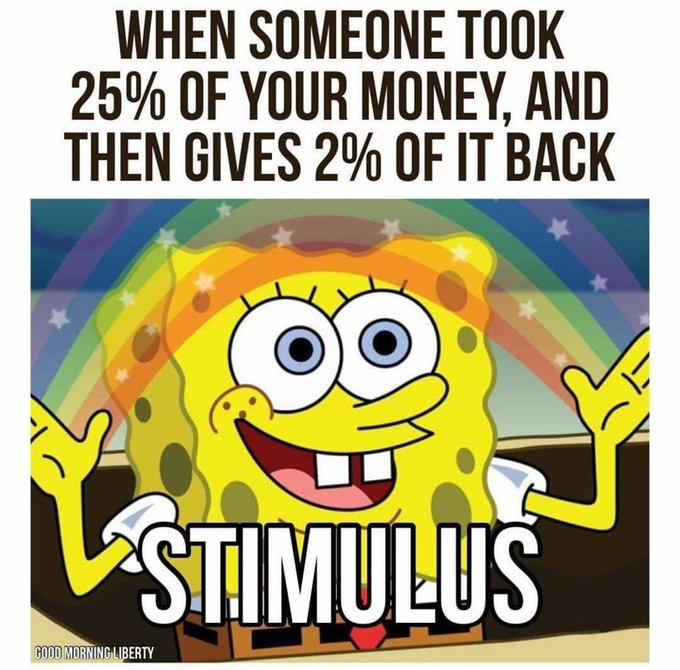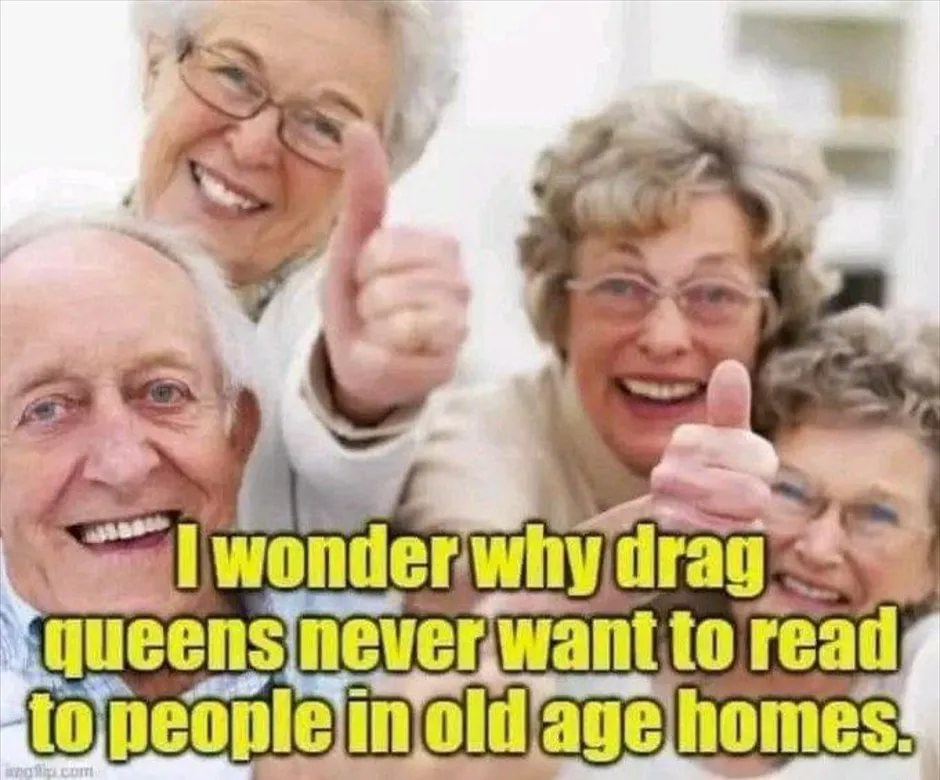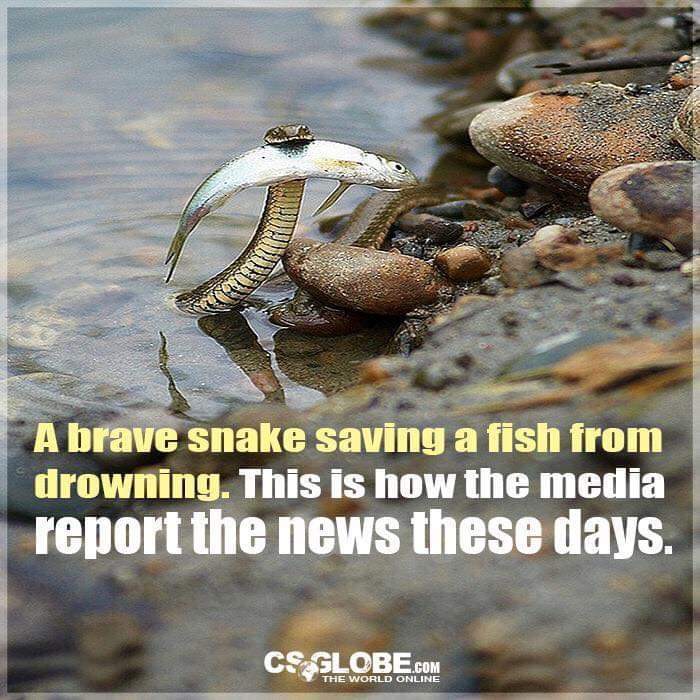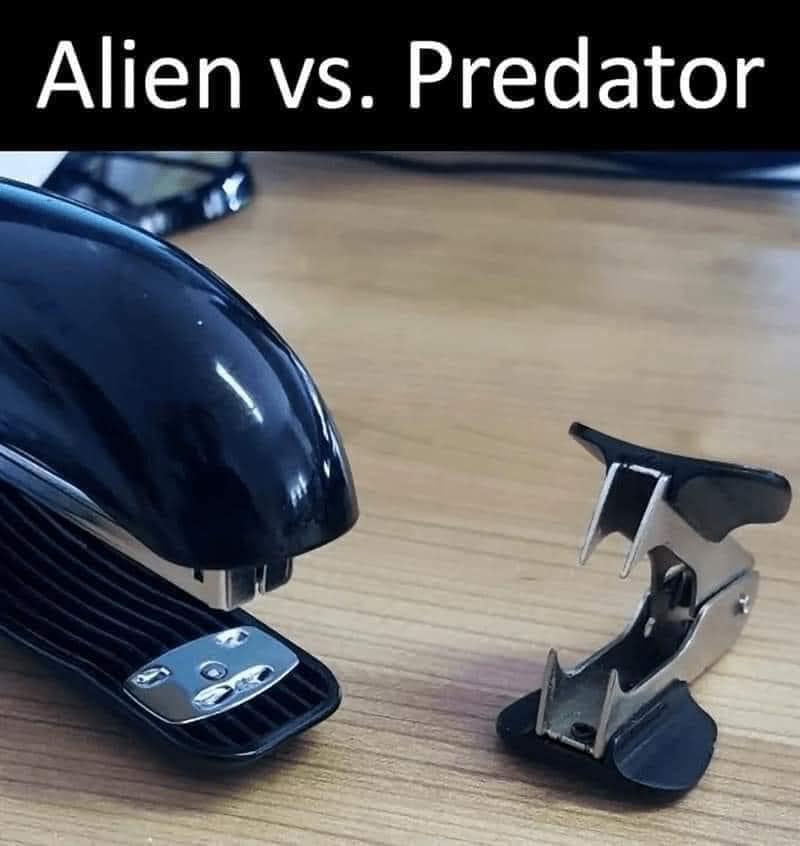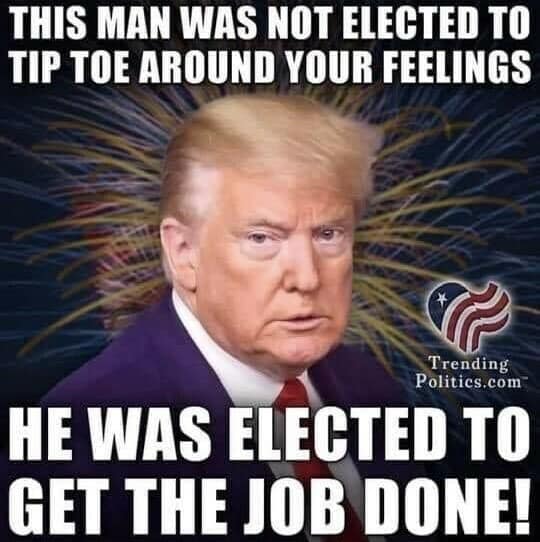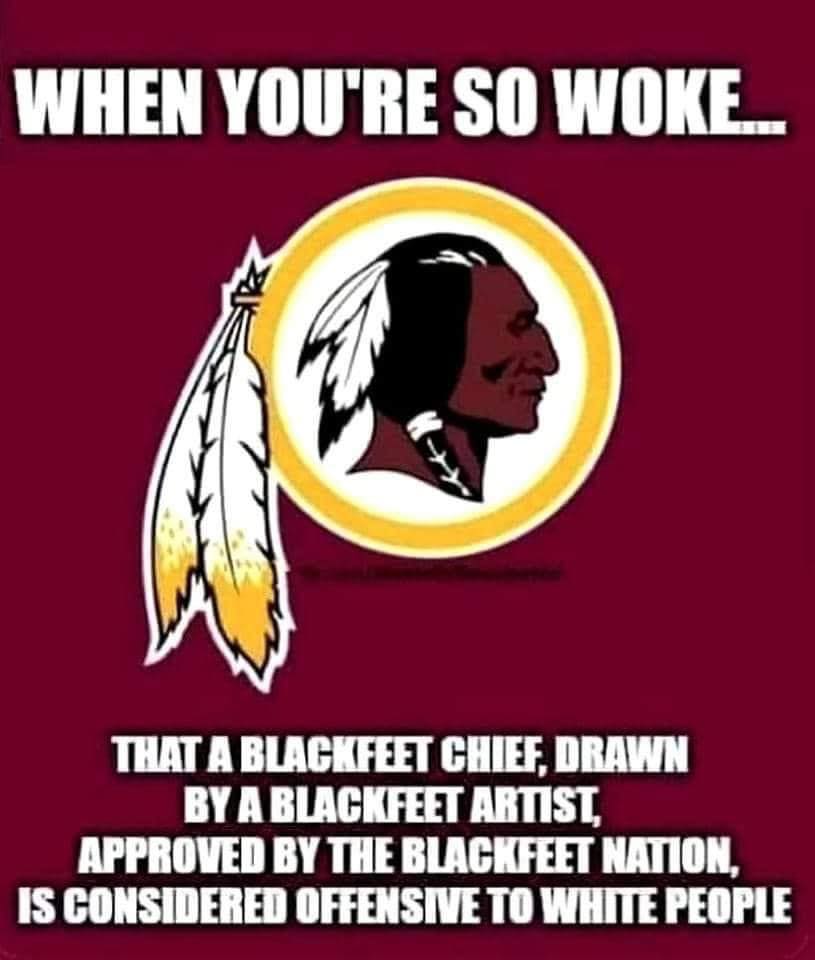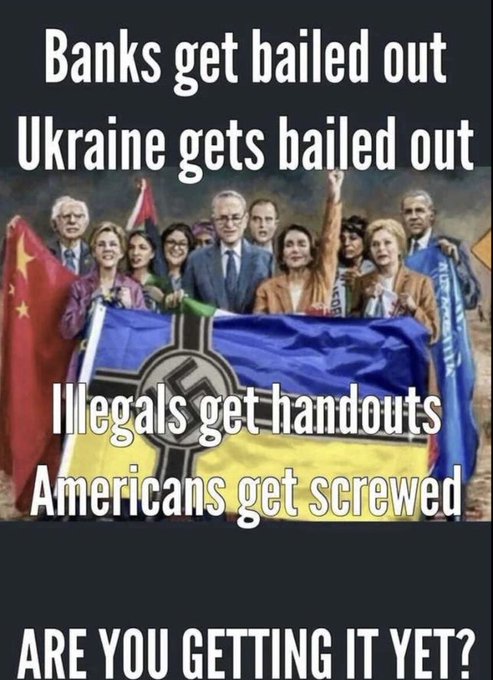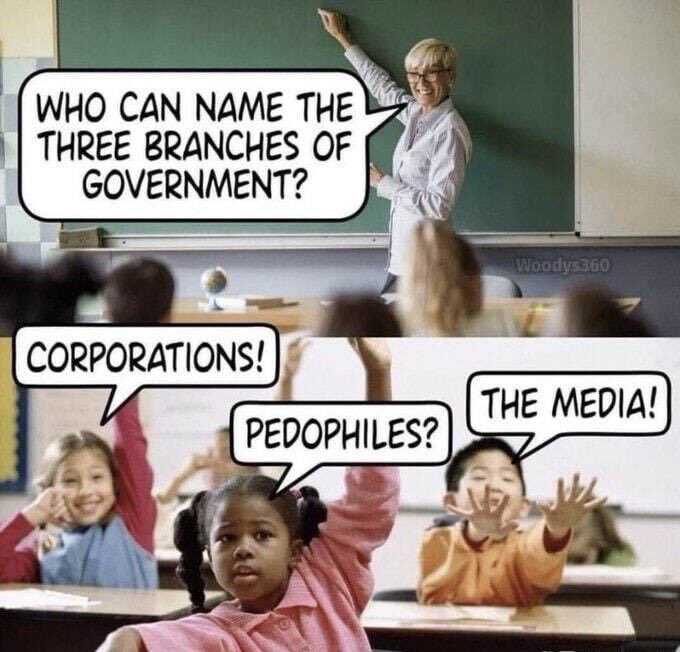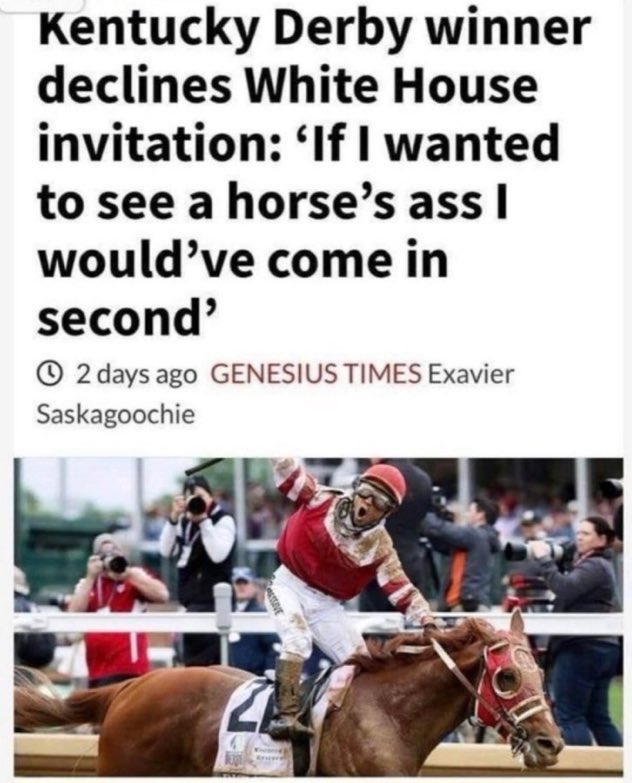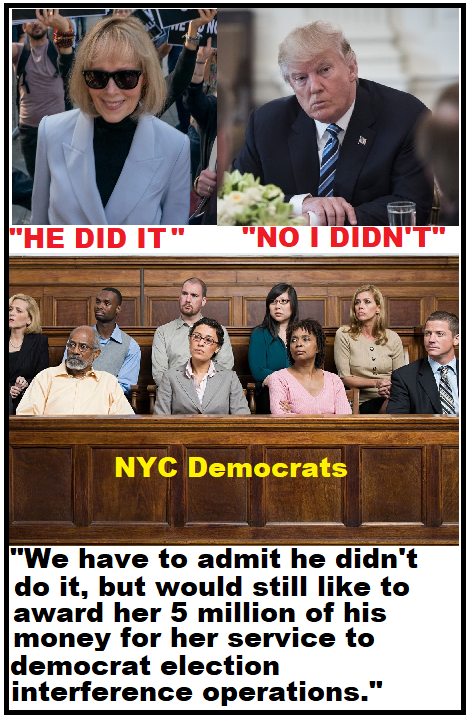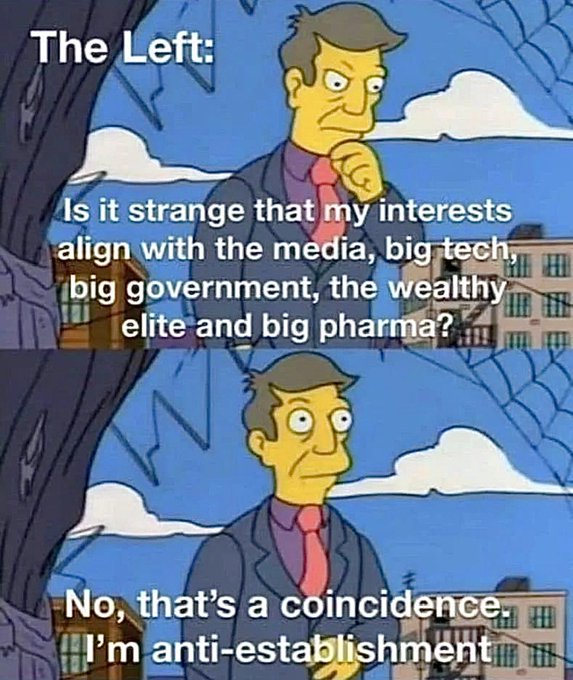 ____________________________________
And now for the business portion.
Please review our HOST and site owner's Guidelines for posting and discussion for this site. Wolf is kind enough to put up with *most* of us and our antics after thorough vetting. Violators of the baiting and deliberately attempting to divide the group rules WILL face consequences.
The discourse on this site is to be CIVIL – no name calling, baiting, or threatening others here is allowed. Company manners are appreciated. Those who are so inclined may visit Wolf's other sanctuary, the U-Tree, to slog out discussions best saved for a wrestling mat. If, for some reason, this site is not available, head over to the UTree and visit the post at the top of the list or the closest rescue thread.
This site is a celebration of the natural rights endowed to humans by our Creator as well as those enshrined in the Bill of Rights adopted in the founding documents of the United States of America. Within the limits of law, how we exercise these rights is part of the freedom of our discussion.
THAT MEANS THAT ALL OF US HERE ARE ENTITLED TO OUR OPINIONS AND PREJUDICES, ETC., SO LONG AS THEY CAUSE NO PHYSICAL HARM TO OTHERS OR DOXX OUR FELLOW TREE DWELLERS.
All opinions here are valued for the diversity they bring to the issues, and the shaping of understanding regarding topics for which many of us do not have all information. Correcting the record on any one topic is appreciated.
Be careful in expressing thoughts as we would all like to think well of the rest of the group, and ill-thought out comments have a way of wrecking that for everyone.
Fellow tree dweller, the late Wheatie, gave us some good reminders on the basics of civility in political discourse:
No food fights
No running with scissors
If you bring snacks, be sure they are made with bacon
Auntie DePat's requests as we are all supposedly adults and don't just play them on TV like the body doubles pretending to be the squatter in chief:
If you see something has not been posted, do us all a favor, and post it. Please, do not complain that it has not been done yet.
The scroll wheel on your mouse can be your friend. As mature adults, please use it here in the same manner you would in avoiding online porn.
Thank you so much for any and all attention to such details. It is GREATLY appreciated by more than one party here.
____________________________________________________
1 CORINTHIANS 1:26-31; 2:1-2
1 26For consider your call, brethren; not many of you were wise according to worldly standards, not many were powerful, not many were of noble birth; 27but God chose what is foolish in the world to shame the wise, God chose what is weak in the world to shame the strong, 28God chose what is low and despised in the world, even things that are not, to bring to nothing things that are, 29so that no human being might boast in the presence of God. 30He is the source of your life in Christ Jesus, whom God made our wisdom, our righteousness and sanctification and redemption; 31therefore, as it is written, "Let him who boasts, boast of the Lord." 2 1When I came to you, brethren, I did not come proclaiming to you the testimony of God in lofty words or wisdom. 2For I decided to know nothing among you except Jesus Christ and him crucified.
Responsorial Psalm
1Praise the LORD. Blessed is the man who fears the LORD, who greatly delights in his commandments! 2His descendants will be mighty in the land; the generation of the upright will be blessed. 3Wealth and riches are in his house; and his righteousness endures for ever. 4Light rises in the darkness for the upright; the LORD is gracious, merciful, and righteous. 5It is well with the man who deals generously and lends, who conducts his affairs with justice. 6For the righteous will never be moved; he will be remembered for ever. 7He is not afraid of evil tidings; his heart is firm, trusting in the LORD. 9He has distributed freely, he has given to the poor; his righteousness endures for ever; his horn is exalted in honor.
MATTHEW 18:1-5
1At that time the disciples came to Jesus, saying, "Who is the greatest in the kingdom of heaven?" 2And calling to him a child, he put him in the midst of them, 3and said, "Truly, I say to you, unless you turn and become like children, you will never enter the kingdom of heaven. 4Whoever humbles himself like this child, he is the greatest in the kingdom of heaven. 5"Whoever receives one such child in my name receives me;
ACTS 15:7-21
7And after there had been much debate, Peter rose and said to them, "Brethren, you know that in the early days God made choice among you, that by my mouth the Gentiles should hear the word of the gospel and believe. 8And God who knows the heart bore witness to them, giving them the Holy Spirit just as he did to us; 9and he made no distinction between us and them, but cleansed their hearts by faith. 10Now therefore why do you make trial of God by putting a yoke upon the neck of the disciples which neither our fathers nor we have been able to bear? 11But we believe that we shall be saved through the grace of the Lord Jesus, just as they will." 12And all the assembly kept silence; and they listened to Barnabas and Paul as they related what signs and wonders God had done through them among the Gentiles. 13After they finished speaking, James replied, "Brethren, listen to me. 14Simeon has related how God first visited the Gentiles, to take out of them a people for his name. 15And with this the words of the prophets agree, as it is written, 16`After this I will return, and I will rebuild the dwelling of David, which has fallen; I will rebuild its ruins, and I will set it up, 17that the rest of men may seek the Lord, and all the Gentiles who are called by my name, 18says the Lord, who has made these things known from of old.' 19Therefore my judgment is that we should not trouble those of the Gentiles who turn to God, 20but should write to them to abstain from the pollutions of idols and from unchastity and from what is strangled and from blood. 21For from early generations Moses has had in every city those who preach him, for he is read every sabbath in the synagogues."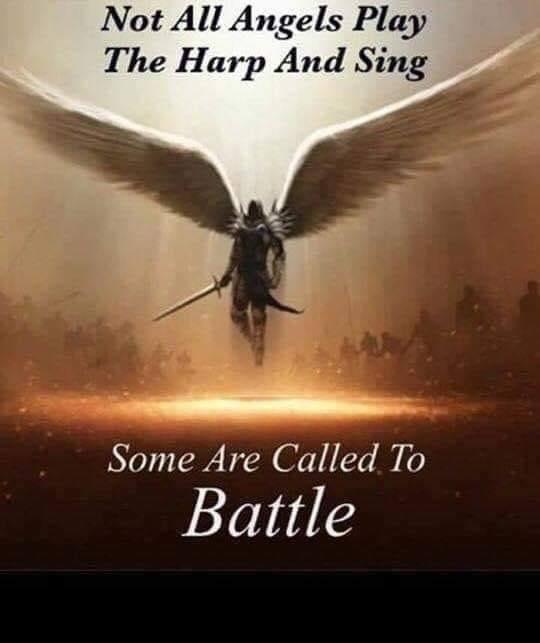 _____________________________________________________
SATIRE