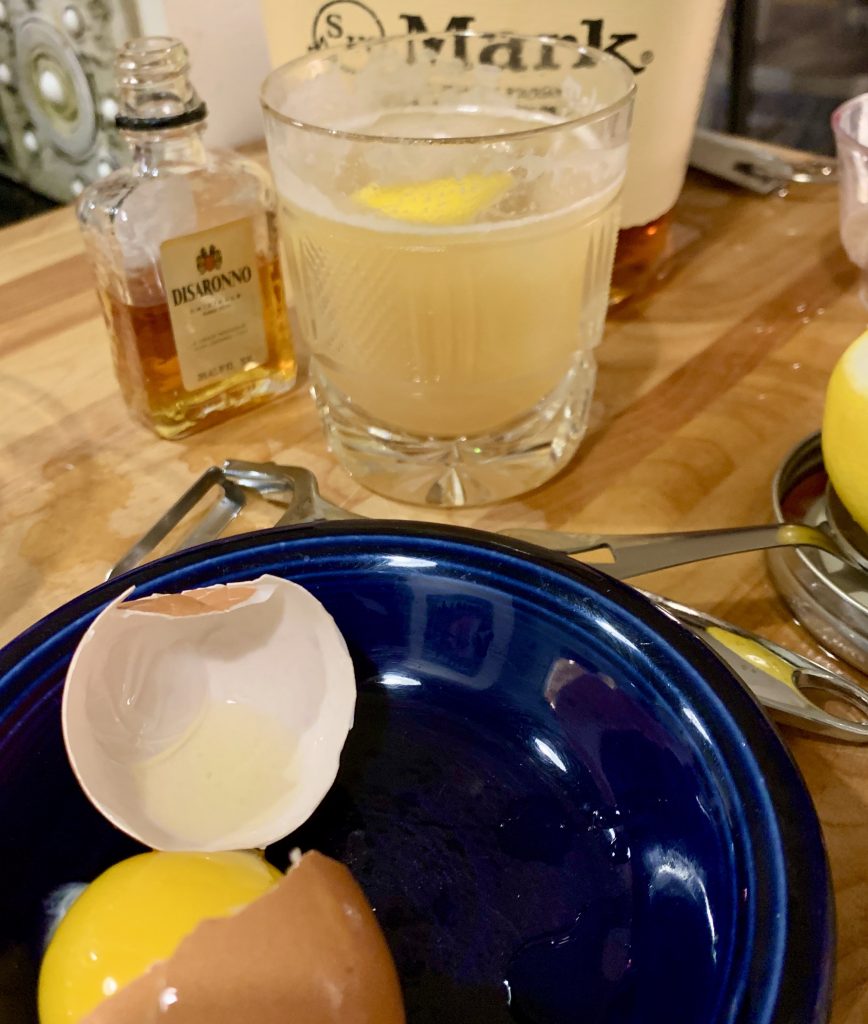 INGREDIENTS
1 egg white
3 ounces Amaretto
1.5 ounces bourbon
2 ounces lemon juice
2 teaspoons simple syrup
1 lemon twist
2 brandied cherries optional
INSTRUCTIONS
Put the egg white in a shaker or ball jar, and give several good shakes to loosen it.
Add the remaining liquids and shake again. Add ice to the container and shake or swirl to chill it. Pour into lowballs over ice.
Garnish with the twist and, if using, the cherries.
NOTES
If you don't want to use a shaker you can use a hand blender or whisk to make the egg white gently frothy.
I'll put the tweets with just the snippets in the tweet section.
What? Some of us descend from people who have been here since long before the Revolution, and were living on land literally purchased by the US government. Why should we be subordinate?
The red pilling continues.
Of course, the red pilled among us all knew this, but it's revelatory to the rest of the world.
The AP is avoiding telling the truth.
Tweety Tweets:
If anyone figures out this dog comms, let us know what it means.
He's right actually.
Not that it will be signed into law, but great.
MEME STASH: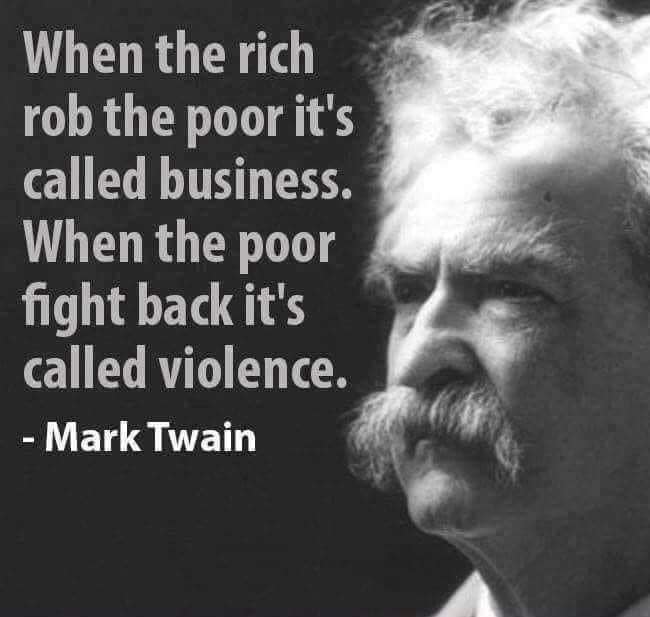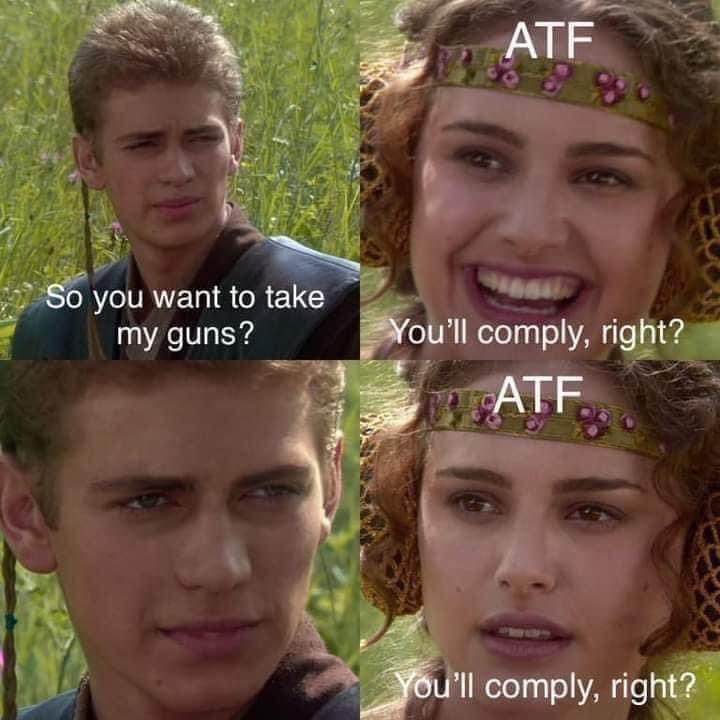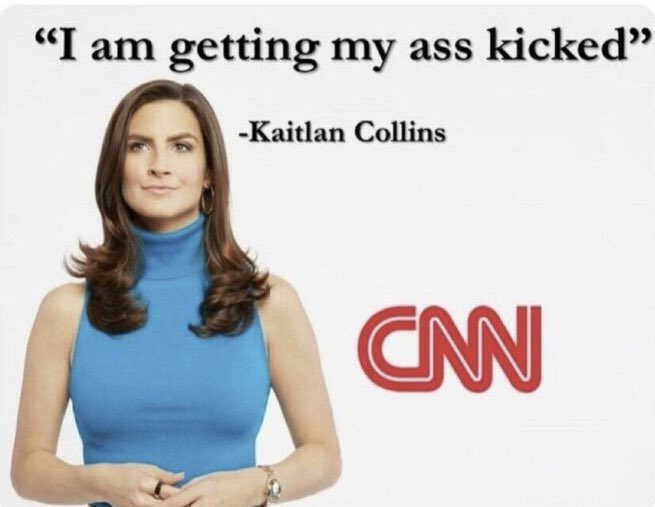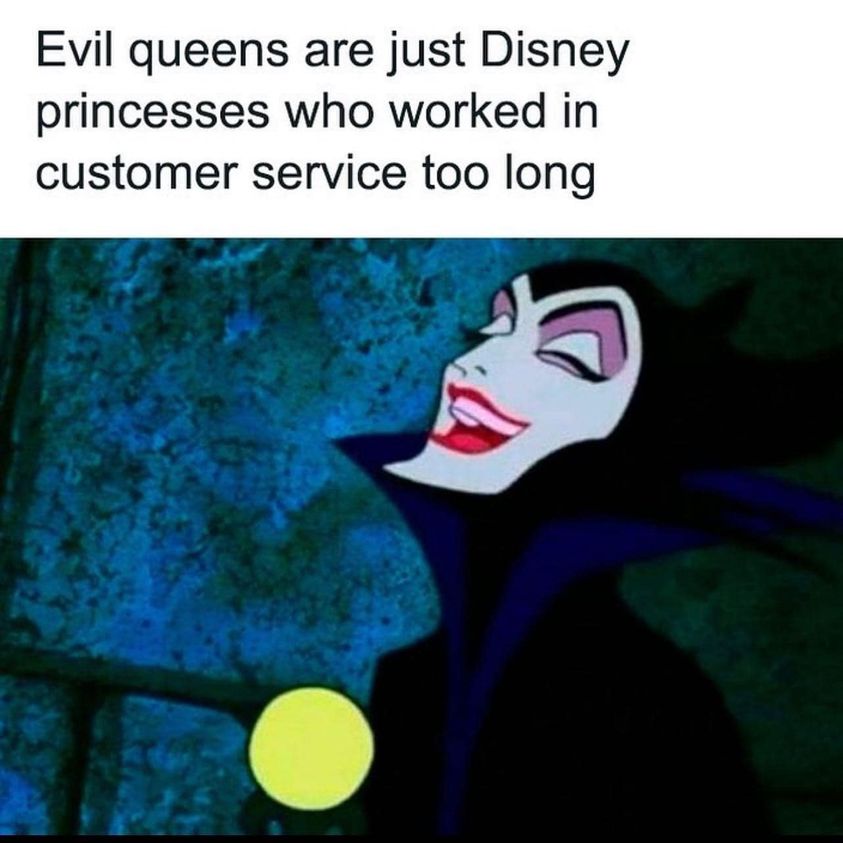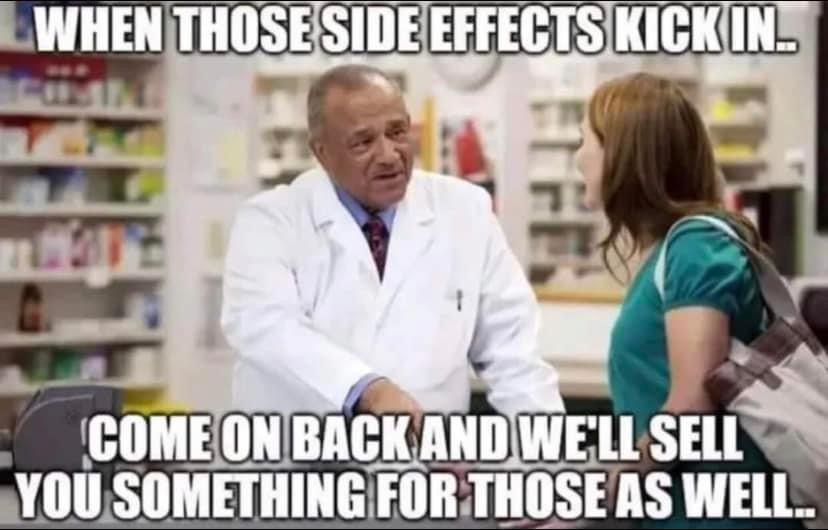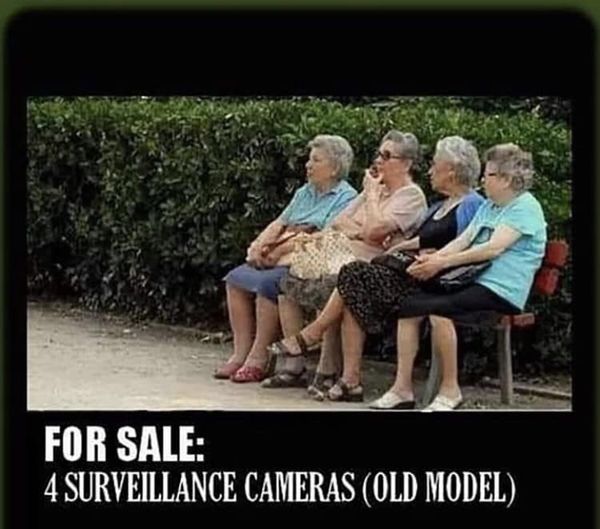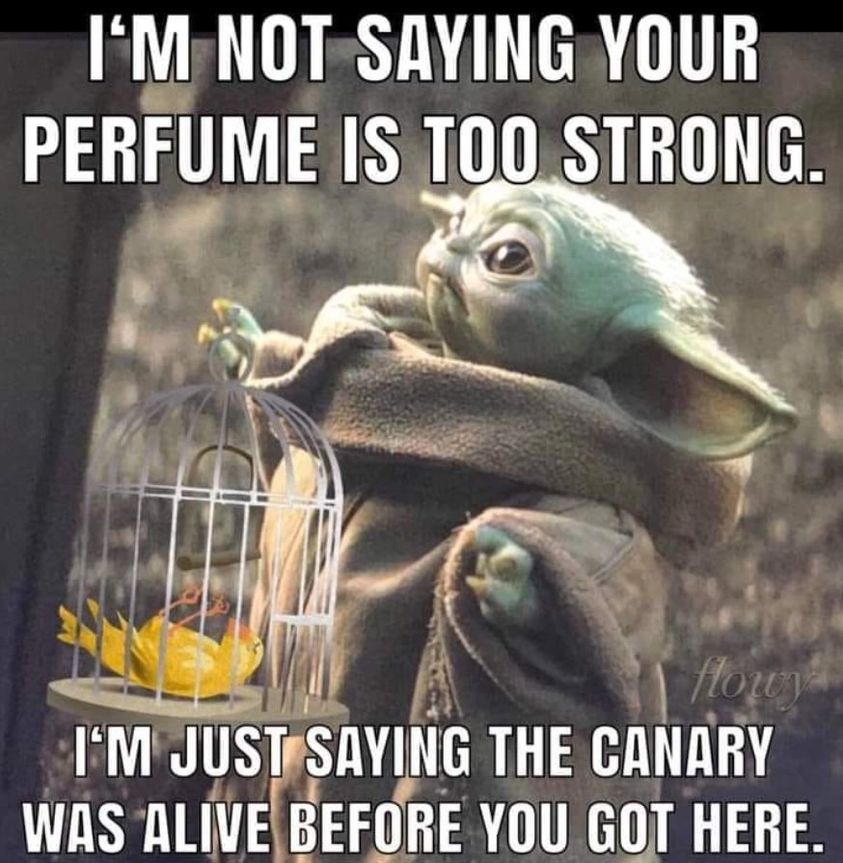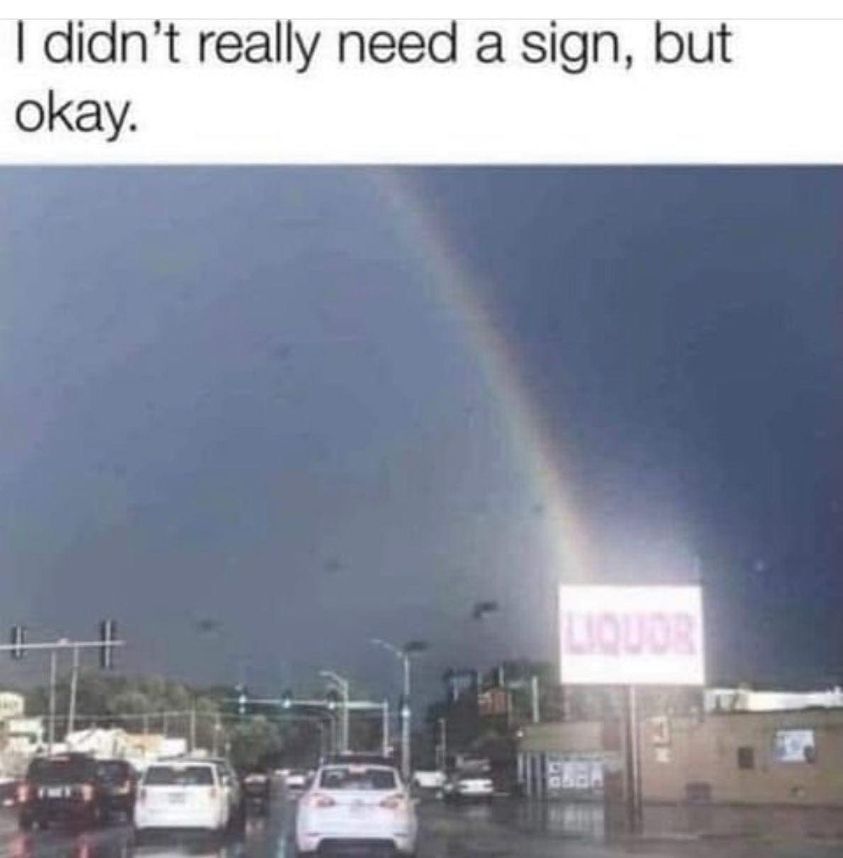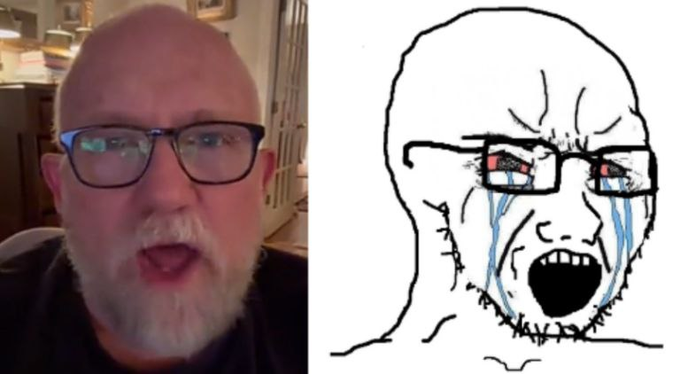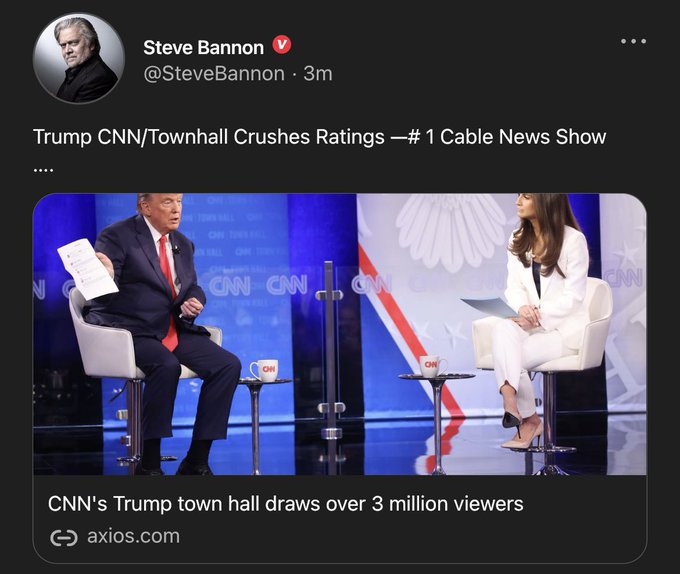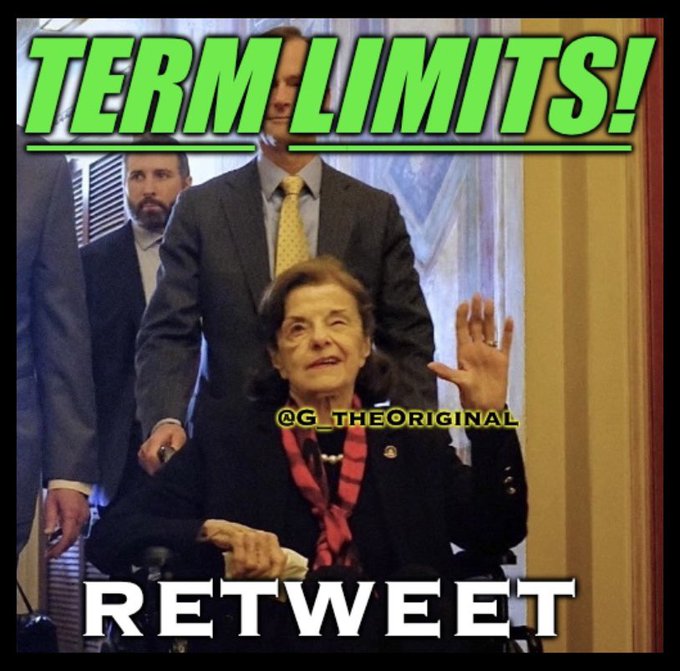 I agree with a commentor…not shingles. My money is on stroke.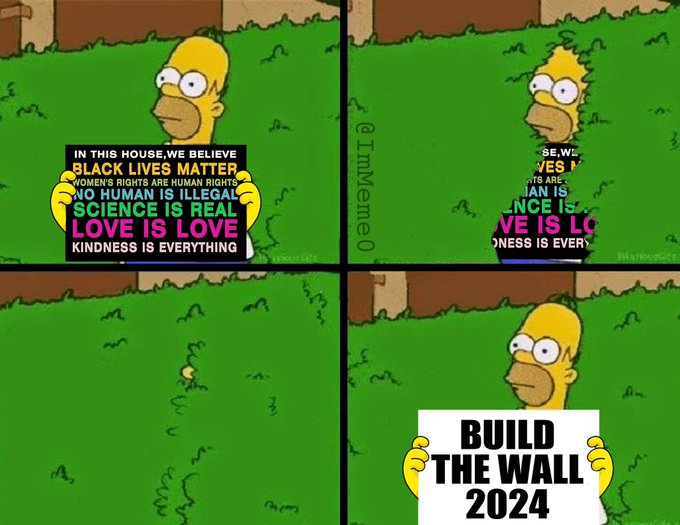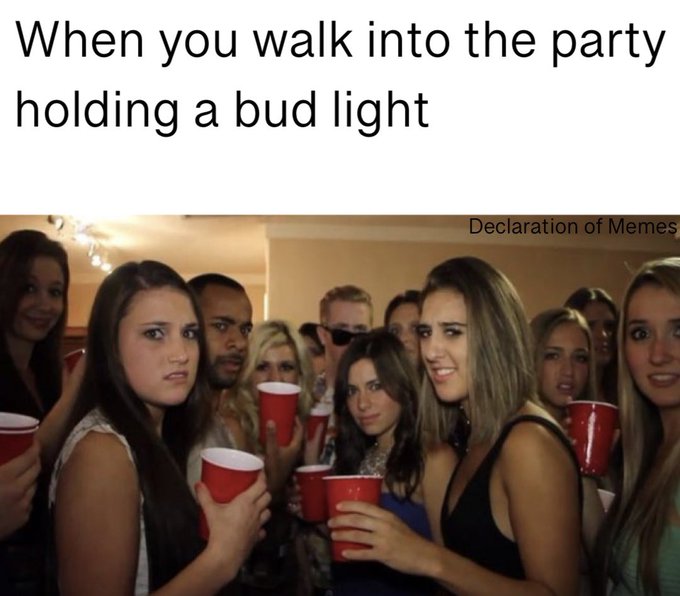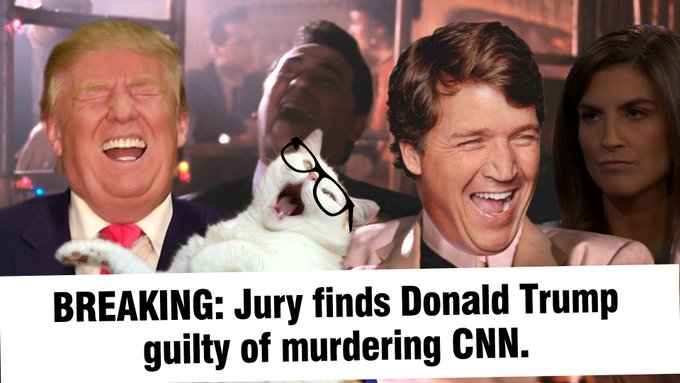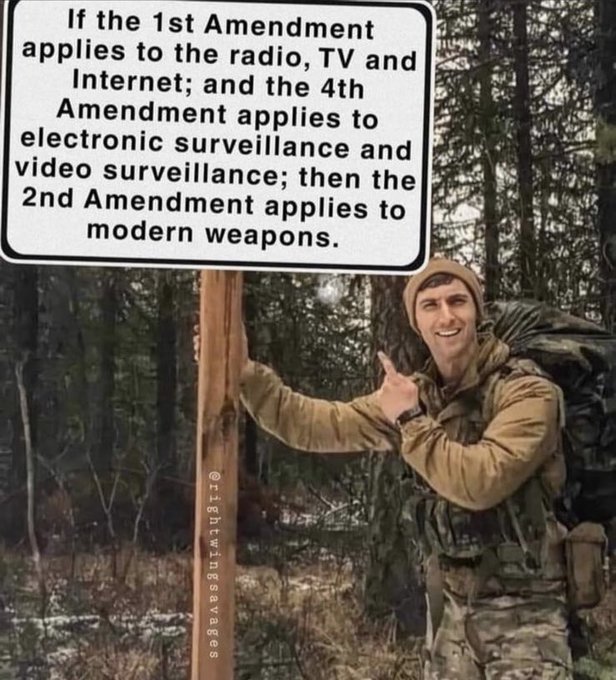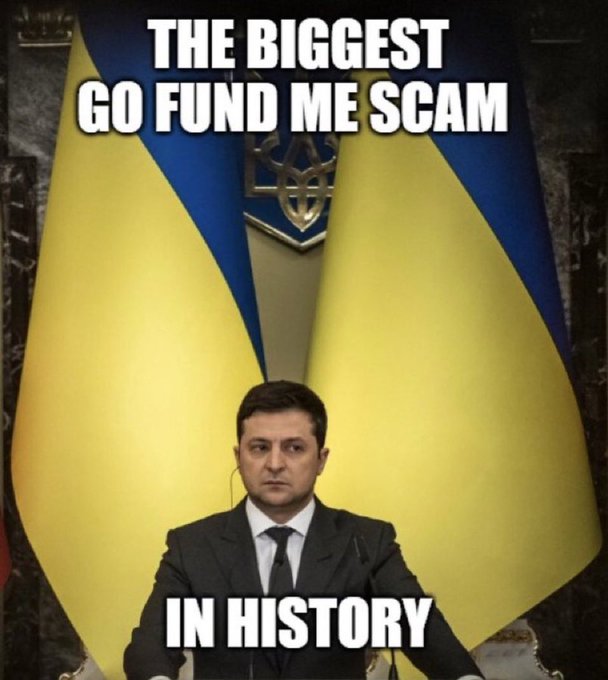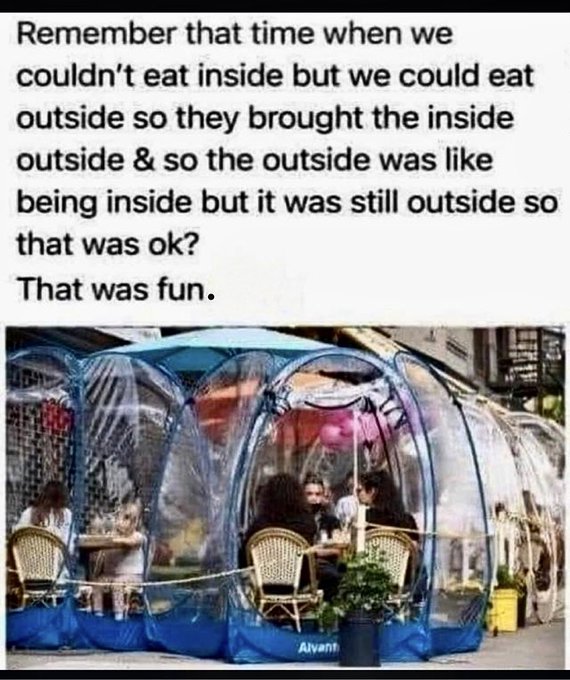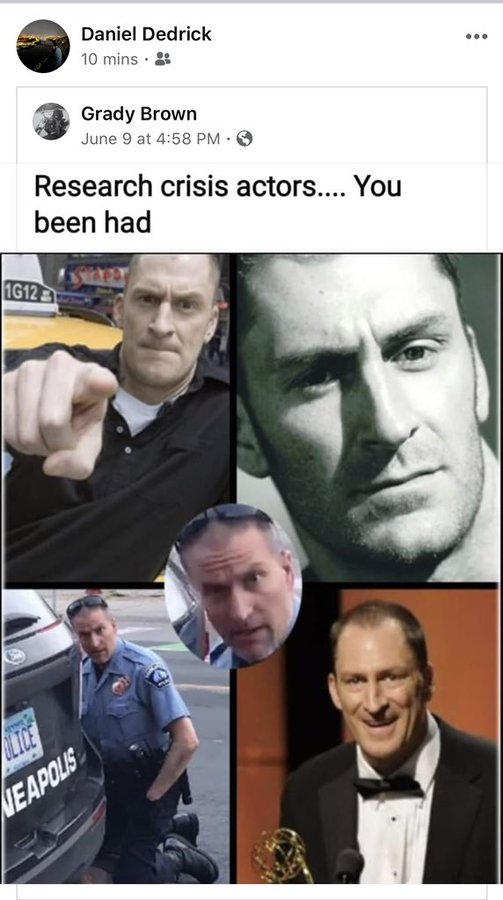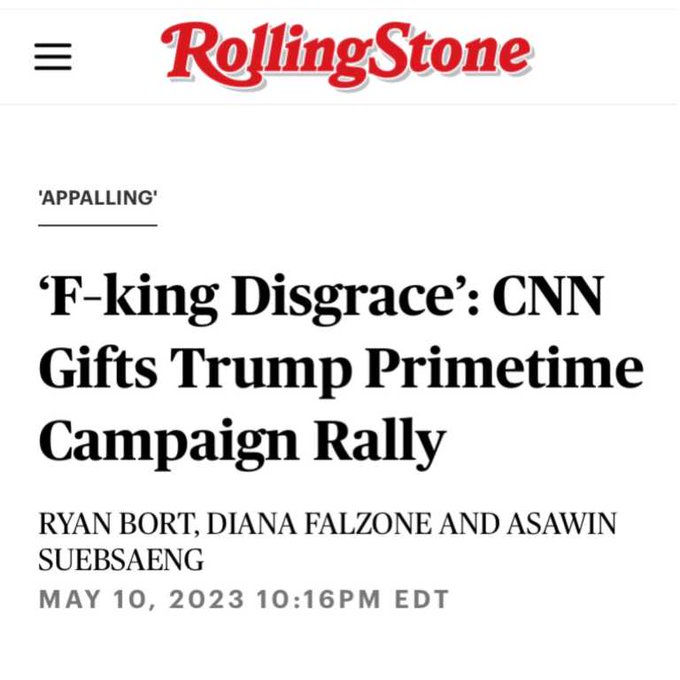 Put some ice on it.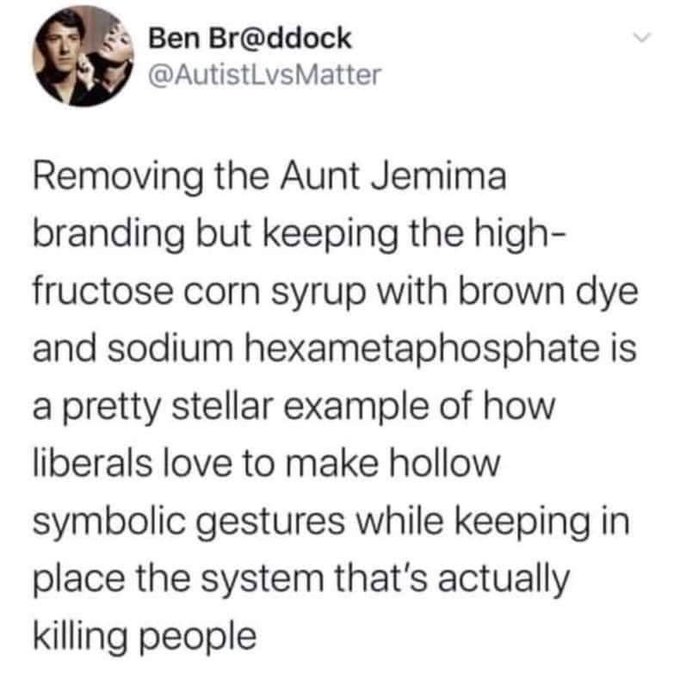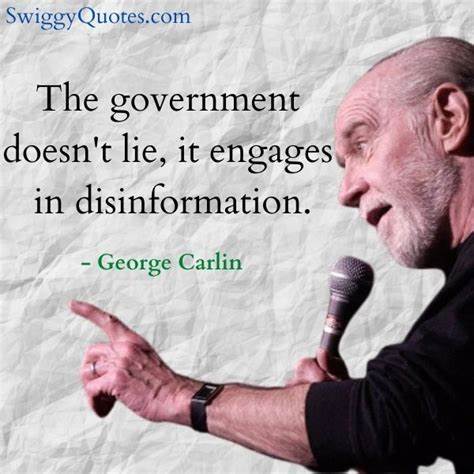 And now for the business portion of the post borrowed from Tuesday:
Guidelines for posting and discussion on this site were outlined by our host, WolfM00n. Please, review them from time to time.
The discourse on this site is to be CIVIL – no name calling, baiting, or threatening others here is allowed. Those who are so inclined may visit Wolf's other sanctuary, the U-Tree, to slog it out. There is also a "rescue" thread there for members of the Tree to rendezvous if the main site goes kablooey. A third site has been added for site outages of longer duration.
This site is a celebration of the natural rights endowed to humans by our Creator as well as those enshrined in the Bill of Rights adopted in the founding documents of the United States of America. Within the limits of law, how we exercise these rights is part of the freedom of our discussion. In that spirit, though, threats of violence real or hypothetical are out of bounds.
Fellow tree dweller the late Wheatie gave us some good reminders on the basics of civility in political discourse:
No food fights.
No running with scissors.
If you bring snacks, bring enough for everyone.
And Auntie DePat's requests:
If you see something has not been posted, do us all a favor, and post it. Please, do not complain that it has not been done yet.
The scroll wheel on your mouse can be your friend. As mature adults, please use it here in the same manner you would in avoiding online porn.
_____________________________________________________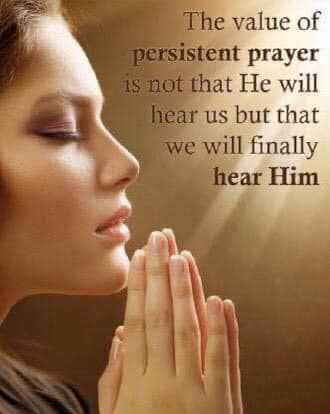 JOHN 15:12-17
12"This is my commandment, that you love one another as I have loved you. 13Greater love has no man than this, that a man lay down his life for his friends. 14You are my friends if you do what I command you. 15No longer do I call you servants, for the servant does not know what his master is doing; but I have called you friends, for all that I have heard from my Father I have made known to you. 16You did not choose me, but I chose you and appointed you that you should go and bear fruit and that your fruit should abide; so that whatever you ask the Father in my name, he may give it to you. 17This I command you, to love one another.
SATIRE!
If you watch no other video on this post, watch that one. 🤣🤣🤣
Have a good weekend!