It's June already? Where does the time go.
10% flat tax. It's Biblical. Anything more is theft.
The normies still don't get it.
That's at least three MLB players piping up.
We have to reclaim the idea of the present moment. By nature, man is impatient and distracted but this doesn't have to be the beginning and the end of one's existence. Stories are our way back into the possibilities of individual and collective imagination, no matter what happens.
There's more to attracting young people than a coherent message, but it would be a good place to start. Republicans, in general, really do not have good communication skills.
Agreed. Build morals and values into the lessons kids learn. Like Voyages in English does in grammar drill.
Gee, ya think?
TWEETS:
MEMES: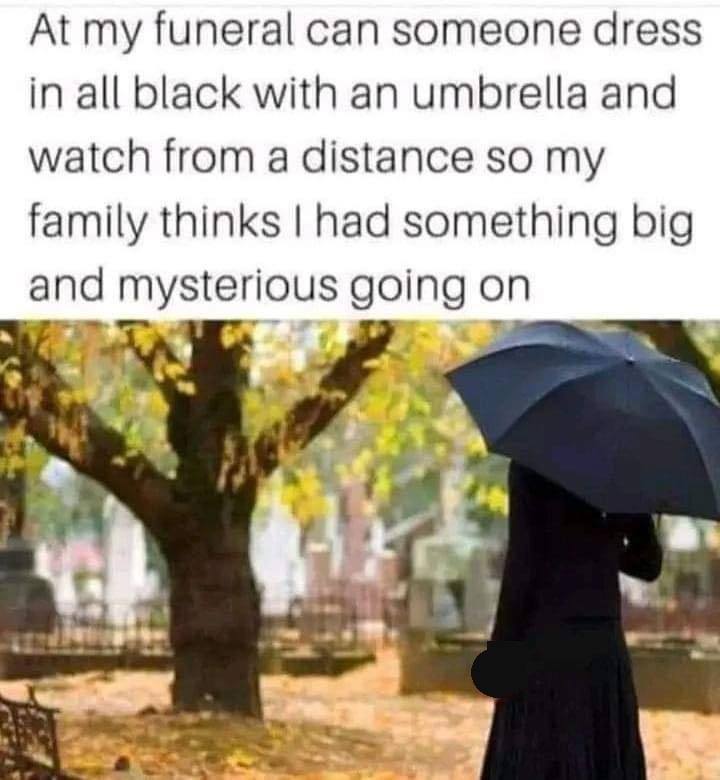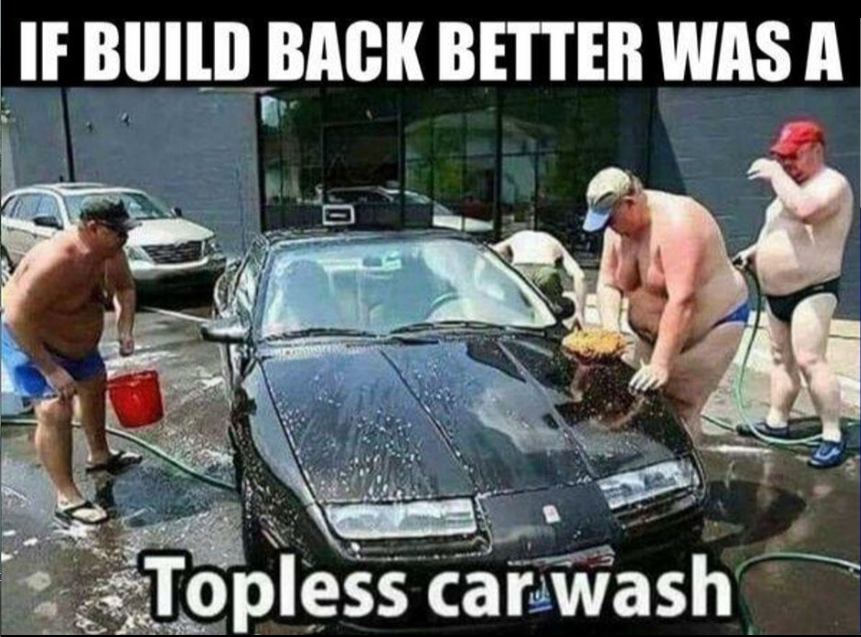 Some things the world just does not need to see.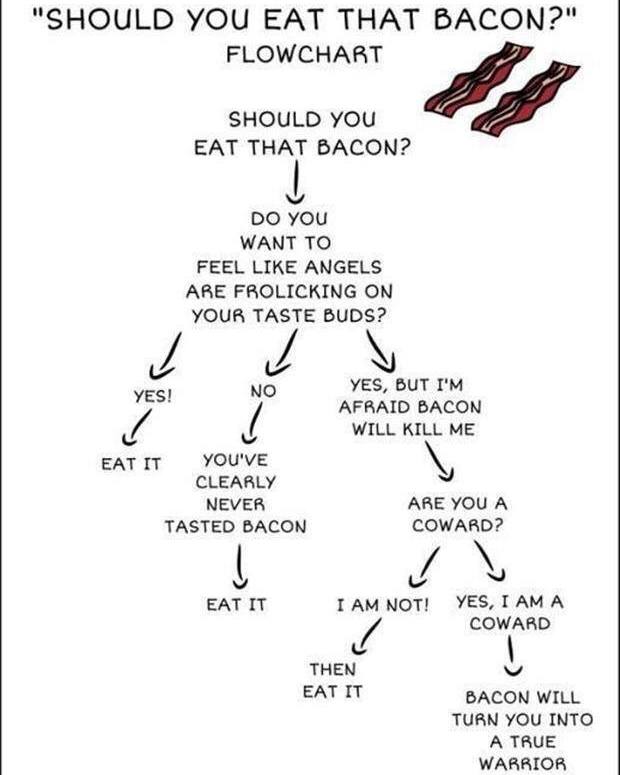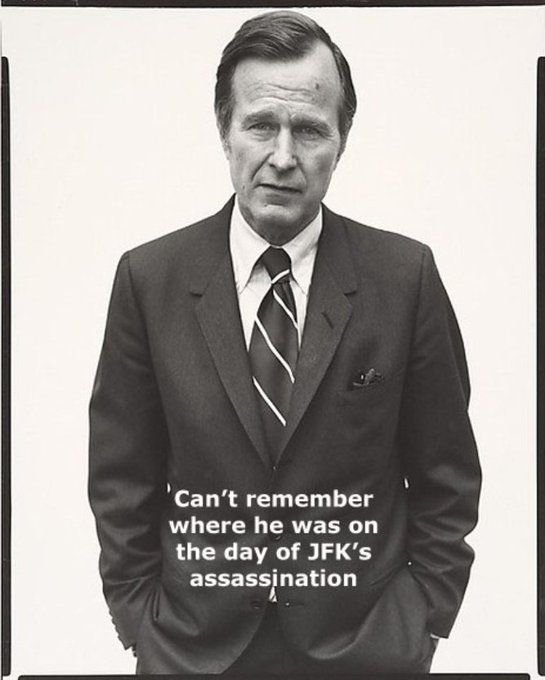 He's the only one I've ever heard didn't or doesn't remember.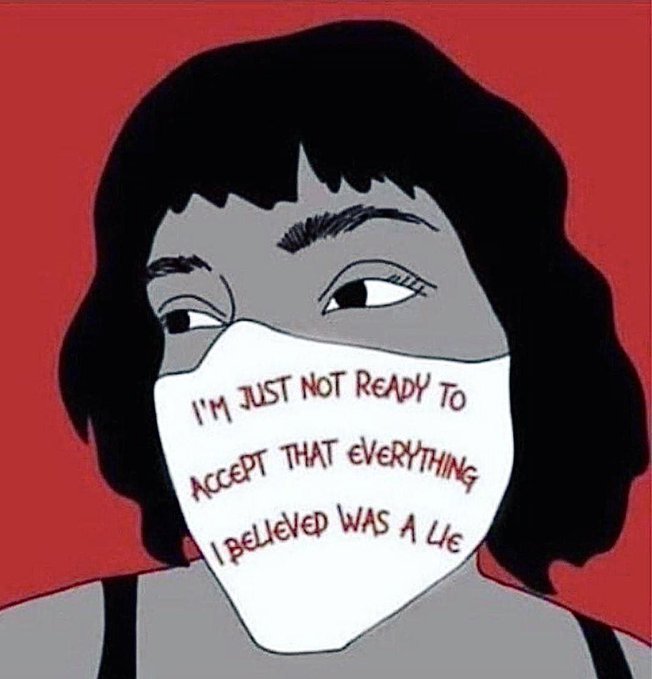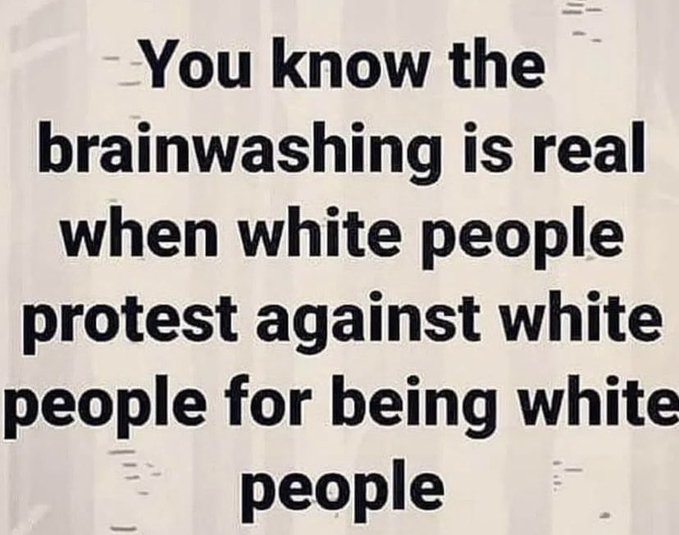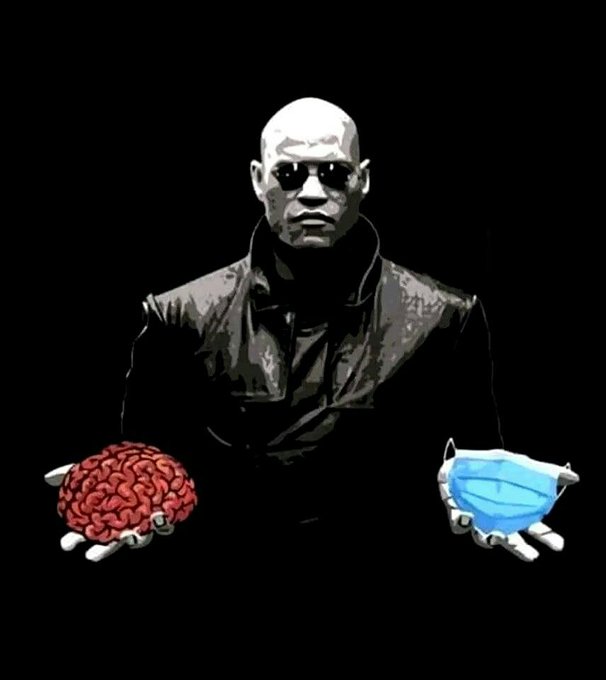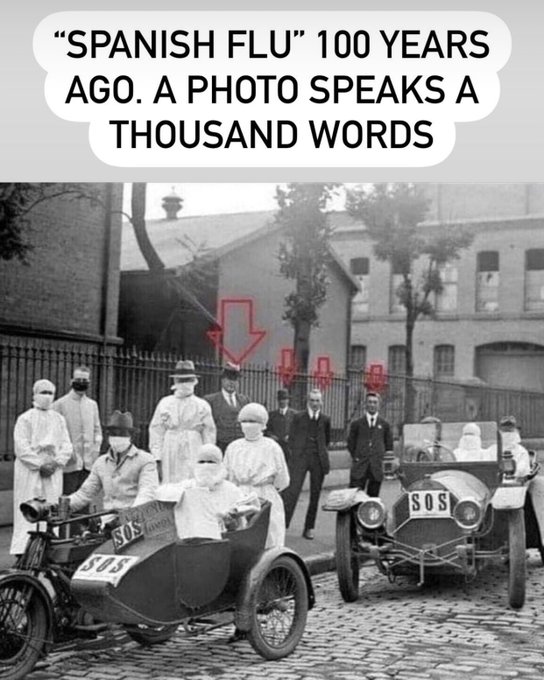 The masks killed more people than the flu did.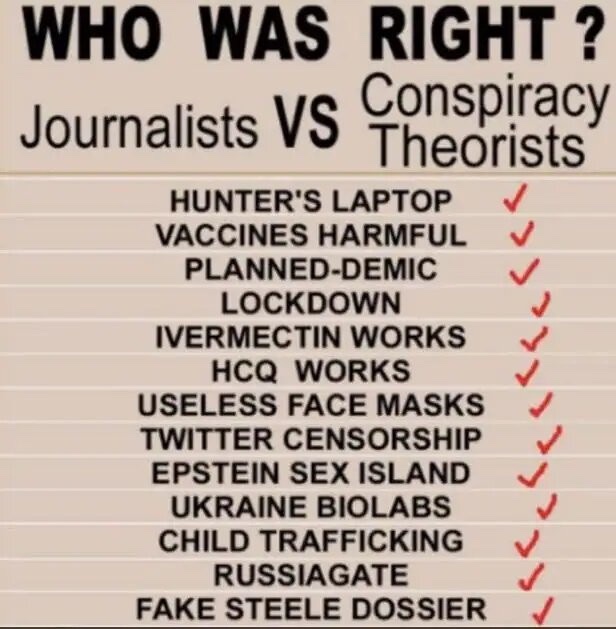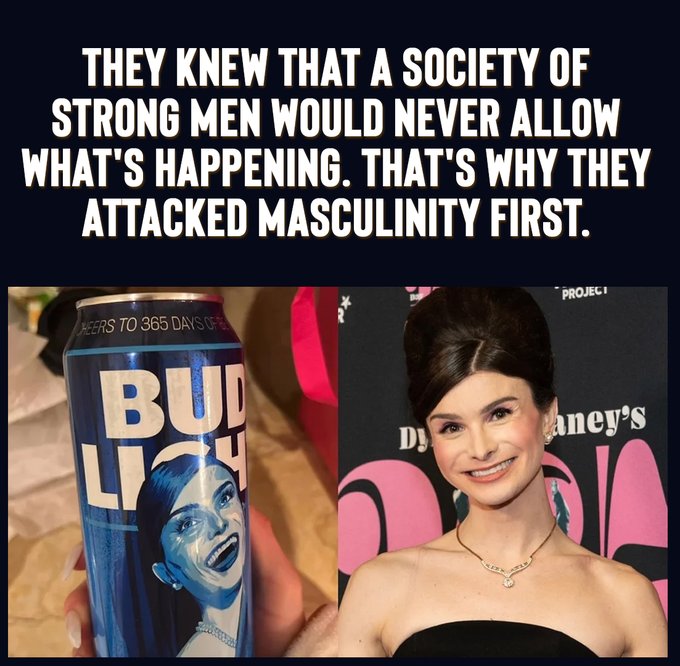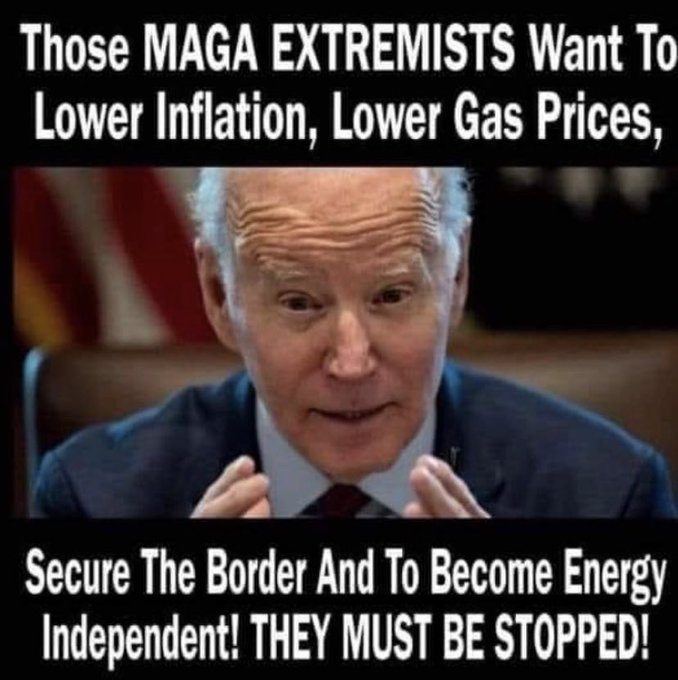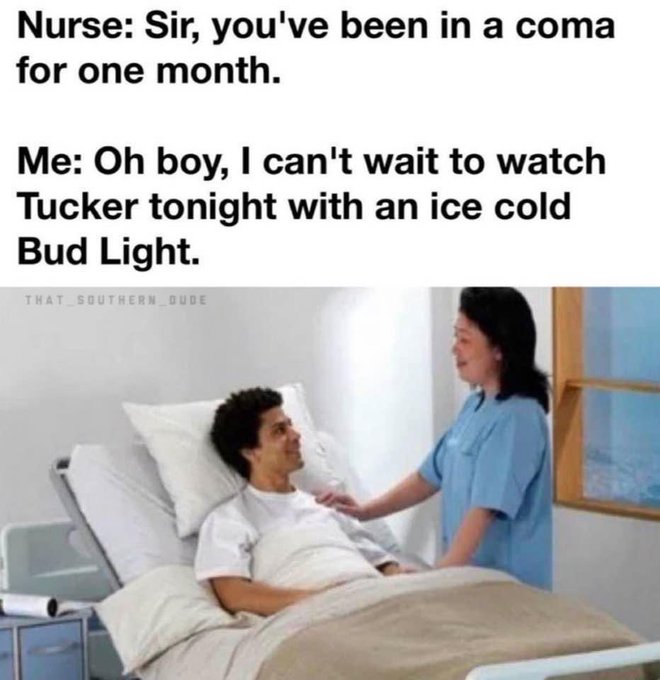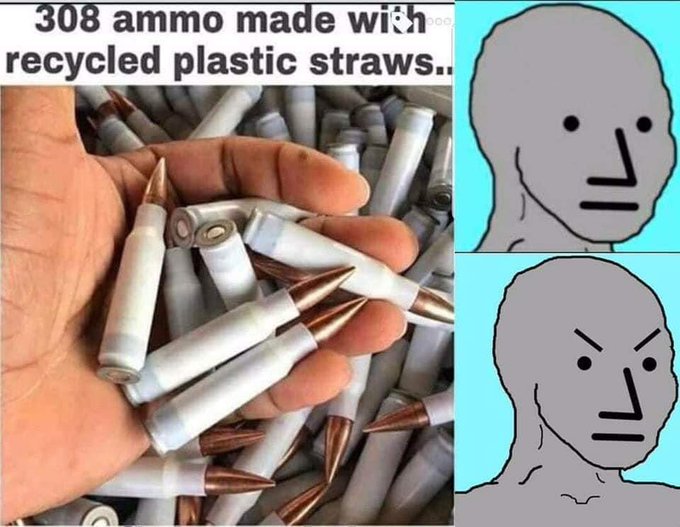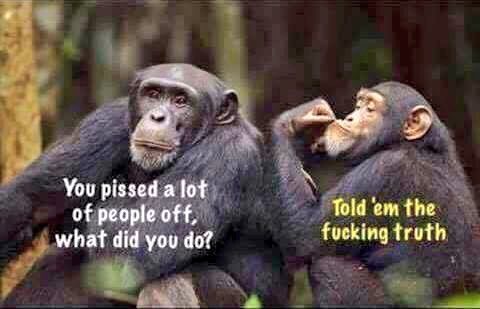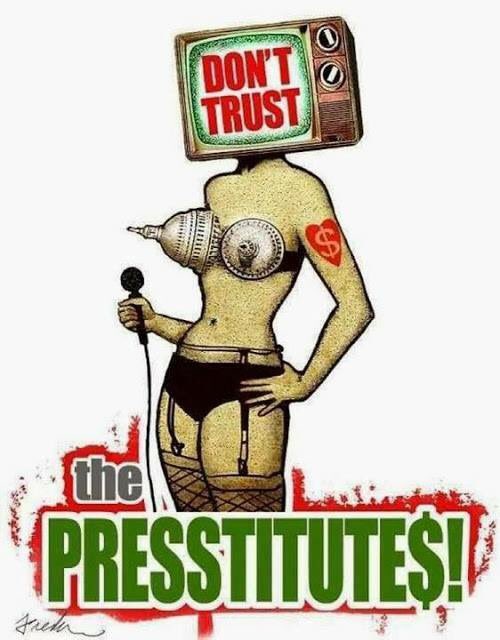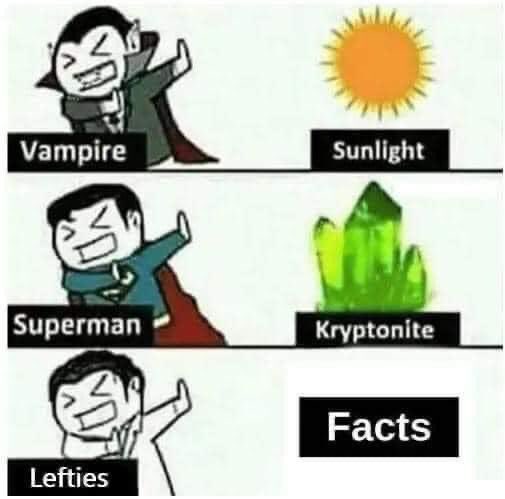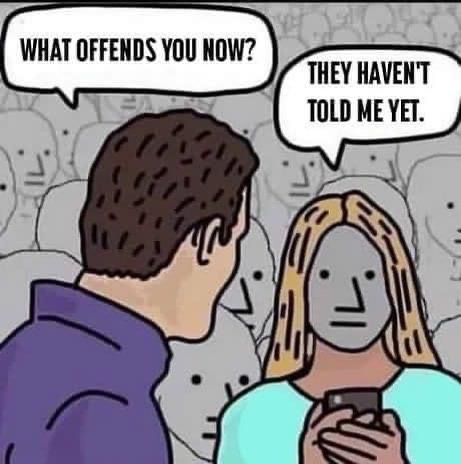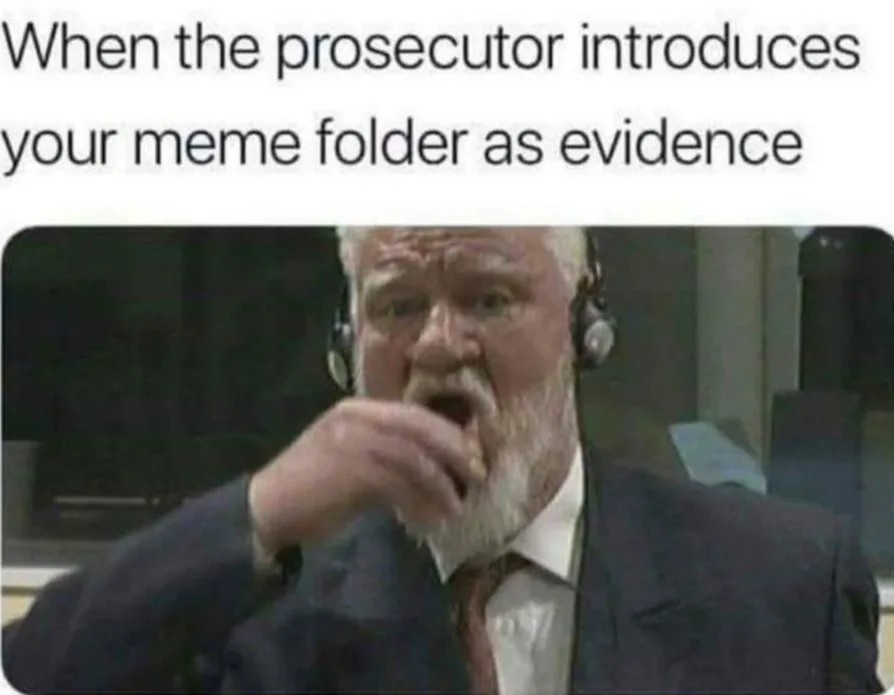 Guilty.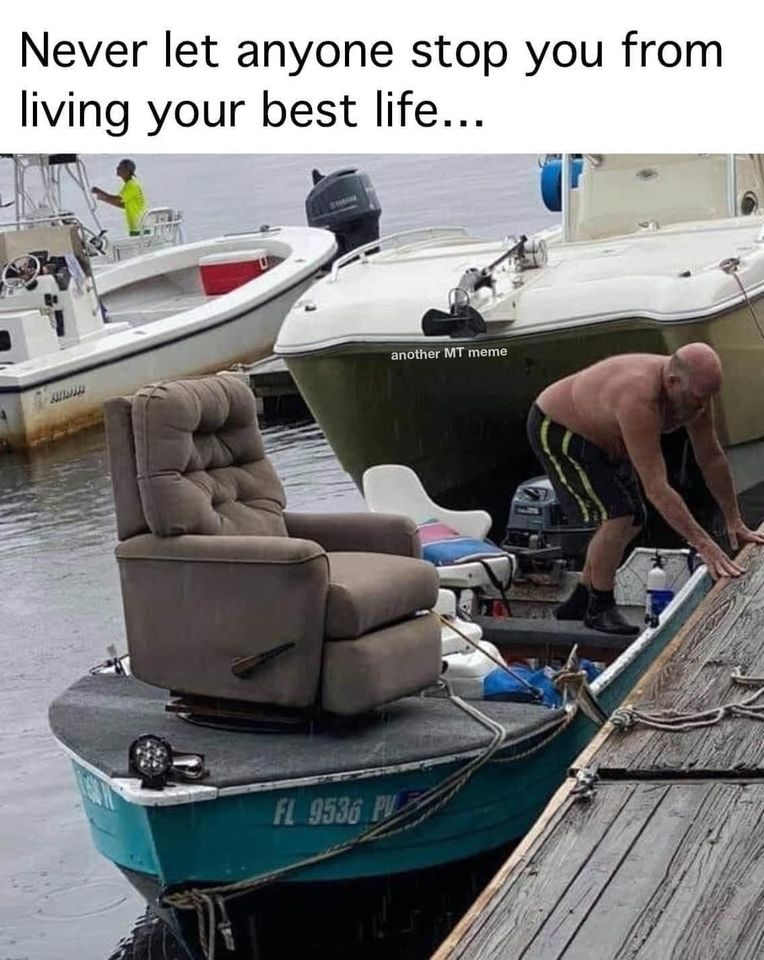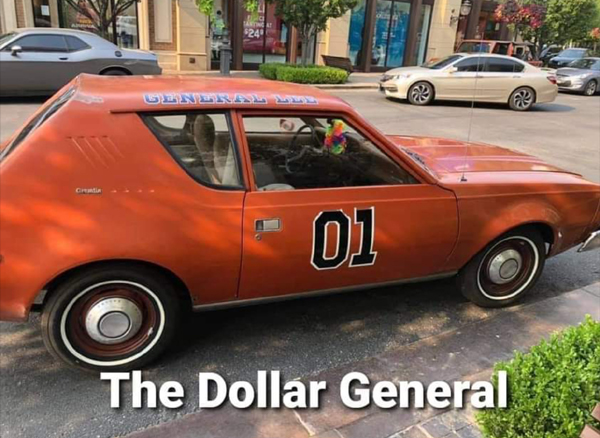 ____________________________________
And now for the business portion.
Please review our HOST and site owner's Guidelines for posting and discussion for this site. Wolf is kind enough to put up with *most* of us and our antics after thorough vetting. Violators of the baiting and deliberately attempting to divide the group rules WILL face consequences.
The discourse on this site is to be CIVIL – no name calling, baiting, or threatening others here is allowed. Company manners are appreciated. Those who are so inclined may visit Wolf's other sanctuary, the U-Tree, to slog out discussions best saved for a wrestling mat. If, for some reason, this site is not available, head over to the UTree and visit the post at the top of the list or the closest rescue thread.
This site is a celebration of the natural rights endowed to humans by our Creator as well as those enshrined in the Bill of Rights adopted in the founding documents of the United States of America. Within the limits of law, how we exercise these rights is part of the freedom of our discussion.
THAT MEANS THAT ALL OF US HERE ARE ENTITLED TO OUR OPINIONS AND PREJUDICES, ETC., SO LONG AS THEY CAUSE NO PHYSICAL HARM TO OTHERS OR DOXX OUR FELLOW TREE DWELLERS.
All opinions here are valued for the diversity they bring to the issues, and the shaping of understanding regarding topics for which many of us do not have all information. Correcting the record on any one topic is appreciated.
Be careful in expressing thoughts as we would all like to think well of the rest of the group, and ill-thought out comments have a way of wrecking that for everyone.
Fellow tree dweller, the late Wheatie, gave us some good reminders on the basics of civility in political discourse:
No food fights
No running with scissors
If you bring snacks, be sure they are made with bacon
Auntie DePat's requests as we are all supposedly adults and don't just play them on TV like the body doubles pretending to be the squatter in chief:
If you see something has not been posted, do us all a favor, and post it. Please, do not complain that it has not been done yet.
The scroll wheel on your mouse can be your friend. As mature adults, please use it here in the same manner you would in avoiding online porn.
Thank you so much for any and all attention to such details. It is GREATLY appreciated by more than one party here.
____________________________________________________
SIRACH 42:15-25
15I will now call to mind the works of the Lord, and will declare what I have seen. By the words of the Lord his works are done. 16The sun looks down on everything with its light, and the work of the Lord is full of his glory. 17The Lord has not enabled his holy ones to recount all his marvelous works, which the Lord the Almighty has established that the universe may stand firm in his glory. 18He searches out the abyss, and the hearts of men, and considers their crafty devices. For the Most High knows all that may be known, and he looks into the signs of the age. 19He declares what has been and what is to be, and he reveals the tracks of hidden things. 20No thought escapes him, and not one word is hidden from him. 21He has ordained the splendors of his wisdom, and he is from everlasting and to everlasting. Nothing can be added or taken away, and he needs no one to be his counselor. 22How greatly to be desired are all his works, and how sparkling they are to see! 23All these things live and remain for ever for every need, and are all obedient. 24All things are twofold, one opposite the other, and he has made nothing incomplete. 25One confirms the good things of the other, and who can have enough of beholding his glory?
PSALMS 33:2-9
2Praise the LORD with the lyre, make melody to him with the harp of ten strings! 3Sing to him a new song, play skilfully on the strings, with loud shouts. 4For the word of the LORD is upright; and all his work is done in faithfulness. 5He loves righteousness and justice; the earth is full of the steadfast love of the LORD. 6By the word of the LORD the heavens were made, and all their host by the breath of his mouth. 7He gathered the waters of the sea as in a bottle; he put the deeps in storehouses. 8Let all the earth fear the LORD, let all the inhabitants of the world stand in awe of him! 9For he spoke, and it came to be; he commanded, and it stood forth.
MARK 10:46-52
46And they came to Jericho; and as he was leaving Jericho with his disciples and a great multitude, Bartimae'us, a blind beggar, the son of Timae'us, was sitting by the roadside. 47And when he heard that it was Jesus of Nazareth, he began to cry out and say, "Jesus, Son of David, have mercy on me!" 48And many rebuked him, telling him to be silent; but he cried out all the more, "Son of David, have mercy on me!" 49And Jesus stopped and said, "Call him." And they called the blind man, saying to him, "Take heart; rise, he is calling you." 50And throwing off his mantle he sprang up and came to Jesus. 51And Jesus said to him, "What do you want me to do for you?" And the blind man said to him, "Master, let me receive my sight." 52And Jesus said to him, "Go your way; your faith has made you well." And immediately he received his sight and followed him on the way.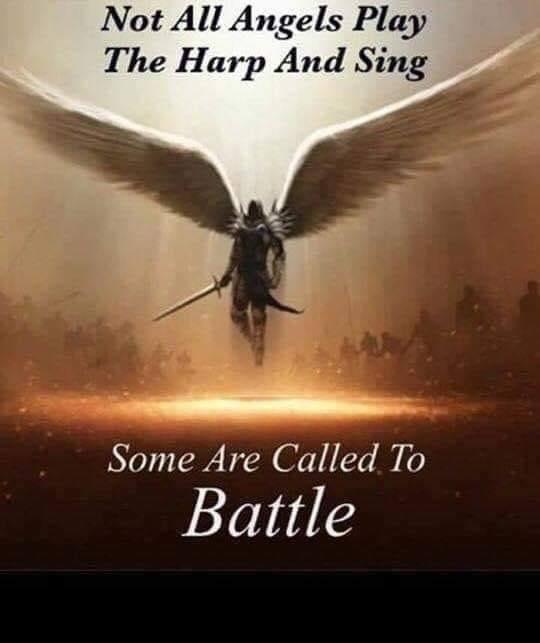 _____________________________________________________
SATIRE
Not satire, but…..