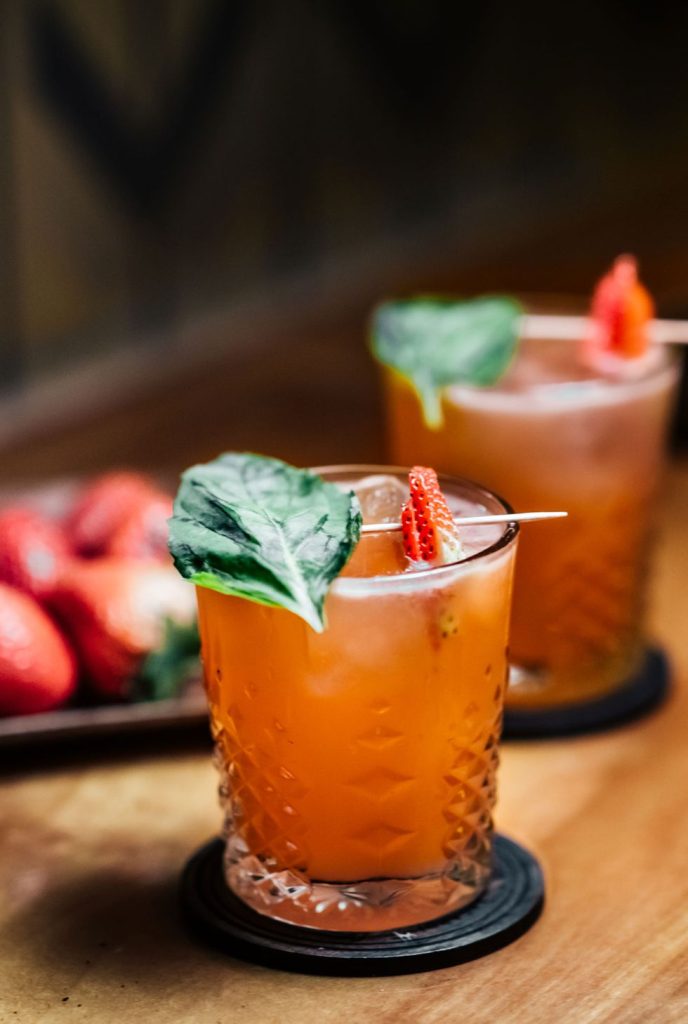 Ingredients
1.5 oz Aberfeldy 12 Year Old Single Malt Scotch Whisky
3-5 strawberries
3 basil leaves
.75 oz lemon juice
.5 oz simple syrup
Instructions
Shake all ingredients, pour over fresh ice and rock glass. Garnish with a strawberry and basil leaf.
Go woke, go broke. It's apparently not sinking in.
Of course the feds want that trial in Washington.
Just one example of how AI is going to be a disaster. Pull the plug on it now, and be done with it.
Class action, anyone?
The red pills are starting to kick in.
Not just yet, it's not. Because it isn't effecting Americans, at least the suburbanite middle class, directly. Once the disruption hits the 'burbs….
Eventually, conservatives will out breed the other side.
At least one thing went right this week.
Briefly, the globalists concocted their neo-model for a self-running slavery society, I contend, sometime before the first industrial revolution in the late 18th century, which was itself a controlled rollout of society shaping technology. Their plans, which have maintained the same theme, were to drain the rural areas of self-sustaining church-centered communities, drawing people into large cities that act as neo-feudal estates where the new serf would live and work. By the mid-1800s, the agenda was well underway and already a sweeping success—millions of people flocked to work in factories, living in cramped city conditions.

To go along with this new high-density, low-self-sufficiency model, public health campaigns and charitable works on the part of ultra-wealthy industrialists and the aristocracy came on the scene. With it, we saw the widespread use of mandatory mass vaccination policies and their awful effects on health. Eventually, the world was sold on the new technological wonders seen in the various world fairs and expos of the time, the Chicago World's Fair or Colombian Exhibition of 1983 is one of the most well-known.

The Green Revolution of the 1940s right up to the present, was yet another rollout of the same plan—get the rural populations of the third world to abandon their traditional way of life to go work in cities for next to nothing. And again, it was a sweeping success, most of the world's low-cost labor that would be used for free trade globalism arose from the Green Revolution efforts. With it, Economic Hitmen like Jon Perkins were needed to push massive IMF loans onto poor countries, further drawing rural families out of their traditional communities to work for large international globalists factories and corporations.
Tweety Tweets:
Hang on. There is an update later.
Let's hope so.
Hey, there's an idea.
We need more of this.
She has every right to be.
MEME STASH: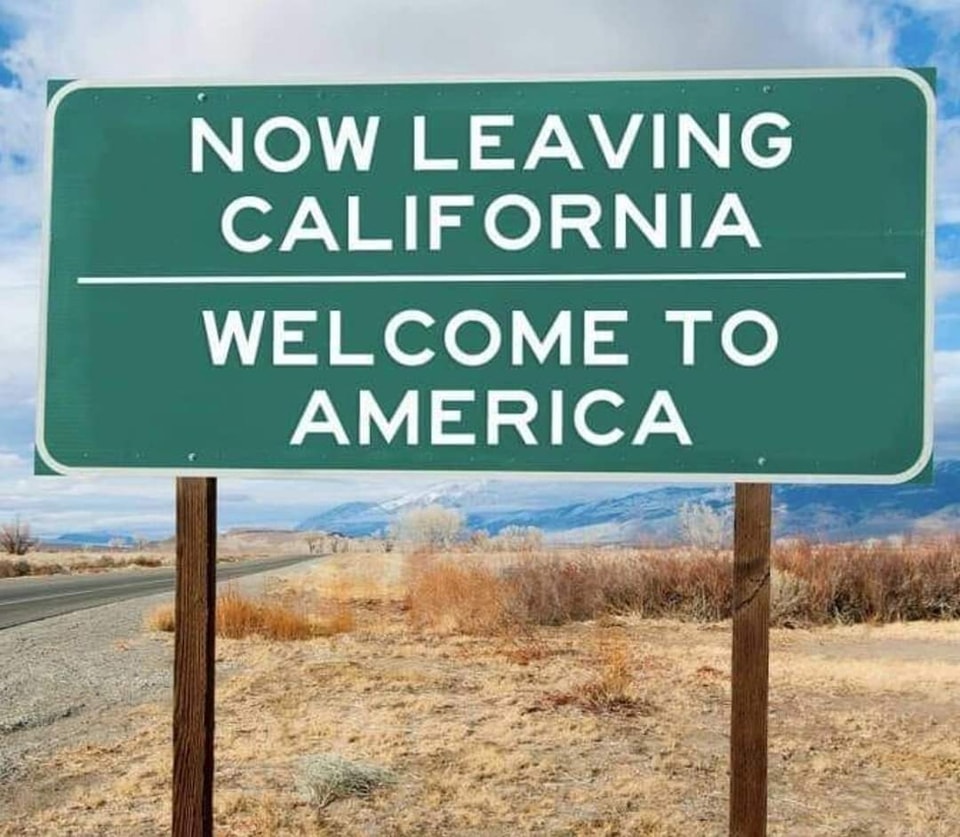 BTW, we do love our California QTreepers.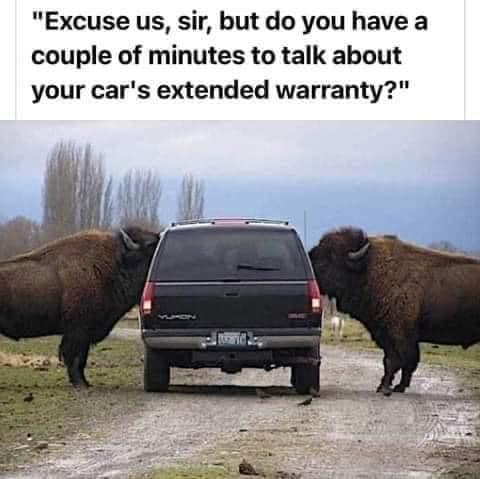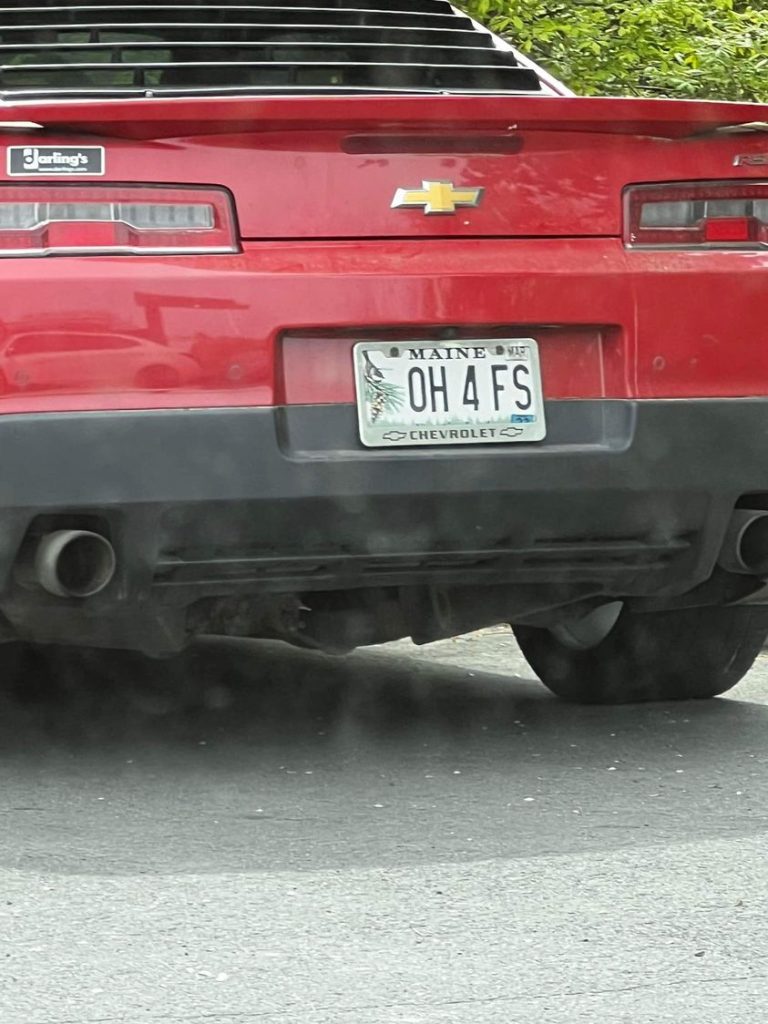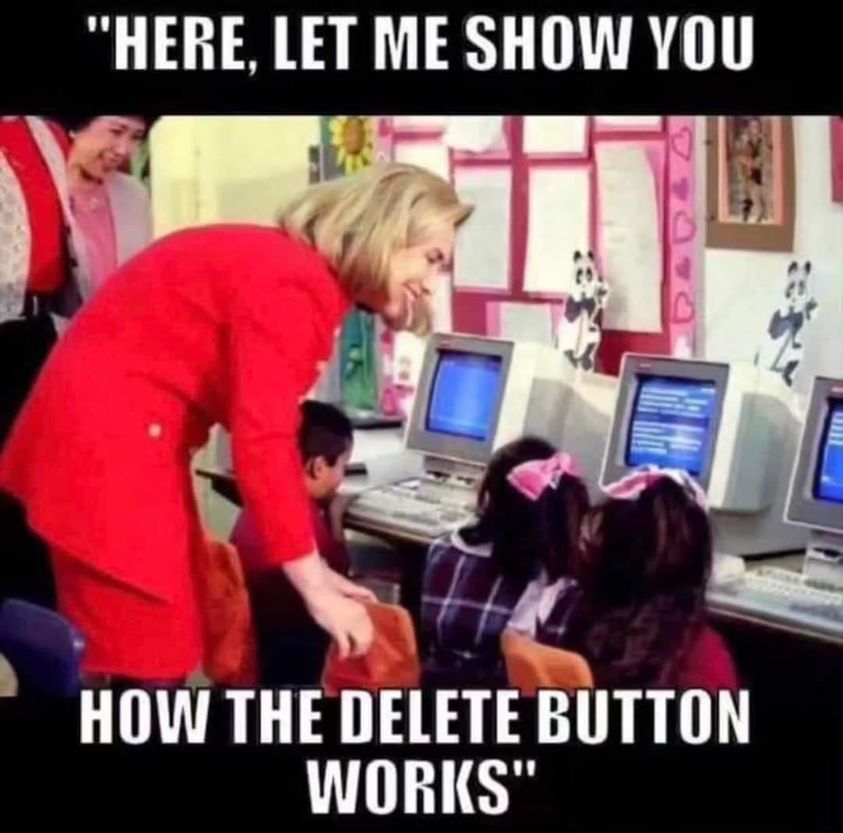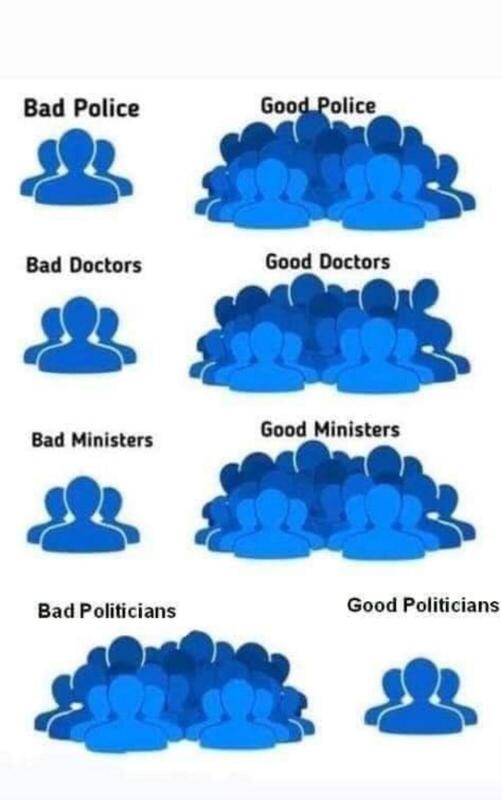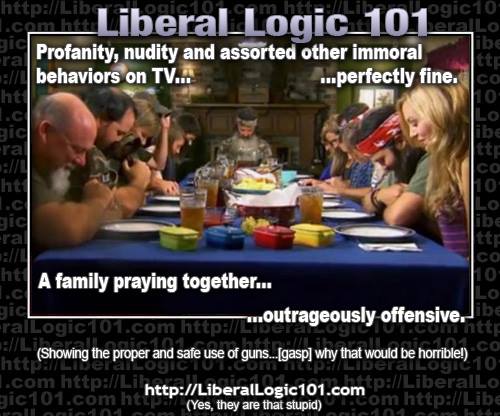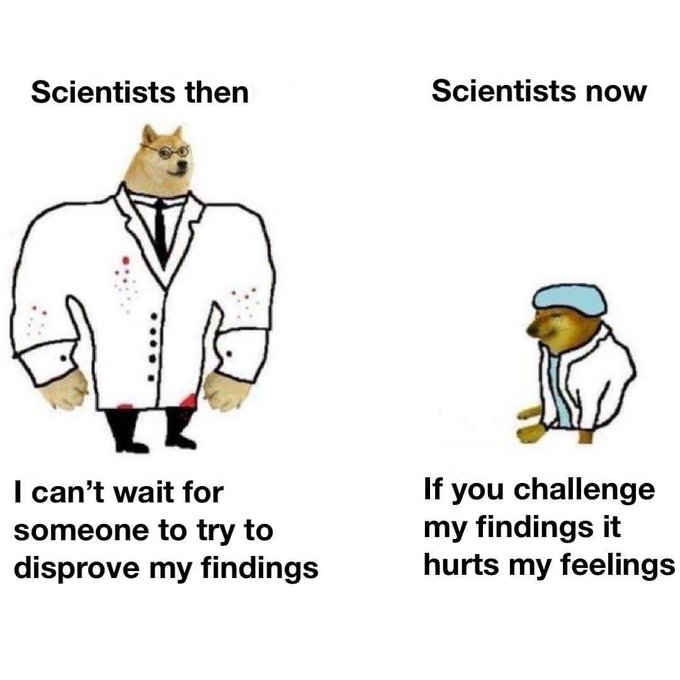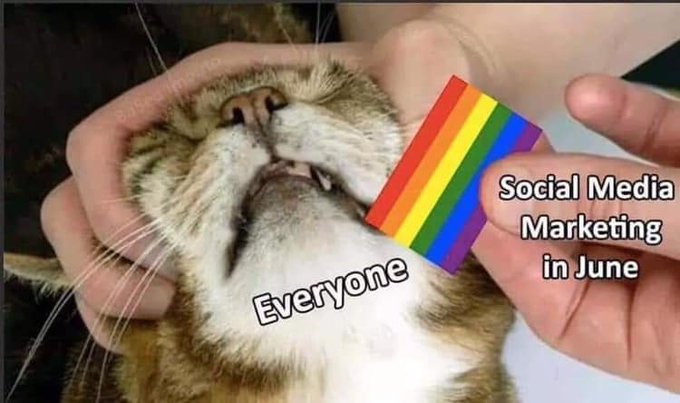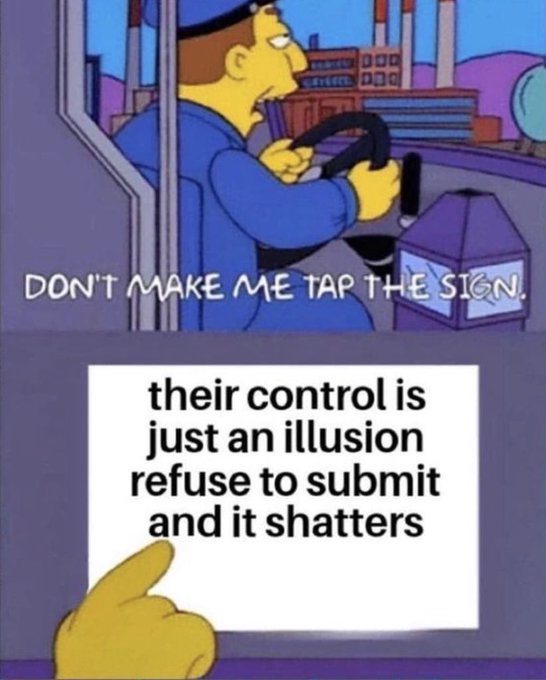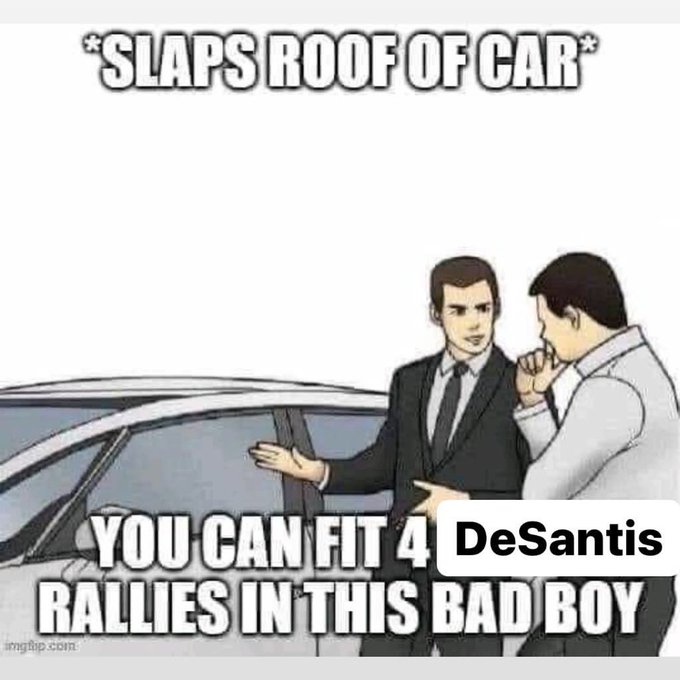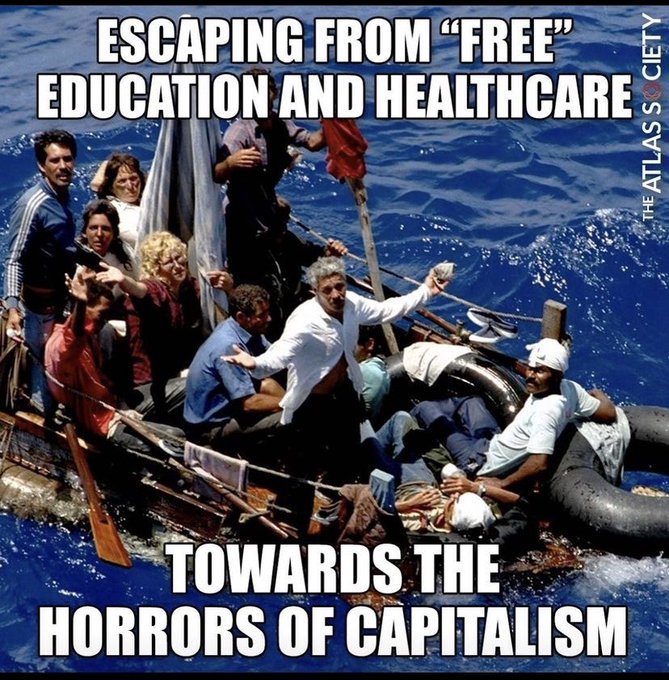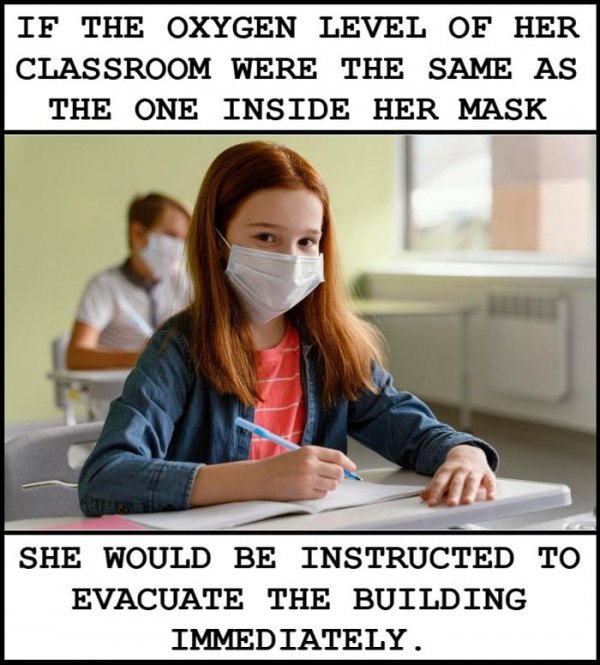 Not sure that this isn't staged.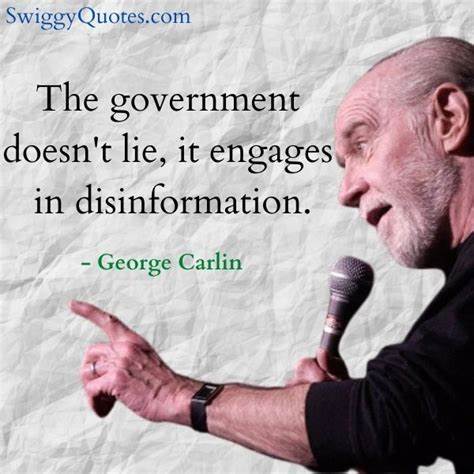 And now for the business portion of the post borrowed from Tuesday:
Guidelines for posting and discussion on this site were outlined by our host, WolfM00n. Please, review them from time to time.
The discourse on this site is to be CIVIL – no name calling, baiting, or threatening others here is allowed. Those who are so inclined may visit Wolf's other sanctuary, the U-Tree, to slog it out. There is also a "rescue" thread there for members of the Tree to rendezvous if the main site goes kablooey. A third site has been added for site outages of longer duration.
This site is a celebration of the natural rights endowed to humans by our Creator as well as those enshrined in the Bill of Rights adopted in the founding documents of the United States of America. Within the limits of law, how we exercise these rights is part of the freedom of our discussion. In that spirit, though, threats of violence real or hypothetical are out of bounds.
Fellow tree dweller the late Wheatie gave us some good reminders on the basics of civility in political discourse:
No food fights.
No running with scissors.
If you bring snacks, bring enough for everyone.
And Auntie DePat's requests:
If you see something has not been posted, do us all a favor, and post it. Please, do not complain that it has not been done yet.
The scroll wheel on your mouse can be your friend. As mature adults, please use it here in the same manner you would in avoiding online porn.
_____________________________________________________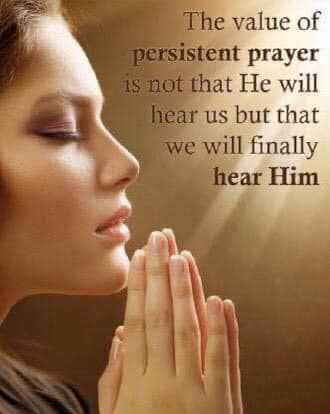 MARK 11:11-26
11And he entered Jerusalem, and went into the temple; and when he had looked round at everything, as it was already late, he went out to Bethany with the twelve. 12On the following day, when they came from Bethany, he was hungry. 13And seeing in the distance a fig tree in leaf, he went to see if he could find anything on it. When he came to it, he found nothing but leaves, for it was not the season for figs. 14And he said to it, "May no one ever eat fruit from you again." And his disciples heard it. 15And they came to Jerusalem. And he entered the temple and began to drive out those who sold and those who bought in the temple, and he overturned the tables of the money-changers and the seats of those who sold pigeons; 16and he would not allow any one to carry anything through the temple. 17And he taught, and said to them, "Is it not written, `My house shall be called a house of prayer for all the nations'? But you have made it a den of robbers." 18And the chief priests and the scribes heard it and sought a way to destroy him; for they feared him, because all the multitude was astonished at his teaching. 19And when evening came they went out of the city. 20As they passed by in the morning, they saw the fig tree withered away to its roots. 21And Peter remembered and said to him, "Master, look! The fig tree which you cursed has withered." 22And Jesus answered them, "Have faith in God. 23Truly, I say to you, whoever says to this mountain, `Be taken up and cast into the sea,' and does not doubt in his heart, but believes that what he says will come to pass, it will be done for him. 24Therefore I tell you, whatever you ask in prayer, believe that you have received it, and it will be yours. 25And whenever you stand praying, forgive, if you have anything against any one; so that your Father also who is in heaven may forgive you your trespasses."
SATIRE!
Not satire, but a look at the world today.
Have a good weekend!