Cover image: Glacier National Park
On the surface, the personal decision not to receive an experimental vaccine would seem to have no correlation with 80% or more opposition to escalation of the conflict by their home country. But dig a millimeter deeper and I think the common factor is pretty obvious. These are people who are skeptical of massive propaganda campaigns pushed by the combined forces of government and corporate establishments. Henningsen describes himself as "a fierce critic of MSM propaganda."
Just like the Influenza Epidemic of 1918 when face coverings were all the rage. One of my dad's aunts died as a result. Her twin sister died a year later of grief. 100 years on, and no one remembered.
I wouldn't vote for him, necessarily, but he is doing a bang up job red pilling a lot of people.
Which means I'm paying three dollars more for a big box of tea since both Target and Walmart are off limits.
That's a little steep….
Okay, that's a lot steep for Americans who aren't all that well heeled.
Tweets!
Pride is the worst of all deadly sins, after all.
Questionable as a strategy, but they are stuck with unsold merchandise.
MEMES!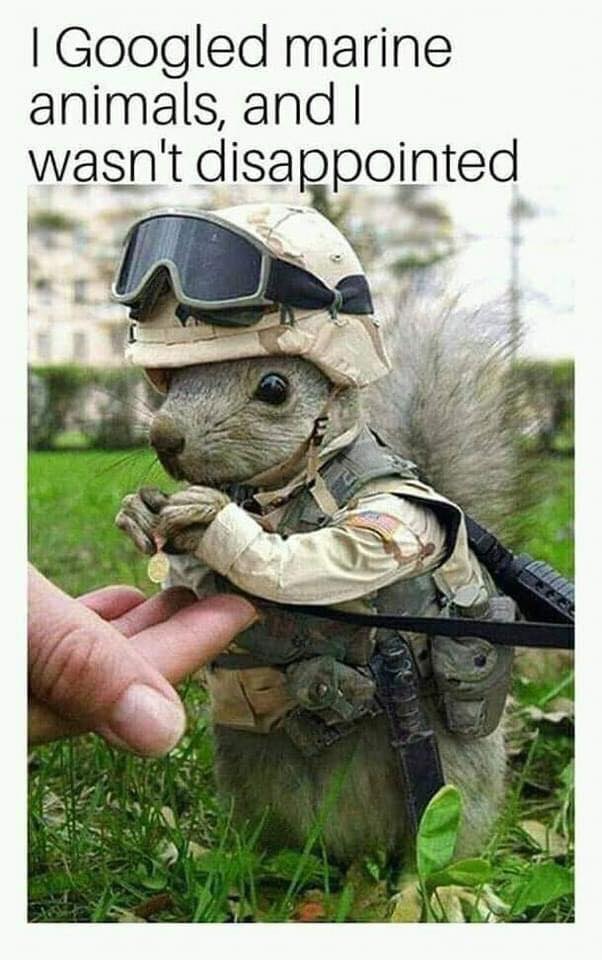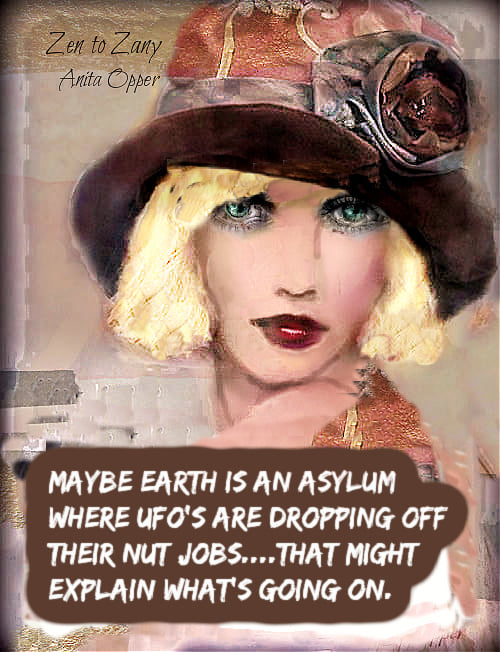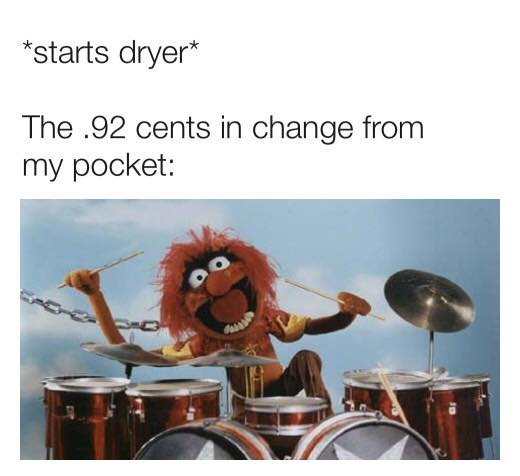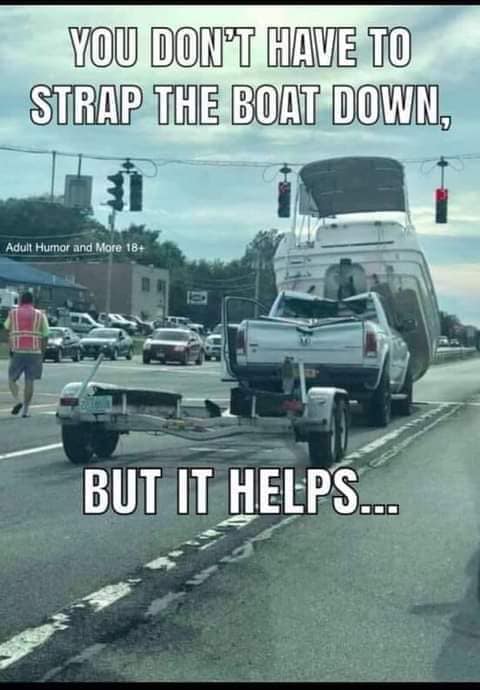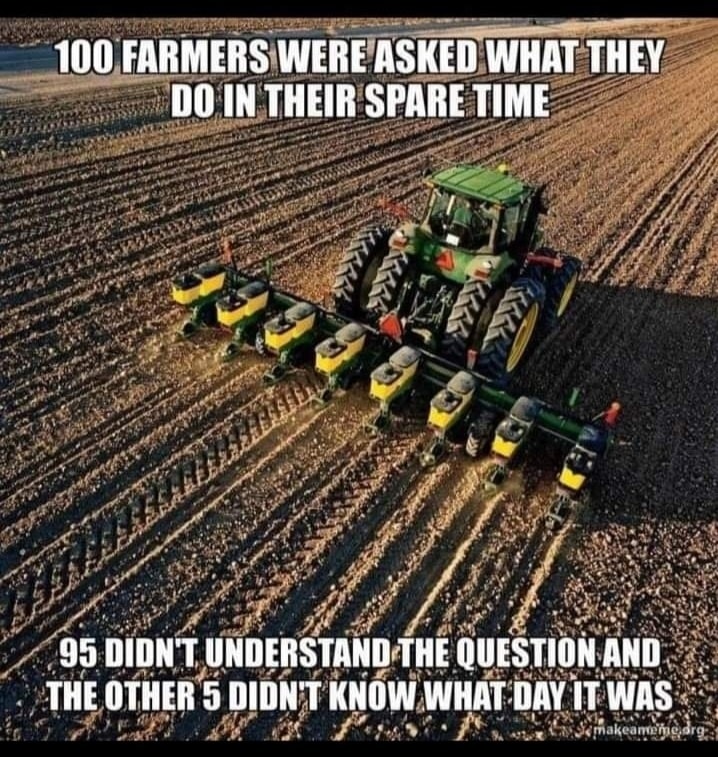 They know what day it is, and my sandbox at the farm was an old tractor tire with sand in it.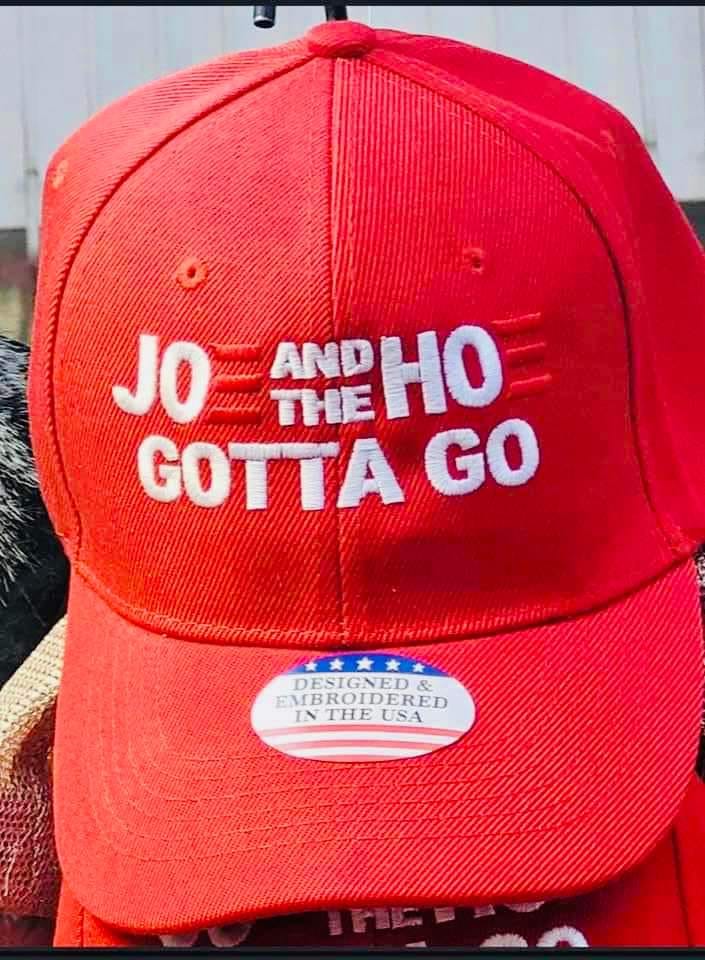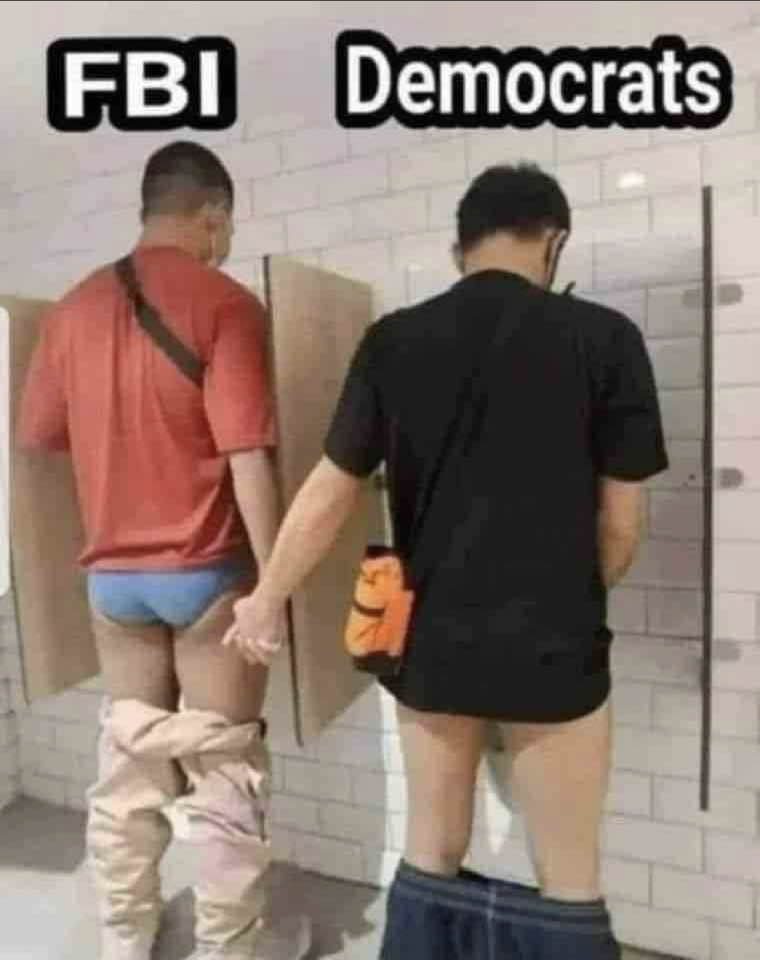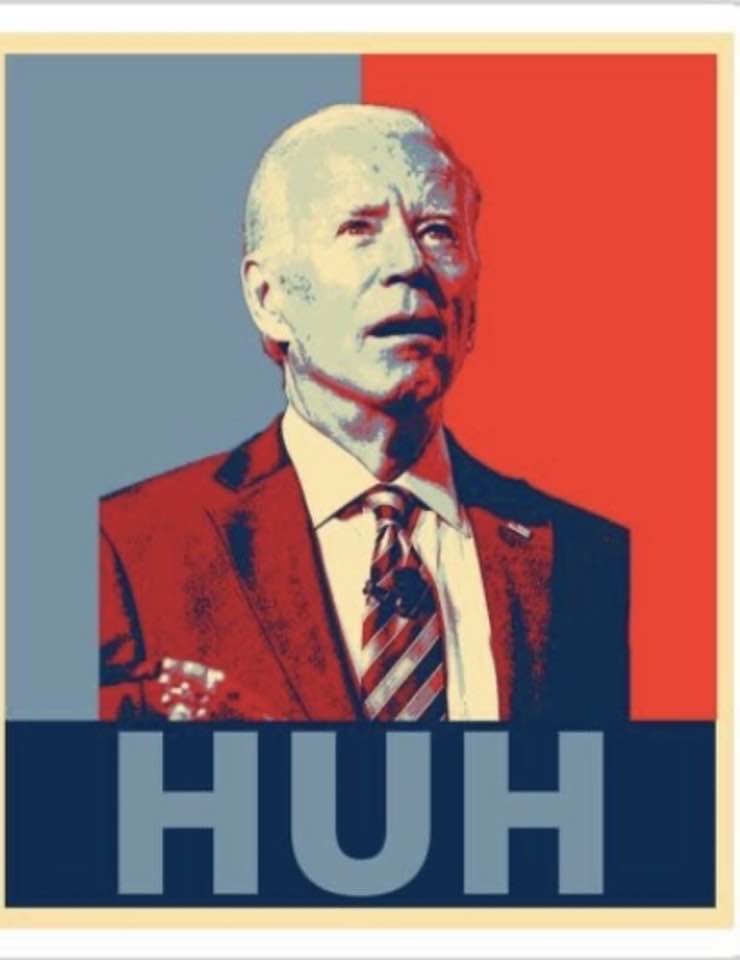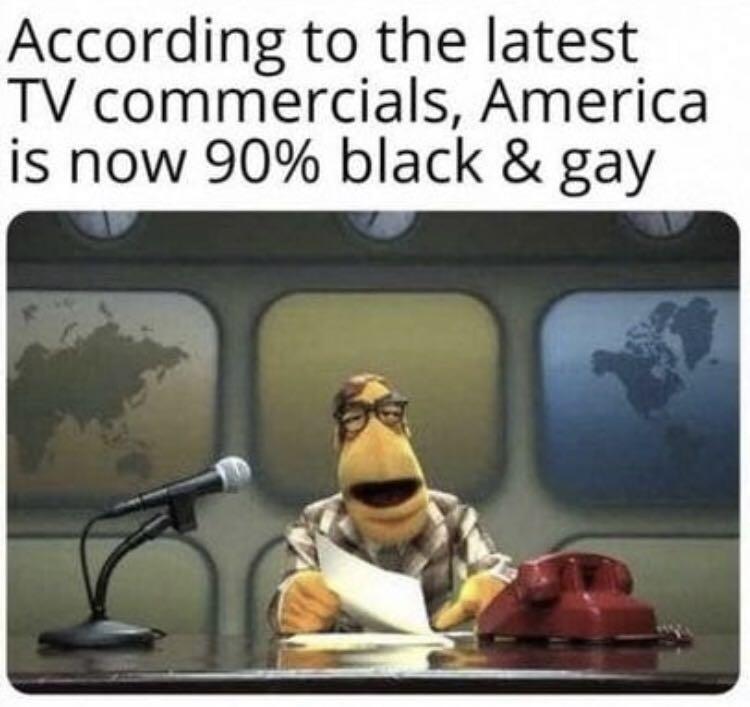 I didn't notice until it was pointed out, but I live in an area that's been REALLY diverse for decades.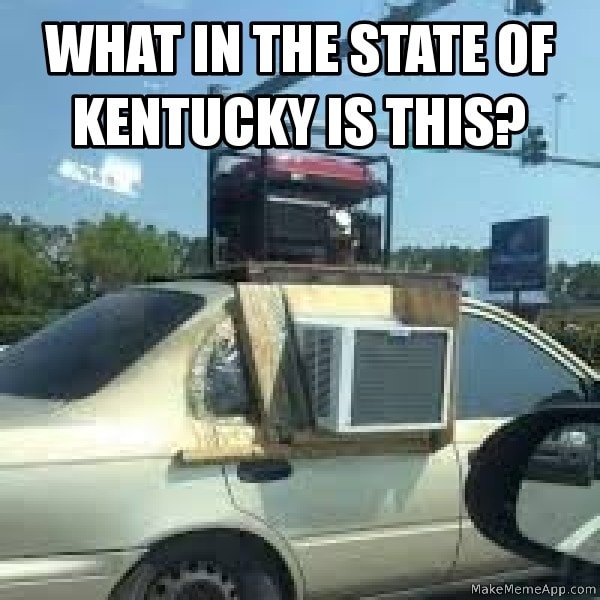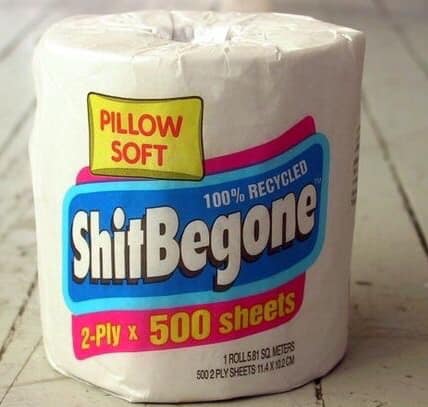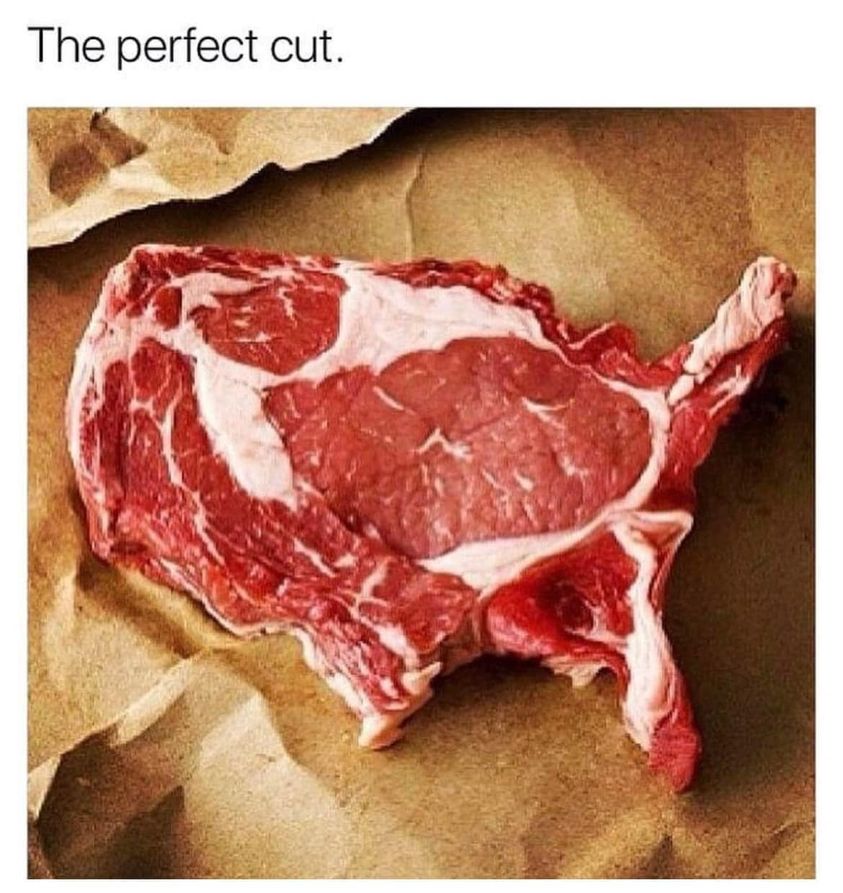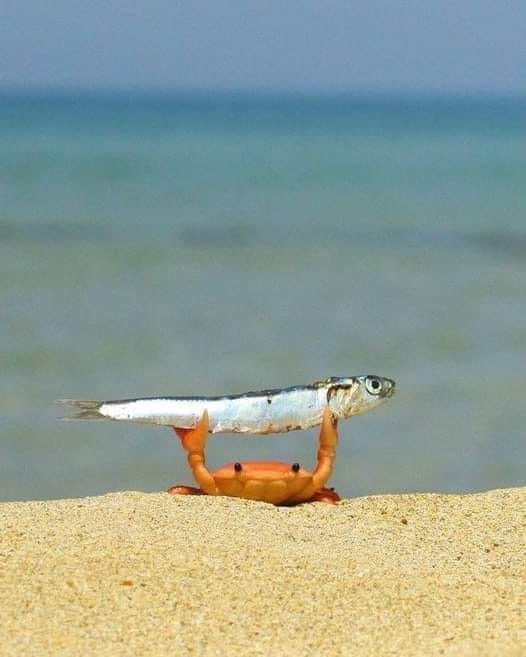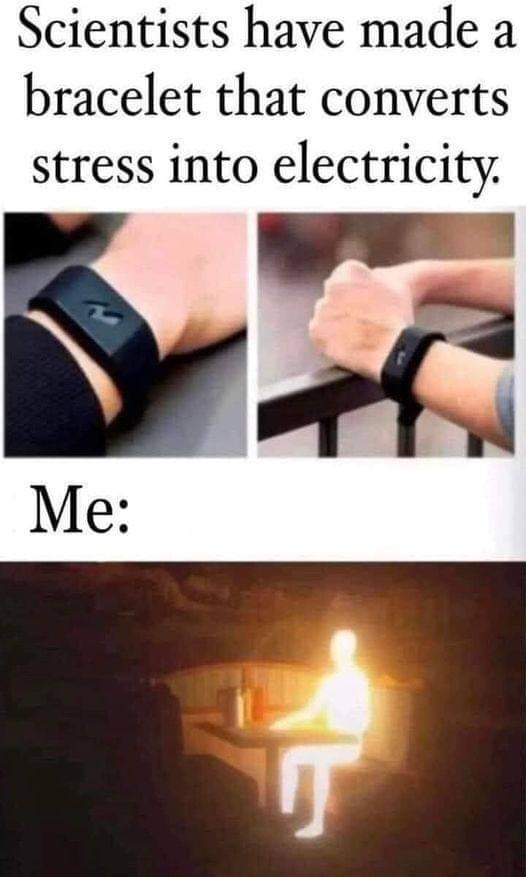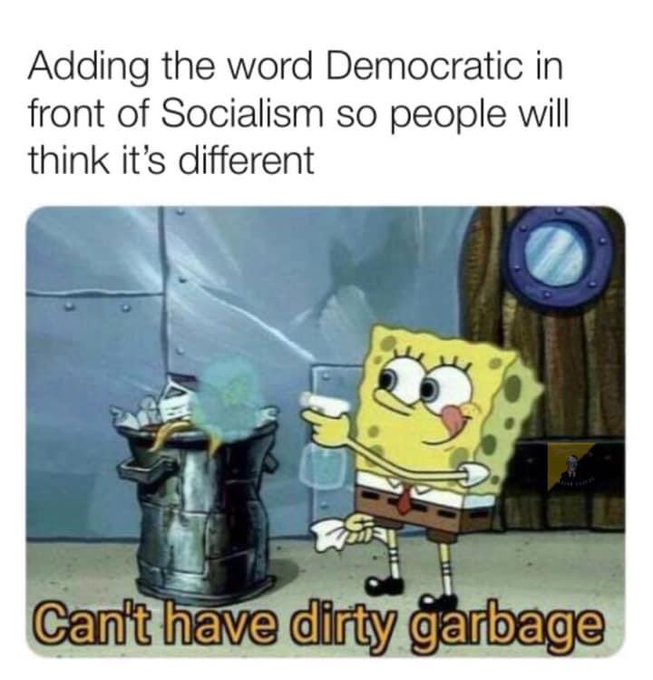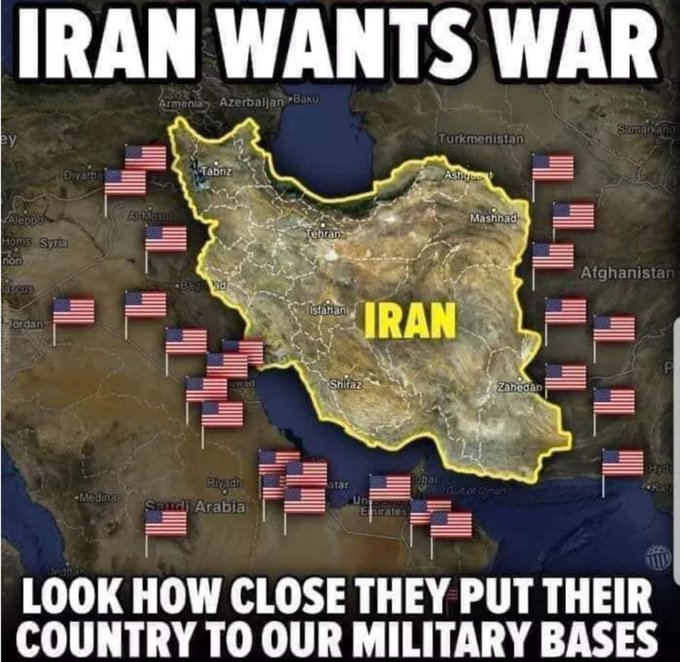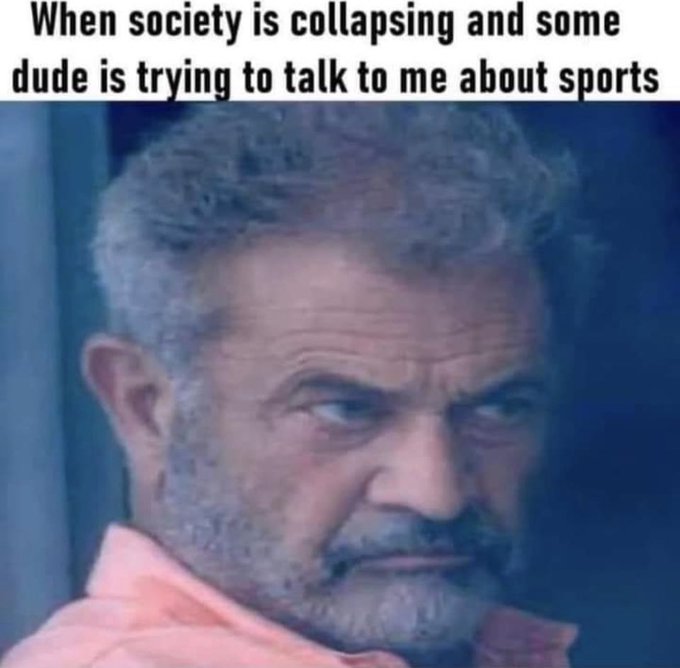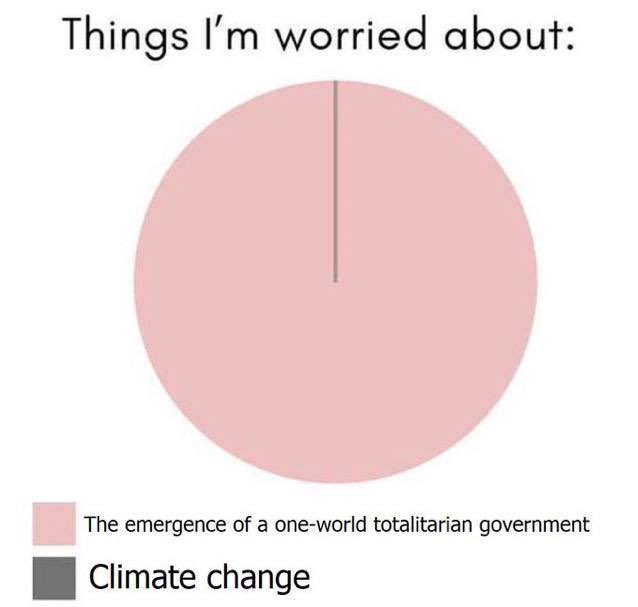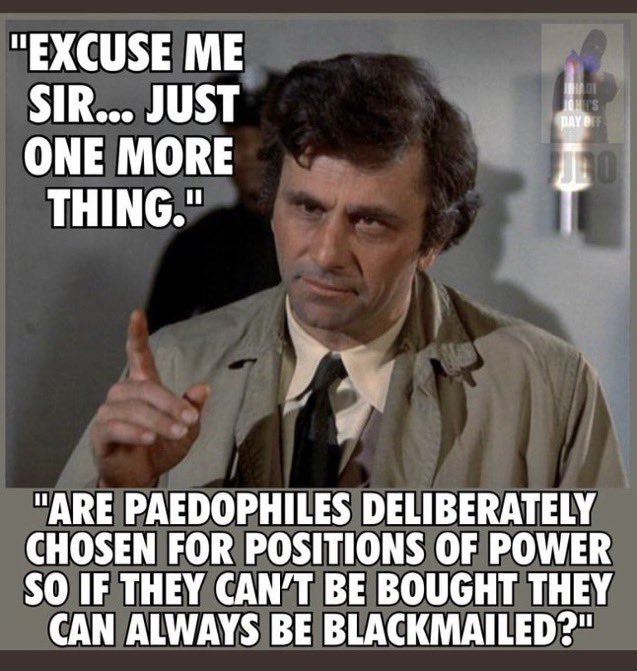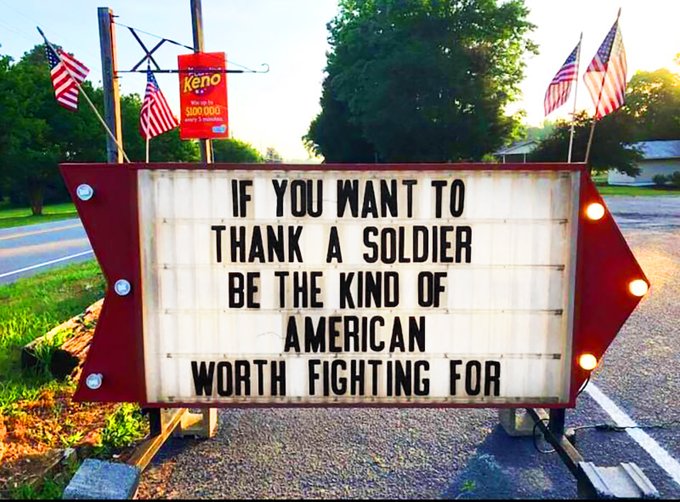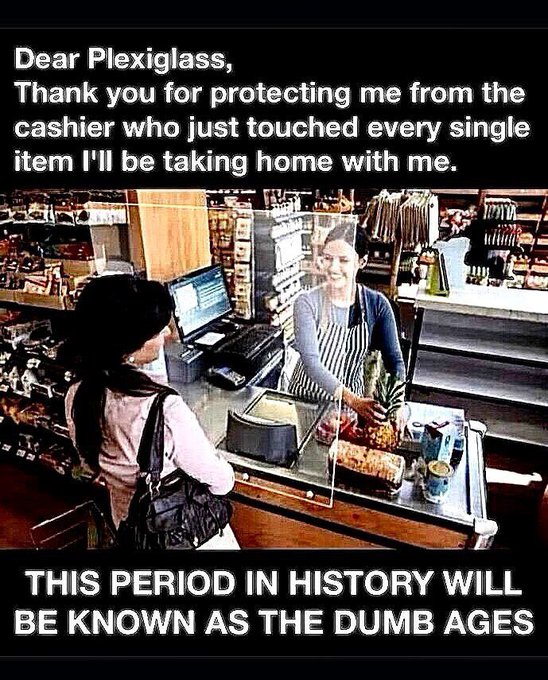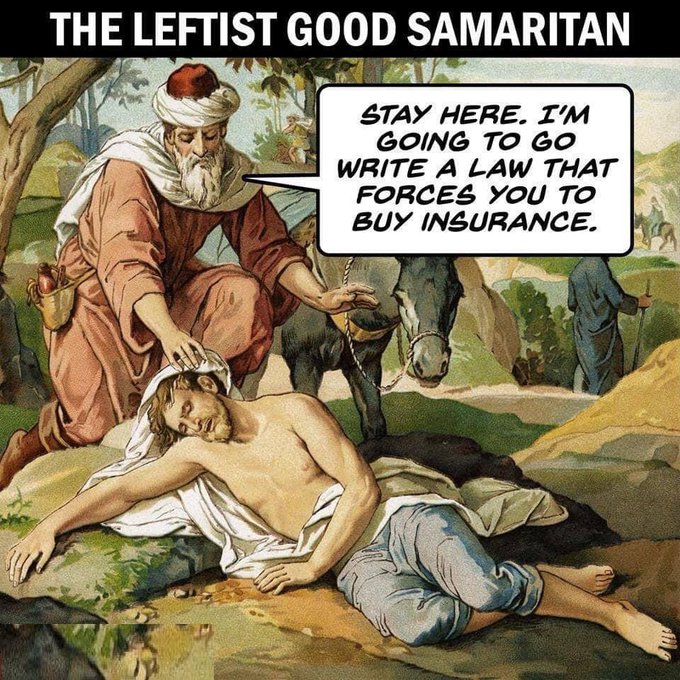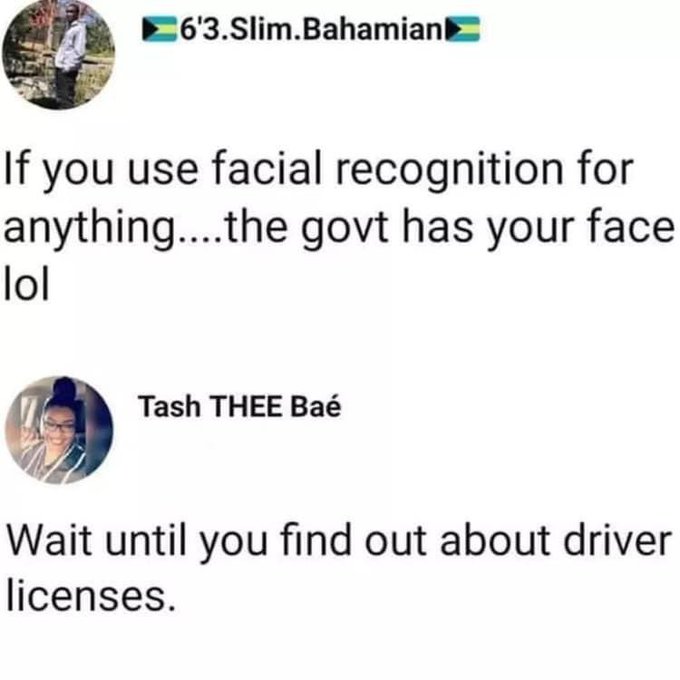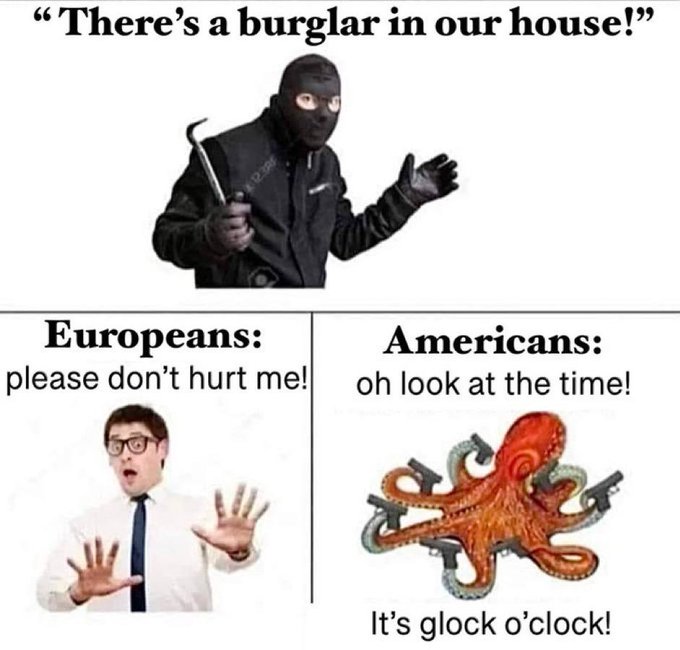 Have a good day y'all.
(I don't remember who brought this to a daily in the comments, but thanks.)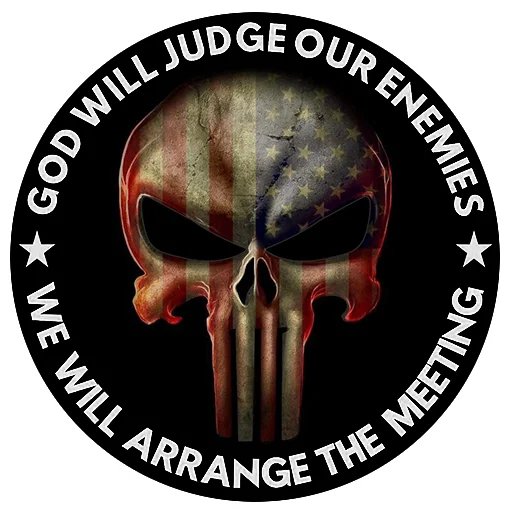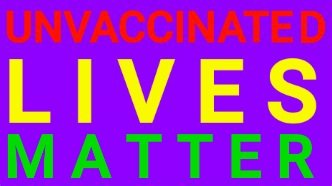 And, of course, the obligatory George Carlin: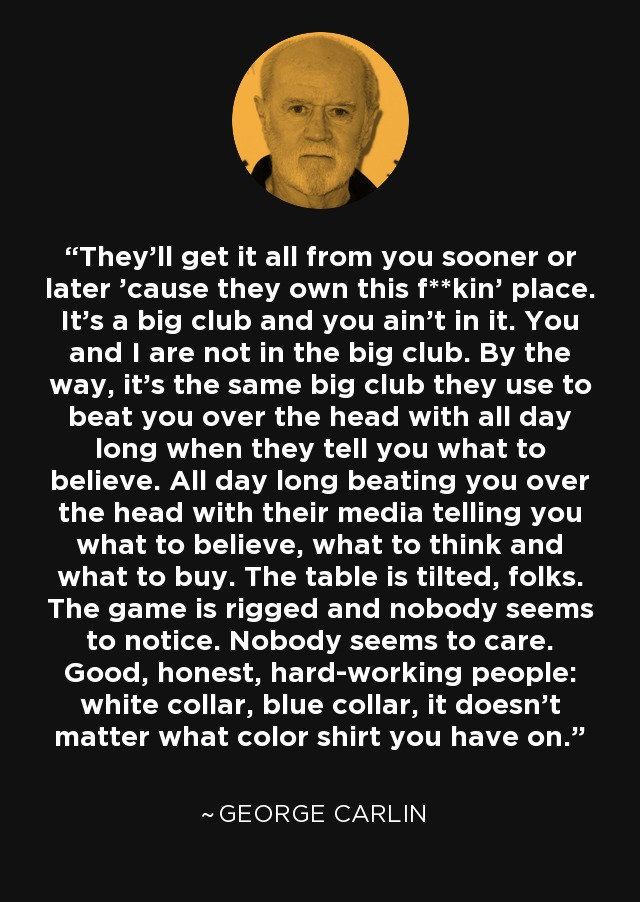 Per the Boss: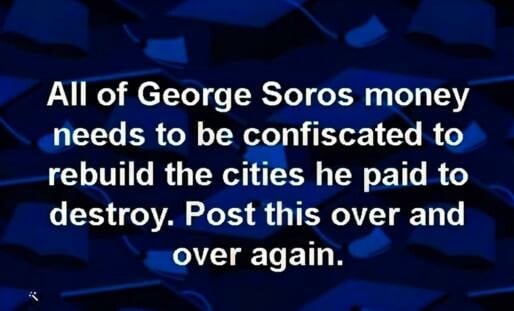 And now for the obligatory message from our sponsors:
Here at the Q tree we believe in the concept of CIVIL open free speech and the discussion that fleshes out ideas. When commenting and participating in the OPEN discussion on this thread all comments MUST NOT CONTAIN personal threats, baiting, name calling, or other anti-social words fomenting hate, violence or destruction. Our host Wolfm00n has strict rules about that.
Fellow tree dweller, the late Wheatie, gave us some good reminders on the basics of civility in political discourse:
No food fights.
No running with scissors.
If you bring snacks, bring enough for everyone
Please, stock up on blanks for celebratory gunfire, be ready to swing from the chandeliers…and no messing with the nuclear weapons.
Please remember to remain locked and loaded and ready for trouble should the insurrectionists try to invade your space.
Those who have things to say that do not fit the generally accepted limits of "civil" discussion, Wolf has provided a venue known as the UTree. You're welcome to visit over there and say hi to anyone hanging out over there. The "Rescue Thread" is also over there. In the event a rendezvous of the tree is needed, please check it out, as well as the newest rescue venue.
Auntie DePat's requests:
If you see something has not been posted, do us all a favor, and post it. Please, do not complain that it has not been done yet.
The scroll wheel on your mouse can be your friend. As mature adults, please use it here in the same manner you would in avoiding online porn.
Thank you so much for any and all attention to such details. It is GREATLY appreciated by more than one party here.
One other vital note:
Please, review these rules that our host Wolfm00n outlined toward the beginning of the growth of the tree itself. it won't take long.
__________________________________________________
ZEPHANIAH 3:14-18
14Sing aloud, O daughter of Zion; shout, O Israel! Rejoice and exult with all your heart, O daughter of Jerusalem! 15The LORD has taken away the judgments against you, he has cast out your enemies. The King of Israel, the LORD, is in your midst; you shall fear evil no more. 16On that day it shall be said to Jerusalem: "Do not fear, O Zion; let not your hands grow weak. 17The LORD, your God, is in your midst, a warrior who gives victory; he will rejoice over you with gladness, he will renew you in his love; he will exult over you with loud singing 18as on a day of festival. "I will remove disaster from you, so that you will not bear reproach for it.
ISAIAH 12:2-6
2"Behold, God is my salvation; I will trust, and will not be afraid; for the LORD GOD is my strength and my song, and he has become my salvation." 3With joy you will draw water from the wells of salvation. 4And you will say in that day: "Give thanks to the LORD, call upon his name; make known his deeds among the nations, proclaim that his name is exalted. 5"Sing praises to the LORD, for he has done gloriously; let this be known in all the earth. 6Shout, and sing for joy, O inhabitant of Zion, for great in your midst is the Holy One of Israel."
LUKE 1:39-56
39In those days Mary arose and went with haste into the hill country, to a city of Judah, 40and she entered the house of Zechari'ah and greeted Elizabeth. 41And when Elizabeth heard the greeting of Mary, the babe leaped in her womb; and Elizabeth was filled with the Holy Spirit 42and she exclaimed with a loud cry, "Blessed are you among women, and blessed is the fruit of your womb! 43And why is this granted me, that the mother of my Lord should come to me? 44For behold, when the voice of your greeting came to my ears, the babe in my womb leaped for joy. 45And blessed is she who believed that there would be a fulfilment of what was spoken to her from the Lord." 46And Mary said, "My soul magnifies the Lord, 47and my spirit rejoices in God my Savior, 48for he has regarded the low estate of his handmaiden. For behold, henceforth all generations will call me blessed; 49for he who is mighty has done great things for me, and holy is his name. 50And his mercy is on those who fear him from generation to generation. 51He has shown strength with his arm, he has scattered the proud in the imagination of their hearts, 52he has put down the mighty from their thrones, and exalted those of low degree; 53he has filled the hungry with good things, and the rich he has sent empty away. 54He has helped his servant Israel, in remembrance of his mercy, 55as he spoke to our fathers, to Abraham and to his posterity for ever." 56And Mary remained with her about three months, and returned to her home.
As always, prayers for the fight against that which seeks to enslave us are welcome.
Please include: President Donald Trump, the Q team, our soldiers in the field, special forces, tactical units, first responders and those working behind the scenes…and any and all people with family members in the hospital, COVID or not.
And…members of the QTree who no longer participate for one reason or another.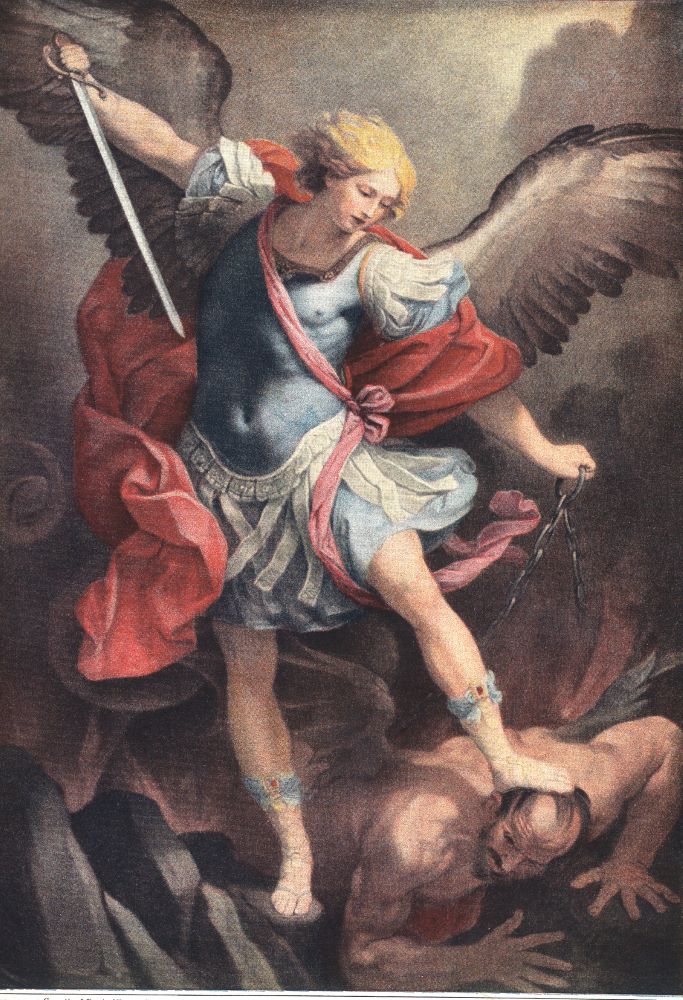 It is quite clear, as per Wolf's message from July, that we are under spiritual attack. Building up a robust arsenal of prayer and discipline is a must in fighting the enemy and his minions.
In that spirit, the Prayer to St. Michael the Archangel from Tuesday's threads, and the Breastplate of St. Patrick, not to mention the Litany of Humility are favorites recommended by exorcists in spiritual warfare.
SATIRE SECTION