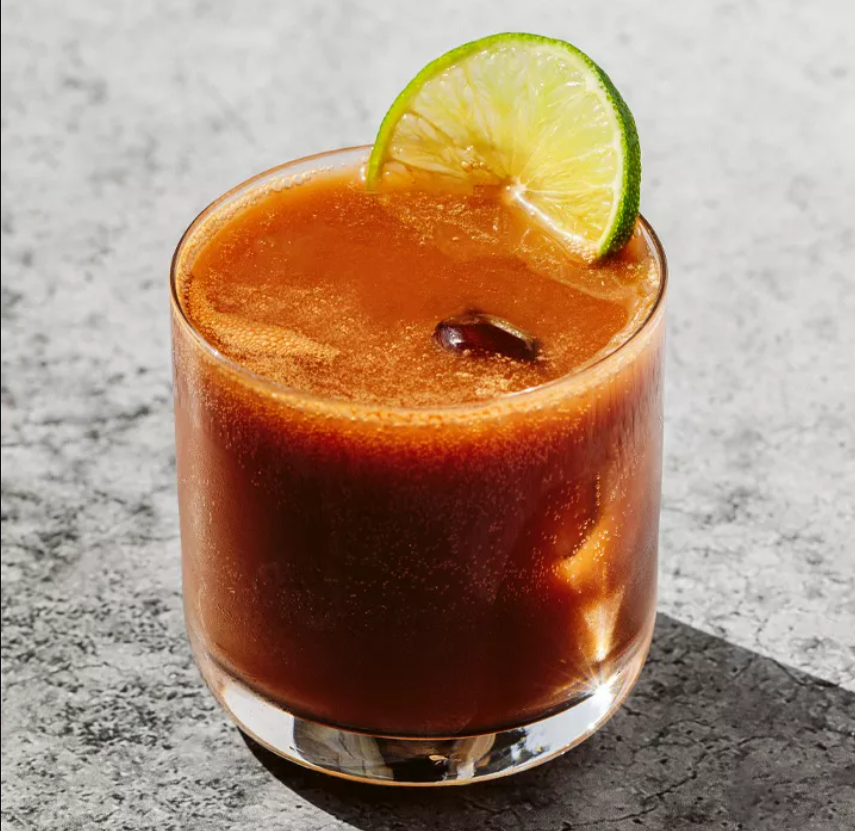 Ingredients
1 3/4 ounces mezcal
1 ounce Cointreau
1 ounce lime juice, freshly squeezed
1/2 ounce black-cocoa-and-orange syrup*
3 dashes mole bitters (such as Bittermens)
Soda water, to top
Garnish: lime wheel (dehydrated or fresh)
Steps
Add all ingredients except soda water into a shaker with ice and shake until well-chilled.
Strain into a rocks glass over fresh ice.
Top with soda water and stir gently to combine.
Garnish with a lime wheel.
*Black-cocoa-and-orange syrup: Add 1 cup demerara sugar and 1/2 cup water into a small saucepan. Bring to a boil, then simmer until sugar is dissolved. Remove from heat and add 2 Tbsp unsweetened cocoa powder and the peel from 1 large orange. Stir until cocoa powder is dissolved, and allow to steep until cool. Strain out solids. Will keep refrigerated in an airtight container for up to one week.
I still can't get links to open in a new tab. Please, right click and choose that option if you want links to open in a new tab.
Gee, I wonder why.
And the Novus Ordo, or the "New Mass" which is at least my age old, is tightening up in many places.
Tweety Tweets:
Too bad. So sad.
MEME STASH: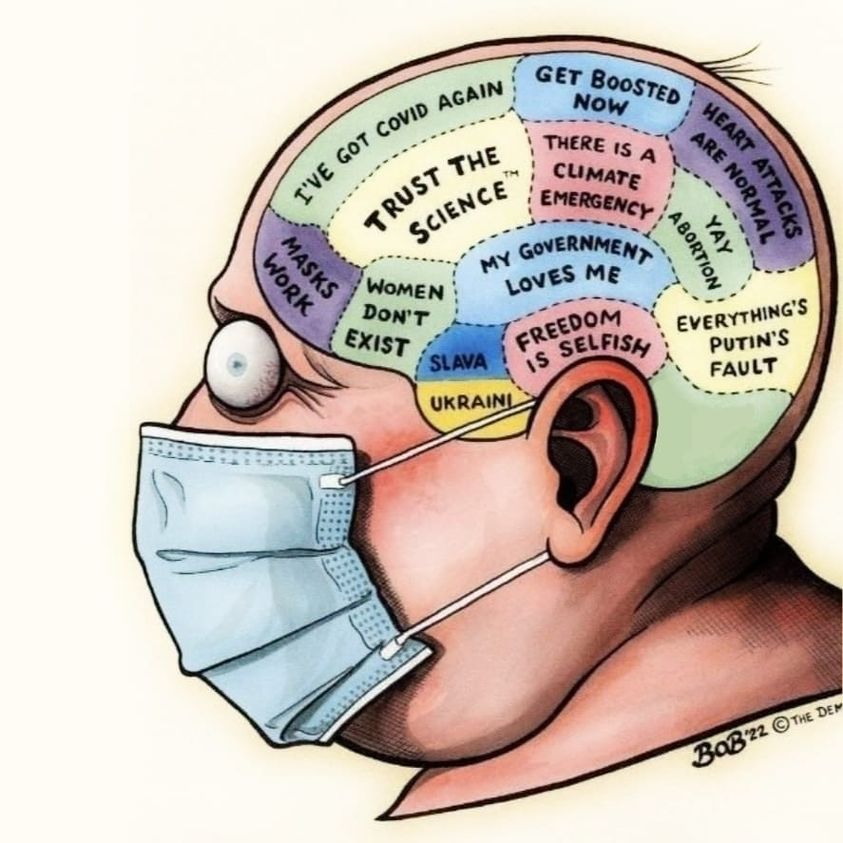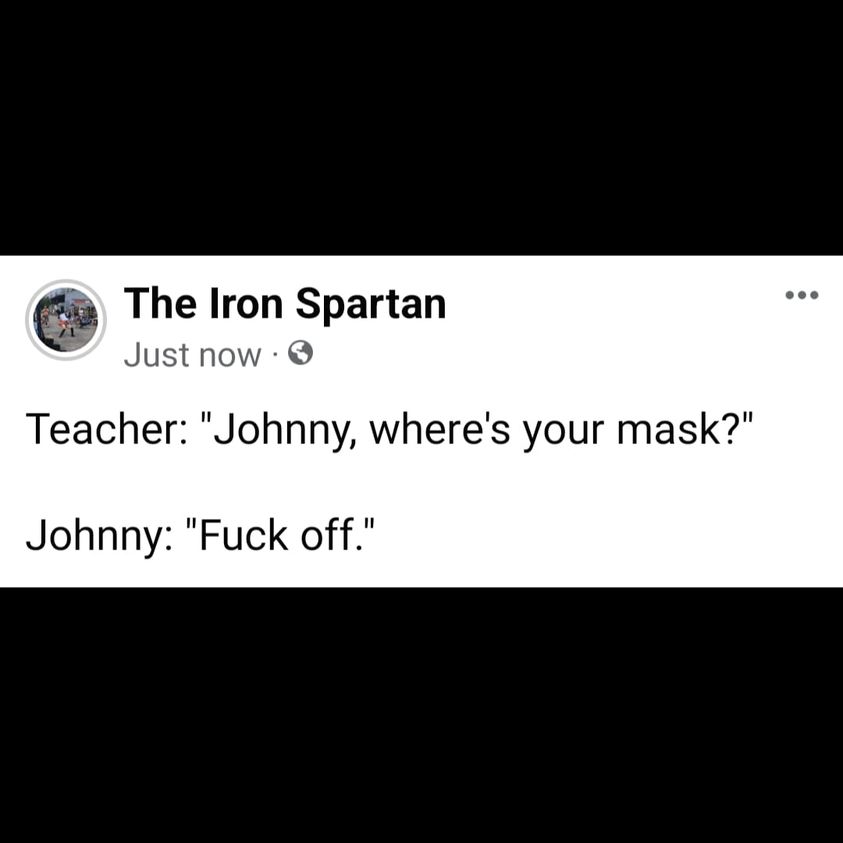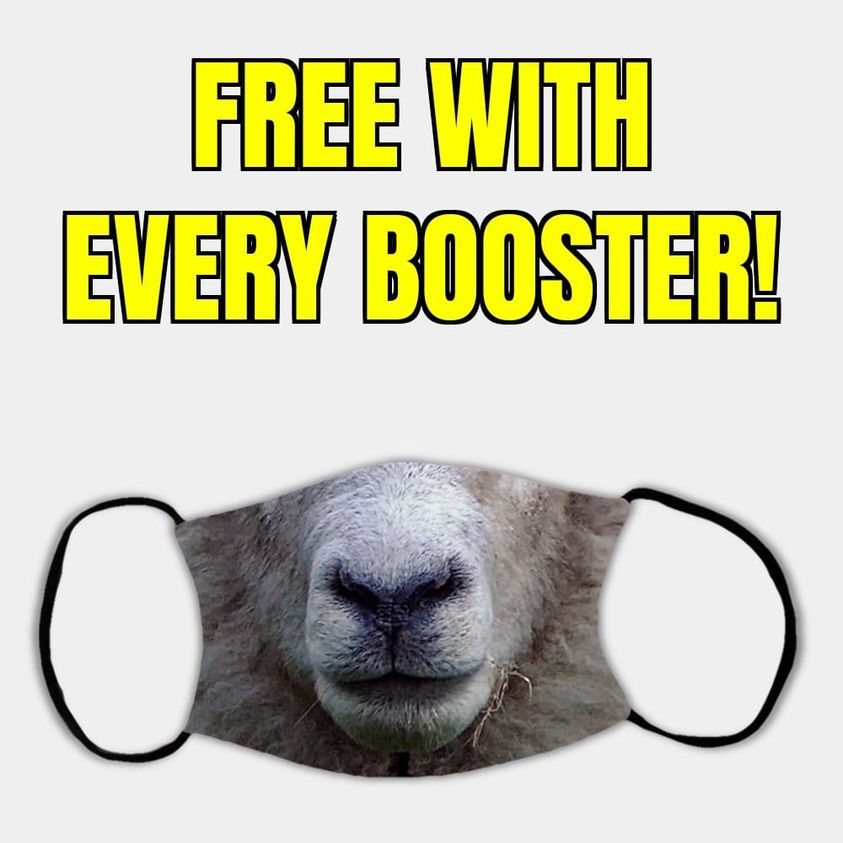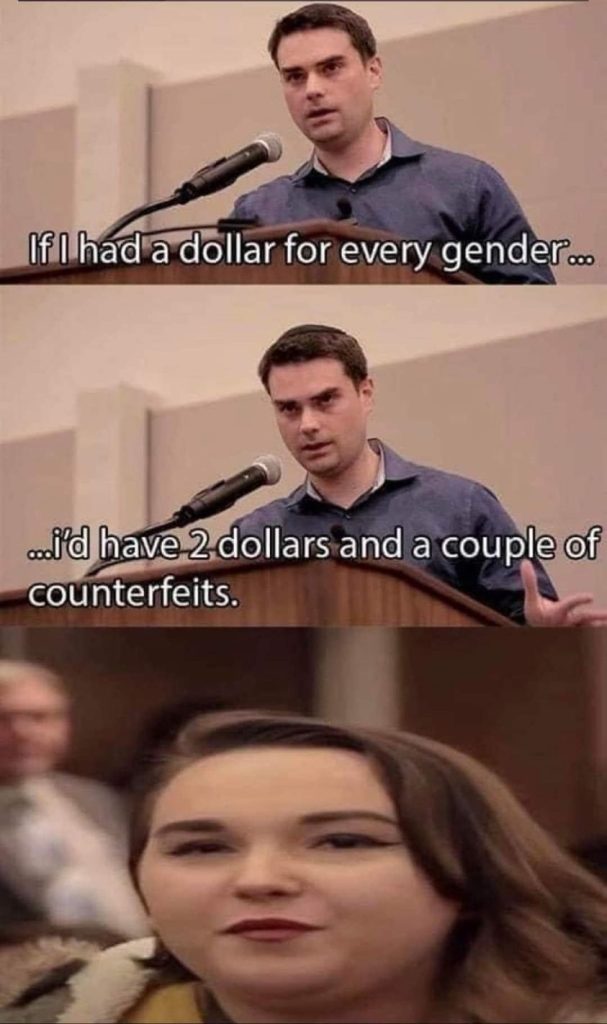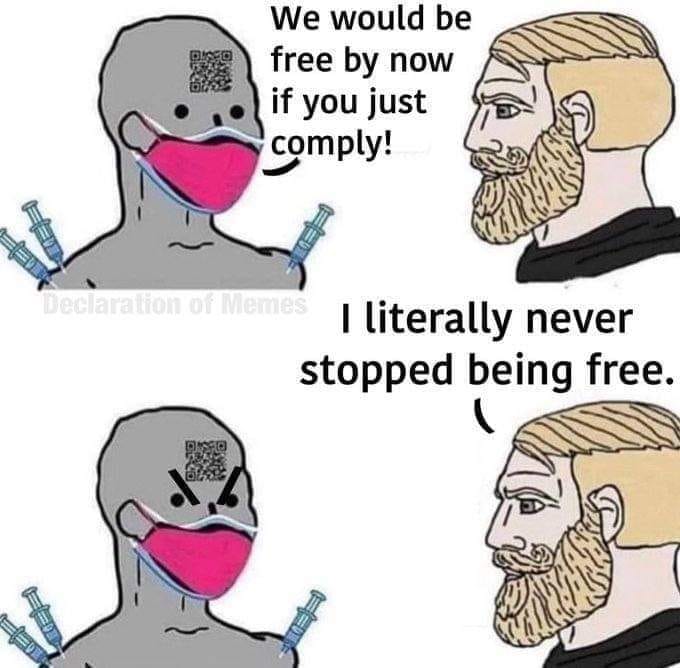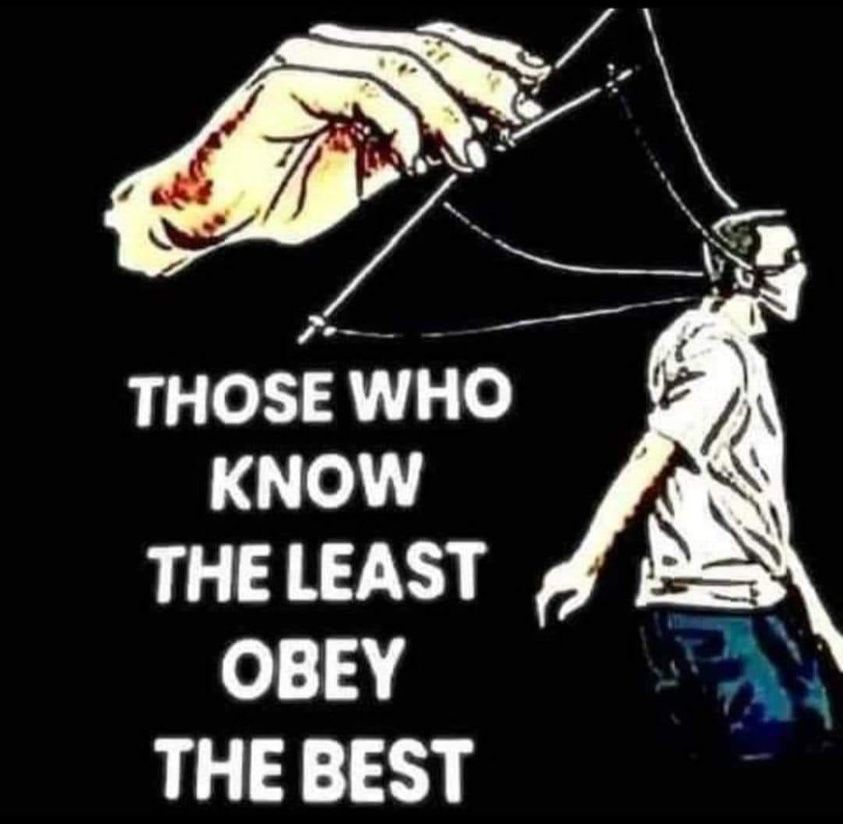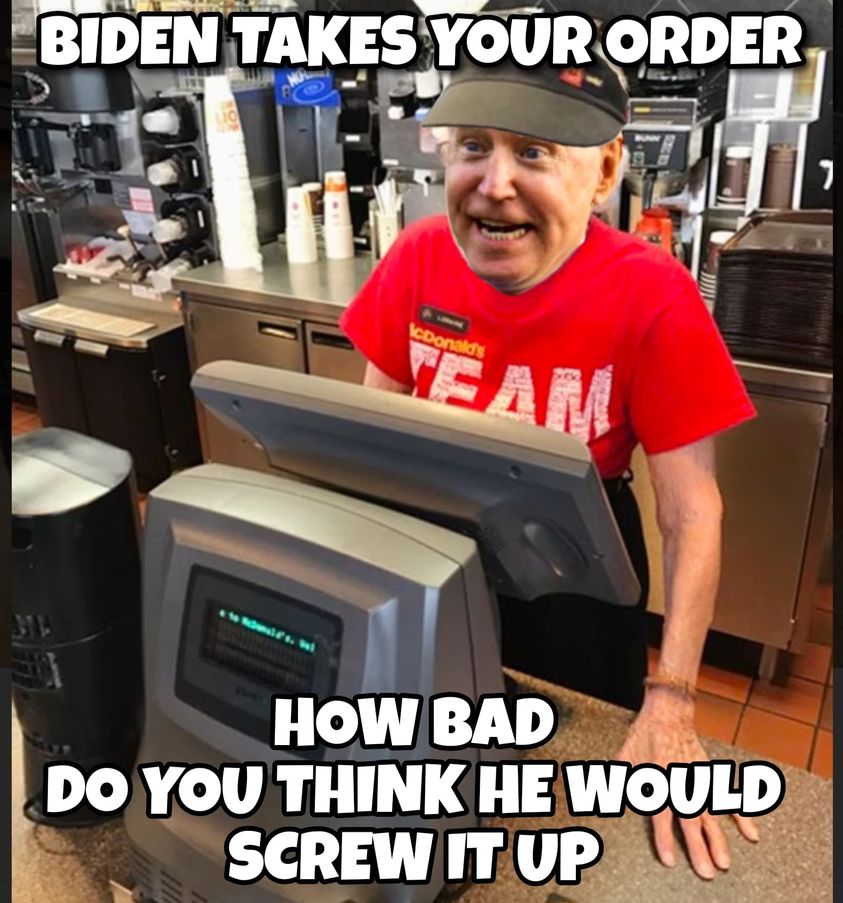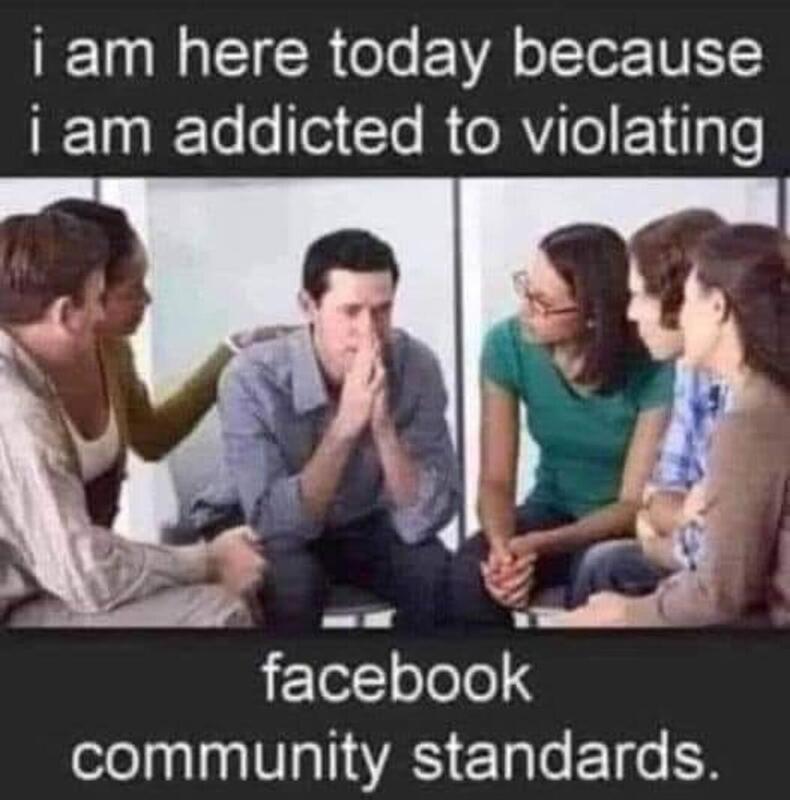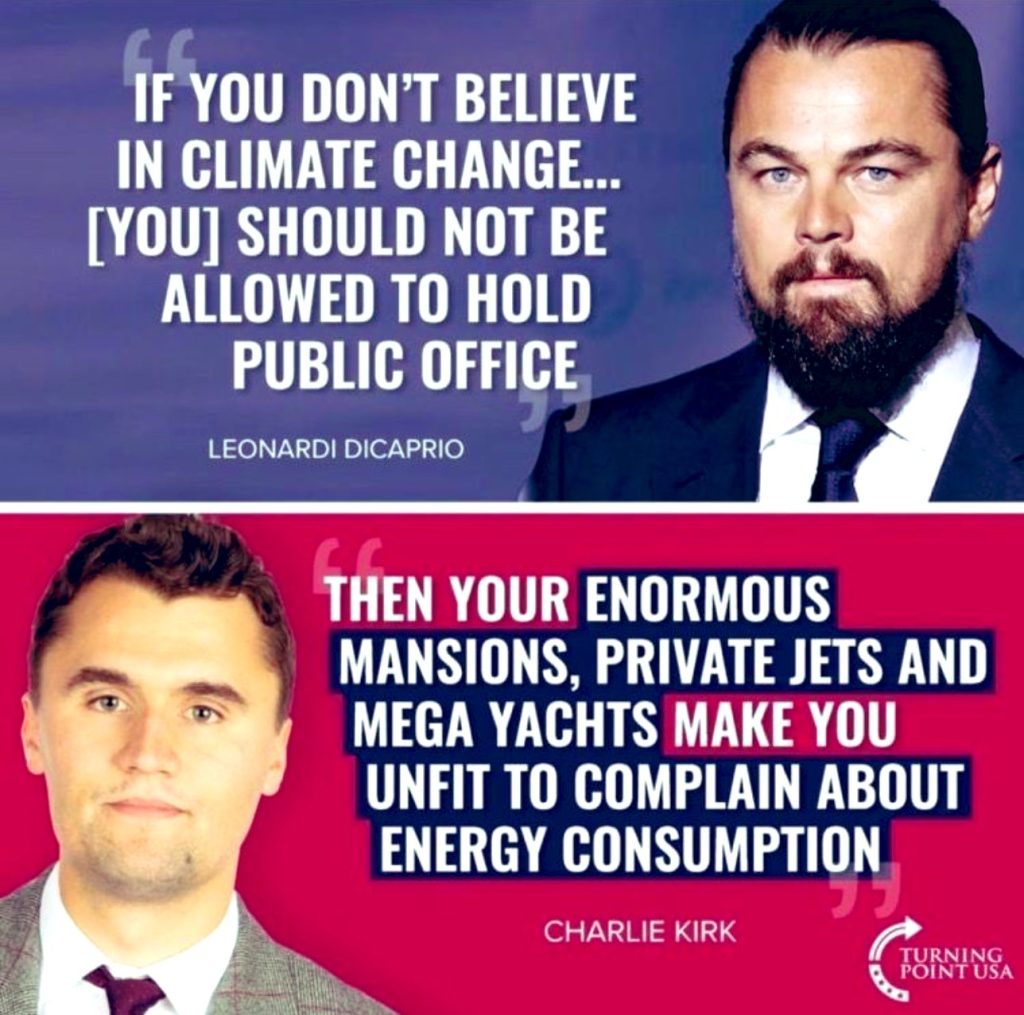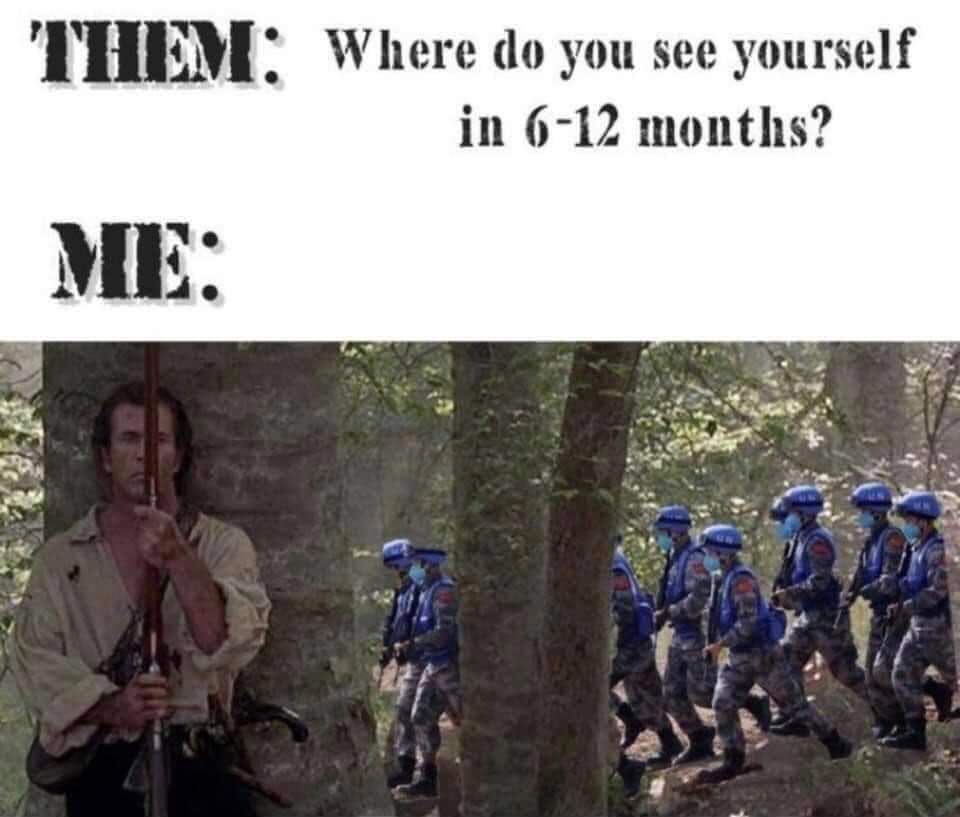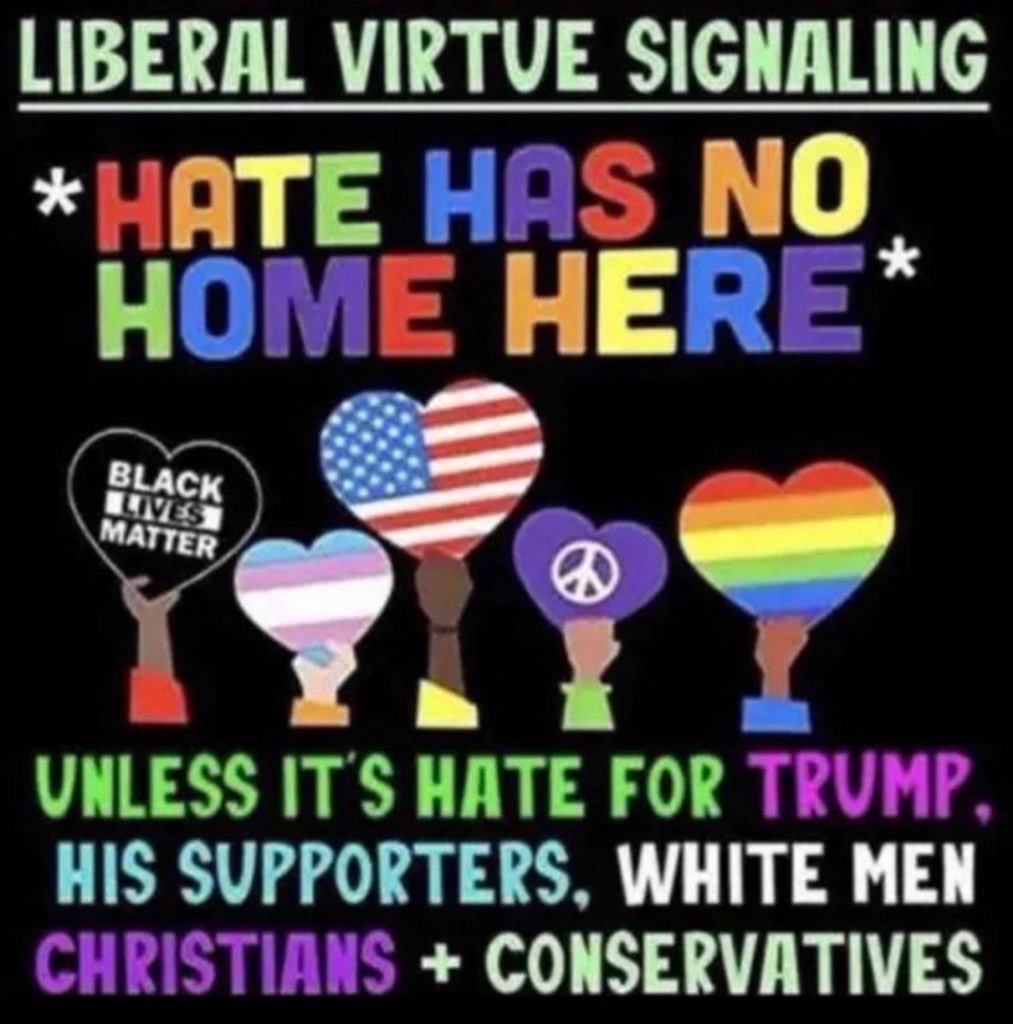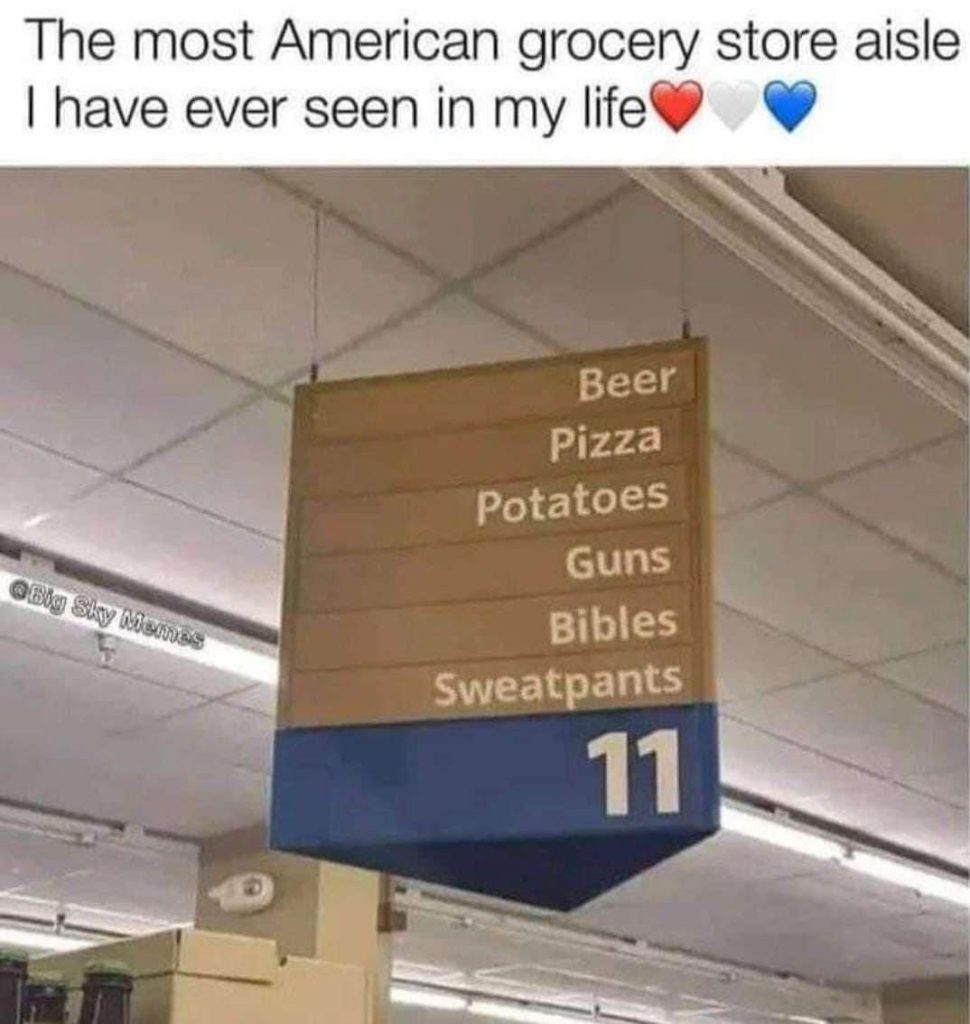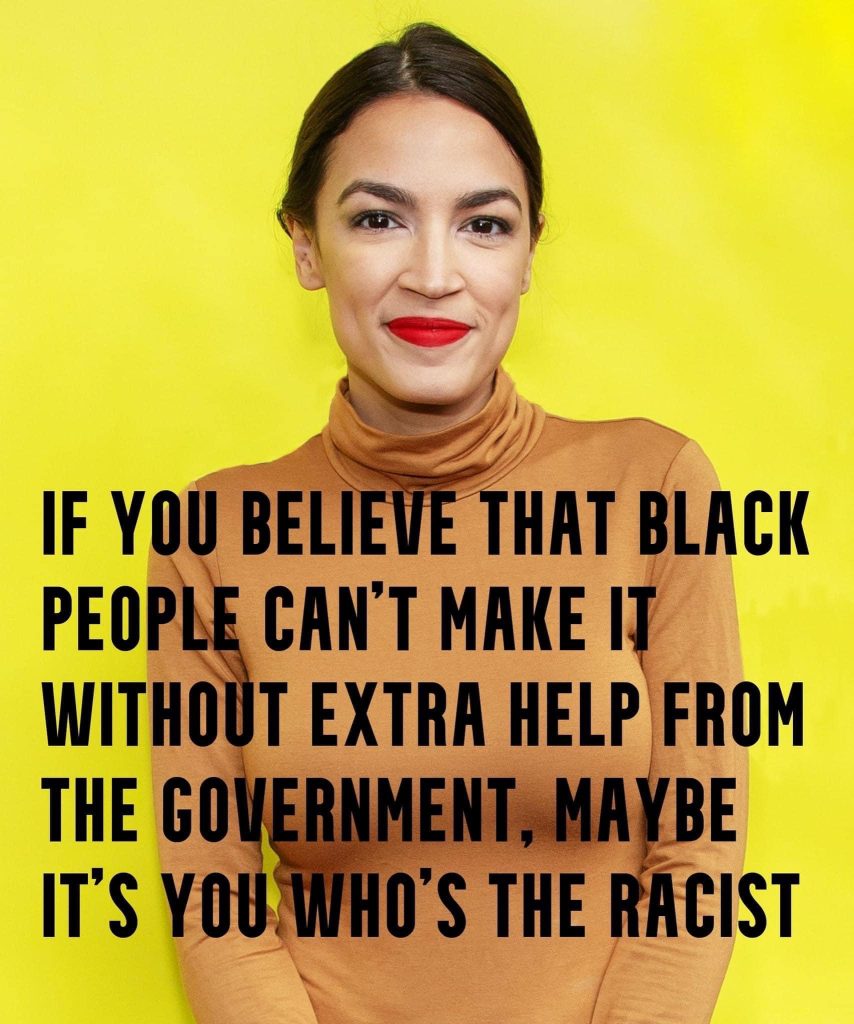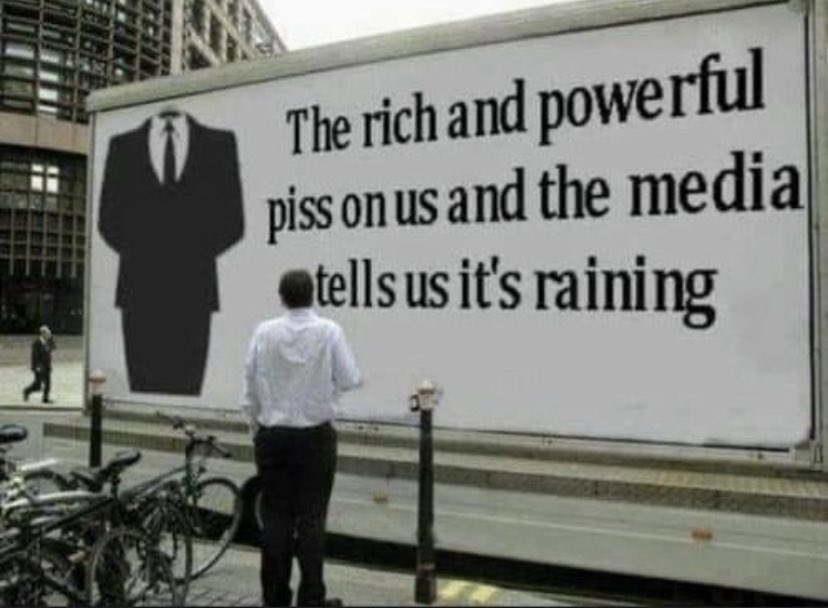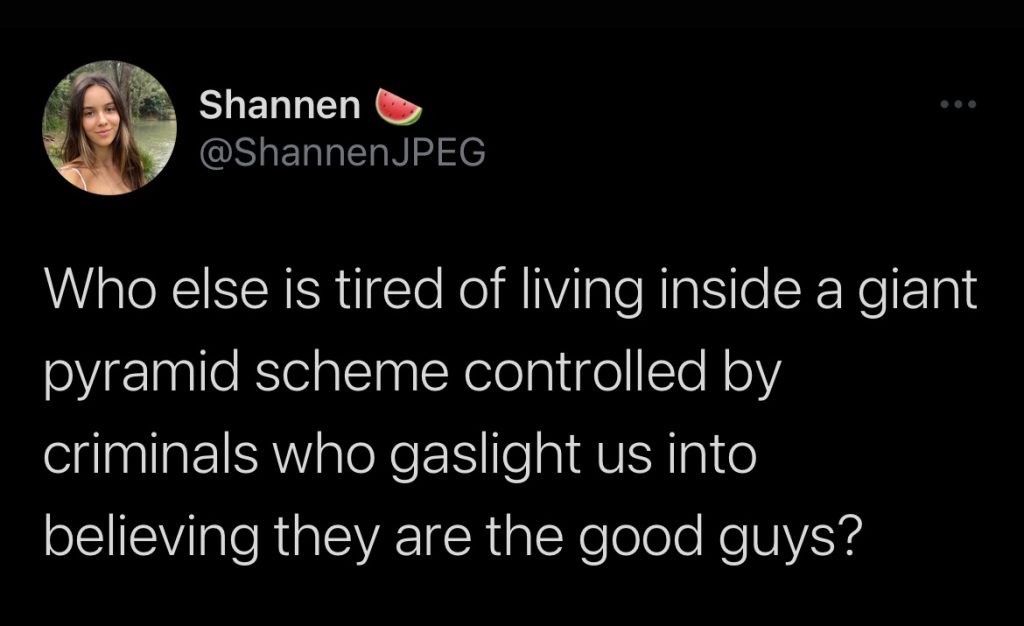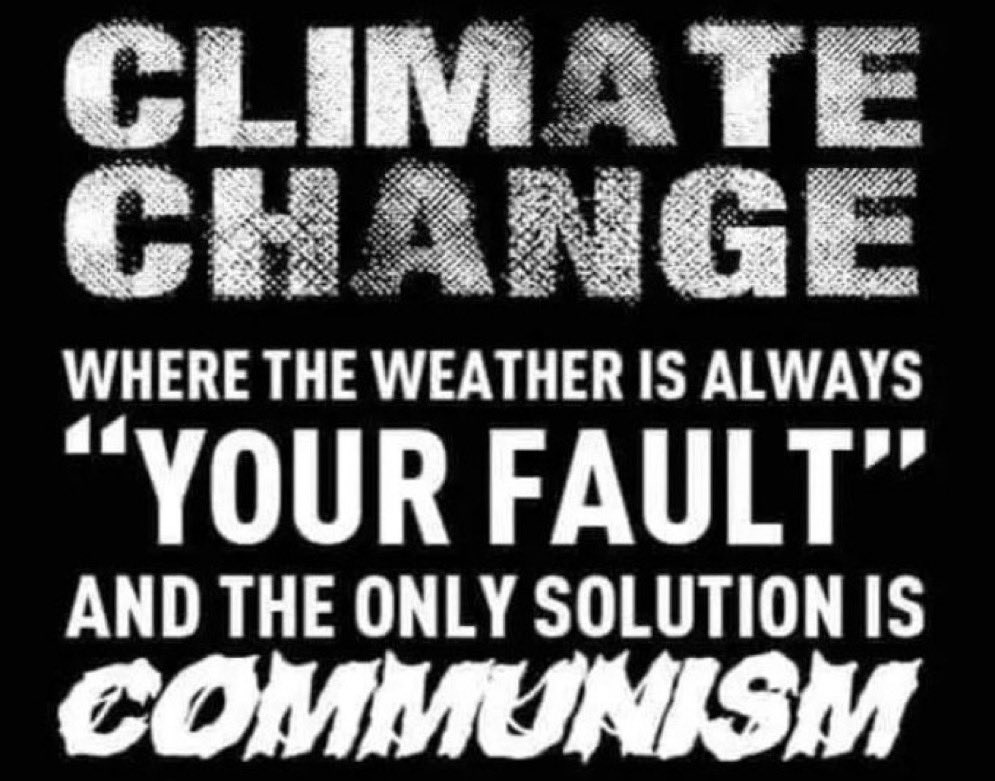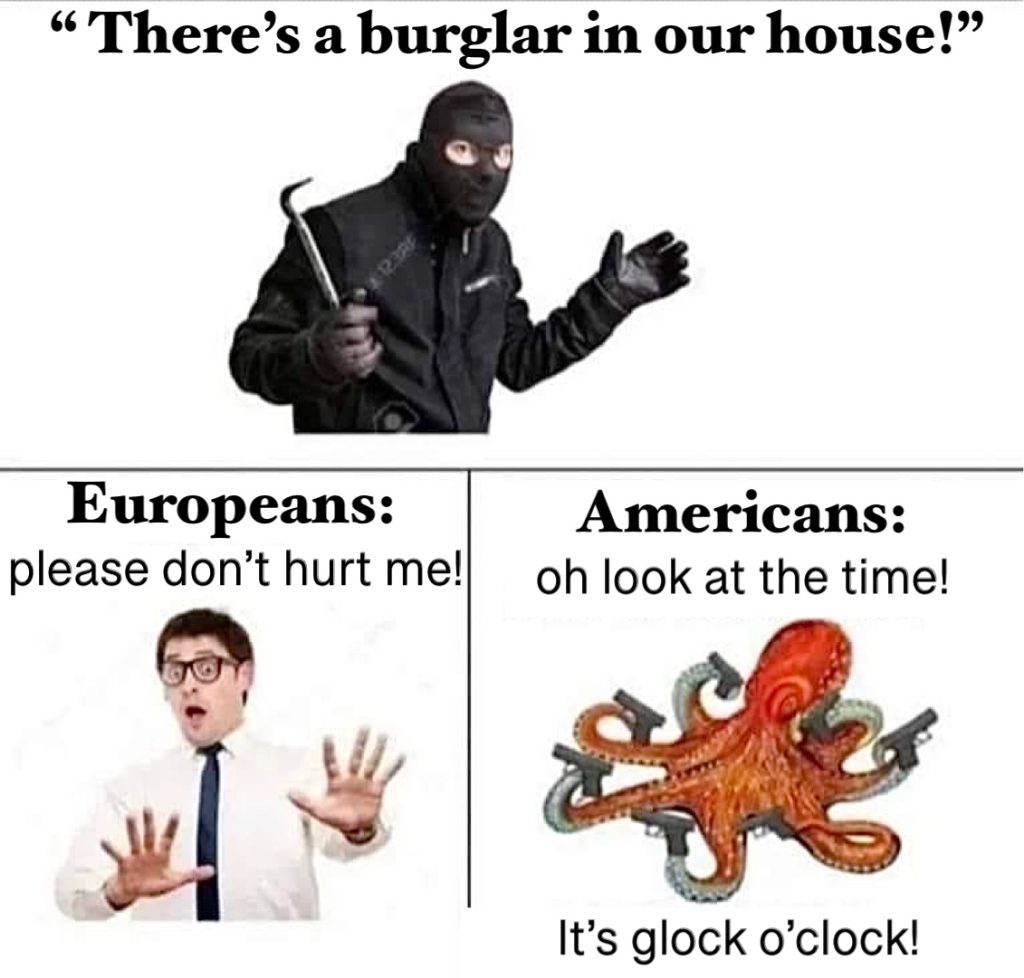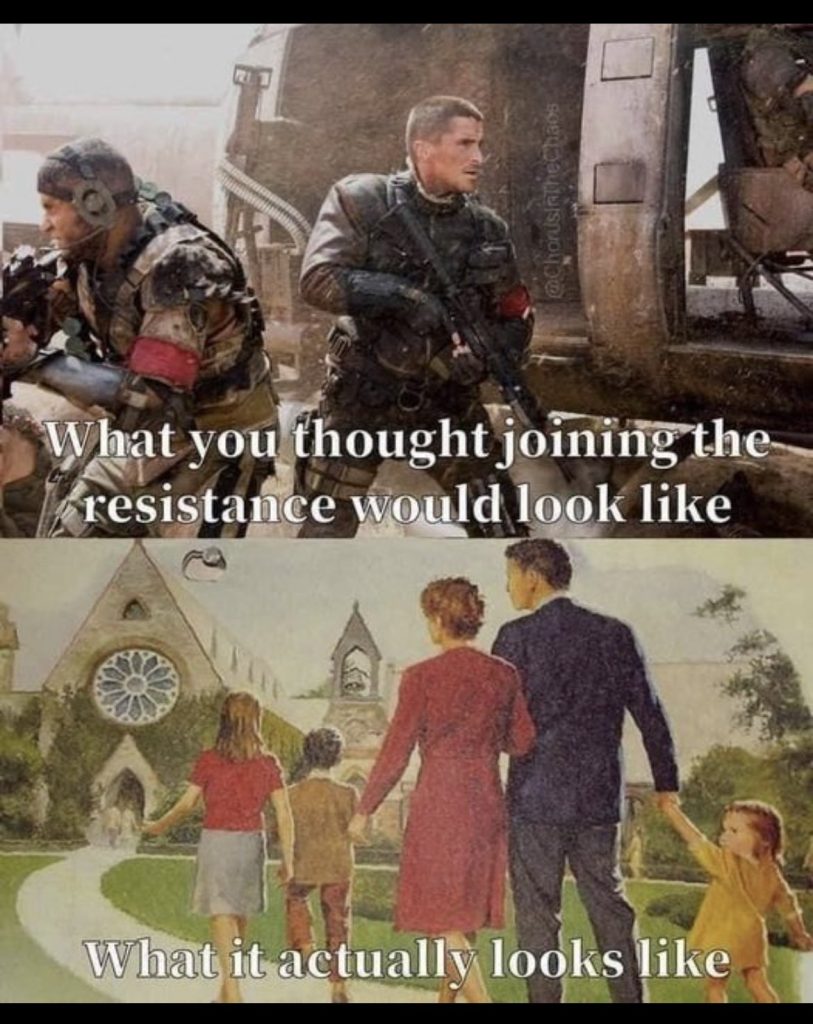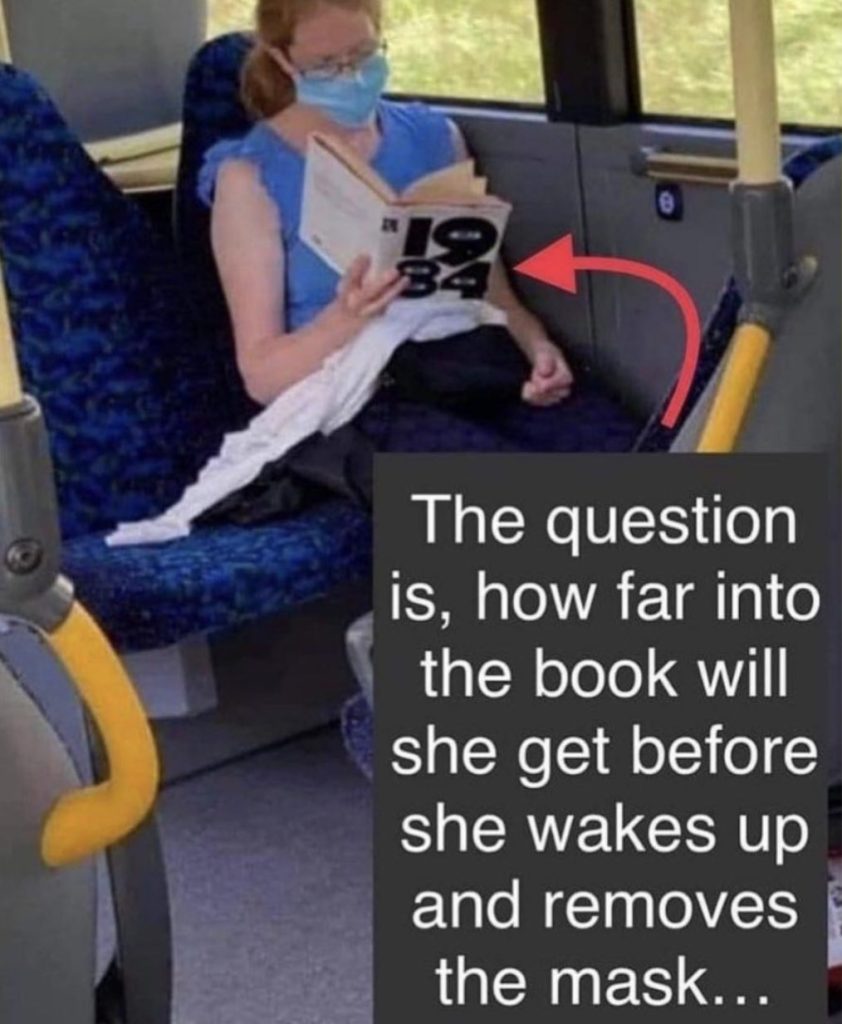 That song is a total earworm, but I like it.
And now for the business portion of the post borrowed from Tuesday:
Guidelines for posting and discussion on this site were outlined by our host, WolfM00n. Please, review them from time to time.
The discourse on this site is to be CIVIL – no name calling, baiting, or threatening others here is allowed. Those who are so inclined may visit Wolf's other sanctuary, the U-Tree, to slog it out. There is also a "rescue" thread there for members of the Tree to rendezvous if the main site goes kablooey. A third site has been added for site outages of longer duration.
This site is a celebration of the natural rights endowed to humans by our Creator as well as those enshrined in the Bill of Rights adopted in the founding documents of the United States of America. Within the limits of law, how we exercise these rights is part of the freedom of our discussion. In that spirit, though, threats of violence real or hypothetical are out of bounds.
Fellow tree dweller the late Wheatie gave us some good reminders on the basics of civility in political discourse:
No food fights.
No running with scissors.
If you bring snacks, bring enough for everyone.
And Auntie DePat's requests:
If you see something has not been posted, do us all a favor, and post it. Please, do not complain that it has not been done yet.
The scroll wheel on your mouse can be your friend. As mature adults, please use it here in the same manner you would in avoiding online porn.
_____________________________________________________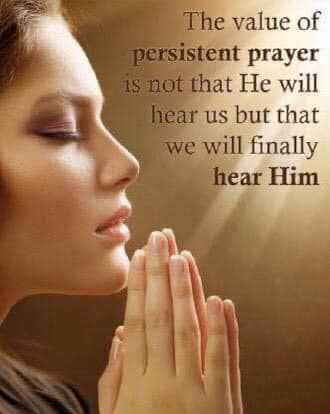 MATTHEW 25:1-13
1"Then the kingdom of heaven shall be compared to ten maidens who took their lamps and went to meet the bridegroom. 2Five of them were foolish, and five were wise. 3For when the foolish took their lamps, they took no oil with them; 4but the wise took flasks of oil with their lamps. 5As the bridegroom was delayed, they all slumbered and slept. 6But at midnight there was a cry, `Behold, the bridegroom! Come out to meet him.' 7Then all those maidens rose and trimmed their lamps. 8And the foolish said to the wise, `Give us some of your oil, for our lamps are going out.' 9But the wise replied, `Perhaps there will not be enough for us and for you; go rather to the dealers and buy for yourselves.' 10And while they went to buy, the bridegroom came, and those who were ready went in with him to the marriage feast; and the door was shut. 11Afterward the other maidens came also, saying, `Lord, lord, open to us.' 12But he replied, `Truly, I say to you, I do not know you.' 13Watch therefore, for you know neither the day nor the hour.
SATIRE!
Have a good weekend!