As per a recent update, I cannot make links open in a new tab. If you prefer to view links that way, please, right clink on the link, and choose that option.
And….it seems the recent upgrade that took us back to the stone age in the comments section, didn't really further effect the content editor, so here we go.
I apologize in advance for information overload.
First off, the Mexican alien, which appears to be what a baby born of E.T. and Yoda would look like:
Alright, moving on from the "Little Green Men" narrative until tomorrow when "NASA" gives a report…..
Computer/data bytes are not a commodity. That should be sinking in about now, but somehow it isn't.
We talk about the G7, G20 countries trying to force "green" energy on everyone, and we forget that the smaller developed nations aren't having any of it. Good on the Czechs.
Skip this one and keep reading.
Are we finally watching the beginning of the end?
"Anyone but Trump" is still alive and well.
I disagree with the premise that Reagan didn't know he was surrounded. He did, and took action that went around them on a few things. But, yeah, the deep state didn't want him in office.
Oh, this is getting good.
TWEETS!
Being a good percentage Irish, I'm keeping a book on this. Anyone want in?
Things that make you go hmmm…. And I am NOT a fan of the NFL:
Hold that thought for farther down.
Will they cross the aisle? Keeping a book on that as well.
New plot twist:
This is worth watching, IMO:
The sanitized version of what I put on yesterday's daily:
Good for FOX on this one.
Ya think?
He's still around?
Tootles, Mittens.
Follow the $$$$$$$$$$$$$$$$$$$$$$$$$$$.
MEMES and FUN STUFF: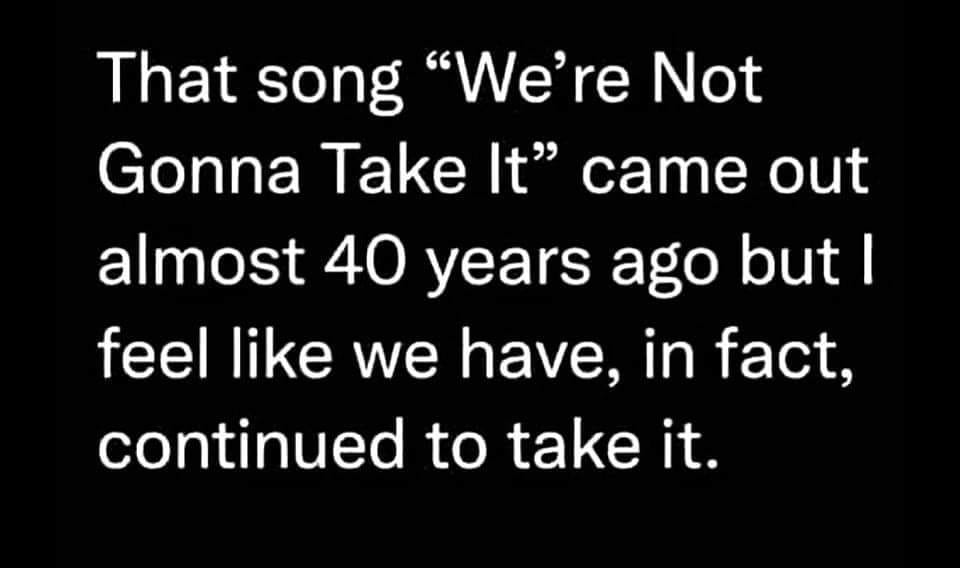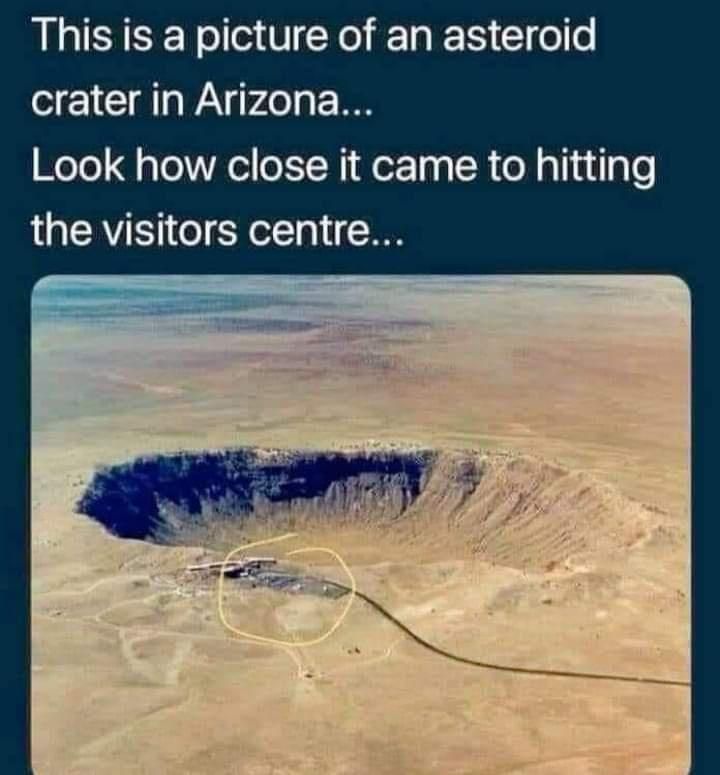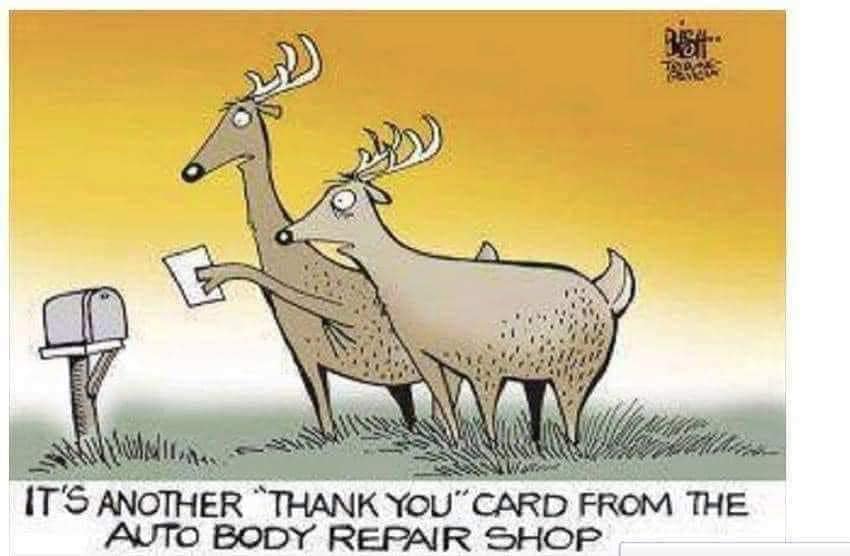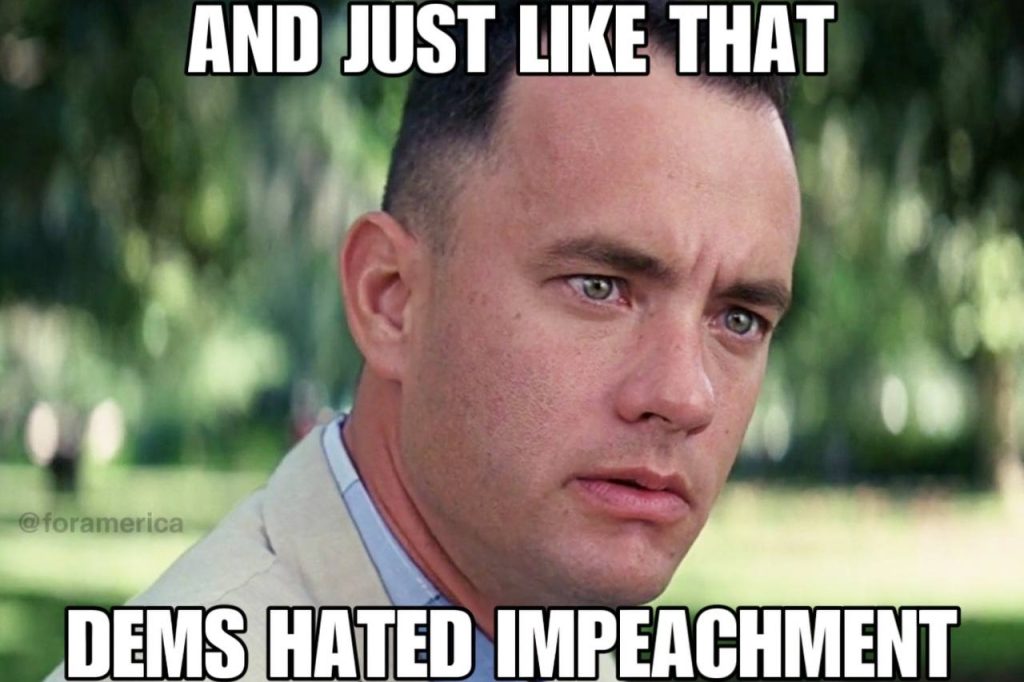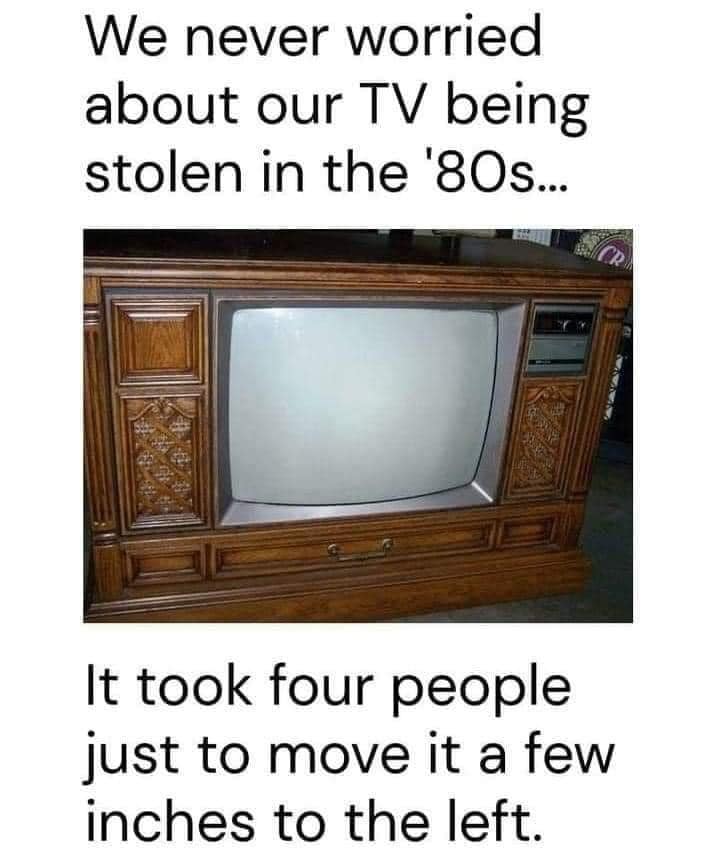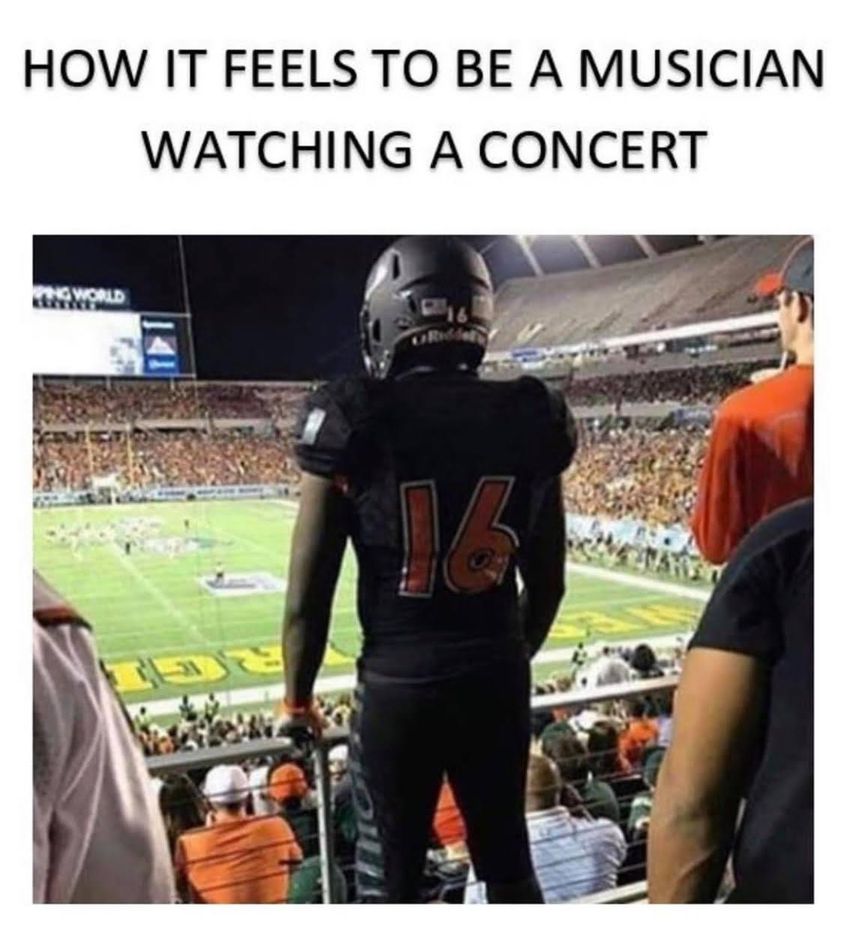 True story. Same for being at a funeral listening to someone butcher "Ave Maria."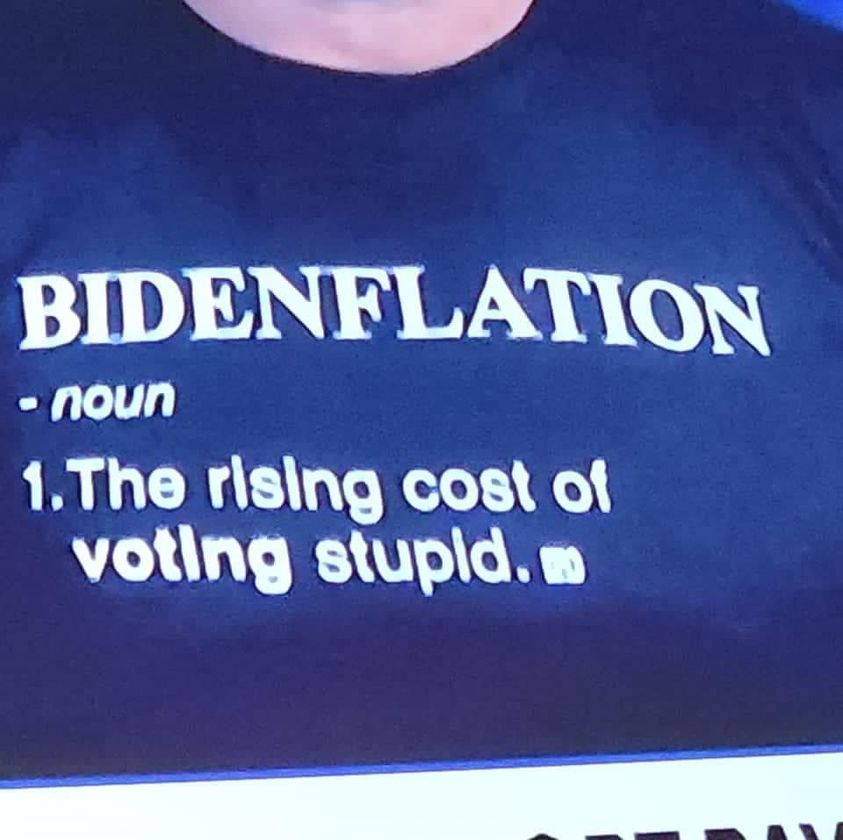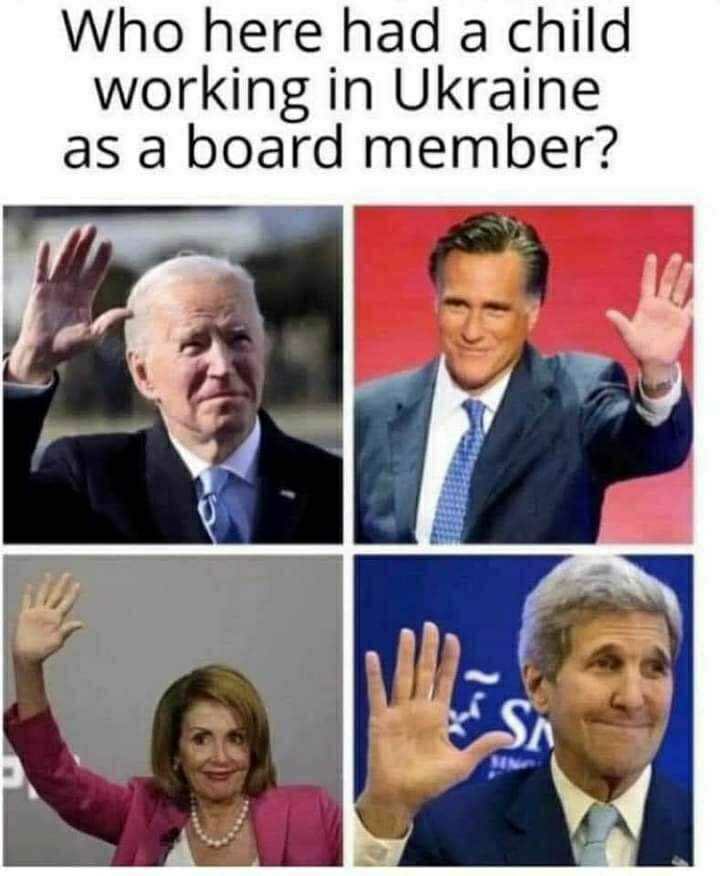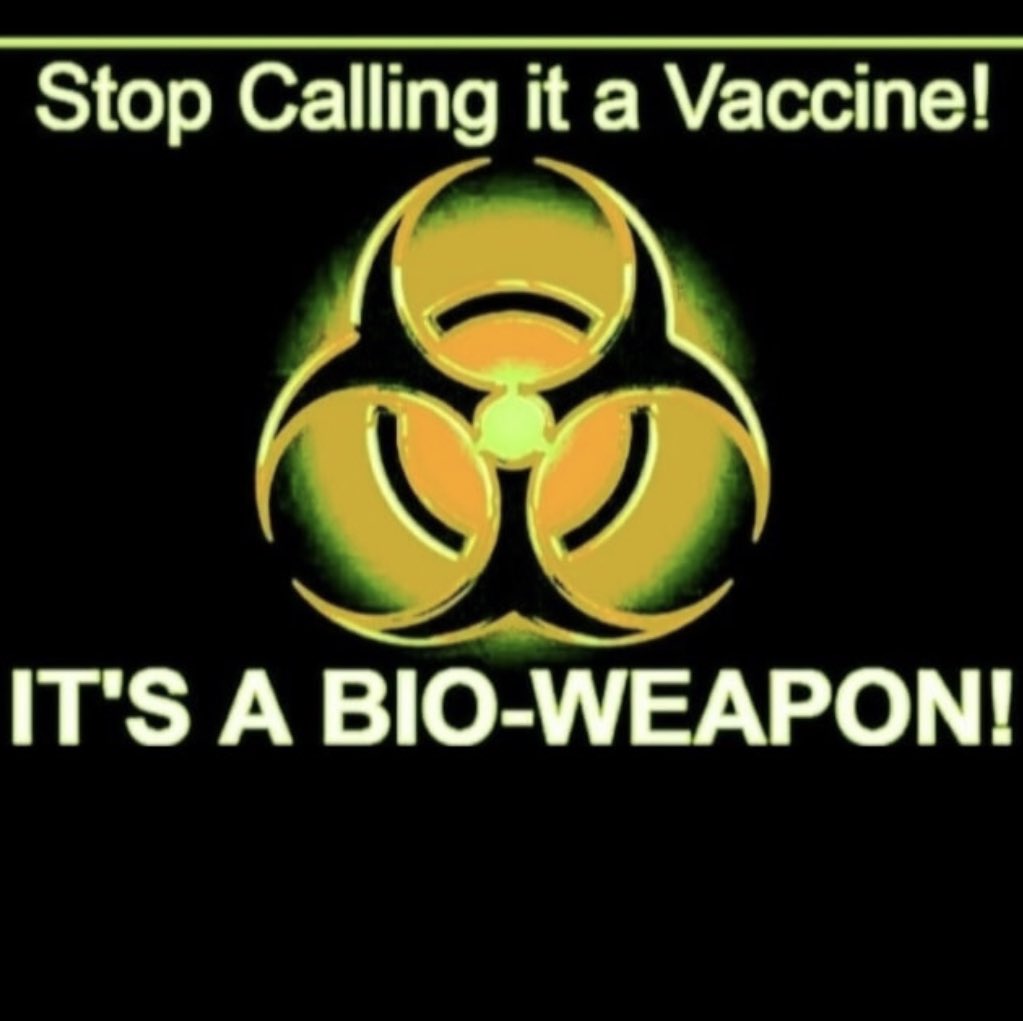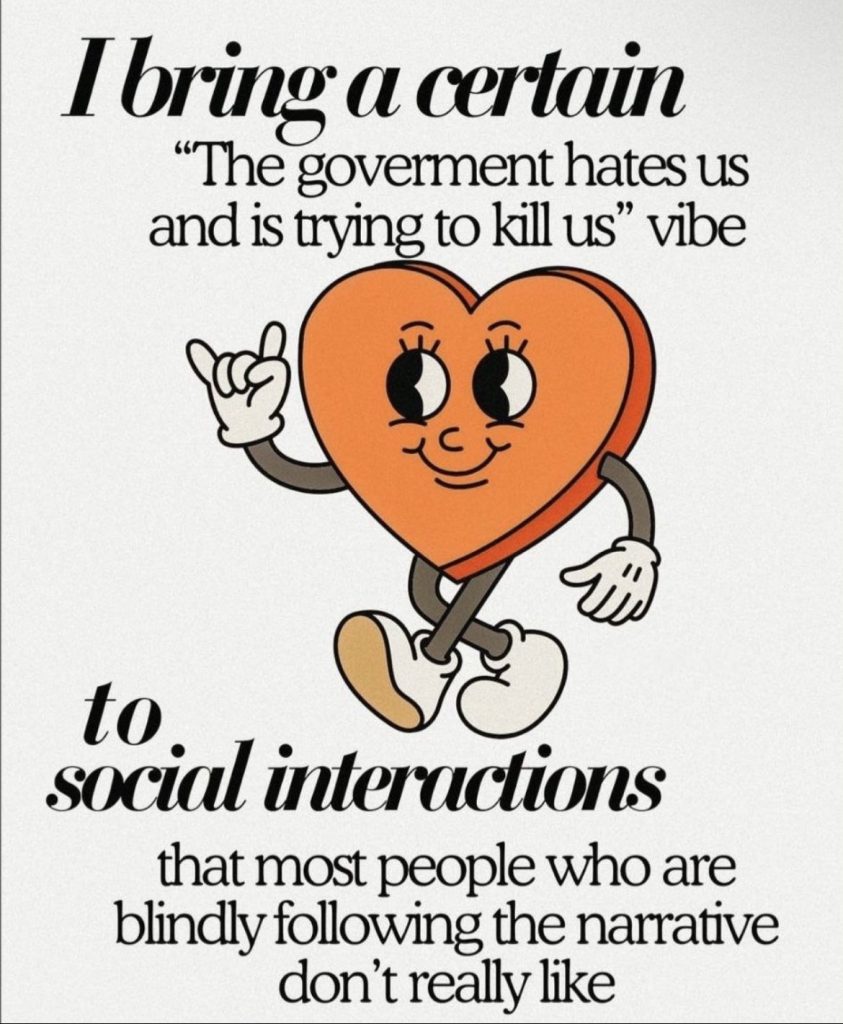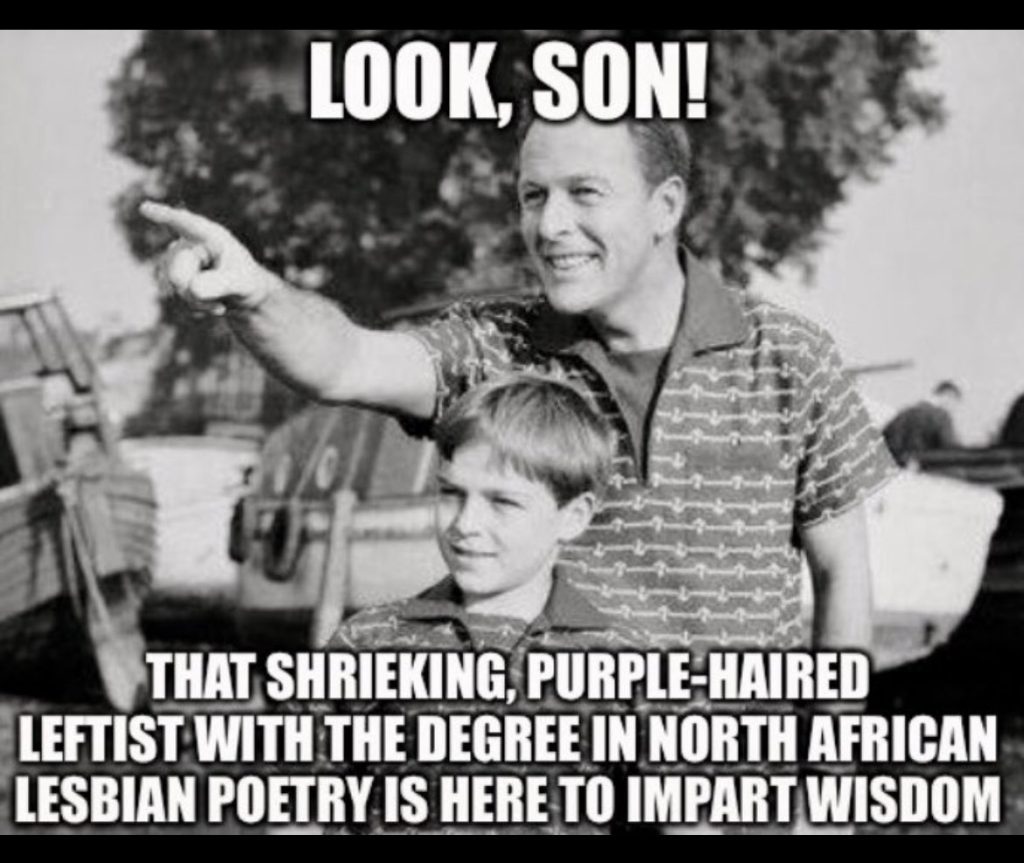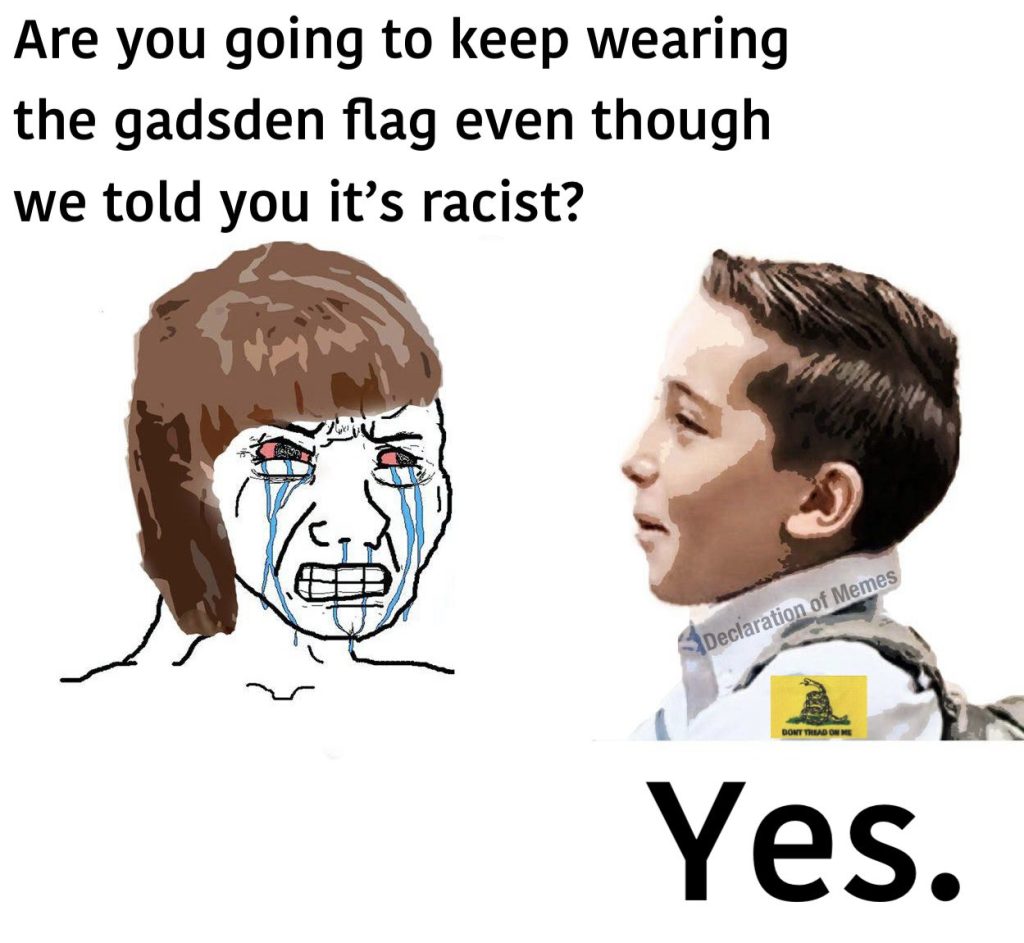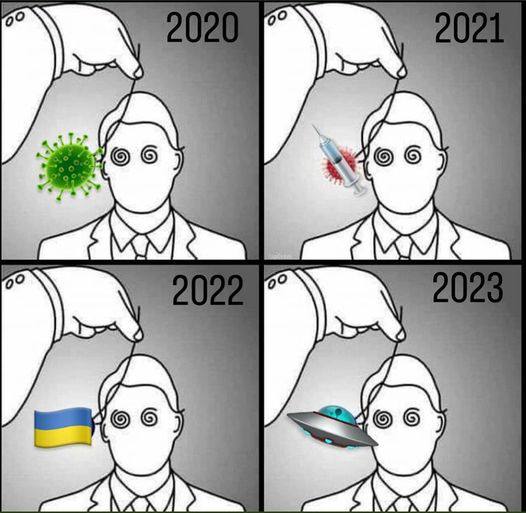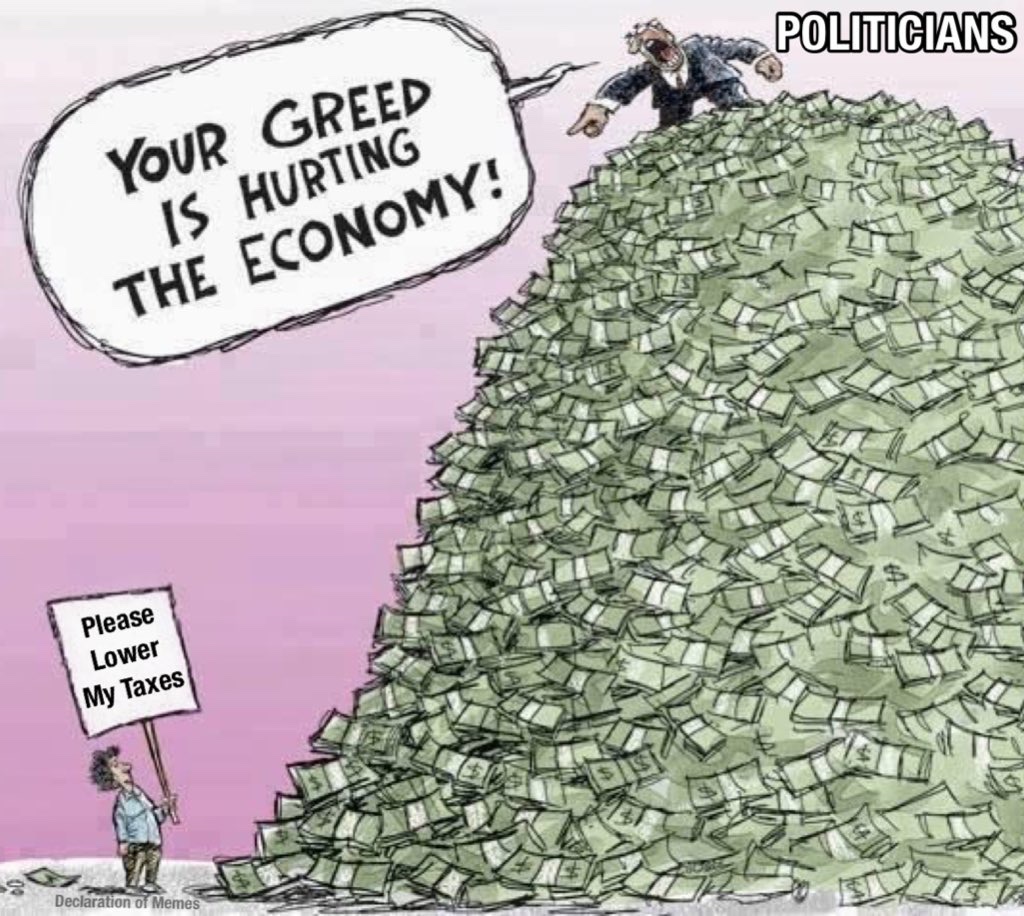 I didn't know chickens liked mice.
Just don't get close to his face.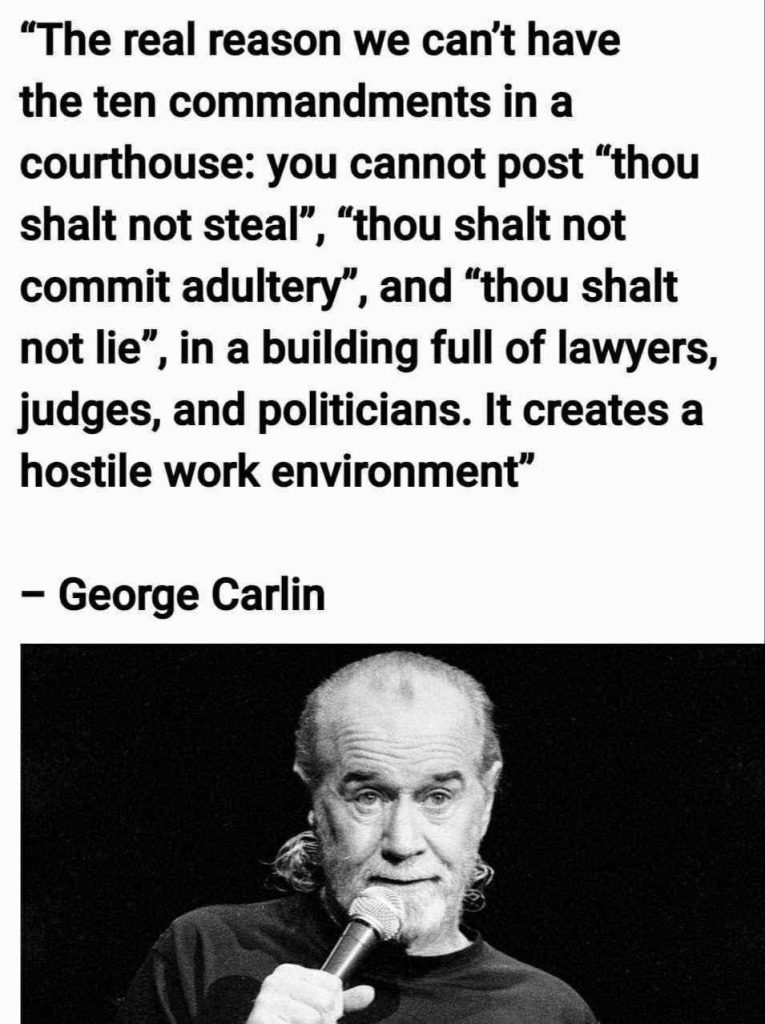 ____________________________________
And now for the business portion.
Please review our HOST and site owner's Guidelines for posting and discussion for this site. Wolf is kind enough to put up with *most* of us and our antics after thorough vetting. Violators of the baiting and deliberately attempting to divide the group rules WILL face consequences.
The discourse on this site is to be CIVIL – no name calling, baiting, or threatening others here is allowed. Company manners are appreciated. Those who are so inclined may visit Wolf's other sanctuary, the U-Tree, to slog out discussions best saved for a wrestling mat. If, for some reason, this site is not available, head over to the UTree and visit the post at the top of the list or the closest rescue thread.
This site is a celebration of the natural rights endowed to humans by our Creator as well as those enshrined in the Bill of Rights adopted in the founding documents of the United States of America. Within the limits of law, how we exercise these rights is part of the freedom of our discussion.
THAT MEANS THAT ALL OF US HERE ARE ENTITLED TO OUR OPINIONS AND PREJUDICES, ETC., SO LONG AS THEY CAUSE NO PHYSICAL HARM TO OTHERS OR DOXX OUR FELLOW TREE DWELLERS.
All opinions here are valued for the diversity they bring to the issues, and the shaping of understanding regarding topics for which many of us do not have all information. Correcting the record on any one topic is appreciated.
Be careful in expressing thoughts as we would all like to think well of the rest of the group, and ill-thought out comments have a way of wrecking that for everyone.
Fellow tree dweller, the late Wheatie, gave us some good reminders on the basics of civility in political discourse:
No food fights
No running with scissors
If you bring snacks, be sure they are made with bacon
Auntie DePat's requests as we are all supposedly adults and don't just play them on TV like the body doubles pretending to be the squatter in chief:
If you see something has not been posted, do us all a favor, and post it. Please, do not complain that it has not been done yet.
The scroll wheel on your mouse can be your friend. As mature adults, please use it here in the same manner you would in avoiding online porn.
Thank you so much for any and all attention to such details. It is GREATLY appreciated by more than one party here.
____________________________________________________
PHILIPPIANS 2:6-11
6who, though he was in the form of God, did not count equality with God a thing to be grasped, 7but emptied himself, taking the form of a servant, being born in the likeness of men. 8And being found in human form he humbled himself and became obedient unto death, even death on a cross. 9Therefore God has highly exalted him and bestowed on him the name which is above every name, 10that at the name of Jesus every knee should bow, in heaven and on earth and under the earth, 11and every tongue confess that Jesus Christ is Lord, to the glory of God the Father.
JOHN 3:13-17
13No one has ascended into heaven but he who descended from heaven, the Son of man. 14And as Moses lifted up the serpent in the wilderness, so must the Son of man be lifted up, 15that whoever believes in him may have eternal life." 16For God so loved the world that he gave his only Son, that whoever believes in him should not perish but have eternal life. 17For God sent the Son into the world, not to condemn the world, but that the world might be saved through him.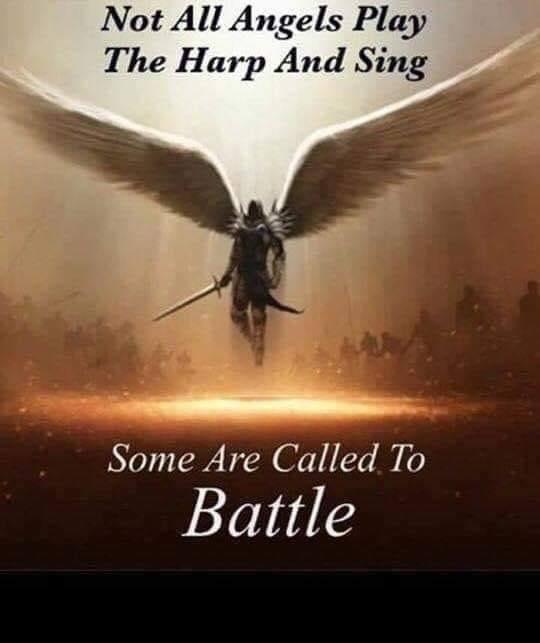 _____________________________________________________
SATIRE
My dad does this all the time. Although, he is an aerospace engineer.