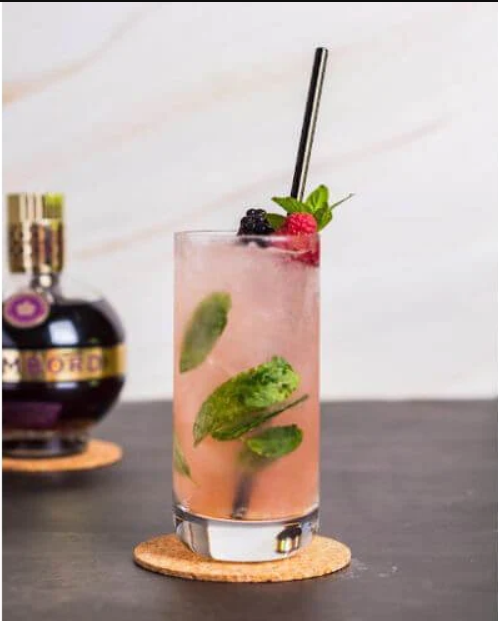 Ingredients
Directions
In a highball glass, lightly muddle the mint leaves.
Mix in the remaining ingredients, as well as some crushed ice.
Stir the mixture for a few seconds with a bar spoon,
Top with crushed ice and garnish with raspberries, blackberries, and a mint sprig
I think we all know the answer to that one.
Green energy my backside.
They're scared. They should be.
I'm SHOCKED! SHOCKED I tell you.
On this one, we probably can trust the science.
Amazing how the powers that wannabe are clueless about the people they want to rule.
Very sad and completely preventable. I watched a local boulevard make a fabulous comeback in the late 80s/early 90s. and it got commercial, and the crime has taken its toll.
Tweety Tweets:
That rant needs to be put into a transcript.
Jesse's expanded thoughts on the topic above:
Please, keep hammering it home, Bobby.
MEME STASH: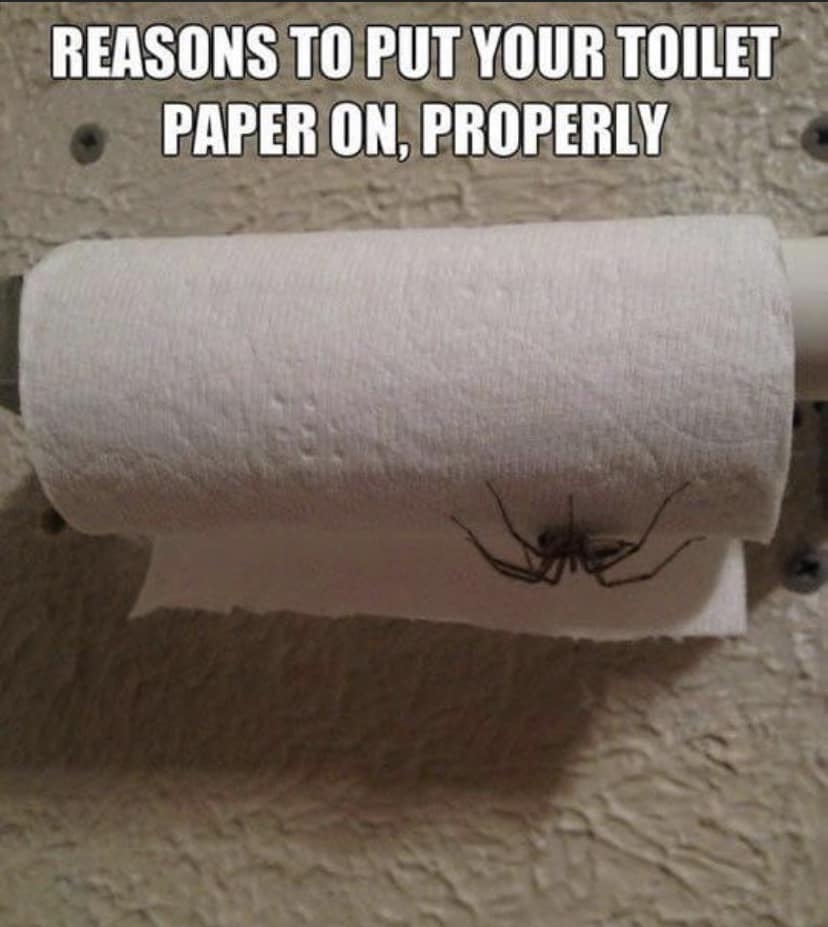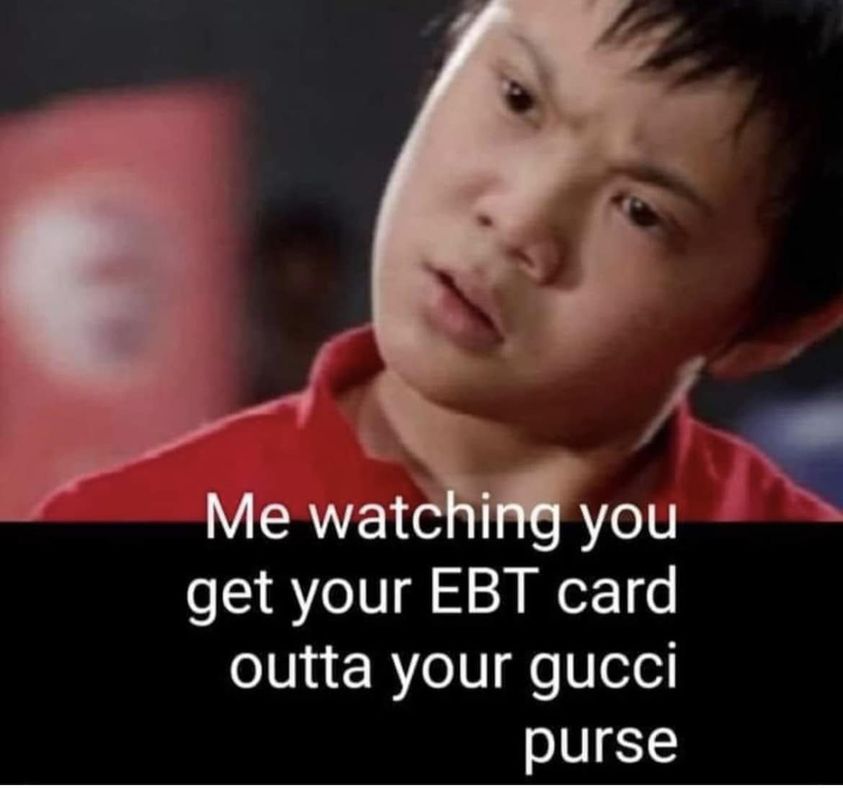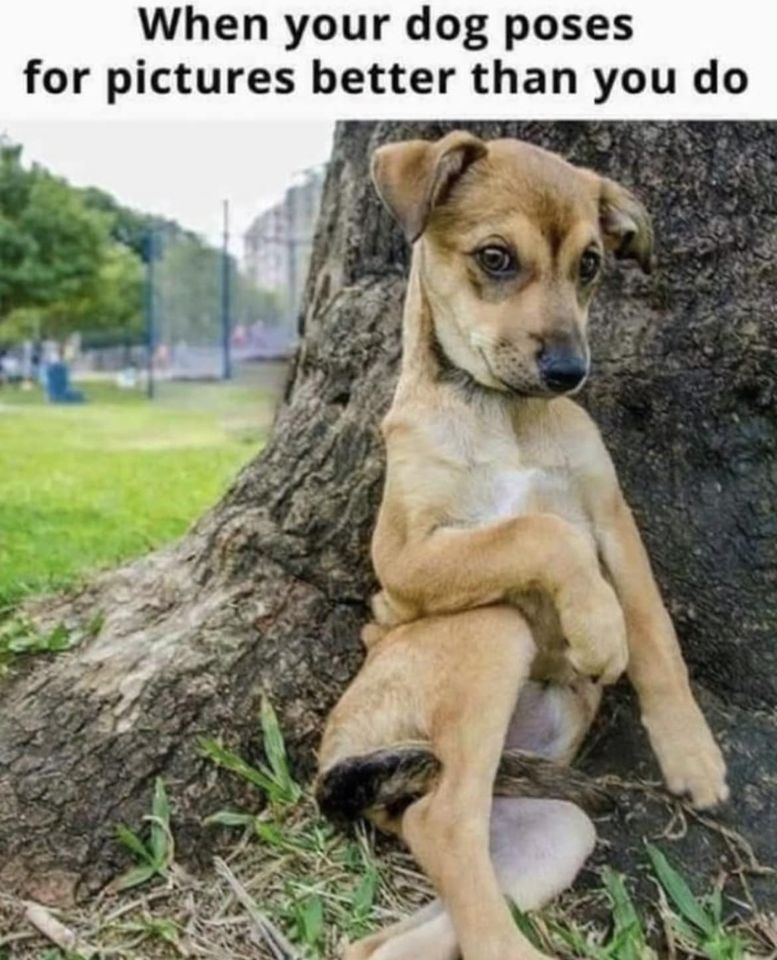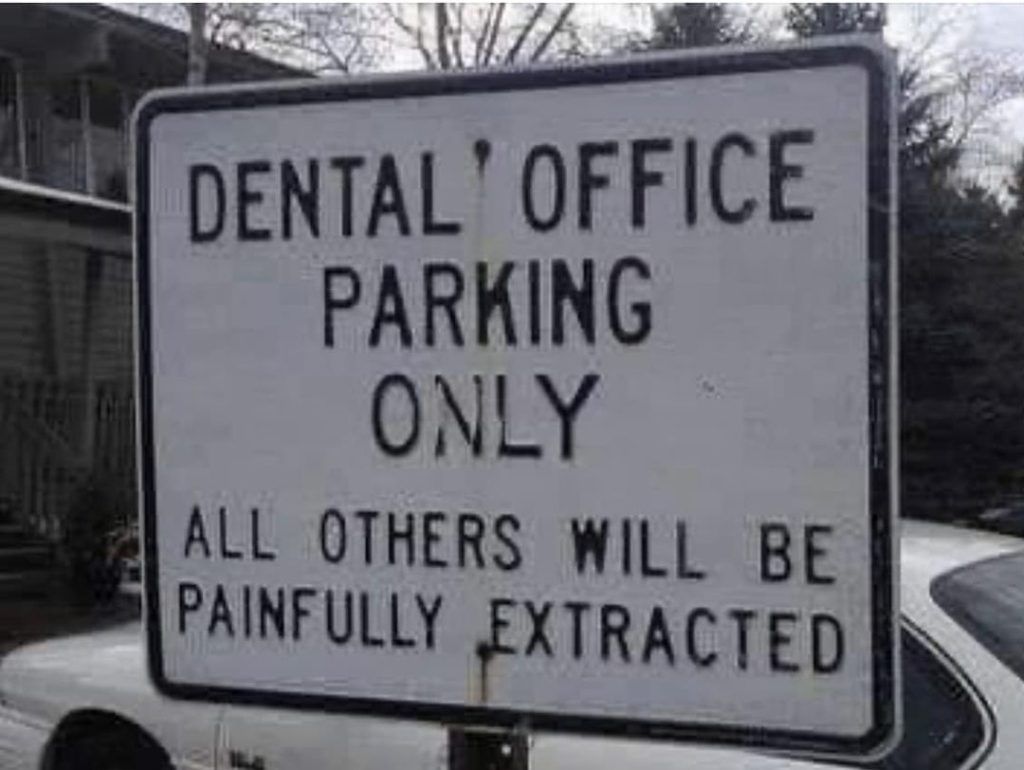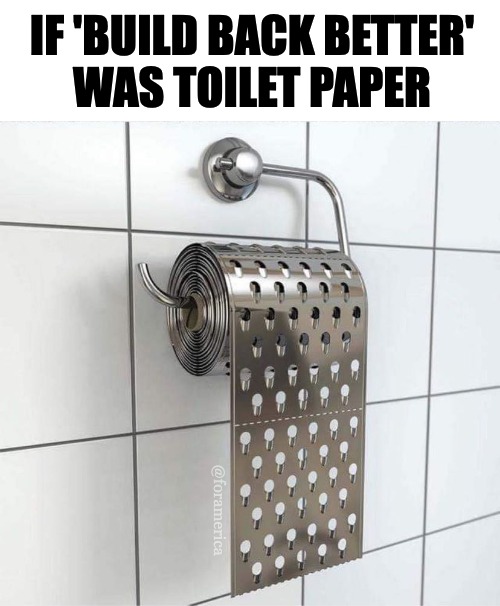 Ouch.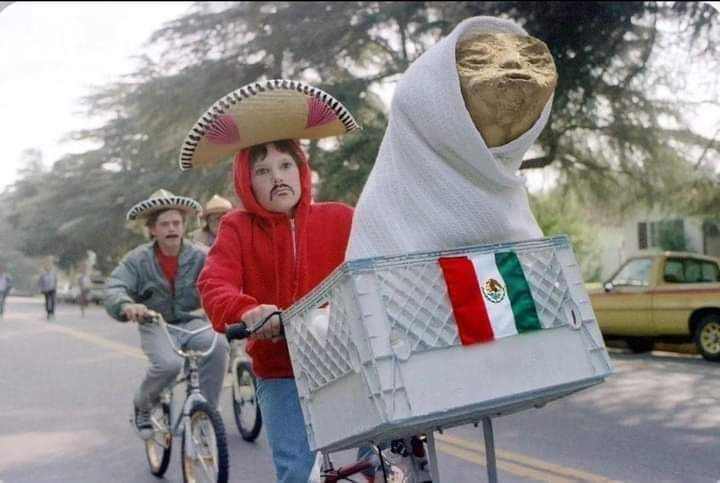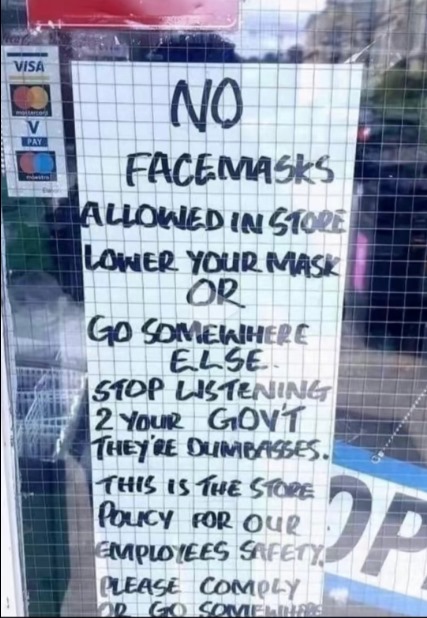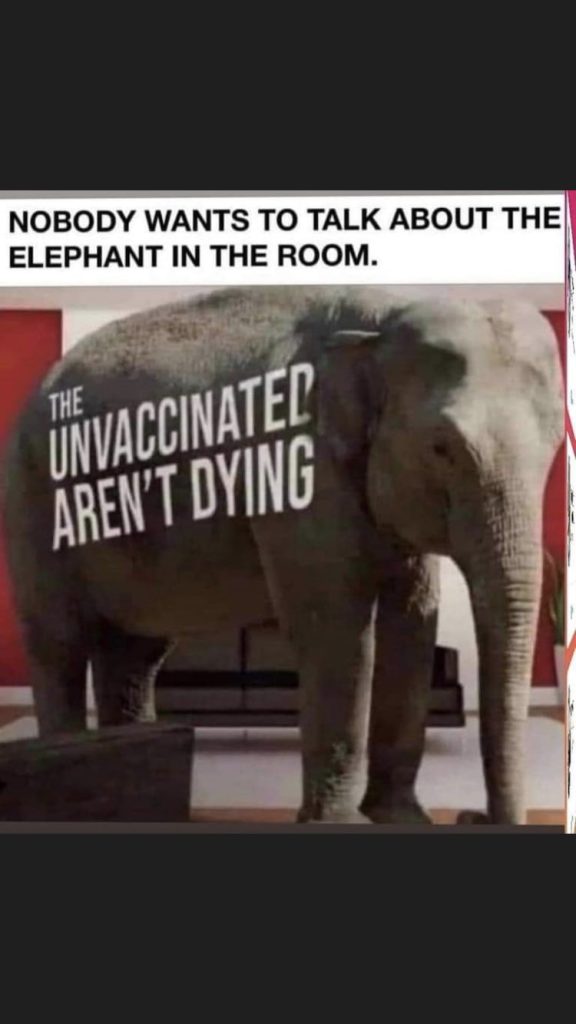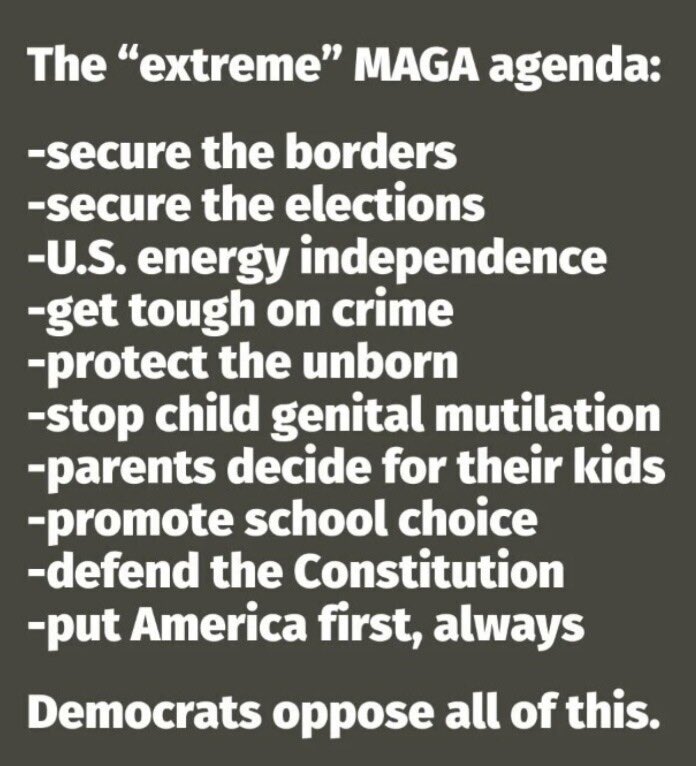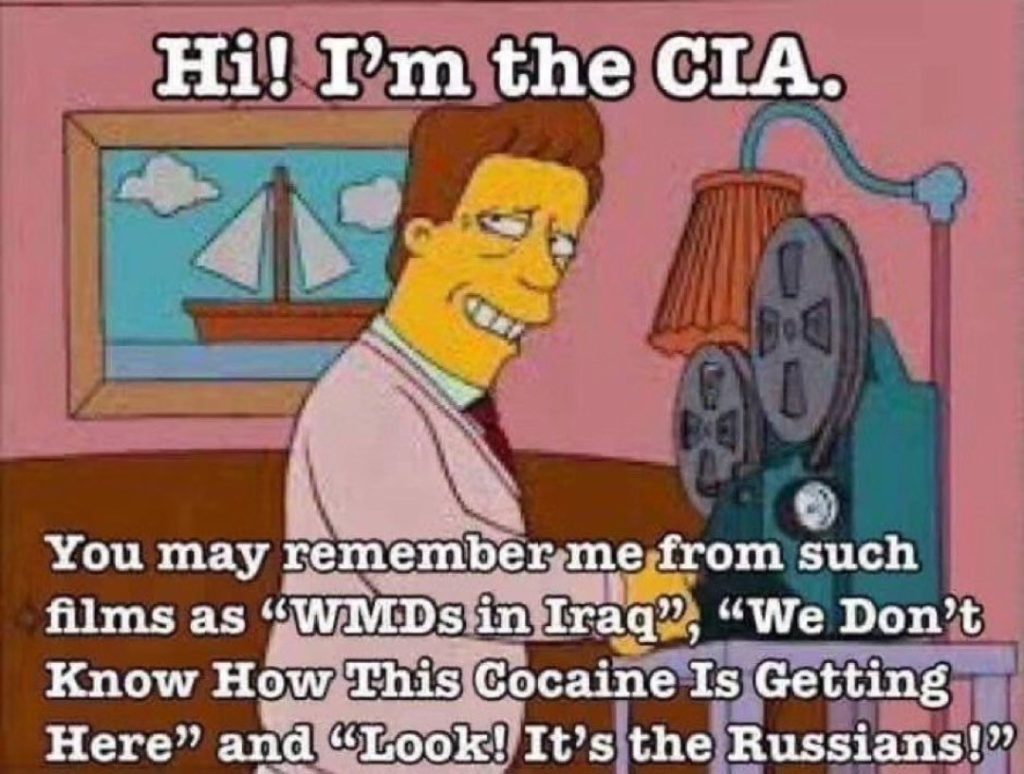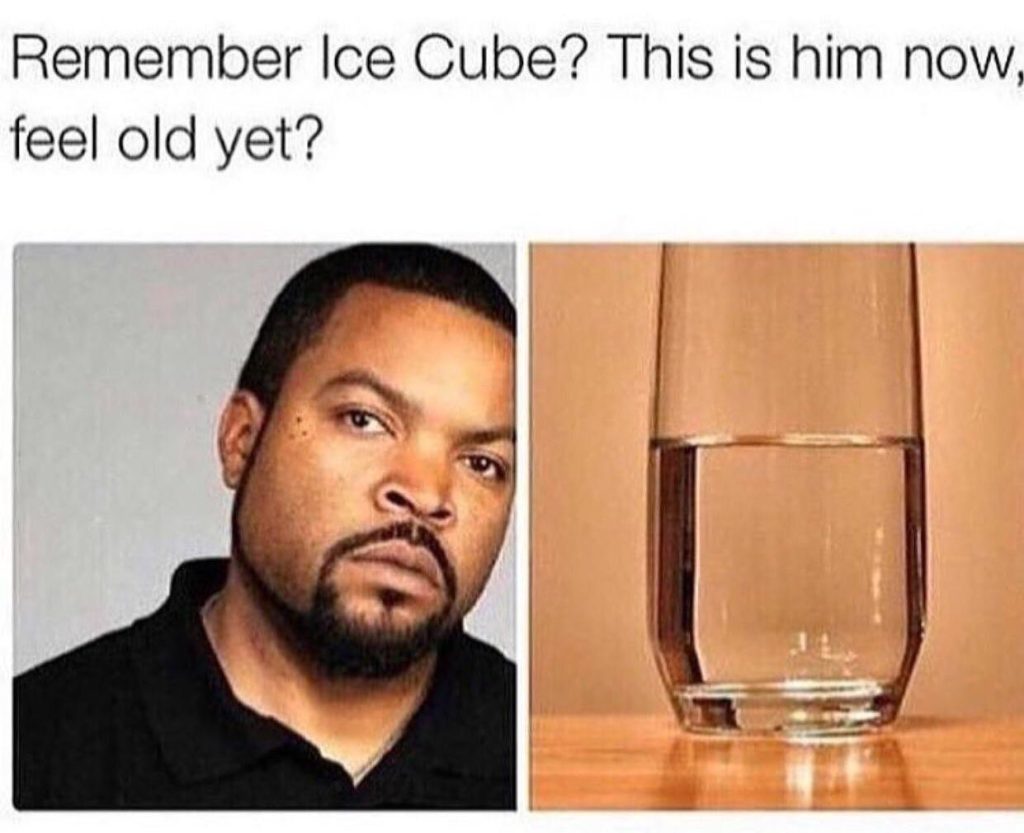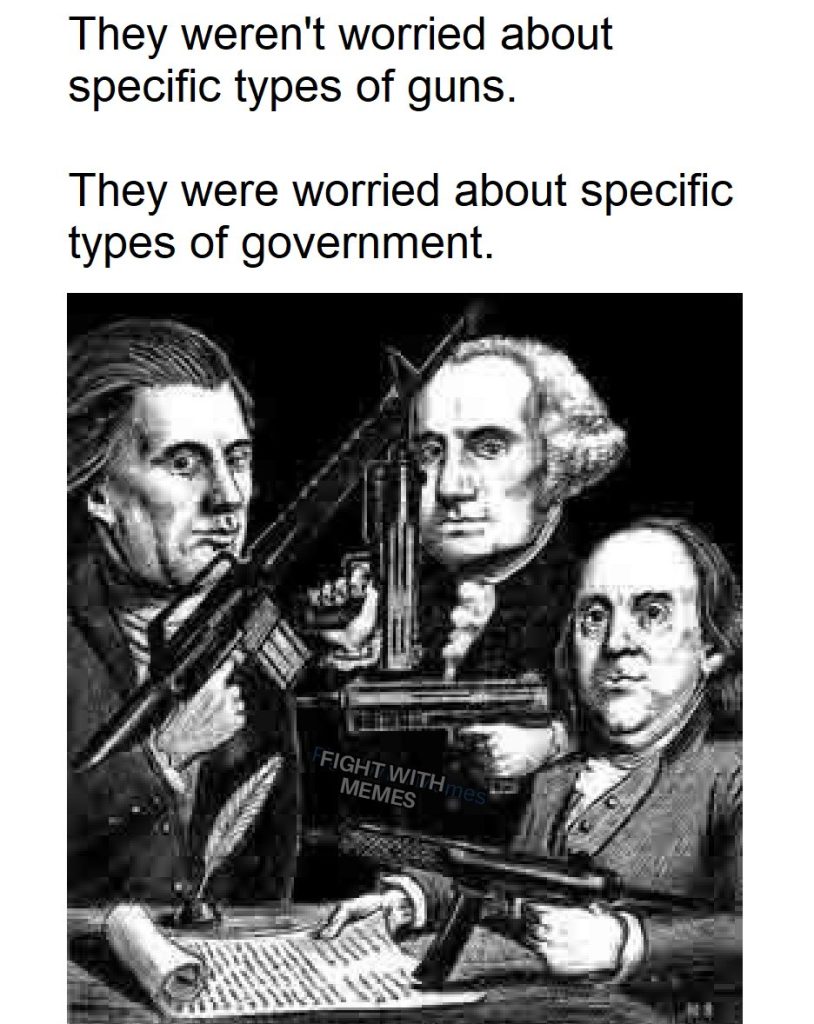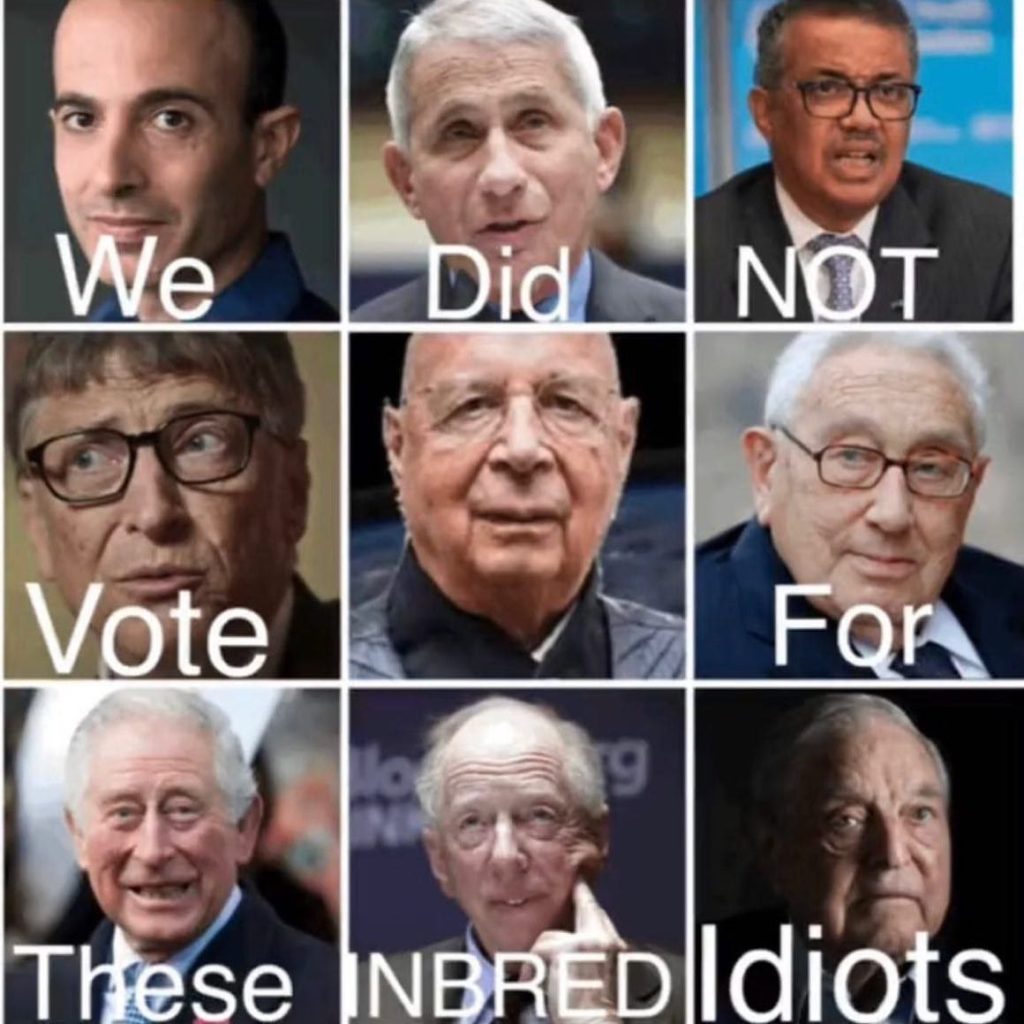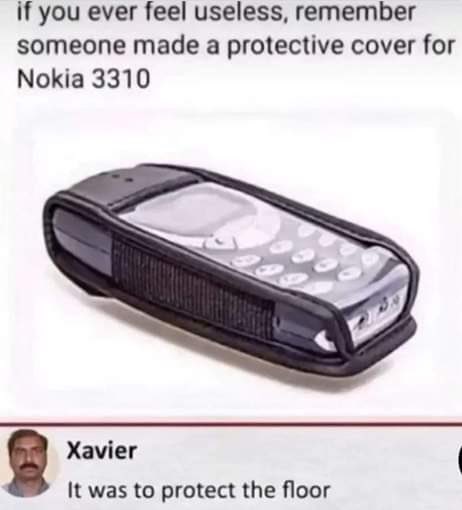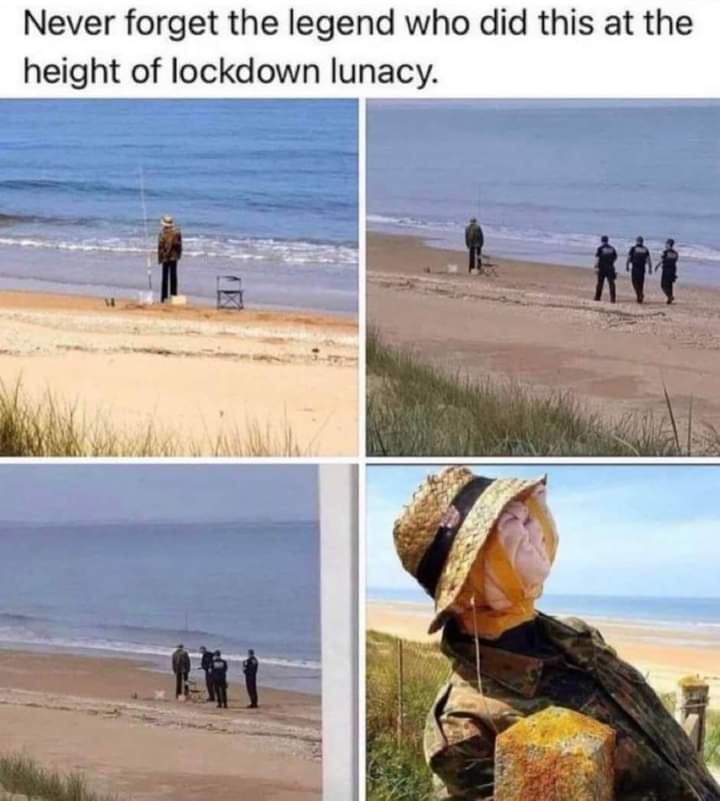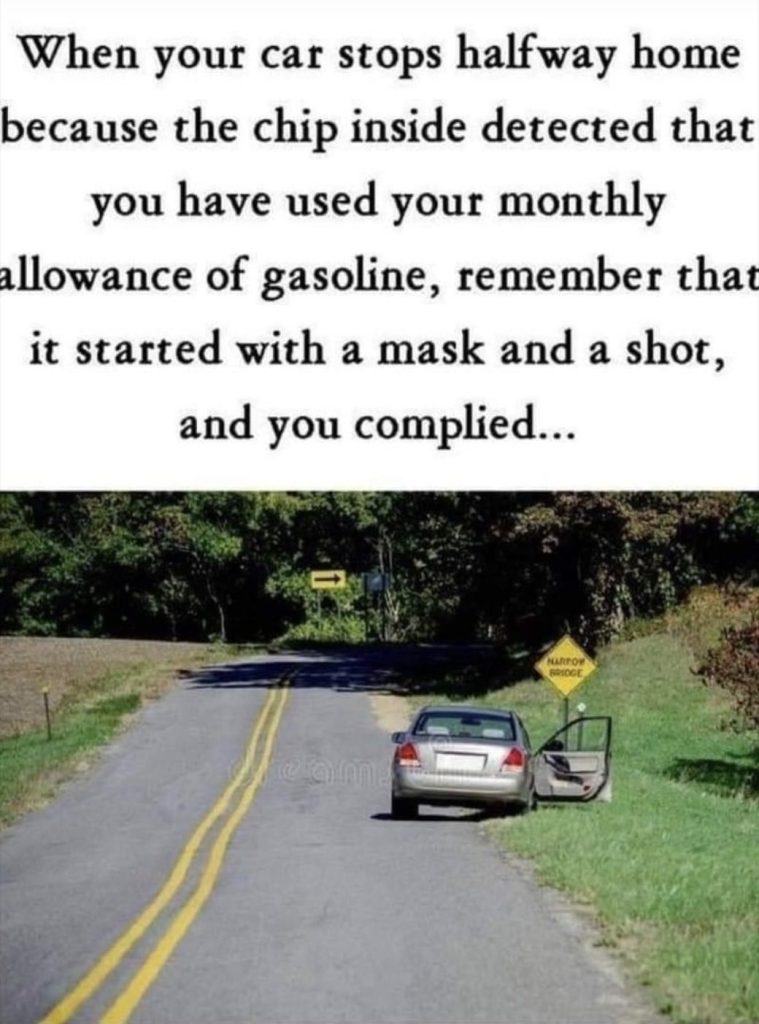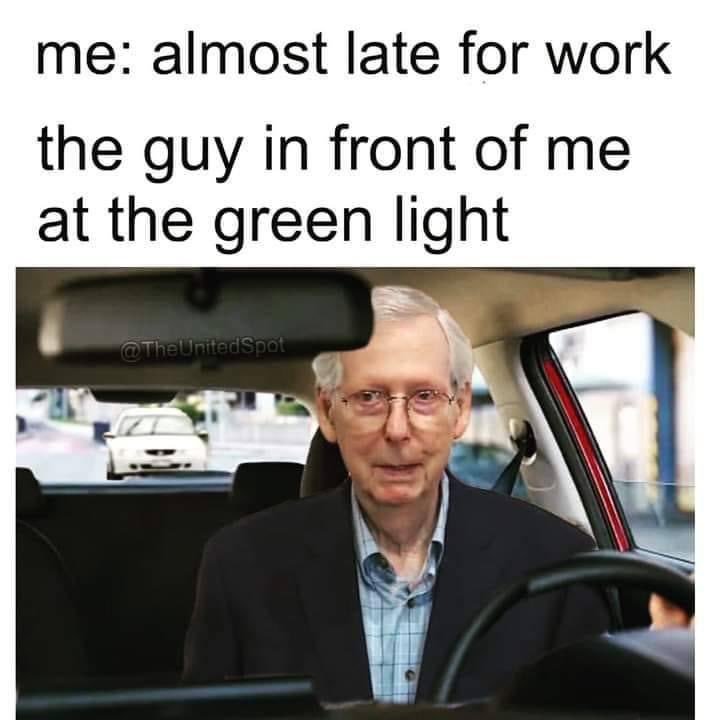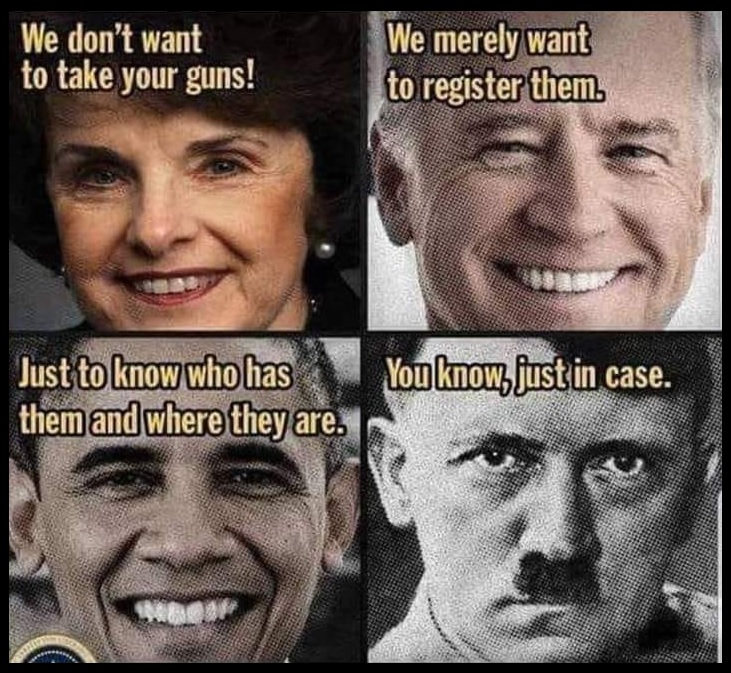 Watch to the end:
And now for the business portion of the post borrowed from Tuesday:
Guidelines for posting and discussion on this site were outlined by our host, WolfM00n. Please, review them from time to time.
The discourse on this site is to be CIVIL – no name calling, baiting, or threatening others here is allowed. Those who are so inclined may visit Wolf's other sanctuary, the U-Tree, to slog it out. There is also a "rescue" thread there for members of the Tree to rendezvous if the main site goes kablooey. A third site has been added for site outages of longer duration.
This site is a celebration of the natural rights endowed to humans by our Creator as well as those enshrined in the Bill of Rights adopted in the founding documents of the United States of America. Within the limits of law, how we exercise these rights is part of the freedom of our discussion. In that spirit, though, threats of violence real or hypothetical are out of bounds.
Fellow tree dweller the late Wheatie gave us some good reminders on the basics of civility in political discourse:
No food fights.
No running with scissors.
If you bring snacks, bring enough for everyone.
And Auntie DePat's requests:
If you see something has not been posted, do us all a favor, and post it. Please, do not complain that it has not been done yet.
The scroll wheel on your mouse can be your friend. As mature adults, please use it here in the same manner you would in avoiding online porn.
_____________________________________________________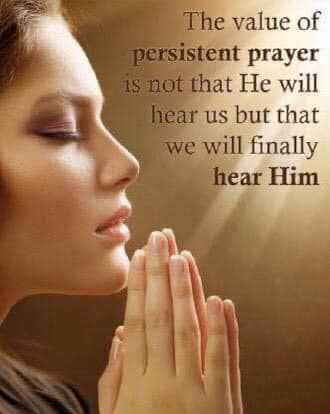 HEBREWS 5:7-9
7In the days of his flesh, Jesus offered up prayers and supplications, with loud cries and tears, to him who was able to save him from death, and he was heard for his godly fear. 8Although he was a Son, he learned obedience through what he suffered; 9and being made perfect he became the source of eternal salvation to all who obey him,
SATIRE!
Have a good weekend!