Cover image: "Gateway" Arch (no one in STL calls it that) Eero Saarinen, architecht, Jefferson Memorial Expansion National Park, St. Louis, Missouri. (I have countless photos of the Arch, and this isn't one of mine.)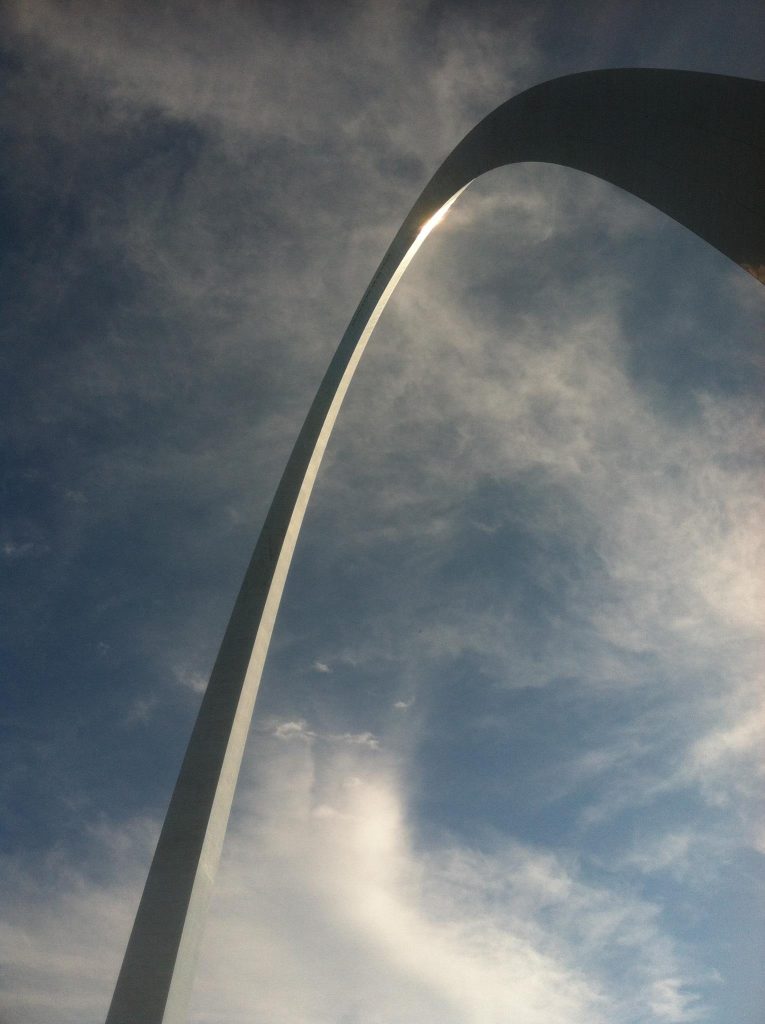 Again, the content editor is not allowing for "open in a new tab." Please, right click and pick that option if you wish to view content in that manner.
IOW, don't think, anon, don't believe your lyin' eyes…trust us, you are getting sleepy, very sleepy….
Not many people are that well versed in high school physics.
Since they don't have the votes, not holding my breath.
The Bushes and the west Texas oilmen really do deserve this.
Tweets, X-Posts, Whatever
Yes, that is my senator.
It was fascinating even in the face of pretty obvious evidence. The original narrative is proving difficult to dislodge.
Not saying this guy is right or wrong. Just food for thought:
Those double rainbows are pretty cool when they happen.
Minor…little…problem….
Old thread, but worth a read:
Being a child of the aerospace industry…that didn't sound like an airliner, but I'm going with the bomb hypothesis.
Yeah, not holding my breath on this one, either.
Yes, he really said that.
Memes & Stuff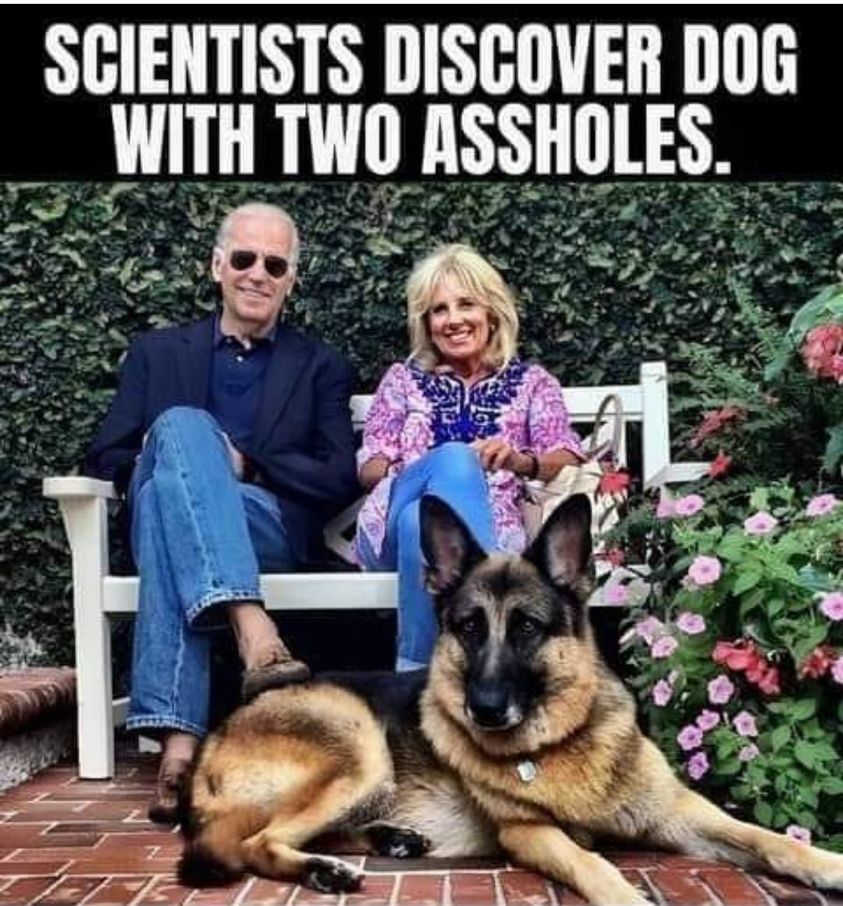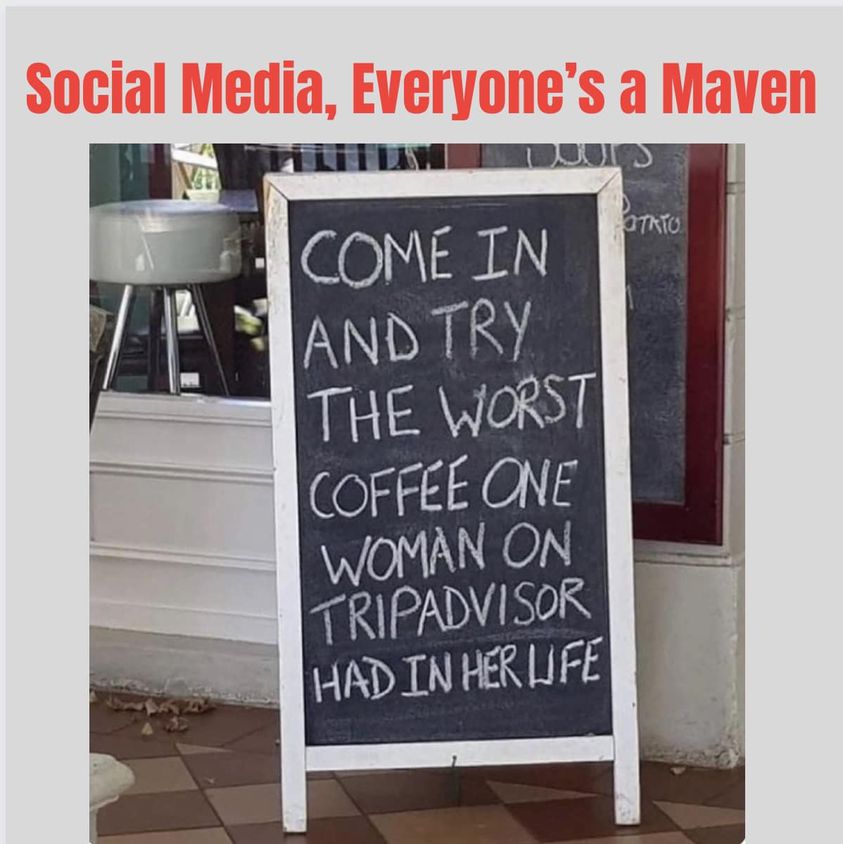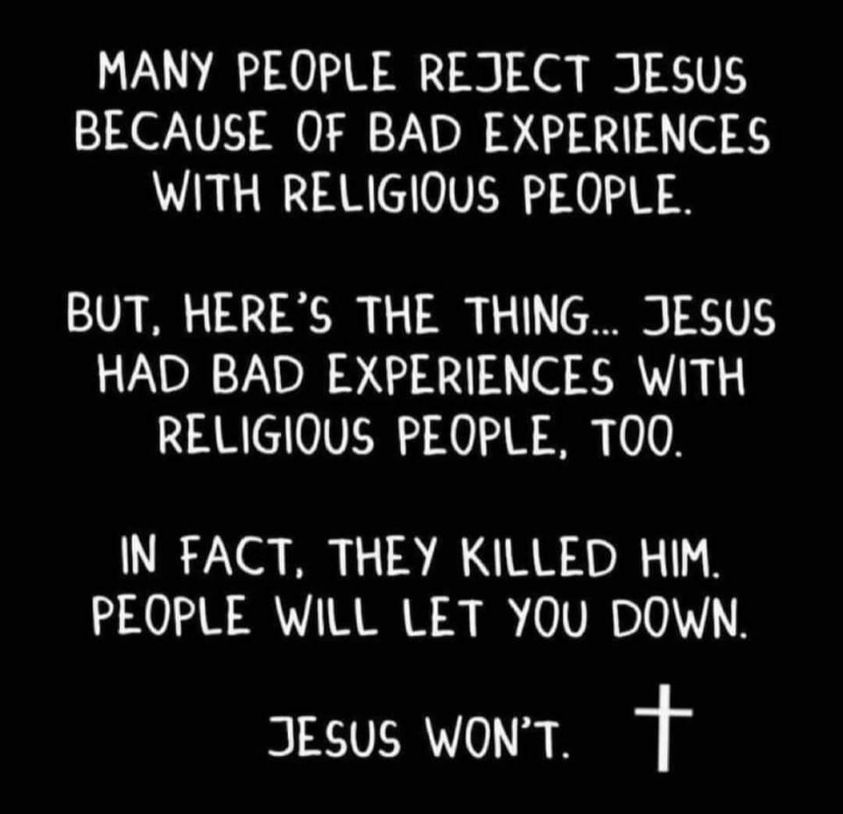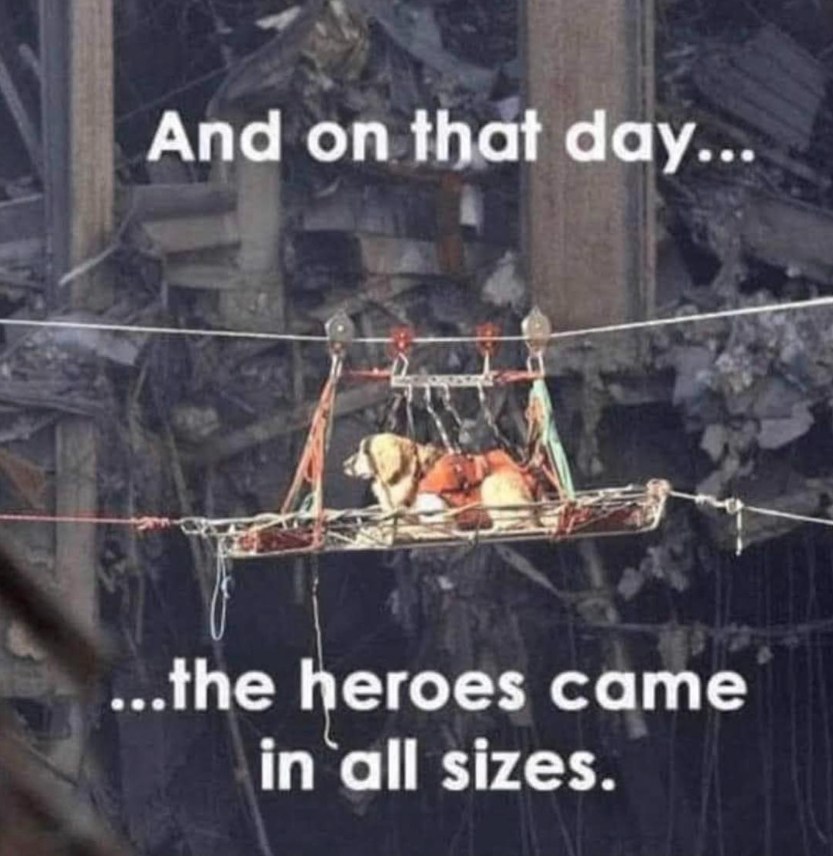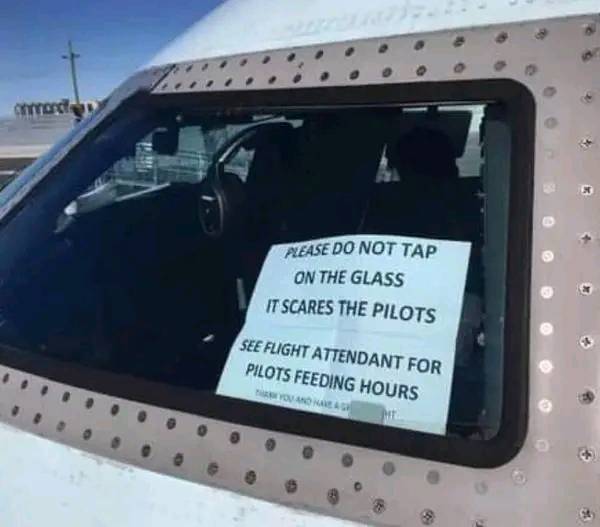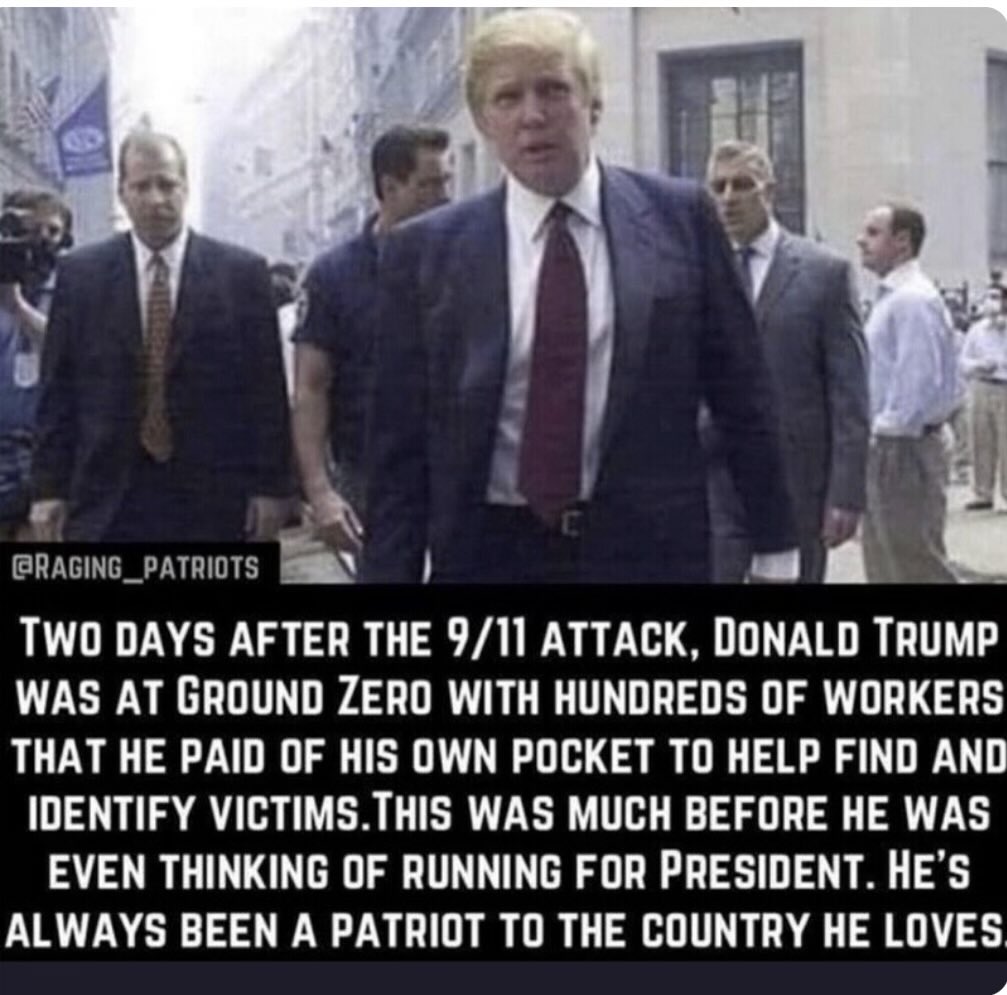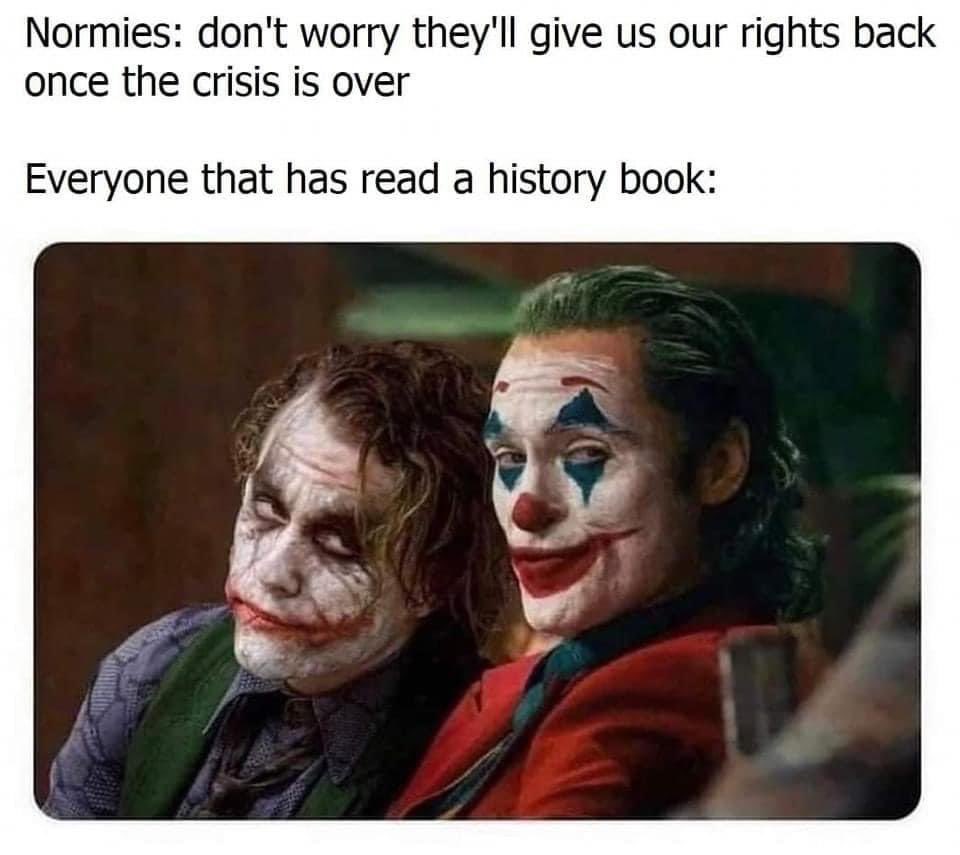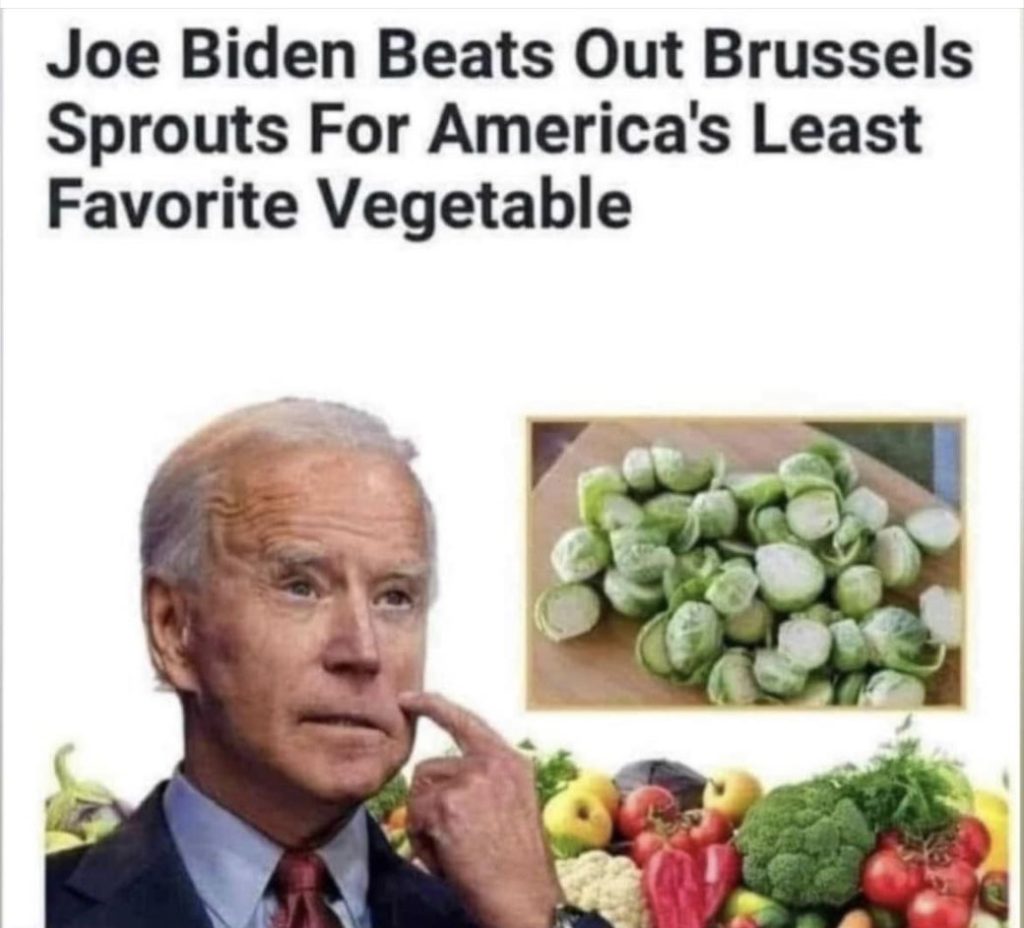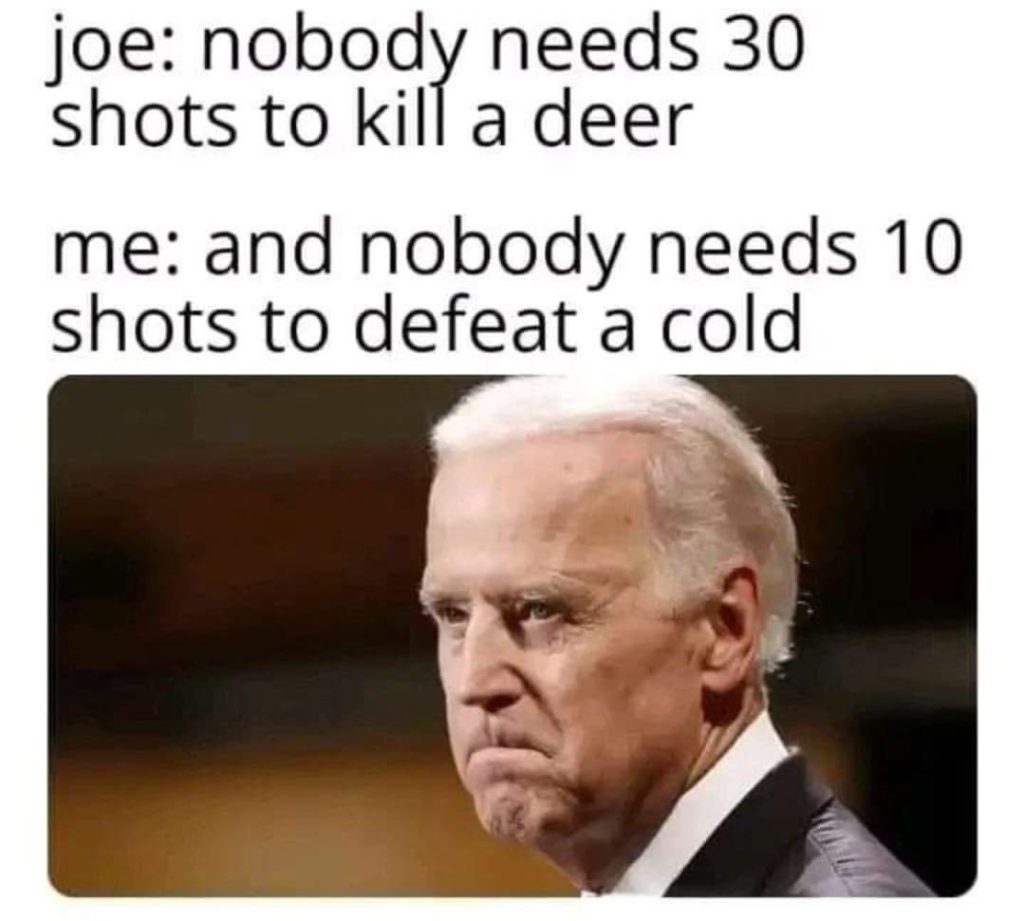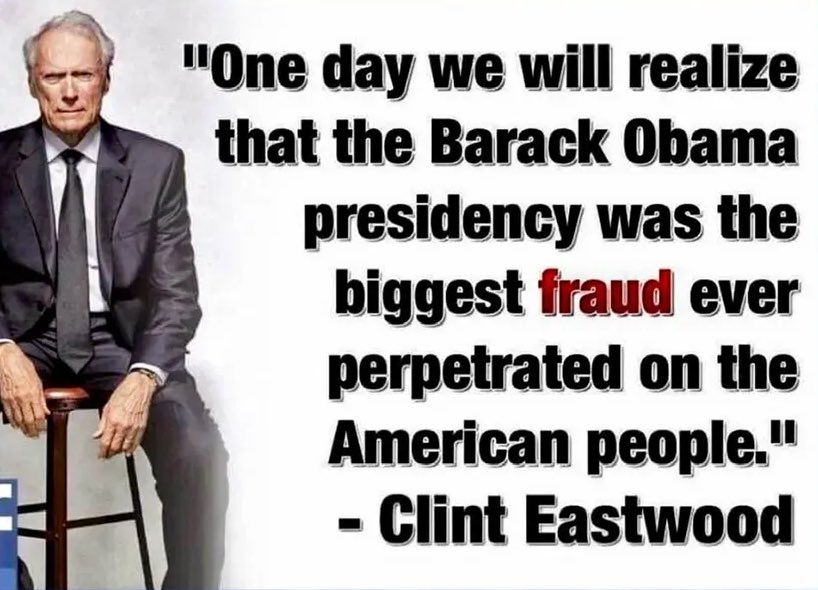 IDK…the Biden "presidency" is pretty bad.
Have a good day y'all.
(I don't remember who brought this to a daily in the comments, but thanks.)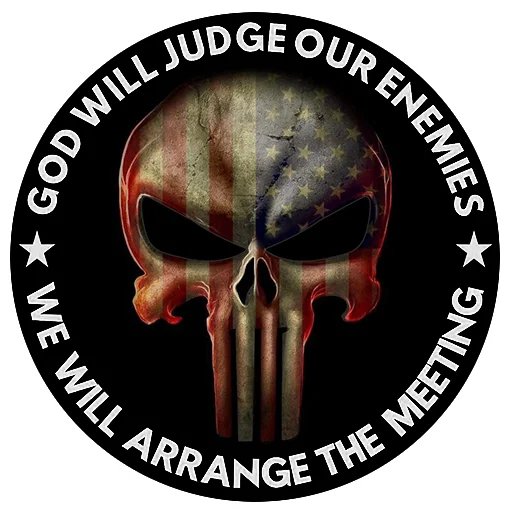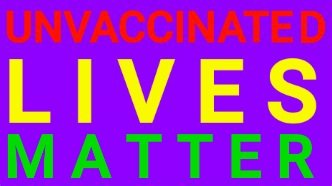 And, of course, the obligatory George Carlin: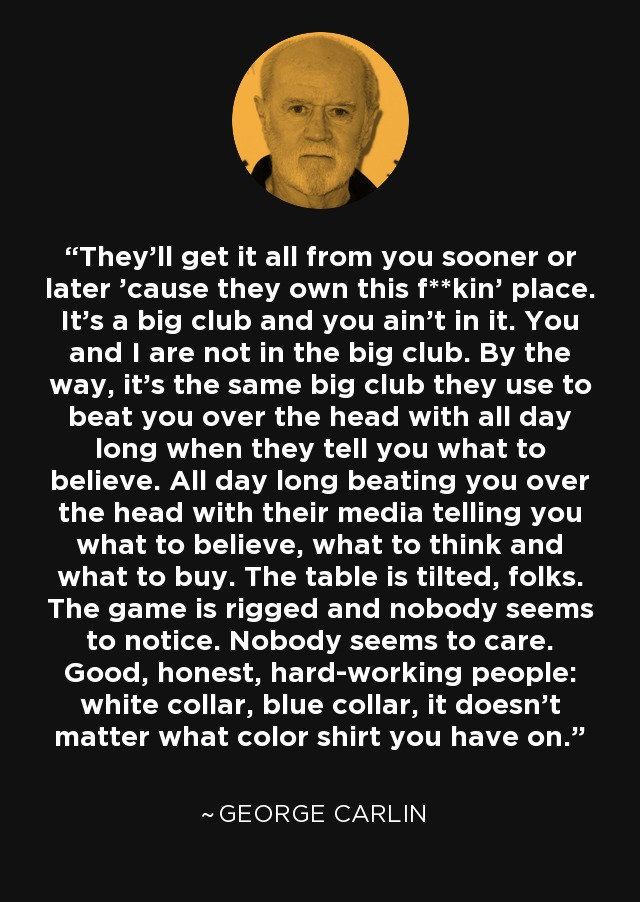 Per the Boss: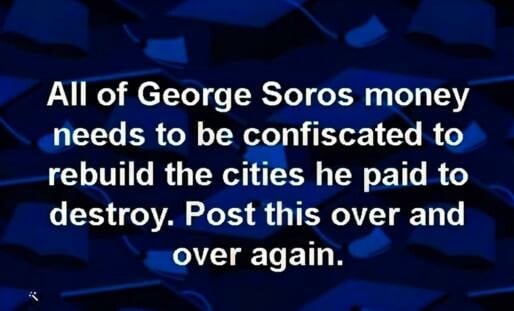 And now for the obligatory message from our sponsors:
Here at the Q tree we believe in the concept of CIVIL open free speech and the discussion that fleshes out ideas. When commenting and participating in the OPEN discussion on this thread all comments MUST NOT CONTAIN personal threats, baiting, name calling, or other anti-social words fomenting hate, violence or destruction. Our host Wolfm00n has strict rules about that.
Fellow tree dweller, the late Wheatie, gave us some good reminders on the basics of civility in political discourse:
No food fights.
No running with scissors.
If you bring snacks, bring enough for everyone
Please, stock up on blanks for celebratory gunfire, be ready to swing from the chandeliers…and no messing with the nuclear weapons.
Please remember to remain locked and loaded and ready for trouble should the insurrectionists try to invade your space.
Those who have things to say that do not fit the generally accepted limits of "civil" discussion, Wolf has provided a venue known as the UTree. You're welcome to visit over there and say hi to anyone hanging out over there. The "Rescue Thread" is also over there. In the event a rendezvous of the tree is needed, please check it out, as well as the newest rescue venue.
Auntie DePat's requests:
If you see something has not been posted, do us all a favor, and post it. Please, do not complain that it has not been done yet.
The scroll wheel on your mouse can be your friend. As mature adults, please use it here in the same manner you would in avoiding online porn.
Thank you so much for any and all attention to such details. It is GREATLY appreciated by more than one party here.
One other vital note:
Please, review these rules that our host Wolfm00n outlined toward the beginning of the growth of the tree itself. it won't take long.
__________________________________________________
COLOSSIANS 3:1-11
1If then you have been raised with Christ, seek the things that are above, where Christ is, seated at the right hand of God. 2Set your minds on things that are above, not on things that are on earth. 3For you have died, and your life is hid with Christ in God. 4When Christ who is our life appears, then you also will appear with him in glory. 5Put to death therefore what is earthly in you: fornication, impurity, passion, evil desire, and covetousness, which is idolatry. 6On account of these the wrath of God is coming. 7In these you once walked, when you lived in them. 8But now put them all away: anger, wrath, malice, slander, and foul talk from your mouth. 9Do not lie to one another, seeing that you have put off the old nature with its practices 10and have put on the new nature, which is being renewed in knowledge after the image of its creator. 11Here there cannot be Greek and Jew, circumcised and uncircumcised, barbarian, Scyth'ian, slave, free man, but Christ is all, and in all.
LUKE 6:20-26
20And he lifted up his eyes on his disciples, and said: "Blessed are you poor, for yours is the kingdom of God. 21"Blessed are you that hunger now, for you shall be satisfied. "Blessed are you that weep now, for you shall laugh. 22"Blessed are you when men hate you, and when they exclude you and revile you, and cast out your name as evil, on account of the Son of man! 23Rejoice in that day, and leap for joy, for behold, your reward is great in heaven; for so their fathers did to the prophets. 24"But woe to you that are rich, for you have received your consolation. 25"Woe to you that are full now, for you shall hunger. "Woe to you that laugh now, for you shall mourn and weep. 26"Woe to you, when all men speak well of you, for so their fathers did to the false prophets.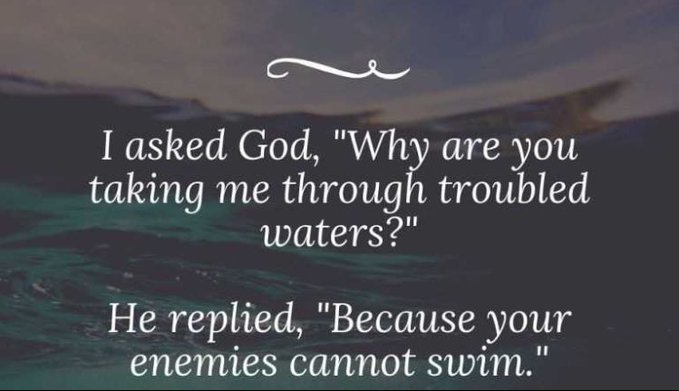 As always, prayers for the fight against that which seeks to enslave us are welcome.
Please include: President Donald Trump, the Q team, our soldiers in the field, special forces, tactical units, first responders and those working behind the scenes…and any and all people with family members in the hospital, COVID or not.
And…members of the QTree who no longer participate for one reason or another.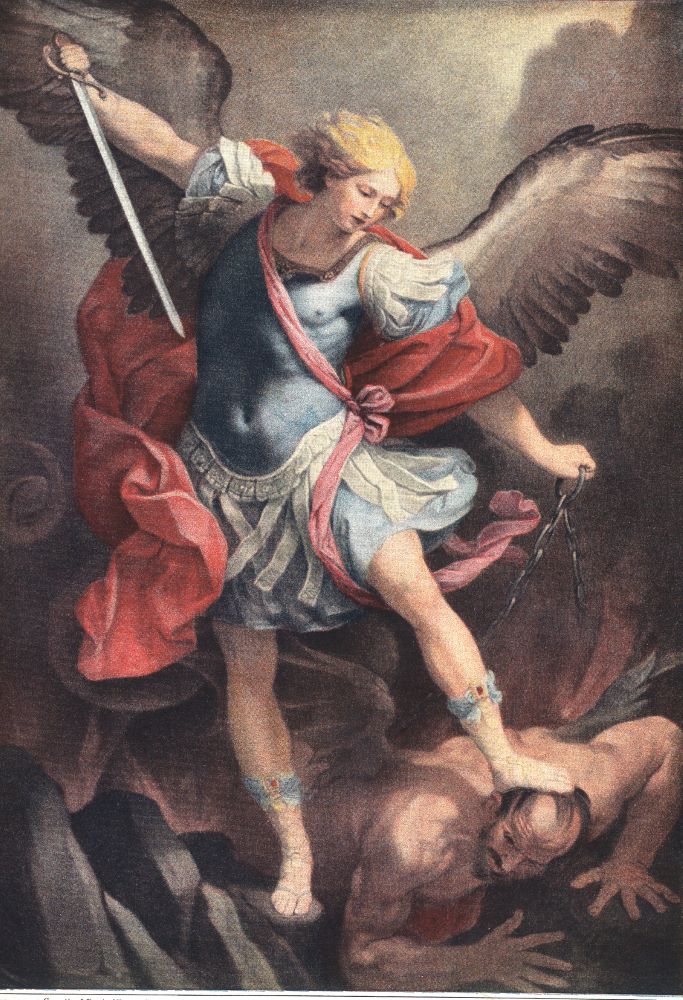 It is quite clear, as per Wolf's message from July, that we are under spiritual attack. Building up a robust arsenal of prayer and discipline is a must in fighting the enemy and his minions.
In that spirit, the Prayer to St. Michael the Archangel from Tuesday's threads, and the Breastplate of St. Patrick, not to mention the Litany of Humility are favorites recommended by exorcists in spiritual warfare.
SATIRE SECTION