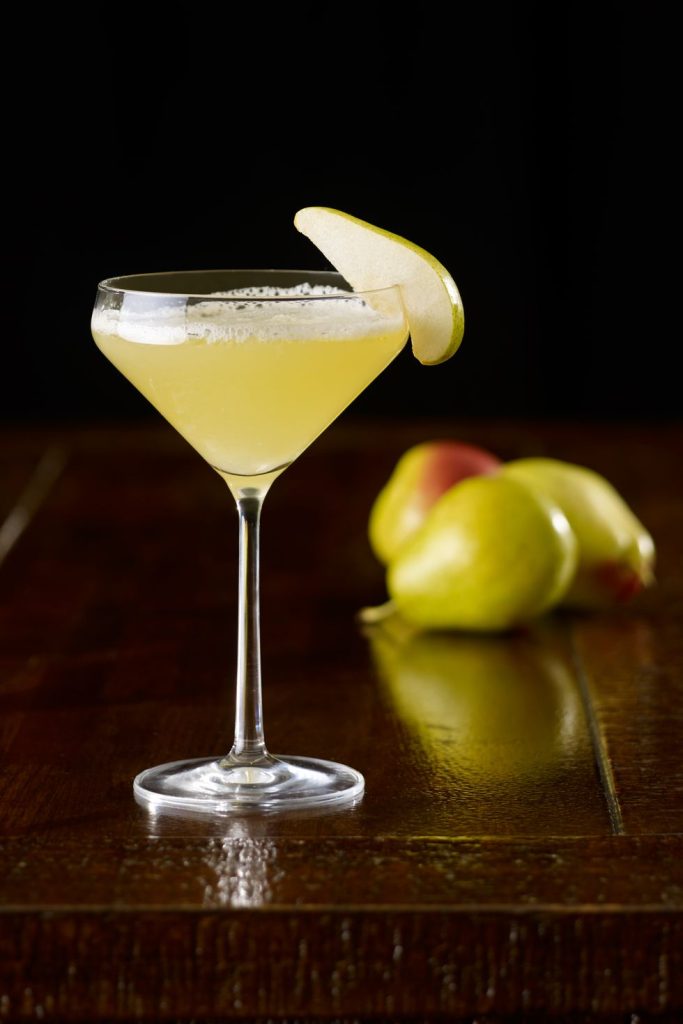 2 oz pear brandy
2 oz pear nectar or fresh pear juice
.75 oz fresh lemon juice
.5 oz simple syrup
1 pear slice
1 egg white (optional)
Instructions
Combine pear brandy, pear nectar, lemon juice and simple syrup into cocktail shaker with ice. (If including egg white, add with this step.) Shake and mix well. If egg white was added, be sure to shake vigorously. Strain into martini or coupe glass. Garnish with pear slice.
The non-profit tax code really needs to be eliminated.
Tweety Tweets:
MEME STASH: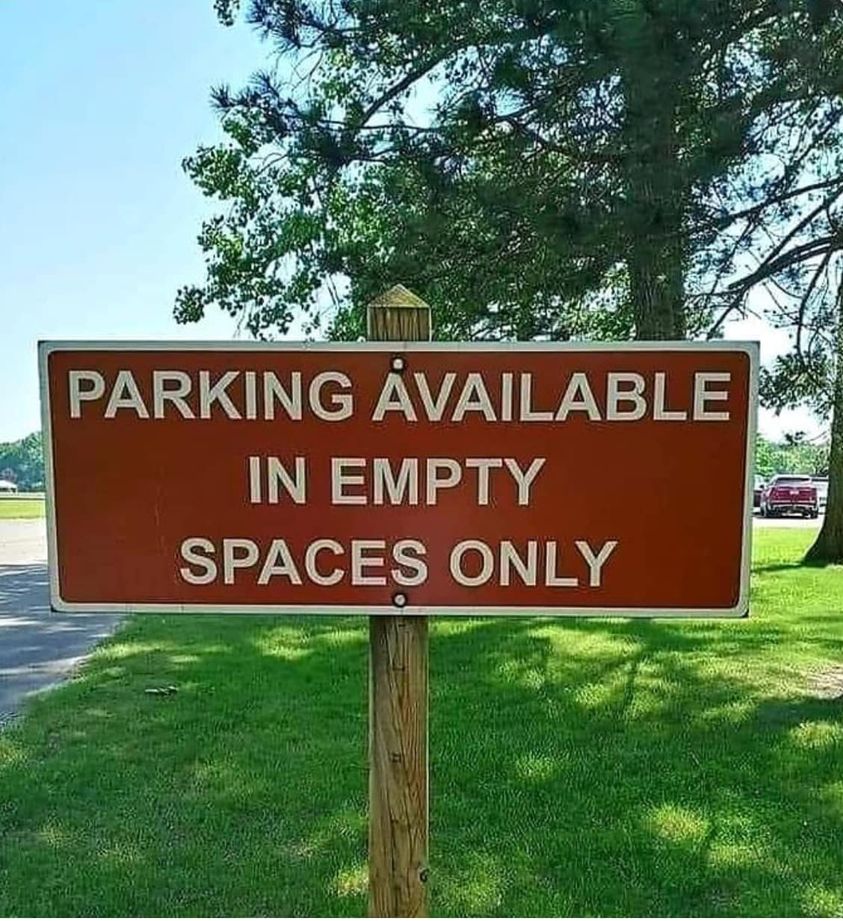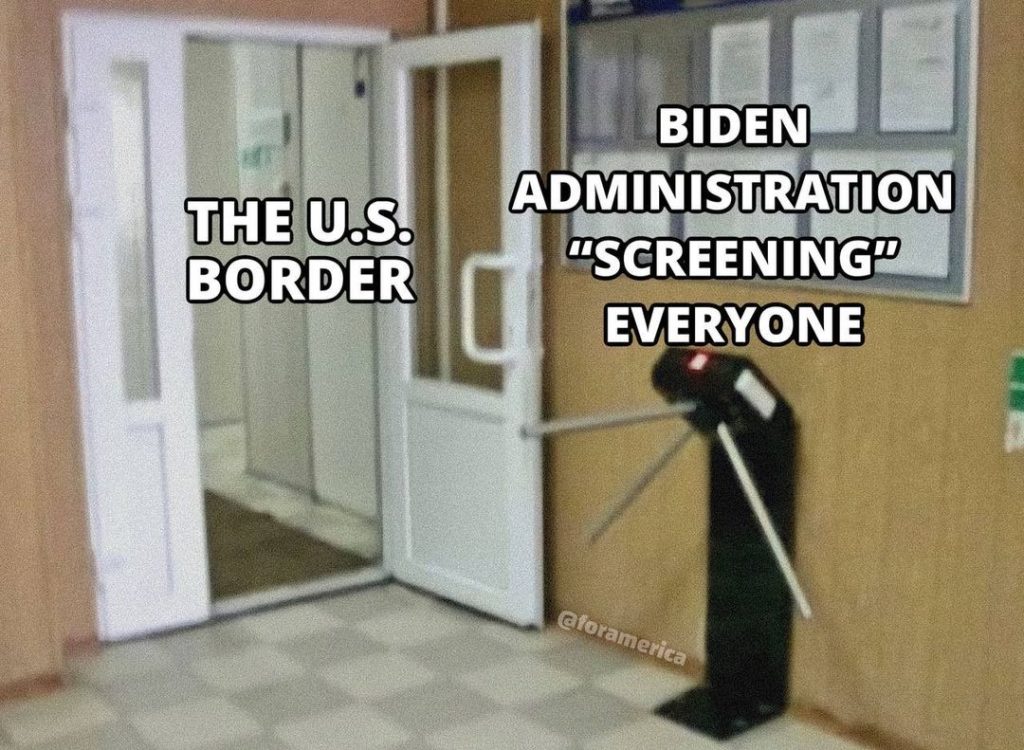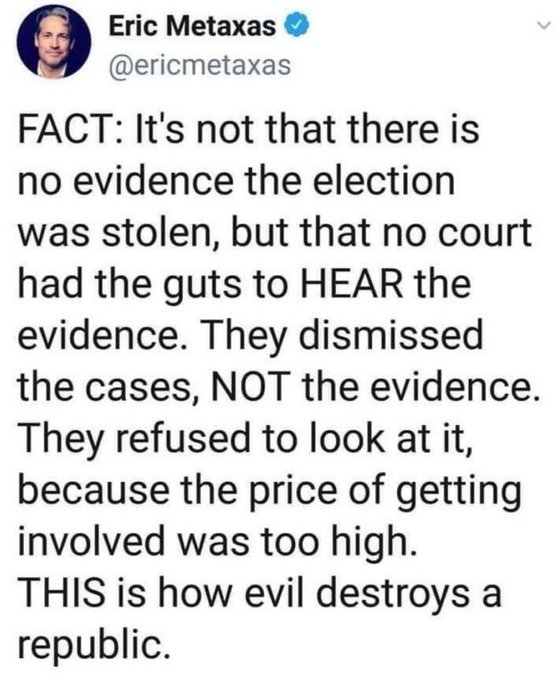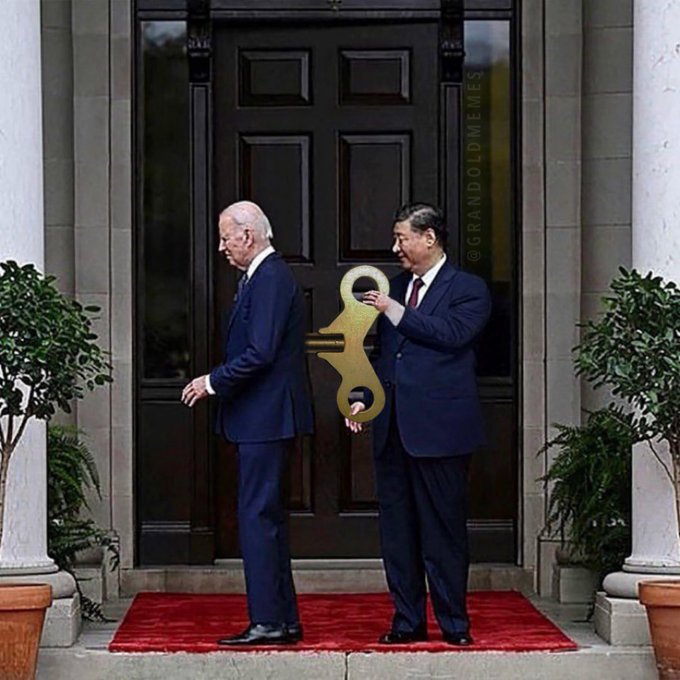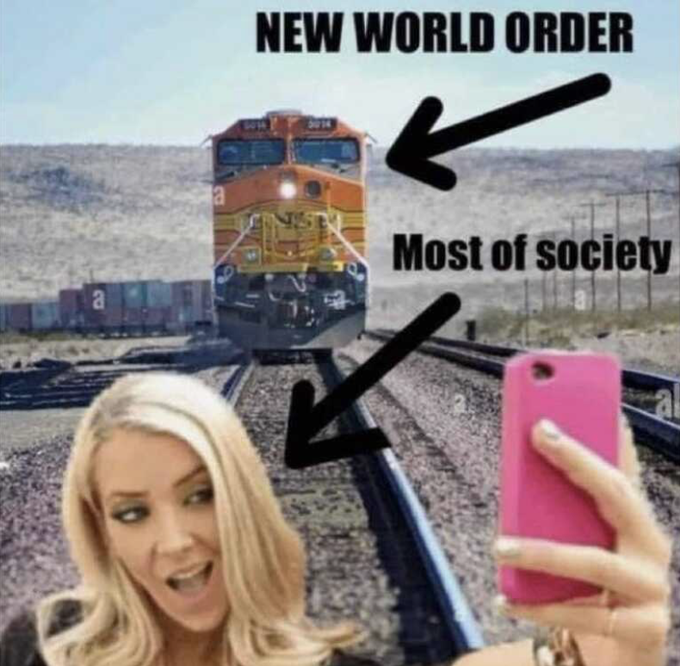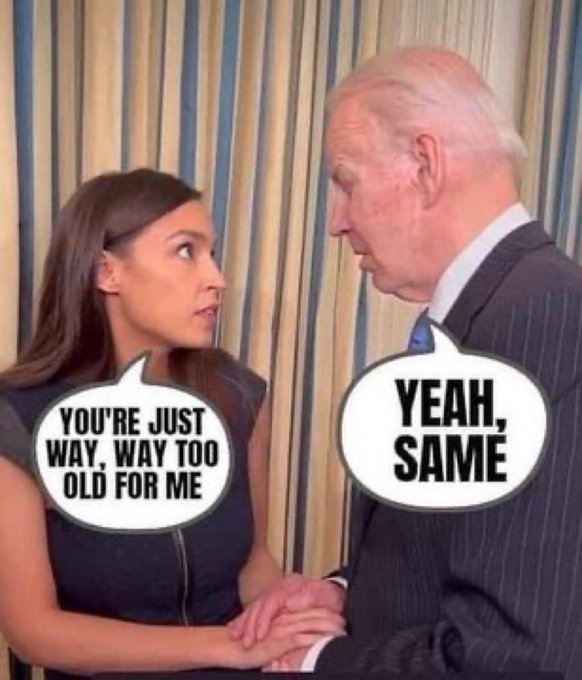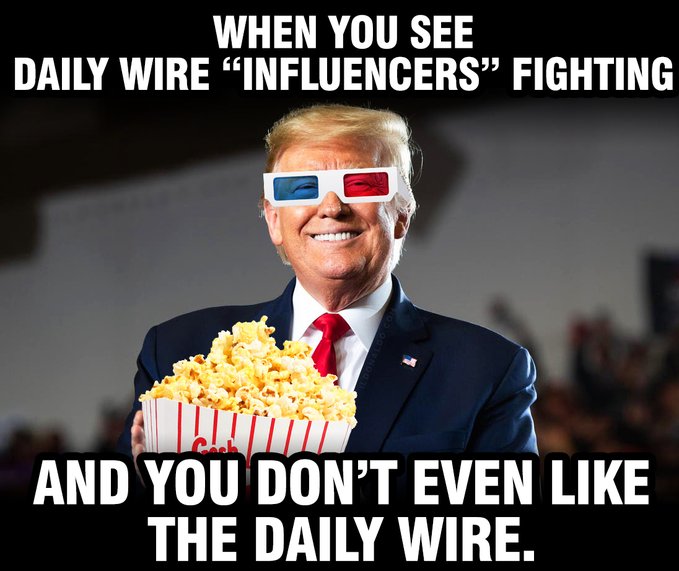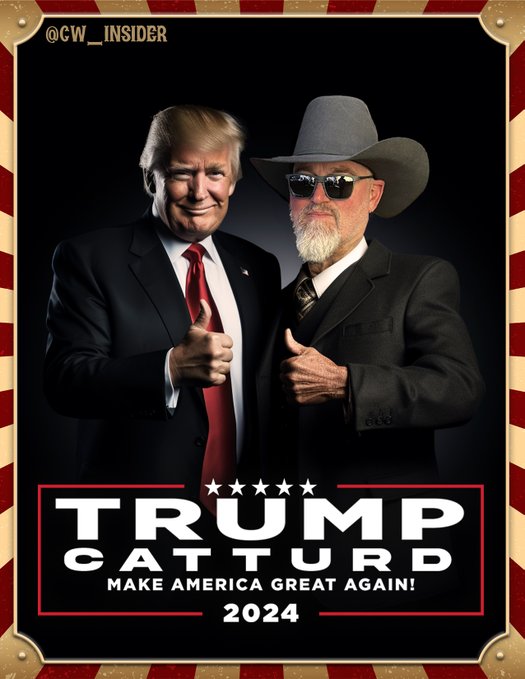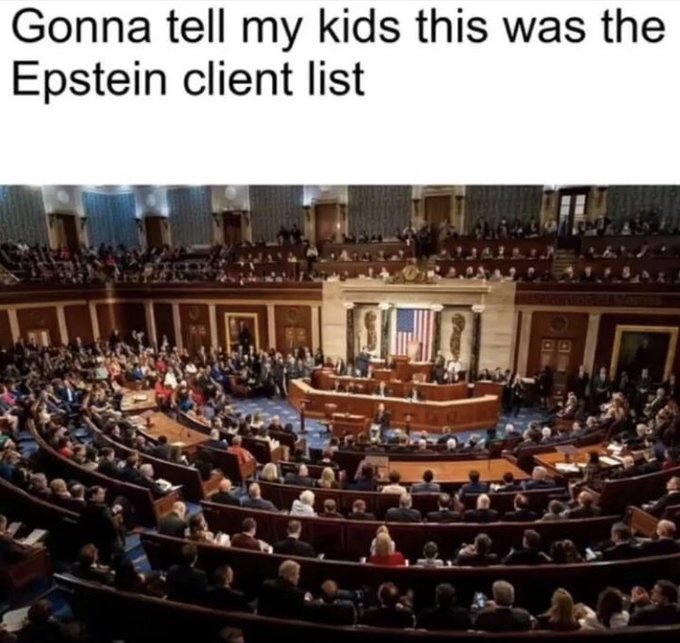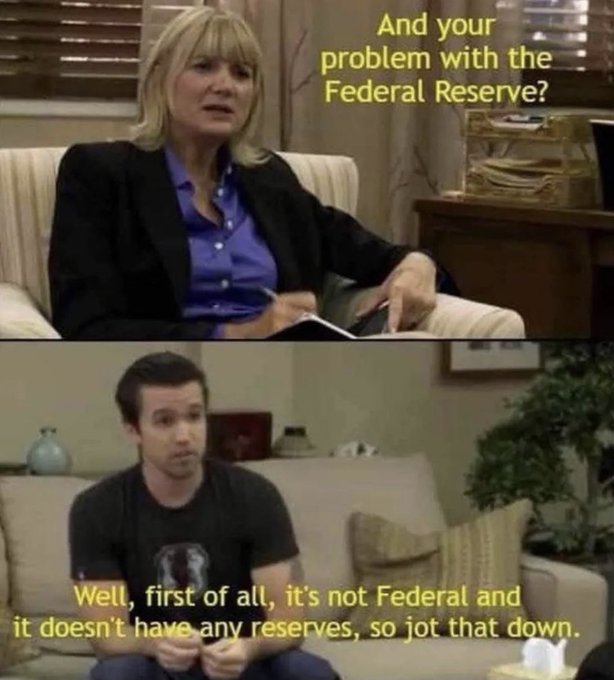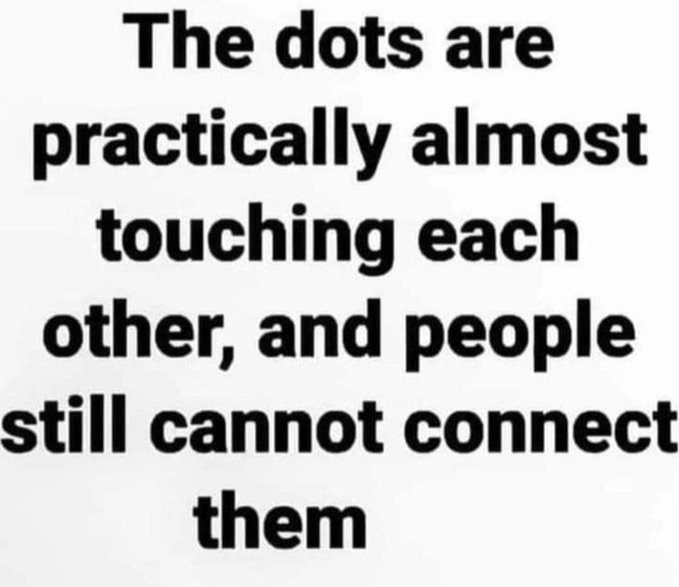 And now for the business portion of the post borrowed from Tuesday:
Guidelines for posting and discussion on this site were outlined by our host, WolfM00n. Please, review them from time to time.
The discourse on this site is to be CIVIL – no name calling, baiting, or threatening others here is allowed. Those who are so inclined may visit Wolf's other sanctuary, the U-Tree, to slog it out. There is also a "rescue" thread there for members of the Tree to rendezvous if the main site goes kablooey. A third site has been added for site outages of longer duration.
This site is a celebration of the natural rights endowed to humans by our Creator as well as those enshrined in the Bill of Rights adopted in the founding documents of the United States of America. Within the limits of law, how we exercise these rights is part of the freedom of our discussion. In that spirit, though, threats of violence real or hypothetical are out of bounds.
Fellow tree dweller the late Wheatie gave us some good reminders on the basics of civility in political discourse:
No food fights.
No running with scissors.
If you bring snacks, bring enough for everyone.
And Auntie DePat's requests:
If you see something has not been posted, do us all a favor, and post it. Please, do not complain that it has not been done yet.
The scroll wheel on your mouse can be your friend. As mature adults, please use it here in the same manner you would in avoiding online porn.
_____________________________________________________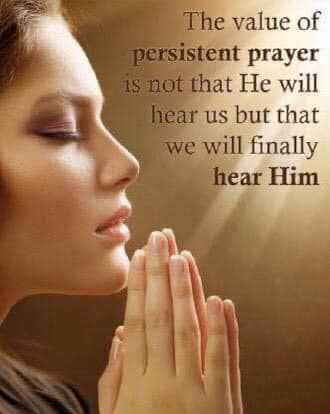 MATTHEW 25:31-40
31"When the Son of man comes in his glory, and all the angels with him, then he will sit on his glorious throne. 32Before him will be gathered all the nations, and he will separate them one from another as a shepherd separates the sheep from the goats, 33and he will place the sheep at his right hand, but the goats at the left. 34Then the King will say to those at his right hand, `Come, O blessed of my Father, inherit the kingdom prepared for you from the foundation of the world; 35for I was hungry and you gave me food, I was thirsty and you gave me drink, I was a stranger and you welcomed me, 36I was naked and you clothed me, I was sick and you visited me, I was in prison and you came to me.' 37Then the righteous will answer him, `Lord, when did we see thee hungry and feed thee, or thirsty and give thee drink? 38And when did we see thee a stranger and welcome thee, or naked and clothe thee? 39And when did we see thee sick or in prison and visit thee?' 40And the King will answer them, `Truly, I say to you, as you did it to one of the least of these my brethren, you did it to me.'
SATIRE!
Have a good weekend!