---
This very special Solidarity SUNDAY
open thread is VERY OPEN – a place for everybody
to post whatever they feel they would like
to tell the White Hats, and the rest of the MAGA world.
---
Say what you want, comment on what other people said,
comment on people's comments.
Keep it civil.  Treehouse rules, but expect lots of QAnon.
---
See the January 1st daily thread for the rules of the road,
which are few but important.
---
Remember – your greatest gift to President Trump is FIVE WORDS:
I AM PRAYING FOR YOU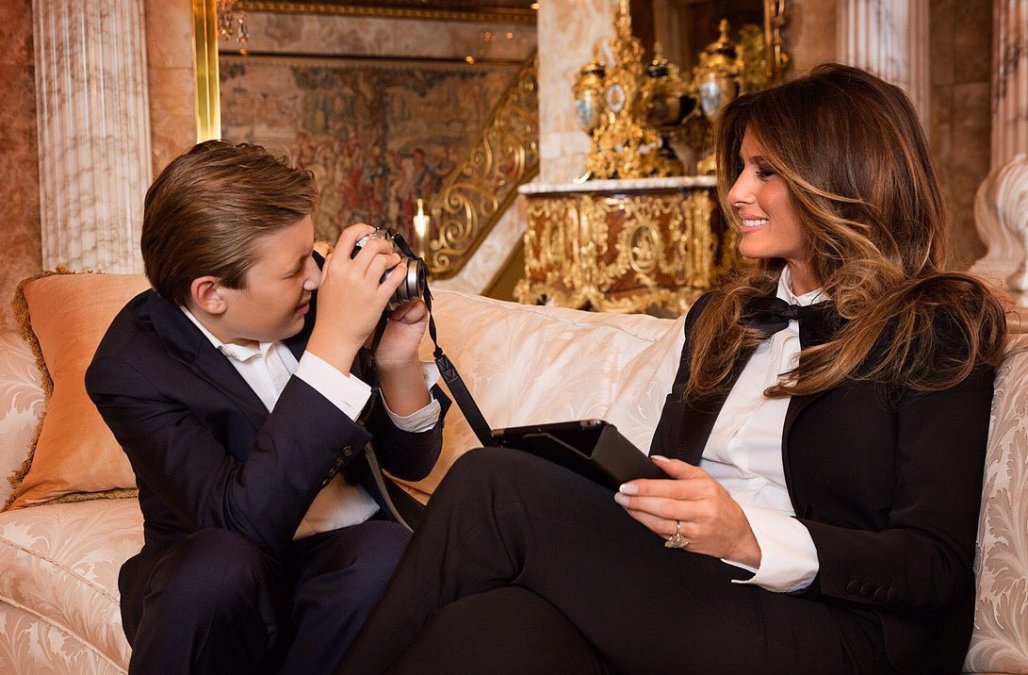 ---
Today's Header: Perpetua and Felicity are two women who were martyred in the city of Carthage in North Africa (present-day Tunisia) and received great veneration from the 4th century onwards. Their execution was intended as entertainment for the crowd, some spectators, inspired by the martyrs' fearlessness, became converts to Christianity. The image shows them exchanging the kiss of peace in the arena as they are about to be martyred by wild beasts. Learn more …
---
Solidarity in Suffering
[Jesus] went on a little farther and bowed with his face to the ground,
praying, "My Father! If it is possible,
let this cup of suffering be taken away from me.
Yet I want your will to be done, not mine."
From the sufferings of Jesus two thousand years ago, to the sufferings of His followers today, two realities are present. First, suffering is something we do not seek and do not find easy to endure.
Second, we are frequently called to remember, to pray for, to stand with those who are suffering now, and to expect we too will endure suffering in this life.
And since we are his children, we are his heirs.
In fact, together with Christ we are heirs of God's glory.
But if we are to share his glory, we must also share his suffering.
Yet what we suffer now is nothing
compared to the glory he will reveal to us later.
As some were careful to point out after the Mind Control Media blew up the news feeds regarding the shooting in New Zealand, there have been some serious attacks on Christians going on around the world that are getting no attention at all.
How do we stand in solidarity with those suffering for their faith in Christ? How do we prepare ourselves to "endure hardship like a good soldier" ourselves, even as Paul exhorted us?
Are we spiritually prepared for persecution, or would we find ourselves with Peter, quickly denying our Lord and master when our lives are threatened?
One of the ways we prepare to live (or die) for Christ is to stand in solidarity now with our Christian family around the world that are suffering persecution every day.
And by reading the letters to the Church with a more careful eye on the topic of suffering. This is such a common theme in the scriptures, that I had a hard time selecting which passages to include here.
You might be surprised that such a study was encouraging to me. I feel bolder, stronger, braver for having spent time with those who have suffered.
It has been a humbling experience to bring up topics like this amongst our Q Treepers. Your honest and thoughtful responses have deepened my respect for you all.
Thank you.
Think*3
---
"

He comforts us in all our troubles so that we can comfort others. When they are troubled, we will be able to give them the same comfort God has given us.
For the more we suffer for Christ,
the more God will shower us with his comfort through Christ.
Even when we are weighed down with troubles, it is for your comfort and salvation! For when we ourselves are comforted, we will certainly comfort you.
Then you can patiently endure the same things we suffer.

"
---
Today, just like in the book of Acts, Christians are persecuted all over the world for following Jesus.
Christians remain one of the most persecuted religious groups in the world. While Christian persecution takes many forms, it is defined as any hostility experienced as a result of identification with Christ. Christian torture remains an issue for believers throughout the world including the risk of imprisonment, loss of home and assets, physical torture, beheadings, rape and even death as a result of their faith.
Trends show that countries in Africa, Asia and the Middle East are intensifying persecution against Christians, and perhaps the most vulnerable are Christian women, who often face double persecution for faith and gender.
Every day we receive new reports of Christians who face threats, unjust imprisonment, harassment, beatings and even loss of family because of their faith in Jesus.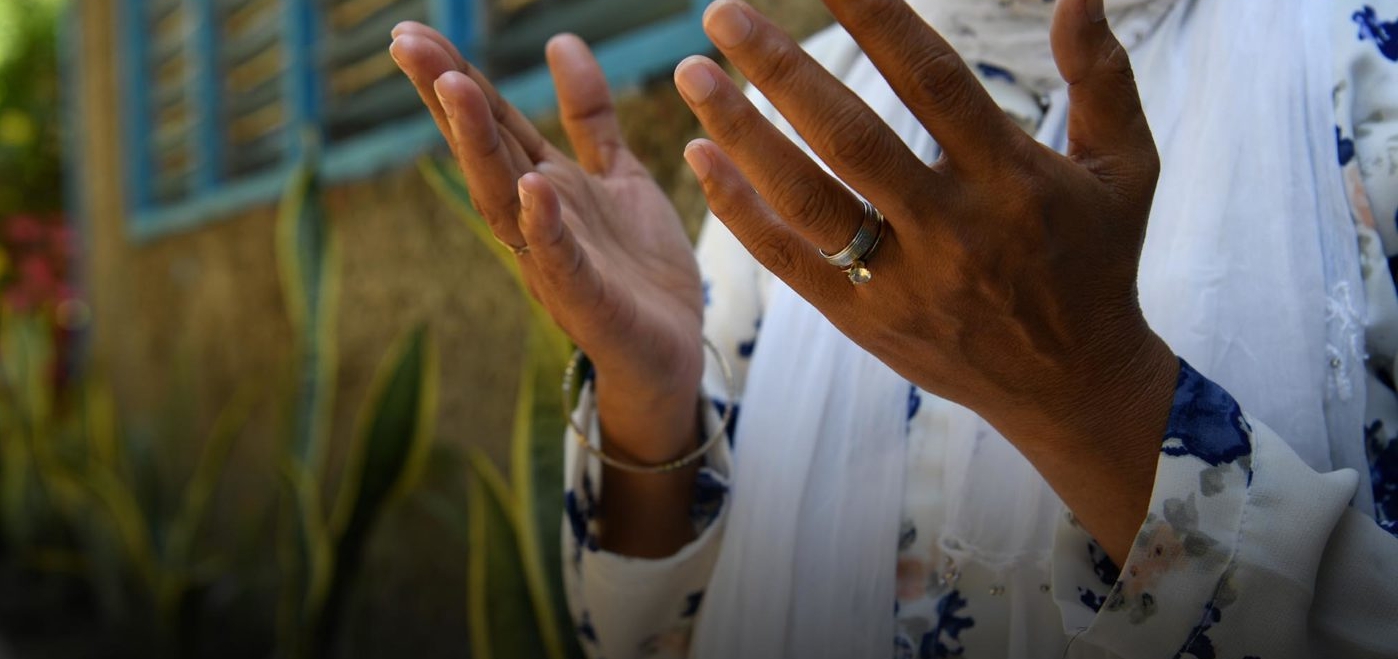 Every month:
255 Christians are killed
104 are abducted
180 Christian women are raped, sexually harassed or forced into marriage
66 churches are attacked
160 Christians are detained without trial and imprisoned
Every year, we release the World Watch List—a global indicator of countries where human and religious rights are being violated, and those countries most vulnerable to societal unrest and destabilization.
215 million Christians experience high levels of persecution in the countries on the World Watch List.
This represents 1 in 12 Christians worldwide.
---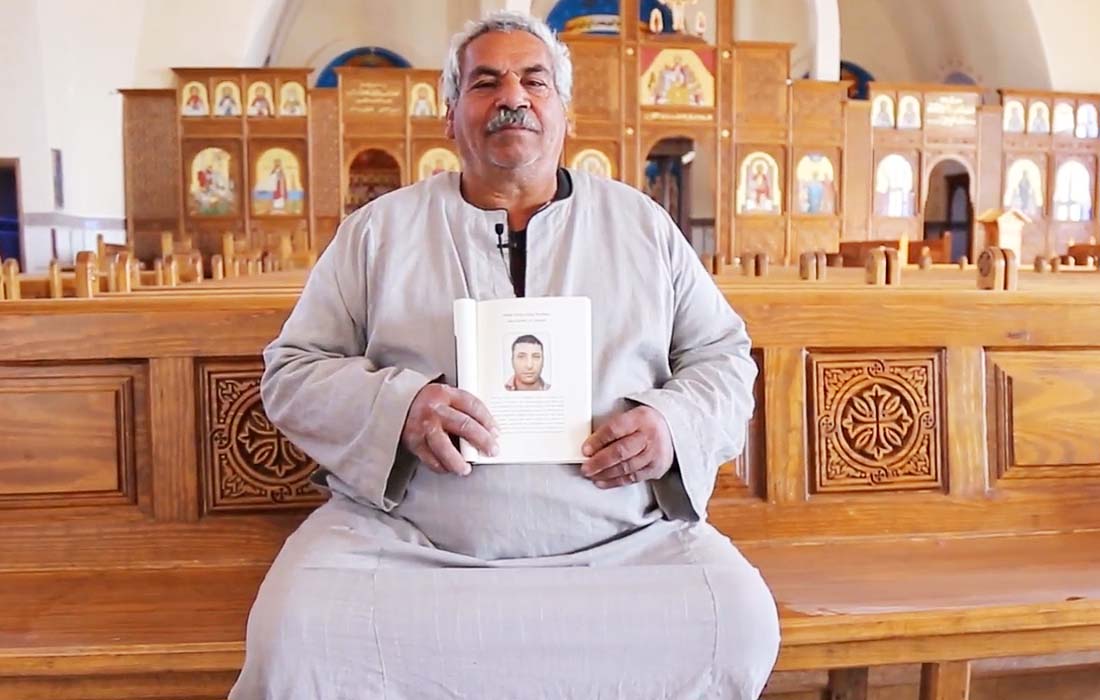 "We only knew martyrdom from films, but martyrdom was reintroduced and it strengthened our faith because these people, these 21 martyrs, lived among us."
For Malak, the reintroduction of modern-day martyrdom on a worldwide scale is especially sobering. He is the father of one of the 21 martyrs killed by Islamic State militants on the Libyan coast.    . . .
"I am proud that my father is on the pictures in the church," Fifi Shehata, the daughter of Maged, said in an interview last year. "It's a big honor… At first, it was hard to deal with the fact that our father was martyred, but later we felt comforted by God."
Malak looks beyond the senseless killings and shares an eternal perspective. His words reflect hope, reminding us of second-century Christian author Tertullian's famous observation: "The blood of the martyrs is the seed of the Church."
"To be honest, I was happy when I saw my son in the video," he told World Watch Monitor, "because then I knew the place he had gone to. And when I saw he died with the name of Jesus on his lips, I was very proud. I rejoiced!"
Malak said his own faith, as well as the faith of the whole Christian community in Egypt, had grown as a response to the evil carried out on Sunday, February 15, 2015. Indeed, his insights are proven. Our partners in Egypt continue to share that the Church is growing as a result of persecution,  as increasing numbers of Muslims leave Islam and turn to Christ.
He is thankful for this church being built in the name of all 21 martyrs: "That is even better," he says. "The faith of all of us grew."
The wife of 29-year-old martyr Samuel Abraham echoed Malak. Only a week after learning her husband was one of the 21 men, she told Vice News: "ISIS thought the killing of our relatives would destroy us. It did not. It revived us."
In October 2017, Libya officially confirmed it had found the bodies of the beheaded Christians, and in May 2018, the families of the 20 Egyptian men received their loved ones' remains, which were buried in [a new church dedicated to their memory].
---