Welcome! The door is open, come on inside!
This Shut The Border Saturday Open Thread is VERY OPEN – a place for everybody to post whatever they feel they would like to tell the White Hats, and the rest of the MAGA world.
Come up on the deck and enjoy the view: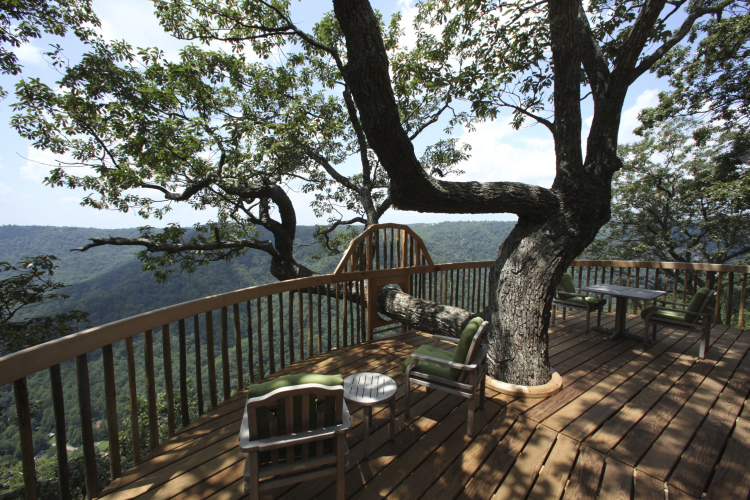 Free Speech is practiced here at the Q Tree. In fact, our host Wolfmoon encourages us to use it…and Enjoy it. "Use it or lose it", he tells us.
But please keep it civil. Be kind to each other and help one another if you can. We all want the same thing…to see our beloved country safe, secure and strong again.
We can argue points and disagree with each other…even with our host, Commander Wolf…but please do so as nicely as possible. Discussion of Q is not only allowed but encouraged.
Imagine that! We can talk about Q here and not get banned.
Please also consider the Important Guidelines, outlined here in the January 1st open thread. Let's not give the odious Internet Censors a reason to shut down this precious haven that Wolf has created for us.
Remember – your greatest gift to President Trump is FIVE WORDS:
I AM PRAYING FOR YOU.
Wheatie's Rules:
No food fights.
No running with scissors.
If you bring snacks, bring enough for everyone.
…………………………………………………
For your listening enjoyment, I offer this composition from the talented artist who performs under the name, Fearless Motivation:
[youtube https://www.youtube.com/watch?v=Jk_qfrVmwAo&w=640&h=360]
Titled: 'Overcome'.
……………………………………………………….
We are with you, Mr. President. Do what you have to, to stop the invaders from pouring across our border.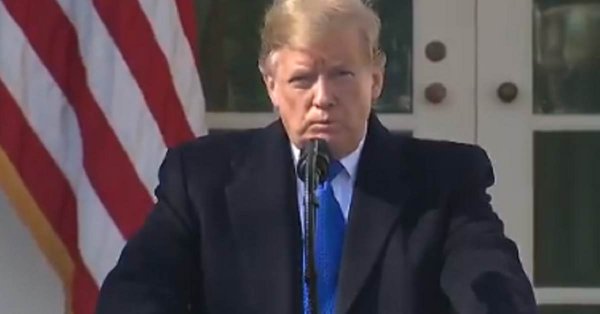 ………………………………………………………….
Visual Descriptions for our dear Zoe, and for anyone else who may find them helpful:
Top Image: It's a closeup view of a wooden door with a pointed arch, that is set into the trunk of a massive tree that seems to have grown around it. There is ivy growing on either side and ferns growing up from around the steps leading up to the door. Filtered sunlight is hitting the steps, the tree trunk and the facing around the door.
Second Image: There is a large round wooden deck overlooking a panoramic view of treetops and surrounding mountains. A giant branch is growing up through the deck and branching out through the deck's railing. There are gray deck chairs with green cushions and a couple of small tables. Filtered sunlight is making a mottled pattern on the deck floor, the chairs and the giant tree branches. There are fluffy white clouds in the distance, against a blue sky.
Video Image: It is a view down a pier beside an expanse of water, with a two-story structure running down the length of the pier on one side. There is a lone fisherman fishing off the end of the pier. A bicycle is parked nearby. Across the water, the sun is coming up over a skyline of buildings and trees, casting an orange-tinged golden light on everything. The sun's rays form a starburst pattern as it emerges under the clouds overhead.
Bottom Image: Is our President, standing at a podium in the rose garden of the White House. He has a solemn, steadfast look of resolve on his face that should send a chill through anyone who is up to no good.
…………………………………………………………..