This FLAGS OUT FRIDAY open thread is VERY OPEN – a place for everybody to post whatever they feel they would like to tell the White Hats, and the rest of the MAGA world.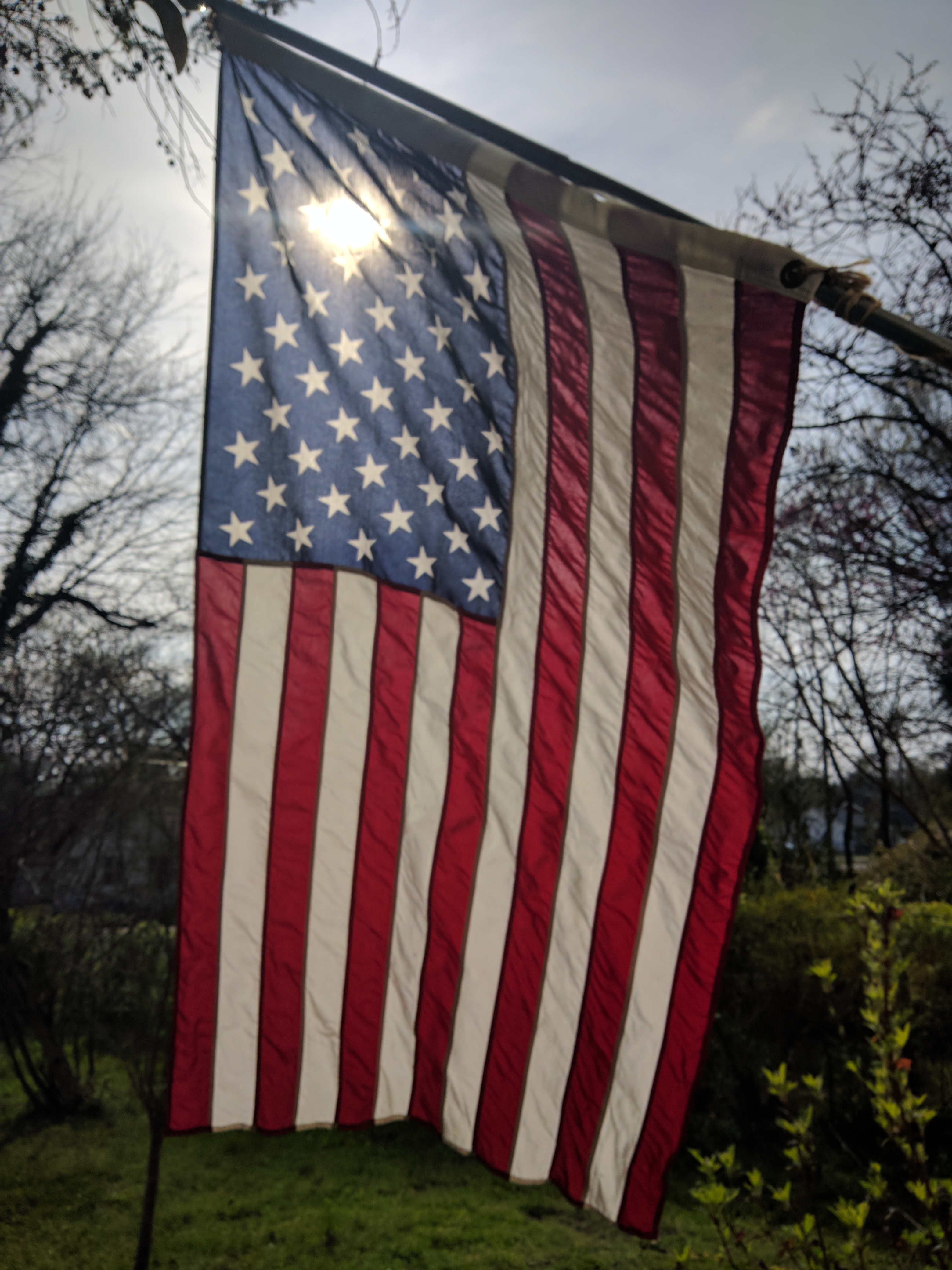 You can say what you want, comment on what other people said, and so on.
Free Speech is practiced here. ENJOY IT. Use it or lose it.
Keep it civil. They tried to FORCE fake Orwellian civility on us. In response, we CHOOSE true civility to defend our precious FREEDOM from THEM.
Our rules began with the civility of the Old Treehouse, later to become the Wolverinian Empire, and one might say that we have RESTORED THE OLD REPUBLIC – the early high-interaction model of the Treehouse – except of course that Q discussion is not only allowed but encouraged, and speech is considerably freer in other ways. Please feel free to argue and disagree with the board owner, as nicely as possible.
Please also consider the Important Guidelines, outlined here in the January 1st open thread. Let's not give the odious Internet Censors a reason to shut down this precious haven.
---
Remember – your greatest gift to President Trump is FIVE WORDS:
I AM PRAYING FOR YOU.
---
Our movement

Is about replacing

A failed

And CORRUPT

Political establishment

With a new government controlled

By you, the American People.Candidate Donald J. Trump

Candidate Donald J. Trump
---
Also consider Wheatie's Rules:
No food fights.
No running with scissors.
If you bring snacks, bring enough for everyone.
---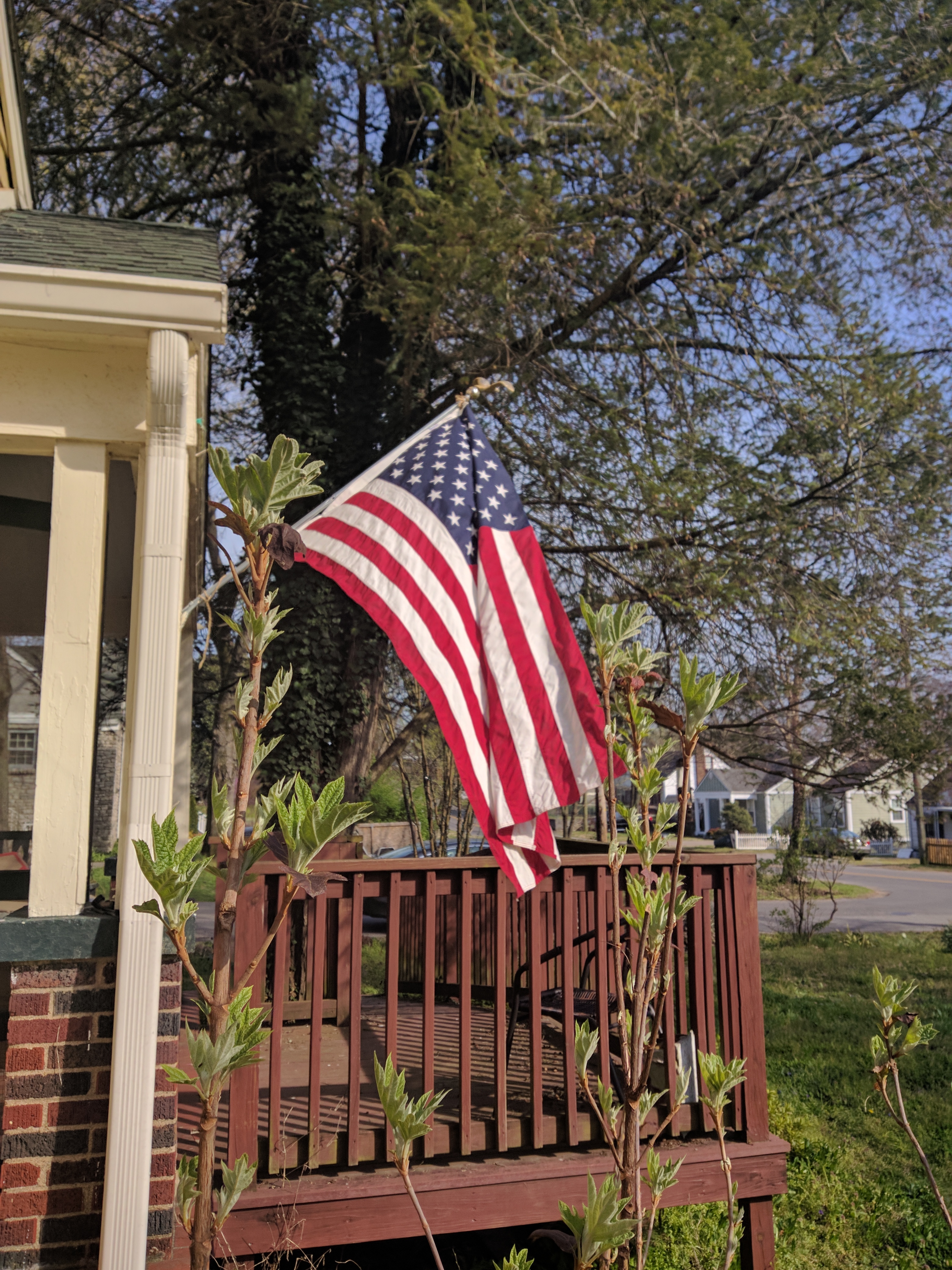 Although we enjoyed a truly historic rally today, picking up the trail where it was left off, in GRAND RAPIDS, MICHIGAN – where Candidate Trump's INTENSE work ethic defeated Hillary Clinton…..
Although we are now at a high point – having just won our "Battle of Midway"…..
There is something we need to realize.
You might say…. we need to talk. It's good, but….. we need to talk.
Two posts by ForGodandCountry, which occurred in two different conversations, will put this in perspective. Because FG&C's thinking almost perfectly mirrored MY unvoiced thinking, I am certain this is correct, and we need to "get in formation" again.
Here is the background.
The first conversation. It began when I posted this tweet of mine regarding the new TrumpWarRoom account on Twitter.
This resulted in the following…..
---
ForGodandCountry
March 28, 2019 at 11:27
Guess what makes your Midway analogy even greater than you possibly realized??

wolfmoon1776
March 28, 2019 at 12:59
WOW.

ForGodandCountry
March 28, 2019 at 13:08
Remember……the victory at Midway was made possible by this guy…
He and his small team of intelligence analysts broke the Japanese code and discovered the enemy's plans.
This was absolutely key to the victory at Midway and thus turning the tide of the war.
I know I don't need to point out how Q fits into this analogy from here.

Marica
March 28, 2019 at 13:12 Edit
WOW!!! FG&C!! Beyond Cool!! Wolfie is Our Master Codebreaker!!!

wolfmoon1776
March 28, 2019 at 20:34 Edit
Well, maybe not me, but SOMEBODY is! (I'm a bit more of a "code-talker"!)
And who knows – maybe some day we will run into those code-makers and code-breakers!

---
If you're not 5:5 on that, here is a hint. There was a small team of secret NSA / Q-class patriots who – as they have said all along – were behind the QAnon operation. This group is not perfectly analogous to the group of codebreakers that gave the Midway victory to the United States in World War II, but – well – it's still INCREDIBLY analogous. These were both highly complex and massive secret information warfare operations carried out by small teams with much support and assistance by other patriots.
We were incredibly privileged to be a part of this, even if we were not actually the "code makers" and "code breakers". Just like the many American military and civilians who HELPED the codebreakers of World War II, so we were honored to HELP the Q team pull off what it did.
Are you 5:5 now? Good.
However, that said, you probably know the bittersweet news that's coming. If you know the history of information warfare operations, then you know that they tend to remain secret for a long time. The actors are suspected, but they vanish. Declassification of the operations is typically FAR OFF in the future. Often, if not always, names are known only after the participants have the best seats in the house.
Now, the next conversation:
TheseTruths
March 28, 2019 at 17:31 Edit
I remember not long ago when Q gear was prohibited at some rallies. I don't know if it was for security reasons, political reasons, or what. The tide is turning.

ForGodandCountry
March 28, 2019 at 18:22
Not sure how to say it except this…
You don't serve wine before it's time. Because even fine wine tastes bad before it's properly aged, and serving it early can give it a bad name despite its quality.
Btw……we are seeing more and more of Q. Massive # of posts today.
Enjoy it while it lasts.
Soon now, Q will be signing off because: Mission Accomplished.
Q's purpose was to spark the awakening and give it life and energy. The baby is alive now, and growing rapidly. With Declass and hidden info public, Q's purpose, and mission, will be completed.
Also……Q will never be named. He/she/ (most likely) they will be like the "Unknown Soldier"….forever representing ALL the silent, hidden patriots MAGA.
I propose that we dedicate an open thread to Q, so that we can all say thank you in our own ways before Q goes dark.

ForGodandCountry, March 28, 2019 (WQTH Open Thread)
My only disagreement is that we WILL need MORE than one thread to speak our sincere GRATITUDE to Q, Q+, the Q team, and the many others who made this day – this moment – a reality.
TODAY we BEGIN to thank them. Let today be…..
Flags Out Friday
Even if you have to put out your flag INDOORS because of the rain…..
Even if your flag is like my "special" flag….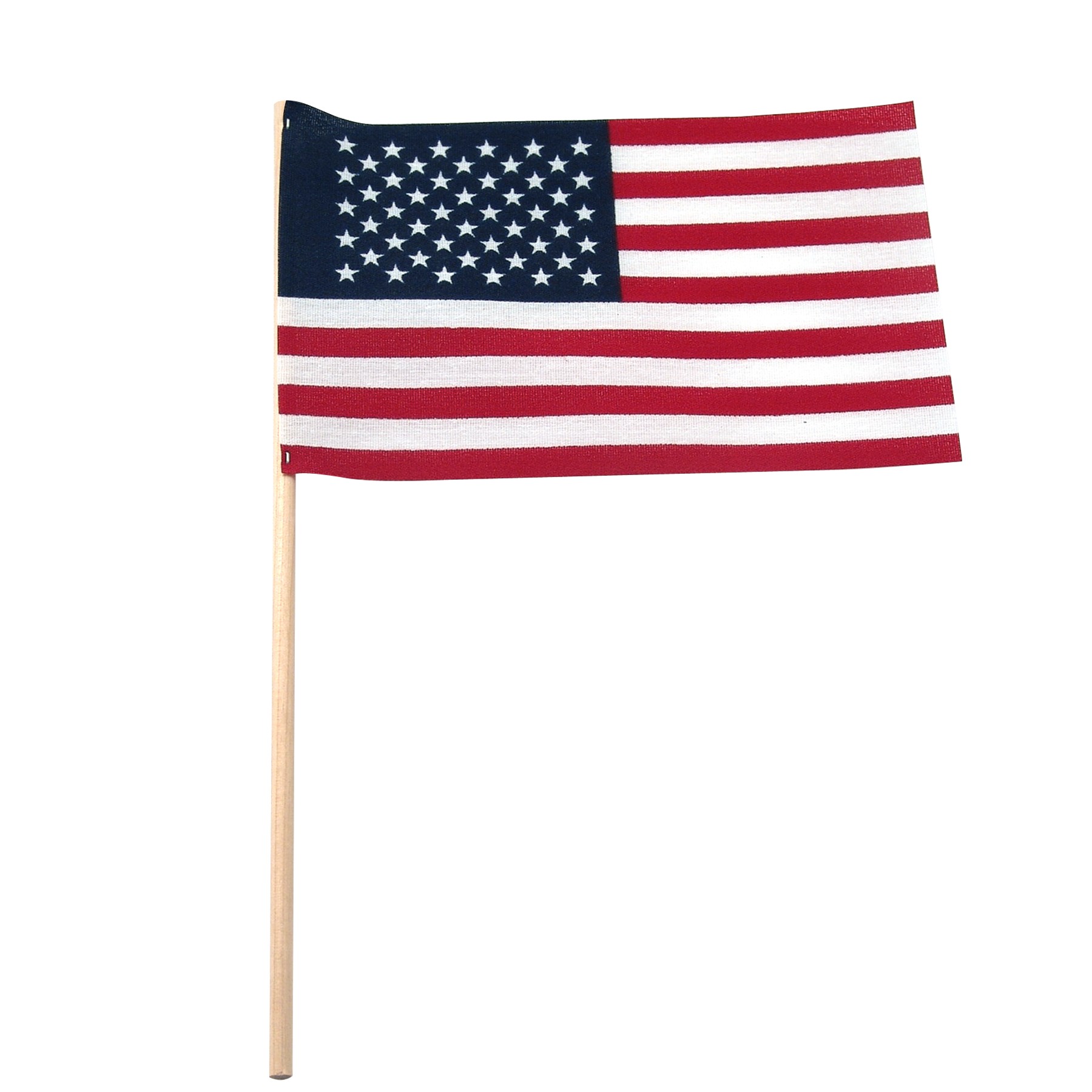 A tiny, cheap, stiff flag, stapled to a piece of pine, but saved in a secret yet open place of honor in a cluttered den – and the flag is special because it was waved enthusiastically at a World War II vet who was extra special – well – TODAY let that flag be out specifically for the Q Team and the hidden patriots who helped them.
Put it out in honor of the PRIVATE KEY which matched our PUBLIC KEY, and thereby pulled off an amazing operation, that people will talk about long after we ALL have the best seats in the house.
God bless the Q Team, God bless us all, and God Bless America.
W