This FIND A FRIEND PARLAYING IN THE PARLER ON FRIDAY open thread is VERY OPEN – a place for everybody to post whatever they feel they would like to tell the White Hats, and the rest of the MAGA world.

You can say what you want, comment on what other people said, and so on.
Free Speech is practiced here. ENJOY IT. Use it or lose it.
Keep it SOMEWHAT civil. They tried to FORCE fake Orwellian civility on us. In response, we CHOOSE true civility to defend our precious FREEDOM from THEM.
Our rules began with the civility of the Old Treehouse, later to become the Wolverinian Empire, and one might say that we have RESTORED THE OLD REPUBLIC – the early high-interaction model of the Treehouse – except of course that Q discussion is not only allowed but encouraged, and speech is considerably freer in other ways. Please feel free to argue and disagree with the board owner, as nicely as possible.
Please also consider the Important Guidelines, outlined here in the January 1st open thread. Let's not give the odious Internet Censors a reason to shut down this precious haven.
---
And remember – while President Trump and his dear Family are traveling to Islamist-occupied IngSoc, they need to hear a chorus of MAGA BLESSING and PROTECTION:
"I AM PRAYING FOR YOU!"
---
OK – I forgot Wheaties Rules, except the one I always forget about bringing enough for everybody!
Moving along…..
---
Brad Parscale, Trump's campaign manager, apparently showed interest in a social media site that is MOSTLY like Twitter, but with shades of Facebook, called Parler.
Trump's Campaign Considers Creating a New Account on a Conservative Version of Twitter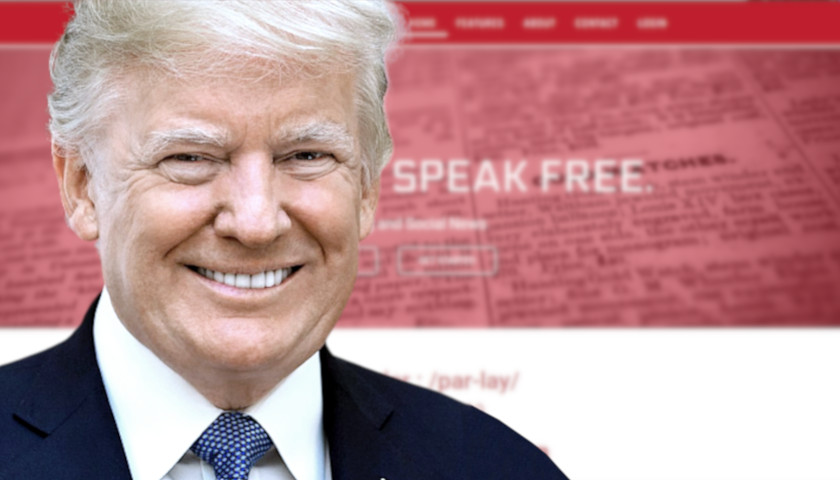 Link: http://tennesseestar.com/2019/05/29/trumps-campaign-considers-creating-a-new-account-on-a-conservative-version-of-twitter/
Here is an exemplary post (don't worry – a more "sign-up" type URL is given at the end).
https://share.par.pw/post/5f6d4f8769744059af89fd6c75969e46
Now, people generally know my affection for ALT-TECH leader Gab…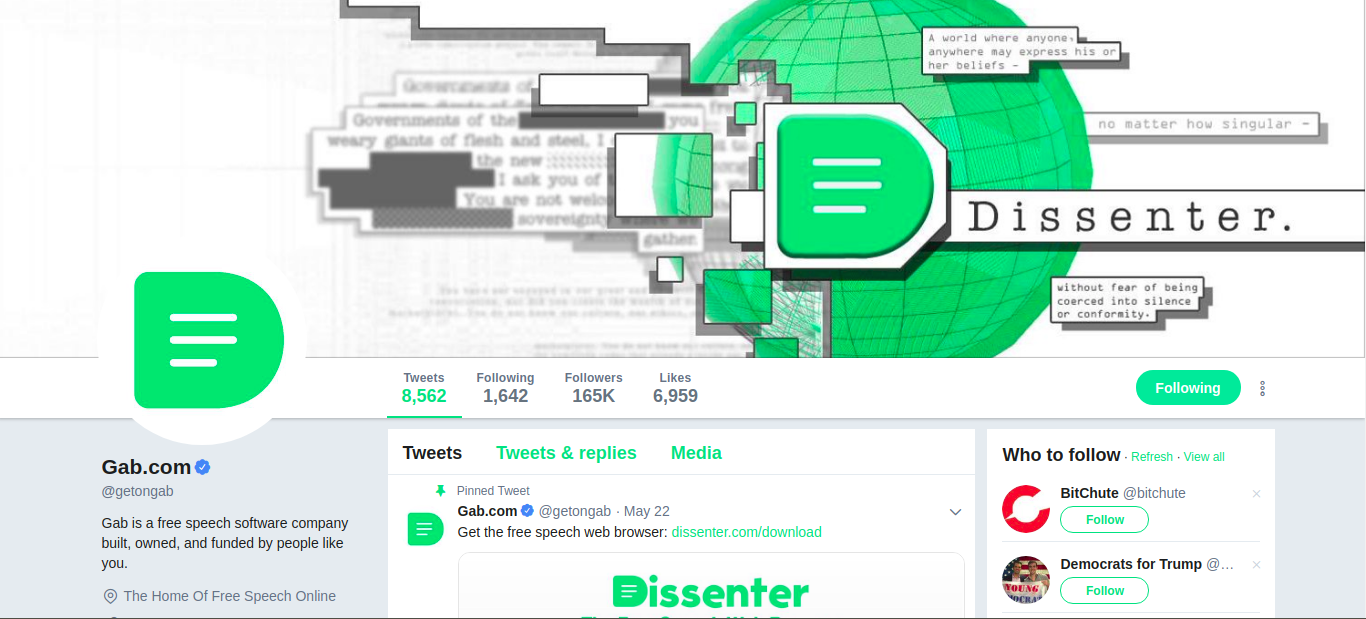 HOWEVER, not everybody is ready to rub shoulder's with HILLARY'S BEST FAKE NAZIS, who – I must admit – get pretty tiresome pretty fast, no matter HOW one feels about free speech.
SO…..
Maybe Parler isn't so bad for MAGA Normies who don't like what they see on Gab. And there are some familiar faces on Parler, too!
And a bunch of us are already there!
So – give it a spin!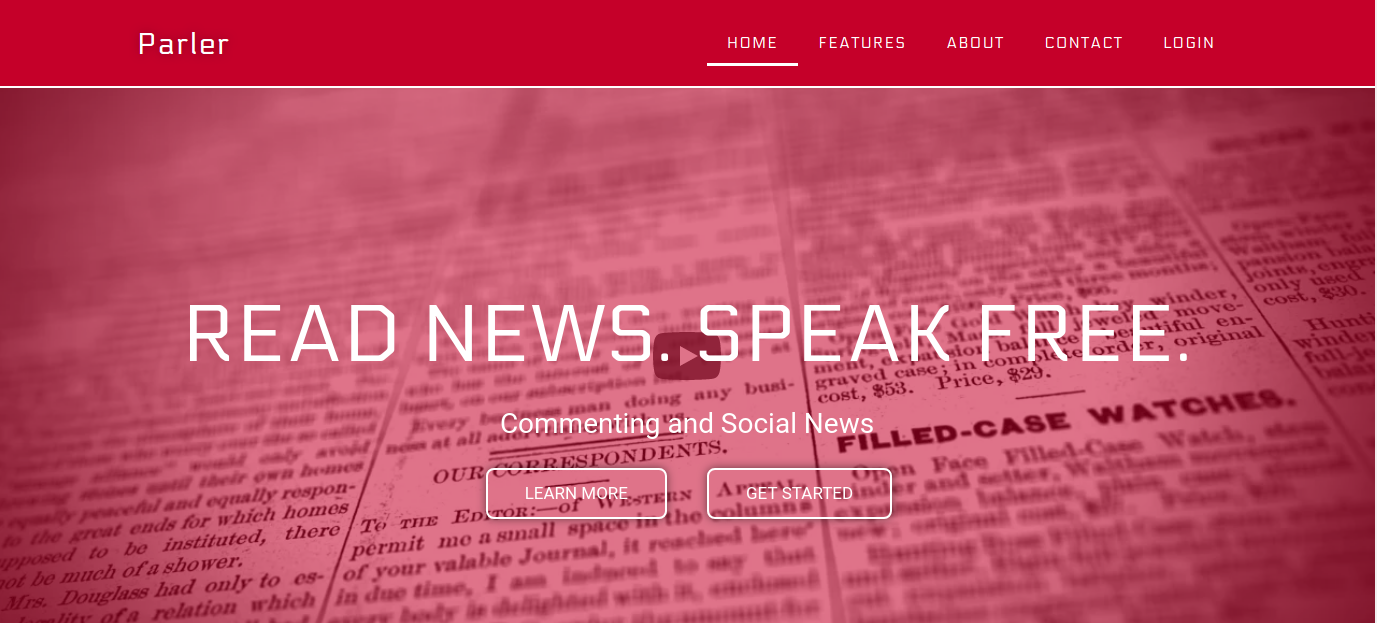 Go HERE to check it out.
Note that you DO have to give an email, but there is no verification. Furthermore, they do have badges for Verified Influencers and Verified Real Names. So be careful when you sign up, if you DON'T want to use your real name – use a pseudonym instead.
Overall, EXTREMELY easy to use.
W