This Mighty Warrior Monday Open Thread is VERY OPEN – a place for everybody to post whatever they feel they would like to tell the White Hats, and the rest of the MAGA-KMAG-KAG! world.
Yes, it's Monday…again.
But it's okay! We'll get through it.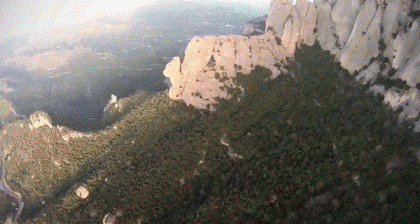 Free Speech is practiced here at the Q Tree. But please keep it civil.
Discussion of Q is not only allowed but encouraged. Imagine that! We can talk about Q here and not get banned.
Please also consider the Important Guidelines, outlined here in the January 1st open thread. Let's not give the odious Internet Censors a reason to shut down this precious haven that Wolf has created for us.
Our greatest gift to President Trump is FIVE WORDS:
WE ARE PRAYING FOR YOU.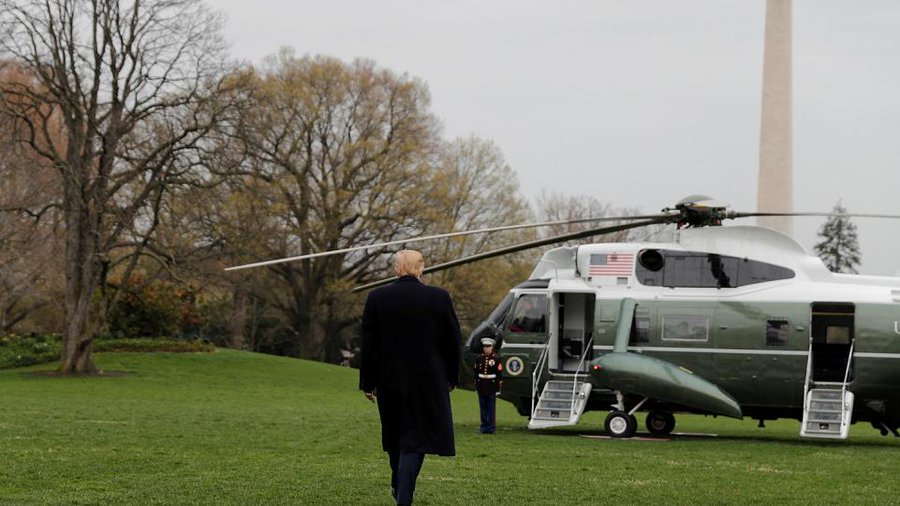 Wheatie's Rules:
No food fights.
No running with scissors.
If you bring snacks, bring enough for everyone.
…………………………………………………………………..
For your listening enjoyment, I offer this composition from Paul Dinetir of  Audiomachine, titled 'Ice of Phoenix':
[youtube https://www.youtube.com/watch?v=3P1_JmZiZy4&w=640&h=360]
………………………………………………………………………
Bring on The Storm.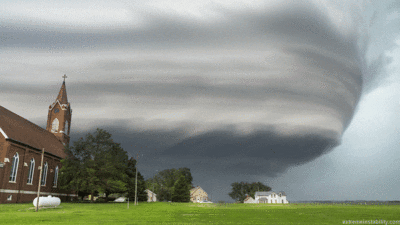 We are ready.
And we get a Rally tonight!