'Trumpy Bear': Is It Real or a Spoof?
LINK: https://pjmedia.com/trending/trumpy-bear-real-spoof/
OK. I have to admit that I LAUGHED and LAUGHED when I first saw an ad for this on OAN.
But YES. It is REAL.
Here is the website: https://gettrumpybear.com/
Look closely – the SCAM is that it's TWO payments of $19.95 – so it's a 40-buck plushy.
And then there is THIS. The YouTube. OMG. I'm dying of laughter!
But if you're wondering if it's REALLY worth it….
---
"There's a Trump-inspired Trumpy bear and it's just as terrifying as its inspiration"
https://metro.co.uk/2018/11/20/theres-a-trump-inspired-trumpy-bear-and-its-just-as-terrifying-as-its-inspiration-8158632/
---
Trust me. In America, terrifying the British NEVER goes out of style!
And YES. My WIFE wants one!
OH, THE PAIN!!!
W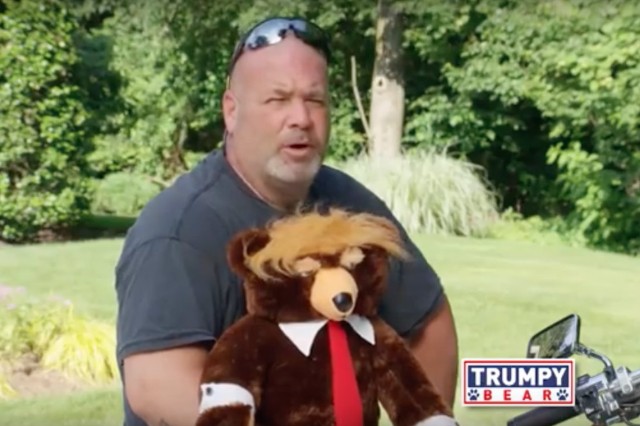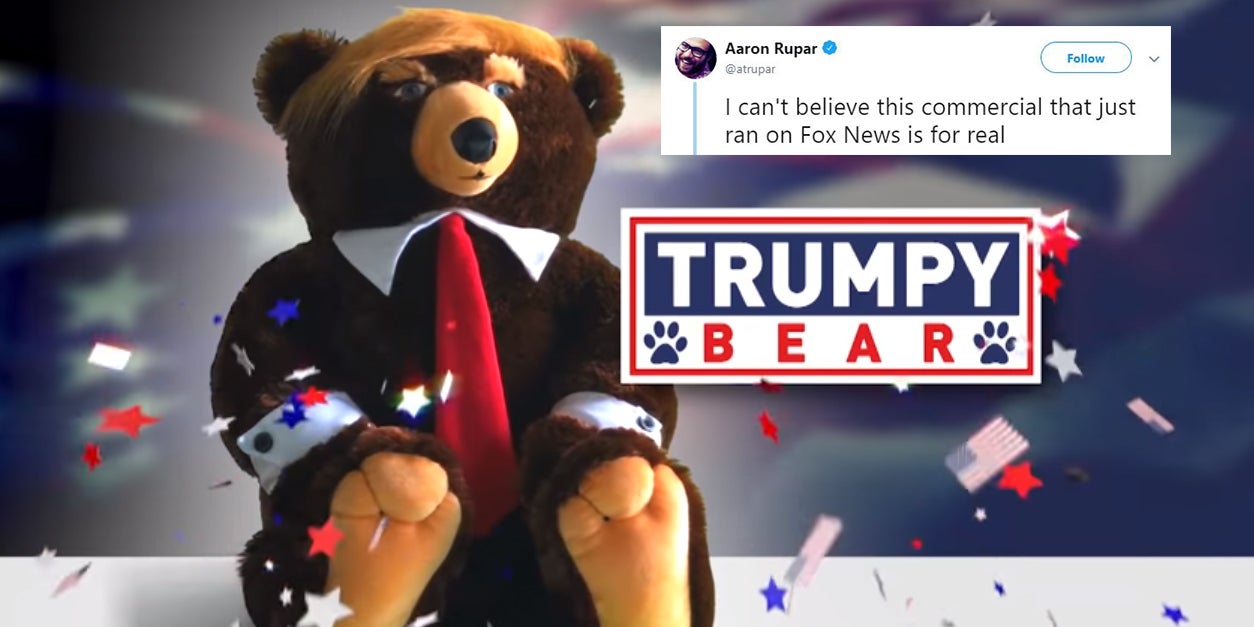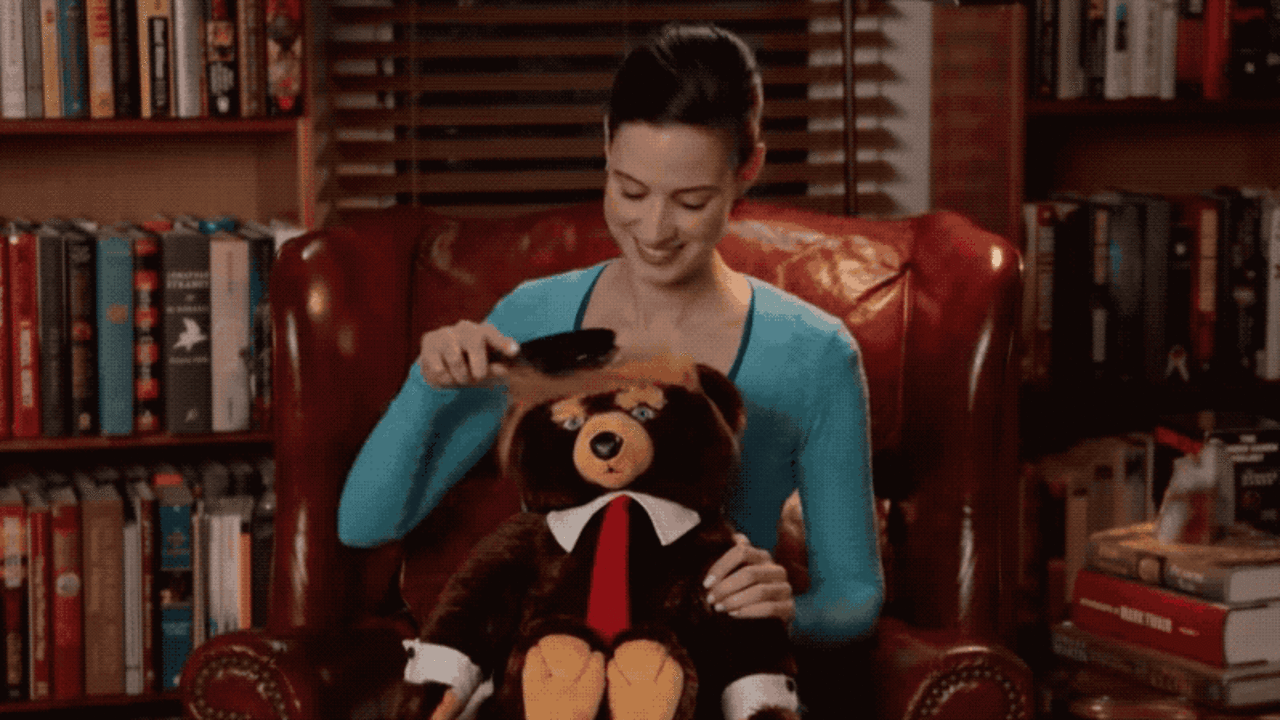 FAST COMPANY: https://www.fastcompany.com/90266287/why-the-advertising-legend-of-trumpy-bear-will-never-die