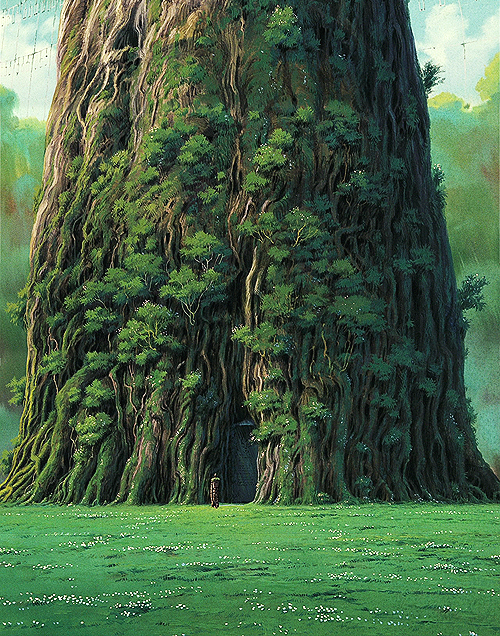 Welcome! The door is open, come on inside!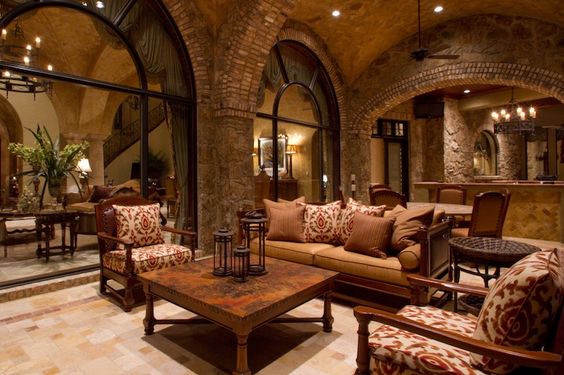 This Back to the Fortress Q Tree Saturday Open Thread is VERY OPEN – a place for everybody to post whatever they feel they would like to tell the White Hats, and the rest of the MAGA/KMAG/KAG world (with KMAG being a bit of both).
Free Speech is practiced here at the Q Tree. But please keep it civil.
Discussion of Q is not only allowed but encouraged. Imagine that! We can talk about Q here and not get banned.
Please also consider the Important Guidelines, outlined here. Let's not give the odious Internet Censors a reason to shut down this precious haven that Wolf has created for us.
With the Storm upon us…please remember to Pray for our President.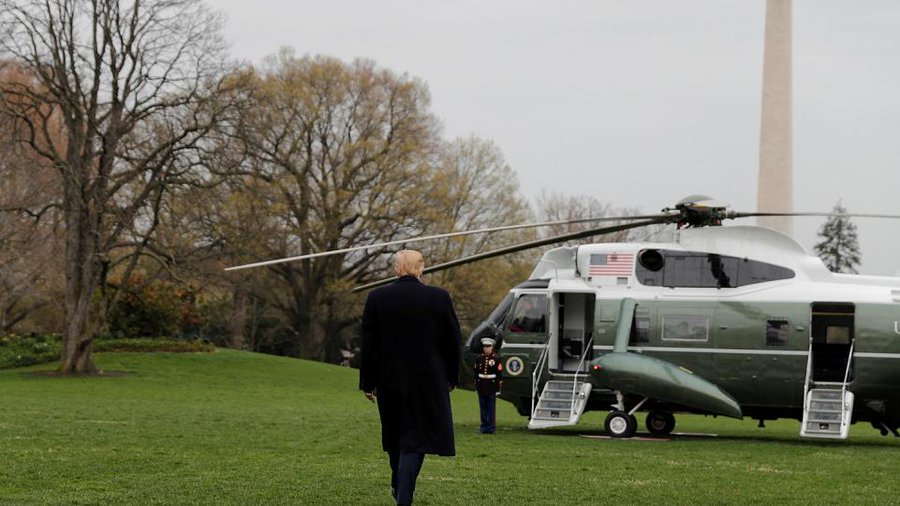 Wheatie's Rules:
No food fights.
No running with scissors.
If you bring snacks, bring enough for everyone.
……………………………………………………………………………………………
For your listening enjoyment, I offer this mix of compositions by Fran Soto, titled 'We Will Prevail' and 'Release Your Power':
[youtube https://www.youtube.com/watch?v=wAqSWeykXrg&w=640&h=360]
…………………………………………………………….
Visual Descriptions for our dear Zoe, and for anyone else who may find them helpful:
Header and First Image: Is an enormous Tree standing alone in a clearing with a giant door built into the base of the trunk. A lone figure is approaching the doorway. There are patches of moss and small leafy branches emerging up and down the gnarled trunk.
Second Image: Is an interior room with vaulted ceilings and arched throughways. There is a sturdy-looking couch with throw pillows and nearby armchairs. Behind the couch is a table and chairs…and there are additional seating groups in the adjacent spaces.
Third Image: Is President Trump walking toward Marine One, on a cloudy, overcast day. He is wearing his long black overcoat and looks lost in thought.
………………………………………………………………………………
This goes out to the Dirty Dems who illegally impeached our President…and to Governor Coonman, who is violating our Constitution: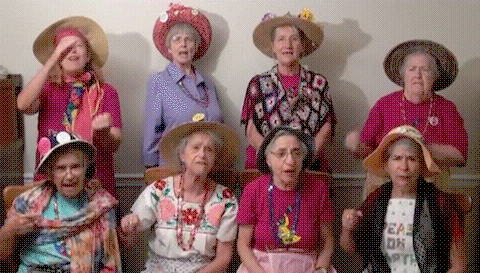 They are going to experience epic fail: