I ask this question for a reason.
It has come to my attention that flights into Washington, DC on January 5 and 6 have been uniformly cut back on ALL domestic – but NOT international flights.
I have been informed that the major airline schedules into DC [Dulles (IAD), Reagan (DCA), and Baltimore (BWI)] on the 5th and 6th have CHANGED the scheduled arrivals.
Not only have they CUT the number of arrivals into DC on the 5th and 6th, they have CHANGED the arrival times.
You can ARRIVE into DC/Baltimore IN THE AM on the 4th…or on 7th and afterwards…
….but NOT the 5th or the 6th. Only late afternoon arrivals on the 5th or 6th.
The entire ramp at IAD will be DEAD up to 3 PM on the 5th and 6th….and ONLY on the 5th and 6th. Thousands of airline and airport workers will be sitting idle on the mornings of the 5th and 6th!
And just to drive the point home…
NOTE: this is ONLY for domestic arrivals into DC, not international arrivals. And it's not just one airline…it's ALL of them.
Please feel free to fact-check me on this. Hopefully I'm wrong.
Try any airline. Try to get into one of these three DC airports anytime in the morning on the 5th or 6th. Then look for an AM arrival on the 7th or afterwards.
Please feel free to update me on your success or failure in this regard. Also, if the airlines suddenly reverse this, or come out with a statement.
And please tell me what you think of the title question. Are these airlines now part of a CONSPIRACY?
Thank you!
W
PS –
It will be possible to gather evidence of this later.
Airports have web pages showing arrivals and departures, just like they have on the monitors inside (well, not exactly the same, but the same idea). Below is the website for Dulles airport.
https://www.flydulles.com/iad/arrivals-and-departures?airlinelist=All&locationList=All&dateList=01%2F01%2F2021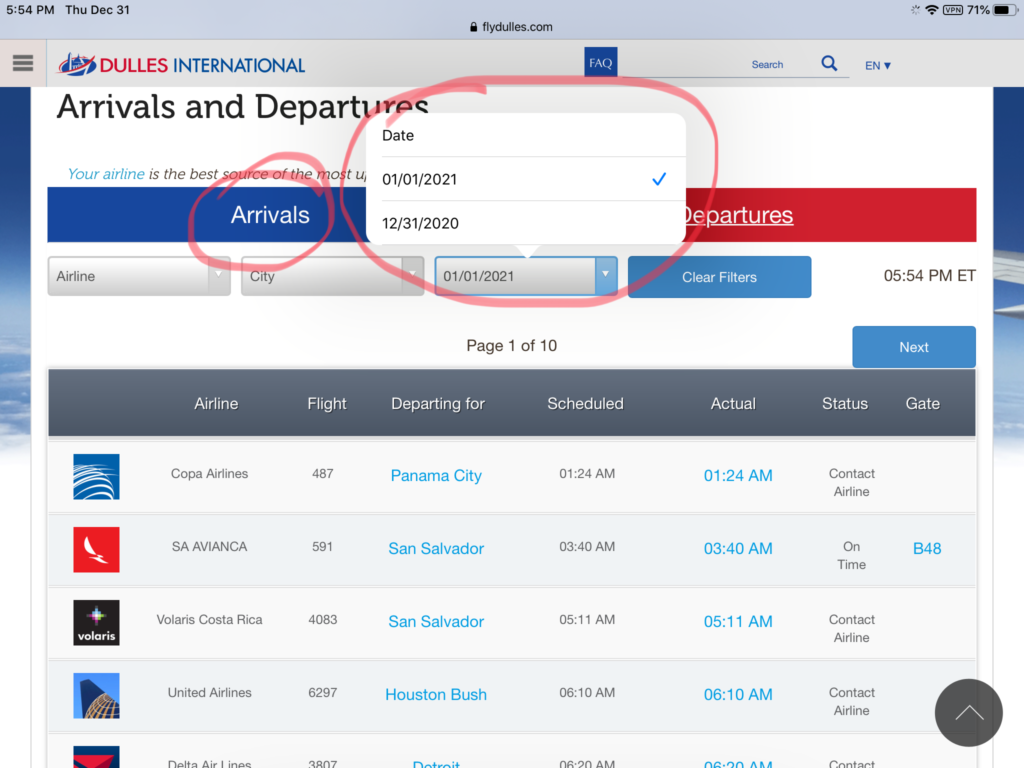 Please note that they only show the current day and the next day. So the 5th will become visible on the 4th, etc. We will want to capture images of this on the 4th, 5th, 6th, and 7th, IMO, as well as other random times. Of course, people like Lin and Sidney can sue them for their records, but personally I expect lying communists to lie, so they will need to be "commie-checked".
Welcome to BANANA REPUBLIC AIRLINES!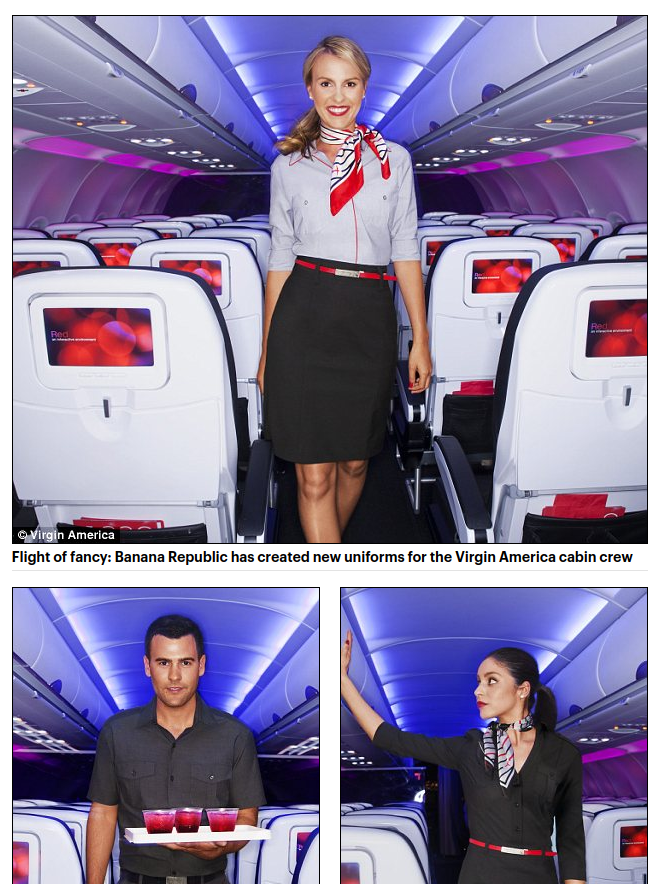 LINK: https://www.dailymail.co.uk/femail/article-2174506/Fashion-really-IS-runway-ready-Banana-Republic-channels-golden-age-travel-new-uniforms-Virgin-America-crew.html