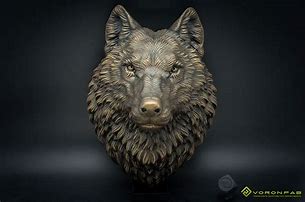 Wolf's Pub is open and serving hangover remedies! When I bartended eons ago, the regulars always wanted a bitters cocktail to curb a hangover. I concur. A Bloody Mary with bitters was always preferred by customers. If you can't bear the hair of the dog, I suggest strong coffee, a greasy breakfast and copious amounts of water.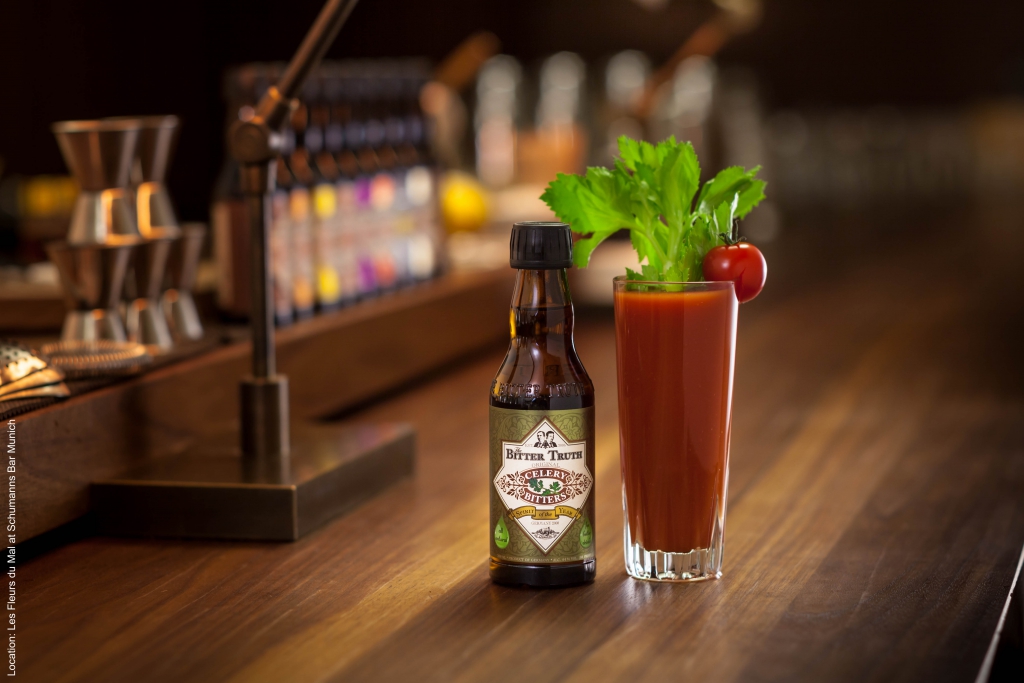 From the article:
"A long, long time ago—1824, to be precise—a guy named Dr. J.G.B. Siegert gave the world the gift of Angostura aromatic bitters. The stuff was intended to be a medicine, but ended up becoming one of the most iconic cocktail ingredients on the planet. Today, bartenders still go for bitters when they want to make a good cocktail great—you'll find them in an Old Fashioned, or a Manhattan, or a sazerac—but sometimes they also call on bitters for its original medicinal purpose. Or, sort of. It turns out that bitters make for a pretty solid hangover cure."
Let's get this civility thing out of the way first, shall we? New posters take note.
We shall be keeping it civil this first day of 2021! Respecting each other and giving the benefit of the doubt to all QTreepers will keep things in the right direction. If you want to let loose, here's the UTree. Civility reigns.  Rules here if you need a refresher or are new.
---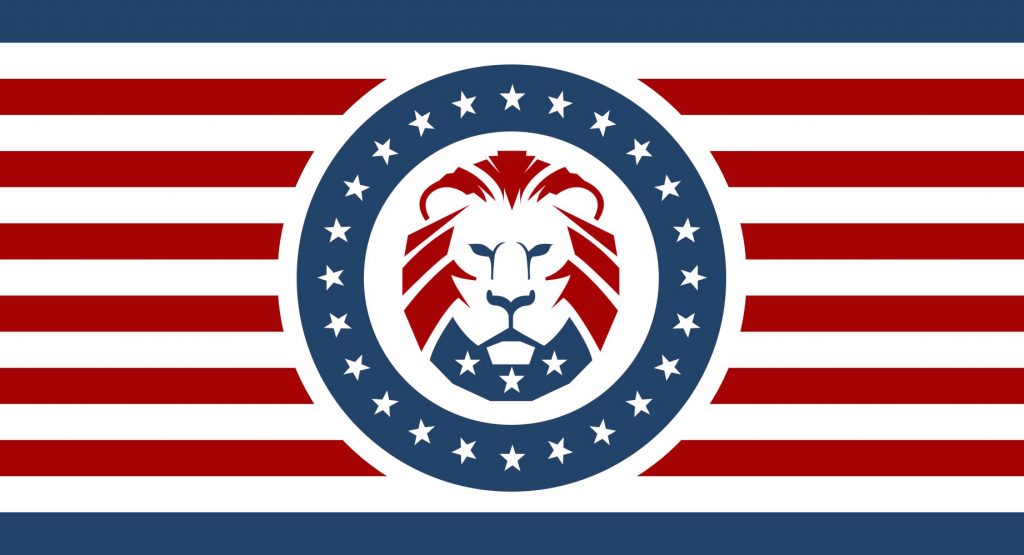 2021 is coming in like a Lion! Thank you, President Trump, for being our political lion! Let the roaring begin!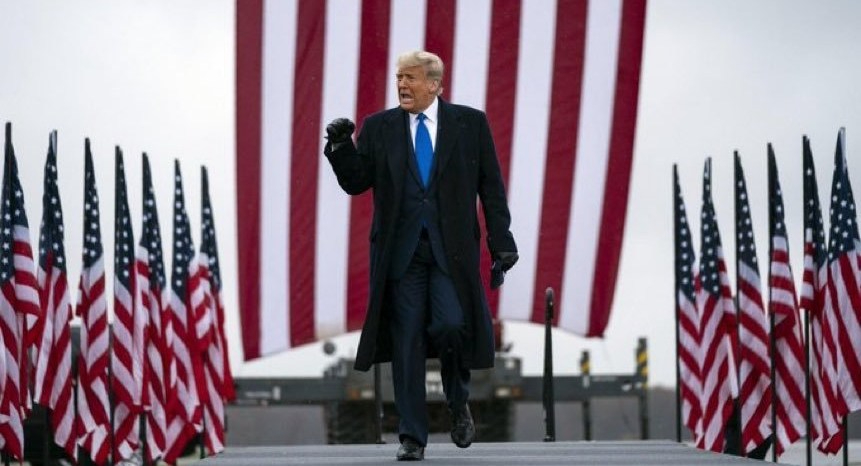 It's always a time to think back over the old year. One thing that sticks out most sorely to me, is that I didn't know what I didn't know. I thought I was pretty savvy. I figured I knew more than the average bear. Nothing was gonna shock me. Well, I was shocked.
I knew that we had a corrupt political establishment. I knew that our 3L agencies were squishy. I knew that our educational institutions had been usurped by leftists. I knew that the medical establishment was a mess. I knew that our religious organizations had become weak and watery.
I just didn't know HOW DEEPLY all our institutions had been compromised and corrupted. I admit it.
I was shocked at a lot of what we learned in 2020. None of it is Old Hat yet. It still stings. And I suspect we are going to see a flood of information this year. Yes, it is going to be biblical.
I think 2021 is going to be a year in which cosmic things are exposed and in which cosmic things actually happen. Speaking of cosmic, here's a new phenomenon of "ghostly circles" just discovered in the cosmos.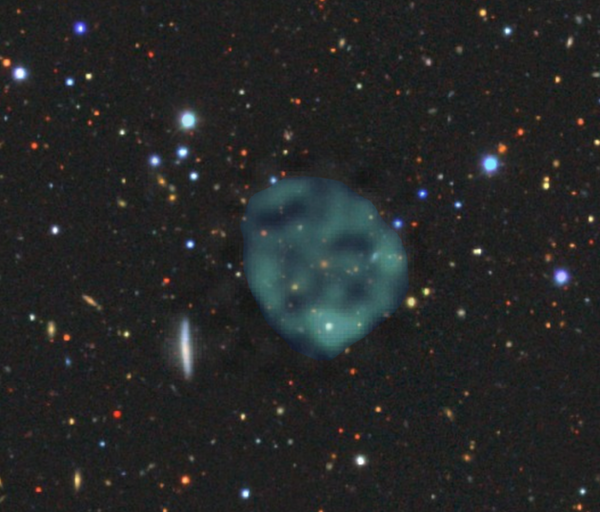 Here's the Wikileaks site for your perusing pleasure. Cosmic ick.
Dr. Zev Zelenko was kicked off Twitter, so here's his website with protocol and more. Cosmic good with this TRUE DOCTOR who first seeks to do no harm. God bless and keep him!
L. Lin Wood is fast becoming the go-to for incredible tweets. I suggest visiting his feed several times a day, since he is a copious tweeter. Cosmic Crazy Like a Fox! This one will be old hat by the time you read this post:
Here Vox Day has a short post about Lin Wood. A nice taste regarding among other things the Nashville incident:
"Under the 2018 EO on voting integrity, President Trump will have the power to seize all the assets of the Fake News mainstream media once things start happening, because they have profited from trying to aid China in voter fraud.

He also points out there were reports of gunfire before the bombing, and that it is inconsistent with a lone bomber, and might indicate good guys killed the bomber before he positioned the bomb appropriately, and that is why the bomber failed to destroy the "evidence" he was trying to destroy.

Lin says he believes if the election is shown to be fraudulent, all down-ballot elections may have to be re-held.

President Trump will prove to be the greatest President in the history of the United States."
The information warfare is positively cosmic!
We are counting down to January 6th, which will be WILD as our President tells us. Ali Alexander has been instrumental in organizing this event. He answered the call:
I'm sure you have heard that the mayor of DC is making things hard on patriots. Closing down dining indoors, not allowing porta-potties in, and even closing down some DC hotels for the 5-7th of January? Wait – is she behind the de-scheduling of plane flights, too?
Do the political orcs think that will stop us? We have the right to be in DC and we will be in DC on January 6th! And speaking of toilets,
Walmart stepped in it.
Oh, Walmart and McMillion (who could make that name up?) are so deep up China's back end that it would take an enema of cosmic proportions to evacuate that company from the dragon doo.
Yes, the evil being exposed in our nation (and the world) is of the Dragonish kind. The Smaug kind. The Apocalypse kind. The ancient kind that corrupts the soul and makes one forget all but Power and Gold and Self-satisfaction.
We see now how it has worked its evil on our leaders. Justice must come. The Cosmos demands it.
May 2021 be our Year of Justice.
Fiat justitia ruat caelum!