Bonjour, mes amis! C'est Vendredi! Bienvenue au Loup's Pub! Notre vin aujourd'hui est un tres beau pinot noir: Pinot Noir D'AUTREFOIS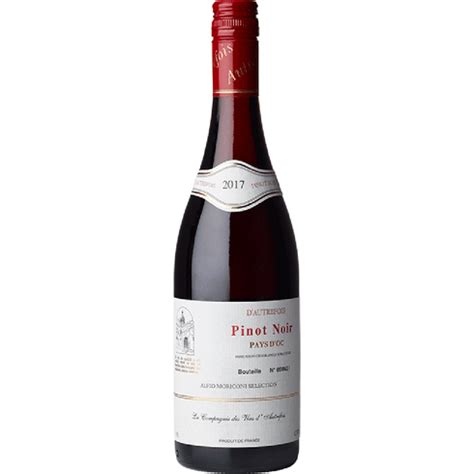 My French is rusty, but it was fun trying to remember! I couldn't resist because today's drink special is a scrumptious pinot noir. I picked up a couple bottles on a whim a while ago and just got around to opening a bottle.
It opens lovely, it stays lovely. Beautiful fragrance, color, and texture. Taste is that hard-to-find light sweetness with a pleasant tartness. It looks like D'autrefois winery is quite new, just 20 years old. Their motto is "Enjoyable-drinking wines that are authentic and elegant." This particular pinot noir is well under $20 and worth every penny. Find it here: D'autrefois Pinot Noir
I have to say it was hard not opening the second bottle!
FOOD BROWN OUTS AND MEAT TAXES?
If you live in a more rural area, as opposed to a metropolitan area, you might have been noticing empty shelves on occasion. In the urban areas, things seem much the same–for now. I was shopping at a Sam's Club in a suburban area and found this below. Hydrogen Peroxide out of stock. Those bottles below are not Hydrogen Peroxide. And Sam's has a limit, one per customer, please.
Since when is Hydrogen peroxide a precious commodity?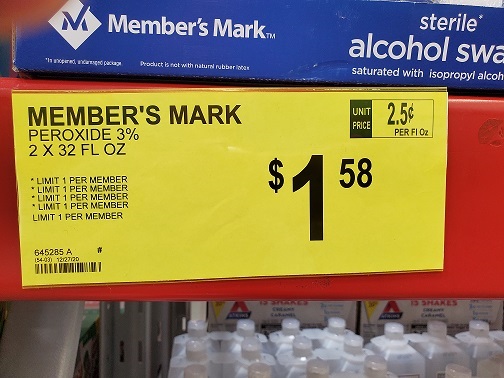 I have also noticed it being very scarce in places like Walmart and other grocery stores. Stock up, people. HP is a cheap lifesaver. The two links give a good idea of why we should all have a good stock of it on hand.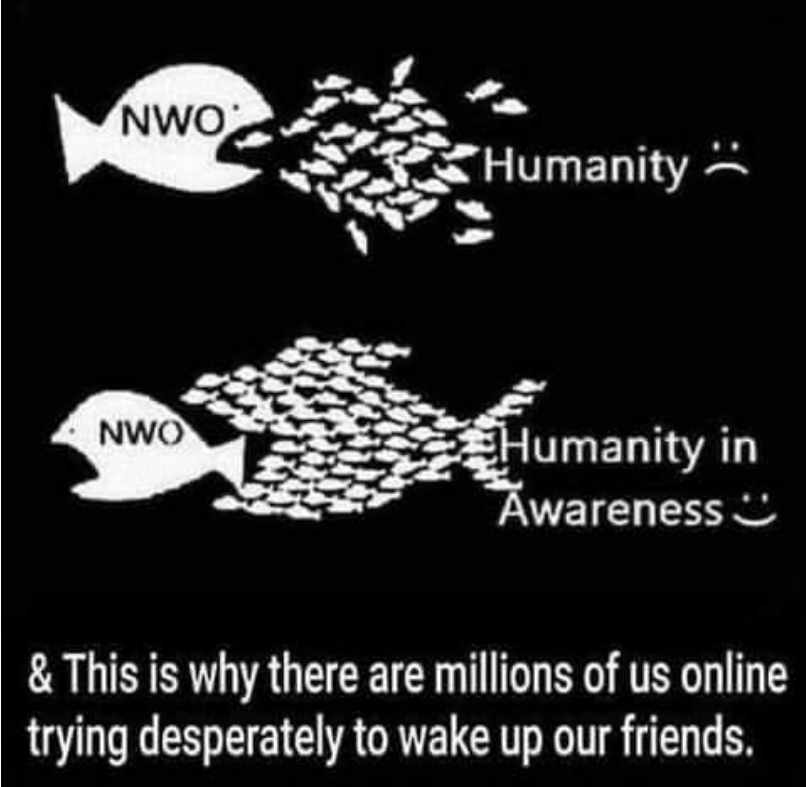 Speaking of scarcity, the Ice Age Farmer has a good vid below (about 17 minutes), that details how the "Great Reset" elites are slowly turning up the heat on us little froggies. Food shortages, crops rotting in the fields or being destroyed, and special taxes on meat. Coming to a nation near you. See below.
These Truths shared a Gateway Pundit article on the Word Economic Forum and their plans for supply chain disruption. They couch it as an exercise in looking for solutions, but this isn't our first rodeo with these cowboys.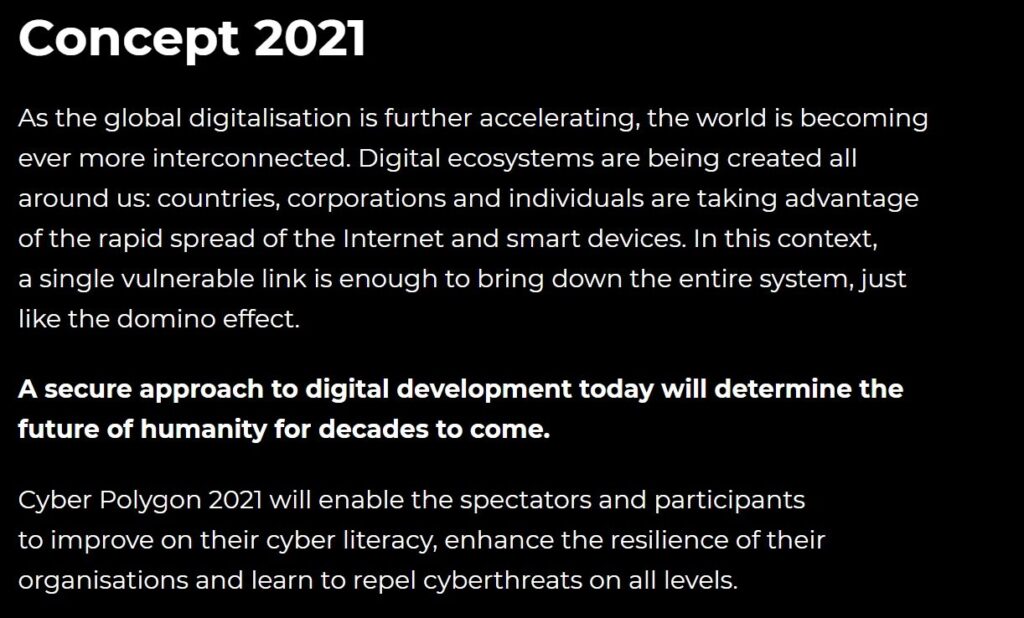 PERCEPTION MANAGEMENT
The elites are ever so carefully managing what we see and experience as they try to takedown our economies, nations, and populations.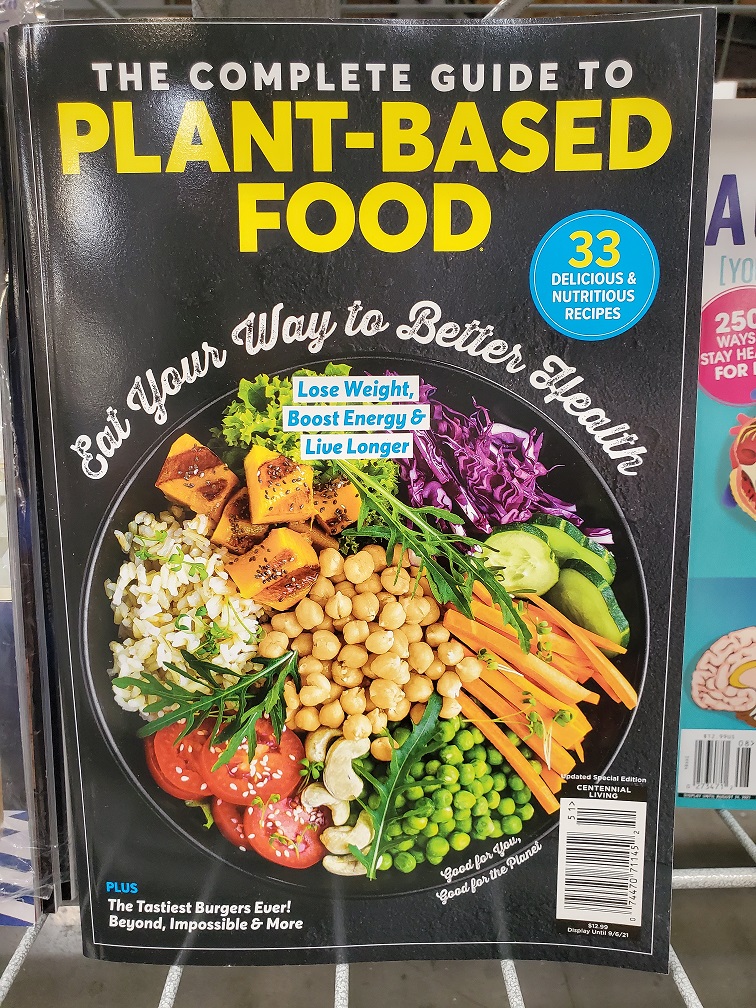 STOCK UP. Food prices are rising quickly. Getting extra now and stocking your pantry will help down the road. Meat is going to be scarce and expensive until all this gets sorted out. Fill that freezer if you can. Kalbokalbs was thinking along the same lines on yesterday's opener: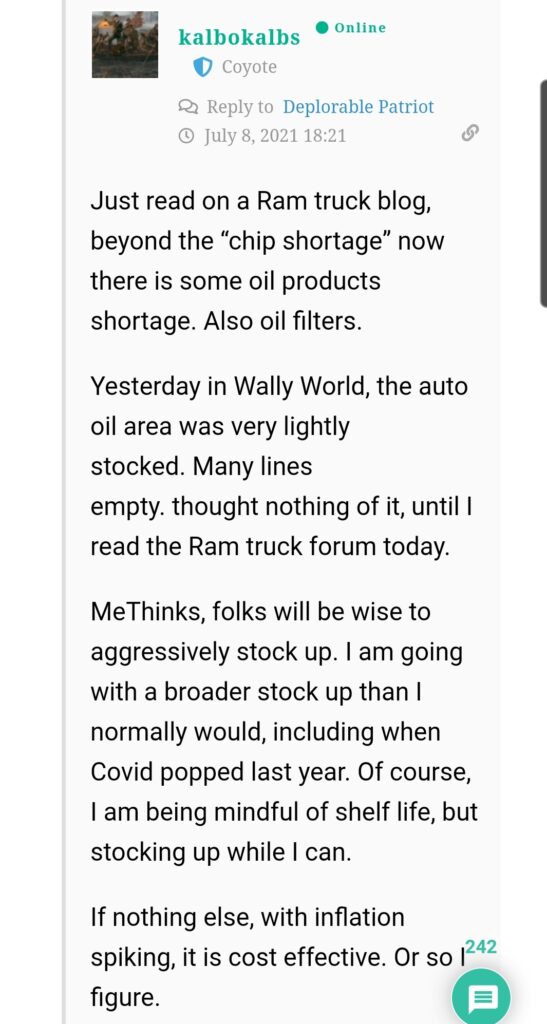 Keep stocked up on the prophylactics we've learned about in the last couple years: Vit. D, Zinc, Vit. C, Selenium, Magnesium, HCQ and Ivermectin, and so on. If another virus hits, it might get hard to find those items.
We shall see, but time is of the essence and we should be ready to hunker down again. Some of the larger corporations are making their workers come back to the office. This may seem good, but masks are still an issue, the non-vaccine shots are a problem, and having people back in the office beginning in September is a good way of spreading another bioweapon. Funny how this stuff works…
ANOTHER VIRUS RELEASE?
Now, this could be disinformation, but I don't want to take a chance and not be prepared. On yesterday's War Room Pandemic, Steven Bannon interviewed a Chinese woman, Renee, who shared a warning from Miles Guo, that the CCP is planning to release a more virulent virus either in August or September.
HOUSE RULES
Seems like it's getting harder and harder to Make Nice lately. Snakes around. Anyway, if you're so inclined, say a little prayer for our community here. Wolf's rules for civility are here.
The Utree is also available for a more robust discussion (meaning Knockdown, Drag Outs) or to reconvene if needed.
EYES OPEN

I just heard about the Accountability Initiative. It details how the CCP controls the levers of our government. EXCELLENT WEBSITE. MUST READ. IF YOU READ NOTHING ELSE TODAY, READ THIS!!
AMERICAN GULAG AND MORE
We cannot forget the hundreds of Americans being held as political prisoners in DC.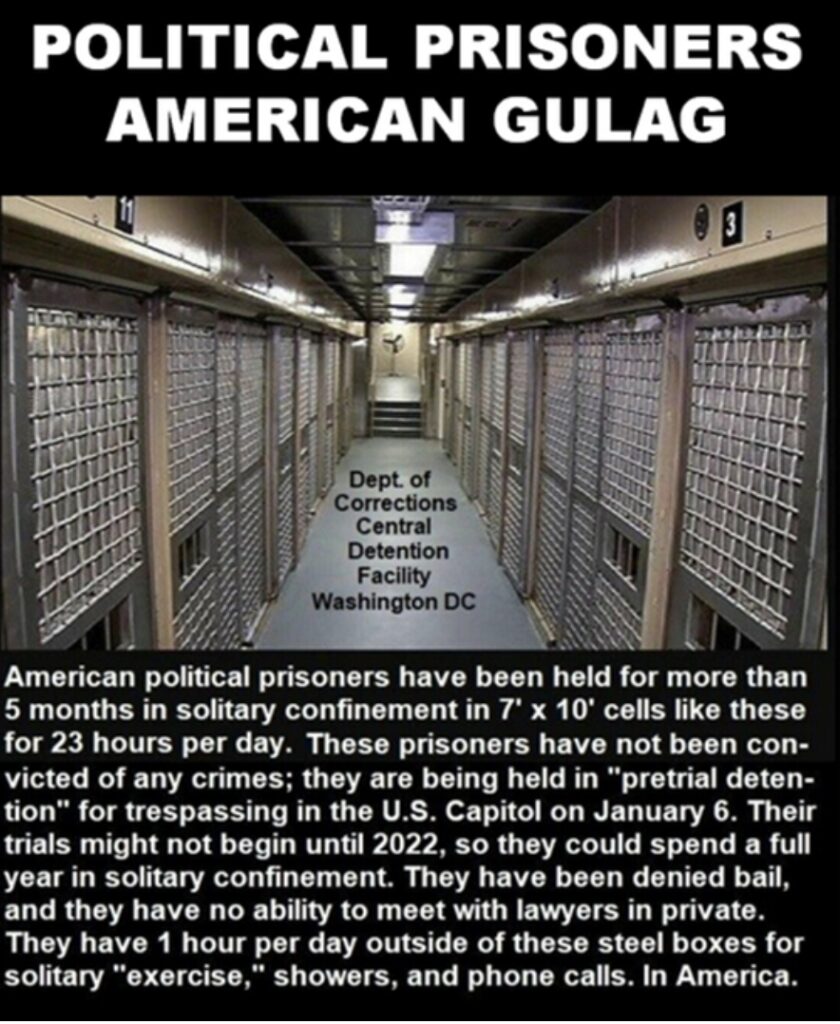 Rally to Free Political Prisoners: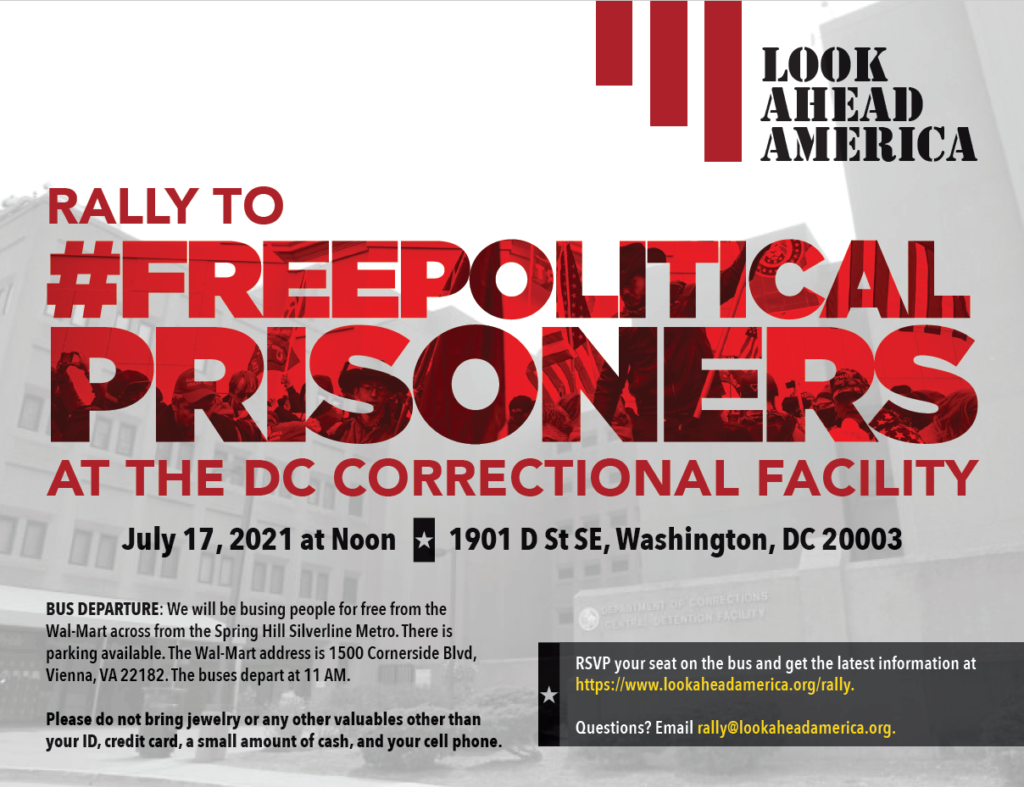 Qanon bumper stickers in Nantucket? Horrors! Steve Bannon has fun with it on Episode 1081. A goldmine of good information there. Listen in if you have time.
Tea Partier Ken Buck interviewed by Glenn Greenwald. He gives a good explanation of the dangers of Big Tech, and how many RepubliCONs talk a good game but NEVER WALK THE WALK of reigning in the monopolies.
And aren't we thankful that President Trump has sued the Trifecta of Google/Twitter/Facebook and their nasty heads? Google's getting sued by 36 states, too. Anti-trust stuff. 'Bout time.
Do take a look at Seth Keshel's Telegram. He is a numbers guy, former military intelligence, and he's crushing it with probable voting problems in many states. His graphs are awesome.
Sam Faddis and Trevor Loudon. Get to know them. They know stuff.