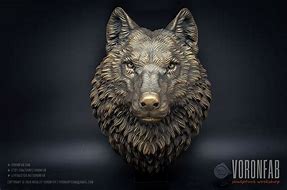 Wolf's Pub is open for business on this fine Friday in September. There is so much happening that every day seems overwhelming, overloaded, and overdone. On the one hand, it's great that alternative media is beginning to overtake the Big Government Corporate Media—those lying jackasses. Those propaganda purveyors of lies and dirt are clear examples of the CCP/globalist attempt to control us.
But, wouldn't it be great if we could really just topple the power of the tech lords? The power of these monsters need to be broken into a thousand pieces. And yet, it's all connected. They wouldn't be able to wield such power if they weren't in bed with the government, which allows them unfettered abilities to shape the public's perceptions in whatever way they wish.
"'You mean you've engineered the disturbances?' said Mark."

"'Quite,' said Miss Hardcastle. 'It's always done. Anyone who knows police work will tell you. And, as I say, the real thing—the big riot—must take place within the next forty-eight hours.'"

"But—what's it all for?"

"Emergency regulations," said Feverstone. "You'll never get the powers we want at Edgestow until the Government declares that a state of emergency exists there."

That Hideous Strength
As you can see from one of my favorite and oft-quoted books, That Hideous Strength, the intimate cooperation of various agencies, individuals, and institutions, can work "magic" on the perception of the public.
Have we not seen this very thing with the Covid-19 panic, now moving into almost 24 months of non-stop lies and half-truths? They are spewing them faster and faster now.
They blew it, though. They are going to fail at population control and endless vaccinations. Oh, Israel will be hard hit, and other countries who BELIEVED THE LIES and have massive vaccination rates. But there were enough people who understood that BGCM (Big Government Corporate Media) are the enemies of mankind.
Enough of us were awake, and we told others and we didn't stop exposing the lies, even when the BGCM attacked and maligned and canceled us. I thank God for every honest doctor out there, for every tough-minded reporter from independent media, for every blogger and every commenter who shared information and wouldn't let up.
Now, we are seeing parents rise up and demand freedom from mask mandates at their local school board meetings. We are watching citizen participation skyrocket, and the AUDITS are marching on. Oh, the evil ones are fighting back. They are ALL IN. But the tide is turning.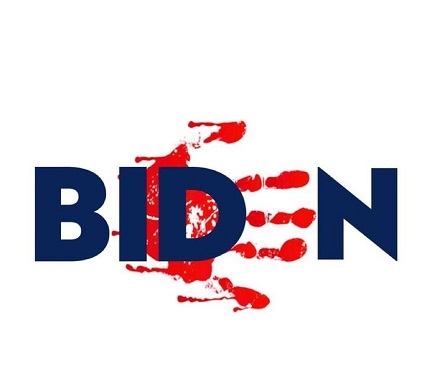 The purposely-engineered debacle that is Afghanistan has blown up in the communists' faces. Instead of deflecting from the audits and the sideshow of the Covid-19 circus, the malicious, purposeful and willful murder of our soldiers and abandonment of our fellow Americans has highlighted the unamerican, yes I will say it, treasonous behavior of our highest civil and military officials.
These people are not fit to shine the shoes of the lowliest man in America, let alone lead this nation.
REMEMBER FAKE NEWS?
It seems like a lifetime ago when Candidate Donald John Trump was calling out "Fake News." But that was the beginning of the national wake-up call. He never let up. He shook us until we woke up.
The propaganda and the false flags don't work much anymore. The lies are transparent now. The puppets—Joe Biden and Kamala Harris—are not worthy of North Korea. Kim Jong Un looks serious compared to Demented and Dementor.
I say we have a drink and then a quick prayer for patriots in Australia and other nations who are having a rough time of it. Housekeeping first, though.
HOUSE RULES
Well, it looks like we're back home here, but very grateful for the Utree. That time came when we needed to reconvene at the place where we usually go when we want to duke it out. Thank goodness we have Wolf, who keeps a few smart tricks up his sleeve.
We're going to go right on with our usual civility and good-natured conversations. Check out the rules here. If we keep to them, it will all work out just fine. The Patriot Movement is growing unchecked. LOL! It has made the propagandists lie their little tooshies off, and they look so stupid as to make us laugh. When it's all over and we've got our Republic back (Yes, Mr. Franklin, we have kept it), we can really let loose. But on to our drink.
WOLF MOON AND WHISKEY

Back with whiskey this week. GA/FL shared that there is indeed a Wolf Moon Whiskey. This cannot be passed by. 😊
A new bourbon, Wolf Moon debuted in 2020. There's two videos below with reviews. I think this may be a particularly good bourbon for the ladies or those who enjoy sweet drinks:
You can read more about Wolf Moon Bourbon here and here. I'm definitely going to have a glass on the rocks.
The makers of Wolf Moon Bourbon, the country band named Florida George Line has a real country song called U.S. Stronger. The lyrics are just the best.
Now, let us pray for all our mates in Australia. God bless you. God keep you. God give you the strength to overcome the totalitarians who have momentarily enslaved you. And God have mercy on them, because I doubt very much the Aussies will. Amen.
MEME MAGIC
Just a few things that have caught my eye over the last day or so. Enjoy!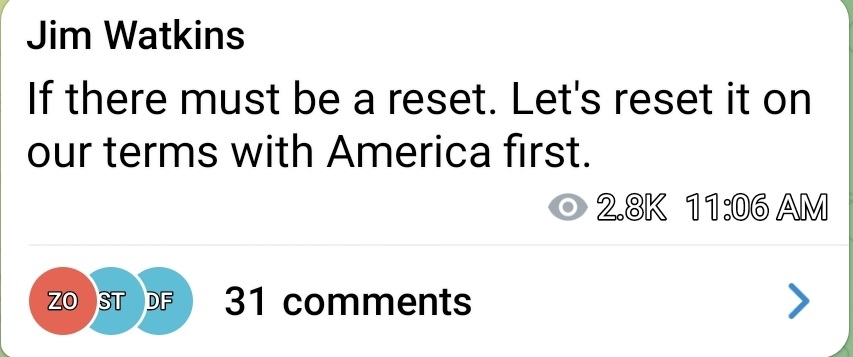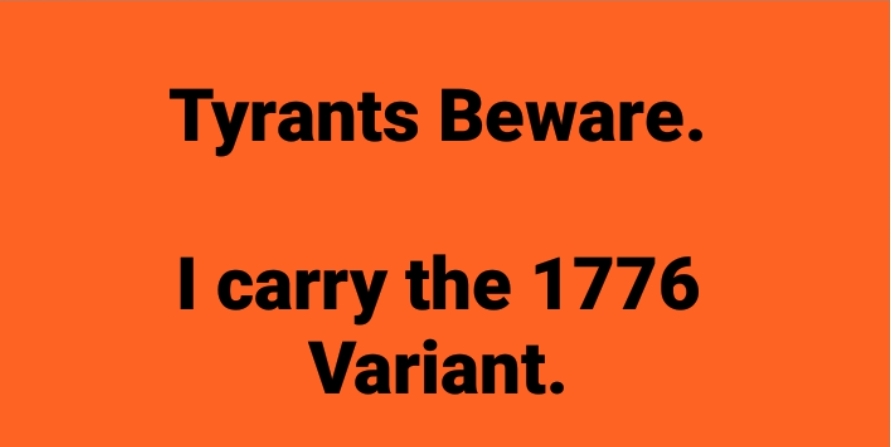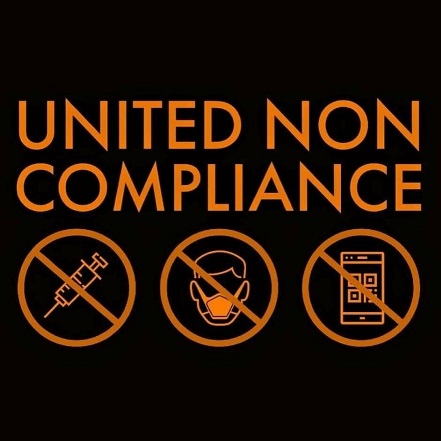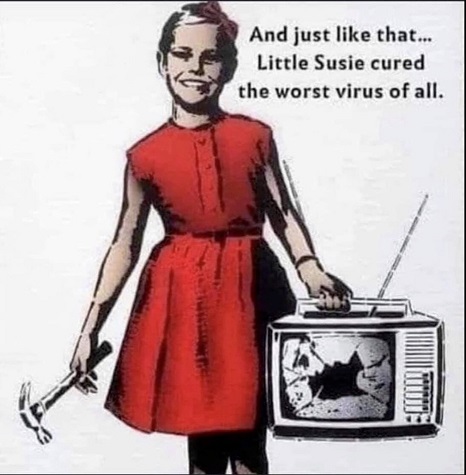 ODDS AND ENDS
America's Front Line Doctor's are responding to the Fake News (Time and NBC in this instance), the mortal ENEMIES OF THE AMERICAN PEOPLE here. Fta: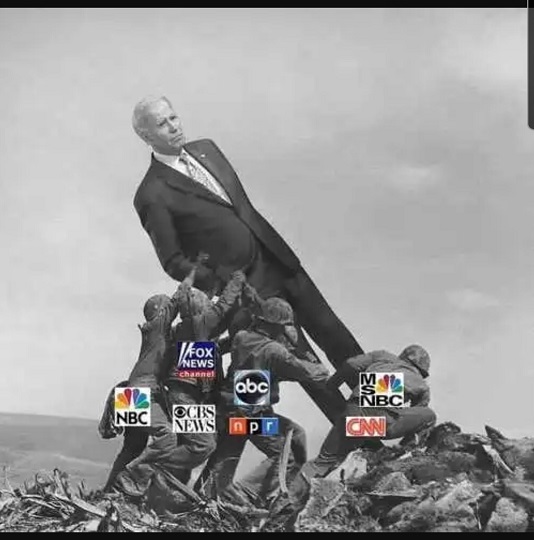 "When Covid-19 hit in March 2020, the formal recommendation from the United States government was to lock down and only come to the hospital if you could not breathe. Never before in the history of our nation has this been medical advice. Over the past 18 months, the government has contended that there is nothing that can be done other than masking to protect individuals from COVID-19. The human cost of that reckless and unscientific prescription has been massive. This has been attested to by thousands of doctors worldwide including several testifying before Congress.

A small number of courageous physicians in the US and around the world put their lives, their fortunes, and their sacred honor on the line, and started treating Covid patients early to prevent hospitalization, mechanical ventilation, and death. These intrepid doctors, including Dr. Vladimir Zelenko in upstate New York, Dr. Brian Tyson in California, and Dr. Didier Raoult in Marseilles, France, achieved extremely impressive clinical results, using various combinations of hydroxycholoroquine, ivermectin, zinc, vitamins and antibiotics…

…AFLDS has been maliciously attacked as part of an ongoing, orchestrated effort by media outlets who are making billions from Big Pharma and pandemic-related government advertising. The CDC's own data debunks the government and pharmaceutical industry's narrative that only vaccines can save us from from Covid-19. In fact, the CDC's own numbers reveal the truth, which is that your own immune system can virtually always manage this virus. According to the CDC, even without treatment, the survival rate is 99.98% under age 50 and almost 95% over age 70. Both numbers approach 100% with early treatment."

America's Front Line Doctors
And last but not least, let us remember: