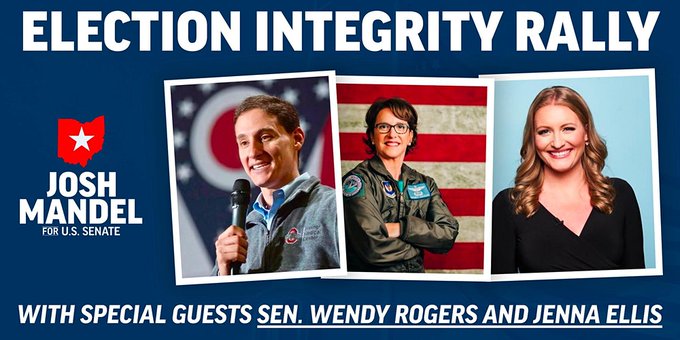 If you're on the train of…..
❀ Joe Biden didn't win ❀
…..then you will appreciate this news.
---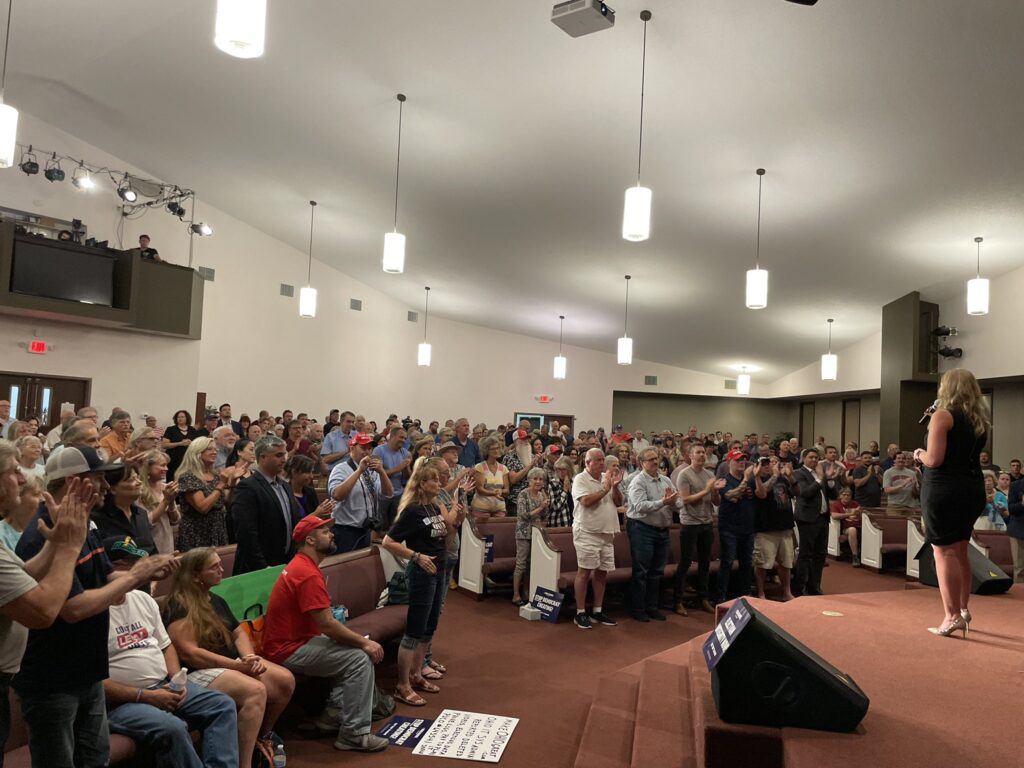 ---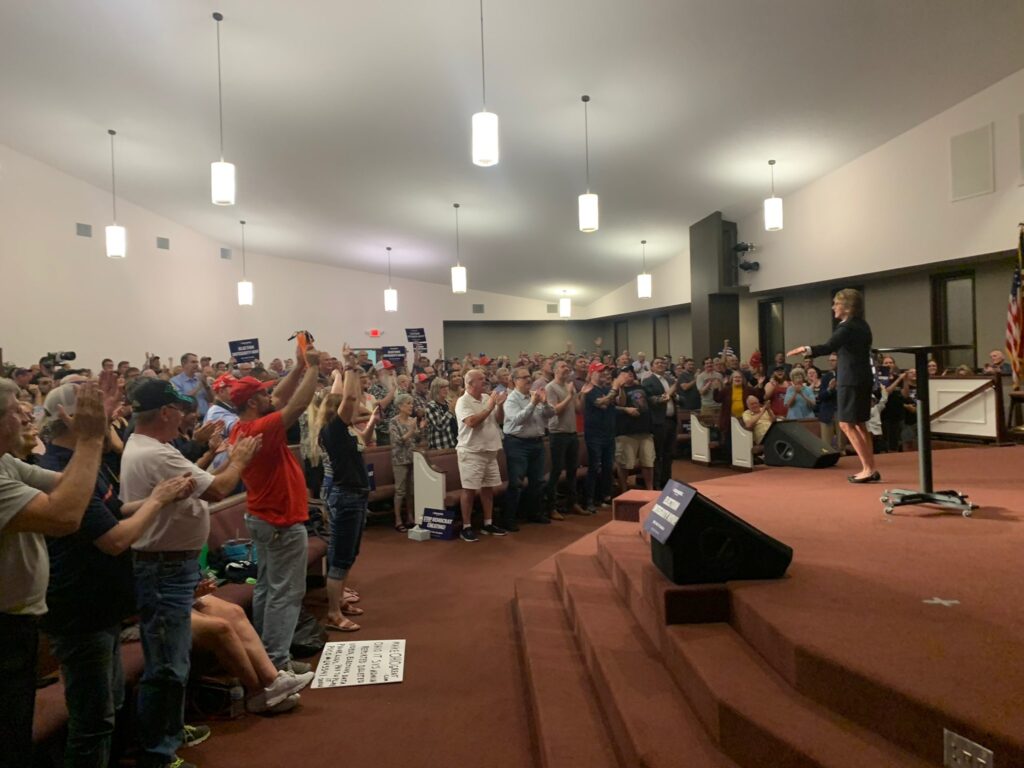 NOW – while I do like one of Josh's opponents – Jane Timken – she treads a bit lighter on the election fraud issue, although she does say President Trump was cheated (see HERE).
Josh, however, does not tread lightly. Josh is front and center on the cheating issue. SEMPER FI!!!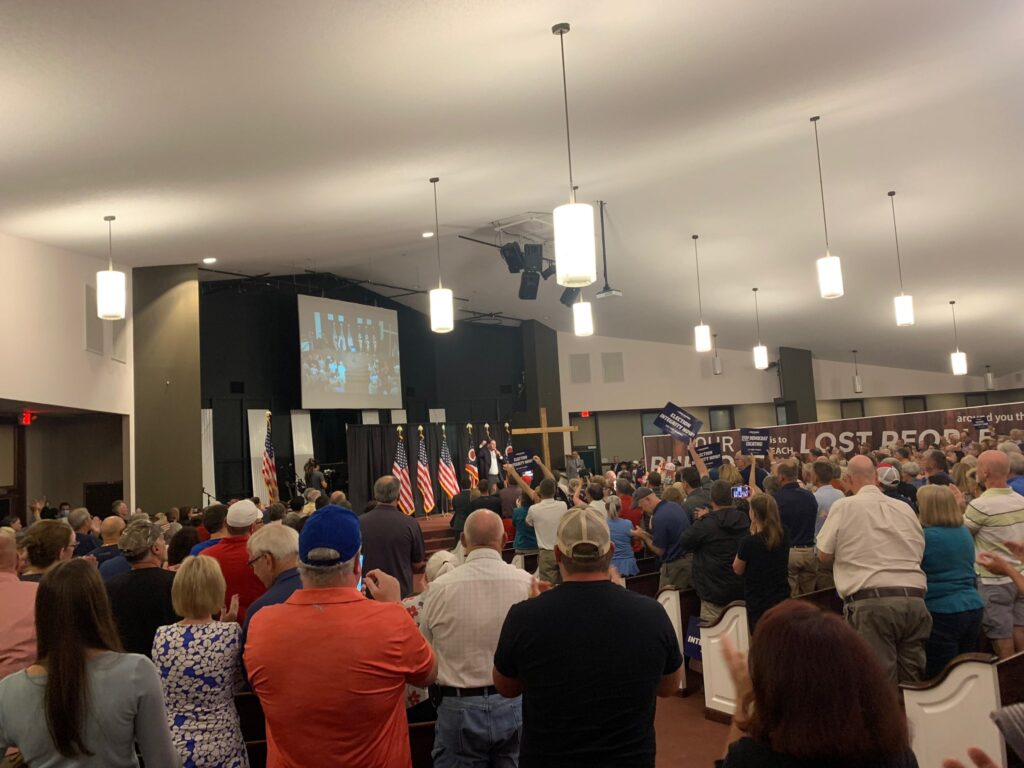 As you can see, Josh is the REAL DEAL on REAL VOTING.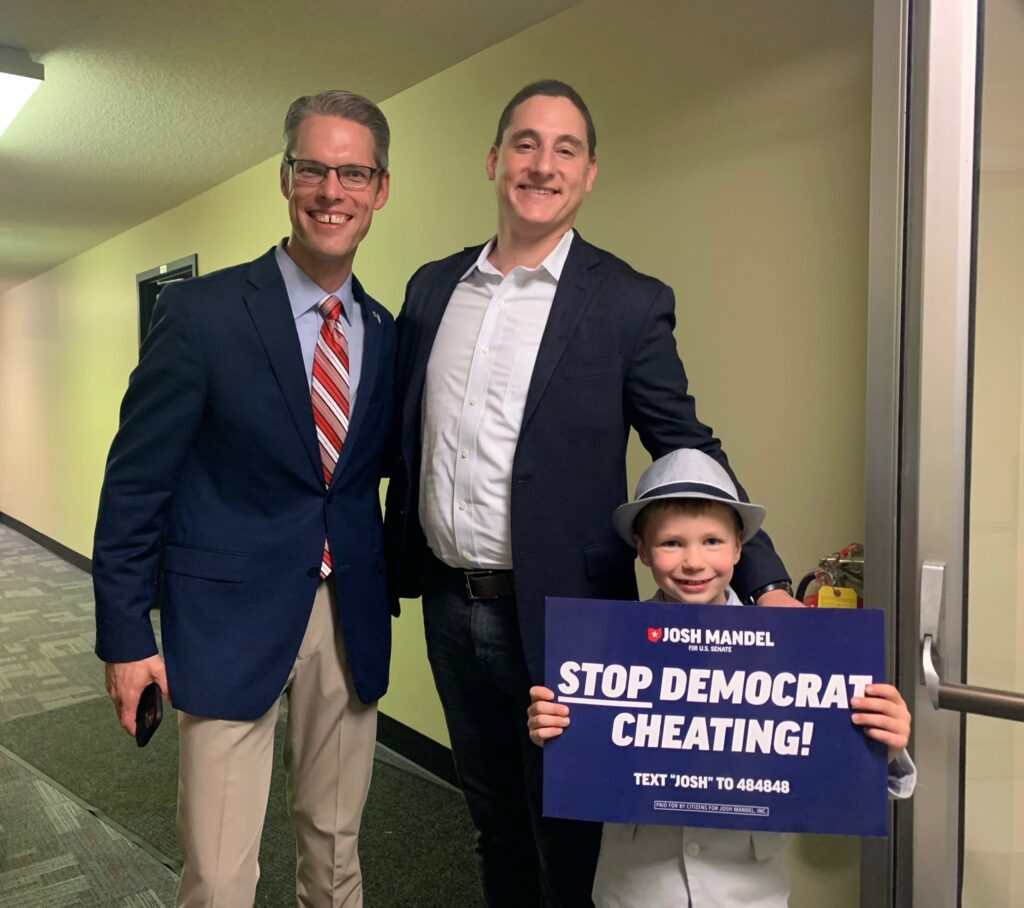 ---
I had hoped to report on this LIVE on Tuesday night, but as you know this site was brought to its knees for "whatever reason" in a timeframe which was precisely centered on this ELECTION INTEGRITY RALLY.
Do the math. IMO, the "global" forces behind FAKE ELECTIONS will stop at nothing to keep their scam going. They are particularly interested in controlling the FAKE NEWS CYCLE in WASHINGTON and other capitols. It is important to them that they control what the LEADERS are seeing.
They do NOT want certain narratives getting "out of control" and FAKE ELECTIONS is at the top of their list.
ANYWHO……
If you want to watch a recording of the rally, HERE YOU GO.
---
https://rumble.com/vlxdpl-election-integrity-rally-wjosh-mandel-sen.-wendy-rogers-and-jenna-ellis.html
---
Please note that I am unable to embed the video here. Also, it is very long – about 3 hours. There are multiple excellent speakers, and you have to click around for them.
Here is a rough timetable for where to find the different speakers:
---
00:00:00 – Title frame (Rally)
00:35:00 – Video begins
00:36:00 – Welcome (Pastor Church, guest pastor from a church near Columbus, Ohio)
00:42:43 – Prayer (Pastor Jeff Evans)
00:45:00 – Pledge of Allegiance (Hawk Busby, kid speaker)
00:45:30 – Lecture on Abortion / Josh Mandel Intro (Hawk Busby)
00:50:00 – Josh on Stage to thank Hawk
00:50:30 – Guest Pastor Intro of Josh Mandel
00:53:45 – Josh Mandel
01:21:25 – Guest Pastor Intro of Matt Tierman (sp?)
01:23:45 – Matt Tierman (journalist / political analyst / conservative activist)
01:45:30 – Josh Mandel Intro of Wendy Rogers
01:48:00 – Wendy Rogers
02:13:50 – Josh Mandel Intro of Jenna Ellis
02:18:12 – Jenna Ellis
02:53:00 – Guest Pastor Intro of Pastor Alter
02:55:15 – Pastor Alter Closing Sermon
03:02:30 – Pastor Alter Closing Prayer
03:04:45 – Closing Credits (Josh Mandel)
03:05:09 – End
---
Josh, Wendy, and Jenna are all great speakers. I will try to emphasize some of the others, too.
The other side did NOT want this going live. If you watch this, you will see that America is FED UP with FAKE ELECTIONS. It is a POWERFUL overall message.
Standing ovations in a CHURCH have HUGE IMPACT.
The introduction by the guest pastor (Pastor Church) is quite excellent. Indeed, just like the other speakers, this would make a GREAT separate video.
It would really be nice to see all these talks as individual videos.
This kid speaker, though – OMG – he had 'em CHEERING!
Josh Mandel is great. You can really get a sense of who he is, and how much of a FIGHTER like Trump he is. The most important thing, IMO, is that he does NOT have to look at his watch to know what time it is. He does not have to check the polls. He can fire from the hip because he has DEAD AIM. He knows exactly where he stands. The other speakers all validate this point.
Josh's friend Matt Tierman's talk was POWERFUL. He's the political analyst. He watched the steal. He knows it was stolen.
He has one of the BEST outooks on the race that has ever appeared. One of the most important reasons to listen to him is that he has a real grip on how utterly FAKE J.D. Vance really is. The man is a CONSTRUCT – he's a HANDLE – he's a WAY for the coastal elites to control us – to put words in our mouths – to PRETEND that they know us – when all they do is SHUT OUR MOUTHS WITH DIGITAL DUCT TAPE.
No. Matt Tierman has the truth. And JOSH MANDEL understands that we MUST have Truth.
Wendy Rogers has GREAT news from Arizona. She's very impressive. Soft-spoken, but INTENSE.
Jenna Ellis has a message for the super-moms. Very powerful. And for all of us – be PROUD to be an American.
The closing sermon – WHOA!!! Must listen. This is a REVOLUTIONARY WAR pastor! This guy sets a high bar for a patriotic pastor.
The total time is about two and a half hours. Pick a few parts and listen. If you're curious which one to listen to, ask me in the comments.
I was unable to find much media coverage of this rally, sadly. What coverage I found, I will list at the end.
In any case, take heart. Listen to some of these speakers, and listen to Josh, and you will understand.
We are IN IT to WIN IT.
W
References:
https://brigittegabriel.com/news/trump-legal-adviser-jenna-ellis-endorses-josh-mandel-for-us-senate-in-ohio
https://www.msn.com/en-us/news/politics/trump-2020-legal-adviser-jenna-ellis-endorses-republican-josh-mandel-for-senate-seat-in-ohio/ar-AANX6jS
https://trump24h.com/story/trump-2020-legal-adviser-jenna-ellis-endorses-republican-josh-mandel-senate-seat-ohio-yahoo
https://news.yahoo.com/trump-2020-legal-adviser-jenna-221500986.html