Unfortunately, in cropping that image, the artist was cut out.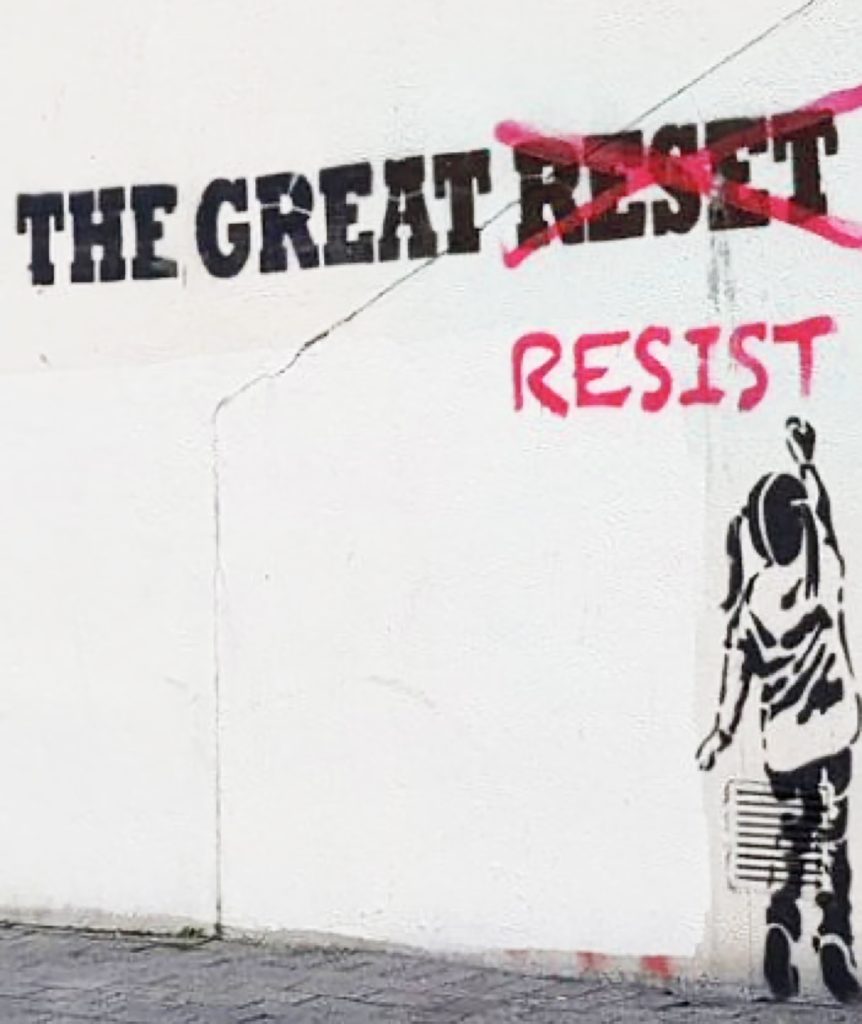 Back to camels next week.
It's like listening to Ying and Yang critique me warming up. She likes to sing along. He would just bark. I miss that dog.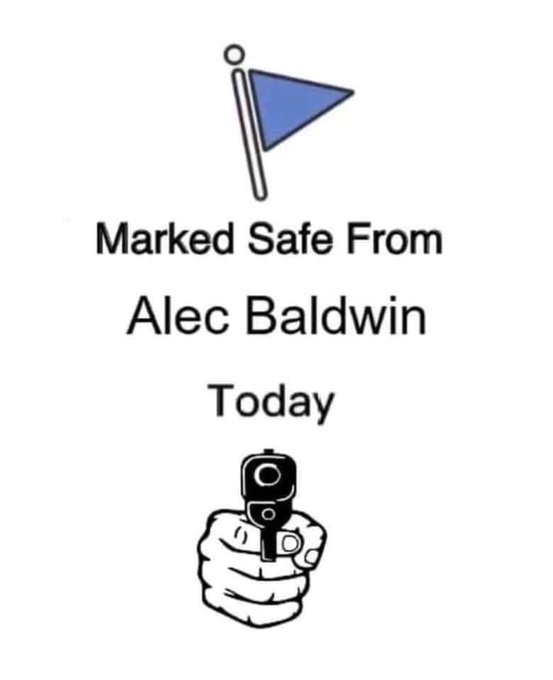 Somebody actually went there when it comes to AIDS and vaccine researchers.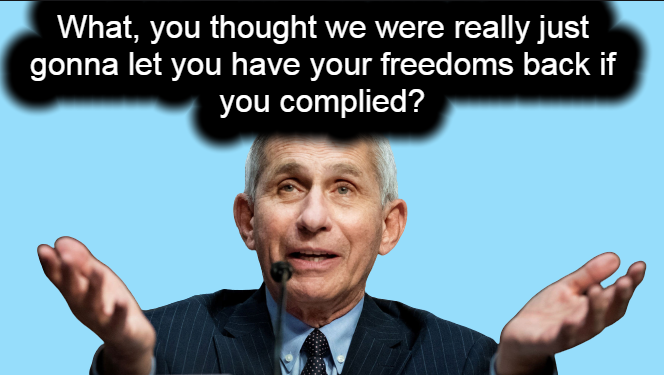 Man, he said it. I actually looked up how to stay sane during a war. Seriously. The mental toll is not just on the people living in fear, but on the rest of us watching what the people who live in fear are willing to do not to live in fear, and suffering the consequences.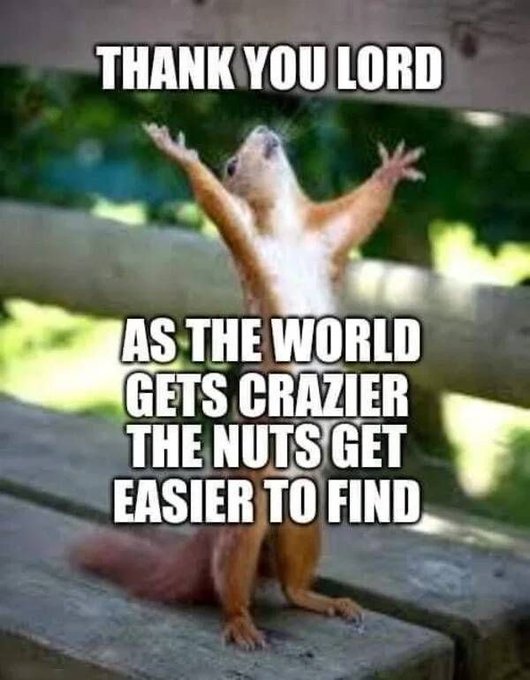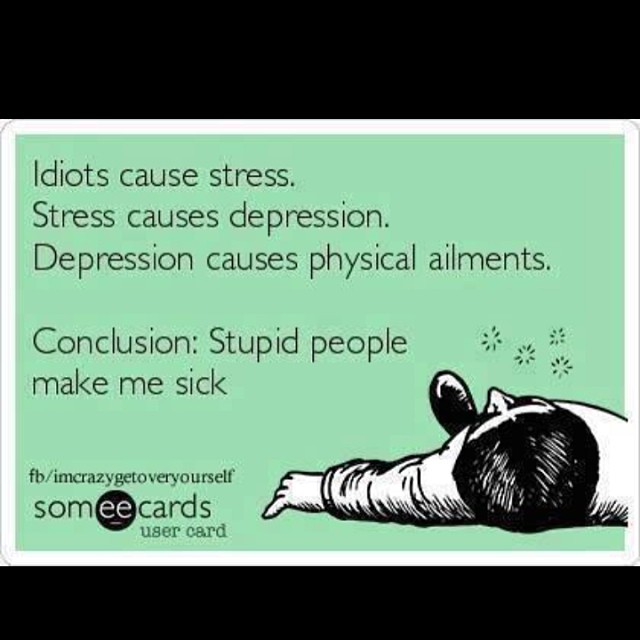 This has been posted before, but needs a replay. Um, Merrick Garland, can you say "discovery?"
In field competition, does this mean points are taken off? (Watch to the end.)
Have a good day y'all.
(I don't remember who brought this to a daily in the comments, but thanks.)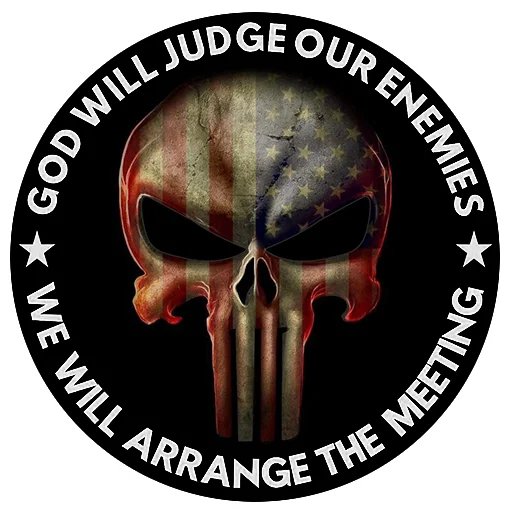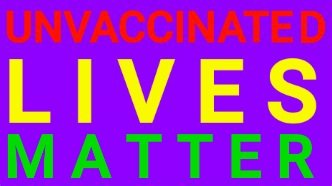 And, of course, the obligatory George Carlin: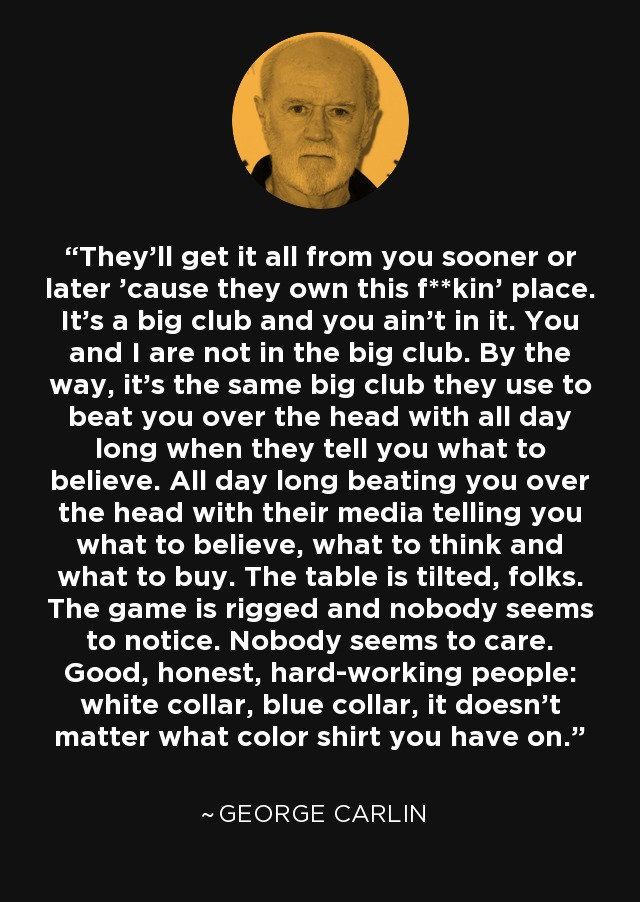 Per the Boss: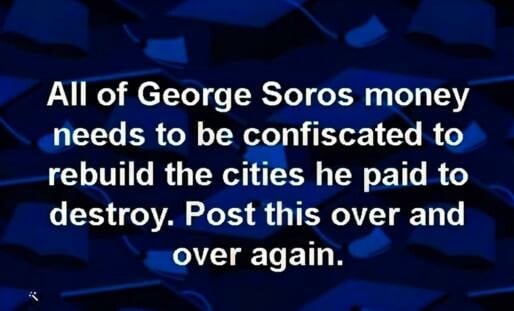 And now for the obligatory message from our sponsors:
Here at the Q tree we believe in the concept of CIVIL open free speech and the discussion that fleshes out ideas. When commenting and participating in the OPEN discussion on this thread all comments MUST NOT CONTAIN personal threats, baiting, name calling, or other anti-social words fomenting hate, violence or destruction. Our host Wolfm00n has strict rules about that.
Fellow tree dweller Wheatie gave us some good reminders on the basics of civility in political discourse:
No food fights.
No running with scissors.
If you bring snacks, bring enough for everyone
Please, stock up on blanks for celebratory gunfire, be ready to swing from the chandeliers…and no messing with the nuclear weapons.
Please remember to remain locked and loaded and ready for trouble should the insurrectionists try to invade your space.
Those who have things to say that do not fit the generally accepted limits of "civil" discussion, Wolf has provided a venue known as the UTree. You're welcome to visit over there and say hi to anyone hanging out over there. The "Rescue Thread" is also over there. In the event a rendezvous of the tree is needed, please check it out, as well as the newest rescue venue.
Auntie DePat's requests:
If you see something has not been posted, do us all a favor, and post it. Please, do not complain that it has not been done yet.
The scroll wheel on your mouse can be your friend. As mature adults, please use it here in the same manner you would in avoiding online porn.
Thank you so much for any and all attention to such details. It is GREATLY appreciated by more than one party here.
One other vital note:
Please, review these rules that our host Wolfm00n outlined toward the beginning of the growth of the tree itself. it won't take long.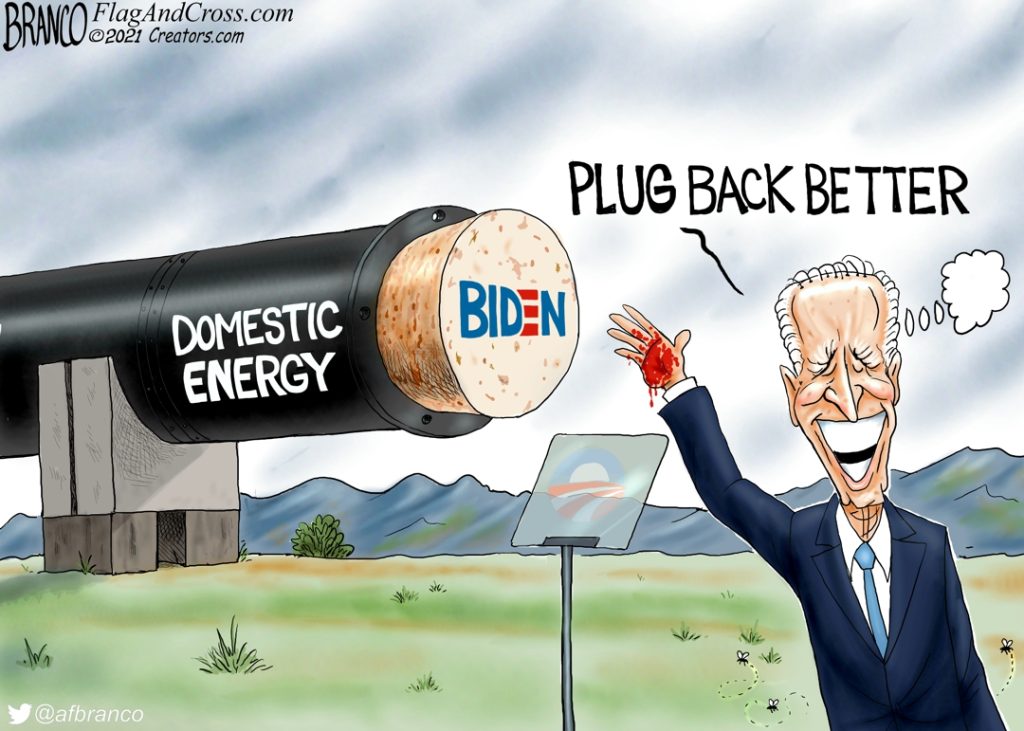 __________________________________________________
MATTHEW 25:31-40
31"When the Son of man comes in his glory, and all the angels with him, then he will sit on his glorious throne. 32Before him will be gathered all the nations, and he will separate them one from another as a shepherd separates the sheep from the goats, 33and he will place the sheep at his right hand, but the goats at the left. 34Then the King will say to those at his right hand, `Come, O blessed of my Father, inherit the kingdom prepared for you from the foundation of the world; 35for I was hungry and you gave me food, I was thirsty and you gave me drink, I was a stranger and you welcomed me, 36I was naked and you clothed me, I was sick and you visited me, I was in prison and you came to me.' 37Then the righteous will answer him, `Lord, when did we see thee hungry and feed thee, or thirsty and give thee drink? 38And when did we see thee a stranger and welcome thee, or naked and clothe thee? 39And when did we see thee sick or in prison and visit thee?' 40And the King will answer them, `Truly, I say to you, as you did it to one of the least of these my brethren, you did it to me.'
"Do not be afraid to take a chance on peace, to teach peace, to live peace. Peace will be the last word of history" – St. Pope John Paul II
Holiness is this profound contact with God, becoming a friend of God: it is letting the Other work, the Only One who can really make the world both good and happy. — Benedict XVI
As always, prayers for the fight against that which seeks to enslave us are welcome.
Please include: President Donald Trump, the Q team, our soldiers in the field, special forces, tactical units, first responders and those working behind the scenes…and any and all people with family members in the hospital, COVID or not.
Wolf Moon

July 6, 2021 17:07
Thanking everybody for your patience. Whether happenstance, coincidence, or enemy action, I'm dealing with some technical issues. In addition to those, and the obvious spiritual attacks, I am dealing with the obvious site stuff in what are best maintained as unobvious ways.
I suspect we struck a nerve.
A combined technical / spiritual / strategic response by all of us will prevent this attack from succeeding. Hold the line – bite the bullet – gird the loins – bite the lip – pray for guidance, discernment, and strength – whatever YOU believe keeps the ship aright for the moment. Everything else is lower priority.
In that spirit, the Prayer to St. Michael the Archangel from Tuesday's threads, and the Breastplate of St. Patrick, not to mention the Litany of Humility are favorites recommended by exorcists in spiritual warfare.
And I thought the music situation in my Church was bad. The text isn't the issue here.