Cover image: Ice Fishing by Jiuhl on DeviantArt: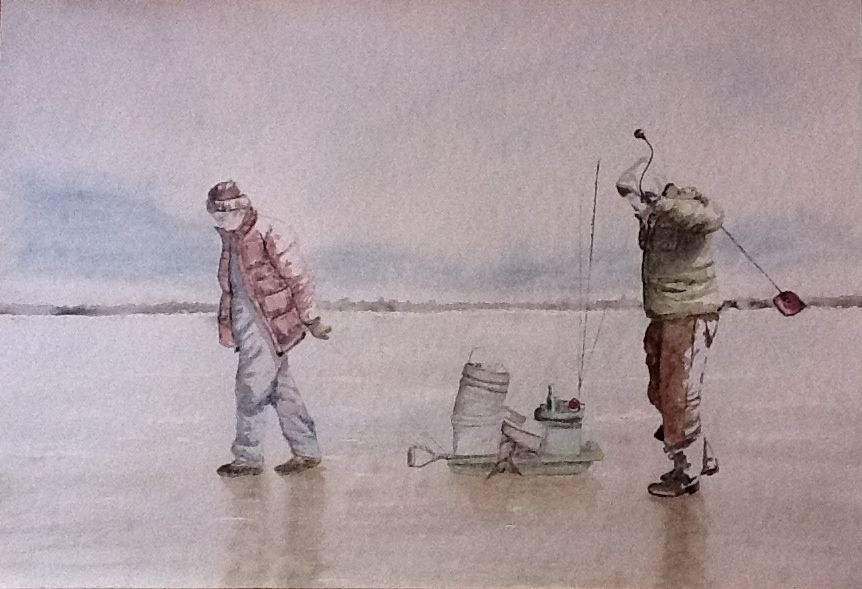 Are ya ready kids? I'm just going to plop all this in here in no particular order.
Liz Cheney wishes she could have Frank Oz's hand up…never mind.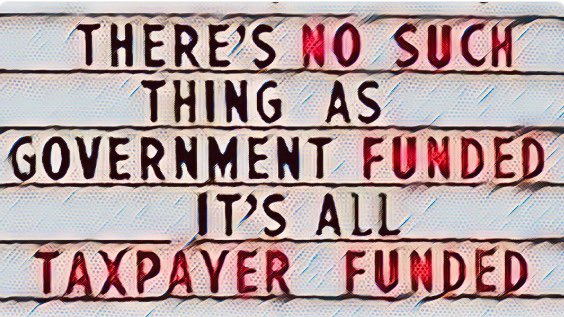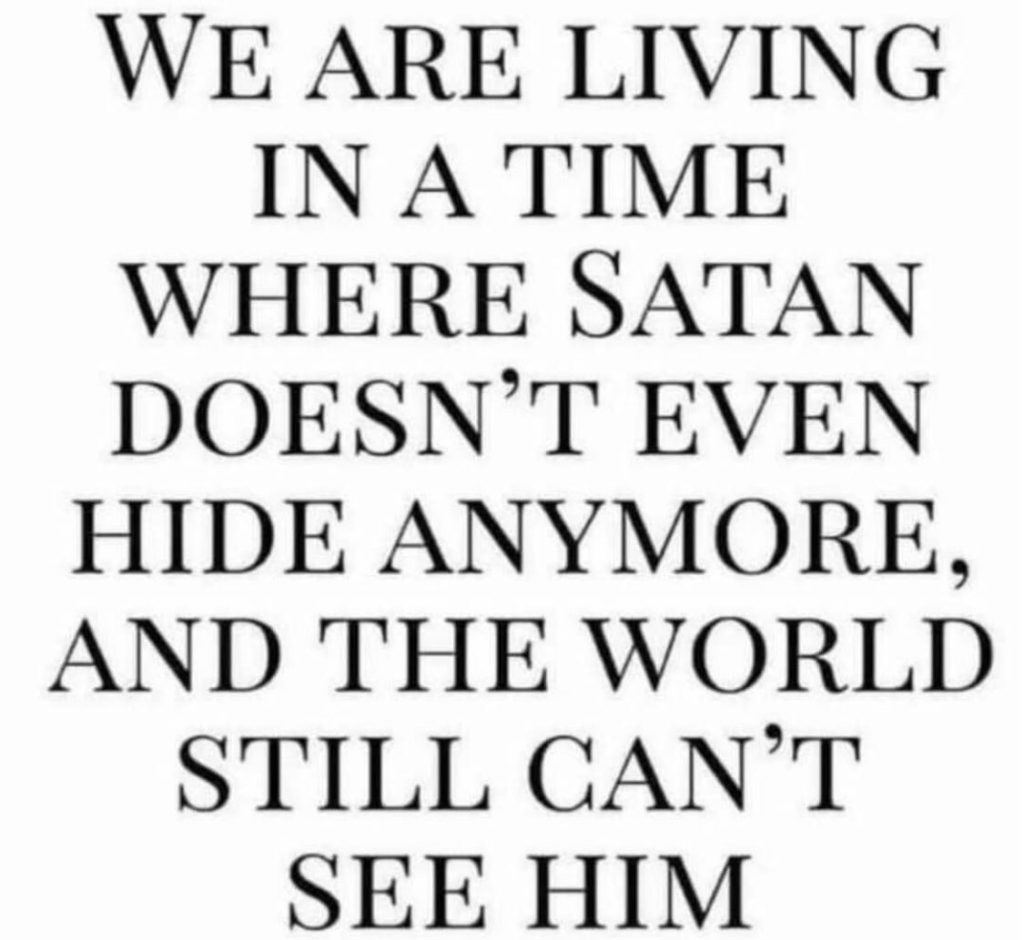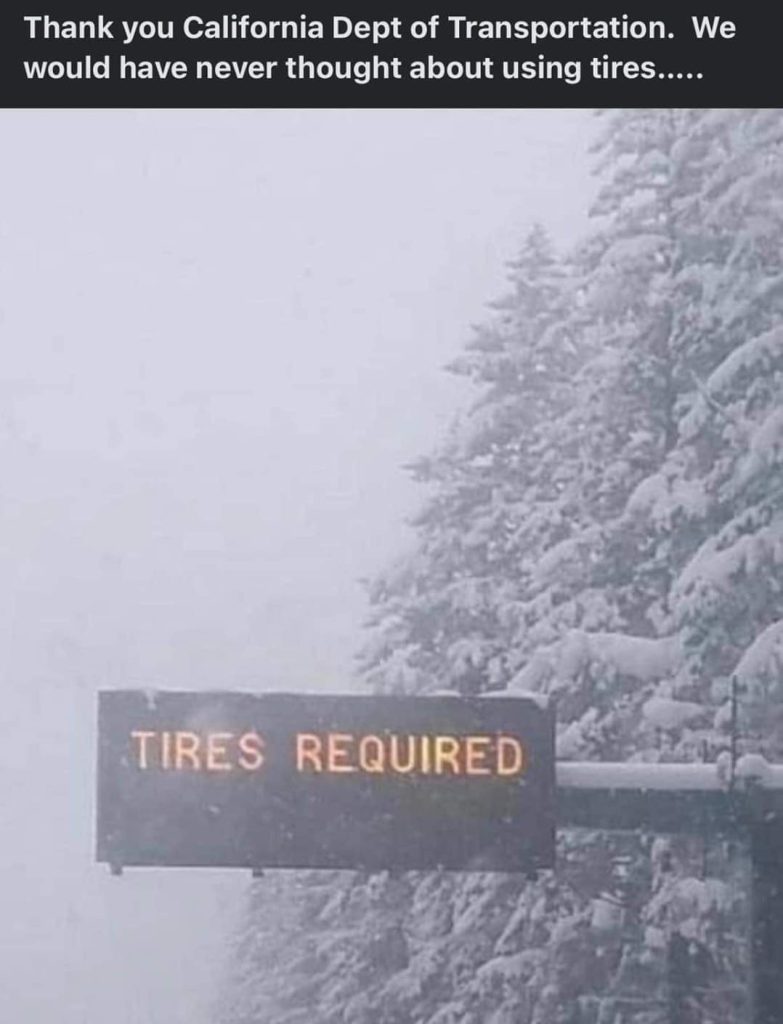 Shocking, isn't it, that tires would be required?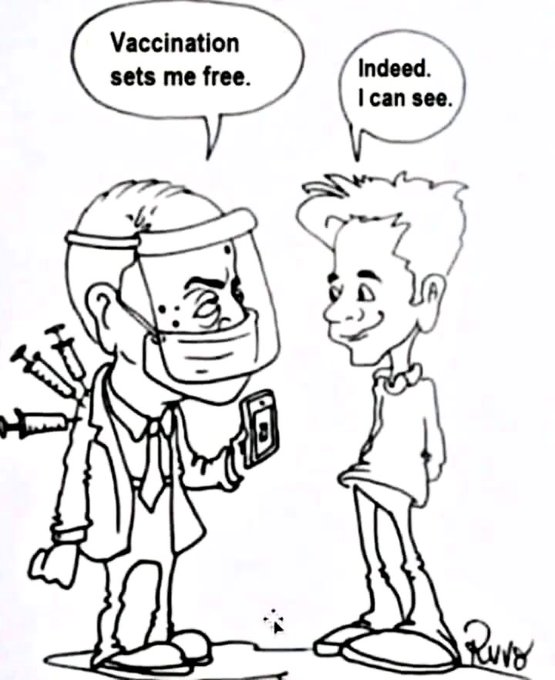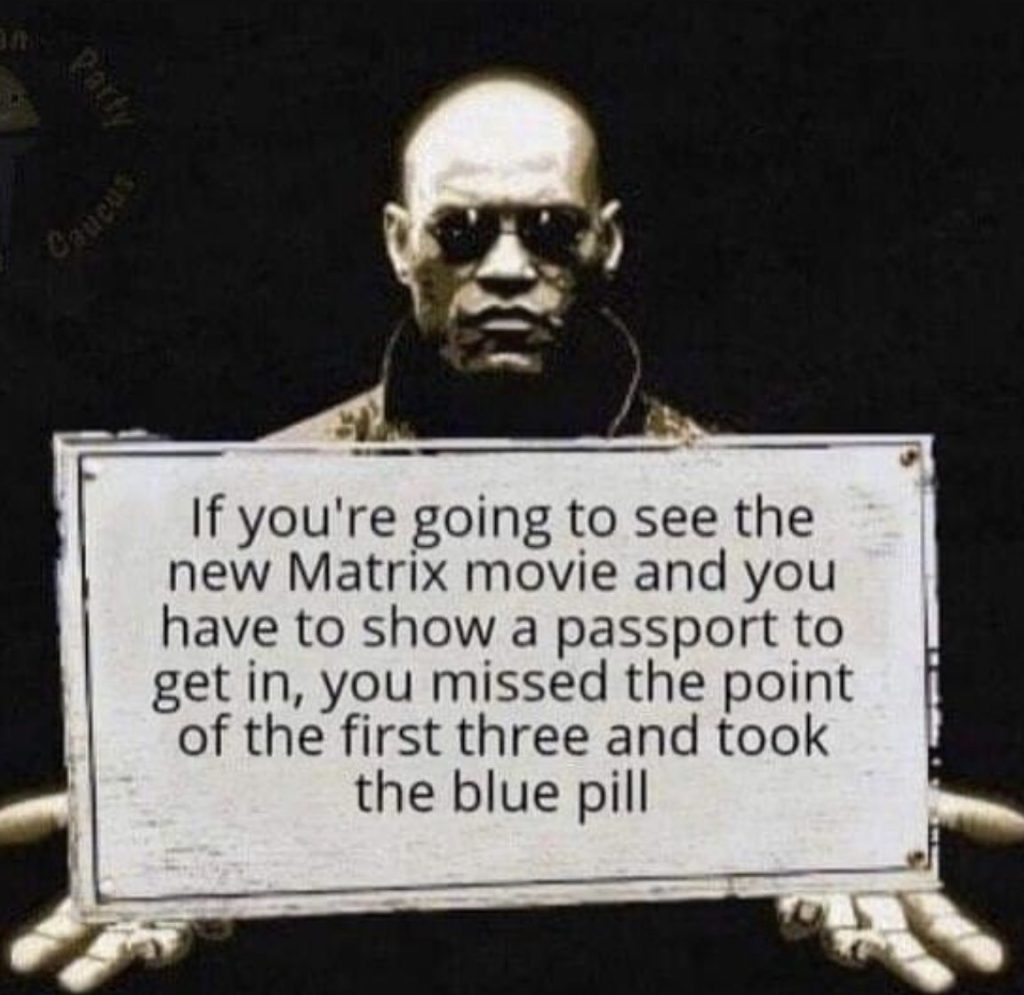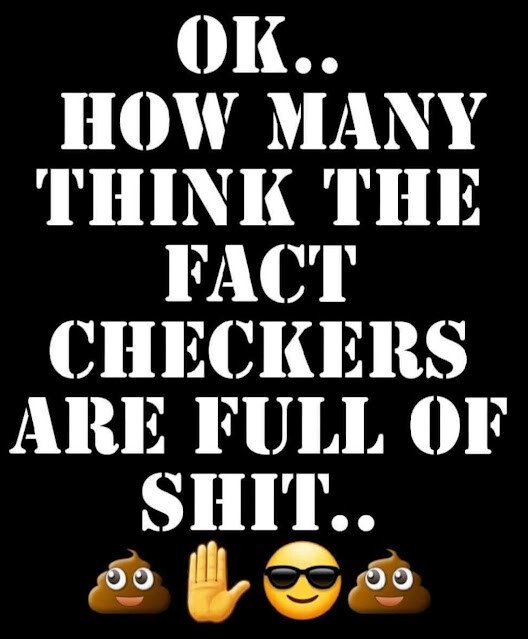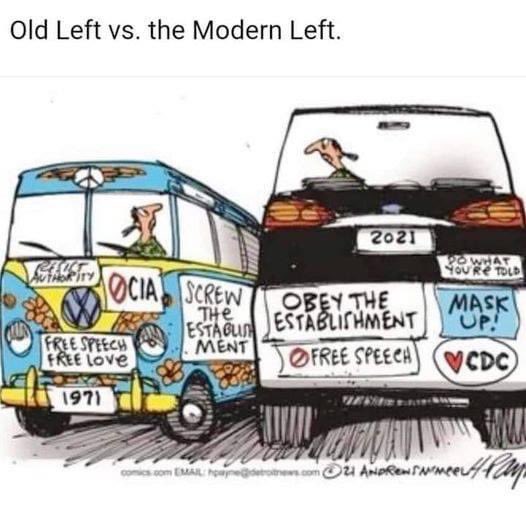 Heck, half the old hippies I know drive Audis.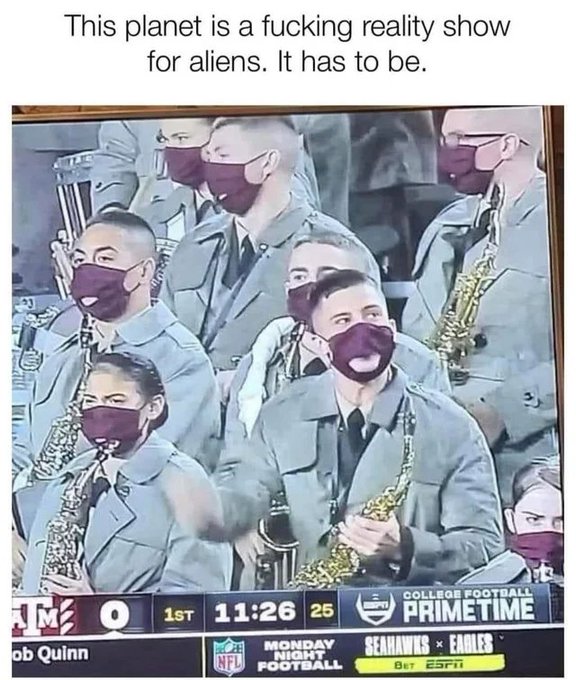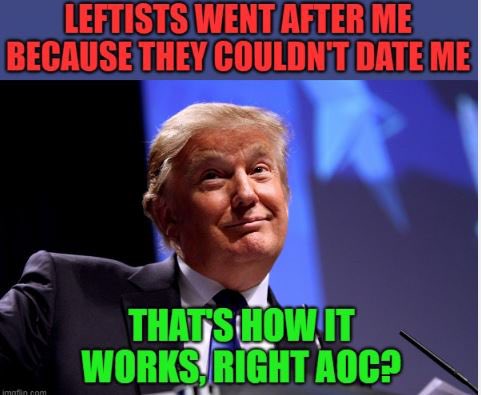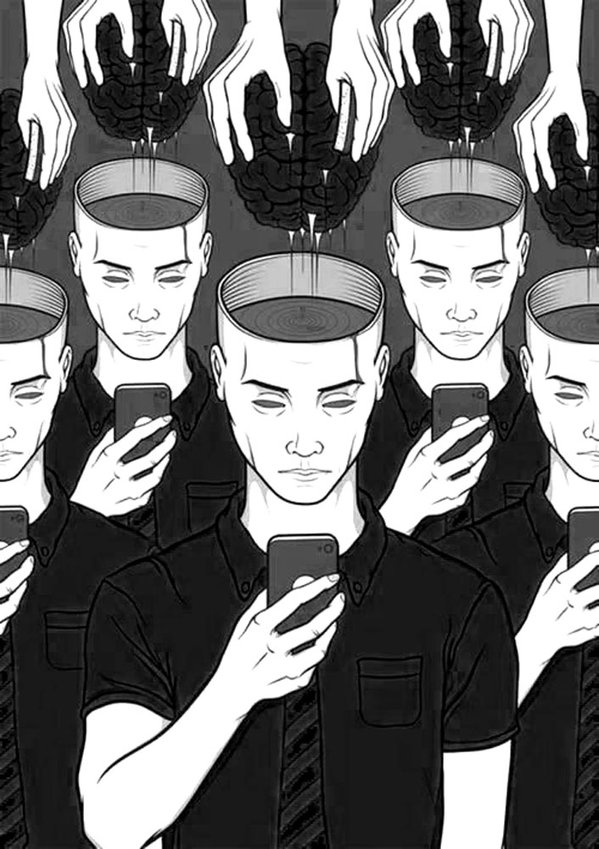 Looks like it's time to re-read the classics.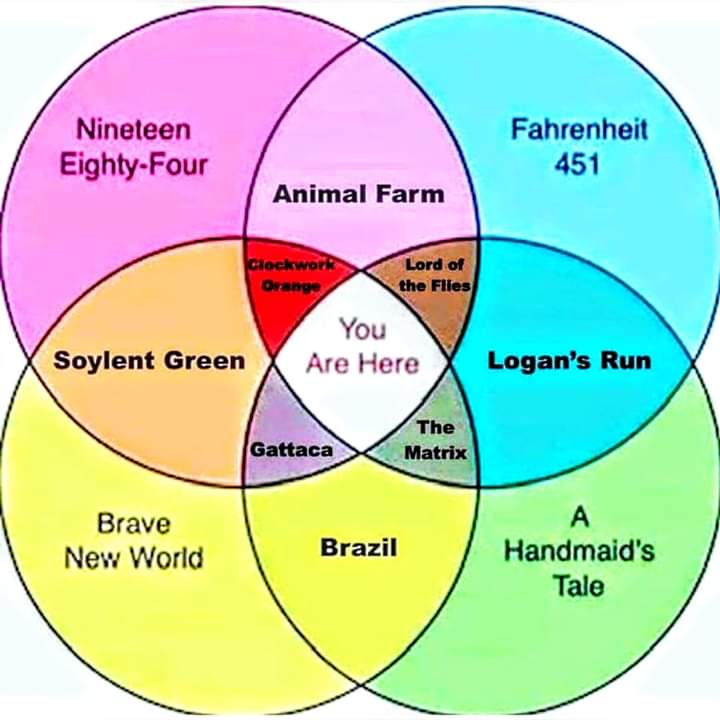 Oh, really? This was hard to miss.
I'd say the Napolese are sending a message.
Something to remember, always.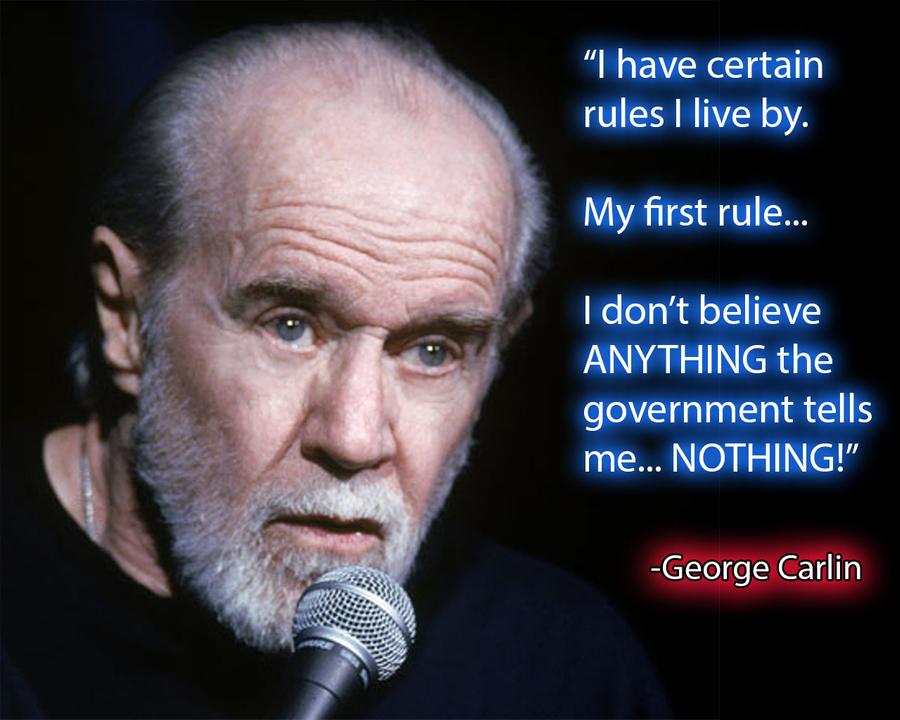 Per the boss's instruction: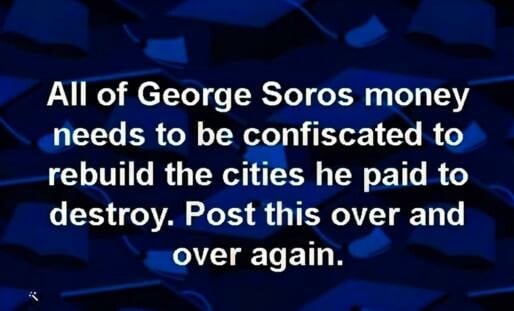 I'd throw in a few Rockefellers and Rothschilds also.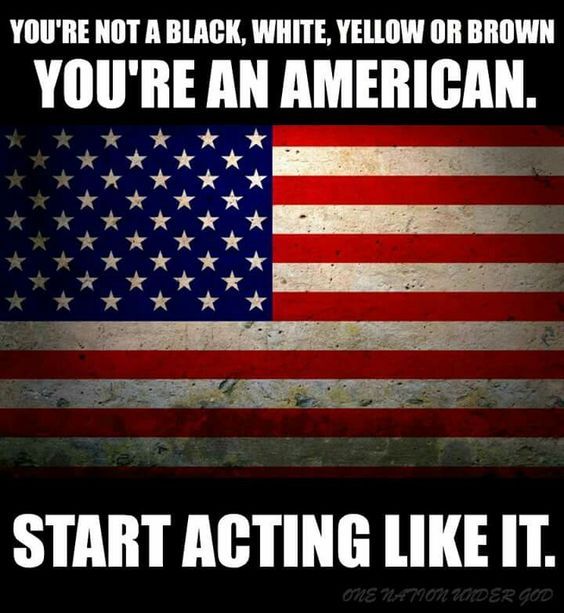 Of course, this does not mean committing felonies, but standing up to the forces that want to tear this nation – and humanity apart. The very people XVII told us will be destroyed by the time this movie comes to an end are currently roaming the halls of power…supposedly. It's a sickening sight.
And now for some mood music:
Your weekly reminder to take the pledge:
"I do solemnly swear (or affirm) that I will support and defend the Constitution of the United States against all enemies, foreign and domestic; that I will bear true faith and allegiance to the same; that I take this obligation freely, without any mental reservation or purpose of evasion; and that I will well and faithfully discharge the duties of the office on which I am about to enter: So help me God."
Guidelines for posting and discussion on this site were outlined by our host, WolfM00n. Please, review them from time to time.
The discourse on this site is to be CIVIL – no name calling, baiting, or threatening others here is allowed. Those who are so inclined may visit Wolf's other sanctuary, the U-Tree, to slog it out. There is also a "rescue" thread there for members of the Tree to rendezvous if the main site goes kablooey. A third site has been added for site outages of longer duration.
This site is a celebration of the natural rights endowed to humans by our Creator as well as those enshrined in the Bill of Rights adopted in the founding documents of the United States of America. Within the limits of law, how we exercise these rights is part of the freedom of our discussion.
Fellow tree dweller Wheatie gave us some good reminders on the basics of civility in political discourse:
No food fights.
No running with scissors.
If you bring snacks, bring enough for everyone.
And Auntie DePat's requests:
If you see something has not been posted, do us all a favor, and post it. Please, do not complain that it has not been done yet.
The scroll wheel on your mouse can be your friend. As mature adults, please use it here in the same manner you would in avoiding online porn.
Thank you so much for any and all attention to such details. It is GREATLY appreciated by more than one party here.
__________________________________________________
MARK 6:34-44
34As he went ashore he saw a great throng, and he had compassion on them, because they were like sheep without a shepherd; and he began to teach them many things. 35And when it grew late, his disciples came to him and said, "This is a lonely place, and the hour is now late; 36send them away, to go into the country and villages round about and buy themselves something to eat." 37But he answered them, "You give them something to eat." And they said to him, "Shall we go and buy two hundred denarii worth of bread, and give it to them to eat?" 38And he said to them, "How many loaves have you? Go and see." And when they had found out, they said, "Five, and two fish." 39Then he commanded them all to sit down by companies upon the green grass. 40So they sat down in groups, by hundreds and by fifties. 41And taking the five loaves and the two fish he looked up to heaven, and blessed, and broke the loaves, and gave them to the disciples to set before the people; and he divided the two fish among them all. 42And they all ate and were satisfied. 43And they took up twelve baskets full of broken pieces and of the fish. 44And those who ate the loaves were five thousand men.
109
Anonymous ID: hHkrVD7x No.148156632
Nov 5 2017 20:06:36 (EST)
Anonymous ID: pqW40Wgk No.148156518
Nov 5 2017 20:05:48 (EST)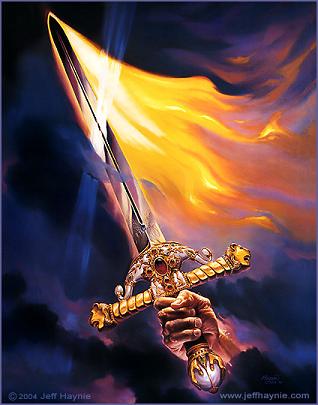 >>148154137
St. Michael the Archangel, defend us in battle. Be our protection against the wickedness and snares of the devil. May God rebuke him, we humbly pray. And do thou, Prince of the Heavenly Hosts, by the power of God, cast down to Hell Satan and all his evil spirits, who prowl about the world seeking the ruin of souls. Amen.
>>148156518
Amen brother.
Q
As always, prayers for the fight against that which seeks to enslave us are welcome. Via con Dios.