And the real DePat is not even warming up or singing or anything. I mean, my little bred down wolf Ying likes to sing along when I'm in the Queen of the Night range. I do have a video…. Somewhere.
Okay, on to some serious stuff.
I had a writing instructor in college who told us that once you see a topic come up three times it was a trend, and go ahead and write about it because someone was bound to buy a story from a freelancer. (This was before the Internet really took off. It was a novelty then.)
Well…guess what.
So, y'all know how China pretty much bought up a whole lot of Africa to exploit the place for minerals and they're trying to do the same with Afghanistan?
Well, a little closer to home, they're up to the same thing, and I'm not talking about just the Panama Canal.
Nope.
MonkeyWerx, actually, noticed it last week in the Caribbean, and followed up Monday night with this. (I have it cued to where he starts talking about just the Caribbean.)
And then General Flynn highlighted this article from the UK Daily Mail on his Telegram channel:
China has put pen to paper on a new deal to deepen ties with countries in Latin America and the Caribbean
New deal will see Beijing share nuclear technology, build 5G and communications networks, help develop space programmes and pump cheap infrastructure loans into the region in attempt to buy influence
Comes off the back of years of Chinese investment and trade in the region, which has diminished US power
Beijing plans to 'take over' America's back yard and is a 'growing threat' to the US, analysts have warned
By CHRIS PLEASANCE FOR MAILONLINE
PUBLISHED: 09:02 EST, 3 January 2022 | UPDATED: 09:29 EST, 3 January 2022
China has inked a new deal with leaders in Latin America and the Caribbean to deepen ties across almost all areas of society in what one analyst likened to a plot to 'take over' the region.

As part of the deal, Beijing has committed to supplying the region with 'civilian' nuclear technology, helping to develop 'peaceful' space programmes, building 5G networks of the kind Washington warns will be used to spy on people, and to pumping in cheap loans and financing for 'elaborate development plans.'

China has even pledged to build schools and fund classes teaching Chinese language and 'culture', though such institutions have been criticised elsewhere for pushing state propaganda and limiting academic freedom.

It comes off the back of decades of Chinese investment and development in Latin America and the Caribbean which has seen hundreds of billions of dollars poured into the region to build critical infrastructure such as ports, roads, and power plants in what many believe is an attempt to buy power and influence in America's back yard. 

'There are absolutely ambitions for China to become the dominant influence in Latin America,' Mateo Haydar, a researcher at the Heritage Foundation said off the back of the latest deal. 

https://i.dailymail.co.uk/1s/2021/10/19/16/49372529-10107835-image-a-23_1634657917298.jpg

(The image won't copy, but is worth a click. Seriously.)

'The challenge is comprehensive, and there's absolutely a security and military interest there. … That threat is growing, and it's a different kind of threat than what we saw with the Soviets,' he told the Washington Examiner.

Professor Evan Ellis, of the U.S. Army War College, added: 'The Chinese don't say, "We want to take over Latin America," but they clearly set out a multidimensional engagement strategy, which, if successful, would significantly expand their leverage and produce enormous intelligence concerns for the United States.'

The deal, officially the 'Joint Action Plan for Cooperation in Key Areas', was signed last month between China and CELAC, an alliance of Latin American and Caribbean States that encompasses almost all the countries in the region including major players such as Brazil, Argentina, Colombia, Venezuela, Uruguay and Chile.

While light on specifics, it sets out a broad roadmap for relations between China and countries in the region up to 2024 – committing them to deepening ties between governments, banks, companies and educational institutions.

Most of the commitments appear routine – such as pledges to preserve the environment, develop green tech, and promote equality and sustainability – but some will certainly give minds in the Pentagon pause for thought.

The first is a commitment to exchange nuclear technology and promote 'relevant practical projects' including the training of nuclear scientists to 'bring into play advantages offered by nuclear technology and nuclear energy.'

The deal specifies that this will be 'peaceful' and elsewhere commits the parties to pursuing 'nuclear disarmament', but will almost certainly cause concern because the technology used to enrich nuclear fuel can be repurposed to make weapons-grade material for use in bombs.
In the parlance of the Church Lady, isn't that special.
Or in the immortal words of my sainted grandmother who invented the spiritual happy hour when she sat down in the afternoon to say the Rosary with a gin and tonic… "Oh, $#!+."
While we have been distracted with the pandemic that isn't, China has been actively violating the Monroe Doctrine, not that we follow that anymore.
As part of the agreement, the two sides commit to cooperation in the 'construction of ground infrastructure' to support space programmes, raising the possibility that such technology could soon be launched, controlled or monitored from America's doorstep.

And that is not the only area where Chinese and South American technology is likely to combine. The deal also pledges greater cooperation on 'digital infrastructure, telecommunications equipment, [and] 5G.'

The US has been locked in a proxy-war with China for years over the roll-out of 5G technology, ever since it emerged that Beijing was pulling ahead in the race to build the world's new information networks.

Mike Pompeo, former US secretary of state, pushed hard in the later years of the Trump administration to persuade western nations and US allies to ditch the technology, warning it would be used to spy on users.

South American countries have been at the epicentre of the battle, trying to appease both Beijing and DC. Jair Bolsonaro, Brazilian president and close ally of Trump, at first pledged to exclude Huawei – one of China's biggest technology firms – from running part of its network, only to reverse that stance when Trump left office.

According to the text of the deal, it is a fight that look set to continue for some time longer.

China and Latin American states have also agreed to cooperate directly between their militaries, ostensibly for the purpose of fighting terrorism and taking down organised criminal networks.

The two sides said they will 'share knowledge, policies, technologies and experiences' in tackling the threats, suggesting some level of cooperation and intelligence sharing between their militaries and police forces.

Other pledges appear to be a continuation of infrastructure projects already underway in region, many of built as part of China's trillion-dollar Belt and Road initiative.

These include the deepening of ties in trade and financial markets, including investment and loans for 'elaborate development plans', and helping with the 'transition towards green energy' by building new power plants.

China has also pledged to help with oil, gas a mining exploration, though claims green projects will be given priority over fossil fuels.
R-i-i-i-ght.
I wish I had better and more entertaining news to impart, but guess what…with only two mentions, we have a trend.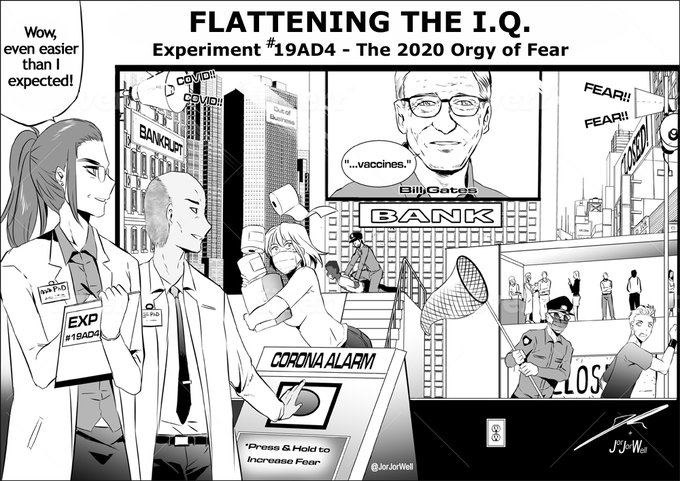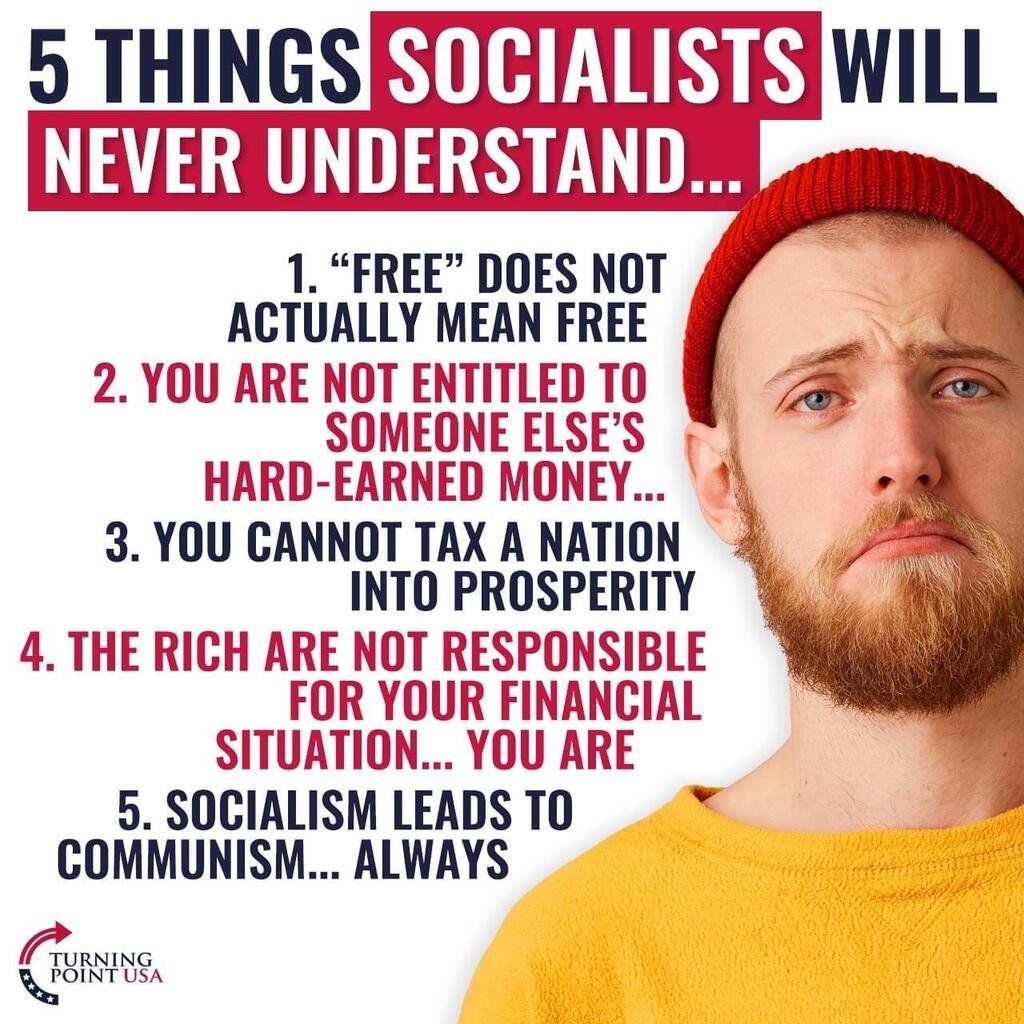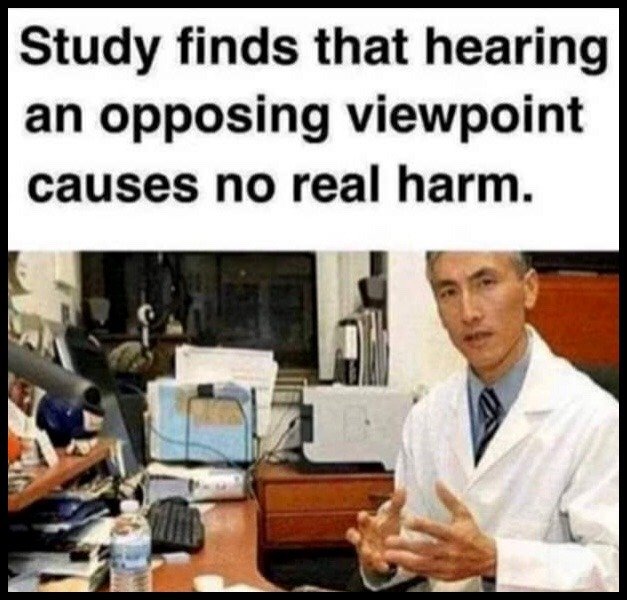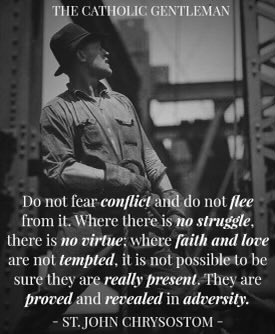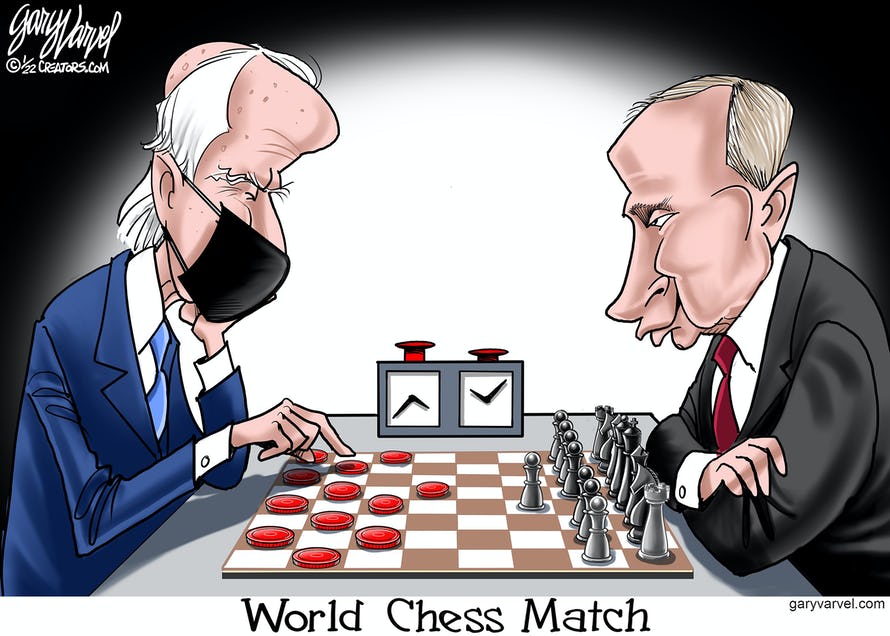 Have a good day y'all.
(I don't remember who brought this to a daily in the comments, but thanks.)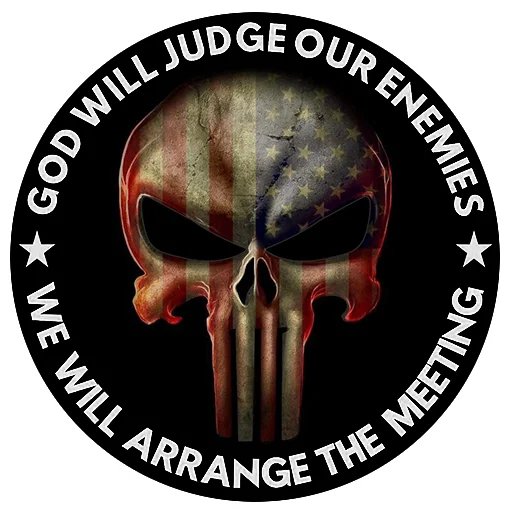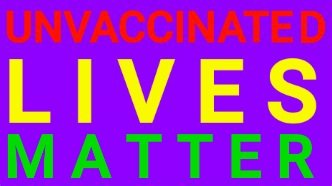 And, of course, the obligatory George Carlin: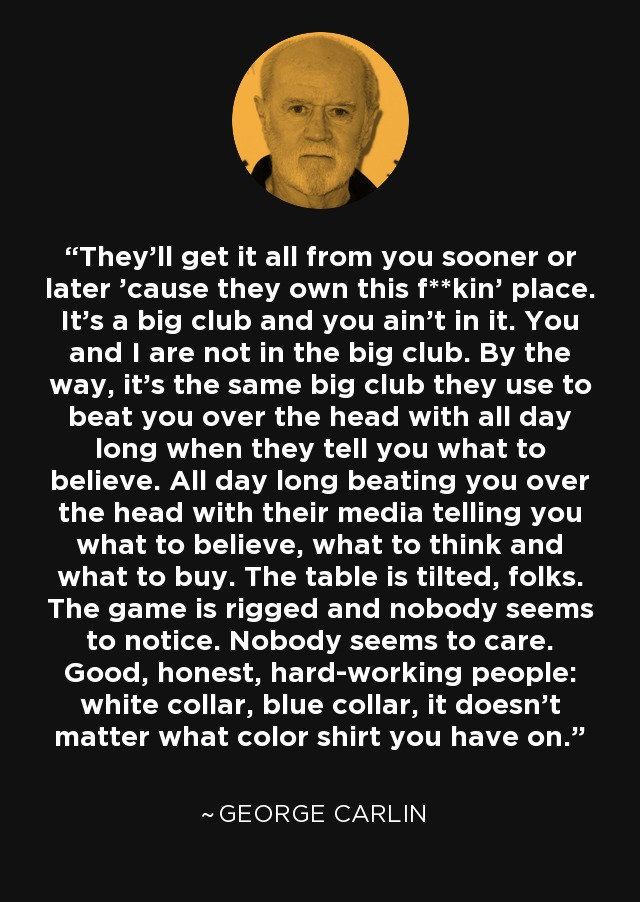 Per the Boss: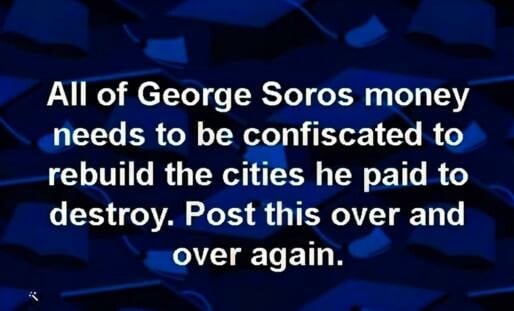 Yeah, I know it's a Tom Hanks flick, but he didn't score the music.
And now for the obligatory message from our sponsors:
Here at the Q tree we believe in the concept of CIVIL open free speech and the discussion that fleshes out ideas. When commenting and participating in the OPEN discussion on this thread all comments MUST NOT CONTAIN personal threats, baiting, name calling, or other anti-social words fomenting hate, violence or destruction. Our host Wolfm00n has strict rules about that.
Fellow tree dweller Wheatie gave us some good reminders on the basics of civility in political discourse:
No food fights.
No running with scissors.
If you bring snacks, bring enough for everyone
Please, stock up on blanks for celebratory gunfire, be ready to swing from the chandeliers…and no messing with the nuclear weapons.
Please remember to remain locked and loaded and ready for trouble should the insurrectionists try to invade your space.
Those who have things to say that do not fit the generally accepted limits of "civil" discussion, Wolf has provided a venue known as the UTree. You're welcome to visit over there and say hi to anyone hanging out over there. The "Rescue Thread" is also over there. In the event a rendezvous of the tree is needed, please check it out, as well as the newest rescue venue.
Auntie DePat's requests:
If you see something has not been posted, do us all a favor, and post it. Please, do not complain that it has not been done yet.
The scroll wheel on your mouse can be your friend. As mature adults, please use it here in the same manner you would in avoiding online porn.
Thank you so much for any and all attention to such details. It is GREATLY appreciated by more than one party here.
One other vital note:
Please, review these rules that our host Wolfm00n outlined toward the beginning of the growth of the tree itself. it won't take long.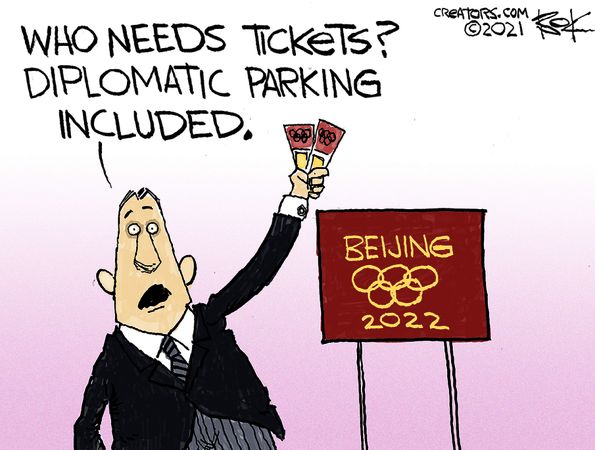 __________________________________________________
MARK 6:45-52
45Immediately he made his disciples get into the boat and go before him to the other side, to Beth-sa'ida, while he dismissed the crowd. 46And after he had taken leave of them, he went up on the mountain to pray. 47And when evening came, the boat was out on the sea, and he was alone on the land. 48And he saw that they were making headway painfully, for the wind was against them. And about the fourth watch of the night he came to them, walking on the sea. He meant to pass by them, 49but when they saw him walking on the sea they thought it was a ghost, and cried out; 50for they all saw him, and were terrified. But immediately he spoke to them and said, "Take heart, it is I; have no fear." 51And he got into the boat with them and the wind ceased. And they were utterly astounded, 52for they did not understand about the loaves, but their hearts were hardened.
"Do not be afraid to take a chance on peace, to teach peace, to live peace. Peace will be the last word of history" – St. Pope John Paul II
Holiness is this profound contact with God, becoming a friend of God: it is letting the Other work, the Only One who can really make the world both good and happy. — Benedict XVI
As always, prayers for the fight against that which seeks to enslave us are welcome.
Please include: President Donald Trump, the Q team, our soldiers in the field, special forces, tactical units, first responders and those working behind the scenes…and any and all people with family members in the hospital, COVID or not.
And…members of the QTree who no longer participate for one reason or another.
It is quite clear, as per Wolf's message from July, that we are under spiritual attack. Building up a robust arsenal of prayer and discipline is a must in fighting the enemy and his minions.
In that spirit, the Prayer to St. Michael the Archangel from Tuesday's threads, and the Breastplate of St. Patrick, not to mention the Litany of Humility are favorites recommended by exorcists in spiritual warfare.
JP, it seems, is off coming up with new, brilliant satire ideas, and this blast from the past popped into my feed from when comedy was actually funny. I honestly don't remember this one from my childhood.
And…you want a musical duel? As an adult with 30+ years Classical music experience – NOT Country by any means – this was impressive…and I didn't see it until a couple years ago. The finger work and improv is just so cool.