All the good new camel images belong to Getty. Yeah, not using their stuff.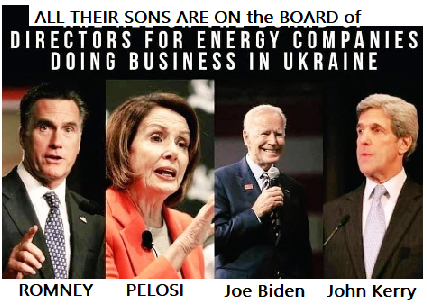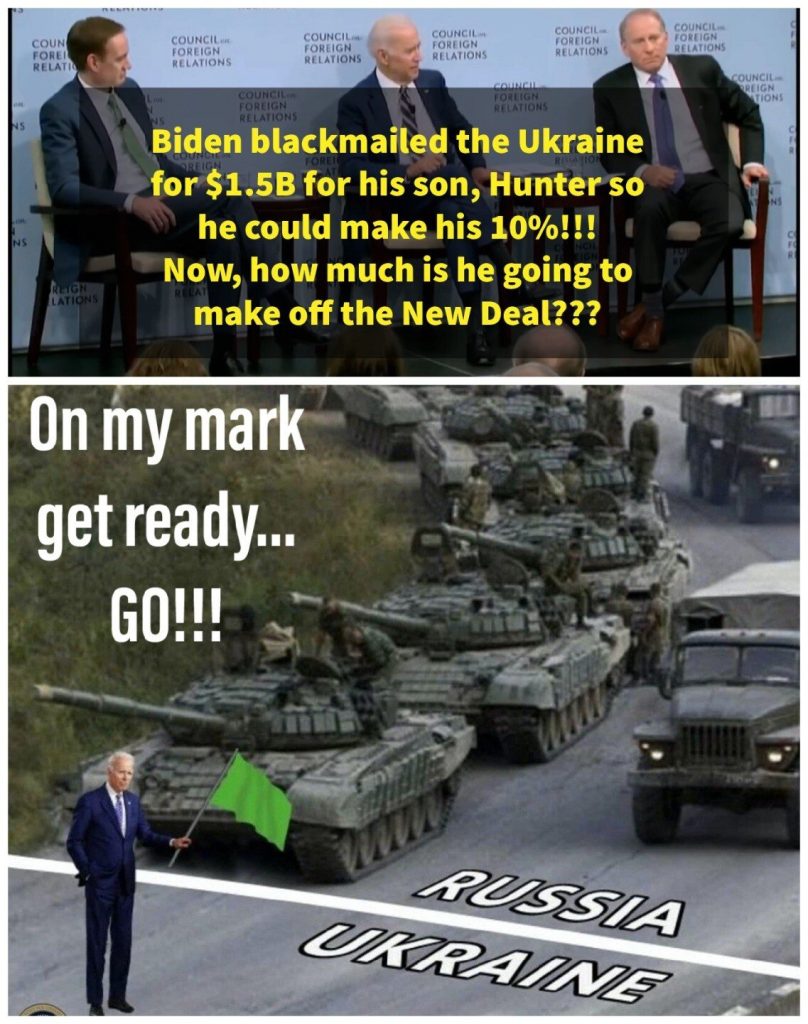 With that in mind, shall we gander at the professional tea leaf readers when it comes to Ukraine and Russia?
On Monday, this appeared in the comments on the daily.
Dave has a point, and his mentioning of the American Thinker article that General Flynn highlighted is significant.
General Flynn ⭐️⭐️⭐️An interesting perspective:

"Fully one-third of Russia's GDP is from its oil and gas production. Polish and Ukrainian natural resource extraction is minuscule. If the 144 million Russians had to share their oil and gas income with the 44 million Ukrainians, their GDP per capita would fall near 20% from $11,000 to close to $9,000. By comparison, U.S. GDP per capita was $63,544 in 2020.

The Russians don't have the spare funds to invade Ukraine and fix up Ukrainian roads and pay their pensions. The Russian Army developed a nice new tank, the T-14, but can't afford to build more than a handful. The Russian Air Force developed a new fighter, the Su-57, but can pay for only a token number of them. Russian irredentism, if there is any, has to wait for a much, much higher oil price. Meanwhile, the adults in the room should be conferring on the China threat."

https://www.americanthinker.com/blog/2022/01/one_reason_russia_wont_invade_ukraine.html
All of it adds up to the very real possibility that the whole Russia/Ukraine thing is a smokescreen.
Anytime the [DS] needs to create a distraction or gin up more money, we in the west end up in a war no one wants.
And now the push is on to provoke Putin into a war that's going to put a crimp in his petroleum profits when the Russian military is not really as strong as reported?
Who is running the [DS] these days?
It's like the brain trust is gone.
Oh, wait….
David Rockefeller, (1915-2017)
Zbigniew Brzezinski, (1928-2017)
and a few others also died during President Trump's first year in office.
Don't forget.
These people are stupid.

Q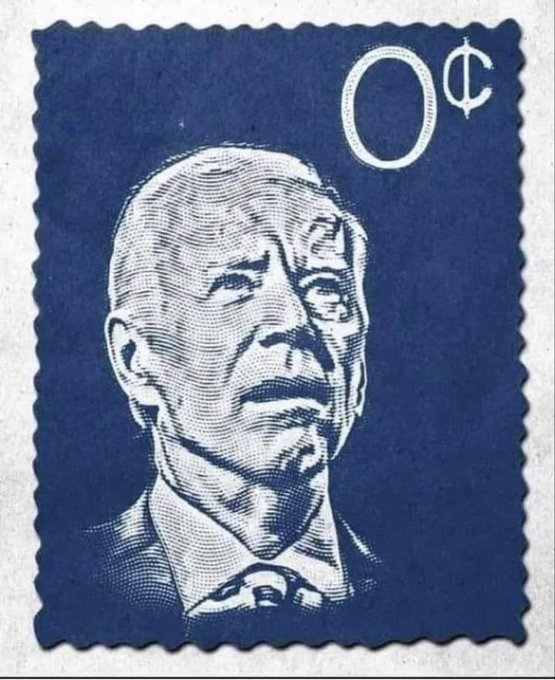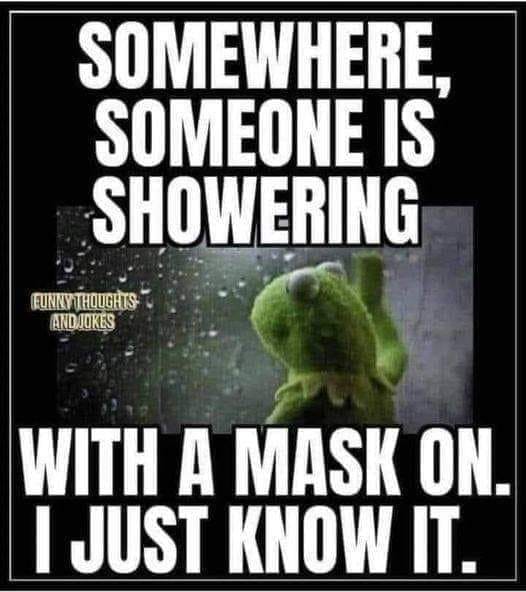 Are you kidding me?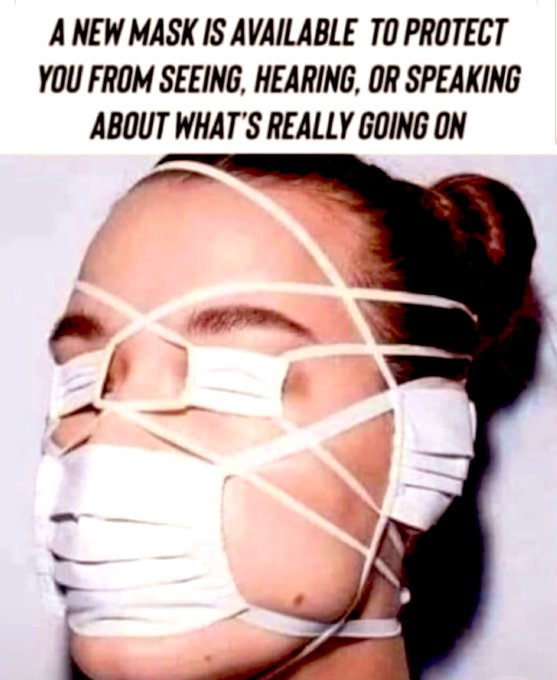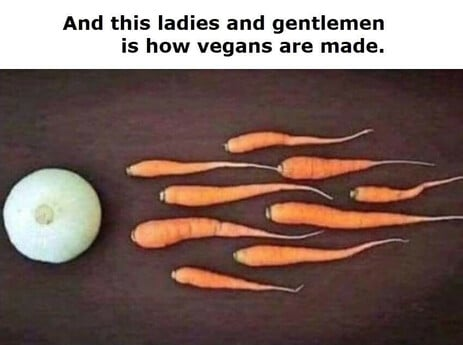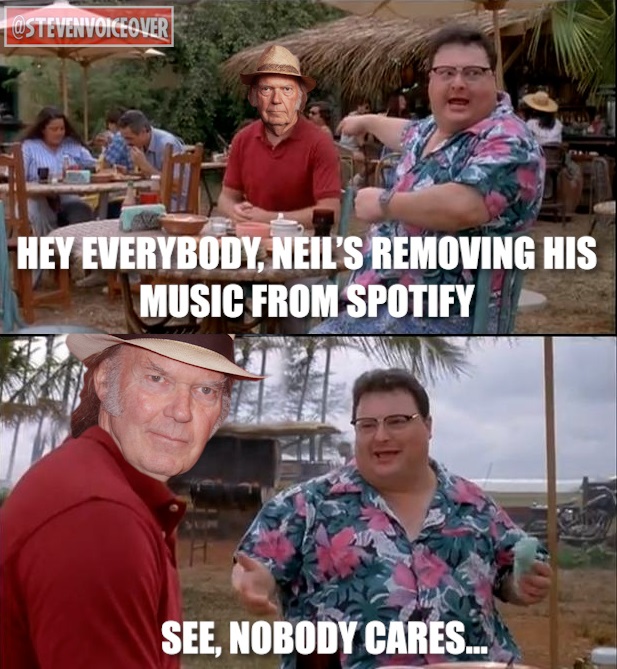 Have a good day y'all.
(I don't remember who brought this to a daily in the comments, but thanks.)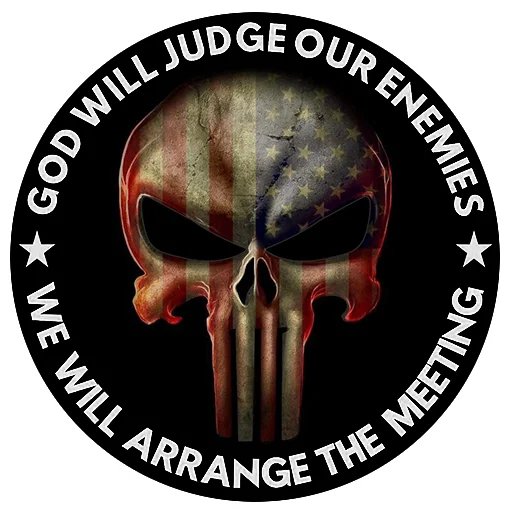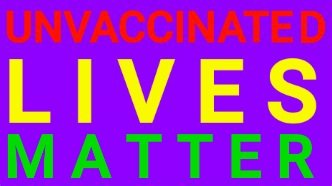 And, of course, the obligatory George Carlin: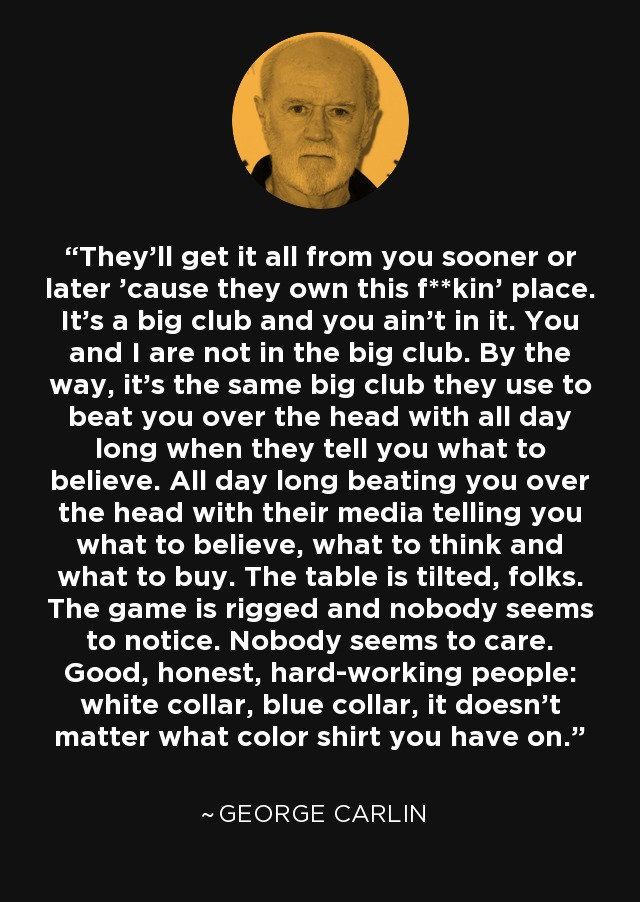 Per the Boss: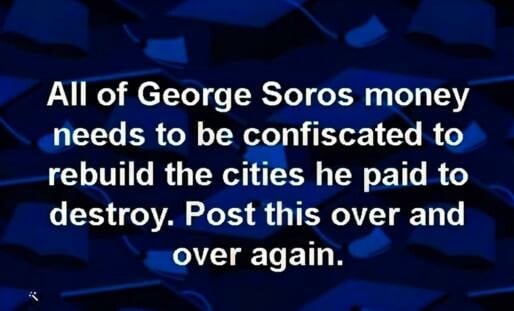 In honor of our trucker friends in Canada, we have a double feature of movie theme songs.
Or, if you prefer it all in one video:
And one of the great documentaries of the south in the 1970s. If you watch this on YT, read the subtitles. They're better than Jerry Reed's lyrics.
And now for the obligatory message from our sponsors:
Here at the Q tree we believe in the concept of CIVIL open free speech and the discussion that fleshes out ideas. When commenting and participating in the OPEN discussion on this thread all comments MUST NOT CONTAIN personal threats, baiting, name calling, or other anti-social words fomenting hate, violence or destruction. Our host Wolfm00n has strict rules about that.
Fellow tree dweller Wheatie gave us some good reminders on the basics of civility in political discourse:
No food fights.
No running with scissors.
If you bring snacks, bring enough for everyone
Please, stock up on blanks for celebratory gunfire, be ready to swing from the chandeliers…and no messing with the nuclear weapons.
Please remember to remain locked and loaded and ready for trouble should the insurrectionists try to invade your space.
Those who have things to say that do not fit the generally accepted limits of "civil" discussion, Wolf has provided a venue known as the UTree. You're welcome to visit over there and say hi to anyone hanging out over there. The "Rescue Thread" is also over there. In the event a rendezvous of the tree is needed, please check it out, as well as the newest rescue venue.
Auntie DePat's requests:
If you see something has not been posted, do us all a favor, and post it. Please, do not complain that it has not been done yet.
The scroll wheel on your mouse can be your friend. As mature adults, please use it here in the same manner you would in avoiding online porn.
Thank you so much for any and all attention to such details. It is GREATLY appreciated by more than one party here.
One other vital note:
Please, review these rules that our host Wolfm00n outlined toward the beginning of the growth of the tree itself. it won't take long.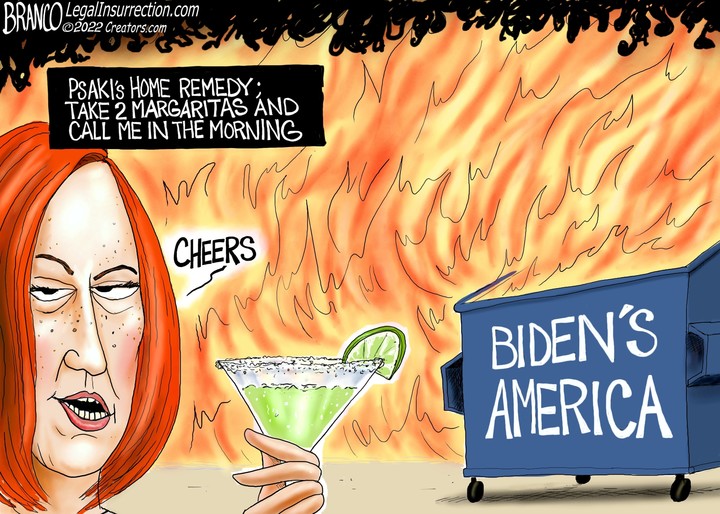 __________________________________________________
MARK 4:1-20
1Again he began to teach beside the sea. And a very large crowd gathered about him, so that he got into a boat and sat in it on the sea; and the whole crowd was beside the sea on the land. 2And he taught them many things in parables, and in his teaching he said to them: 3"Listen! A sower went out to sow. 4And as he sowed, some seed fell along the path, and the birds came and devoured it. 5Other seed fell on rocky ground, where it had not much soil, and immediately it sprang up, since it had no depth of soil; 6and when the sun rose it was scorched, and since it had no root it withered away. 7Other seed fell among thorns and the thorns grew up and choked it, and it yielded no grain. 8And other seeds fell into good soil and brought forth grain, growing up and increasing and yielding thirtyfold and sixtyfold and a hundredfold." 9And he said, "He who has ears to hear, let him hear." 10And when he was alone, those who were about him with the twelve asked him concerning the parables. 11And he said to them, "To you has been given the secret of the kingdom of God, but for those outside everything is in parables; 12so that they may indeed see but not perceive, and may indeed hear but not understand; lest they should turn again, and be forgiven." 13And he said to them, "Do you not understand this parable? How then will you understand all the parables? 14The sower sows the word. 15And these are the ones along the path, where the word is sown; when they hear, Satan immediately comes and takes away the word which is sown in them. 16And these in like manner are the ones sown upon rocky ground, who, when they hear the word, immediately receive it with joy; 17and they have no root in themselves, but endure for a while; then, when tribulation or persecution arises on account of the word, immediately they fall away. 18And others are the ones sown among thorns; they are those who hear the word, 19but the cares of the world, and the delight in riches, and the desire for other things, enter in and choke the word, and it proves unfruitful. 20But those that were sown upon the good soil are the ones who hear the word and accept it and bear fruit, thirtyfold and sixtyfold and a hundredfold."
"Do not be afraid to take a chance on peace, to teach peace, to live peace. Peace will be the last word of history" – St. Pope John Paul II
Holiness is this profound contact with God, becoming a friend of God: it is letting the Other work, the Only One who can really make the world both good and happy. — Benedict XVI
As always, prayers for the fight against that which seeks to enslave us are welcome.
Please include: President Donald Trump, the Q team, our soldiers in the field, special forces, tactical units, first responders and those working behind the scenes…and any and all people with family members in the hospital, COVID or not.
And…members of the QTree who no longer participate for one reason or another.
It is quite clear, as per Wolf's message from July, that we are under spiritual attack. Building up a robust arsenal of prayer and discipline is a must in fighting the enemy and his minions.
In that spirit, the Prayer to St. Michael the Archangel from Tuesday's threads, and the Breastplate of St. Patrick, not to mention the Litany of Humility are favorites recommended by exorcists in spiritual warfare.