Cover Image: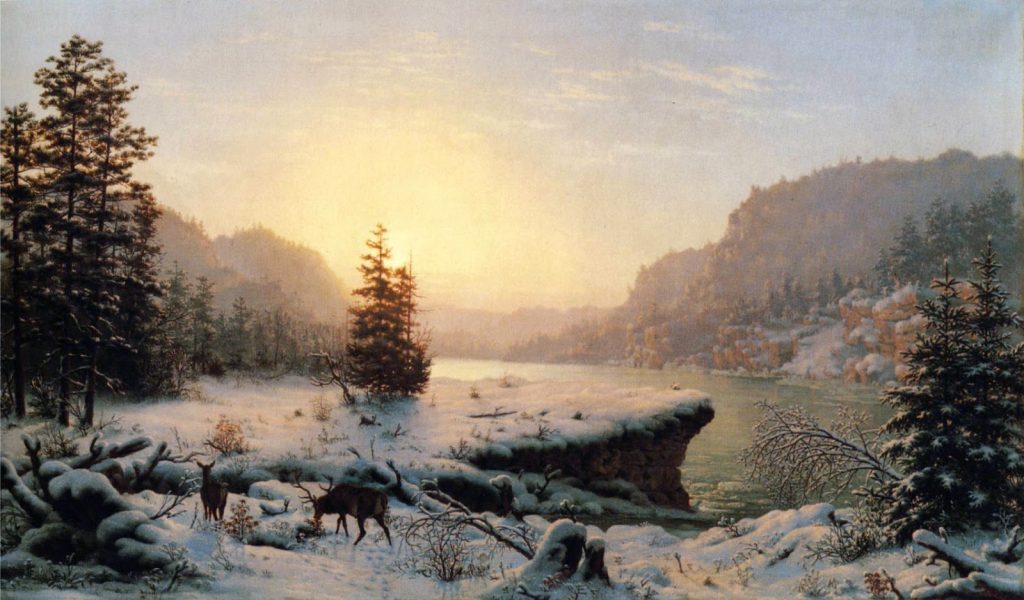 You know how I like to say that I think the test makers for all the COVID tests make a stack of positives and a stack of negatives, shuffle them and put them in a box? Well….
Caption under the video:
THE CHINA- #NHS LATERAL FLOW #TEST – MASSIVE FRAUD – FOR THOSE THAT LOST WORK – HOLIDAY – ISOLATED – OR MURDERED ON COVID WARD – THIS IS CORPORATE #FRAUD ON A MASSIVE SCALE ALL TESTS SHOULD BE HELD FOR THE #CRIMINAL INVESTIGATION – CALL THE POLICE – BE THAT RESISTANCE
Anyone have a blacklight and would consideration be given to duplicating the results of this experiment?
Truth bomb was dropped at MSNBC:
About all the election stuff. From Anonymous Conservative:
Over 100,000 people older than 124 years vote in Wisconsin.

Wisconsin Speaker Vos is secretly pushing legislation to increase the number of drop boxes after a Judge ruled them illegal in the state.

In the battle over voting rights, an idea is starting to move around in Republican circles: designated police forces designed to hunt down voter fraud. You can see the problem when you are dealing with intelligence operations, though. Anything you create, any organization, any position, will just become a target for infiltration and subversion. And once taken over, its existence, combined with its assurance to the public there is no problem, actually works against you, inducing complacency in the populace. The first thing which must happen, and the only real solution, is schooling the populace in how intelligence operations work, and how they are the threat and the problem. So long as the population is naive to the machinations of intelligence, there will be no government of, by, and for the people.

Democrats are already showing early signs of questioning the legitimacy of the elections in 2022 and 2024. Theoretically, if I were Q and had taken control of the Cabal machinery, and was looking to wake up everybody, first I would blatantly steal the election from Trump to wake up Republicans to the fact our elections were fraudulent, then I would make sure the Democrats felt the 2022 election was fraudulent and stolen from them. Once both sides felt robbed by a corrupt, rigged system, and saw they had no control, then a reveal of the fraud and implementation of a fix would be accepted by both sides.

N.J. bans police at polling stations in new law advocates say prevents voter intimidation. How would you feel if you were about to vote under a fake ID, and you saw a cop standing right there next to the desk?
The cleanup really has to be at the state level, and it is not going to change unless we vote out the bums in the state houses.
Don't forget:
Putin vs. Biden in leadership ability.
Memes….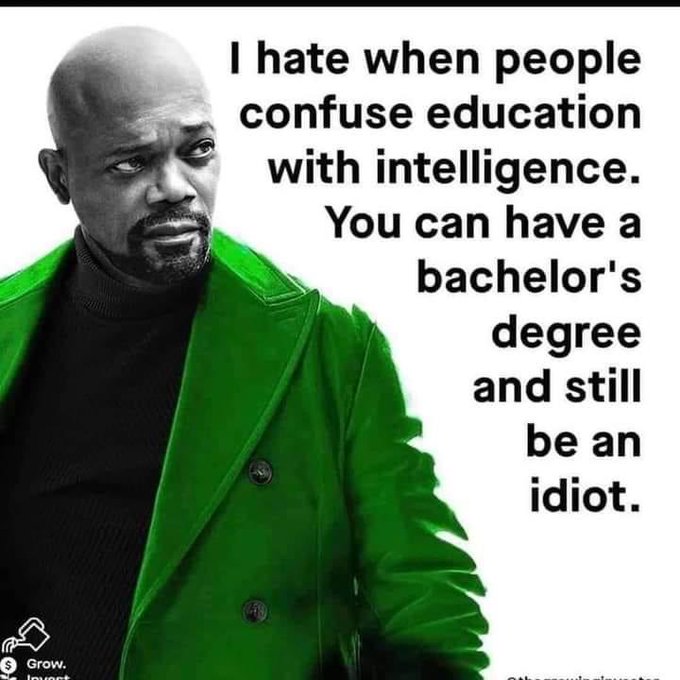 This describes most people in my circles. Lots of degrees. Not much in the way of sense.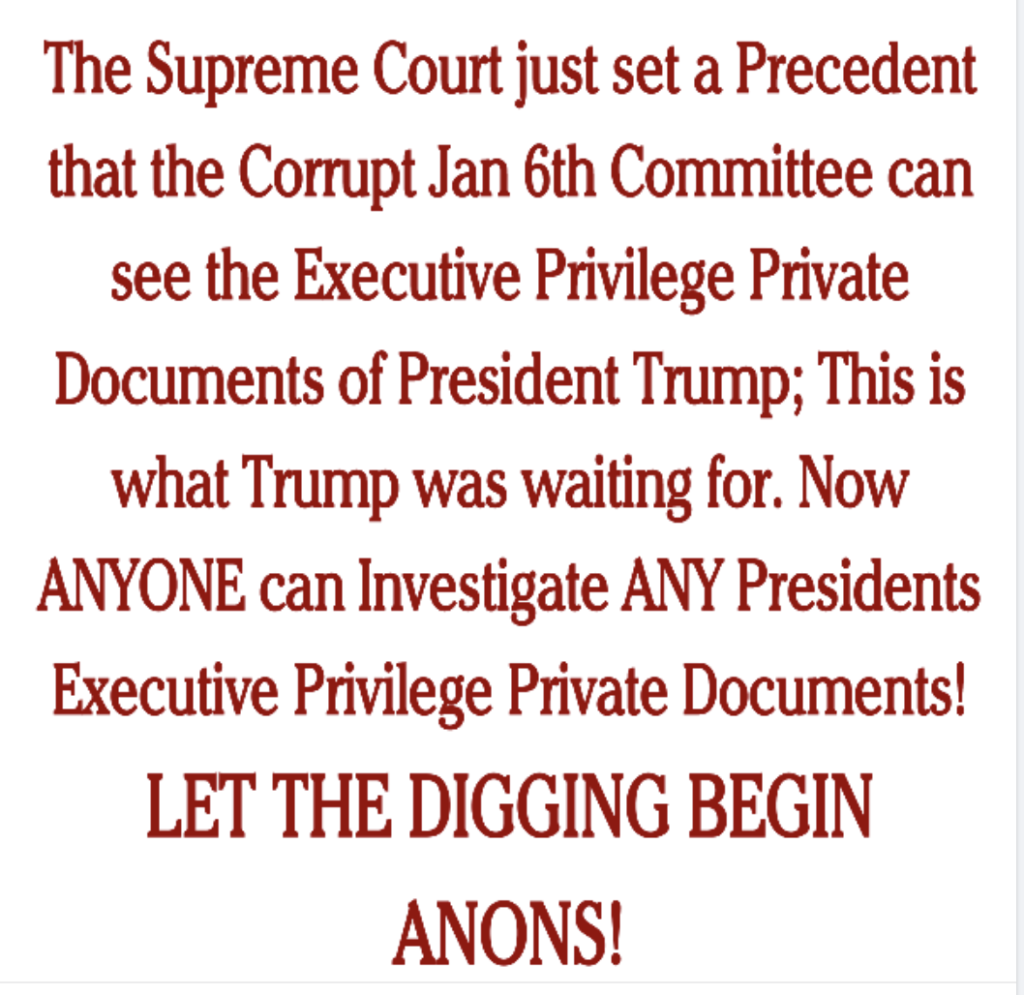 Who wants to go after Obama's college records?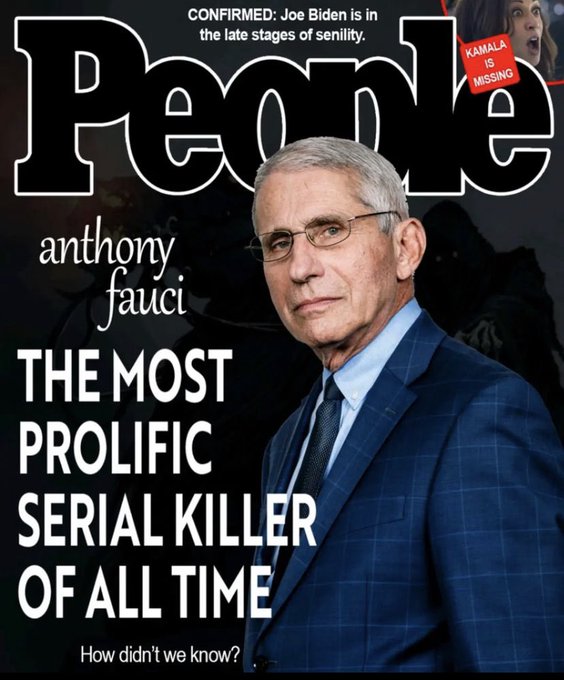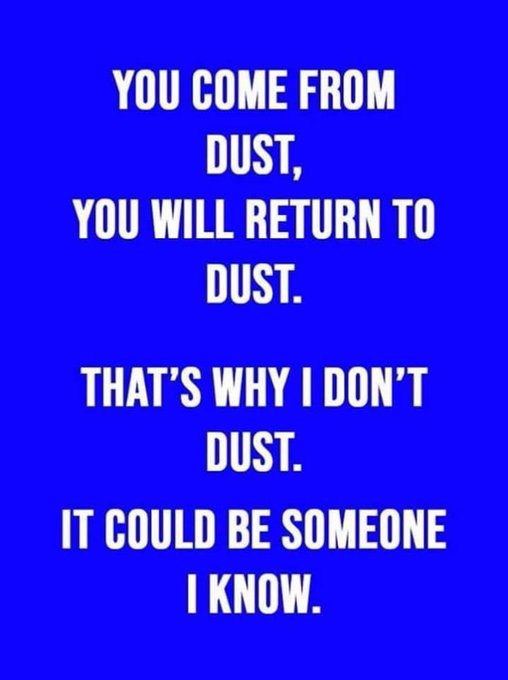 If I didn't dust, my sainted scrubby Dutch grandmother who was actually mostly French would rise from the grave and haunt me to eternity. Aside from constantly sneezing my head off.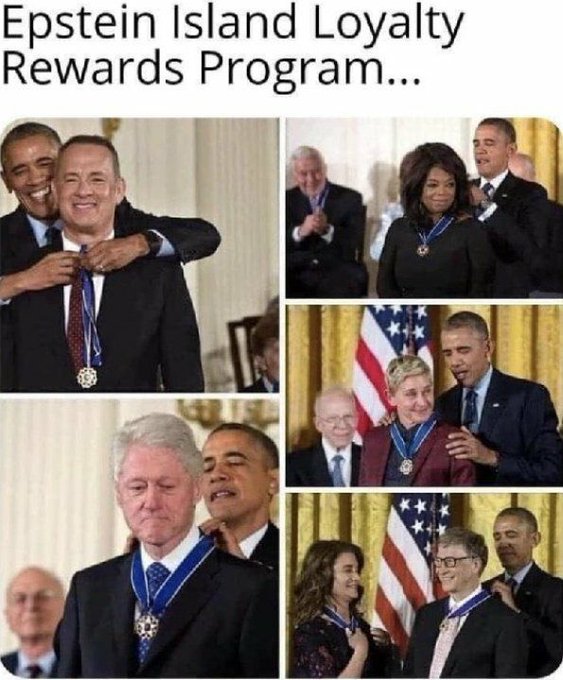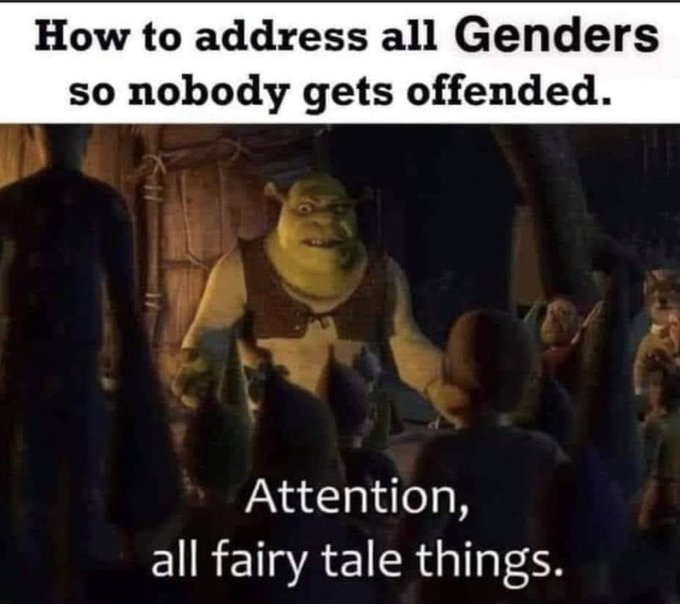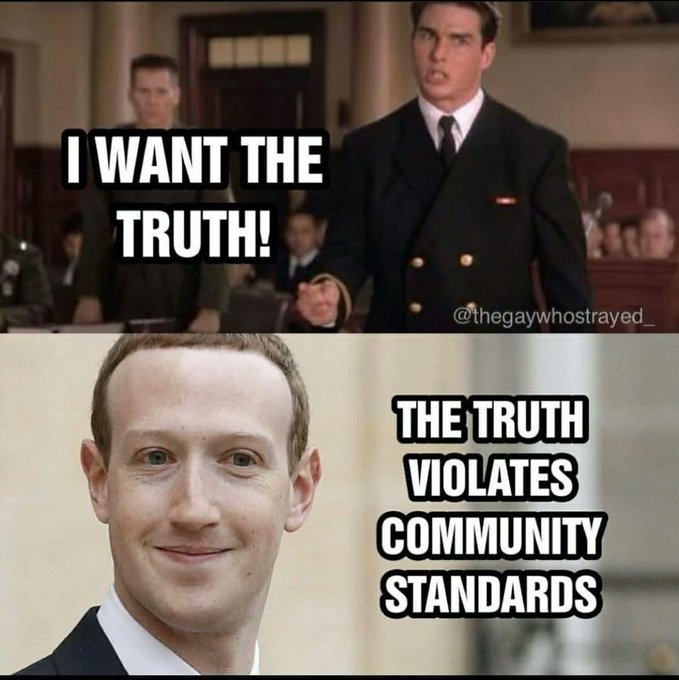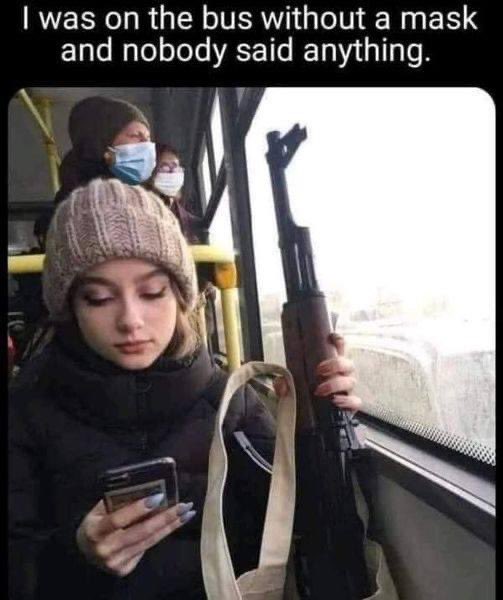 And you thought you were having a bad day.
Something to remember, always.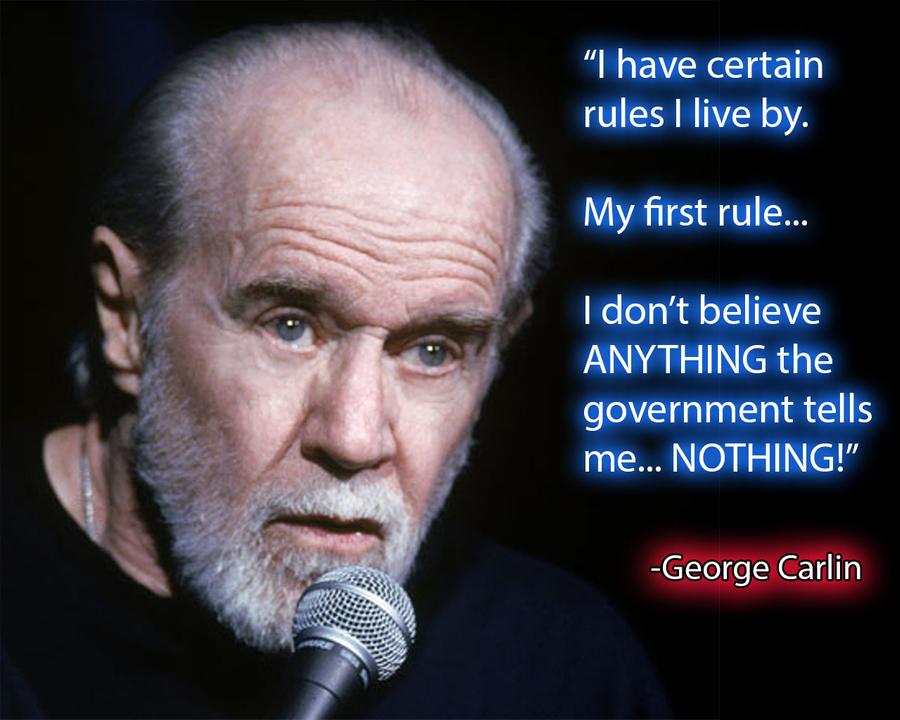 Per the boss's instruction: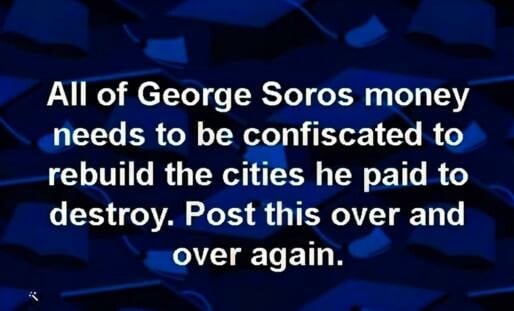 I'd throw in a few Rockefellers and Rothschilds also.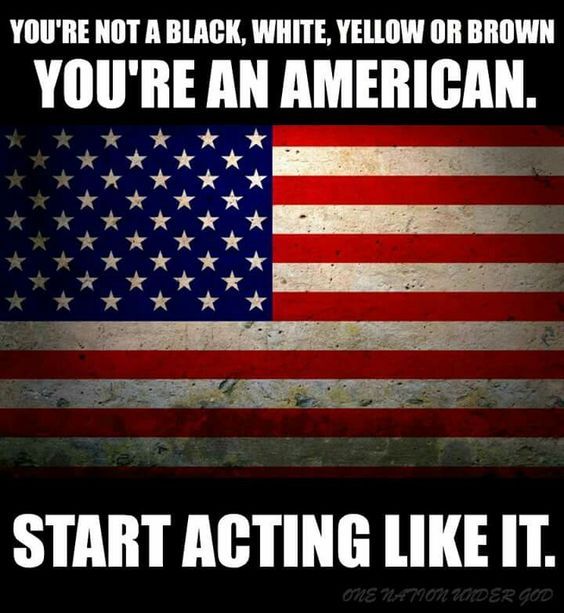 Of course, this does not mean committing felonies, but standing up to the forces that want to tear this nation – and humanity apart. The very people XVII told us will be destroyed by the time this movie comes to an end are currently roaming the halls of power…supposedly. It's a sickening sight.
And now for some mood music:
Your weekly reminder to take the pledge:
"I do solemnly swear (or affirm) that I will support and defend the Constitution of the United States against all enemies, foreign and domestic; that I will bear true faith and allegiance to the same; that I take this obligation freely, without any mental reservation or purpose of evasion; and that I will well and faithfully discharge the duties of the office on which I am about to enter: So help me God."
Guidelines for posting and discussion on this site were outlined by our host, WolfM00n. Please, review them from time to time.
The discourse on this site is to be CIVIL – no name calling, baiting, or threatening others here is allowed. Those who are so inclined may visit Wolf's other sanctuary, the U-Tree, to slog it out. There is also a "rescue" thread there for members of the Tree to rendezvous if the main site goes kablooey. A third site has been added for site outages of longer duration.
This site is a celebration of the natural rights endowed to humans by our Creator as well as those enshrined in the Bill of Rights adopted in the founding documents of the United States of America. Within the limits of law, how we exercise these rights is part of the freedom of our discussion.
Fellow tree dweller Wheatie gave us some good reminders on the basics of civility in political discourse:
No food fights.
No running with scissors.
If you bring snacks, bring enough for everyone.
And Auntie DePat's requests:
If you see something has not been posted, do us all a favor, and post it. Please, do not complain that it has not been done yet.
The scroll wheel on your mouse can be your friend. As mature adults, please use it here in the same manner you would in avoiding online porn.
Thank you so much for any and all attention to such details. It is GREATLY appreciated by more than one party here.
__________________________________________________
ACTS 9:1-22
1But Saul, still breathing threats and murder against the disciples of the Lord, went to the high priest 2and asked him for letters to the synagogues at Damascus, so that if he found any belonging to the Way, men or women, he might bring them bound to Jerusalem. 3Now as he journeyed he approached Damascus, and suddenly a light from heaven flashed about him. 4And he fell to the ground and heard a voice saying to him, "Saul, Saul, why do you persecute me?" 5And he said, "Who are you, Lord?" And he said, "I am Jesus, whom you are persecuting; 6but rise and enter the city, and you will be told what you are to do." 7The men who were traveling with him stood speechless, hearing the voice but seeing no one. 8Saul arose from the ground; and when his eyes were opened, he could see nothing; so they led him by the hand and brought him into Damascus. 9And for three days he was without sight, and neither ate nor drank. 10Now there was a disciple at Damascus named Anani'as. The Lord said to him in a vision, "Anani'as." And he said, "Here I am, Lord." 11And the Lord said to him, "Rise and go to the street called Straight, and inquire in the house of Judas for a man of Tarsus named Saul; for behold, he is praying, 12and he has seen a man named Anani'as come in and lay his hands on him so that he might regain his sight." 13But Anani'as answered, "Lord, I have heard from many about this man, how much evil he has done to thy saints at Jerusalem; 14and here he has authority from the chief priests to bind all who call upon thy name." 15But the Lord said to him, "Go, for he is a chosen instrument of mine to carry my name before the Gentiles and kings and the sons of Israel; 16for I will show him how much he must suffer for the sake of my name." 17So Anani'as departed and entered the house. And laying his hands on him he said, "Brother Saul, the Lord Jesus who appeared to you on the road by which you came, has sent me that you may regain your sight and be filled with the Holy Spirit." 18And immediately something like scales fell from his eyes and he regained his sight. Then he rose and was baptized, 19and took food and was strengthened. For several days he was with the disciples at Damascus. 20And in the synagogues immediately he proclaimed Jesus, saying, "He is the Son of God." 21And all who heard him were amazed, and said, "Is not this the man who made havoc in Jerusalem of those who called on this name? And he has come here for this purpose, to bring them bound before the chief priests." 22But Saul increased all the more in strength, and confounded the Jews who lived in Damascus by proving that Jesus was the Christ.
109
Anonymous ID: hHkrVD7x No.148156632
Nov 5 2017 20:06:36 (EST)
Anonymous ID: pqW40Wgk No.148156518
Nov 5 2017 20:05:48 (EST)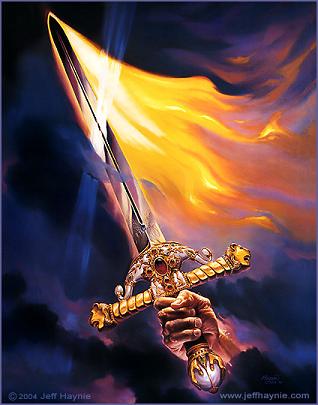 >>148154137
St. Michael the Archangel, defend us in battle. Be our protection against the wickedness and snares of the devil. May God rebuke him, we humbly pray. And do thou, Prince of the Heavenly Hosts, by the power of God, cast down to Hell Satan and all his evil spirits, who prowl about the world seeking the ruin of souls. Amen.
>>148156518
Amen brother.
Q
As always, prayers for the fight against that which seeks to enslave us are welcome. Via con Dios.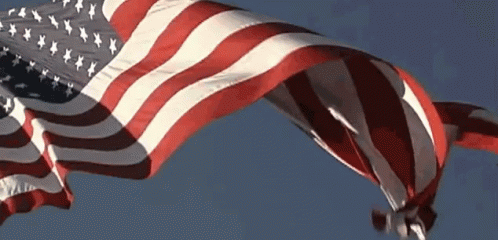 Before he headed to Washington, JP made this.