If you've ever used Q Alerts – the Q drop site https://qalerts.app/ – then you know what the site looks like. It looks like the "dark mode" images of drops that I "redrop" all the time.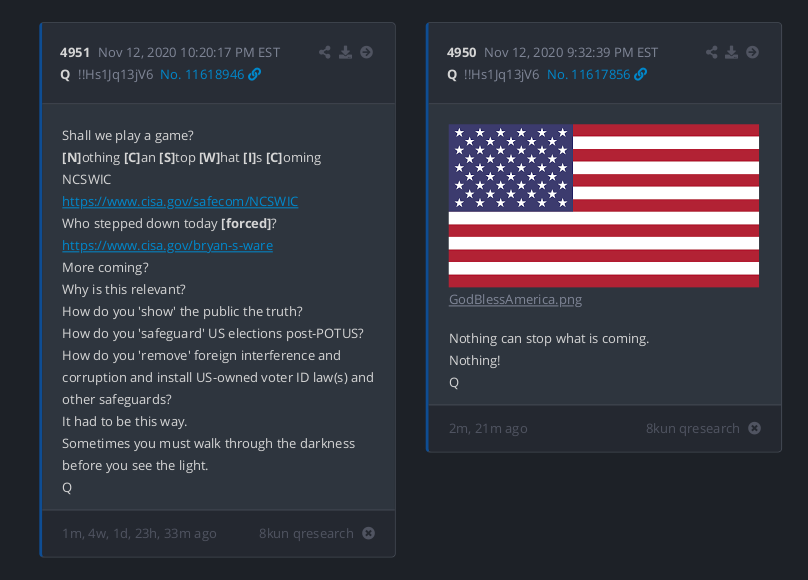 These guys / gals / whoever have stayed ahead of the curve, when other Q sites have folded for various reasons. They have kept running, quietly and faithfully, all through the silence of Q during the Biden administration. That counts for something with me. These people are VIGILANT.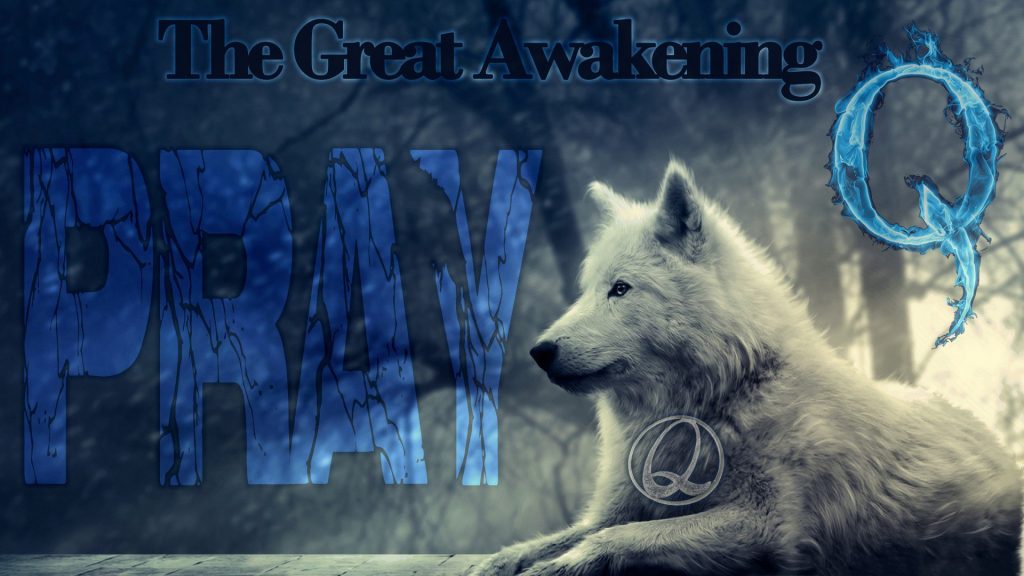 I just went there to copy a particular drop, when I saw that they are running a new banner.

No warnings, no imperatives, just "If you'd like to archive offline".
How big of an archive are we talking about?
Size: 301.1 MB (301,108,843 bytes)
This will take you a few minutes to download.
Just go to the site, right-click the link, and do a "Save as" Q.pdf
Alternatively, you can do the same to the following link – right-click and "Save as".
The document looks just like the site.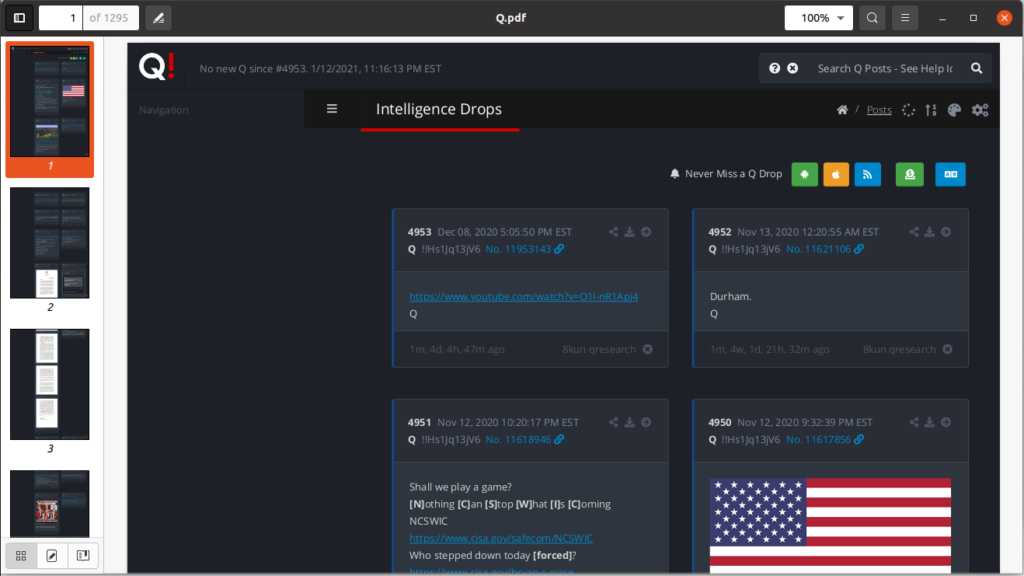 You can search it, browse it, or follow links out of it.
SO – do you need to do this? Do you need almost 1/3 of a gig of more data on your device, or on a thumb drive?
In my opinion, YES. In fact, if EVERY patriot downloaded this file – whether they "believed in Q" or not – it would be a THUMB IN THE EYE of the rotten, twisted, barely-American "intelligence" contractors who paint loyal Americans as "extremists".
Yes. If half of America downloaded the file, we would ALL be "dangerous QAnons".
"I am Q."
Which reminds me of something that the DANES did, the last time NAZIS tried to "round up the deplorables".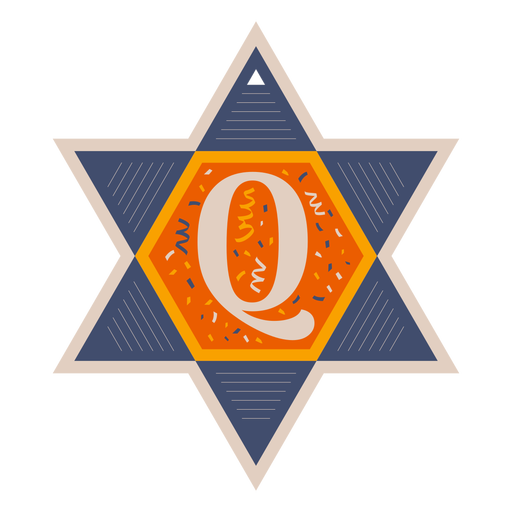 "I am Q" is a simple, quiet, dignified statement of DEFIANCE to these creeps who label patriotic Americans as "extremists".
So download the file and "be an extremist" with me, if you are so inclined.
W