It's time for some frank discussion of the future of this site.
My primary mission remains unchanged – to get important thoughts and ideas out where they can be seen – whether those ideas are mine or somebody else's (AND generally a mixture of the two, anyway).
Secondary missions (haven for the Qrious, MAGA rally site, free speech site, etc.) are also unchanged.
The attrition of commenting on the site is only moderately concerning to me, outside of impeding the primary mission, which is to GET THE WORD OUT. But the truth is, the primary mission IS being impeded. THAT cannot be allowed.
Lately, I've had SEVERAL very important articles missing either writing, editing, or publication – both ON TIME and AT ALL. I can't do that any more. Some of what was missed may be life-or-death for the Republic.
Thus, I'm taking some actions to shore things up.
POINT 1
In order to focus my limited time on important political, scientific, and spiritual/religious articles, which I have been SKIPPING in order to do the Monday and Friday dailies, I am going to change the nature of those dailies to more suit getting substantial messages out quickly as single articles. Thus, I'm planning to drop the honorific elaborations of "Wheatietoo" style" and "Grandmaintexas format" – that is, unless somebody else steps up to take those dailies. It would then be their choice to either DROP or continue those styles. Those authors could even do placeholder posts just like me – I'm not picky.
Yes, I loved those Wheatie and Grandma styles. However, I'm a poor substitute for the real thing, and it takes me a LOT of time to emulate them. Something has to give, and THAT is it.
If somebody wants to keep up those dailies in something resembling their current format, or would like to try something different, great. Please volunteer as an author.
Otherwise, I will be shortening all of my daily threads, now and in the future, to placeholders like on CTH.
Authorship isn't difficult, if you want to make the dailies "more interesting placeholders" with fresh header images, a brief message, or something of the sort. Authors are free to do whatever they want. We do have a suggested guideline HERE:
---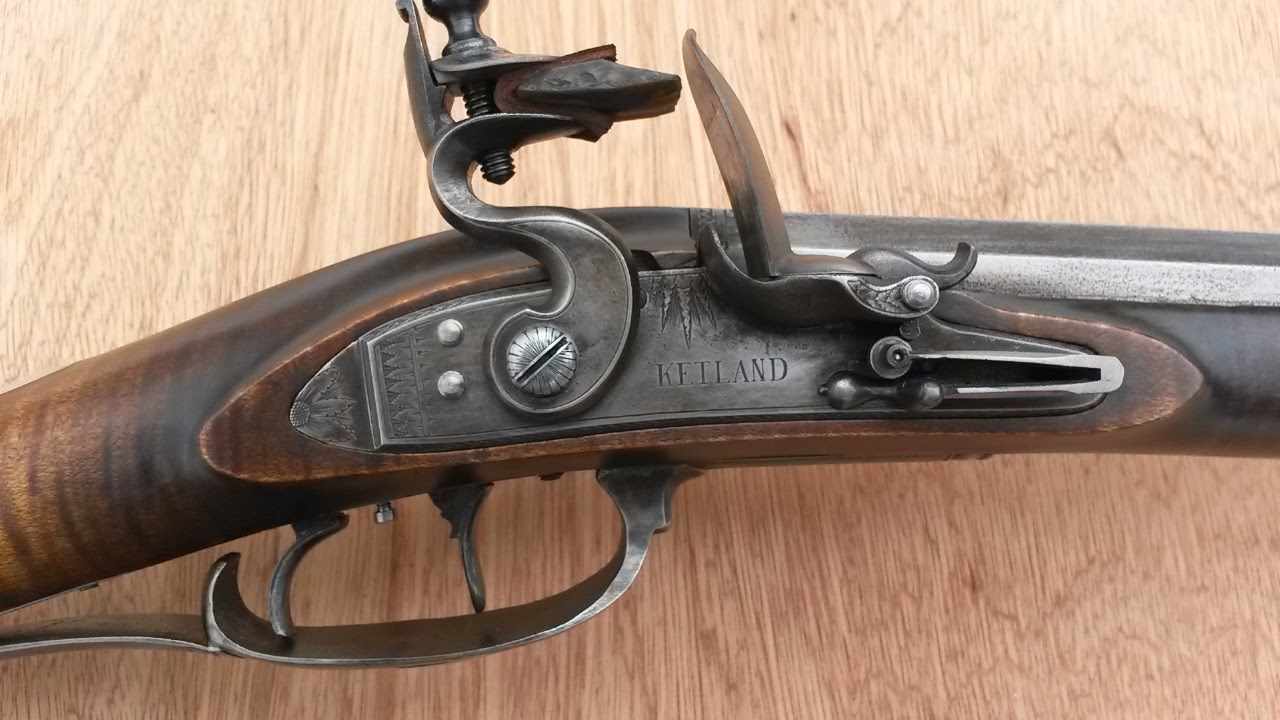 [NOTE: Everything after this in square brackets is me as the IMPETUOUS EDITOR. Don't put any of the square bracket [] stuff in a post. It's just us talking – MKAY?] [RE the TITLE: Dear KMAG, Dear MAGA, Dear KAG, or Dear KAG! is required, followed by a colon, a space, the date in YYYYMMDD …
The last "honorific" daily on my part will be tomorrow's post, for Pi Day, 20220314. Enjoy!
---
Point 2
In the same vein, I no longer have time to EDIT any articles by authors. If you want to publish it, you have to carry the ball the whole 100 yards, and PUBLISH or SCHEDULE. I will release articles that get stuck by the failure of the scheduler, but that's it.
---
Point 3
Otherwise, the future of the site is very solid. We are now on good hosting, free of censorship concerns for the moment. I am investing appropriately and substantially, as planned, and the "church budget" is good. This site is NOT going away.
---
Point 4
If you have any concerns, ideas, suggestions, or contributions, this is an appropriate place to make them known. However, I will not be changing my plans regarding Points 1 and 2 unless YOU YOURSELF ARE VOLUNTEERING to do the heavy lifting of your own suggestion(s).
Suggestions for OTHER PEOPLE to carry out YOUR IDEAS will have to pass muster with my assistant.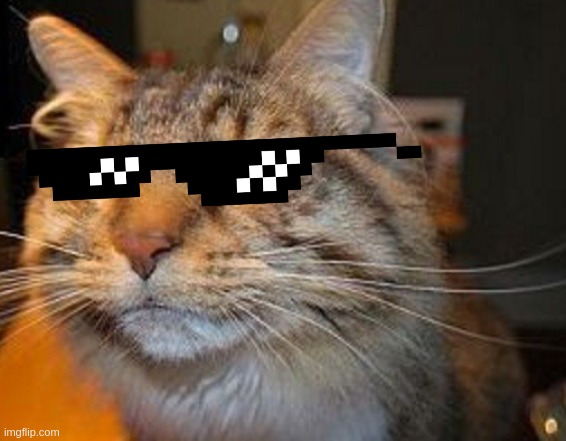 Compared to Morris the Finicky Cat, this guy isn't just picky – he's downright suspicious!
Thank you for your understanding.
To quote Wheatie, yeah, it's Sunday…..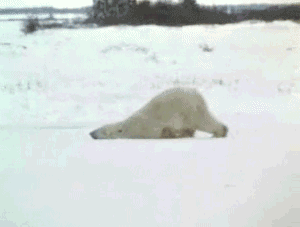 …..but we will get though this!!!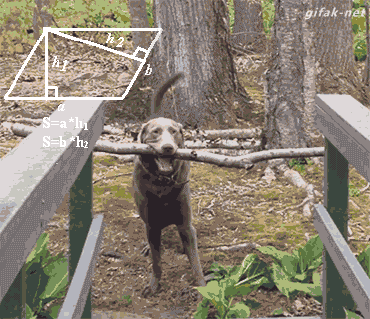 W