In my opinion, everybody needs to watch this video, to understand the viral nature of what is then easily seen as the trans identity error, and how it spreads.
This is a complex subject, but at its foundation is (in my opinion) a very simple, almost child-like error – that a "desired non-self" can be obtained against the will of the universe by changing the self into that non-self. You will see how internet image memes were consciously used to promote and spread this error.
The internet has promoted this kind of immature thinking in many ways, as a byproduct of both the viral-enhancing and spiritual-enabling nature of the internet. At the same time that the internet allows us to reach every human mind, in principle, it also allows new kinds of error to flow and to grow. The spiritual nature of the internet, for good and bad, is REAL.
For every Duchess meme, spreading the Good News which allows us to appreciate what we have and what we will have, there are antithetical memes and meme-spreaders who seek to make us envy the very objects of our desire, and then to attempt to falsely become those things.
Listen carefully to understand that Facebook is seeking to create a future where this kind of error is even more possible, more likely, and more difficult to avoid. Instead of becoming stronger, spiritually, to contain actual error, Facebook, under election criminal Mark Zuckerberg, creates a new world of even more error, which can deceive even more strongly.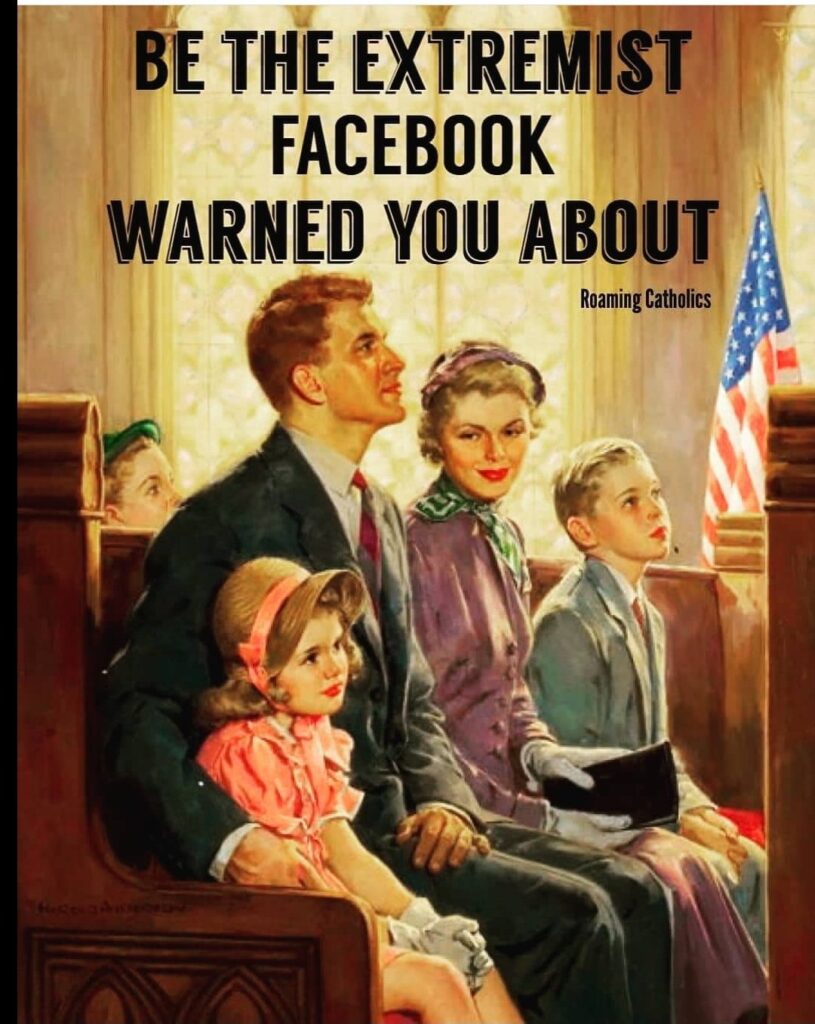 This young lady is one of the most articulate and insightful people I've ever heard. Clearly she would have been a "win" for the other side. As it is now, she exposes the trans error at levels I never expected.
Please watch the entire interview, and leave your comments and thoughts below.
Thank you!
W
PS – if this video disappears, look for it on Michael Knowles' channel on Rumble: