Shall we?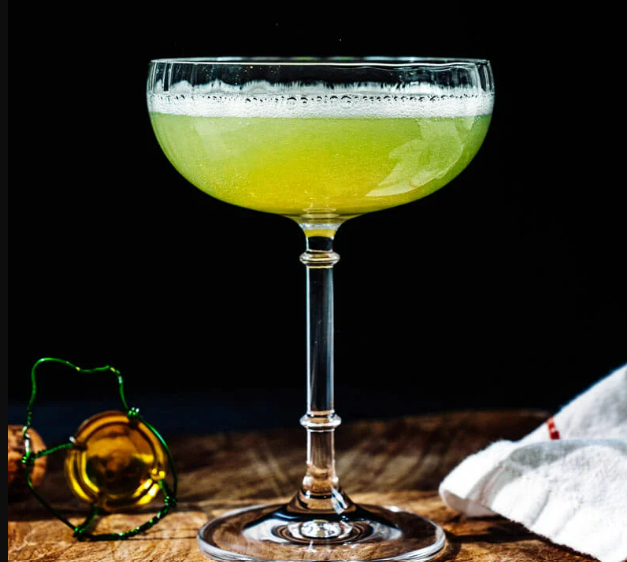 Death in the Afternoon is a cocktail made with absinthe and champagne invented by the writer, Ernest Hemingway. The name comes from his book, Death in the Afternoon, and was first published in a cocktail book in 1935.
Ingredients
1 ounce (2 tablespoons) absinthe
1 teaspoon simple syrup
4 ounces (½ cup) Champagne or Prosecco
Instructions
Pour the absinthe and simple syrup into a cocktail glass. Top it off with the sparkling wine.
Open Tab Headlines:
The people who really run the United States of America have made it clear that they can't, and won't, if they can help it, allow Donald Trump to be president again. In fact, they made this clear in 2020, in a series of public statements. Simply for quoting their words in an essay for The American Mind, I was mercilessly mocked and attacked. But they were quite clear. Trump won't be president at noon, Jan. 20, 2021, even if we have to use the military to drag him out of there.

"Anti-Trump hysteria is in the final analysis not about Trump."

If the regime felt that strongly back then, imagine how they feel now. But you don't have to imagine. They tell you every day. Liz Cheney, Trump's personal Javert, has said that the 45th president is literally the greatest threat facing America today—greater than China, than our crashing economy, than our unraveling civil society.
Rasmussen no less.
When did it become okay for Americas to live like mere Europeans, to settle, to compromise, to not expect that tomorrow will be better than today? When our country started being run by the pack of establishment weasels that makes up our garbage ruling class. They stopped being loyal to us and started being loyal to a global ideology that demands a "Great Reset" which, when imposed, would leave us impoverished serfs instead of prosperous citizens. But we don't have to take it, and we're not going to.
Europeans actually eat rather well.
Each of the eras Piereson describes was formed by the creation of a national consensus around a set of policies and cultural imperatives that informed the times, a consensus both major political parties generally wedded themselves to.

Piereson says, in fact, that it's more accurate to say America has operated on the basis of a one-and-a-half-party system rather than a two-party system through most of its history, because the dominant party will set the agenda for a given era, and the opposition then has no choice but to adapt to the times and take on a "me, too" approach to its search for political power.
Tweety Tweets:
Tell that to my neighbors who are drying out their garages today, and suddenly we get spring like thunderstorms.
MEME STASH: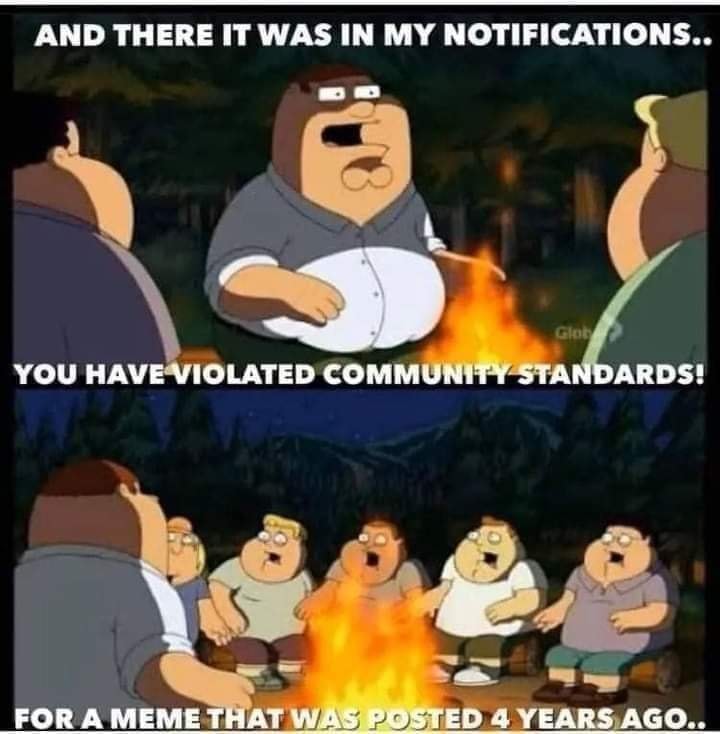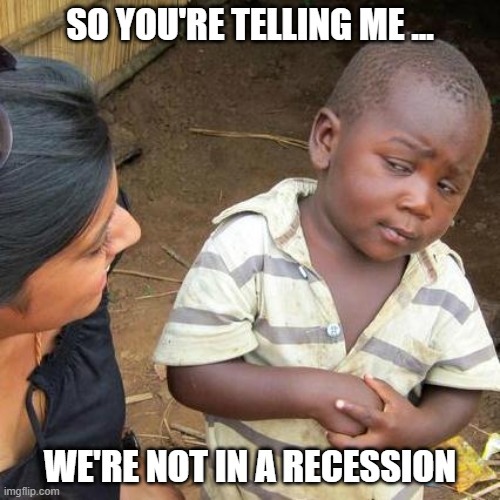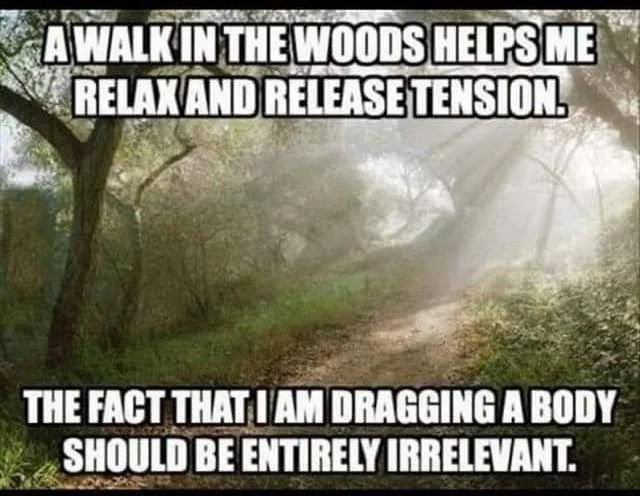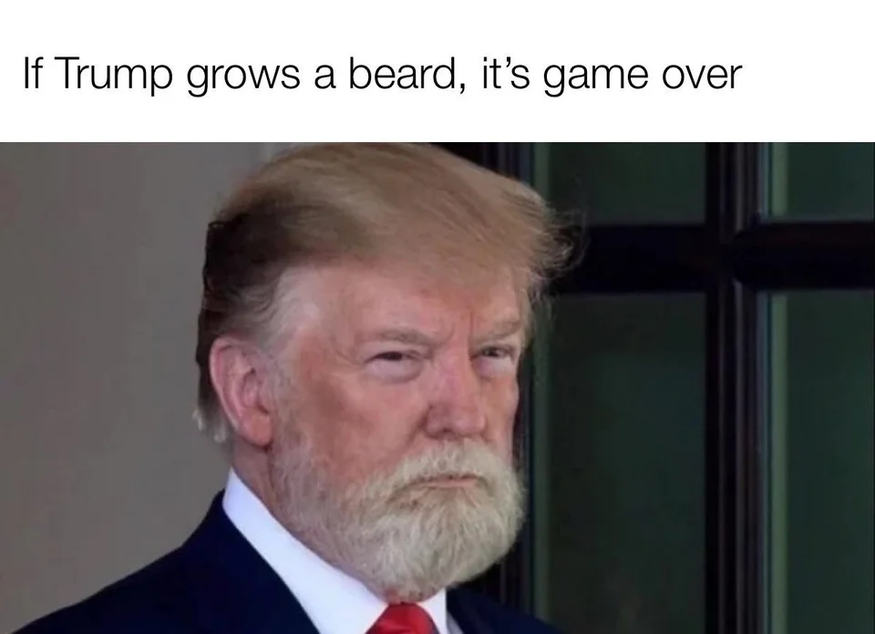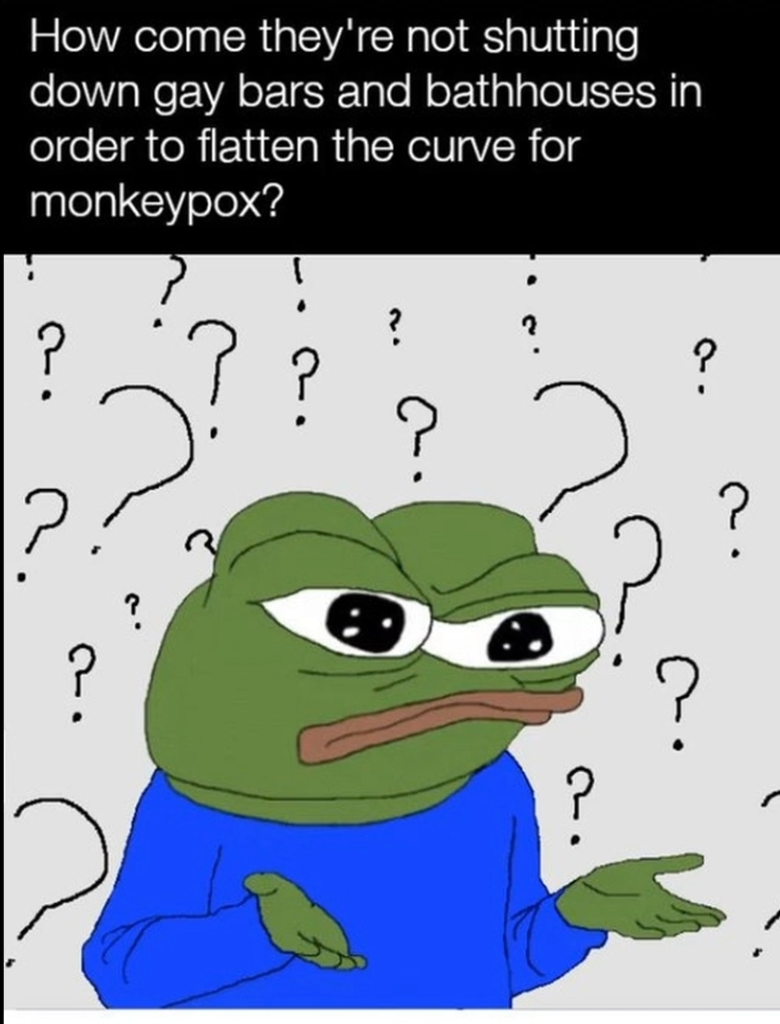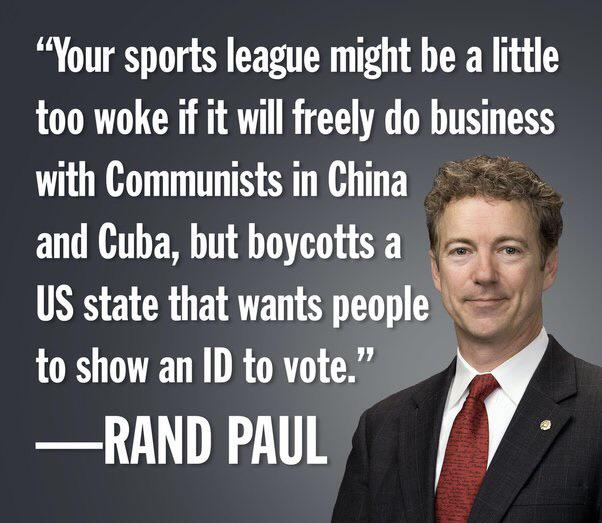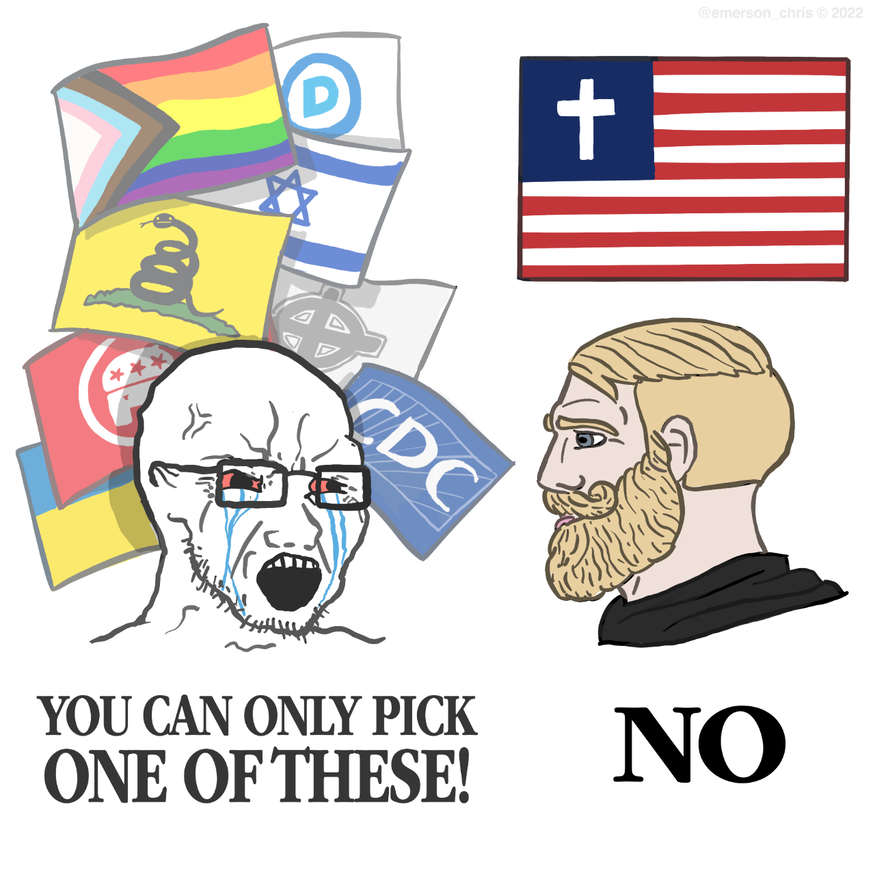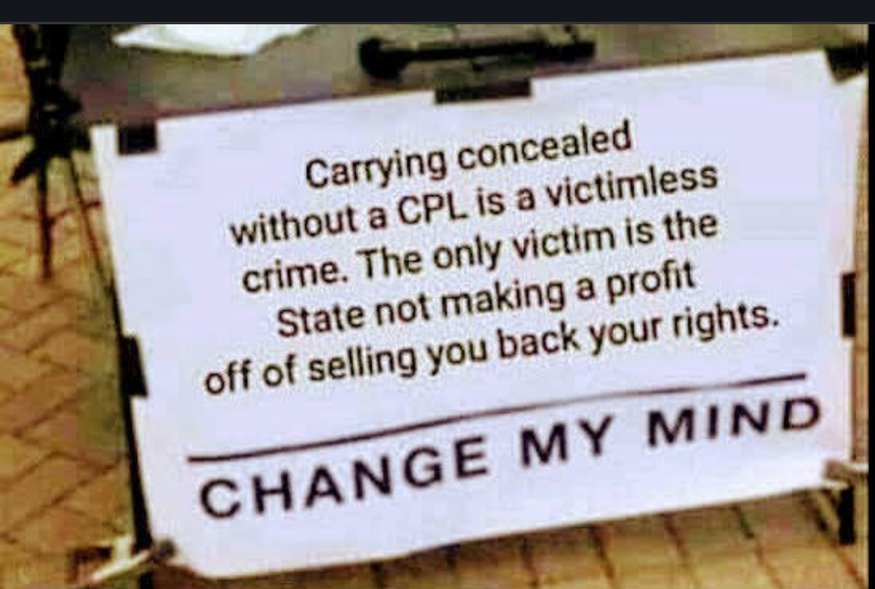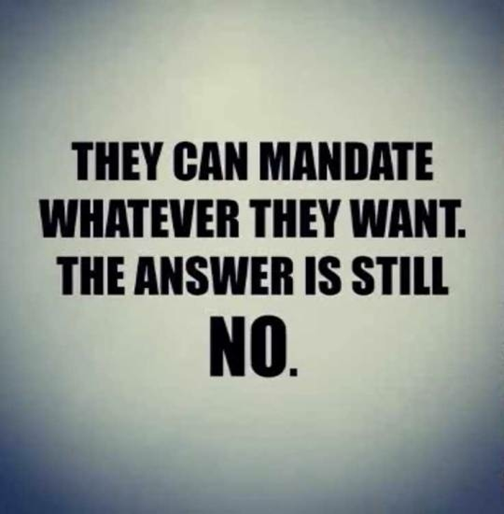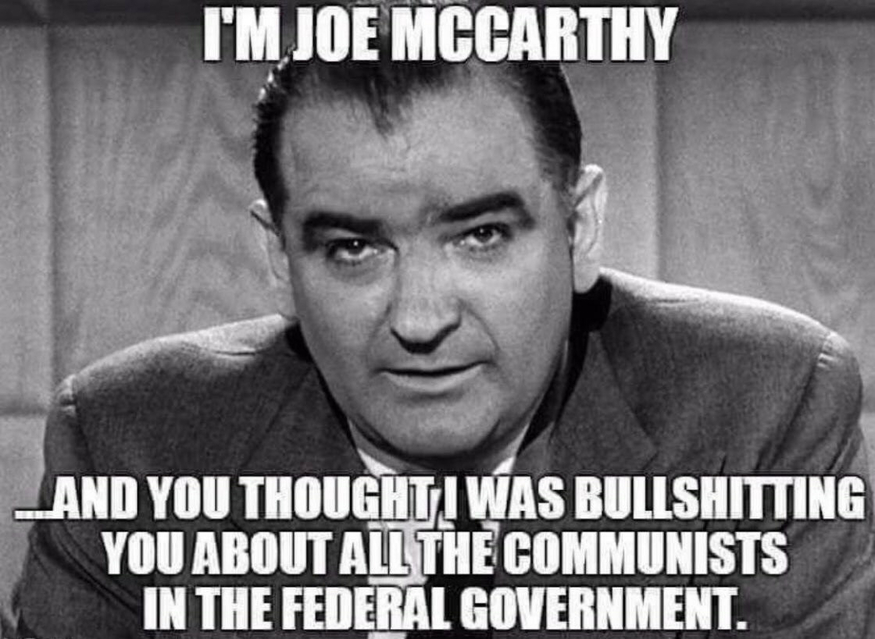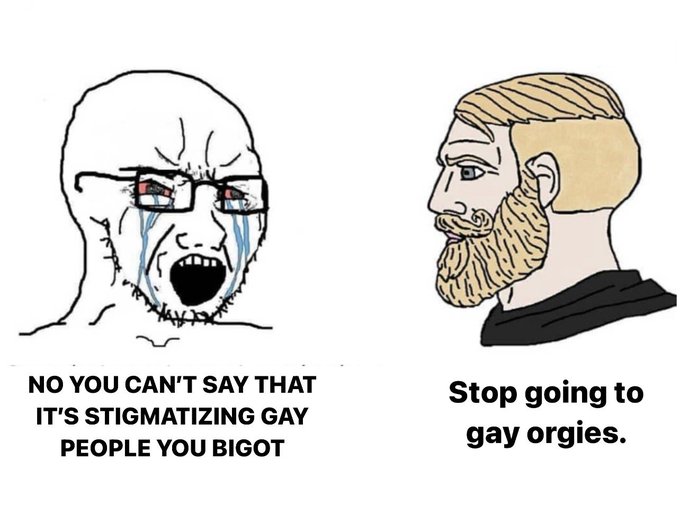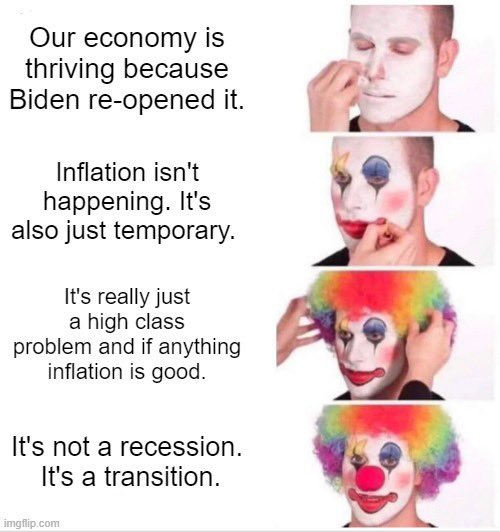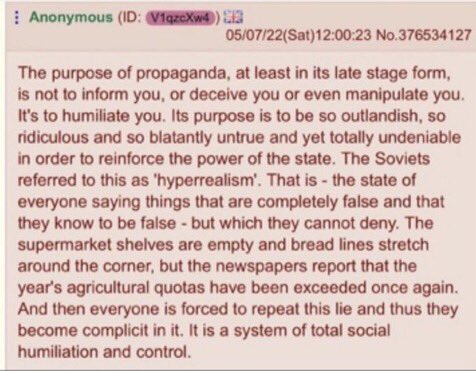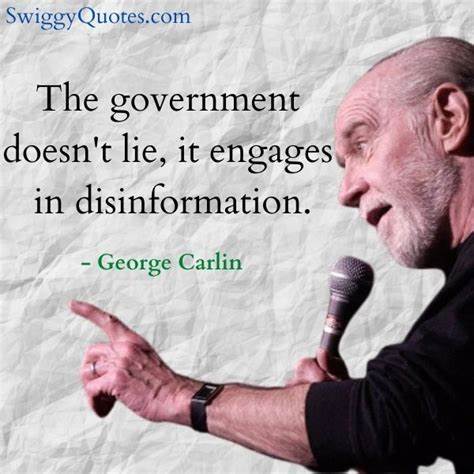 And now for the business portion of the post borrowed from Tuesday:
Guidelines for posting and discussion on this site were outlined by our host, WolfM00n. Please, review them from time to time.
The discourse on this site is to be CIVIL – no name calling, baiting, or threatening others here is allowed. Those who are so inclined may visit Wolf's other sanctuary, the U-Tree, to slog it out. There is also a "rescue" thread there for members of the Tree to rendezvous if the main site goes kablooey. A third site has been added for site outages of longer duration.
This site is a celebration of the natural rights endowed to humans by our Creator as well as those enshrined in the Bill of Rights adopted in the founding documents of the United States of America. Within the limits of law, how we exercise these rights is part of the freedom of our discussion.
Fellow tree dweller the late Wheatie gave us some good reminders on the basics of civility in political discourse:
No food fights.
No running with scissors.
If you bring snacks, bring enough for everyone.
And Auntie DePat's requests:
If you see something has not been posted, do us all a favor, and post it. Please, do not complain that it has not been done yet.
The scroll wheel on your mouse can be your friend. As mature adults, please use it here in the same manner you would in avoiding online porn.
_____________________________________________________
JOHN 11:19-27
19and many of the Jews had come to Martha and Mary to console them concerning their brother. 20When Martha heard that Jesus was coming, she went and met him, while Mary sat in the house. 21Martha said to Jesus, "Lord, if you had been here, my brother would not have died. 22And even now I know that whatever you ask from God, God will give you." 23Jesus said to her, "Your brother will rise again." 24Martha said to him, "I know that he will rise again in the resurrection at the last day." 25Jesus said to her, "I am the resurrection and the life; he who believes in me, though he die, yet shall he live, 26and whoever lives and believes in me shall never die. Do you believe this?" 27She said to him, "Yes, Lord; I believe that you are the Christ, the Son of God, he who is coming into the world."
SATIRE!
Have a great weekend.