Shall we vote?
Goofy or the boat horn. Please, put your vote in the comments.
Here we go.
Twenty bucks for a pot roast. Sirloin is $9.99 a pound. But, hey, that fake meat is on sale!
Former Alaska Republican lawmaker Vic Kohring has died in a vehicle crash.

"Alaska State Troopers say the 64-year-old Wasilla resident was driving a minivan that collided head-on with a semi-truck after crossing the center line of the Glenn Highway north of Palmer. Kohring served in the state House from 1995 until he resigned in 2007. He was chair of a special oil and gas committee. He favored small government, opposed taxes, and slept in his Juneau office to save money," Alaska Public reported.

He was driving a Toyota minivan when he crossed the center line for unknown reasons and collided with the truck, Alaska State Troopers said.
Read this stuff often enough, and one could get suspicious.
The German media mogul who owns the news site Politico has come under fire on Twitter after a report cited emails he wrote hailing Donald Trump while "praying" that he gets re-elected as president.

Mathias Döpfner, the CEO of Berlin-based conglomerate Axel Springer, emailed his top lieutenants just weeks before Trump would go on to lose to Joe Biden in the November 2020 presidential elections.

"Do we all want to get together for an hour in the morning on November 3 and pray that Donald Trump will again become President of the United States of America?" Döpfner wrote in the email, which was first reported by the Washington Post.

In the email, Döpfner praised Trump for his policies as president as they relate to what he considers some of the most important issues of recent decades, including "defending the free democracies" against Russia and China, encouraging NATO allies to increase their defense spending, pursuing peace in the Middle East, and overhauling US tax laws.

"No American administration in the last 50 years has done more," Döpfner wrote.
So, it's not just Twitter and CNN being acquired by Trump supporters. Wonder who else among President Trump's admirers is interested in owning a media company?
Now, Donald J. Trump is definitely not Christ. He is not part of any ancient biblical prophecy, nor is he a god, in any sense of the word. He never said he was. He is a fallible human being and a political leader of some courage and bravery. He may still have a "second coming" politically, (as did Grover Cleveland, serving two non-consecutive terms), but he certainly has in the last six years suffered the plight that Isaiah foretold.

Why is that?

Because he is a truth-teller. Recently, he thanked me for an article I penned in this publication about "Trump's Haters." Surely there are any number of those types and the term designated for what most of them demonstrably suffer is: Trump Derangement Syndrome. The Left, RINOs and neocons have the most to fear and lose from Trump. They truly loathe him for a reason and it can often be quite personal.

He wants to put them all in the ash heap of history, to do away with their ideology, and remove them from what they most cherish: political power.
Covid is over. Though some blue-state hypochondriacs and control freaks refuse to let go, for the rest of us, the pandemic is in the rearview mirror. The White House has gently ushered Dr. Anthony Fauci off the stage. Restaurants, clubs, and concert halls are open. "Vaccine-pass" apps sit unused on smartphones, if they haven't been deleted. And as I can attest from two recent trips abroad, mandatory masking on aircraft and in airports is a thing of the past.

So why does the ugly detritus of the age of social distancing still blight our physical landscape? Why are there posters everywhere still urging us to get vaxxed, mask up, and socially distance? Why don't we remove those stupid signs affixed to the floors of churches, supermarkets, and schools teaching us to stand six feet apart (never mind that public-health authorities pulled the six-feet rule of thumb straight out of their, well, you know what I mean)?
"Tolkien has become a monster, devoured by his own popularity and absorbed into the absurdity of our time… The chasm between the beauty and seriousness of the work, and what it has become, has overwhelmed me. The commercialization has reduced the aesthetic and philosophical impact of the creation to nothing. There is only one solution for me: to turn my head away."
— Christopher Tolkien, Le Monde
"President Trump himself is making it UNDENIABLE that he is 100% aligning with the Q operation," one QAnon follower said.
Dennis Prager's latest:
Ryan said, "I'm one of the most bipartisan members of Congress. The last two congresses, I have been in the top 10% of most bipartisan. I want to work across the aisle. Look, Democrats aren't right on everything, and I'm willing to sit down and have conversations about how we can move out of this age of stupidity and into an age of reconciliation and reform. How do we fix all of these broken systems."

He continued, "Some of those answers will come from Republicans, not the extremists that we are dealing with every single day. We've got to kill and confront that movement, but working with normal mainstream Republicans, that's going to be really, really important."

Ryan added, "I'm saying exhausted majority, Democrats, Republicans, Independents against the extremists, leading an era of reform around reconciliation so we can heal this country and move into the future. Again, I don't have a billion-dollar donor to fund me. I need low-dollar people who can go to my website and chip in a couple of bucks and help us put this extremist movement to bed so we can move on with being Americans again."
Yes, it's the first tweet below, but this is no joke. The rail lines keep us going. They go on strike, the country comes to a standstill.
Tweets!
LANGUAGE ALERT
He doesn't know what day of the week it is, and can't use a fountain pen. This is going to be a disaster.
MEMES!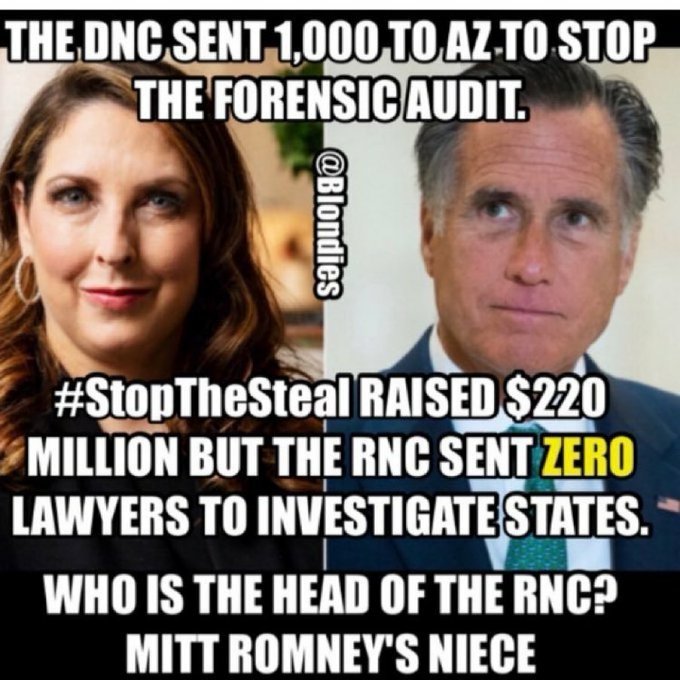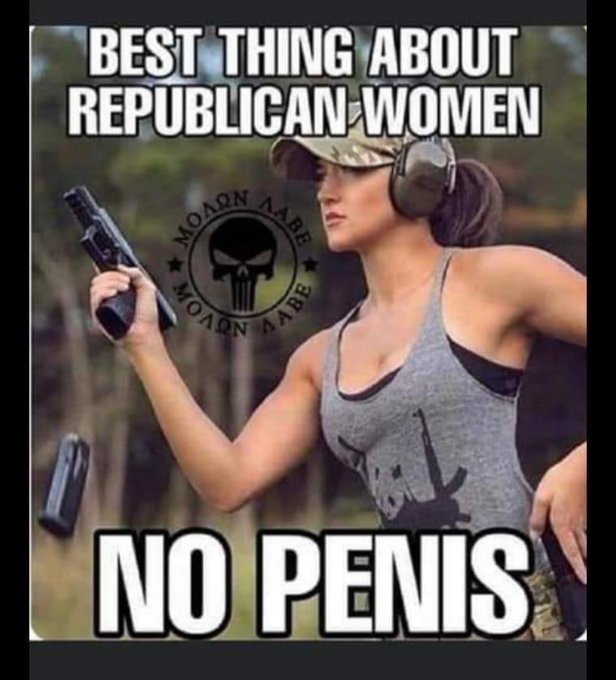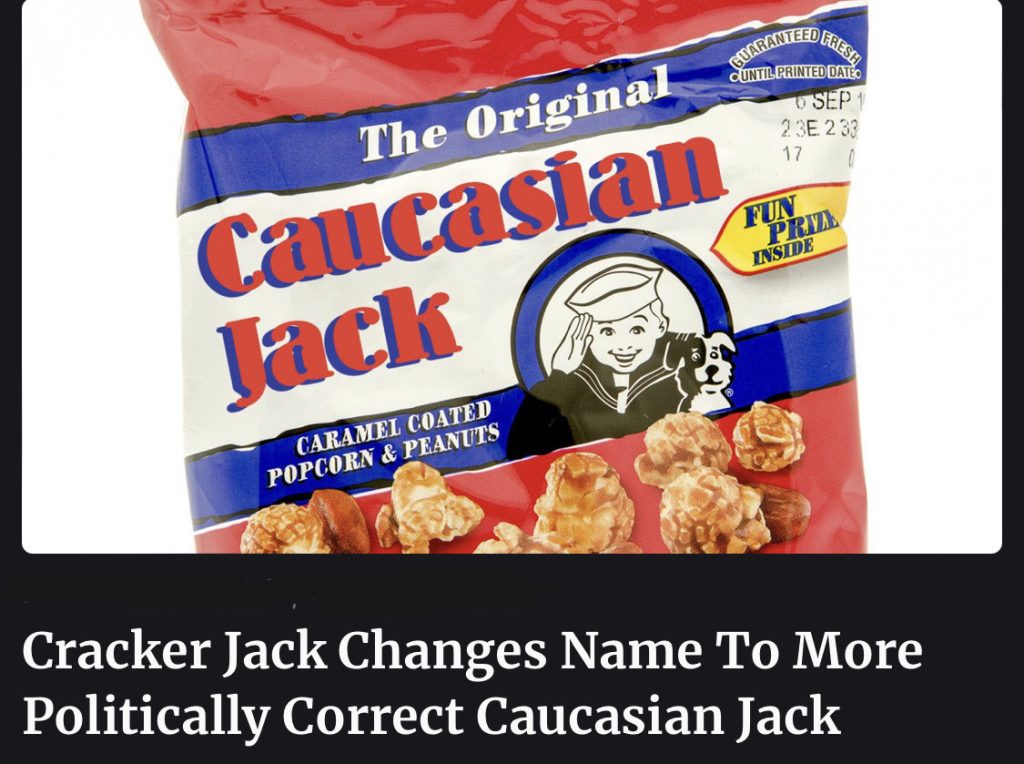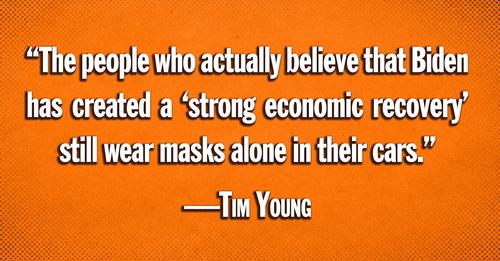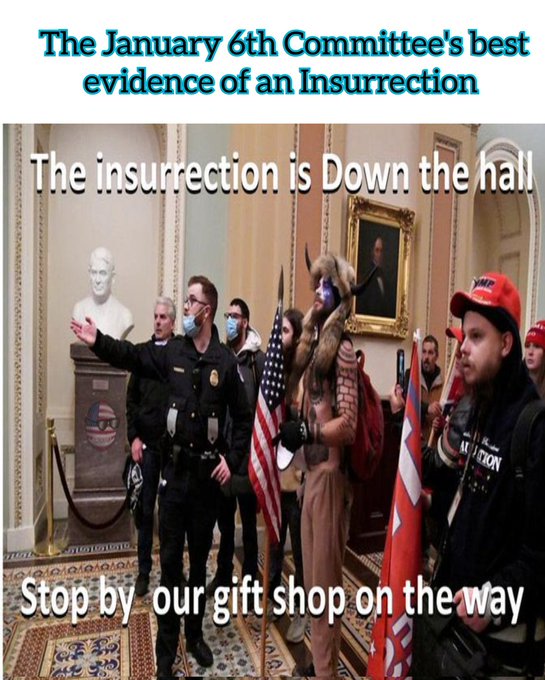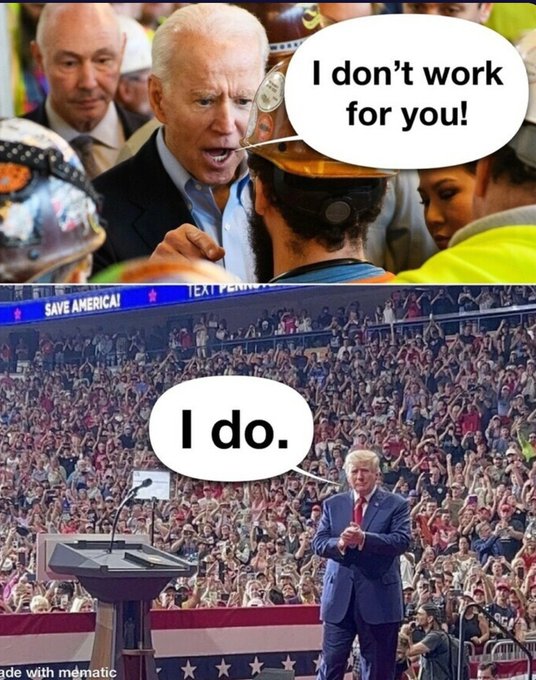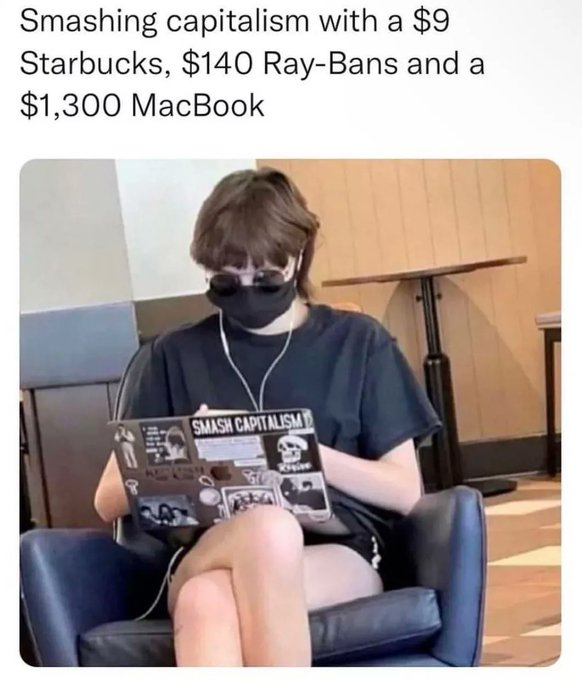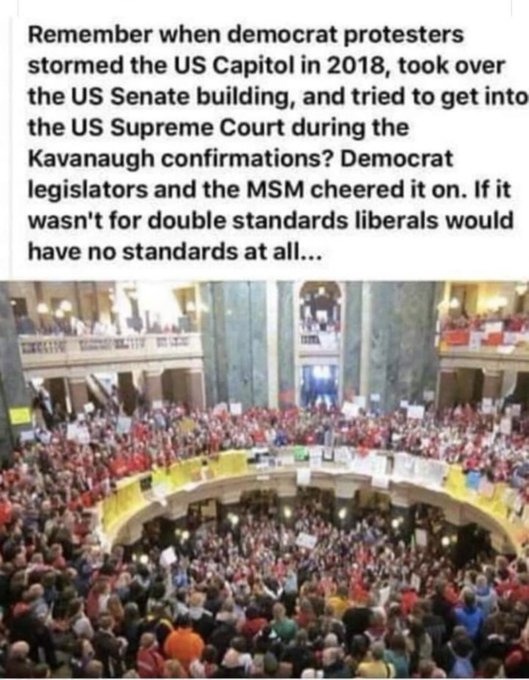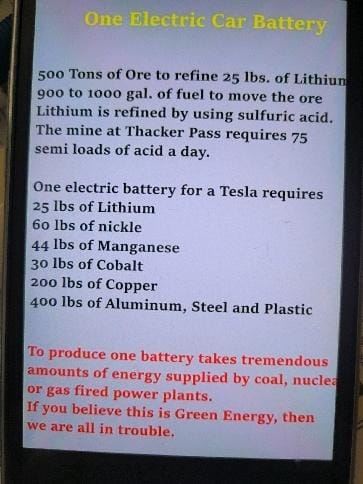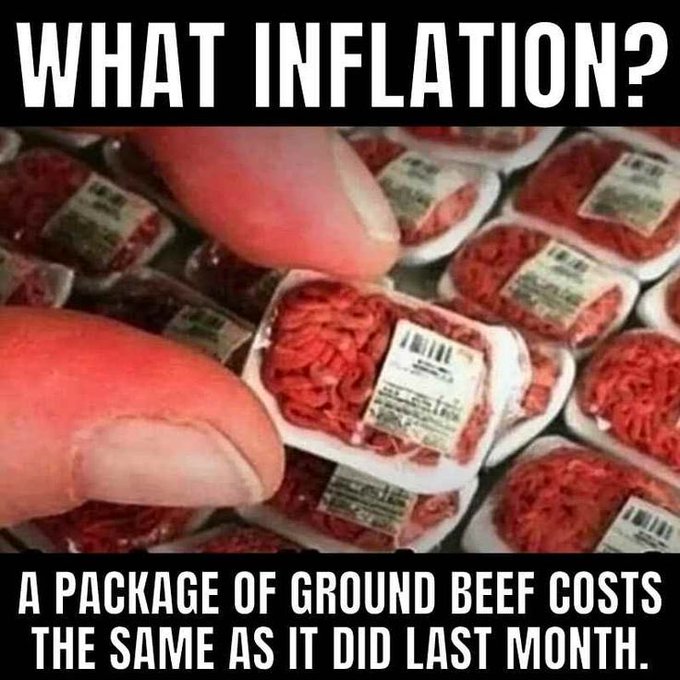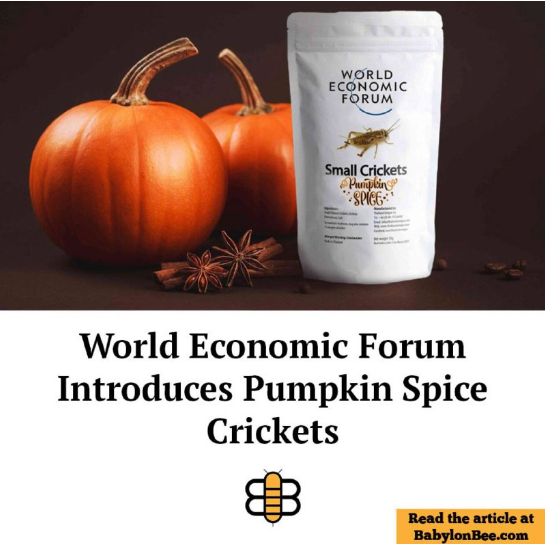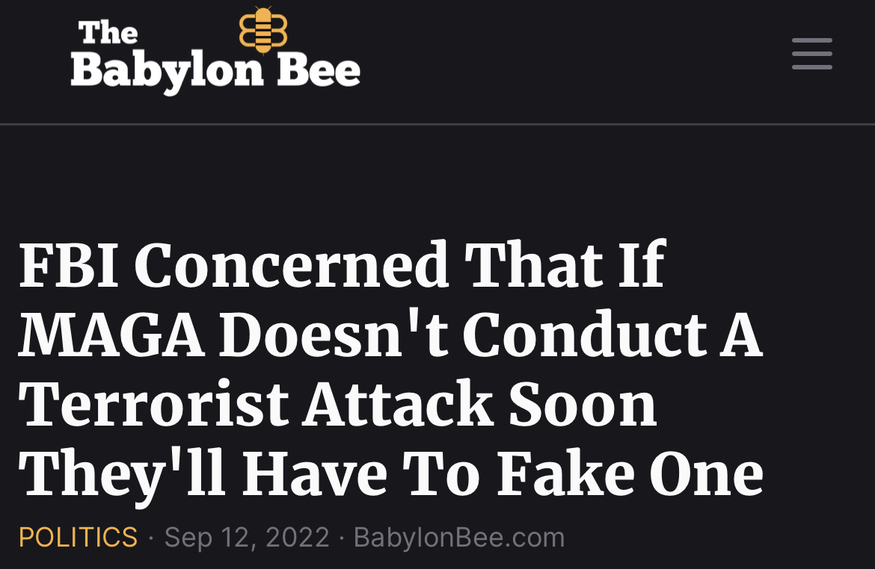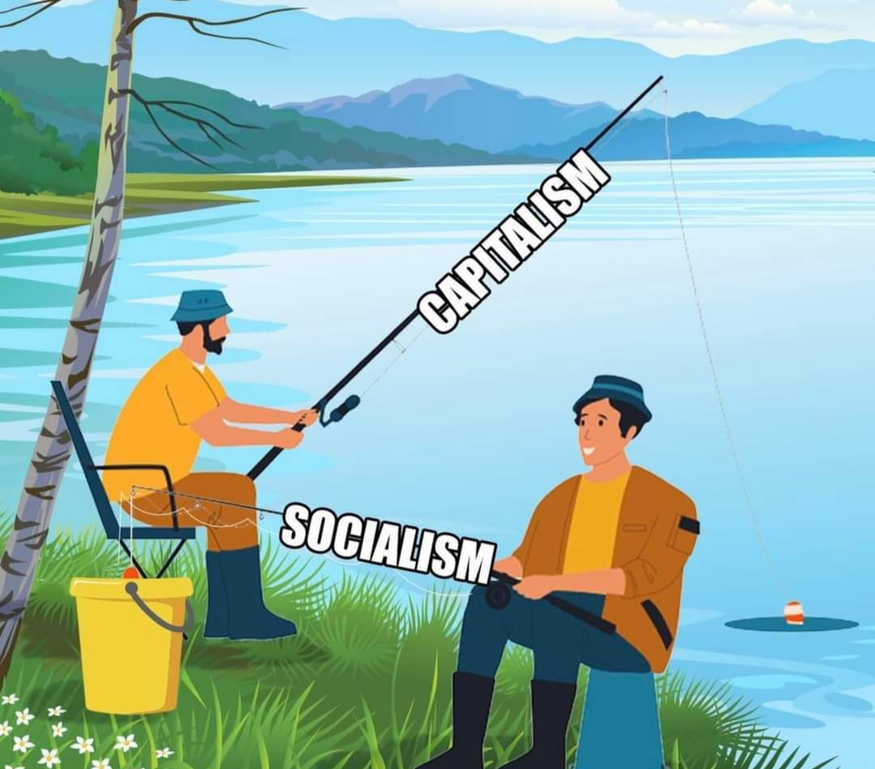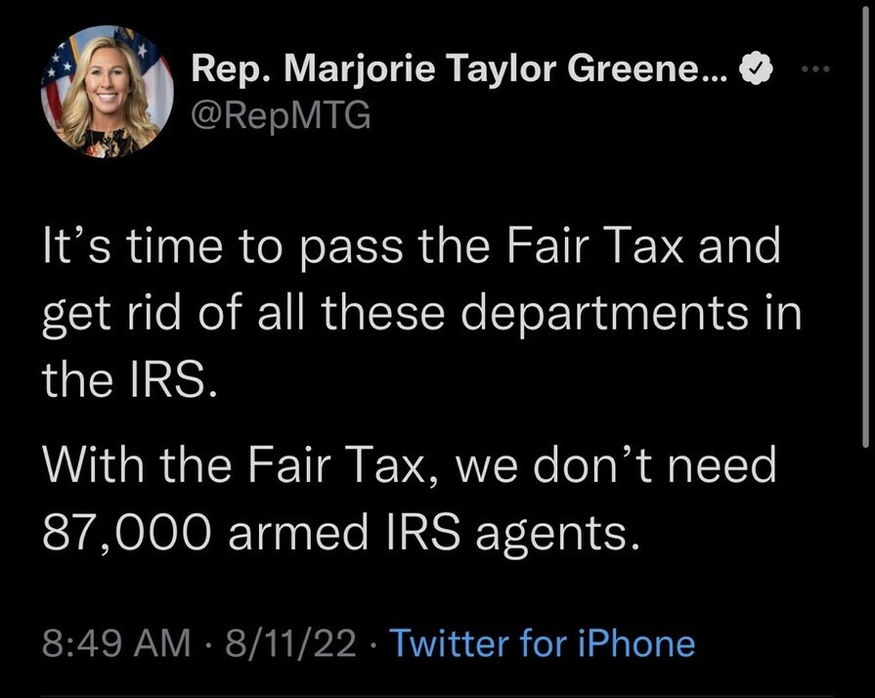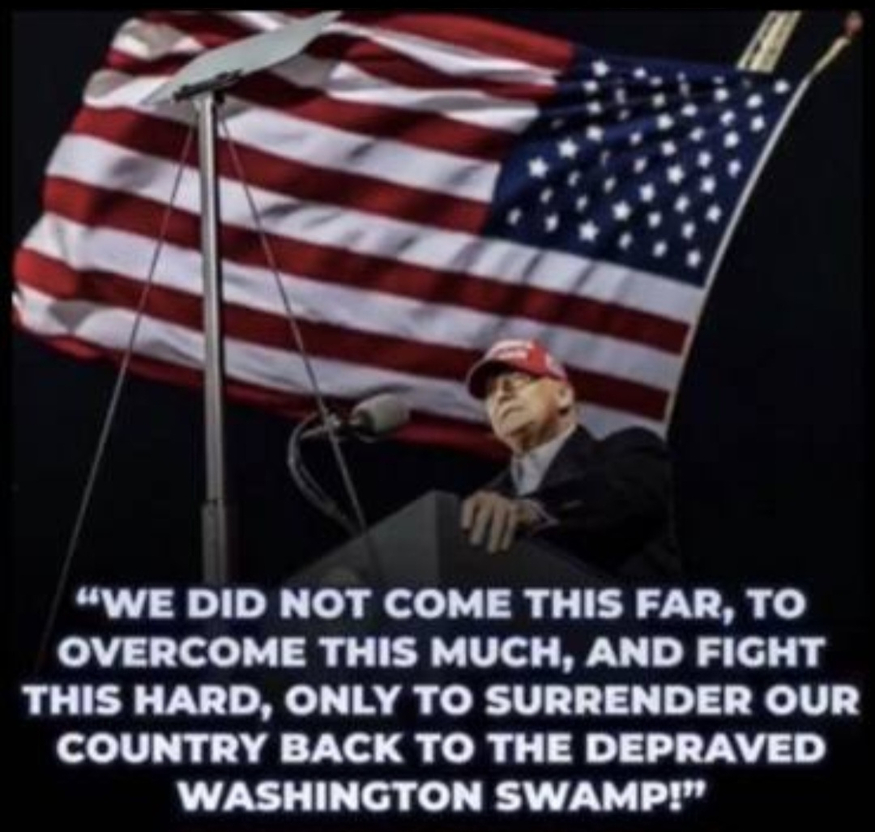 Have a good day y'all.
(I don't remember who brought this to a daily in the comments, but thanks.)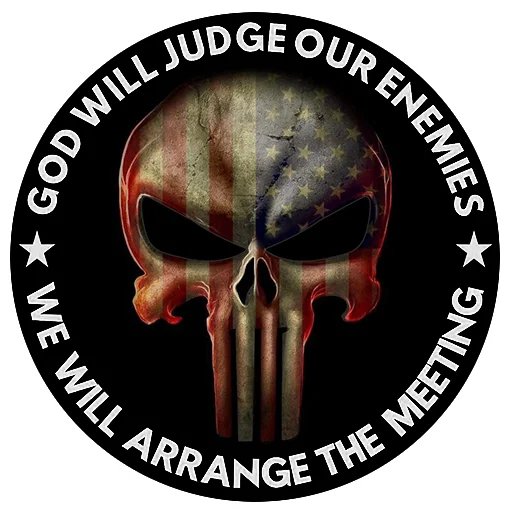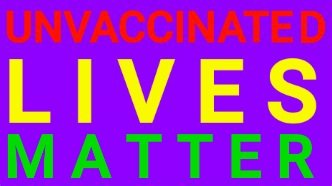 And, of course, the obligatory George Carlin: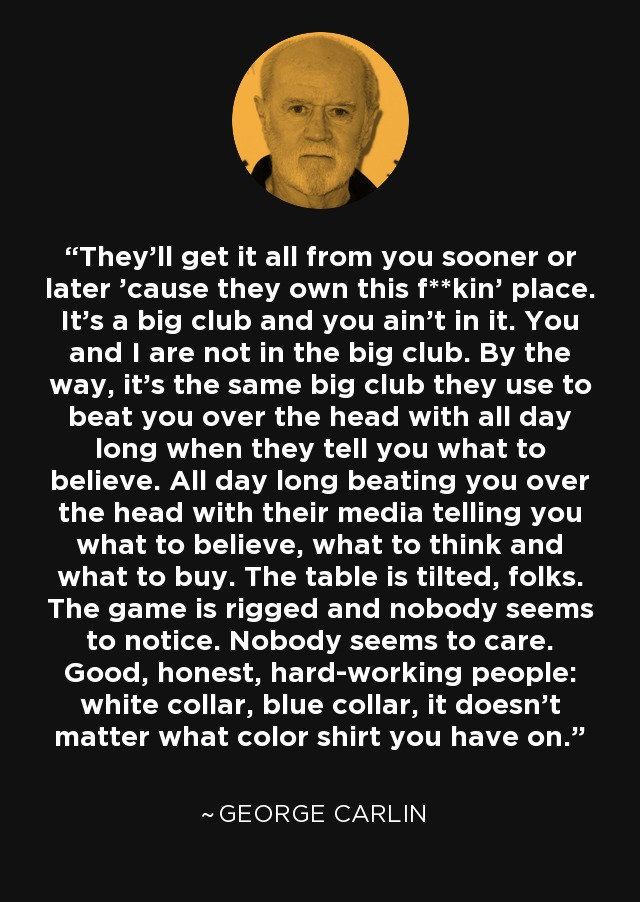 Per the Boss: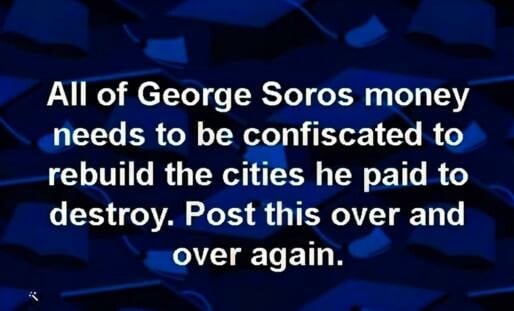 Just 'cause I'm in the mood.
And now for the obligatory message from our sponsors:
Here at the Q tree we believe in the concept of CIVIL open free speech and the discussion that fleshes out ideas. When commenting and participating in the OPEN discussion on this thread all comments MUST NOT CONTAIN personal threats, baiting, name calling, or other anti-social words fomenting hate, violence or destruction. Our host Wolfm00n has strict rules about that.
Fellow tree dweller, the late Wheatie, gave us some good reminders on the basics of civility in political discourse:
No food fights.
No running with scissors.
If you bring snacks, bring enough for everyone
Please, stock up on blanks for celebratory gunfire, be ready to swing from the chandeliers…and no messing with the nuclear weapons.
Please remember to remain locked and loaded and ready for trouble should the insurrectionists try to invade your space.
Those who have things to say that do not fit the generally accepted limits of "civil" discussion, Wolf has provided a venue known as the UTree. You're welcome to visit over there and say hi to anyone hanging out over there. The "Rescue Thread" is also over there. In the event a rendezvous of the tree is needed, please check it out, as well as the newest rescue venue.
Auntie DePat's requests:
If you see something has not been posted, do us all a favor, and post it. Please, do not complain that it has not been done yet.
The scroll wheel on your mouse can be your friend. As mature adults, please use it here in the same manner you would in avoiding online porn.
Thank you so much for any and all attention to such details. It is GREATLY appreciated by more than one party here.
One other vital note:
Please, review these rules that our host Wolfm00n outlined toward the beginning of the growth of the tree itself. it won't take long.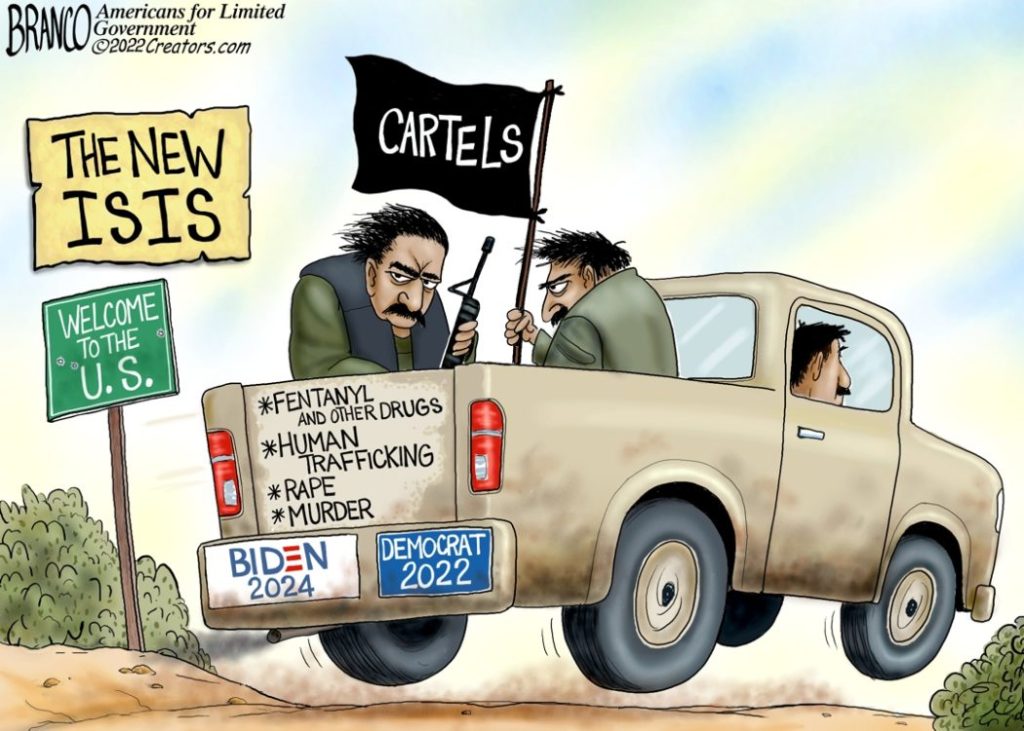 __________________________________________________
NUMBERS 21:4-9
4From Mount Hor they set out by the way to the Red Sea, to go around the land of Edom; and the people became impatient on the way. 5And the people spoke against God and against Moses, "Why have you brought us up out of Egypt to die in the wilderness? For there is no food and no water, and we loathe this worthless food." 6Then the LORD sent fiery serpents among the people, and they bit the people, so that many people of Israel died. 7And the people came to Moses, and said, "We have sinned, for we have spoken against the LORD and against you; pray to the LORD, that he take away the serpents from us." So Moses prayed for the people. 8And the LORD said to Moses, "Make a fiery serpent, and set it on a pole; and every one who is bitten, when he sees it, shall live." 9So Moses made a bronze serpent, and set it on a pole; and if a serpent bit any man, he would look at the bronze serpent and live.
JOHN 3:13-17
13No one has ascended into heaven but he who descended from heaven, the Son of man. 14And as Moses lifted up the serpent in the wilderness, so must the Son of man be lifted up, 15that whoever believes in him may have eternal life." 16For God so loved the world that he gave his only Son, that whoever believes in him should not perish but have eternal life. 17For God sent the Son into the world, not to condemn the world, but that the world might be saved through him.
As always, prayers for the fight against that which seeks to enslave us are welcome.
Please include: President Donald Trump, the Q team, our soldiers in the field, special forces, tactical units, first responders and those working behind the scenes…and any and all people with family members in the hospital, COVID or not.
And…members of the QTree who no longer participate for one reason or another.
It is quite clear, as per Wolf's message from July, that we are under spiritual attack. Building up a robust arsenal of prayer and discipline is a must in fighting the enemy and his minions.
In that spirit, the Prayer to St. Michael the Archangel from Tuesday's threads, and the Breastplate of St. Patrick, not to mention the Litany of Humility are favorites recommended by exorcists in spiritual warfare.
SATIRE SECTION
Sincere apologies to all the good people stuck in California.