"Darkness to Light"
I have been talking for a while about the "videographic" theories of 9/11 fakery, that convinced me about 4 years ago that 9/11 was largely a psy-op on this world.
Well, that whole story just got bigger. Something that everybody missed. Until now.
Let me begin by thanking the member here, who – when this blog started – asked me the "shake-up" question needed to begin a seriously scientific approach to 9/11. This is the question he asked.
"Did you see the planes hit the buildings?"
I waffled with a standard response of some kind, and he asked it again.
"Did you see the planes hit the buildings?"
It's a very simple question, but it "puts us in our place", by forcing us to remember that we accept ALL of the 9/11 narrative on authority, and not on evidence that we, ourselves, obtained. We accept both the evidence and its interpretation on authority.
We are not being scientific about it.
MAINTAIN SOME SKEPTICISM. IT'S OK.
Now I'm going to show you a new "piece" of the video hoax which I had not seen before, plus another one that has been already very damning to the official narrative. Both of them are explained in a short Twitter copy of a video.
A quick word of thanks to barkerjim for alerting me to this, and to The Burning Platform for getting out the word. And some commenter on TBP, named Hardscrabble Farmer, who submitted it.
This is one tweet for the ages. Watch it while it's still up.
Here is my earlier response.
---
Wolf Moon | Threat to Demonocracy
Online
Admin
Wolf
Reply to  barkerjim
September 14, 2022 11:34
OK, this is excellent. The SECOND glitch is new and completely damning.
The "entry wound" is filled with errors. I saw a different video analysis of it which explains both the "slicing" problem described in this video, AND additional problems of the entry that are not described here. Beyond THOSE, I found my own problems with the entry, which I hold in reserve as nukes of my own, in order to prevent CIA from putting out "reactive disinformation".
Notice how DHS has added 9/11 analysis to their "violent extremist" rhetoric. DOJ-NSD, CIA, and DNI (who basically run DHS) know that we know.
Now – as far as reactive disinformation, I can tell you this.
"They" (the whole gang) are VERY sensitive on South Tower fakery. They know they're caught in multiple ways. They have put out a new "amateur video" in response to the actual amateur video without a plane. That video surfaced way late, and originally they covered it up by using shills to allege that it was a "plane removed" doctored video, but that response failed.
I've looked at the new fake amateur video long enough to figure out why it's phony. They can't actually "re-do" the bad entry, because any new videos will conflict with the old ones, so they are forced to include most of the same mistakes. IMO this video may have just been an old fake video that was kept in reserve and then freshened for re-release (there is a newer – IMO – cinematic video trick used).
Bottom line is that there is now 100% reasonable doubt. Thank you to Tonawanda for reminding us of that basic American judicial concept.
The jury is back. 9/11 Truth is winning. And THEY – all of them – are SKEEEERED BIGLY.
---
Here is the video without the plane, which I mentioned.
This video led me to other logical nukes which prove that the South Tower is a hoax. At first, they depended on this video, but then I realized that they don't. It was in trying to validate this video that I found them.
I'm waiting for others to find them independently before I dump.
If you want to see some other posts done here about 9/11, the following list is useful. These are in reverse chronological order (most recent at the top).
---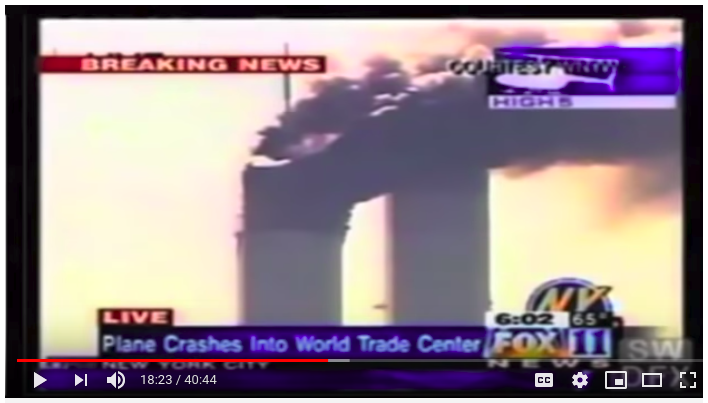 (still from video, don't click, see below!) I've spent a lot of time on Gab today, and I'm just blown away at the extent to which people are now ultra-red-pilled on 9/11. The amount of evidence pouring out is overwhelming. I'm seeing stuff I've NEVER seen before. Re-evaluating all of this evidence, knowing what we …

https://www.theqtree.com/2022/09/11/9-11-truth-fest/
---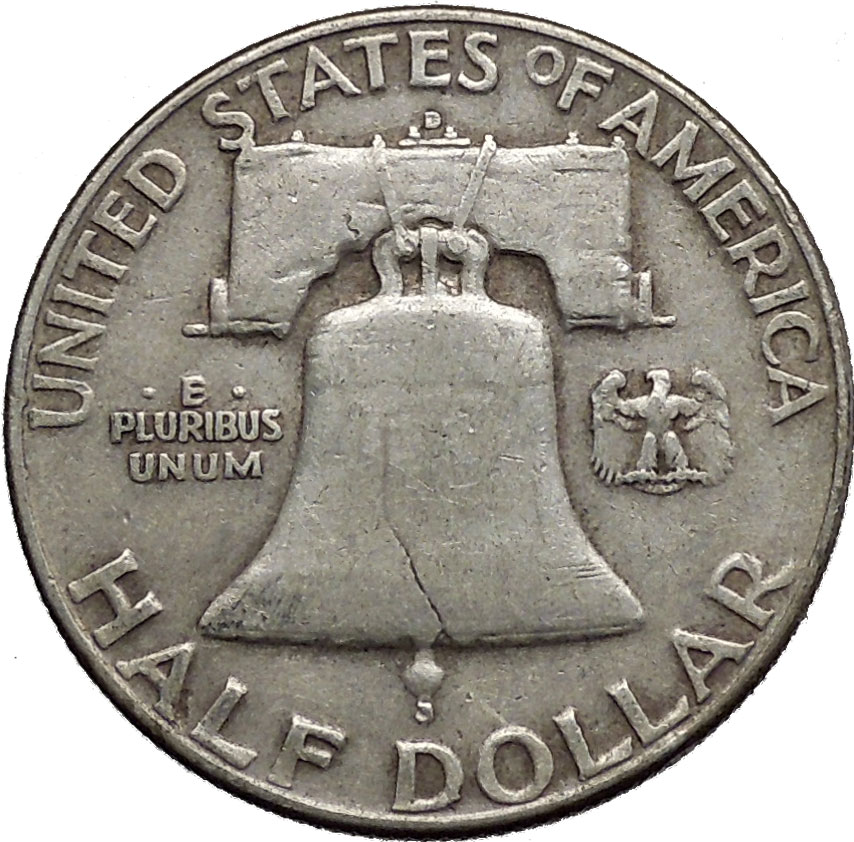 I leave this as an open question, although this thread is ultimately concerned with somebody named Barbara Olson, who died on 9/11. I believe that the method of Barbara's murder is now demonstrated. Introduction The key to solving 9/11 is realizing that it was a CLINTON-centered operation which was launched AFTER the Clintons left the …

https://www.theqtree.com/2018/12/23/for-whom-the-bell-tolls/
---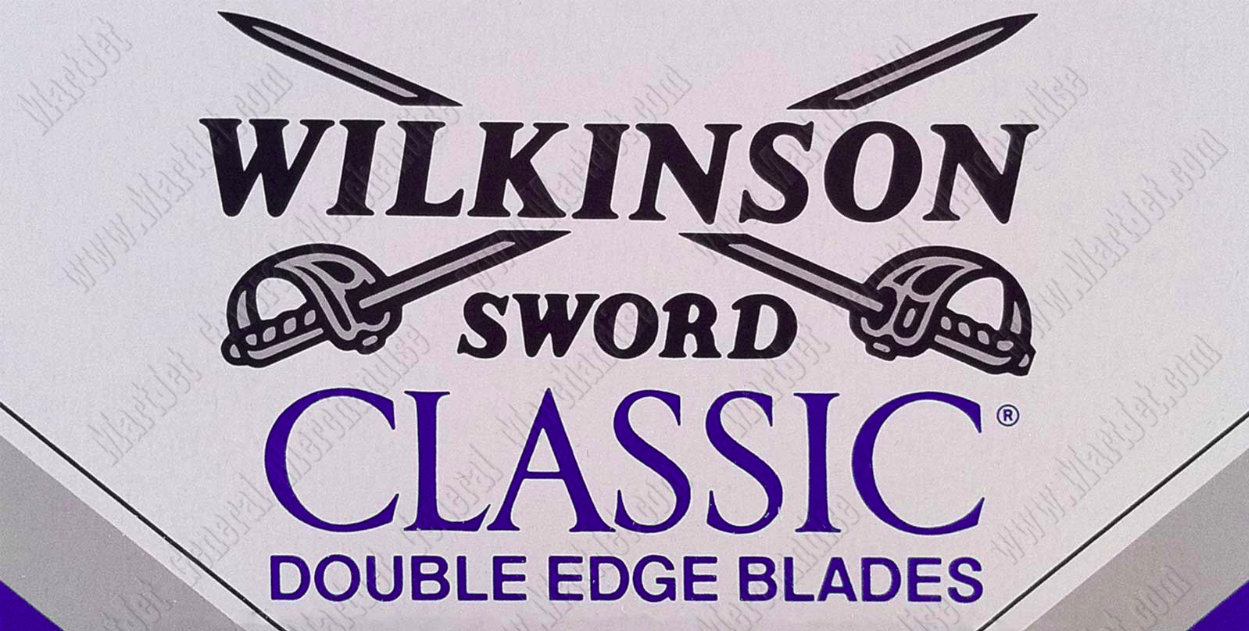 I was originally going to entitle this post something else – something cuter and more grandiose about "my life-long sword-fight with Occam's razor".  Hence the opening image.  However, that goal was WAY too big for a blog post.  I could literally write a book on it. The fact is, I have MANY issues with Occam's …

https://www.theqtree.com/2018/12/06/occams-razor-tool-of-deception/
---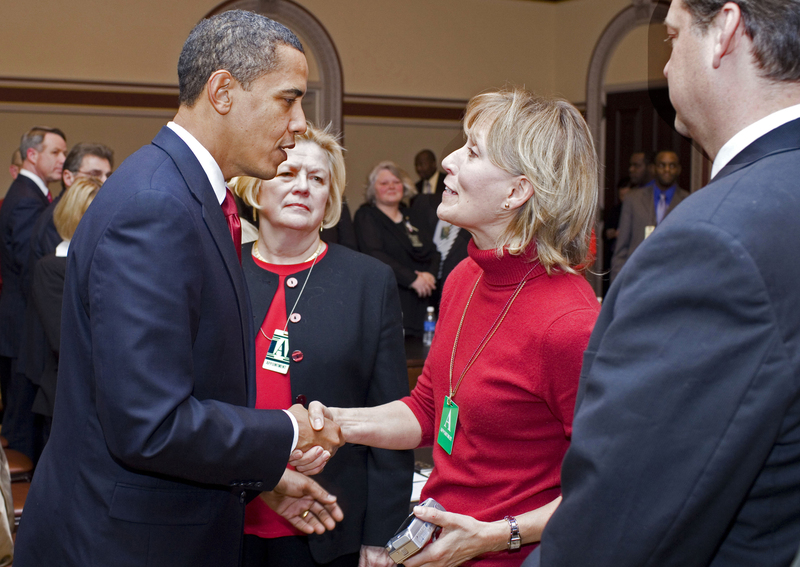 As I've said before in the VLWC series, we discover nothing new, but we do rediscover what has been hidden from us by time and craftier people.  Over and over, the truth is hidden and revealed. Somewhere, a Soviet KGB analyst rediscovered this timeless principle, marveled at it, and filed it away for his next …

https://www.theqtree.com/2018/11/22/darkness-to-light-eckerts-law/
---
There was another post I was going to write, about my journey from 9/11 "true believer" to "scientific skeptic", but never did.
Who knows? Maybe it's still coming.
W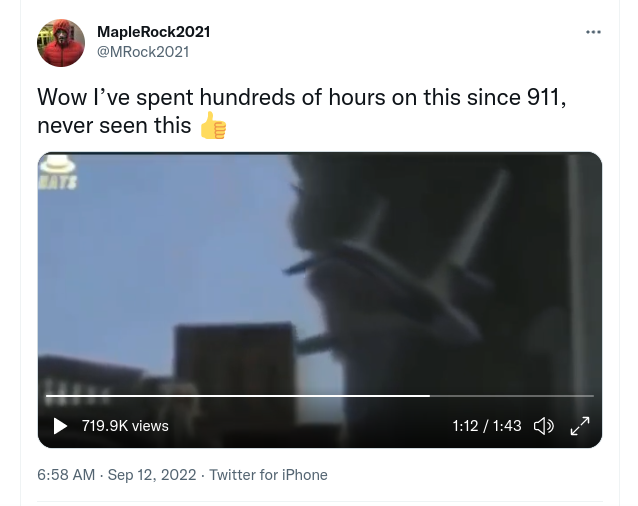 saved for posterity, you Twitter communists