As I've said before in the VLWC series, we discover nothing new, but we do rediscover what has been hidden from us by time and craftier people.  Over and over, the truth is hidden and revealed.
Somewhere, a Soviet KGB analyst rediscovered this timeless principle, marveled at it, and filed it away for his next chapter in their manual.  Or maybe it was CIA.  Hard to tell the difference sometimes.
Today, I (re)name a timeless principle of disinformation not for a DISCOVERER, nor for a USER, but rather for a VICTIM.
Darkness to light.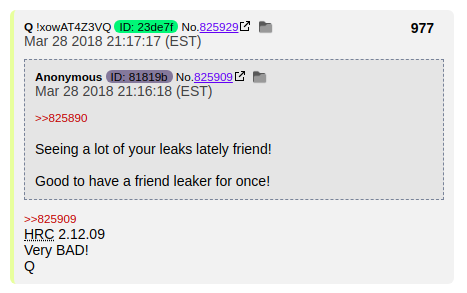 This is actually a special case of a larger and more general principle involving Occam's razor, which I am treating in a more extensive post.  But for now, this will do.  I marveled at this special case, awakened to the greater totality of 9/11, and why this operation was undoubtedly felt necessary by OUR adversary – those who plot treachery in the dark and war against God.
---
When the cause of an operation is too advanced or subtle to be detected by an adversary, Occam's razor will point them to the most likely known potential cause, and this will be accepted and defended by them as the logical explanation.

Eckert's Law
---
Happy Thanksgiving, Beverly.  Justice is served.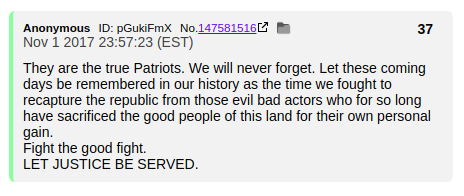 W