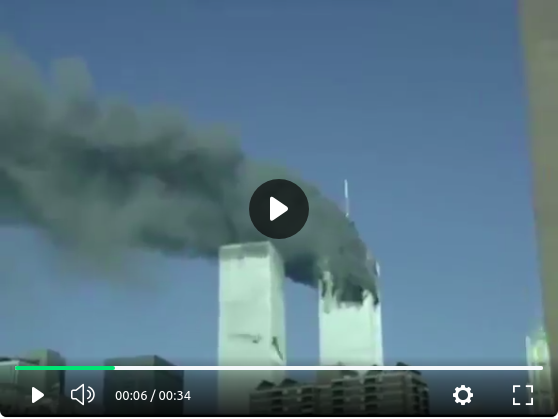 (still from video, don't click, see below!)
I've spent a lot of time on Gab today, and I'm just blown away at the extent to which people are now ultra-red-pilled on 9/11. The amount of evidence pouring out is overwhelming. I'm seeing stuff I've NEVER seen before. Re-evaluating all of this evidence, knowing what we know now – the red pills are just coming down in a HAILSTORM.
This is the place to store all this information. We need to save it while it's all coming out. Just add it in the comments. Thanks!
W