It was a sleepy one here on Wednesday. A real book and brandy with grilled cheese and tomato soup sort of rainy mess.
Here we go.
That's awfully expensive fire starter and birdcage liner.
Really? That's interesting. More on Musk and Davos farther down.
So stupid.
Frankly, we can't afford it.
How long before that goofus gets the boot?
God's creation is beautiful, but it is meant to be used and conserved for our benefit. Natural law has been turned on its head.
When the recommendation finally comes down for the shots to stop, the reaction is going to make women demanding mammograms when there is no indication for needing them look like a walk in the park.
Good read:
Pretty much.
TWEETS:
No thanks.
MEMES: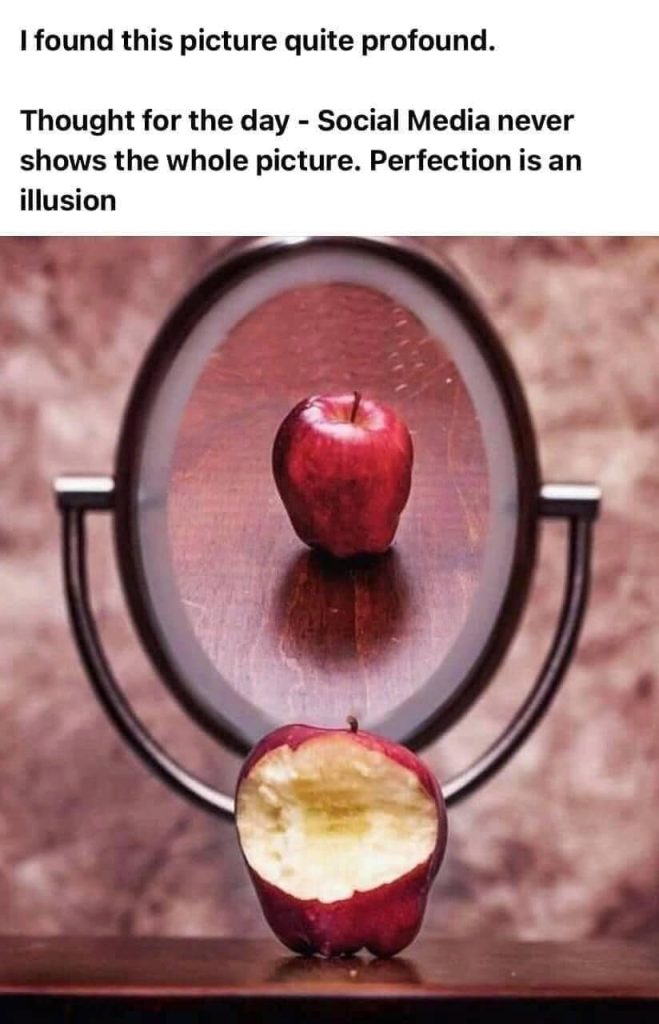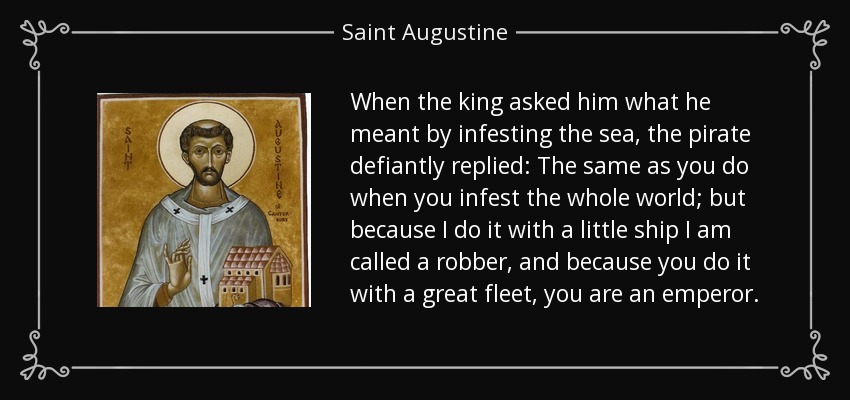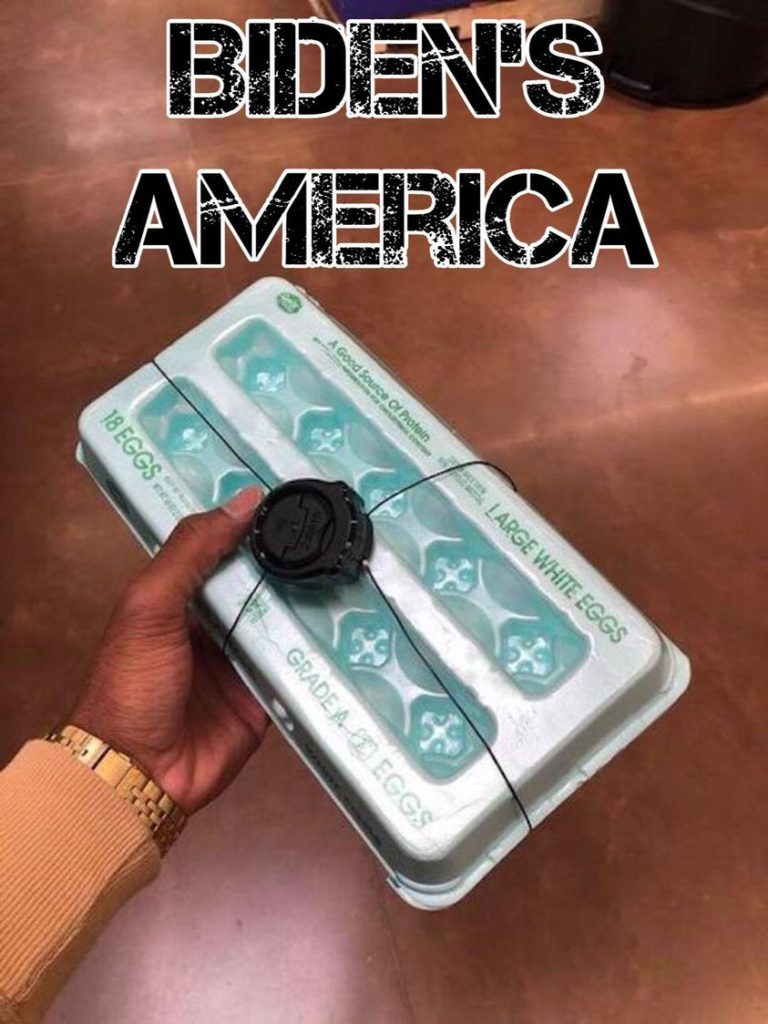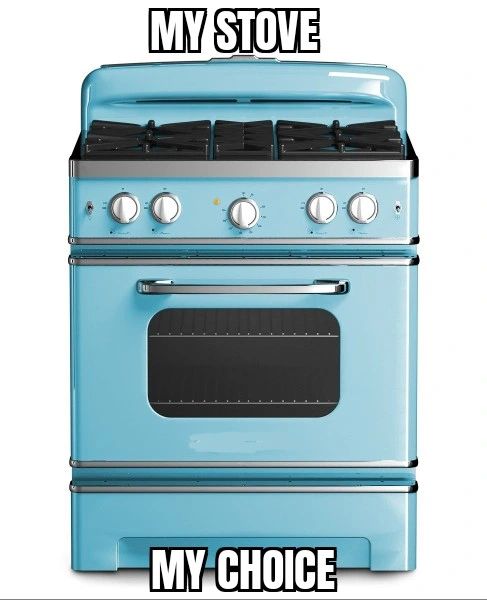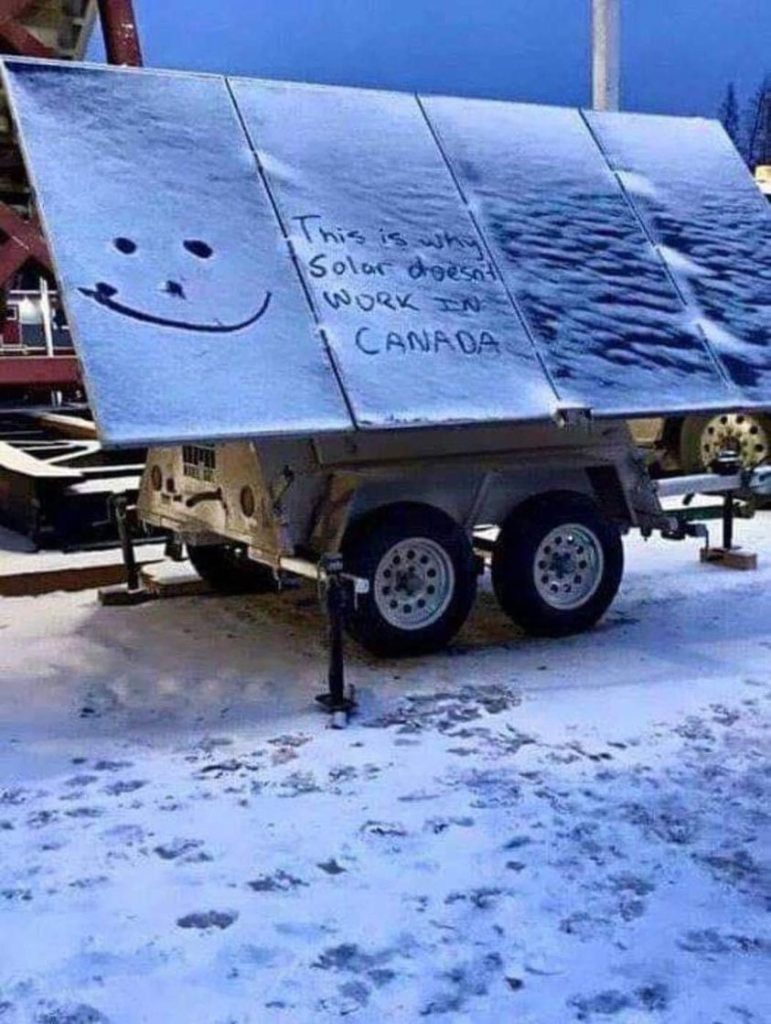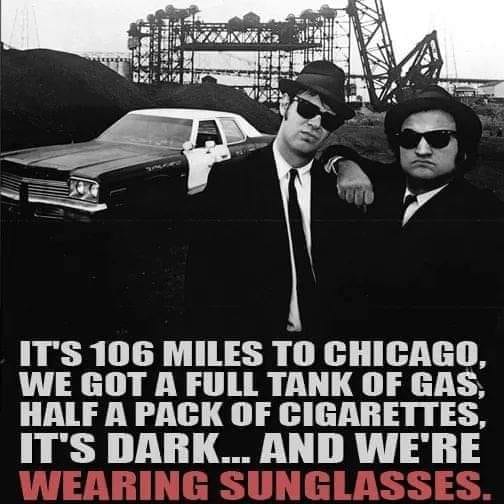 HIT IT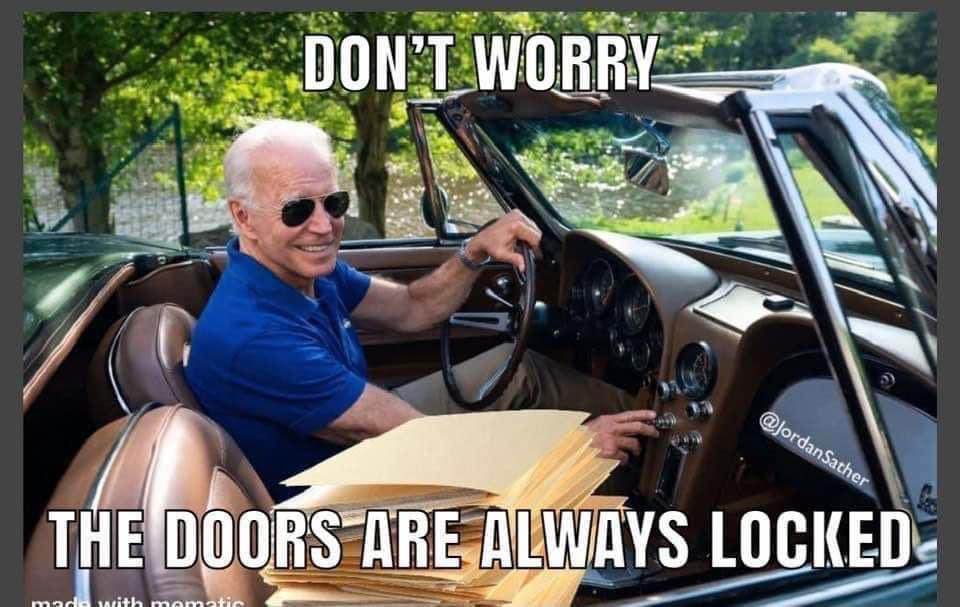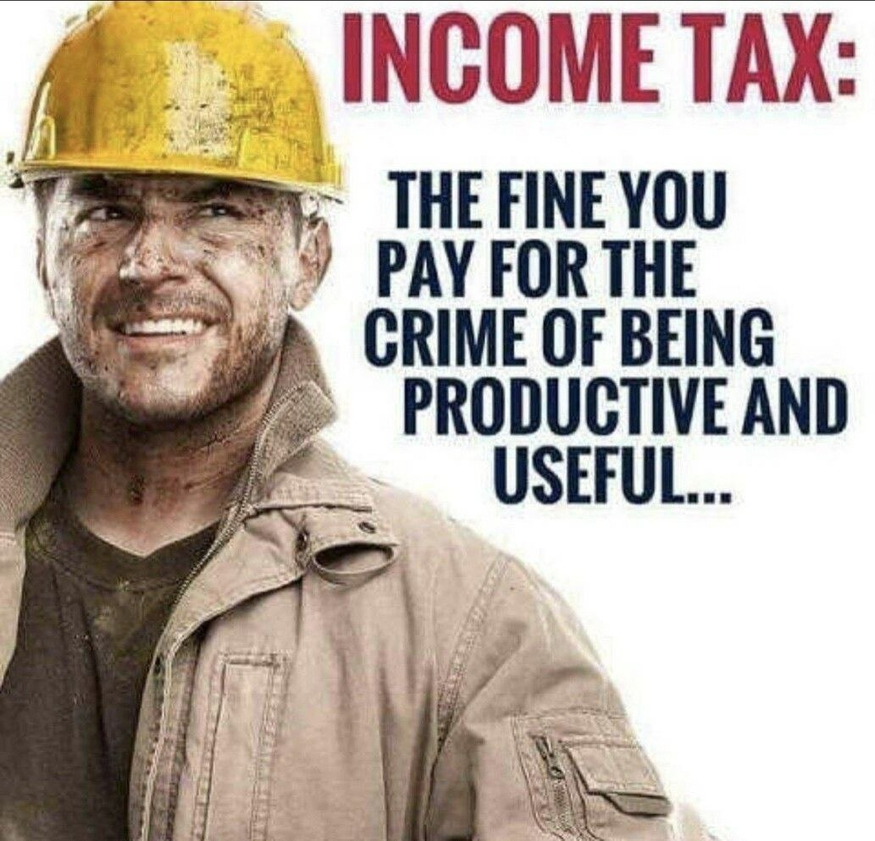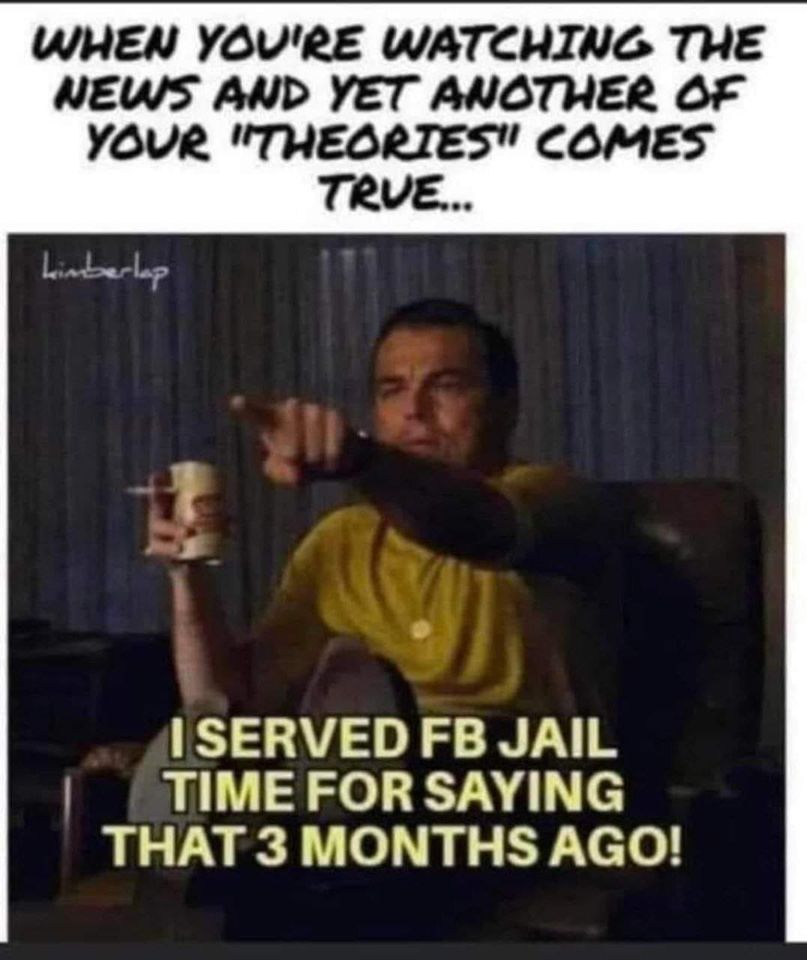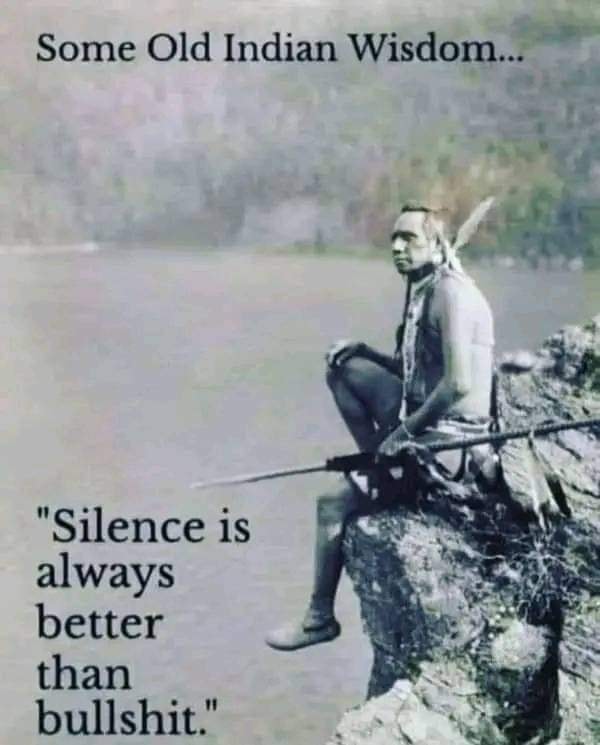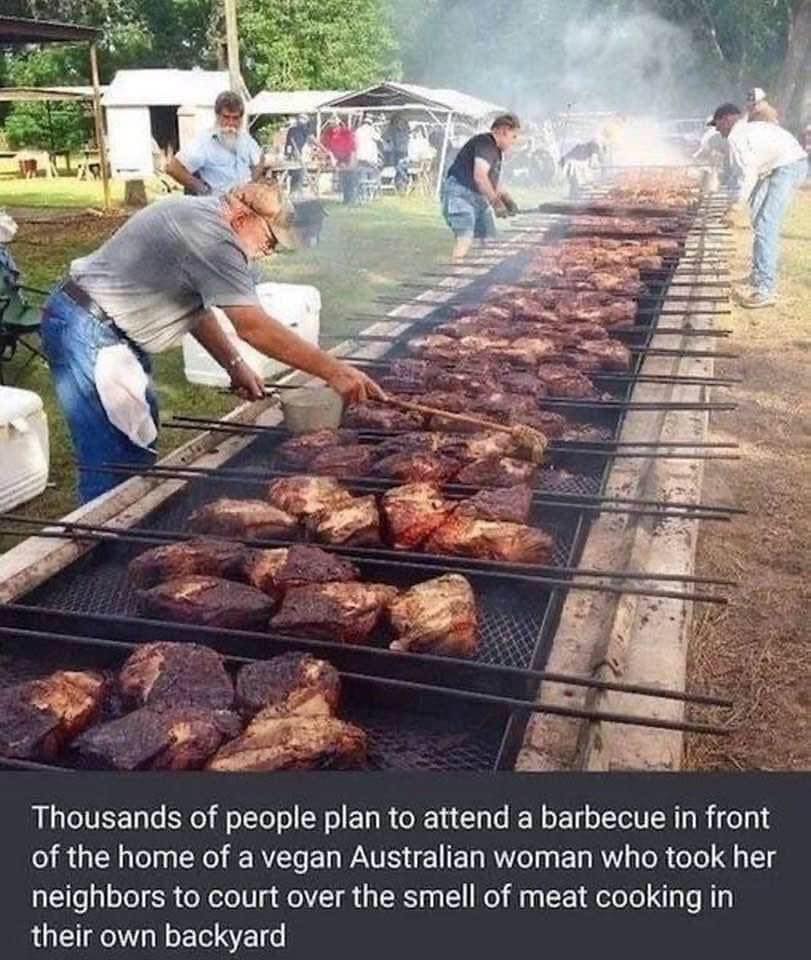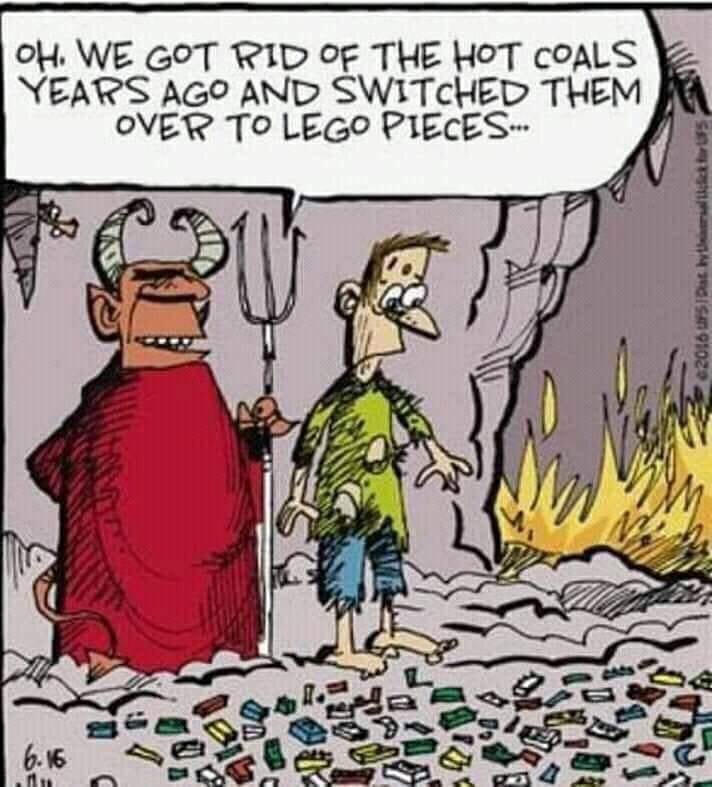 What can I say…I'm a creature of the 80s.
____________________________________
And now for the business portion.
Please review our HOST and site owner's Guidelines for posting and discussion for this site. Wolf is kind enough to put up with *most* of us and our antics after thorough vetting. Violators of the baiting and deliberately attempting to divide the group rules WILL face consequences.
The discourse on this site is to be CIVIL – no name calling, baiting, or threatening others here is allowed. Company manners are appreciated. Those who are so inclined may visit Wolf's other sanctuary, the U-Tree, to slog out discussions best saved for a wrestling mat. If, for some reason, this site is not available, head over to the UTree and visit the post at the top of the list or the closest rescue thread.
This site is a celebration of the natural rights endowed to humans by our Creator as well as those enshrined in the Bill of Rights adopted in the founding documents of the United States of America. Within the limits of law, how we exercise these rights is part of the freedom of our discussion.
THAT MEANS THAT ALL OF US HERE ARE ENTITLED TO OUR OPINIONS AND PREJUDICES, ETC., SO LONG AS THEY CAUSE NO PHYSICAL HARM TO OTHERS OR DOXX OUR FELLOW TREE DWELLERS.
All opinions here are valued for the diversity they bring to the issues, and the shaping of understanding regarding topics for which many of us do not have all information. Correcting the record on any one topic is appreciated.
Be careful in expressing thoughts as we would all like to think well of the rest of the group, and ill-thought out comments have a way of wrecking that for everyone.
Fellow tree dweller, the late Wheatie, gave us some good reminders on the basics of civility in political discourse:
No food fights
No running with scissors
If you bring snacks, be sure they are made with bacon
Auntie DePat's requests as we are all supposedly adults and don't just play them on TV like the body doubles pretending to be the squatter in chief:
If you see something has not been posted, do us all a favor, and post it. Please, do not complain that it has not been done yet.
The scroll wheel on your mouse can be your friend. As mature adults, please use it here in the same manner you would in avoiding online porn.
Thank you so much for any and all attention to such details. It is GREATLY appreciated by more than one party here.
____________________________________________________
HEBREWS 7:25–8:6
7 25Consequently he is able for all time to save those who draw near to God through him, since he always lives to make intercession for them. 26For it was fitting that we should have such a high priest, holy, blameless, unstained, separated from sinners, exalted above the heavens. 27He has no need, like those high priests, to offer sacrifices daily, first for his own sins and then for those of the people; he did this once for all when he offered up himself. 28Indeed, the law appoints men in their weakness as high priests, but the word of the oath, which came later than the law, appoints a Son who has been made perfect for ever. 8 1Now the point in what we are saying is this: we have such a high priest, one who is seated at the right hand of the throne of the Majesty in heaven, 2a minister in the sanctuary and the true tent which is set up not by man but by the Lord. 3For every high priest is appointed to offer gifts and sacrifices; hence it is necessary for this priest also to have something to offer. 4Now if he were on earth, he would not be a priest at all, since there are priests who offer gifts according to the law. 5They serve a copy and shadow of the heavenly sanctuary; for when Moses was about to erect the tent, he was instructed by God, saying, "See that you make everything according to the pattern which was shown you on the mountain." 6But as it is, Christ has obtained a ministry which is as much more excellent than the old as the covenant he mediates is better, since it is enacted on better promises.
PSALMS 40:7-10, 17
6Sacrifice and offering thou dost not desire; but thou hast given me an open ear. Burnt offering and sin offering thou hast not required. 7Then I said, "Lo, I come; in the roll of the book it is written of me; 8I delight to do thy will, O my God; thy law is within my heart." 9I have told the glad news of deliverance in the great congregation; lo, I have not restrained my lips, as thou knowest, O LORD. 16But may all who seek thee rejoice and be glad in thee; may those who love thy salvation say continually, "Great is the LORD!"
MARK 3:7-12
7Jesus withdrew with his disciples to the sea, and a great multitude from Galilee followed; also from Judea 8and Jerusalem and Idume'a and from beyond the Jordan and from about Tyre and Sidon a great multitude, hearing all that he did, came to him. 9And he told his disciples to have a boat ready for him because of the crowd, lest they should crush him; 10for he had healed many, so that all who had diseases pressed upon him to touch him. 11And whenever the unclean spirits beheld him, they fell down before him and cried out, "You are the Son of God." 12And he strictly ordered them not to make him known.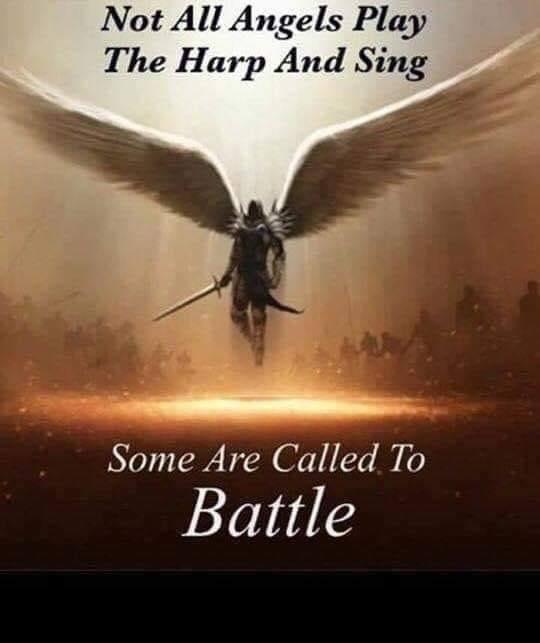 _____________________________________________________
SATIRE!