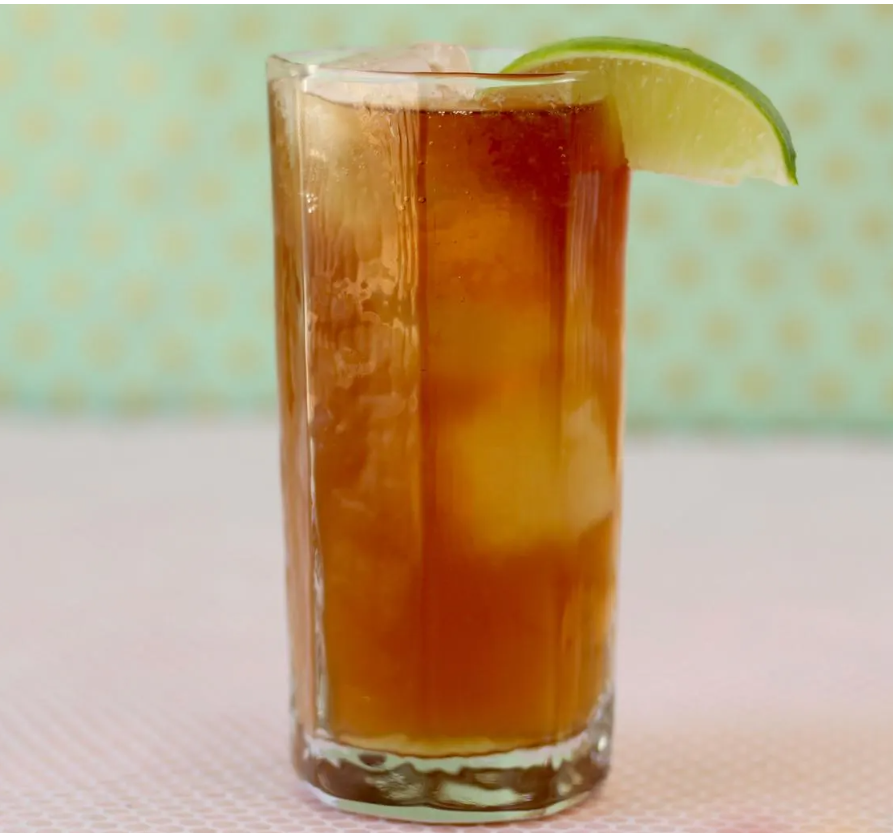 INGREDIENTS
1/2 oz Lime Juice
2 oz Gosling Black Seal Rum (Black Rum)
5 oz Ginger Beer
DIRECTIONS
Add ice to the serving glass. Combine all the ingredients in the serving glass.
Give the drink a couple turns to chill and mix.
Apparently, this is a popular drink in Jamaica.
[INSERT MANIACAL LAUGHTER HERE]
Oh, yeah, THAT's going to go over well up north, eh.
Good for them.
Really, Alcohol Tobacco and Firearms should be the name of a convenience store here in the USA.
From the front lines in a hospital:
Tweety Tweets:
Who wants to see that?
This one is two years old, but it needs repeating:
We'll take victories where ever we find them. Thank you, Mr. Speaker.
They're not going to stop until they've sucked all the joy out of life.
It's not just him.
MEME STASH: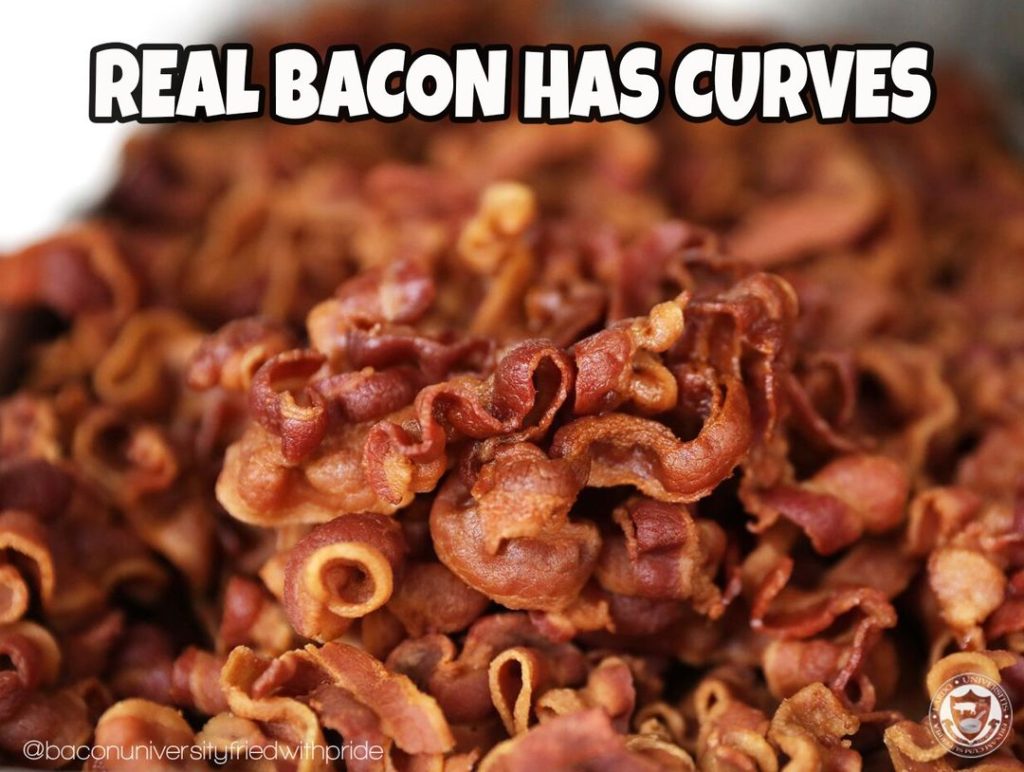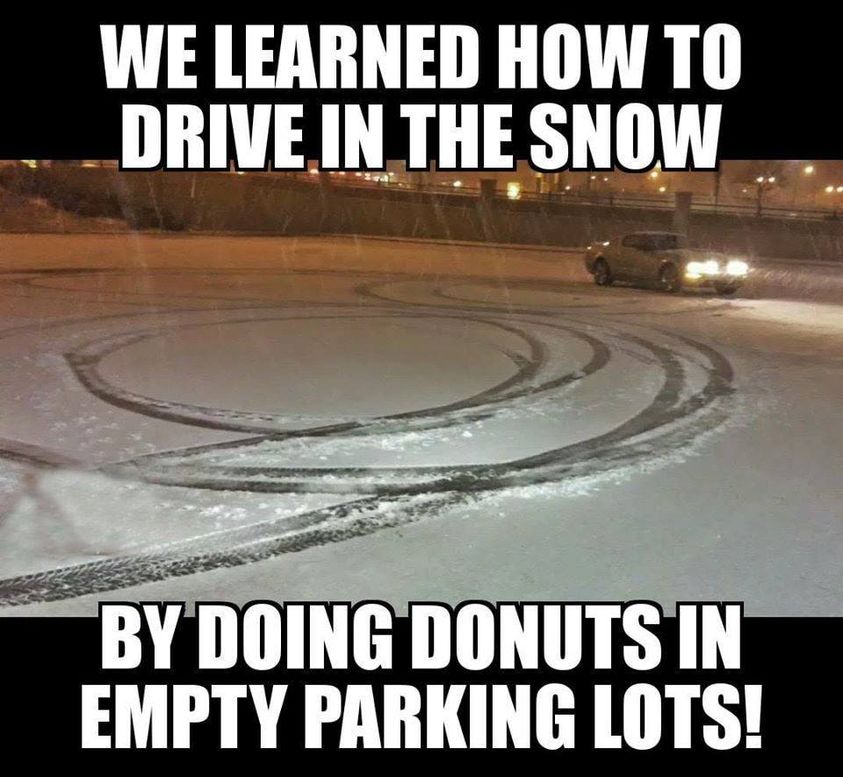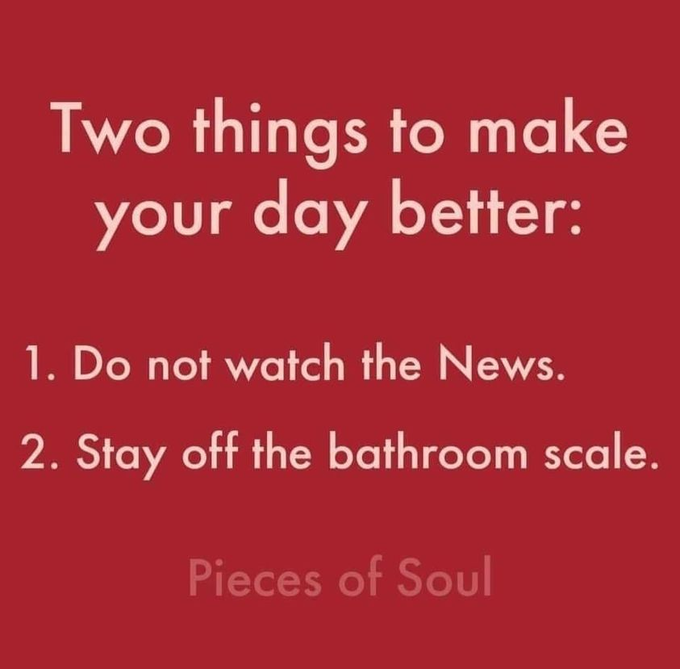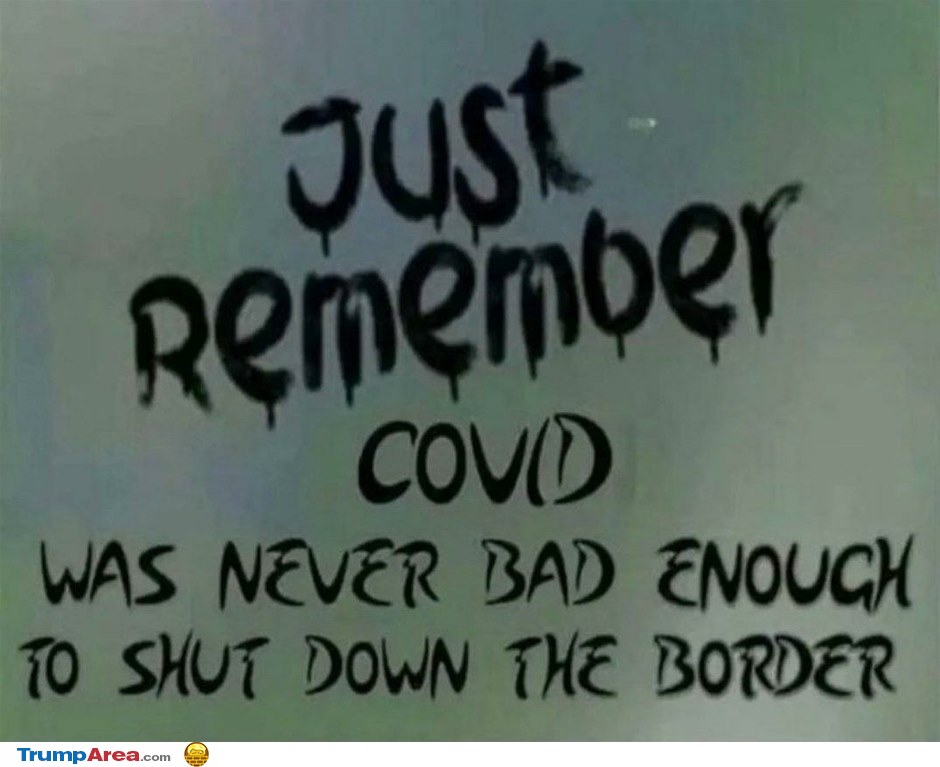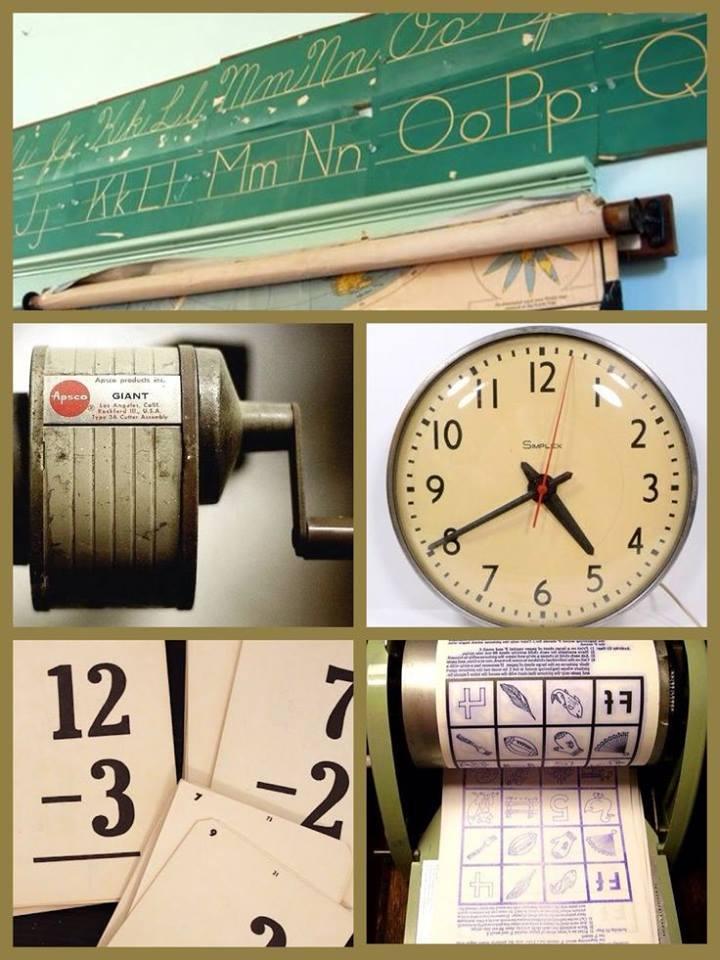 Ah, the memories.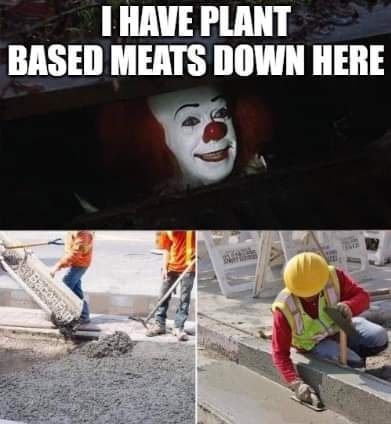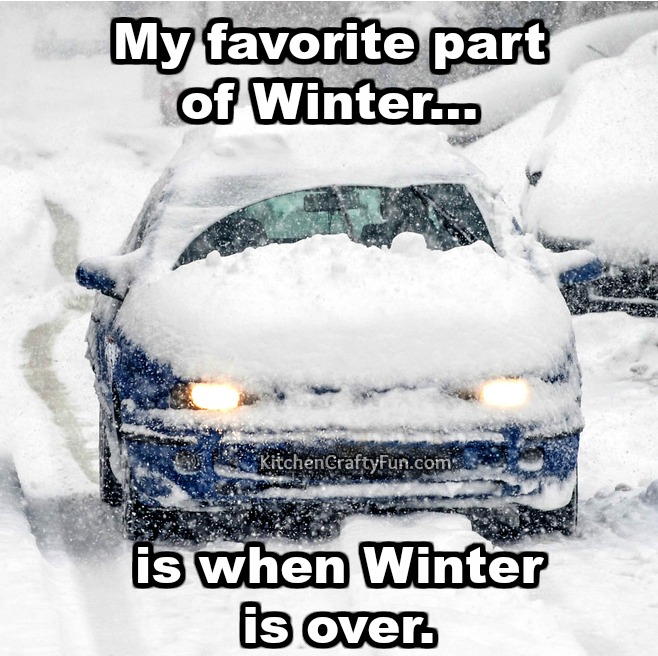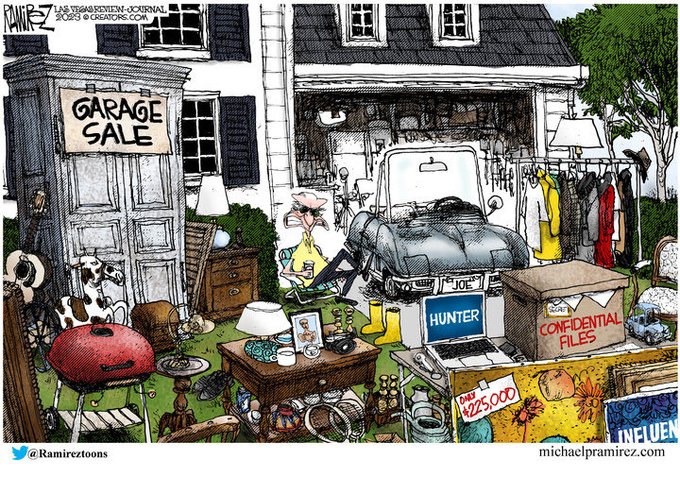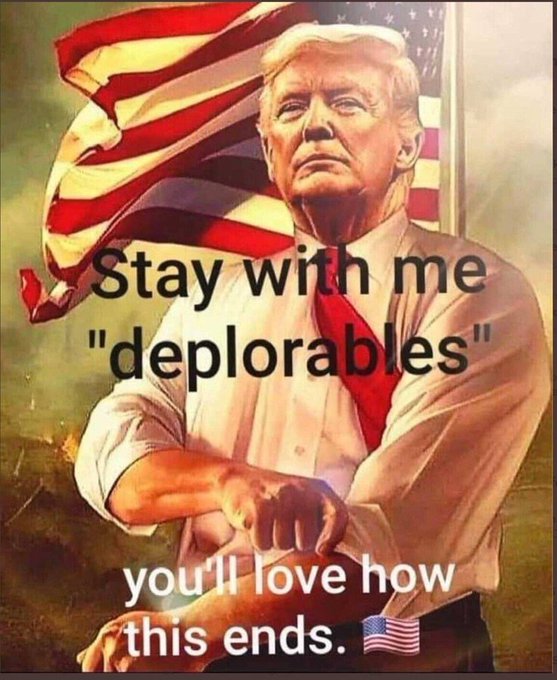 As long as the power doesn't go out, sure.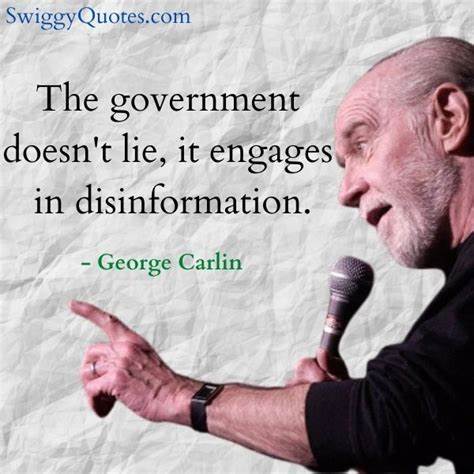 RIP David Crosby.
And now for the business portion of the post borrowed from Tuesday:
Guidelines for posting and discussion on this site were outlined by our host, WolfM00n. Please, review them from time to time.
The discourse on this site is to be CIVIL – no name calling, baiting, or threatening others here is allowed. Those who are so inclined may visit Wolf's other sanctuary, the U-Tree, to slog it out. There is also a "rescue" thread there for members of the Tree to rendezvous if the main site goes kablooey. A third site has been added for site outages of longer duration.
This site is a celebration of the natural rights endowed to humans by our Creator as well as those enshrined in the Bill of Rights adopted in the founding documents of the United States of America. Within the limits of law, how we exercise these rights is part of the freedom of our discussion. In that spirit, though, threats of violence real or hypothetical are out of bounds.
Fellow tree dweller the late Wheatie gave us some good reminders on the basics of civility in political discourse:
No food fights.
No running with scissors.
If you bring snacks, bring enough for everyone.
And Auntie DePat's requests:
If you see something has not been posted, do us all a favor, and post it. Please, do not complain that it has not been done yet.
The scroll wheel on your mouse can be your friend. As mature adults, please use it here in the same manner you would in avoiding online porn.
_____________________________________________________
HEBREWS 8:6-13
6But as it is, Christ has obtained a ministry which is as much more excellent than the old as the covenant he mediates is better, since it is enacted on better promises. 7For if that first covenant had been faultless, there would have been no occasion for a second. 8For he finds fault with them when he says: "The days will come, says the Lord, when I will establish a new covenant with the house of Israeland with the house of Judah; 9not like the covenant that I made with their fathers on the day when I took them by the handto lead them out of the land of Egypt;for they did not continue in my covenant, and so I paid no heed to them, says the Lord. 10This is the covenant that I will make with the house of Israel after those days, says the Lord:I will put my laws into their minds, and write them on their hearts, and I will be their God, and they shall be my people. 11And they shall not teach every one his fellowor every one his brother, saying, `Know the Lord, 'for all shall know me, from the least of them to the greatest. 12For I will be merciful toward their iniquities, and I will remember their sins no more." 13In speaking of a new covenant he treats the first as obsolete. And what is becoming obsolete and growing old is ready to vanish away.
SATIRE!
Have a good weekend!