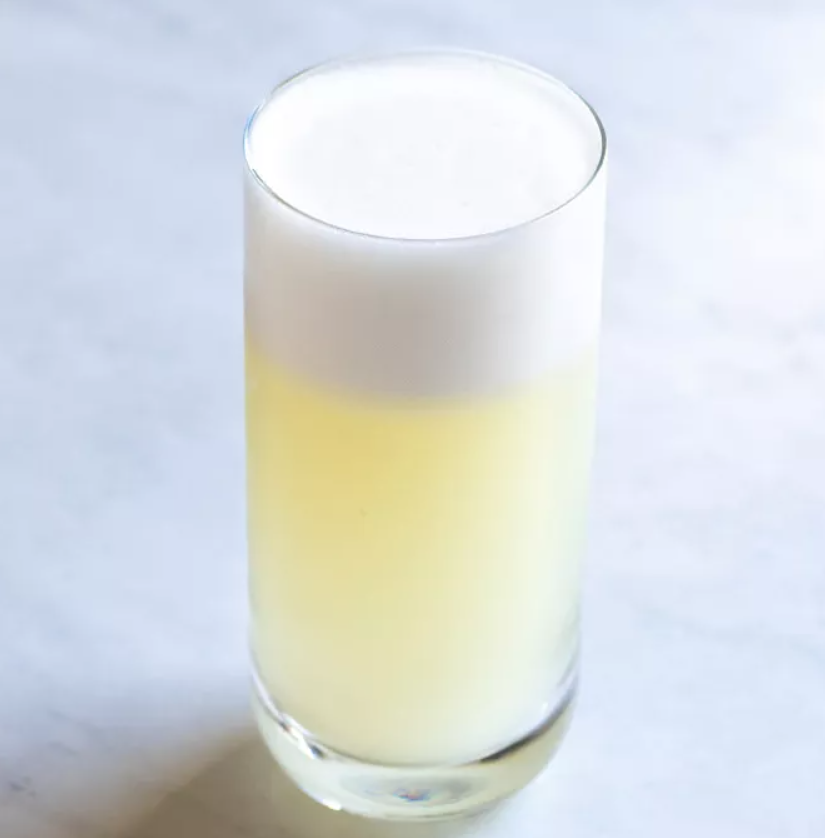 Ingredients
2 ounces gin
1 ounce lemon juice, freshly squeezed
3/4 ounce simple syrup
1 egg white (about 1/2 ounce)
Club soda, to top (about 1 ounce)
Steps
Add the gin, lemon juice, simple syrup and egg white to a shaker and vigorously dry-shake (without ice) for about 15 seconds.
Add 3 or 4 ice cubes and shake vigorously until well-chilled.
Double-strain into a chilled Collins glass and top with club soda.
For those out there who missed the House Committee hearing on the weaponization of the FBI, wow, there was a lot said.
The full event was well over three hours, so here are some highlights…and lowlights.
Most importantly:
Alright, here we go:
Yeah…the GOP can't organize a boat rally, let alone get in the election game.
Pope Paul VI predicted this in 1968, and just about all of humanity, not just Catholics, blew him off.
Also of note is Steve Bannon's interview with Jim Caviezel about a range of topics.
Highlights:
Tweety Tweets:
Even a stopped clock is right twice a day.
MEME STASH: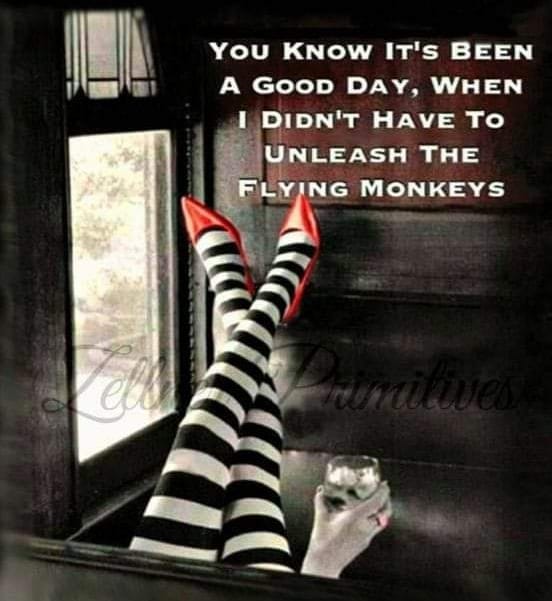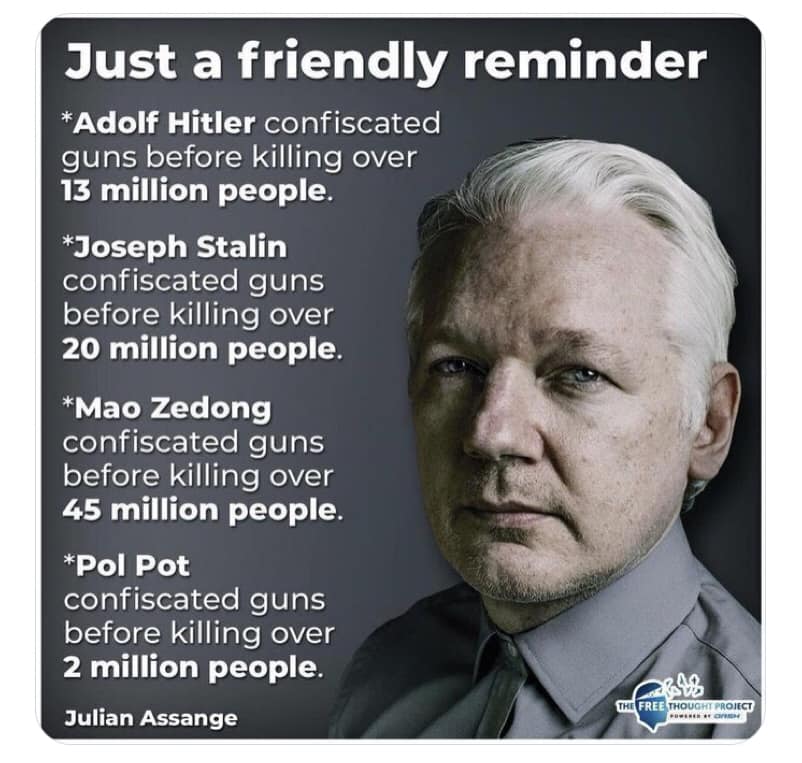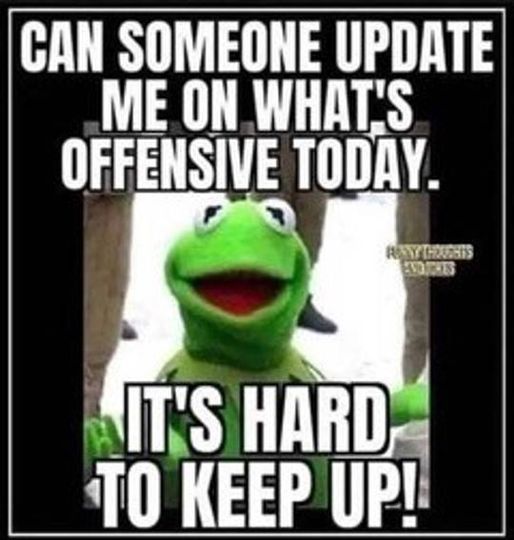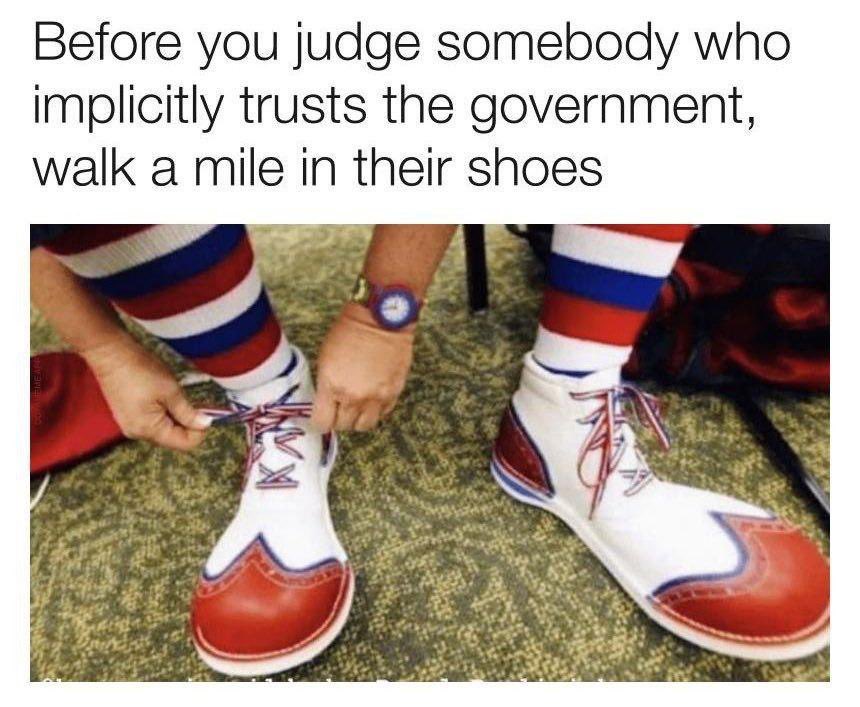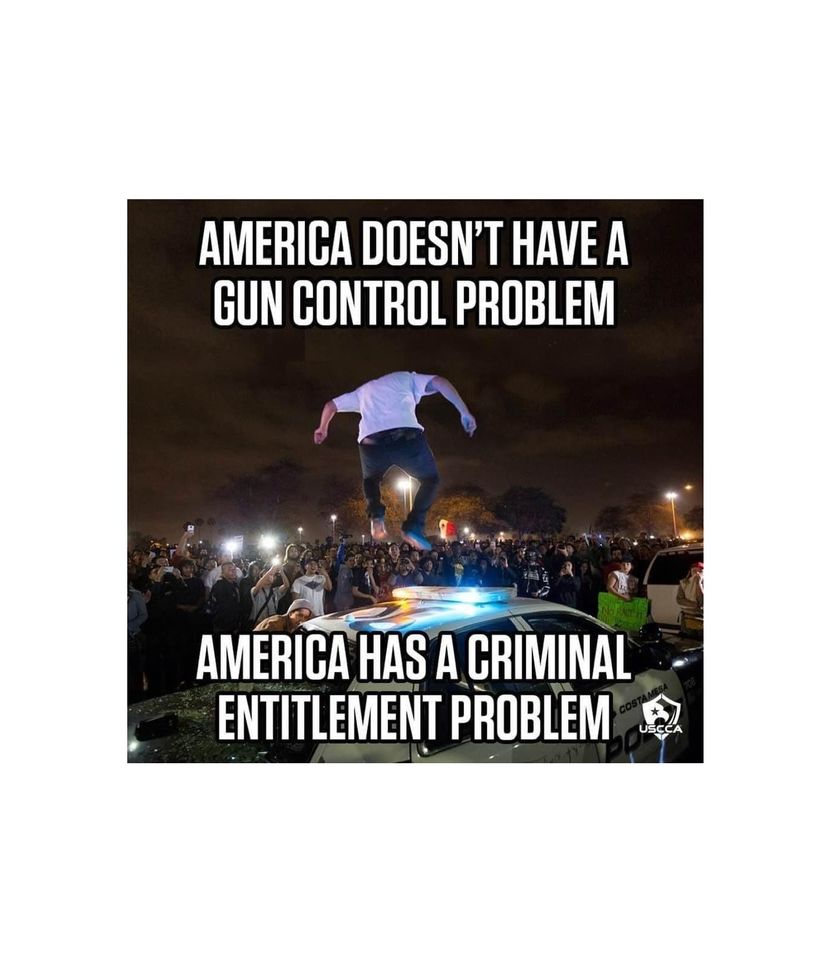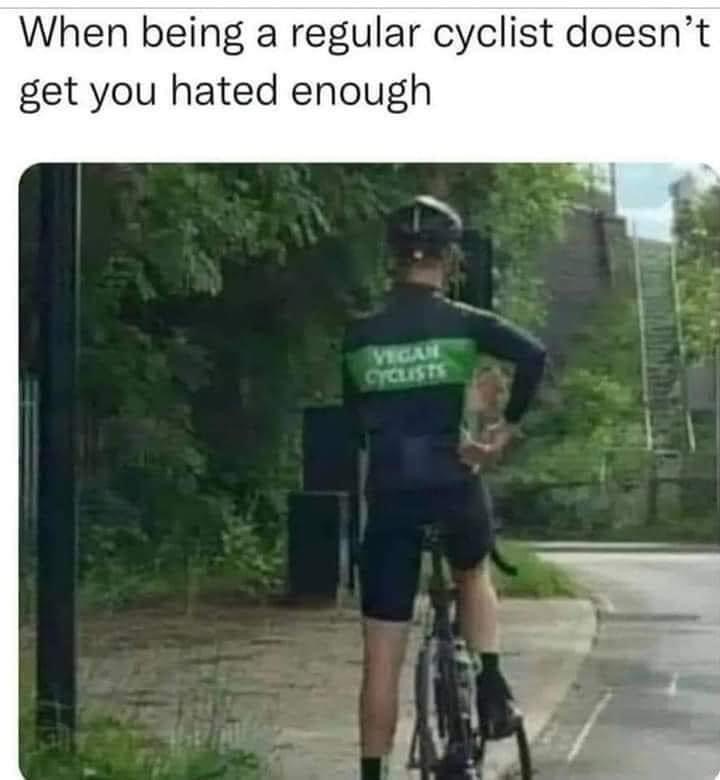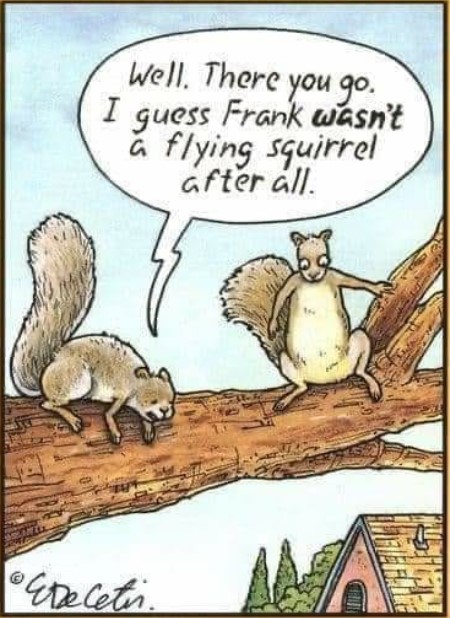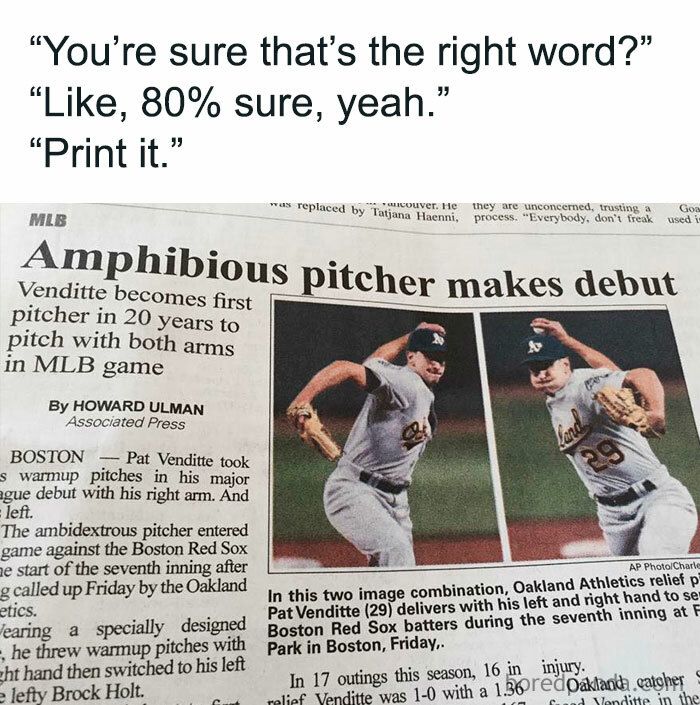 I actually heard that word used to describe a switch hitter on a national broadcast.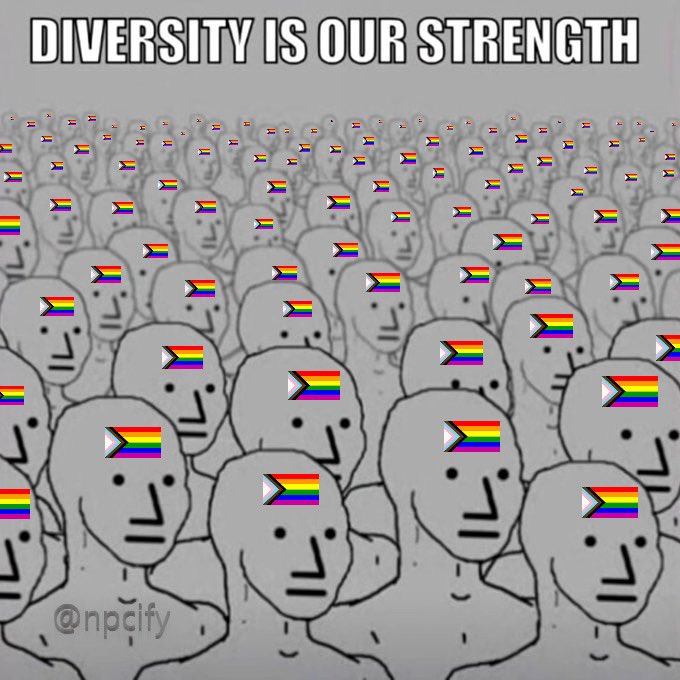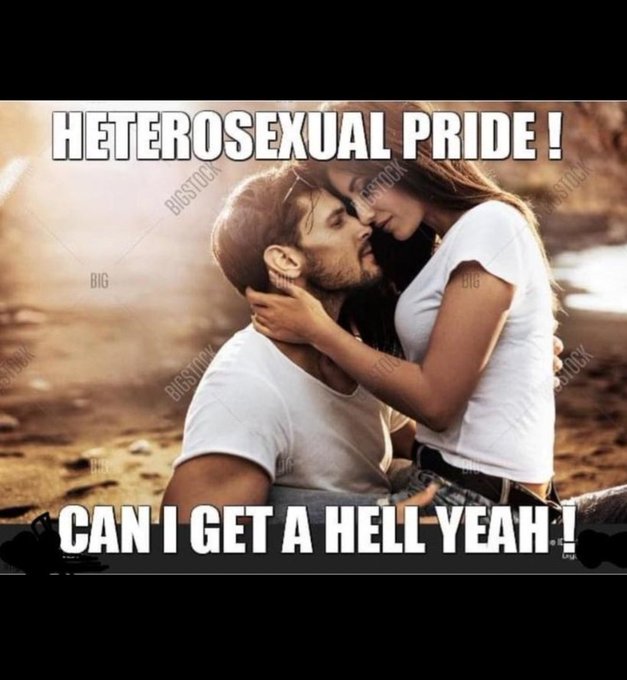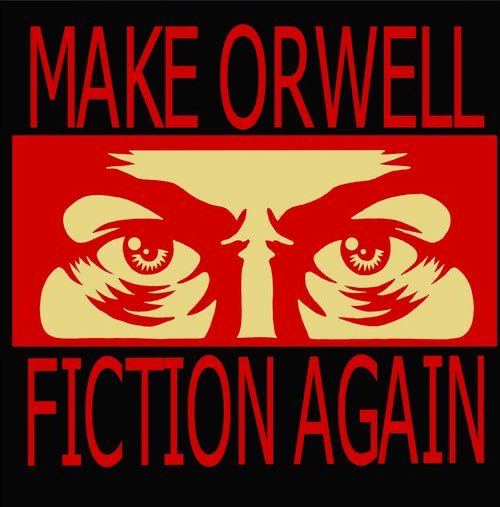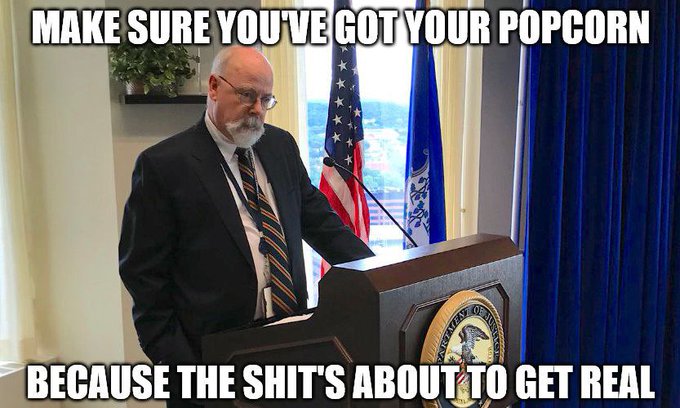 We're still in the "show the people" stage. Hang on for a wild ride.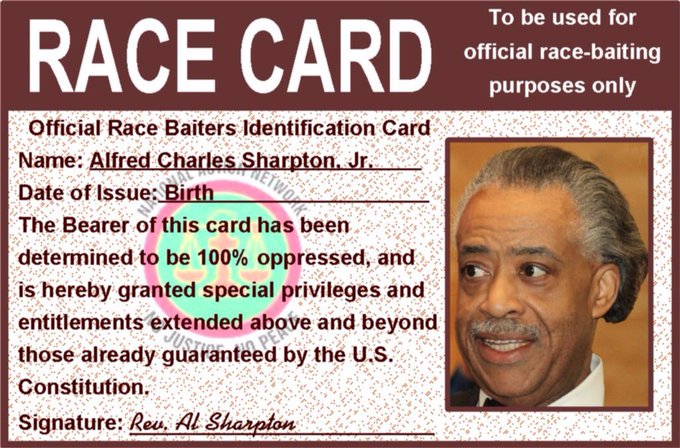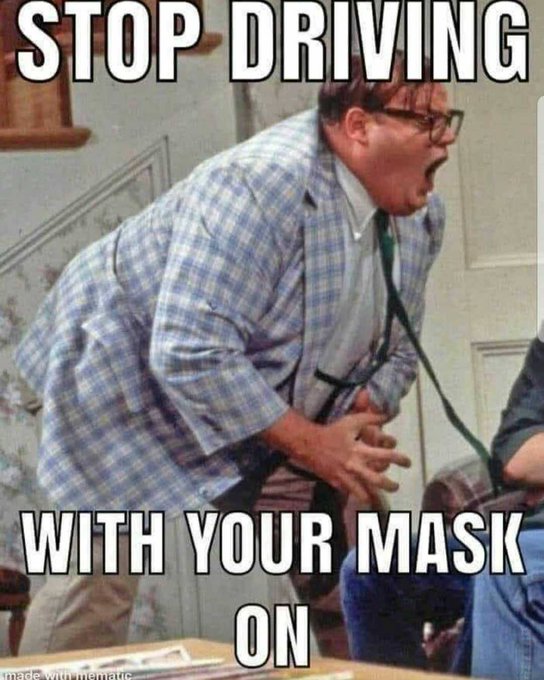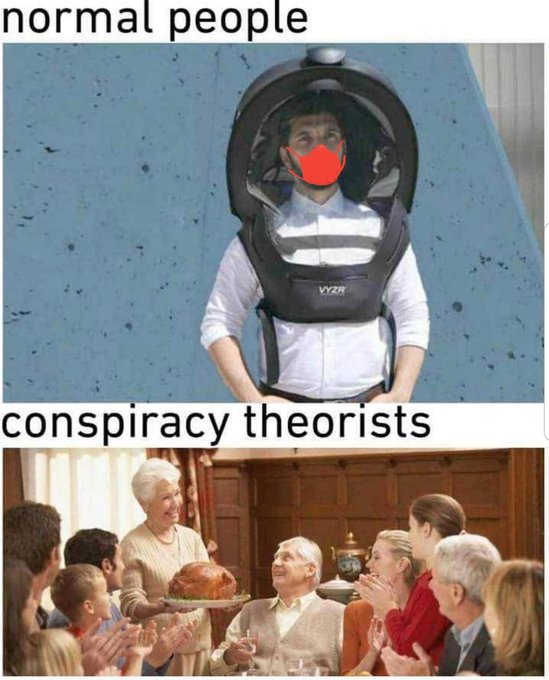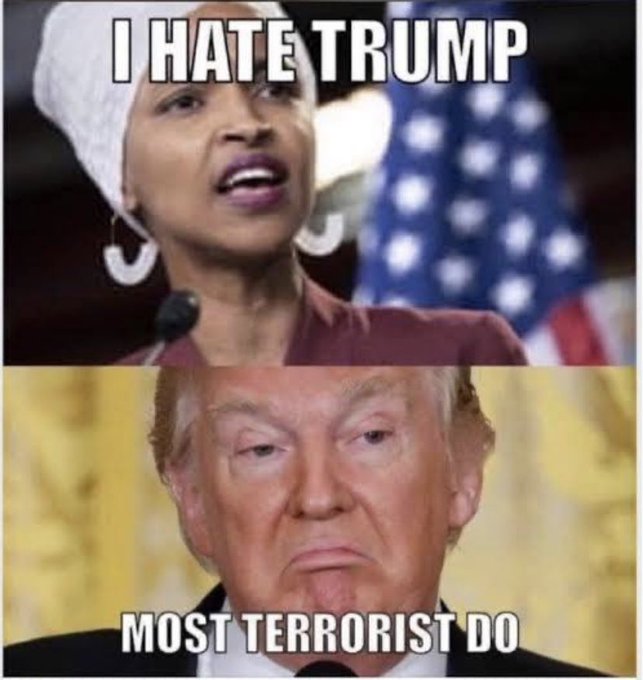 Yes, that's my breed.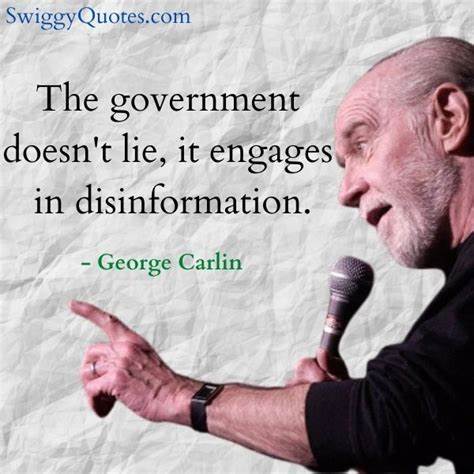 And now for the business portion of the post borrowed from Tuesday:
Guidelines for posting and discussion on this site were outlined by our host, WolfM00n. Please, review them from time to time.
The discourse on this site is to be CIVIL – no name calling, baiting, or threatening others here is allowed. Those who are so inclined may visit Wolf's other sanctuary, the U-Tree, to slog it out. There is also a "rescue" thread there for members of the Tree to rendezvous if the main site goes kablooey. A third site has been added for site outages of longer duration.
This site is a celebration of the natural rights endowed to humans by our Creator as well as those enshrined in the Bill of Rights adopted in the founding documents of the United States of America. Within the limits of law, how we exercise these rights is part of the freedom of our discussion. In that spirit, though, threats of violence real or hypothetical are out of bounds.
Fellow tree dweller the late Wheatie gave us some good reminders on the basics of civility in political discourse:
No food fights.
No running with scissors.
If you bring snacks, bring enough for everyone.
And Auntie DePat's requests:
If you see something has not been posted, do us all a favor, and post it. Please, do not complain that it has not been done yet.
The scroll wheel on your mouse can be your friend. As mature adults, please use it here in the same manner you would in avoiding online porn.
_____________________________________________________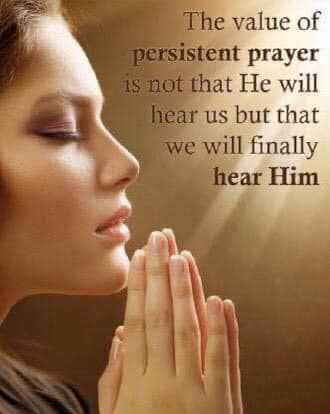 PSALMS 47:2-7
1Clap your hands, all peoples! Shout to God with loud songs of joy! 2For the LORD, the Most High, is terrible, a great king over all the earth. 3He subdued peoples under us, and nations under our feet. 4He chose our heritage for us, the pride of Jacob whom he loves. [Selah] 5God has gone up with a shout, the LORD with the sound of a trumpet. 6Sing praises to God, sing praises! Sing praises to our King, sing praises!
JOHN 16:20-23
20Truly, truly, I say to you, you will weep and lament, but the world will rejoice; you will be sorrowful, but your sorrow will turn into joy. 21When a woman is in travail she has sorrow, because her hour has come; but when she is delivered of the child, she no longer remembers the anguish, for joy that a child is born into the world. 22So you have sorrow now, but I will see you again and your hearts will rejoice, and no one will take your joy from you. 23In that day you will ask nothing of me. Truly, truly, I say to you, if you ask anything of the Father, he will give it to you in my name.
SATIRE!
Have a good weekend!