Cover image: Mount St. Helens, Washington, 8:32 am, May 18, 1980, photo by Gary Rosenquist from eleven miles away.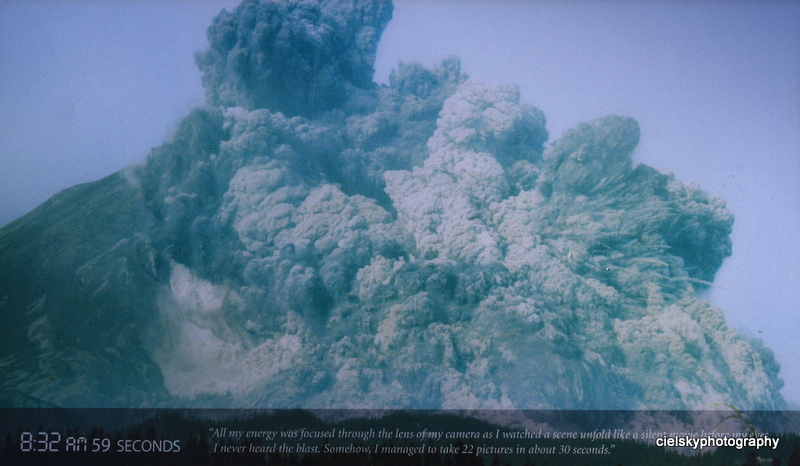 As promised, here is the video put together using Rosenquist's 23-24 still shots demonstrating what happened on the morning of May 18, 1980, a day all of us remember.
Once the film was exposed, Rosenquist and the guy he was camping with got the heck out of there. A number of other photographers, and scientists perished in the explosion.
Hence why it should be outlawed.
We haven't won anything yet.
Let's start by conspicuously not rehashing the Durham Report. If you'd like to be brought up to speed you can either read this recap by Ben Whedon and Natalia Mittelstadt at Just The News or you can accept this singular takeaway: A lot of bad people did bad things, but nobody's going to jail and nothing is going to change as a result.
DP: The release of the Durham Report may well be to stoke outrage, actually. We have to be at the precipice, and we aren't there yet.
Harper's asking the right questions?
Oops.
Gee, what gave it away.
All the air brushing and Photoshopping in the world isn't going to change that.
Well, somebody had to do it.
TWEETS:
Stay tuned.
If Dana Perino has turned….
26 minutes later….
Proof that God does have a sense of humor.
Well, somebody had to do it.
Yeah, no. Most people now mistrust government and big medicine. That's a good thing.
MEMES: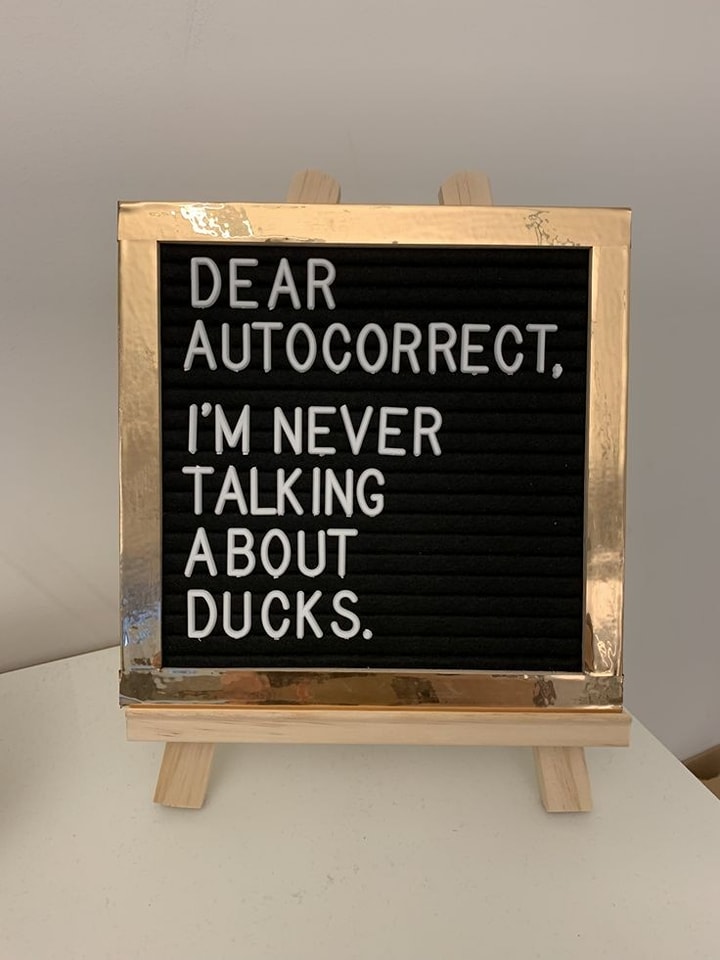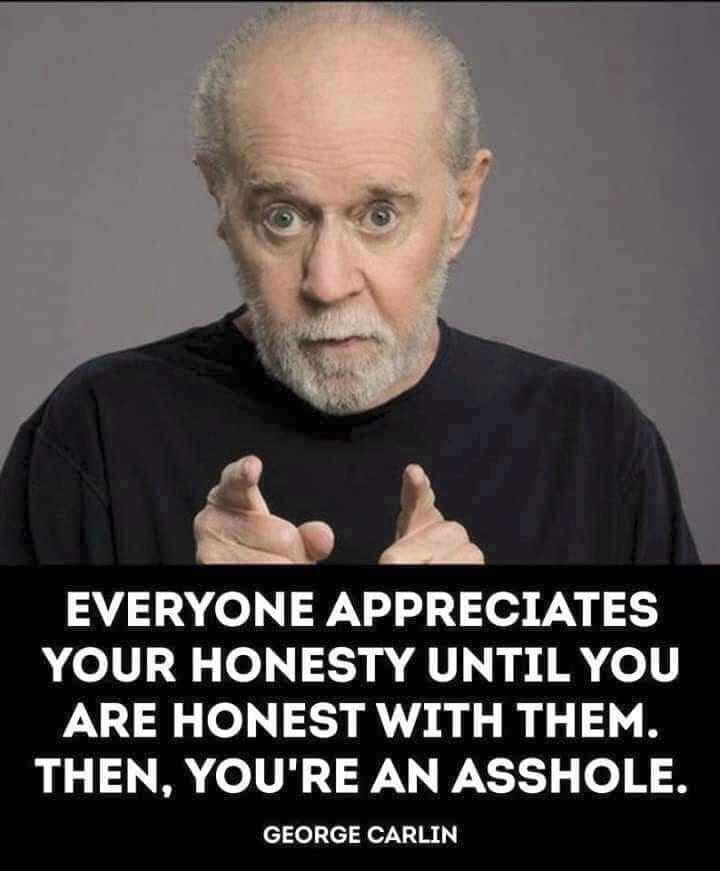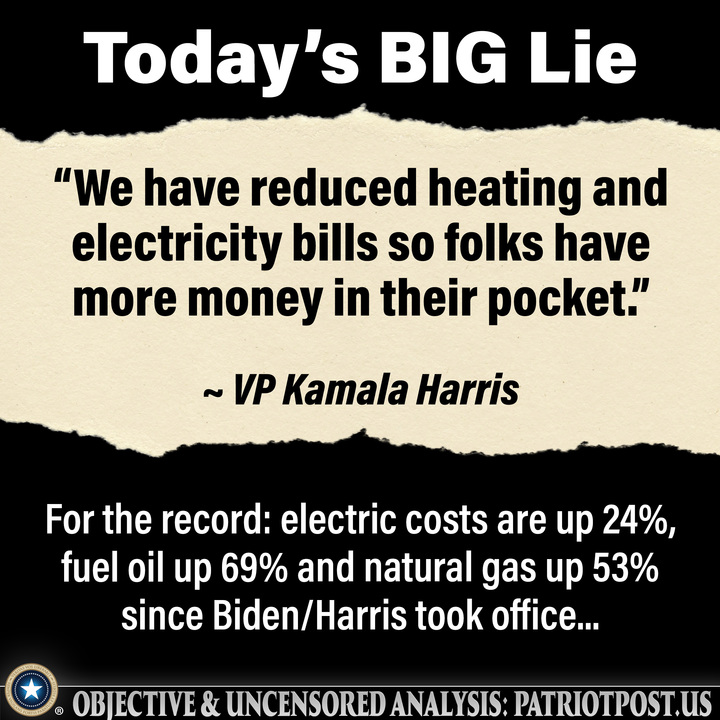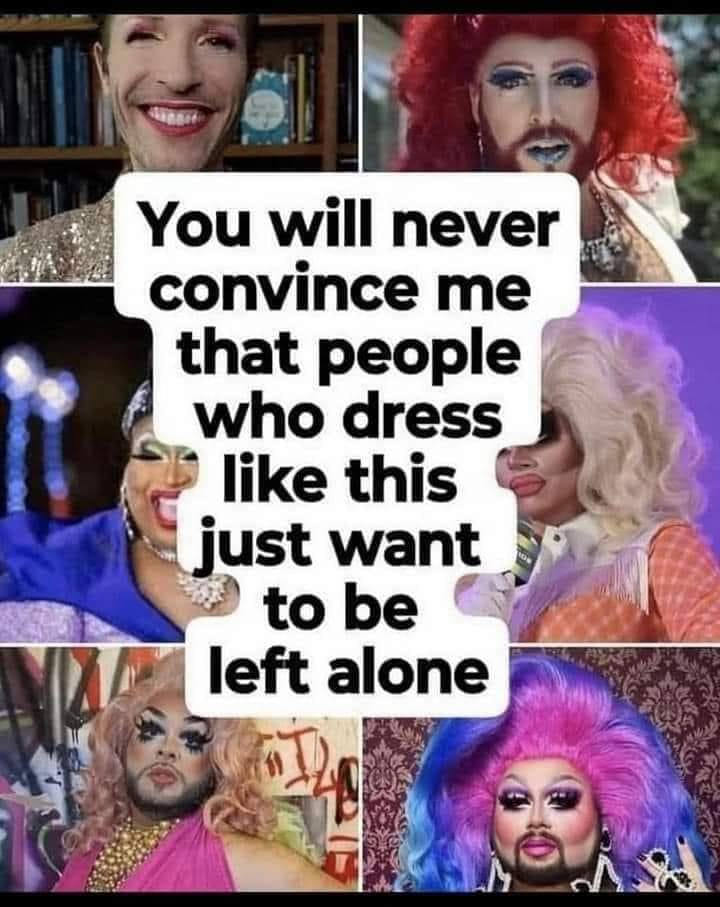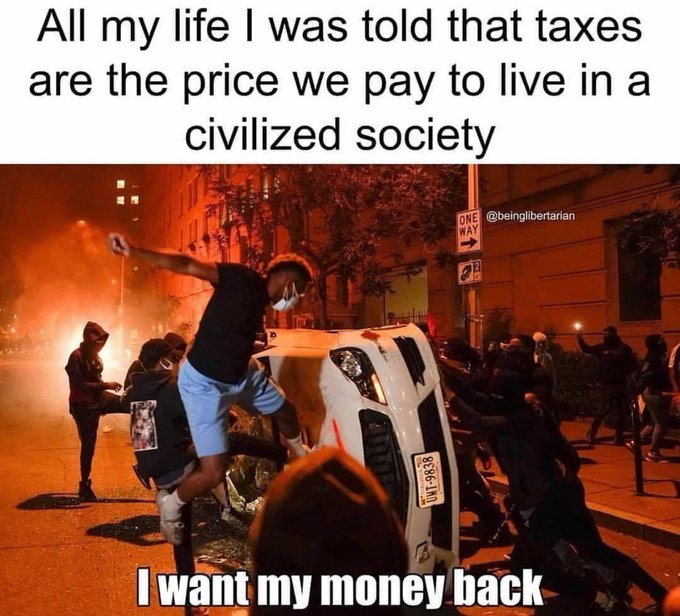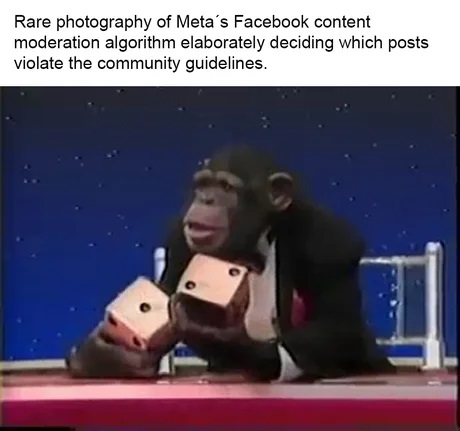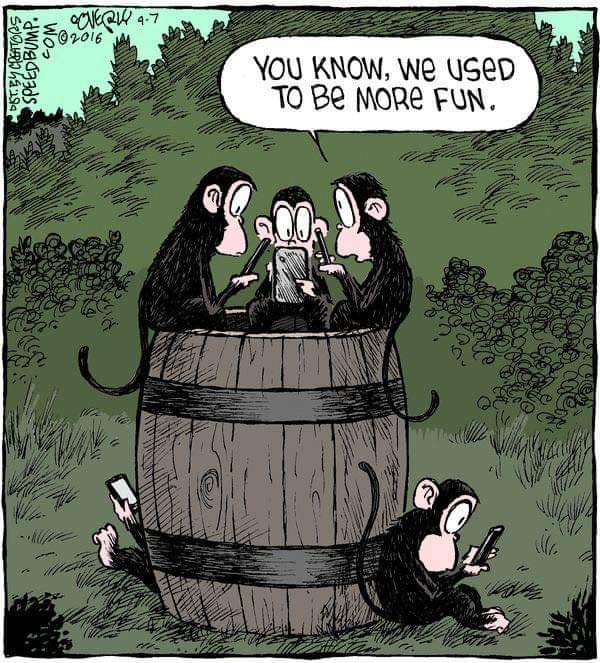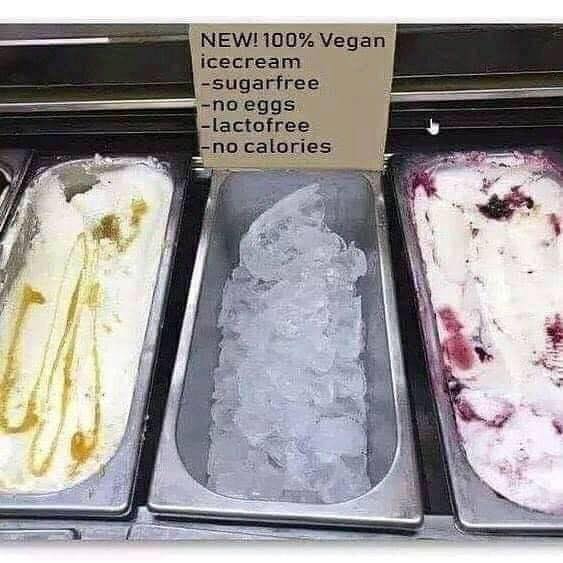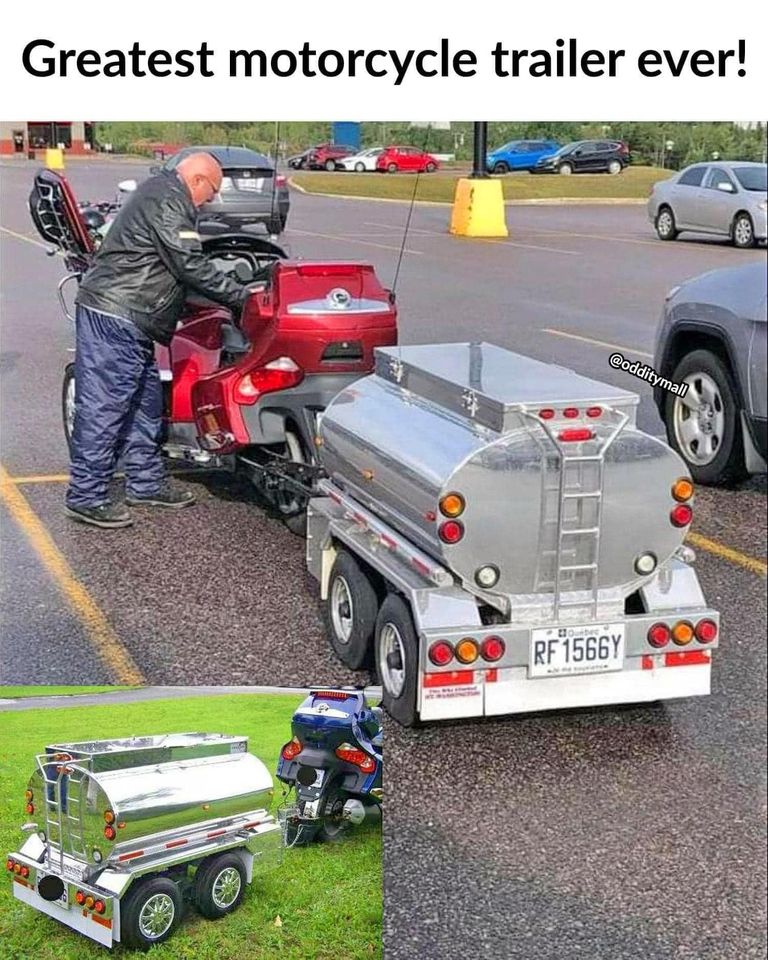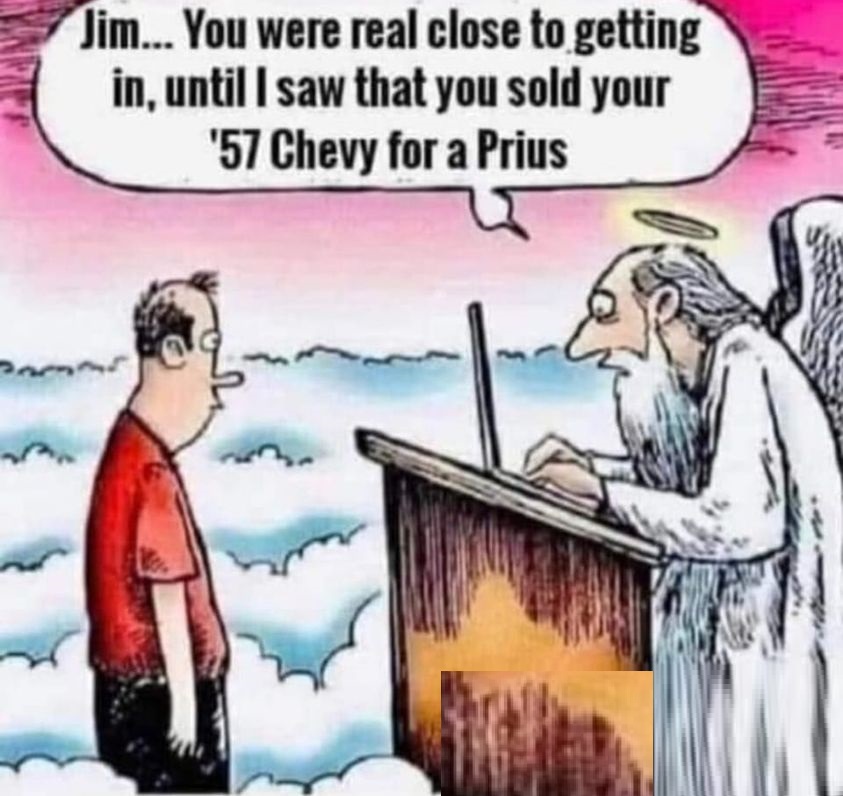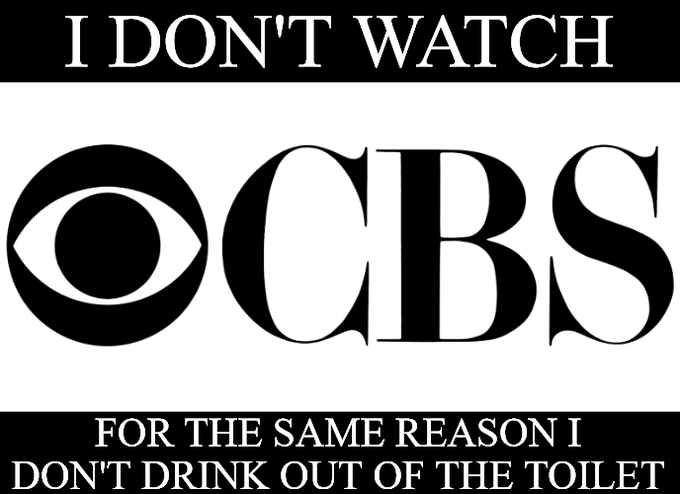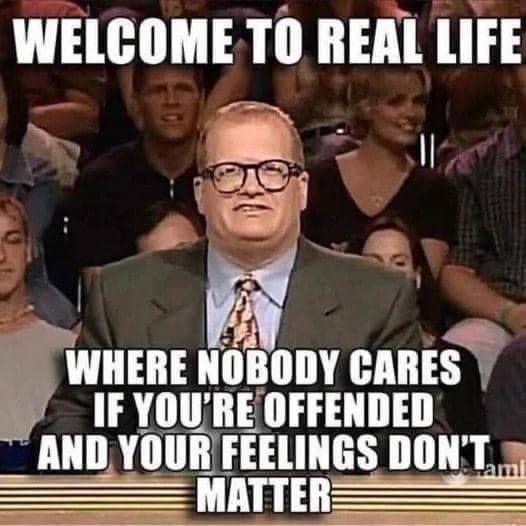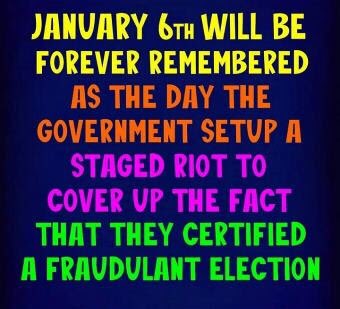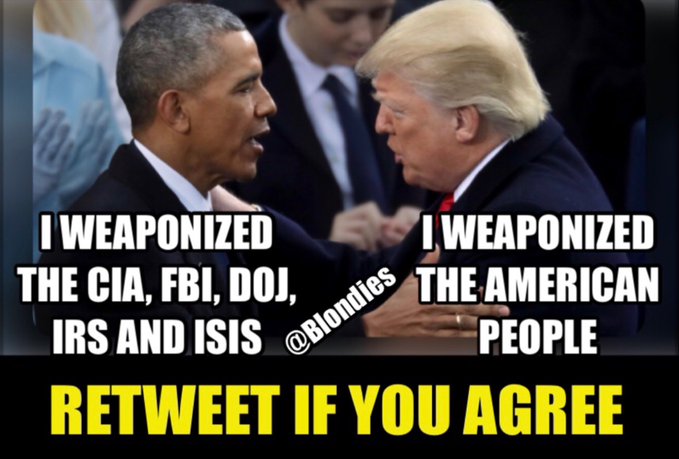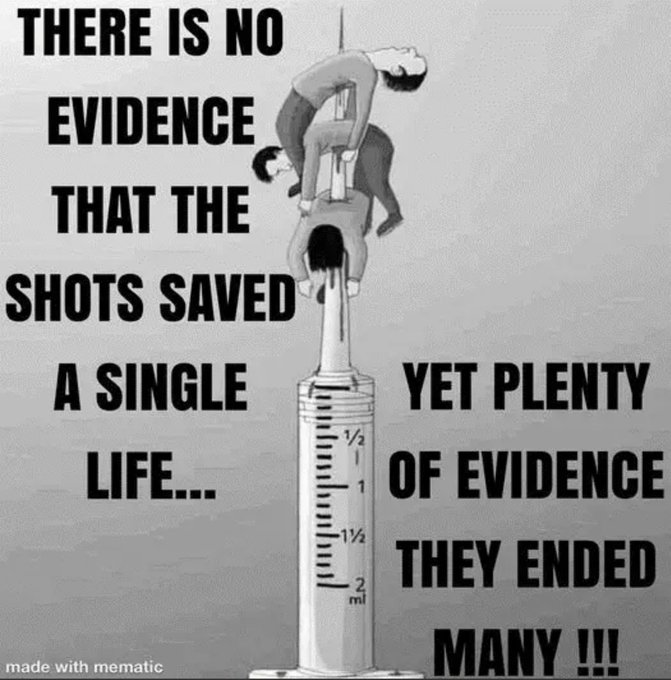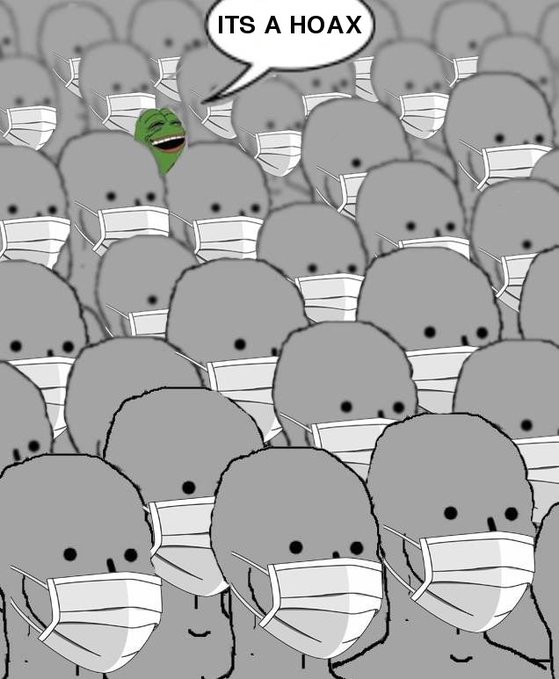 Tell me again why they had Susannah Hoft with them?
____________________________________
And now for the business portion.
Please review our HOST and site owner's Guidelines for posting and discussion for this site. Wolf is kind enough to put up with *most* of us and our antics after thorough vetting. Violators of the baiting and deliberately attempting to divide the group rules WILL face consequences.
The discourse on this site is to be CIVIL – no name calling, baiting, or threatening others here is allowed. Company manners are appreciated. Those who are so inclined may visit Wolf's other sanctuary, the U-Tree, to slog out discussions best saved for a wrestling mat. If, for some reason, this site is not available, head over to the UTree and visit the post at the top of the list or the closest rescue thread.
This site is a celebration of the natural rights endowed to humans by our Creator as well as those enshrined in the Bill of Rights adopted in the founding documents of the United States of America. Within the limits of law, how we exercise these rights is part of the freedom of our discussion.
THAT MEANS THAT ALL OF US HERE ARE ENTITLED TO OUR OPINIONS AND PREJUDICES, ETC., SO LONG AS THEY CAUSE NO PHYSICAL HARM TO OTHERS OR DOXX OUR FELLOW TREE DWELLERS.
All opinions here are valued for the diversity they bring to the issues, and the shaping of understanding regarding topics for which many of us do not have all information. Correcting the record on any one topic is appreciated.
Be careful in expressing thoughts as we would all like to think well of the rest of the group, and ill-thought out comments have a way of wrecking that for everyone.
Fellow tree dweller, the late Wheatie, gave us some good reminders on the basics of civility in political discourse:
No food fights
No running with scissors
If you bring snacks, be sure they are made with bacon
Auntie DePat's requests as we are all supposedly adults and don't just play them on TV like the body doubles pretending to be the squatter in chief:
If you see something has not been posted, do us all a favor, and post it. Please, do not complain that it has not been done yet.
The scroll wheel on your mouse can be your friend. As mature adults, please use it here in the same manner you would in avoiding online porn.
Thank you so much for any and all attention to such details. It is GREATLY appreciated by more than one party here.
____________________________________________________
LUKE 12:22-31
22And he said to his disciples, "Therefore I tell you, do not be anxious about your life, what you shall eat, nor about your body, what you shall put on. 23For life is more than food, and the body more than clothing. 24Consider the ravens: they neither sow nor reap, they have neither storehouse nor barn, and yet God feeds them. Of how much more value are you than the birds! 25And which of you by being anxious can add a cubit to his span of life? 26If then you are not able to do as small a thing as that, why are you anxious about the rest? 27Consider the lilies, how they grow; they neither toil nor spin; yet I tell you, even Solomon in all his glory was not arrayed like one of these. 28But if God so clothes the grass which is alive in the field today and tomorrow is thrown into the oven, how much more will he clothe you, O men of little faith! 29And do not seek what you are to eat and what you are to drink, nor be of anxious mind. 30For all the nations of the world seek these things; and your Father knows that you need them. 31Instead, seek his kingdom, and these things shall be yours as well.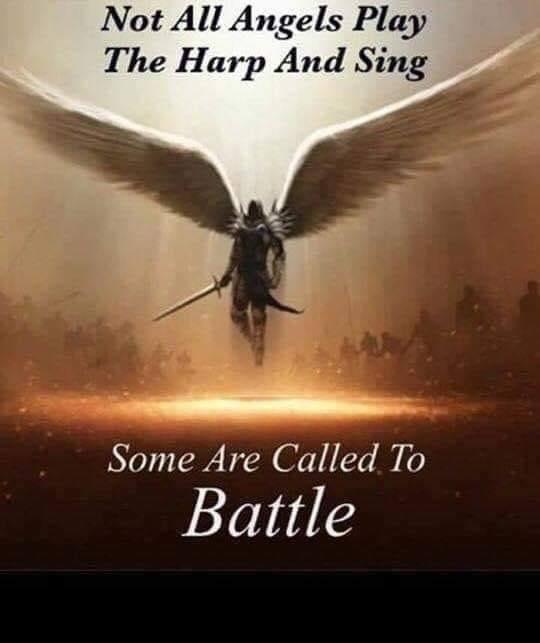 _____________________________________________________
SATIRE
Sad when that is an improvement over the current cover.
This was my life as a child.