This thread is being prepared for THE DAY we've all been waiting for.
Here it comes.  December 13.  They postponed it ONCE.
https://oversight.house.gov/hearing/oversight-of-nonprofit-organizations-a-case-study-on-the-clinton-foundation/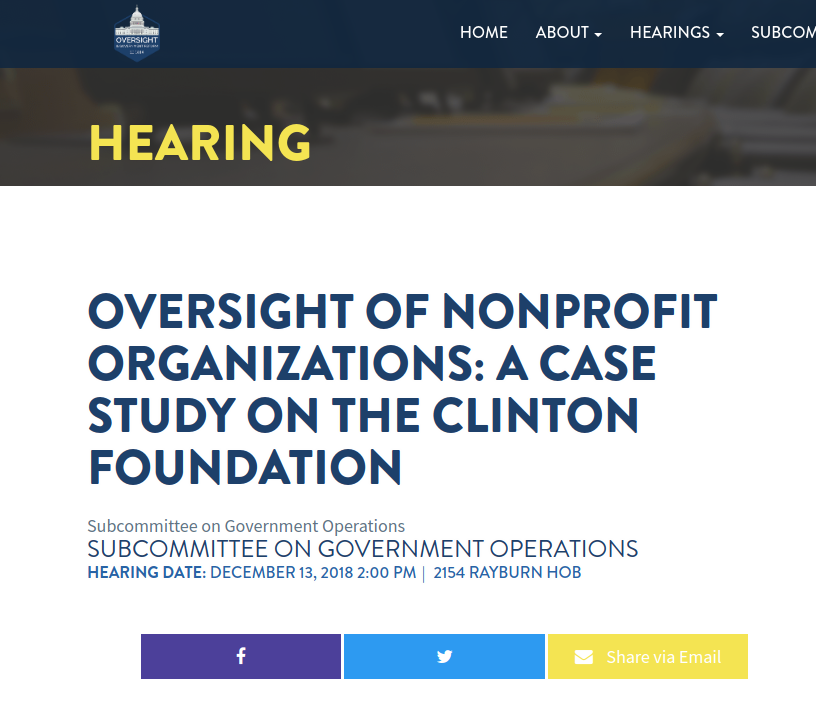 But we know what this is really all about: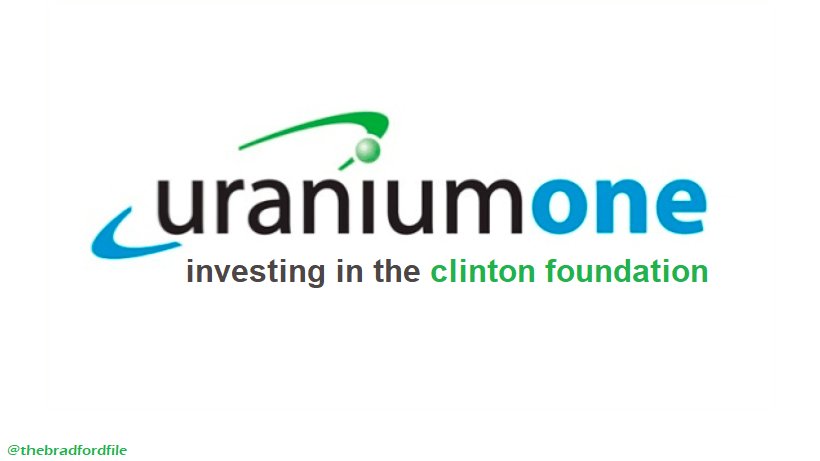 OANN has done some amazing reporting here – much of it getting the same information that George Webb got.  Please check out these videos to whet your appetite.  The best one (last night) is not available, sadly, but these are good.
The Epoch Times has some great stuff, too!
Cankles is going to get AT THE VERY LEAST a slap on the wrist this time!!! 😉
Seriously – Paul Serran presents some pretty good arguments that she is GOING DOWN.
https://threadreaderapp.com/thread/1072953304165113857.html
Please feel free to post anything here that is related to the CLINTONS, the Clinton Foundation, Uranium One, Haiti, Pay-for-Play, and anything else possibly related to the "D13" hearing.
This will be the meeting ground for all news about D13.  Pass it on!
W