In addition to the normal Dear MAGA daily thread to be posted later, I offer this thread – a bit early for America – specifically for messages related to the New Year.
Well wishes, resolutions, hopes, dreams, promises made, promises to be kept.
One may even take this moment to wish Q, Q+, and the Q Team a Happy 2019.
I will begin by thanking each and every visitor to this site, for your contributions, your faith and fellowship, and your friendship. This site is truly a joint effort, and I appreciate all the efforts you all have put into this MUTUAL NEWS, DISCUSSION, RESEARCH AND EDUCATION SITE which is our LAST LAST REFUGE.
And which is even more than that. A place of FAITH in our Country, our God, and Each Other.
Wolfpack, QTs, QTreepers, Treeplorables, Qeepers of the Faith, or whatever we may call ourselves – I salute you!
Further salutes to our LURKERS, our occasional visitors, and others who help spread the Word.
Moreover, a salute to all other Q followers and Deplorables on whatever other medium they may be using.
And lastly, to Q, Q+, and those who stand behind them, in many rows.
Thank you for everything.
Here is to 2019! WWG1WGA.
W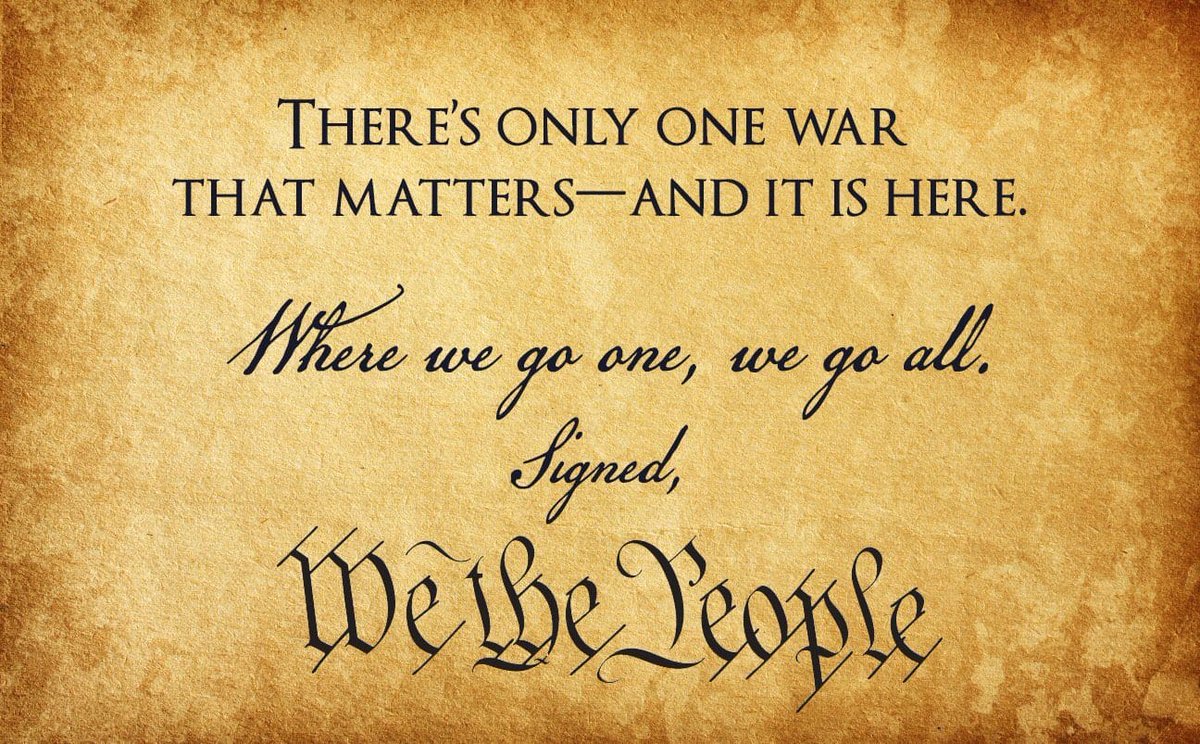 PS – find Q in this picture: