This topic is a conversation about revenge (vengeance) as seen from the perspective of those who desiring to live in a way that is pleasing to the King of all the universe–as revealed in the Hebraic and Christian traditions.
This is an exercise that all can join in on since we are not adopting a belief system–we are simply asking questions of a known set of writings and the historical response to those writings.
---
There is a certain sweetness to the thought of revenge.
https://youtu.be/d5TiaQeuNO0?t=83
❝You've got an over-developed sense of vengeance.❞
❝I want my father back.❞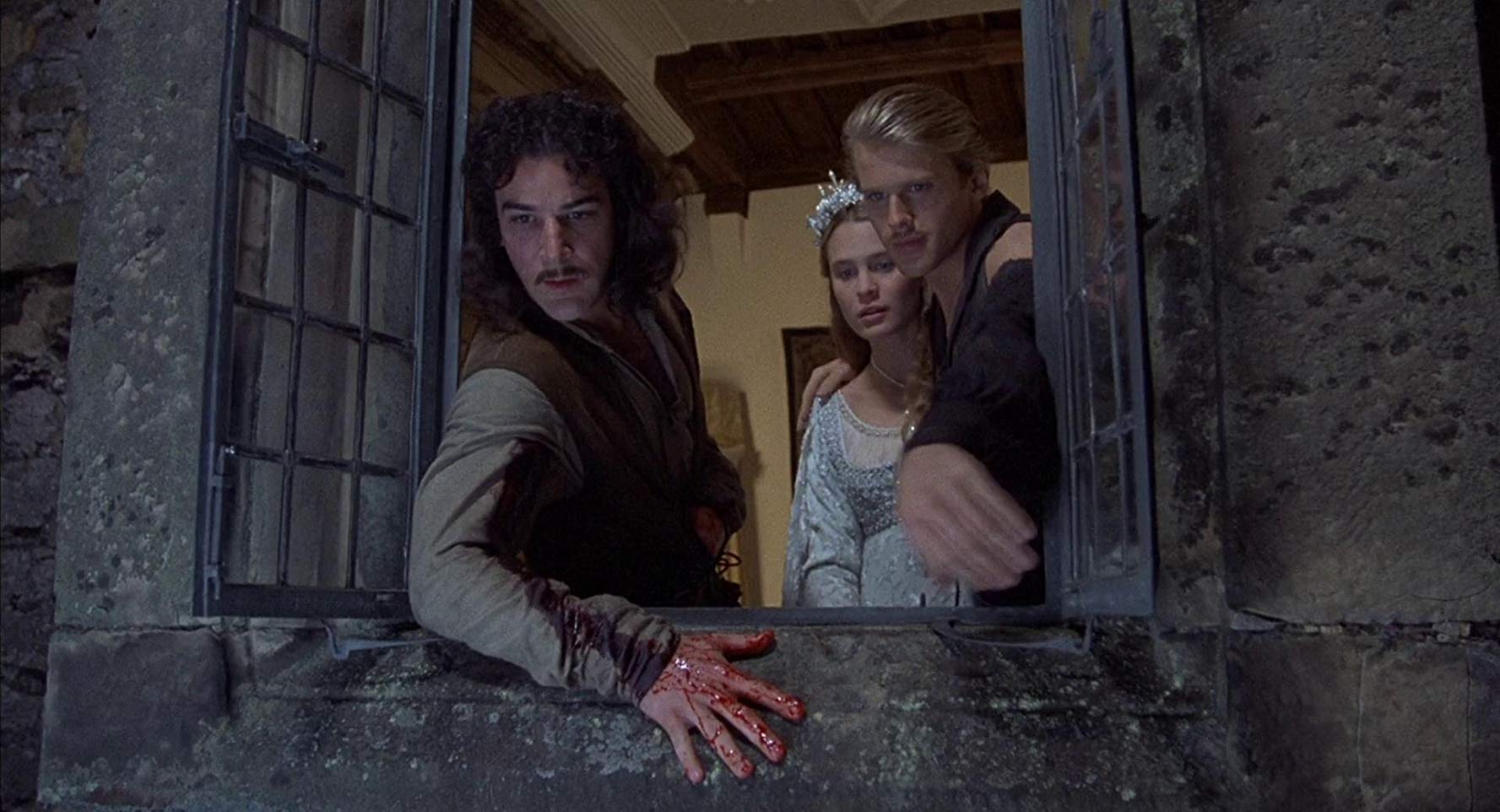 "Is very strange. I have been in the revenge business so long, now that it's over, I don't know what to do with the rest of my life" — Inigo Montoya
And also a certain emptiness to the consummation of revenge.
---
To the Christians at least, may I ask, if we believe we are subjects of a Heavenly King, whose symbol is a lamb slain before foundation of world–what place does revenge hold in our lives?
If this Heavenly King indeed has been revealing himself to us from the creation of our species and the record has been preserved through the descendants of Abraham, and has been adopted by Christians through the written scriptures, it would be fair to explore both those writings and traditional reflections on them in pursuit of the answer to this question. (Read early teachings here.)
I'm not going to offer any long commentary here, just quotes from the scriptures. I find meditating on these words to be difficult. I don't want my enemies to get away with their evil deeds (God says they won't), but somehow it would seem "better" if I could just see they were getting what they deserved … right now.
And so this topic is difficult. But appropriate perhaps for holy week this year.
T*3
---
❝Come, let us worship Christ the Lord,
who for our sake endured temptation and suffering.❞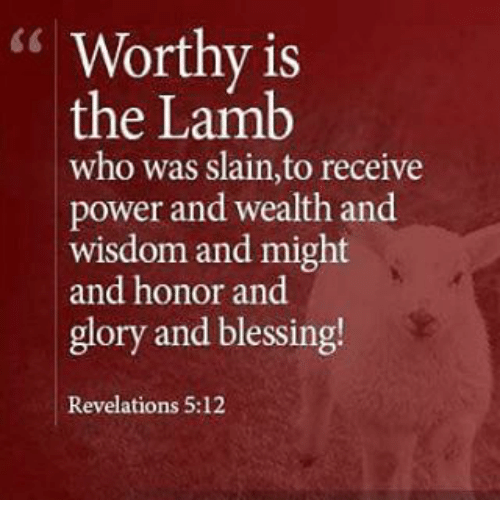 Though harshly treated, he submitted
and did not open his mouth;
Like a lamb led to slaughter
    or a sheep silent before shearers,
    he did not open his mouth.
---
"But, you, O Lord of hosts, O just Judge,
searcher of mind and heart,
Let me witness the vengeance you take on them,
for to you I have entrusted my cause, O Lord my God!"
---
If possible, on your part, live at peace with all.
Beloved, do not look for revenge but leave room for the wrath;
for it is written, "Vengeance is mine, I will repay, says the Lord."
Rather, "if your enemy is hungry, feed him;
if he is thirsty, give him something to drink; …"
---
When he broke open the fifth seal, I saw underneath the altar
the souls of those who had been slaughtered
because of the witness they bore to the word of God.
They cried out in a loud voice, "How long will it be, holy and true master,
before you sit in judgment and avenge our blood
on the inhabitants of the earth?"
---
"You have heard the law that says the punishment must match the injury: 'An eye for an eye, and a tooth for a tooth.'But I say, do not resist an evil person! If someone slaps you on the right cheek, offer the other cheek also."
---
"You have heard the law that says, 'Love your neighbor' and hate your enemy. But I say, love your enemies! Pray for those who persecute you! In that way, you will be acting as true children of your Father in heaven. For he gives his sunlight to both the evil and the good, and he sends rain on the just and the unjust alike.
— Matthew 5:43-45
---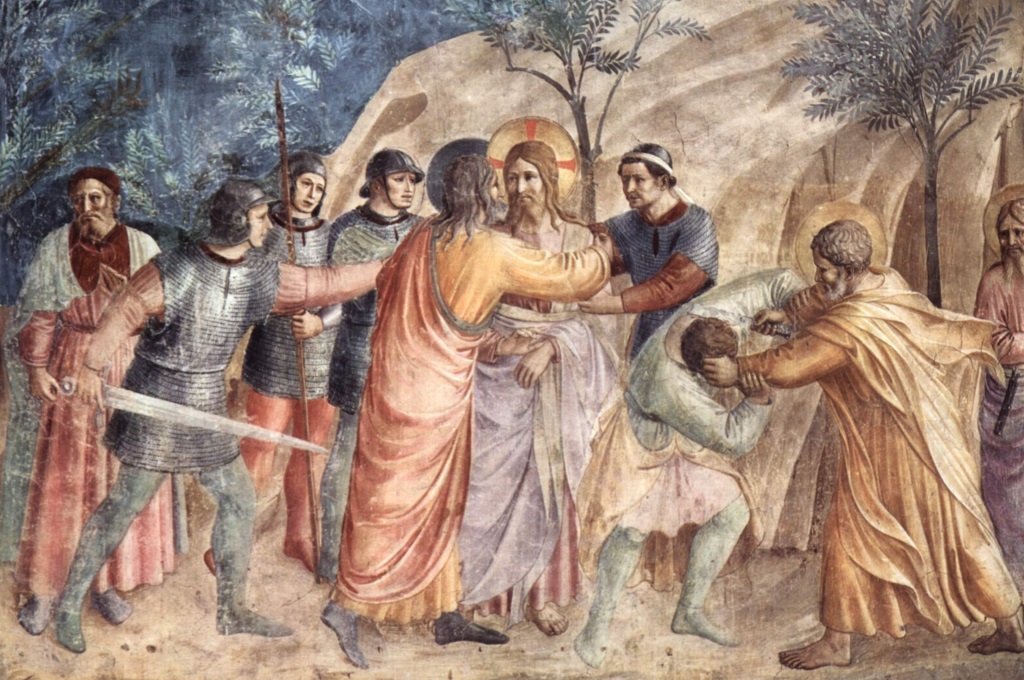 ---
Now the time has come for this world to receive its sentence;
now the prince of this world will be driven out.
---
Jesus, the beginning and end of our faith, endured the cross,
heedless of the shame, and is seated now at the right hand of the throne of God.
---