As you may be able to tell, SPRING is here, and that means it's TIME FOR STUFF.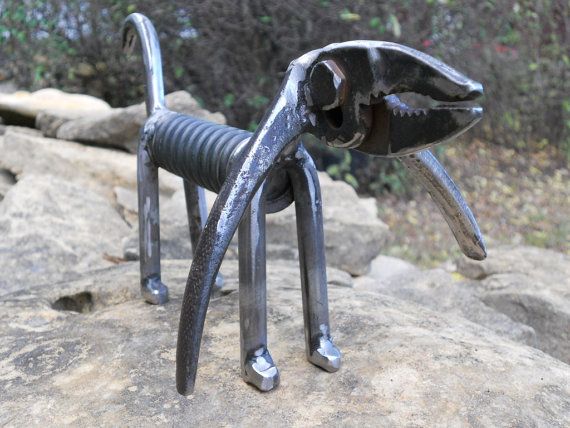 Stuff like maybe Wolf has to work like Dog.
This is where we have to care about STATEGERY.
"Strategery" was a bit like "Deplorables", only more at the top.
Certain things about the 2016 primaries may make sense upon seeing that image, by the way.
"Strategery", as a term, is part of FAKE HISTORY, which is a byproduct of FAKE NEWS.
https://en.wikipedia.org/wiki/Strategery
However, "strategery" as a term actually originated in FAKE ENTERTAINMENT.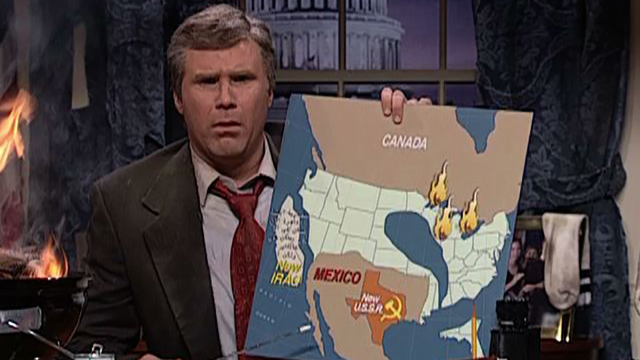 Starting to see how all the FAKE is connected? Good. The CLOWNS are intensely interested in putting down our perception of the FAKE, by the way.
And that brings me back to the SPRING LOGISTICS.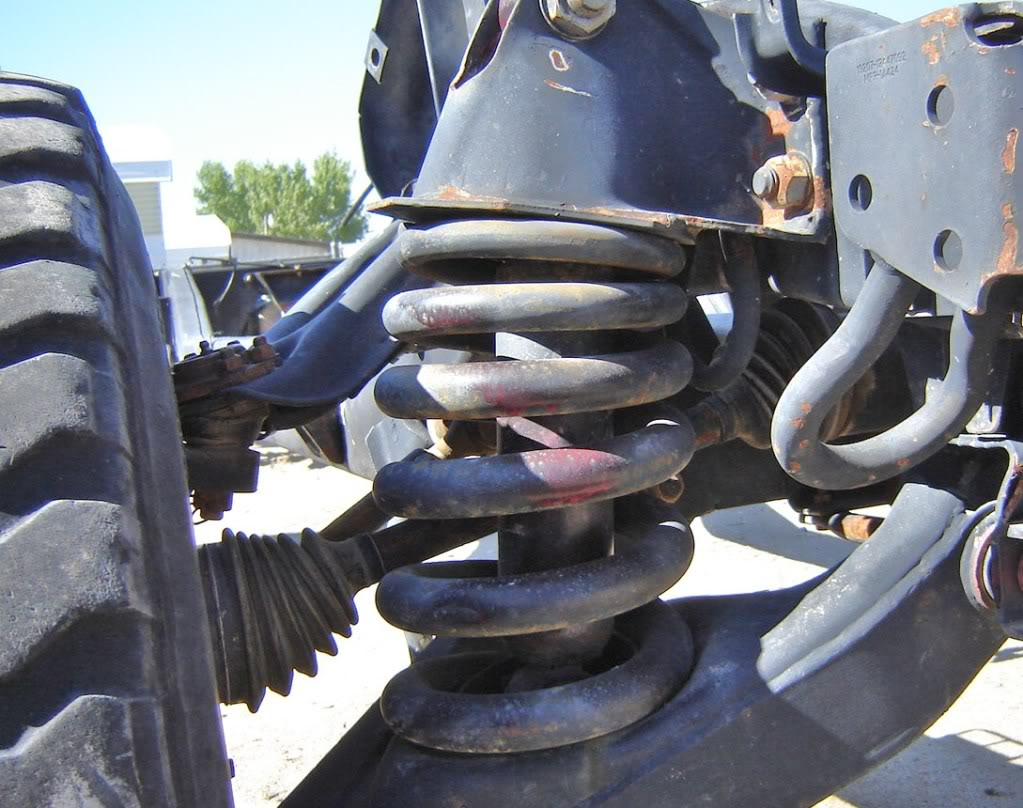 That's a military vehicle, rather intentionally, because this is, to some extent, a #WAR of Peace. It is a war between SWEET LIES and BITTER TRUTHS. It is an information war, and the other side is willing to make sneaky, bitter moves in the dark to make those sweet lies victorious.
That is the nature of their PROPAGANDA coupling with their SPYCRAFT.
This spring, I not only have to deal with my normal "keep the world of Wolf running" stuff – I have to deal with various Soros-related clown ops which should be illegal, but – thanks to COMMUNISM and its thorough infiltrations of the most unexpected places – are managing to skate by.
Our long-term goal is to have this site free of Clown bullshit at all levels, and working hard to get 4 more years of Trump in 2020. There are a large number of ways this is accomplished, not all of which need to be discussed. Maybe NONE of which need to be discussed.
Anyway, here is the deal. You should expect the following:
Days where I simply don't show up, and somebody else has to put up the daily thread. I am going to set an arbitrary time of 1 AM Eastern Time as the cut-off. If you have not seen either a new Daily Thread or SOME notice by me near the end of the prior Daily Thread that I am working on the next Daily Thread BY THAT TIME (1 AM EDT), then one of the other Authors should feel free to CLAIM AUTHORSHIP in that prior daily thread, and put up the post.
"Canned" Daily Threads that are scheduled in advance, appearing just after 12 AM.
Me not commenting or replying to comments directed toward me.
Few articles by me, other than the daily thread.
Cryptic tells to the White Hats about information gleaned from clown ops.
Less cryptic tells broadcast to "aware" parties on our side, for their benefit and knowledge.
Some disinformation may be necessary.
Some lack of information may be necessary.
NOW – I am also putting out a call for MORE DAILY THREAD AUTHORS. Right now, Wheatie has the Saturday thread (put up Friday night), and ThinkThinkThink has the Sunday thread (put up on Saturday night). If somebody is interested in being another weekly Daily Thread Author, then speak up now, and let me know your preferred day.
You may not like this guy, but I'm putting his face up for a reason. WAR is not always pretty. Even when it's PEACEFUL. Lesson learned from CHINA and the CLOWNS.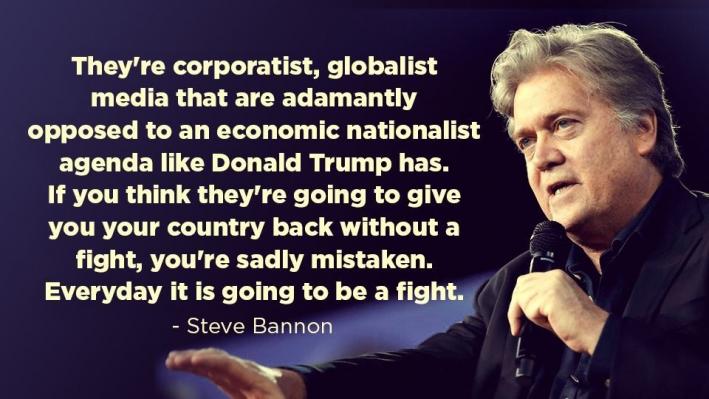 Likewise, if you don't think we're at #WAR right now, you are sadly mistaken.
Learn who are your FRIENDS. Learn who are your REAL FRIENDS. Learn who are ALLIES. Figure out who are your FAKE FRIENDS and your FAKE ALLIES. And always let THIS GUY be a friend during WARTIME.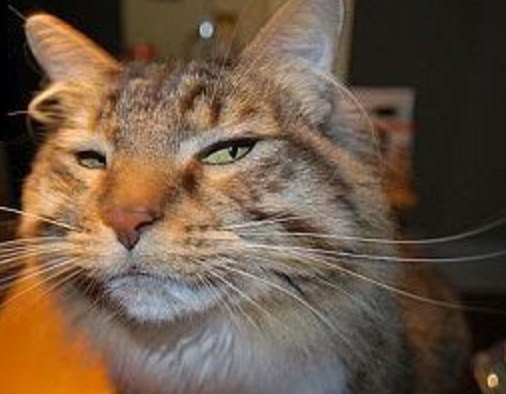 #2020 is going to be a time of ALLIES again. BUCKLE UP, BUTTERCUP.
#WAR ain't pretty.
W