It was the MOMENT that I realized that we are dealing with DEGRADATION of Western symbols….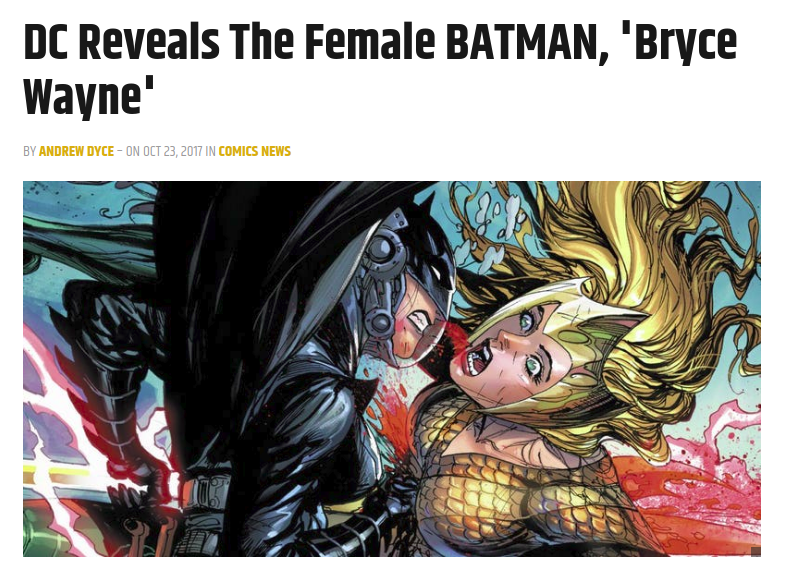 That we are being forced to DEGRADE THEM OURSELVES….
That it is being done using RACIAL REVENGE as a psychological subtext….
And it was ALSO being done using SEXUAL REVENGE as a psychological subtext….
That REVENGE is a form of degradation on both PERPETRATOR and VICTIM….
Exactly like SLAVERY degrades both the PERPETRATOR and the VICTIM….
A BRILLIANT IDEA that I learned from Frederick Douglass…..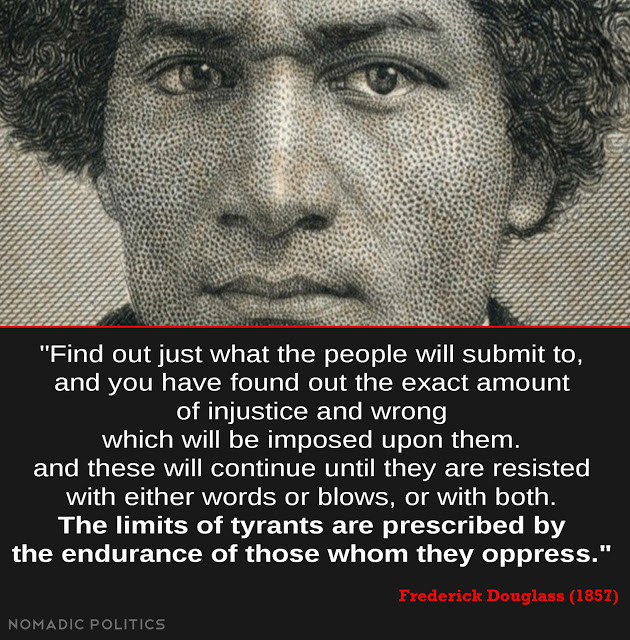 And THAT is the moment when I realized who was behind it….
The nation that SNEAKS IN TO CHEAT TO WIN….
The nation that BINDS ITS VICTIMS IN THEIR SLEEP….
The nation that CROWS OVER ITS BOUND VICTIMS….
The nation that DEGRADES and HUMILIATES its bound victims….
The nation that UNBINDS its victims only to MAKE THEM CRAWL….
The nation that now FORCES THEM TO RAPE EACH OTHER AT GUNPOINT….
CHINA.
Yes – just like the way that CHINA is behind the self-destructive genocide of the ANC against white farmers in South Africa – which DEGRADES both the whites and the blacks…..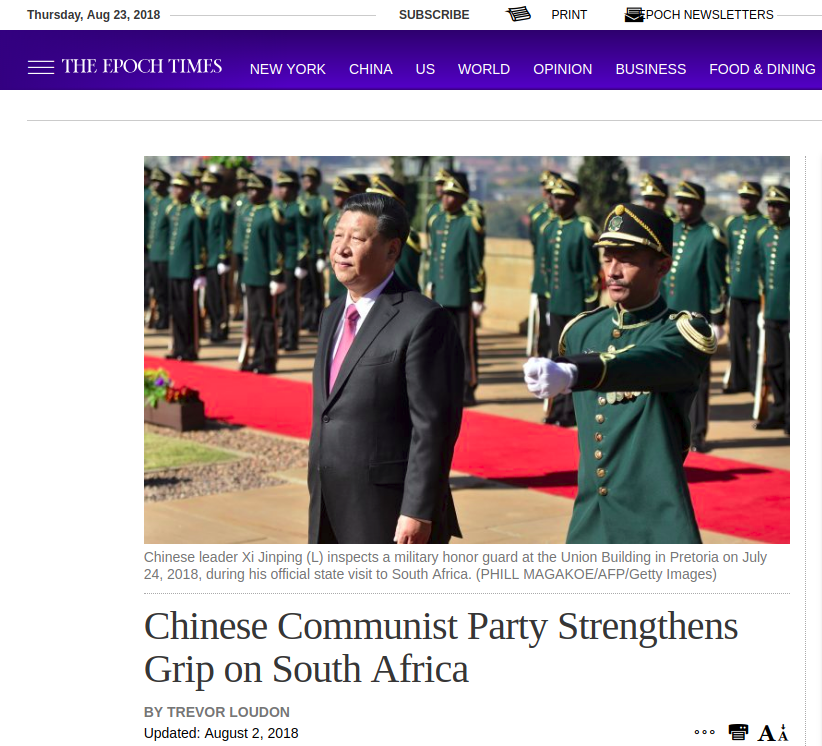 And just like the way the ChiComs BOMBED OUR FACTORIES by taking the jobs right out from under our workers – making AMERICAN MANAGEMENT rape AMERICAN WORKERS – and then carried out CHEMICAL WARFARE on the survivors using FENTANYL…..
(A cunning yet weirdly misplaced REVENGE for their "opium issues" with Britain….)
And just like a CHINESE MILITARY AGENT – standing on American soil in an American university, lectured the very TECH WORKERS that his operation was about to replace, humiliating the blackmailed management and the soon-to-be SCREWED workers at the same time….
NOPE….
Once I realized that the "symbol-rape" being done by Hollywood against itself is a BRILLIANT and WICKED form of DEGRADING THE VICTIM….
Even worse – making the victims degrade themselves….
THAT is exactly when I knew it was CHINA doing it.
https://www.dailymail.co.uk/news/article-7264887/First-black-James-Bond-girl-blasts-casting-actress-Lashana-Lynch-taking-007.html
Trust me. You dig underneath ALL of this stuff, and you will find the stealthy influence of CHINESE MONEY, followed by CHINESE DISINFORMATION, and finally CHINESE SUBVERSION, with the coup de grace being to BLAME AMERICANS in general, and "you know who" in particular.
OH, it was so cunning. WAR during "peace".
---
Now – first of all, I want to thank fellow QTreeper andyocoregon for his post that made the lightbulb turn on.
I heartily agree with Trina.

I refuse to watch any more 007 movies if this is what they promote.

https://www.dailymail.co.uk/news/article-7264887/First-black-James-Bond-girl-blasts-casting-actress-Lashana-Lynch-taking-007.html

andyocoregon, July 21, 2019
Well, I went to the article, and BOOM – that is when it hit me like a ton of bricks.
ALL that ChiCom money in Hollywood. Funding EXACTLY what they needed.
But THEN I thought of the real kicker. The thing that proves what this is.
Why isn't Hollywood writing GREAT NEW CHARACTERS for women and minorities?
Not BULLSHIT political action characters like "Machete" or whatever his name is. I mean BATMAN-level, or JAMES BOND LEVEL.
Why isn't Hollywood creating WOMEN characters and BLACK characters and ASIAN characters who are ICONIC and someday people will go "Fucking shit! They want some WHITE GUY to play Fanny Wu? That's NUTS!"
That is when I realized that BLACKS and WOMEN and ALL MINORITIES are not only being CHEATED out of their rightful future – a future that CHINA wants for themselves….
They are being DEGRADED by the "character cannibalization" that Hollywood is being FORCED TO ENGAGE IN by their NEW MASTERS.
They are being DEGRADED by being made into political propaganda PAWNS.
It is JUST LIKE what Frederick Douglass tried to teach us – that those who CARRY OUT OPPRESSION ON BEHALF OF A SYSTEM ARE THEMSELVES DEGRADED – AND MAYBE EVEN MORE THAN THEIR VICTIMS.
It's not about "raising up" women and "minorities" in the West. It's about USING THEM to punish, humiliate, and degrade the West AS A WHOLE.
It's about making the WEST self-destruct.
And then I knew it. I knew who was behind it.
"Holy CRAP – it's a form of CHICOM VICTIM DEGRADATION."
I know a lot about this. I watched it for a LOOOONG time. Very close-up. Everybody who was in tech and watched the ChiComs STRIKE in the dark and PARALYZE management to make them ATTACK WORKERS saw how it all worked.
I was about to post a long diatribe, but then I got the idea for this post, and what you are about to read. So instead, I wrote this:
I'm going to NUKE THIS SHIT RIGHT NOW.

wolf moon, July 21, 2019
Well, I think I just did.
So let's talk about where we go from here.
---
Chinese investment in "what Americans think about themselves" (otherwise known as Hollywood and the media) is an extremely dangerous thing. Personally, I would just BAN THIS SHIT at 100% levels. Letting CHINA invest in America's self-image is probably the STUPIDEST thing we ever did.
Sadly, Hollywood is so addicted to ChiCom bucks right now, it would likely DIE ON THE SPOT is ChiCom cash infusions were withdrawn.
That's where nice, simple, quickly adjustable TARIFFS come in.
You want to put a dollar into Hollywood? Pay TWO DOLLARS.
You want to take a dollar OUT OF Hollywood? PAY HALF.
And then add a "degradation tax" for obvious cultural Marxism.
And then add an "interference tax" for interfering in the plots of movies and shows.
And then add a "censorship tax" for any interference in FREE SPEECH in Hollywood.
See where I'm going? We DO NOT have to put up with this garbage.
And we can even set the tariffs SO HIGH that the ChiComs just LEAVE.
---
So here is my message to the INHUMAN SKELETON-FACED CHINESE COMMUNISTS.
Lady Liberty, who YOU were making Uncle Sam rape, has just GRABBED A GUN.
KNEEL YOU FUCKERS. Just like your little Kaepernick BITCH.
NOW CRAWL OUT THE DOOR OVER THE GLASS YOU BROKE.
We'll talk about "reparations" later.
W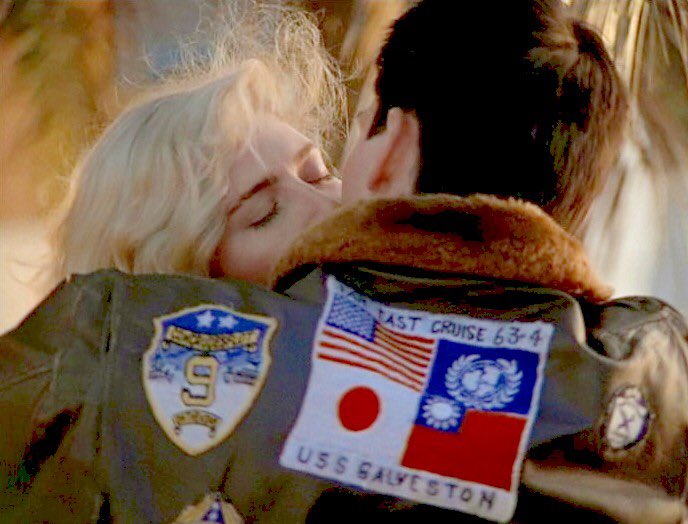 Reference: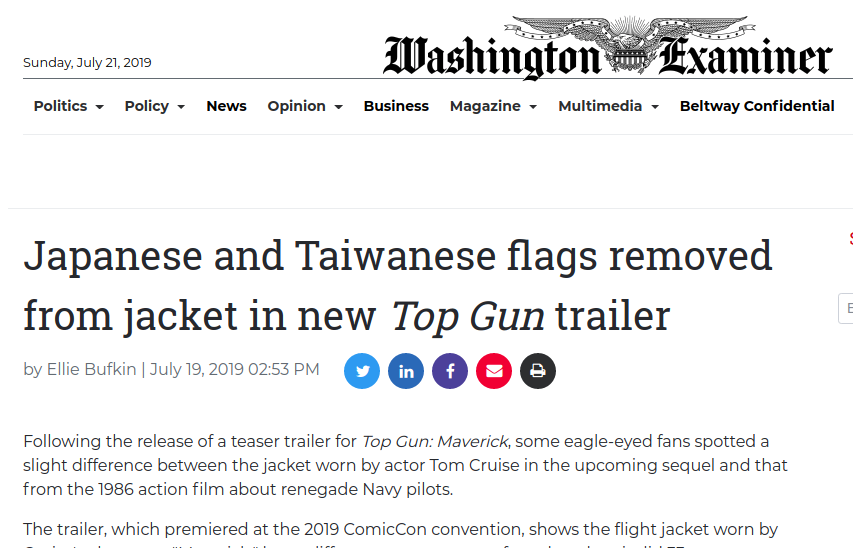 https://www.washingtonexaminer.com/news/japanese-and-taiwanese-flags-removed-from-jacket-in-new-top-gun-trailer
OH, THE IRONY.
PERHAPS IT WAS OUR "WHITE" TURN FOR KARMA, CHINA.
BUT NOW IT'S YOUR TURN FOR KARMA, CHINA. YOUR TURN.