---
This very special
"No people has lived in greater freedom" SUNDAY open thread
is VERY OPEN – a place for everybody
to post whatever they feel they would like
to tell the White Hats, and the rest of the KAG!KMAG world.
---
Say what you want, comment on what other people said,
comment on people's comments.
Keep it civil.  Treehouse rules, but expect lots of QAnon.
---
See the January 1st daily thread for the rules of the road,
which are few but important.
---
Remember – your greatest gift to President Trump is FIVE WORDS:
I AM PRAYING FOR YOU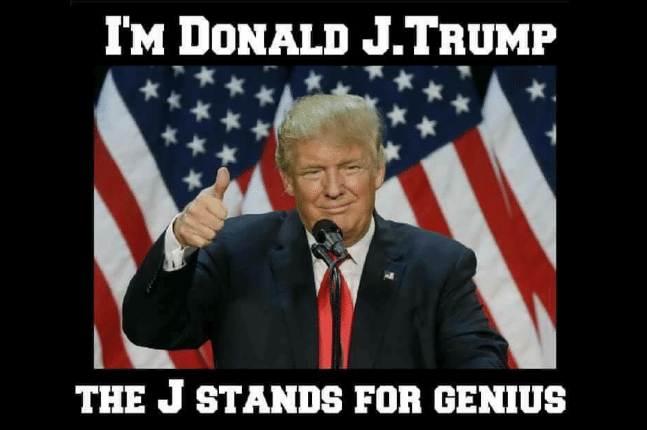 ---
A vision for the future.
But when all is said and done,
    God's Temple on the mountain,
Firmly fixed, will dominate all mountains,
    towering above surrounding hills.
People will stream to it
    and many nations set out for it,
Saying, "Come, let's climb God's mountain.
    Let's go to the Temple of Jacob's God.
He will teach us how to live.
    We'll know how to live God's way."
True teaching will issue from Zion,
    God's revelation from Jerusalem.
He'll establish justice in the rabble of nations
    and settle disputes in faraway places.
They'll trade in their swords for shovels,
    their spears for rakes and hoes.
Nations will quit fighting each other,
    quit learning how to kill one another.
Each man will sit under his own shade tree,
    each woman in safety will tend her own garden.
God-of-the-Angel-Armies says so,
    and he means what he says.
---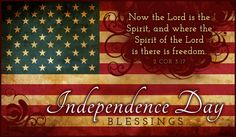 "No people has lived in greater freedom" Sunday
In prepared remarks this week Representative Liz Cheney, in speaking about America stated "No people has lived in greater freedom."  While this may, in fact, be true, in our current state we face daily reminders that our freedoms are under assault.
At the rally this week Vice President Mike Pence said, "When we have a choice between more freedom and more government, we'll choose freedom every time." Which highlights the source of many threats to our liberty in this nation.
Let's take a step back and ask a few questions. What is freedom? What is subjection? What is slavery? … (and, to go all Q) … What really is freedom?
In the tradition of the Jewish people, the bondage of Egypt is an ever-present memory. It all began with jealousy on the part of Joseph's brothers. They SOLD their BROTHER into slavery. Well, they probably were patting themselves on the back for being so nice since their original intention was to murder him!
While there is a happy turn of events when Joseph comes into favor with the Pharaoh, it is important to note that Joseph actually uses God's revelation about the future to create an economy that leads to the enslavement of the ENTIRE NATION, including his own people. He's probably patting himself on the back because he kept them from starvation!
This is the way of the world. First you leave the place given to you. Then some trouble comes and you give up some of your freedom. Eventually the ruler you gave your freedom to hands power to somebody who despises you and and oppresses you. And when you stay strong, they start killing off your babies, abuse you and your family and try to work you to death. What a way to live.
No need to explain to anybody what slavery is right? Or is that right?
What is slavery? Do you have to be in chains to be a slave?
What about victims of blackmail? Those struggling with drug addiction or heavy debt? Those living with the fear of violence or worse? Those with hidden secrets or promises that constrain their choices?
Who is really free? What does a free man or woman look like?
What do they have that makes them free?
You will have your own answers.
I would love for you to offer your thoughts in the comments!
For me, freedom is an inner state of the heart. A clear conscience, an unshakable trust in the goodness of God, a life of making hard choices when necessary and being willing to surrender everything to stay true to what is right.
Think *3
---